For those who live by the phrase 'Eating is Cheating'
Mabel's is a solid all-rounder when it comes to the capacity to entertain, and makes for a pleasant addition to the buzzy vibe of Covent Garden. Located on Maiden Lane and neighbouring the fantastic Polpo, Big Easy and Stick N' Sushi, Mabel's has something slightly different to offer the discerning passer-by. The restaurant opens at 10am for brunch and sails through the day with a selection of pub-chic food, served in the high-walled and prettily sky lit restaurant.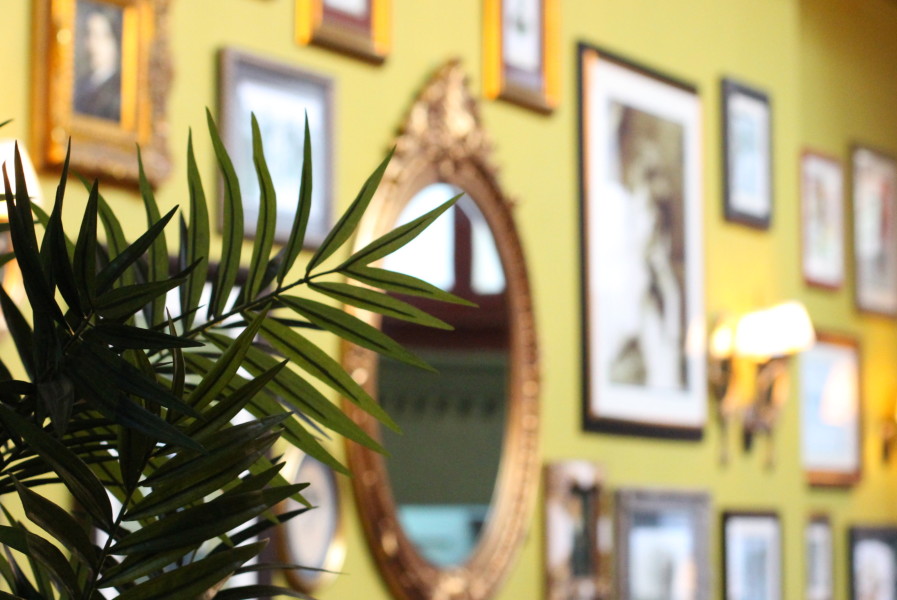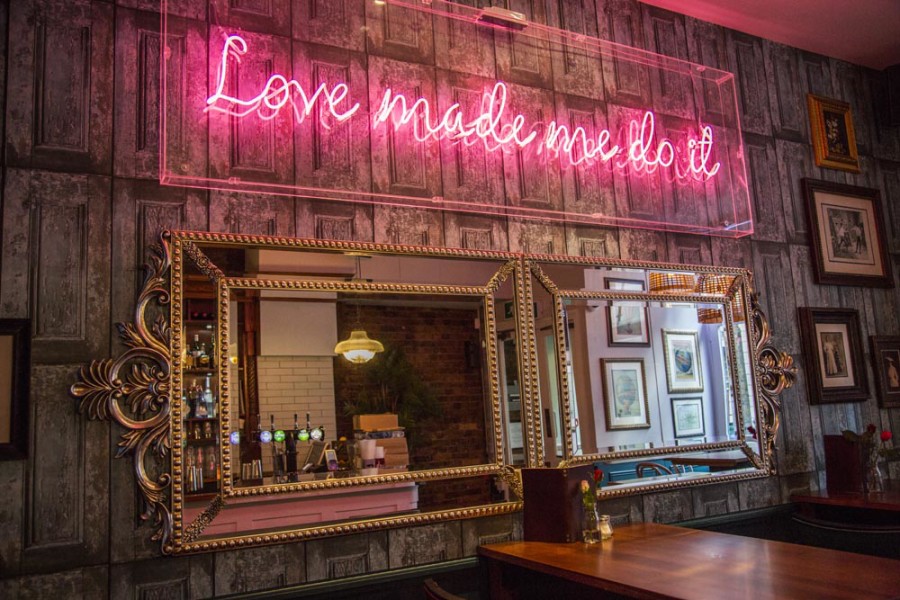 The reason to come to Mabel's is for its open and sociable atmosphere.
The mackerel starter is lovely, with crisp fillets of the fish on top of a mature tangle of green salad. Kale and spinach sides are also serviceable, whilst a rather curious jar of duck egg mayonnaise with a few flaccid shafts of long-gone asparagus should perhaps be overlooked, as should overcooked steak. The brownie to end is outstanding with just the right texture – a fine crust on a fat belly of soft molten chocolate.
Mabel's is a fun little spot which doesn't take itself too seriously!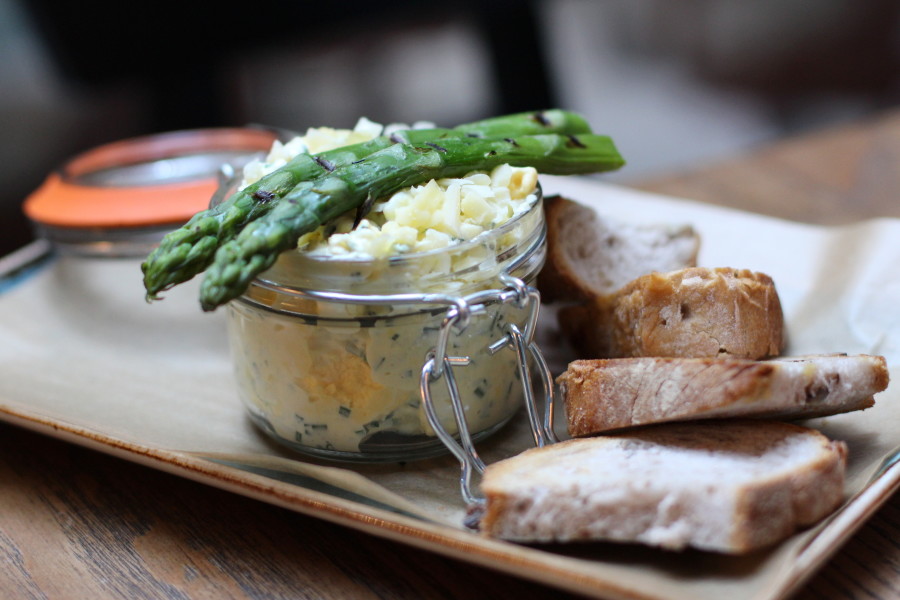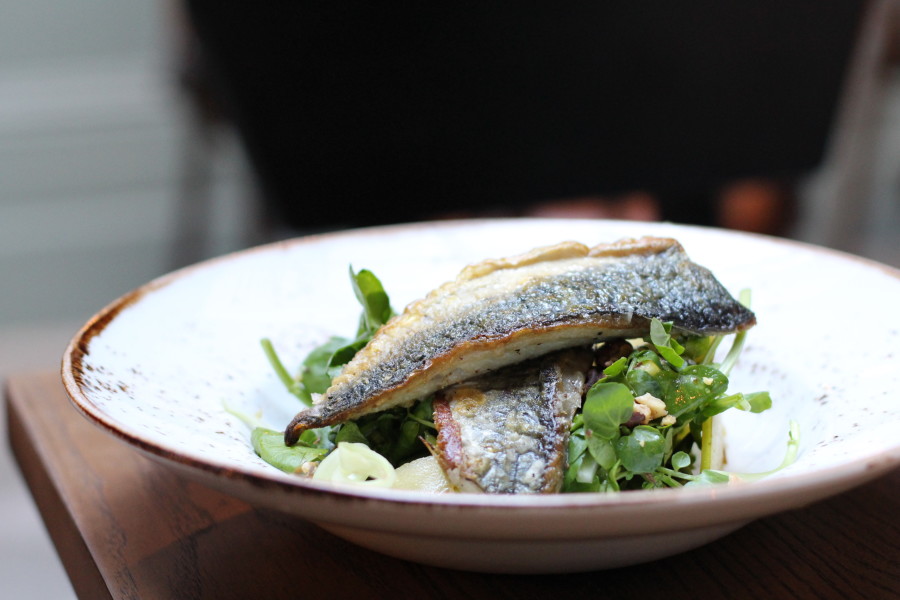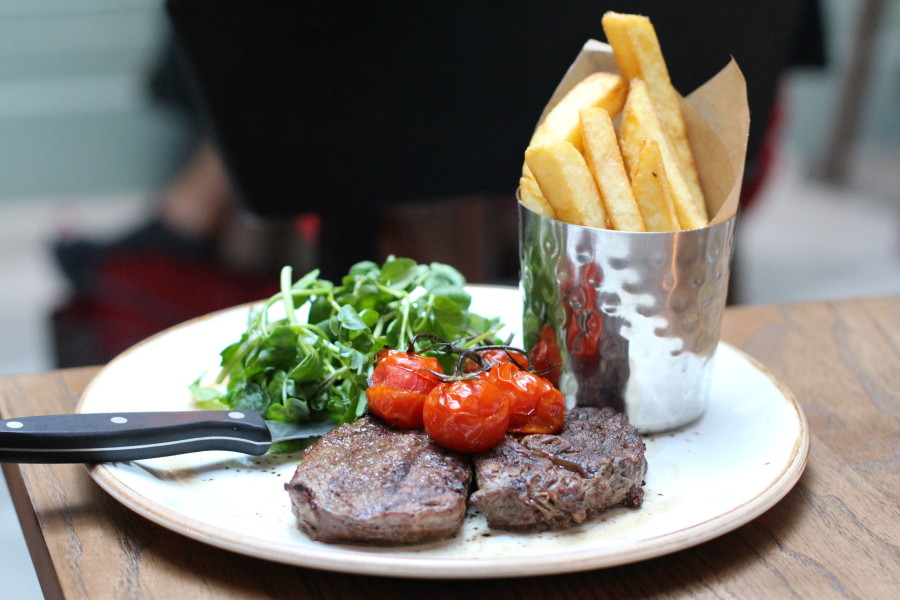 Tube: Covent Garden
Address: Covent Garden Market, 29-30 Maiden Lane, London WC2E 7JS
Tel: 020 7845 9980
Website
I was invited to review