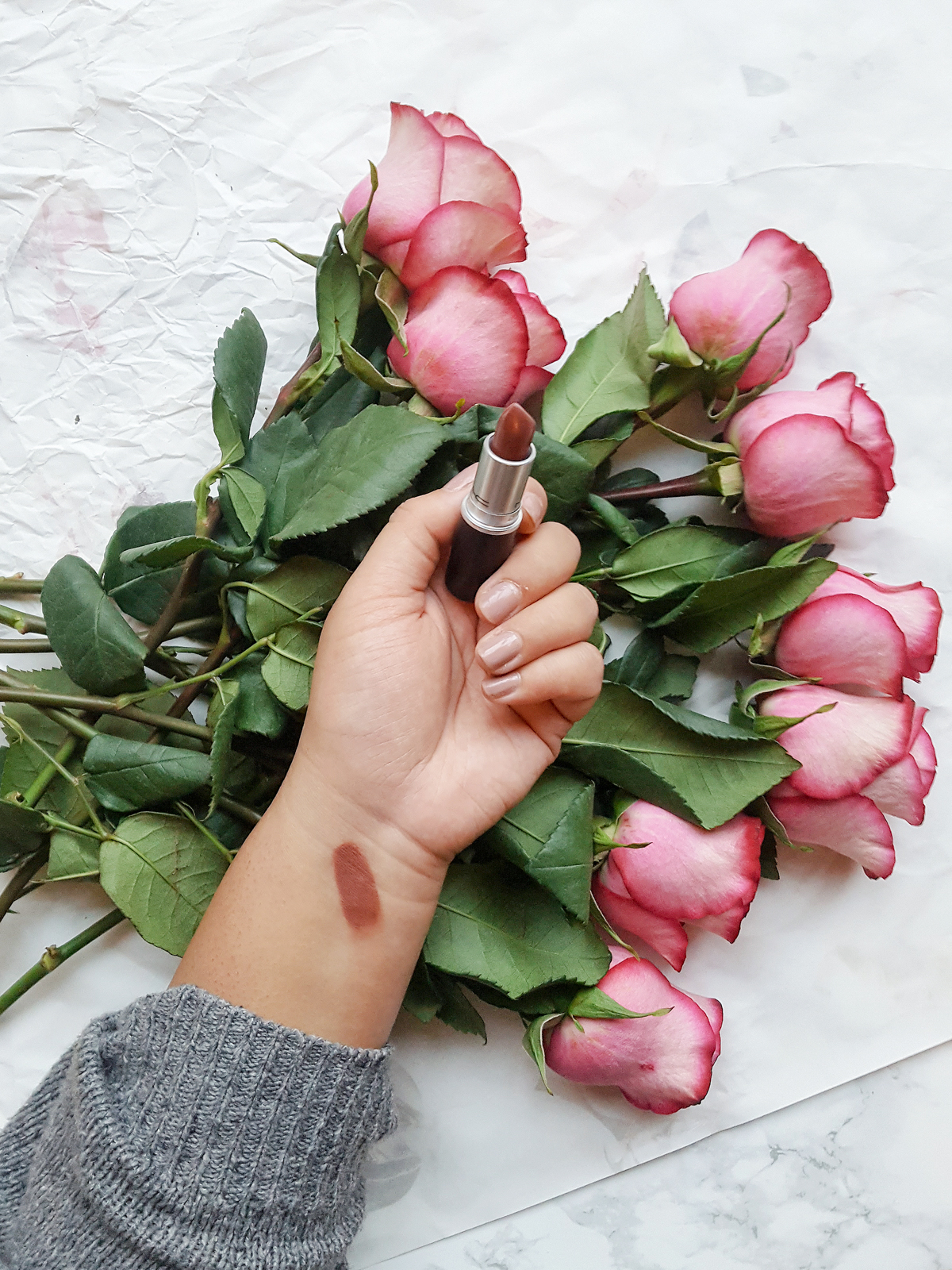 Exploring a new beauty regime with my MAC Haul
One of the things I love most about blogging is that it gives me the motivation to try new things, and although I've loved MAC make up for a long time, I generally just tend to go there to refill my favourite items.
So I thought I'd branch out and try a bunch of new things. Without really having a look in mind, I head over to the MAC in Spitalfields market and allow myself to go with the flow.
I'm working on the spontaneity aspect of my character you see. As my nearest and dearest might say, I sort of need it.
I'm naturally a planner. I love opening my calendar and slotting something neatly in to it. Which is why today, September 24th, is so special.
My calendar is empty; I'm going with the flow. But nonetheless, today is a special date in the diary.
I haven't been able to sleep in anticipation of today. It's 10am and I'm up, having already eaten breakfast, and wondering where today will take me.
I'm meeting my best friends fiancee, you see. I know, I know. It's all good. But still its sort of a big thing.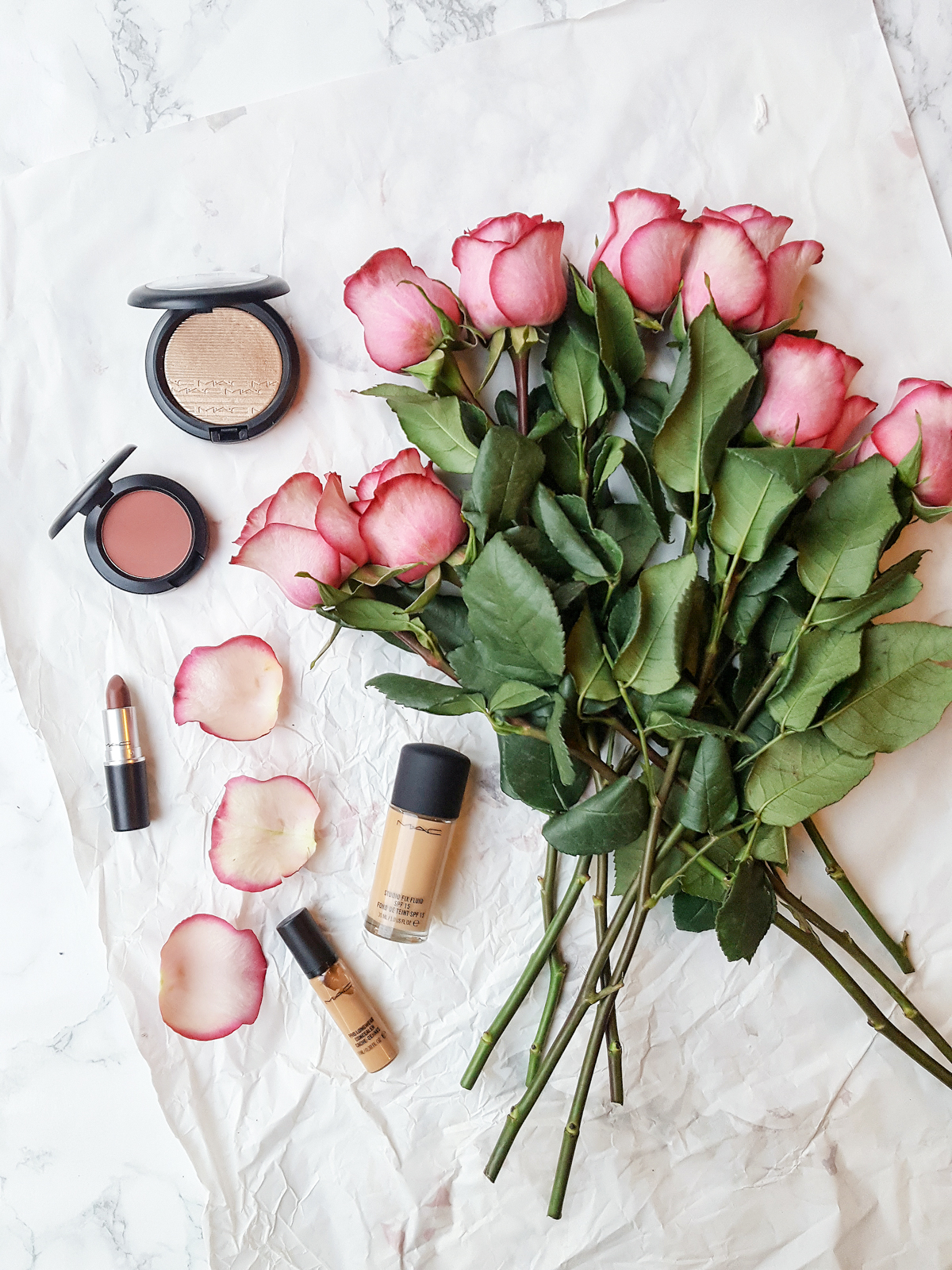 Meeting peoples significant others. Hmm. All my friends are pretty single – resolutely single, you might say. And loving it. But because of it, I haven't really met these really new, important people before.
I want to get on well with them because I want us to be in each others lives. So getting on well kinda seems key.
As I type I'm aware I've probably hyped this up a bit. Gah.
So, instead of figuring out what funny things I can say to bond better, I'll talk about…
My brand new, enormous MAC Haul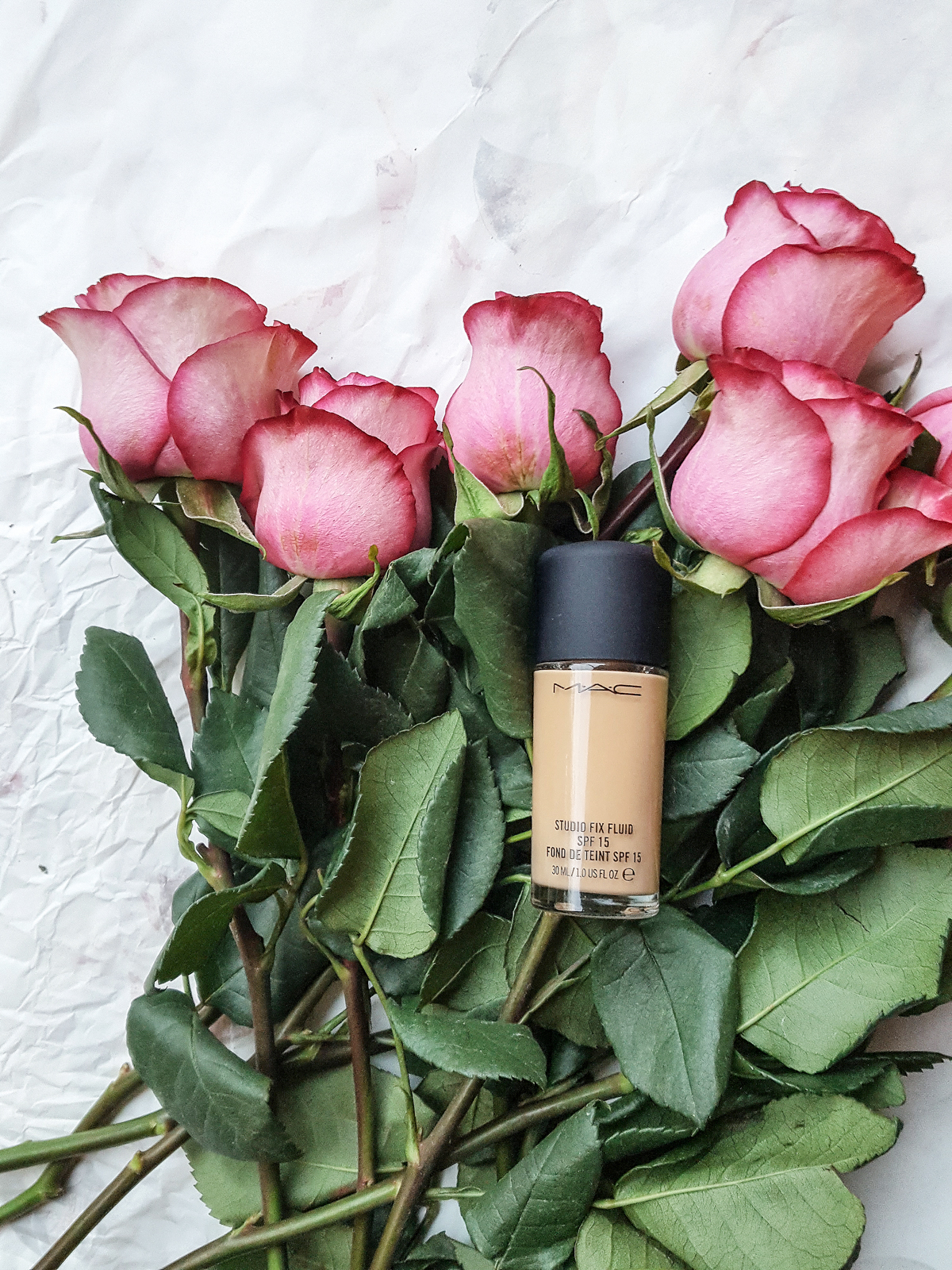 MAC Studio Fix Fluid Foundation – This is possibly one of the heaviest foundations in the MAC range I think, so it'll serve me well today. I'm planning on moisturising with my favourite face cream (another best friend, in a way), and then primer (see below), and then this foundation. It should set me up well.
Matchmaster SPF 15 Foundation – So the Matchmaster is my usual, every-day foundation. It's part of my MAC haul because it was running out, and I love it. I'd use this foundation if I was only expecting to need a perfect face for half a day. As in if I were going to work, then coming home, putting on my pjs and Netflixing. If I were doing a longer day, like dinner after work, then I'd use the Studio Fix.
MAC Prep + Prime Natural Radiance 'Radiant Yellow' – Whichever foundation I use, it always goes on top of a primer. For the past few weeks I've really enjoyed using the MAC Prep + Prime primer. I'd not really the sort of person to buy into jargon, but since using it my friends have commented that I look much healthier – dewier, maybe – than before. The main reason I use it is because it acts as a great base and it really sets my foundation in place. But, if it makes me more 'radiant' too, then thats even more reason for me to stick with it.
MAC Prolongwear Concealer – This is a new concealer for me, and I fell for it after using a little sample pot of it. I love the creamy texture, the full coverage, and the way it melds into my skin rather than just sitting on top of it.
Now lets add some colour..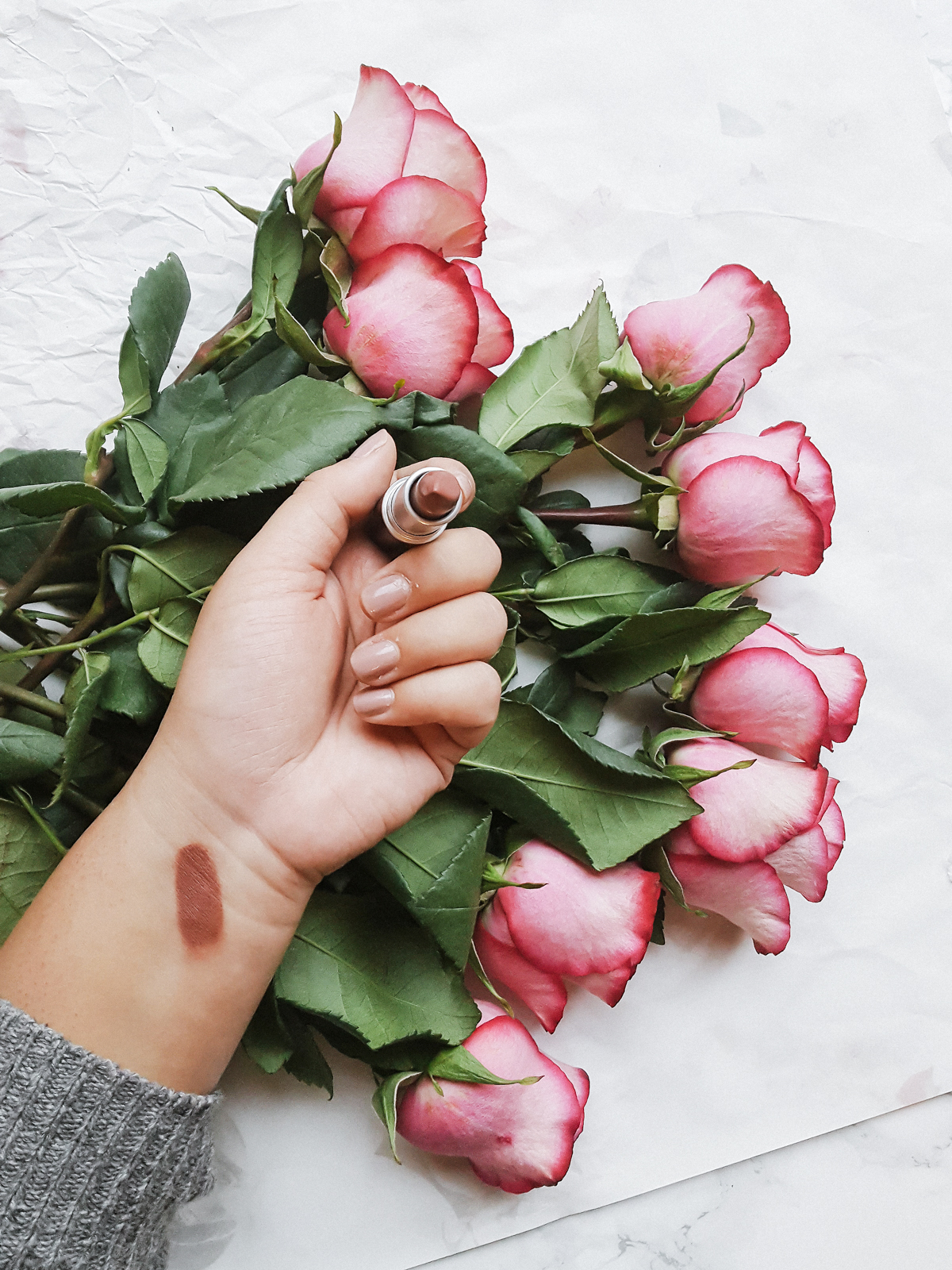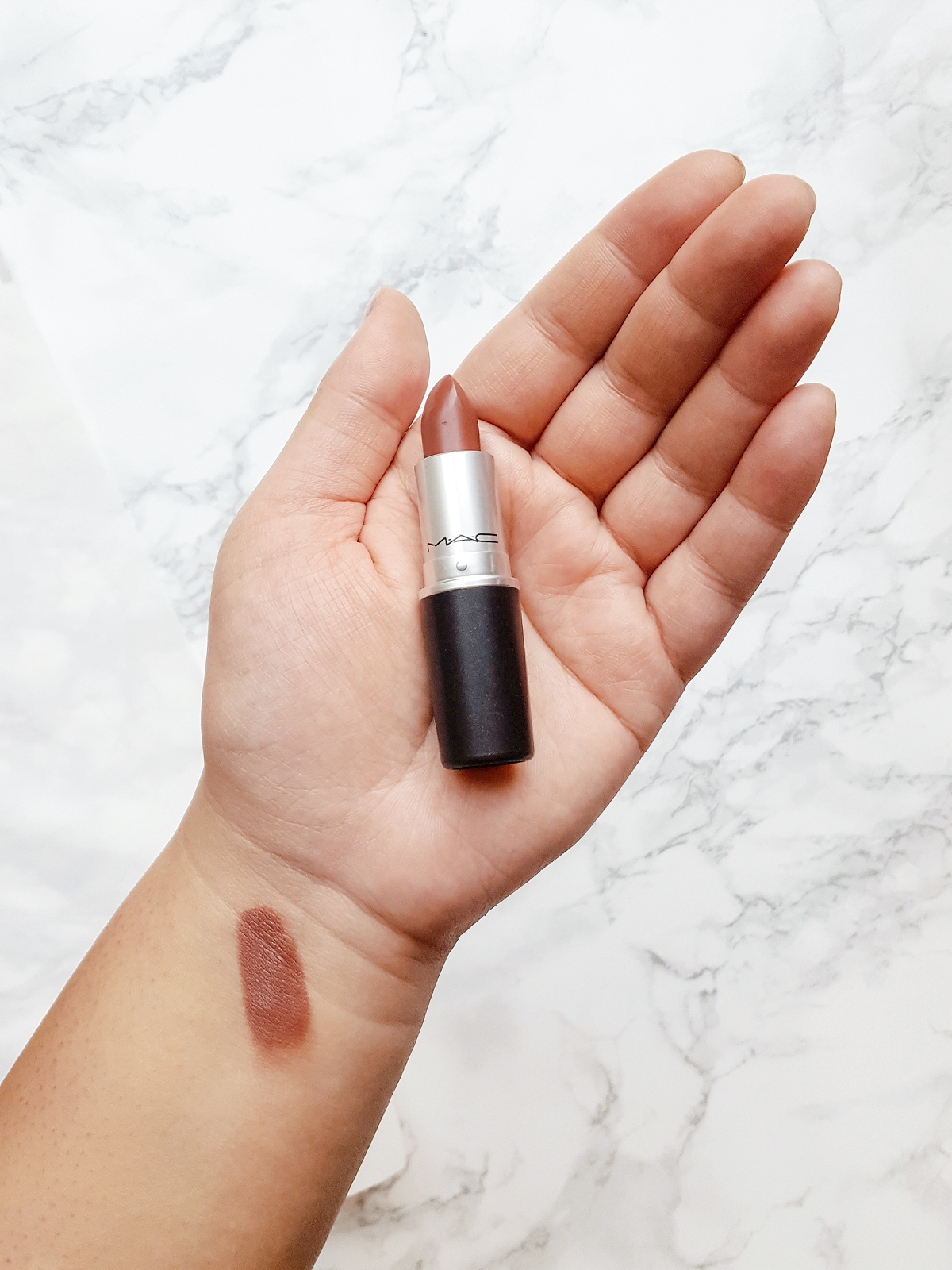 MAC Matte Lipstick 'Whirl' – The shade Whirl is another newbie for me, although it's always been on my list to try. My friends have it and swear by it – and it seems to be the sort of colour that suits most skin tones, and especially my olive-toned skin. Also, although shimmery, glittery lips are threatening a come-back, I would rather die than give up my mattes. Not happening.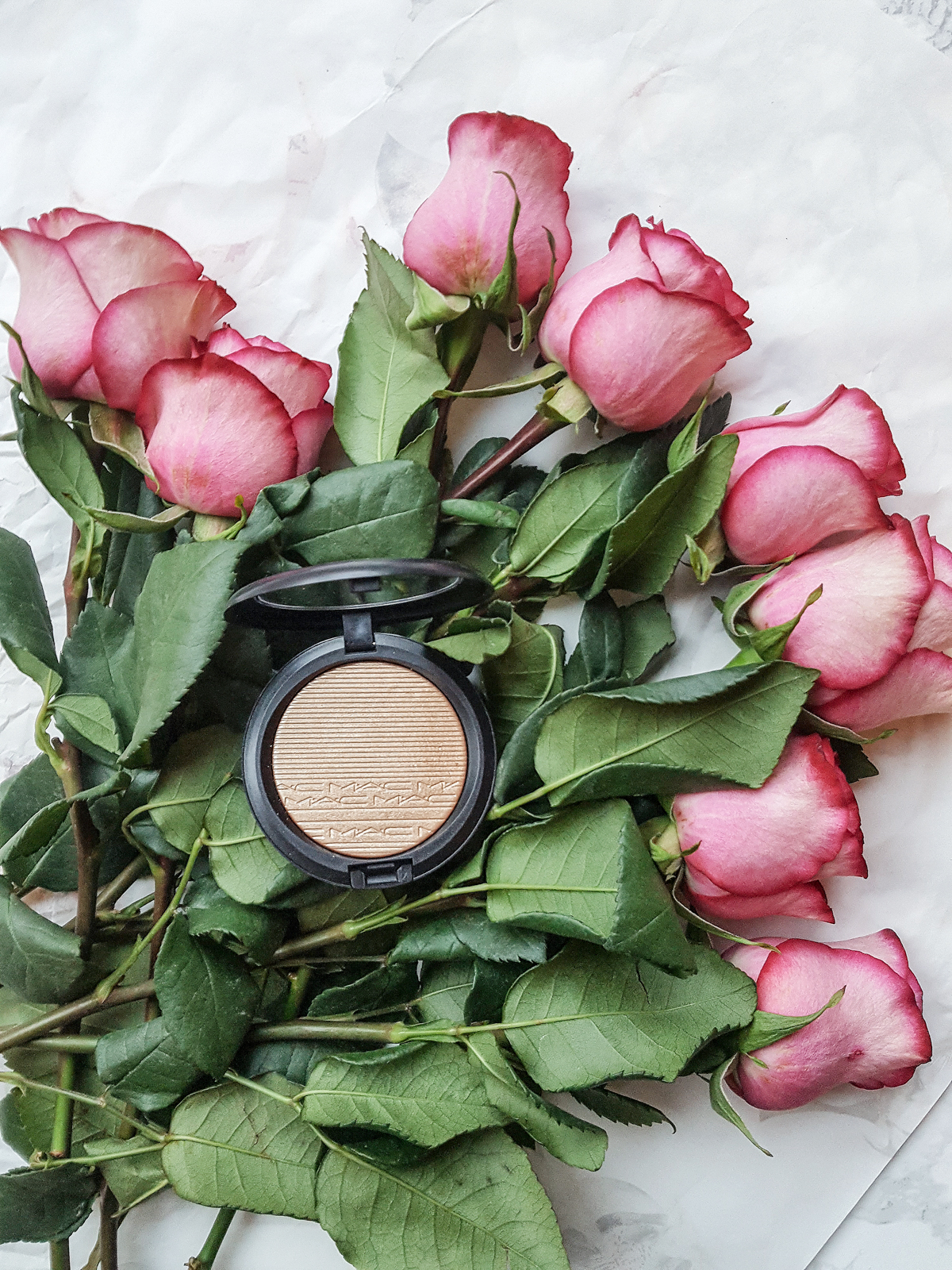 MAC Extra Dimension Skinfinish 'Oh Darling!' – Again, a new product for me. I've got a couple of liquid highlighters, but actually I never end up using them. The reason I don't use them is because, for me, highlighter is the very last part of my make up routine. After I put my face powder on however I feel weird by following it with a liquid highlight. The OCD in me finds it sort of icky. So, now that I've finally taken pictures, I can finally put it on my face and work a little sun-kissed glow.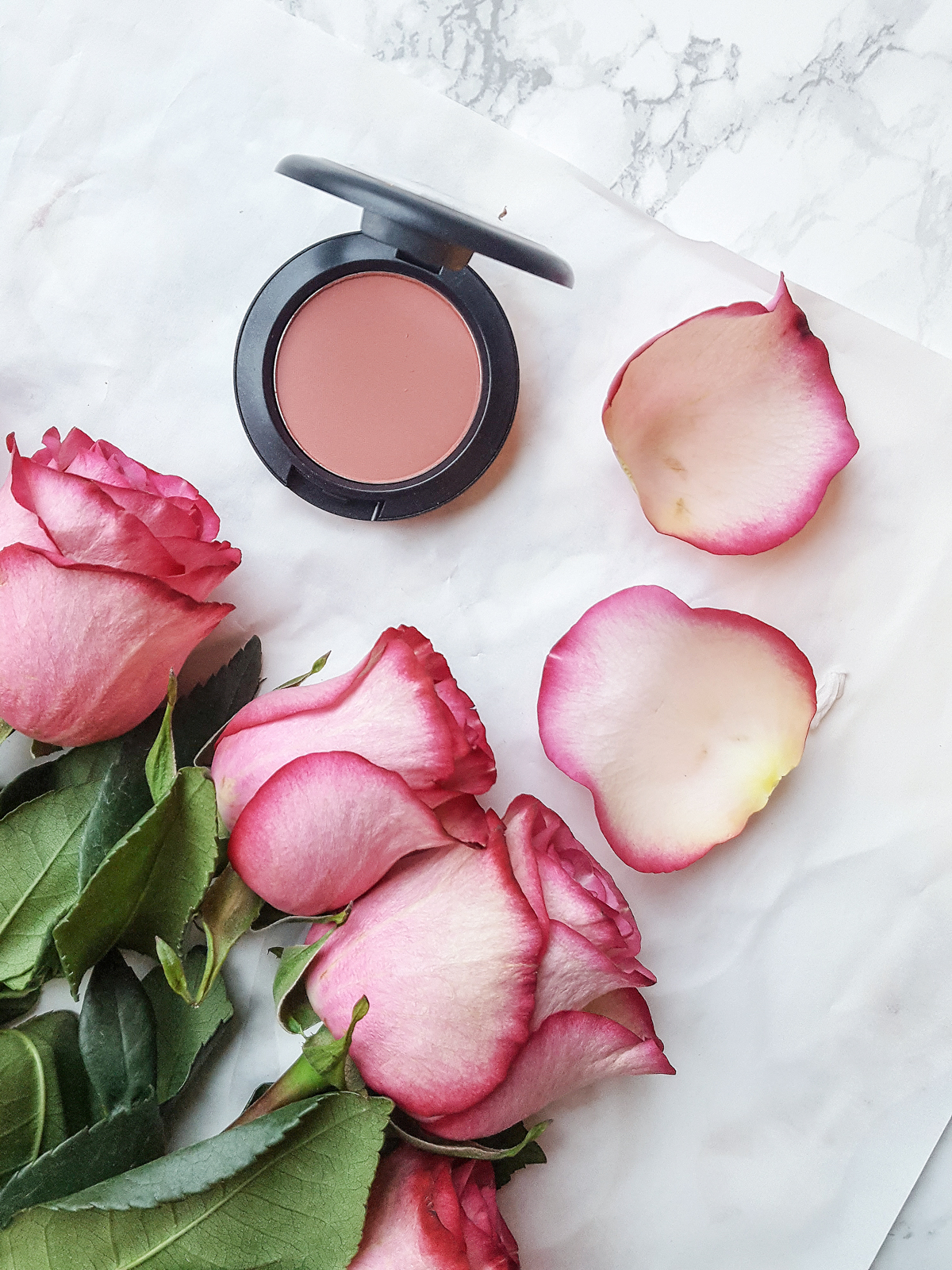 MAC Powder Blush 'Pinch Me' – After picking out the 'Whirl' lipstick, I asked for advice on which blush to pair it with. A few swipes of 'Pinch Me' in the right places works really well both with a more neutral lip and with the more chocolatey 'Whirl'. So its a win-win blush really.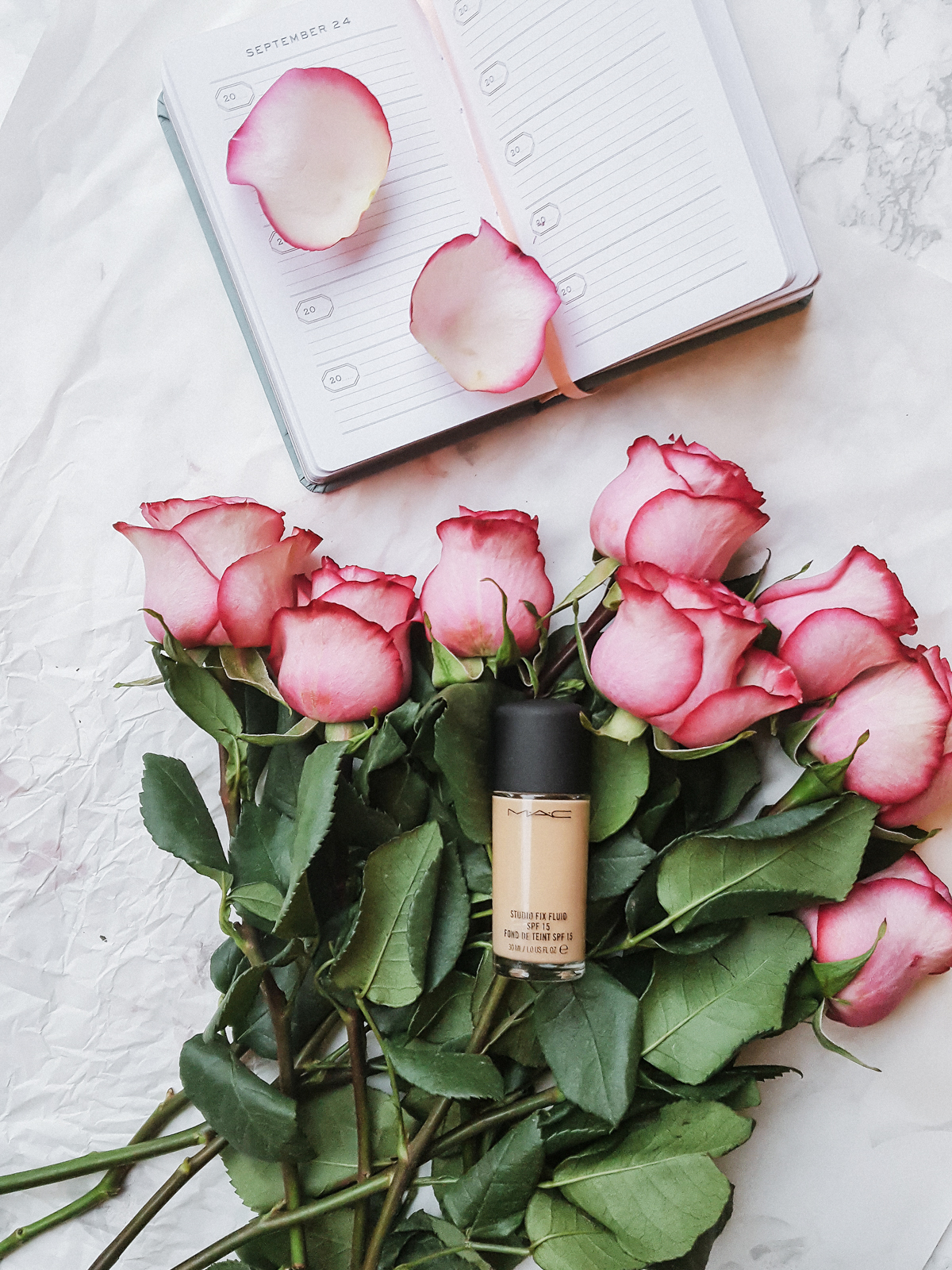 I'm not going to lie, this has been one of the most fun and natural posts that I've written in a while. Perhaps I'll go shopping again and do another makeup 'haul'. Mmm.
I've probably spent enough time procrastinating with you though, so I'll shoot off and put this stuff on my face. Wish me luck!
Have you guys had any experience with these products? Which ones would you recommend? I'd love to swap tips and recommendations so get in touch here or on my Instagram :)