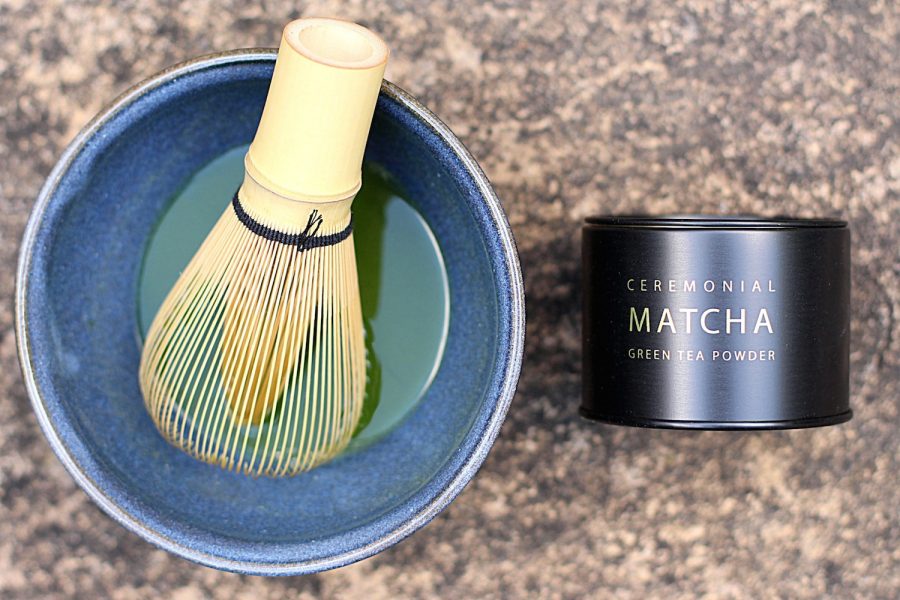 Passed from guest to guest in the centuries-old Japanese ritual, the preparation of Matcha is culturally significant and to correctly make and drink it is to be connected to a tradition as old as the drink itself.
Ceremonies can be as vital as they are beautiful. They often represent a precise method of doing something that has been done throughout the generations; they connect us to people through the ages.
The tradition of consuming green tea can be traced back 800 years to its conception, to those first fallen leaves brewed in that first cup. Since then other traditions have been borne and carried forward, one of my favourite being the Way of Tea Matcha green tea ceremony.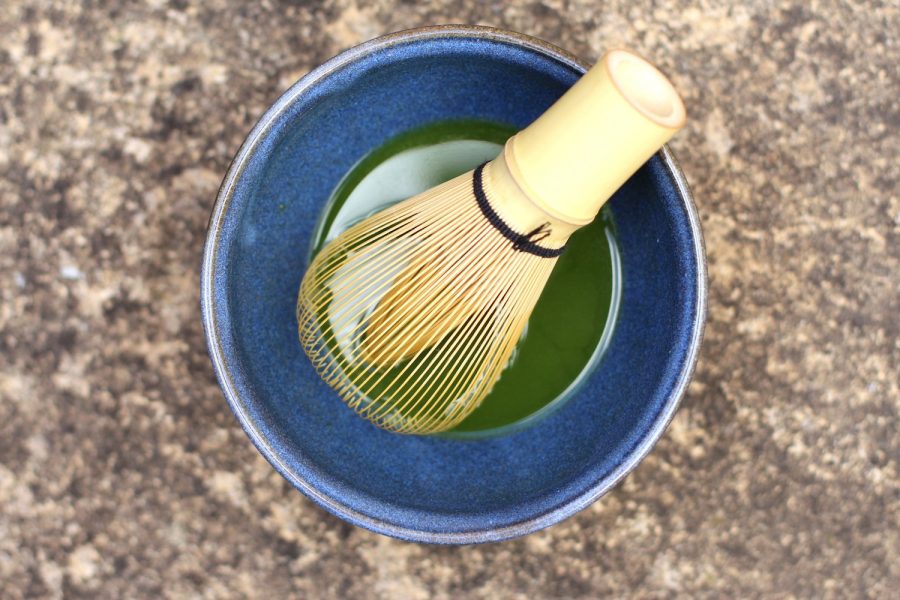 The Traditional Ceremonial Japanese Matcha Gift Set that I'm trying out today is from the Tea Makers of London, an English tea company with a flair for new inventions and tea flavours as well as the knowledge to supply high quality traditional teas. The company was founded by the Sri Lankan tea expert and former tea planter Shiyam Sameen, whose first hand understanding and awareness of the process of growing and harvesting tea is apparent in the quality of his tea products.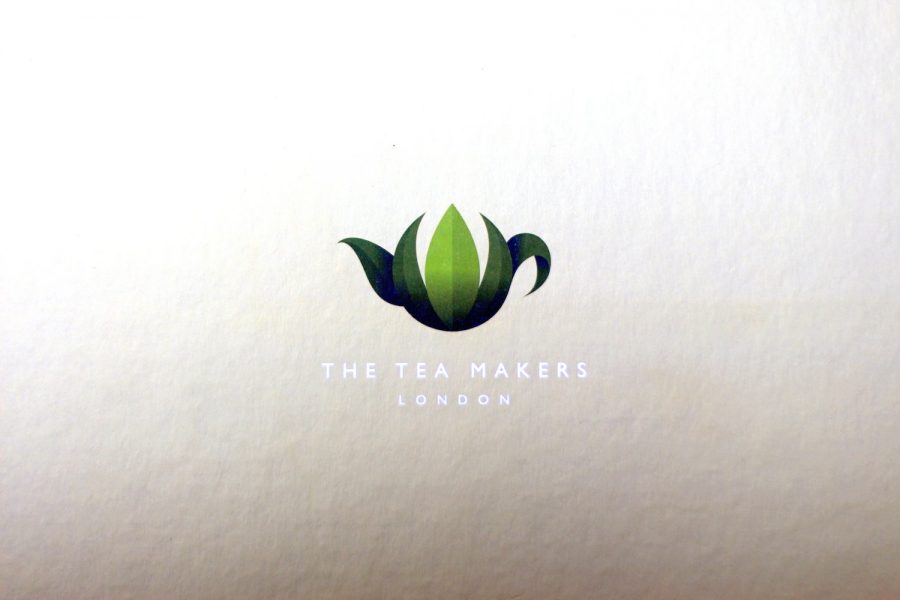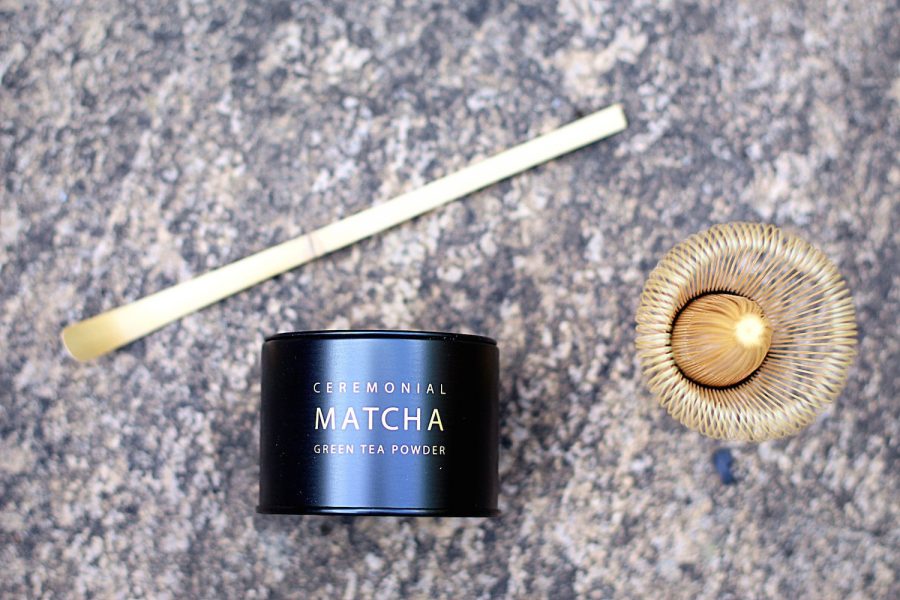 The Tea Makers of London Traditional Ceremonial Japanese Matcha Gift Set is a great place to start with its elegantly packaged Ceremonial Grade Matcha sourced from Isa Bay in Mie Prefecture in Japan, in which only the finest tea buds are handpicked for use in Matcha production, and all of the traditional tools to make your Matcha.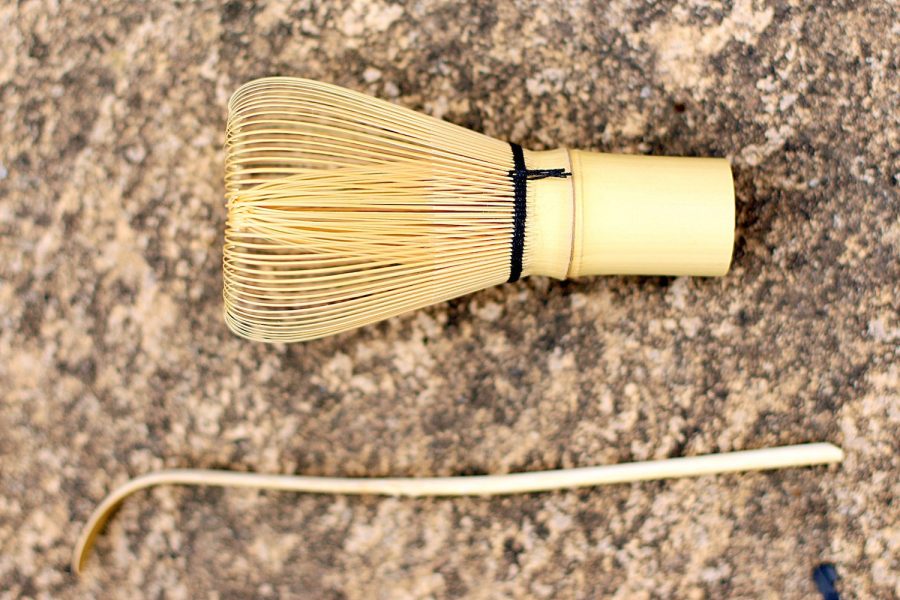 Carefully lifting the Matcha Bamboo Whisk out of the gift set and marvelling at how fine and perfectly spaced the bristles are, the quality of the instruments is immediately apparent. Also included in the kit is a traditional bamboo Matcha spatula, Japanese Matcha bowl and a glossy ceramic Matcha whisk holder, very useful in helping to retain the shape and integrity of the delicate Matcha whisk.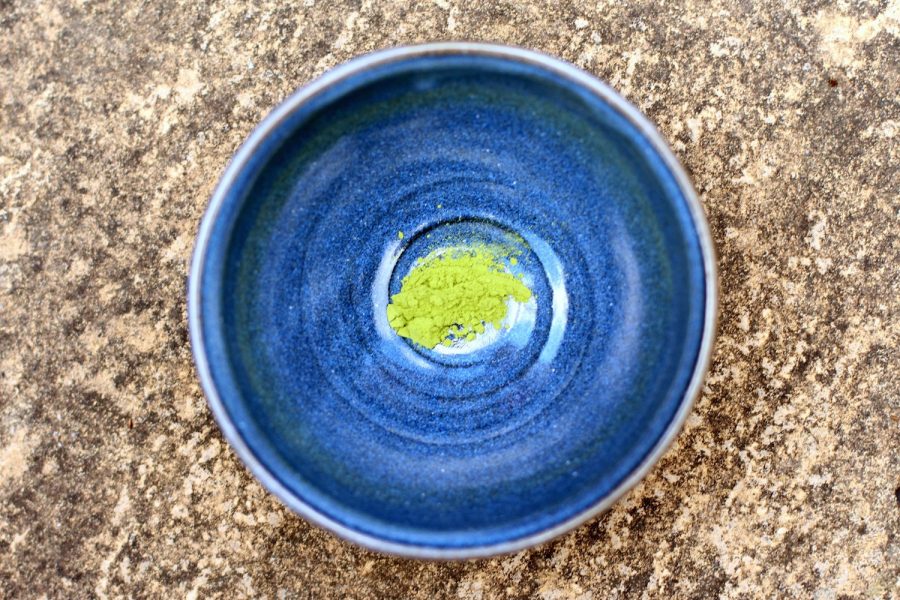 Celebrated for being especially nutritious, Matcha is unlike other teas in that it is made from a fine powder that is ground from green tea leaves. The Matcha powder is then whisked into hot water in order to produce a creamy textured drink, and it is precisely because the tea leaves are consumed in their entirety that there is extra nutritional benefit in drinking Matcha. Researchers have found that the concentration of antioxidants available in Matcha is 10 times greater than the amount of EGCG available in other fine green teas. Matcha is also said to boost metabolism and help reduce cholesterol levels when consumed regularly.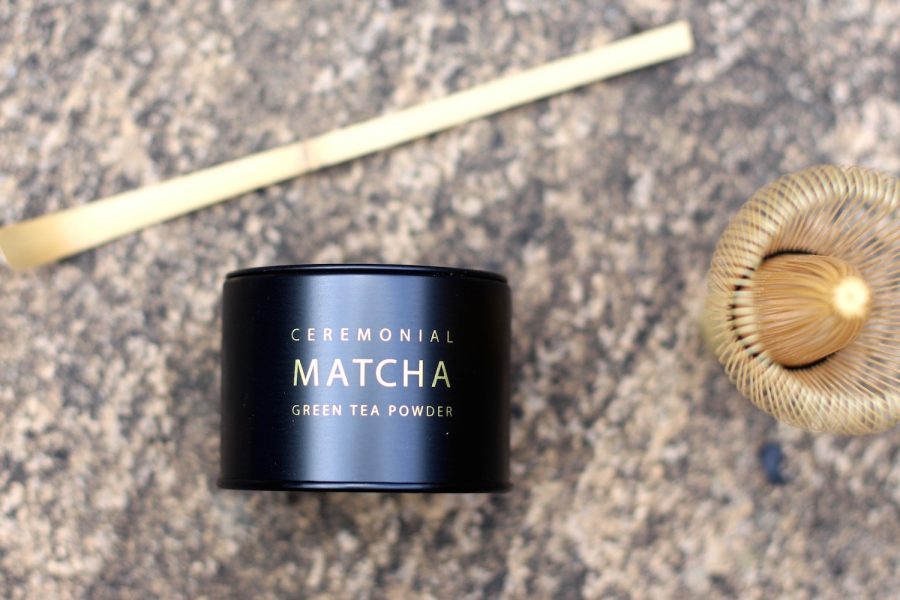 Using the Matcha spatula to scoop up the vibrant green powder into the ceramic Matcha bowl, we then add the recommended 70C hot water and mix in zig zag motions with the delicate bamboo whisk. If you want a thinner tea its best to use approximately 1.75g of Matcha with 75ml hot water, and for thick tea, use 3.75g of Matcha with 40ml of hot water.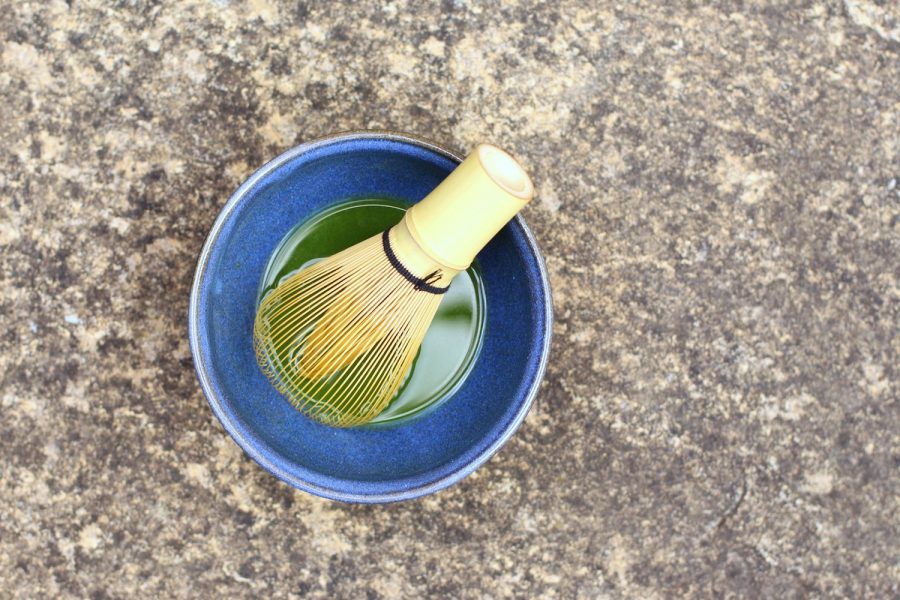 The resulting Matcha tea is rich and vibrant, with a brilliant jade green hue, gentle sweetness and a deep umami backnote. As well as being able to enjoy and benefit from the Matcha itself, I find the process of creating it to be almost therapeutic, using the fine instruments as they have been used for centuries to be part of a ceremony that is equal parts science and art.
If you want to try out the Tea Makers of London Traditional Ceremonial Japanese Matcha Gift Set
too then it is available to buy online for £50.96.
The Tea Makers of London:
FB: /theteamakers
TW: @theteamakers
IG: @theteamakers
Website