Steak and seafood in a Mayfair Hotel
The May Fair Kitchen opened earlier last year in the May Fair Hotel located in, yes, you guessed it, Mayfair. In keeping with the area, both the hotel and the restaurant are slinky-smooth and the epitome of tasteful elegance. Buffed lengths of pristine marble are a joy to sweep across as you pass the hotel reception and head through to the restaurant, or enter the dining room from the street itself, under canary yellow awnings and a pretty excess of flora and foliage.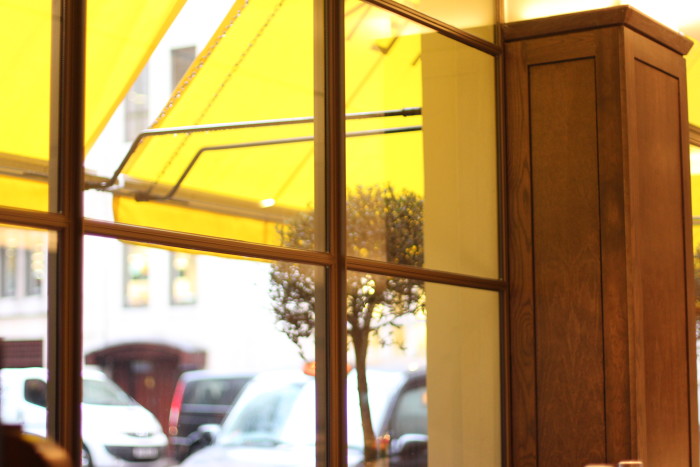 The May Fair Kitchen is utterly immaculate, from the suited staff and creaseless service through to the cocktails and luxurious food.  A focus on grilled seafood and meat is apparent, and guests are encouraged to peruse open displays of crustacea and fridges of hanging and aged meats.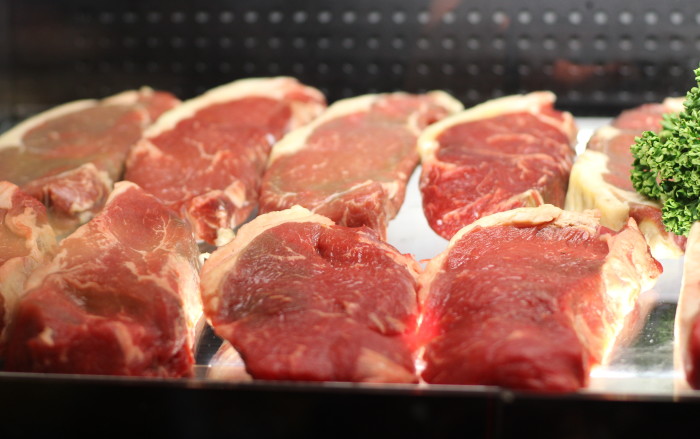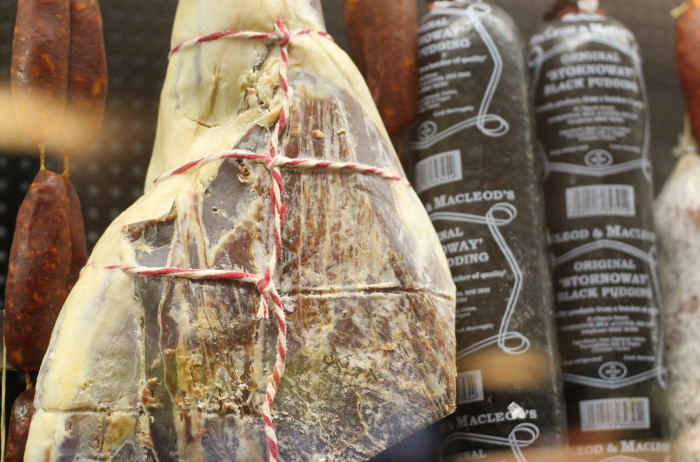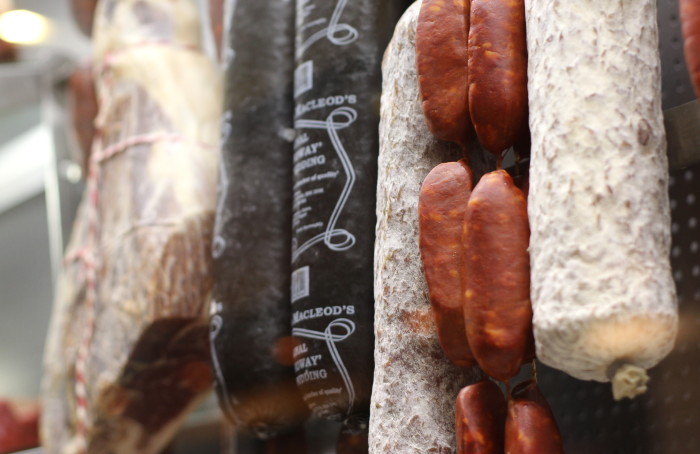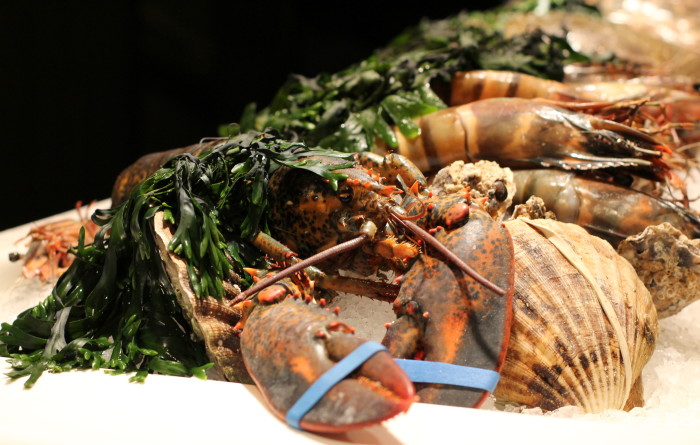 A recently launched £30 lunch offer is also available, which consists of a simple green salad to start, followed by either the meat of fish of the day. On the day we visit, the offer applies to a very good looking 8oz fillet, grilled reasonably well and served with a peppercorn sauce.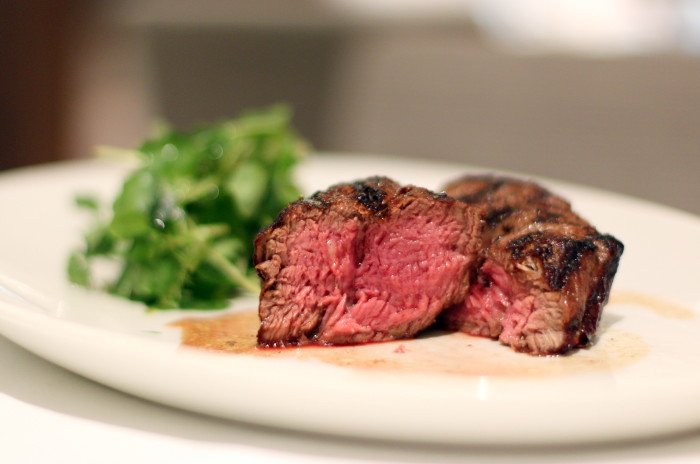 Starters are a recent addition to the menu, and although the lentils with scallops and the salt and pepper prawns are reasonably executed, they don't match up to the sturdier mains.
A sticky baked Bramley apple tart tatin is properly lovely though, with some very good Madagascan vanilla ice cream.
You certainly don't come to Mayfair to scrimp, and the same can be said for the May Fair Kitchen. If you want to leave still smiling though my advice would be to breeze by starters and instead focus on the steaks and sides, both the dauphinoise potato and lobster mash if possible.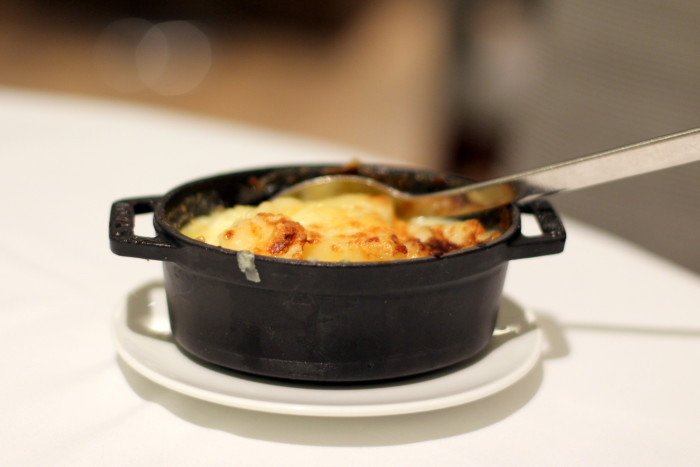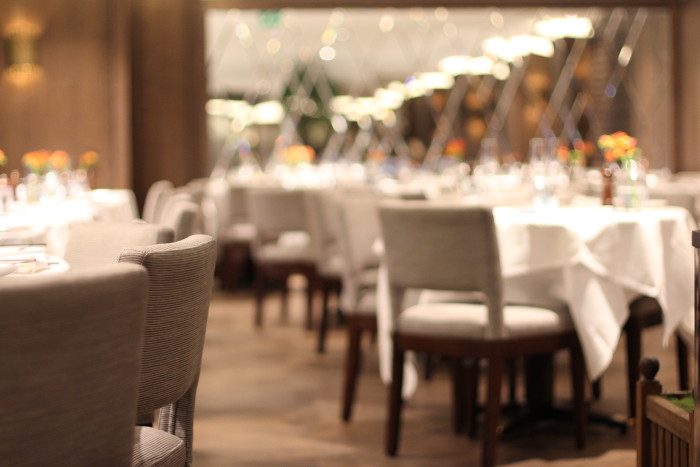 Tube: Green Park
Address: The May Fair Hotel, Stratton Street, London W1J 8LT
Tel: 020 7915 3892
Website: www.mayfairkitchen.co.uk
I was invited to review