Burgers in Covent Garden
7/10
This week marks the annual update to the Worlds 50 Best Restaurant list, a dubious compilation of restaurants that are most highly regarded. The 'authority' which springs to life to deify these restaurants spends the rest of the year as something of a nonentity. In its questionable wisdom, it has awarded Heston Blumenthal's Dinner the 5th spot in the entire world, which speaks volumes to its credibility (or lack thereof).
As an antidote to this indefensible manifesto it seems best to eschew any hint of poofery and snobbery in favour of a good old burger. For a mission of such urgent need, there seems only one place to best wash ones hands of fine-dining gone mad – MEATmarket.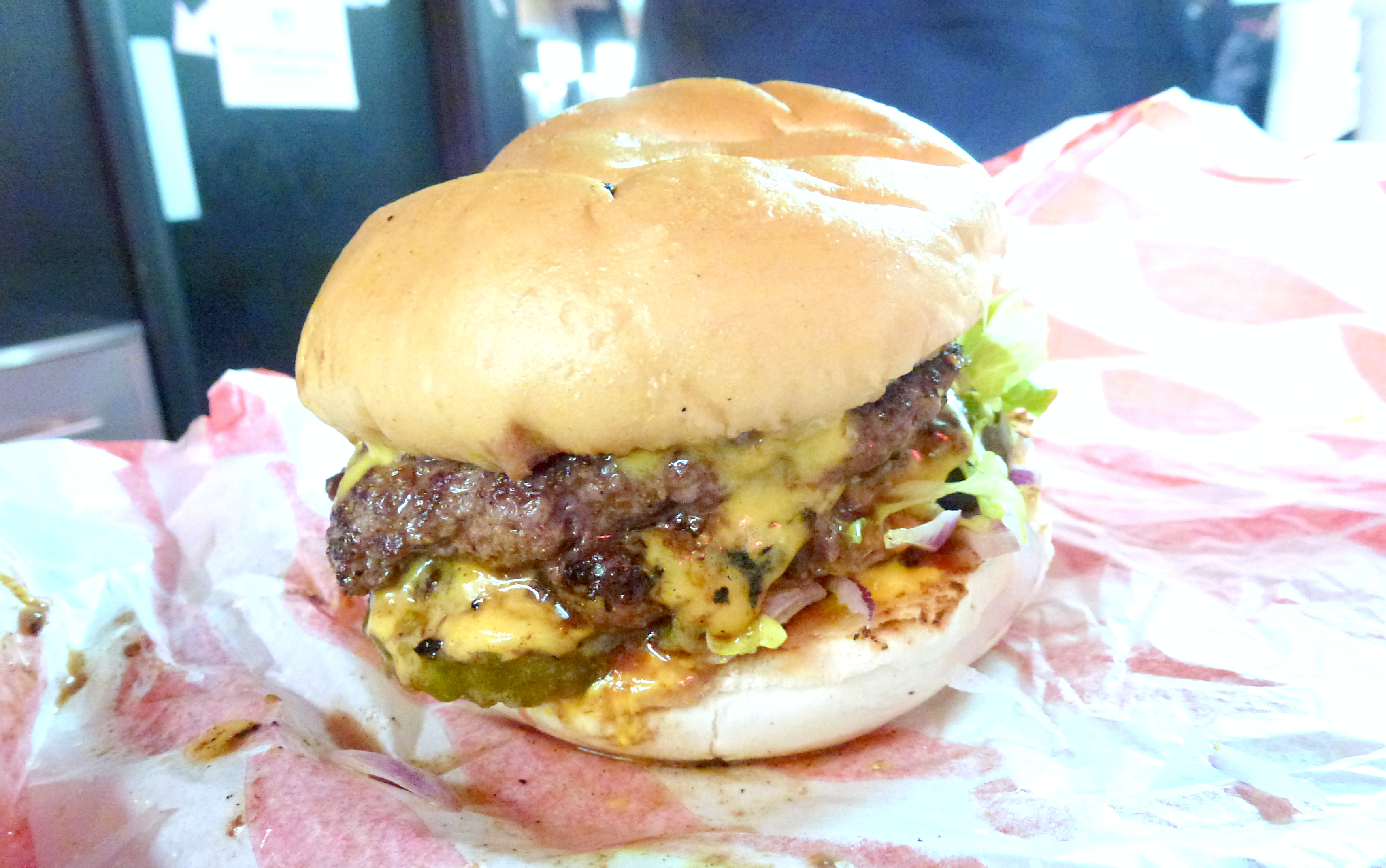 MEATmarket is in the same family of burger joints as MEATliquor (yum) and MEATmisson (probably yum). The winning combination of molten cheese and beef patties melded between ample buns is celebrated in all its sloppy glory here. A 'Dead Hippie' adds its signature sauce to a mound of beef, whilst the 'Black Palace' sees double meat patties topped with sticky, caramelized onions.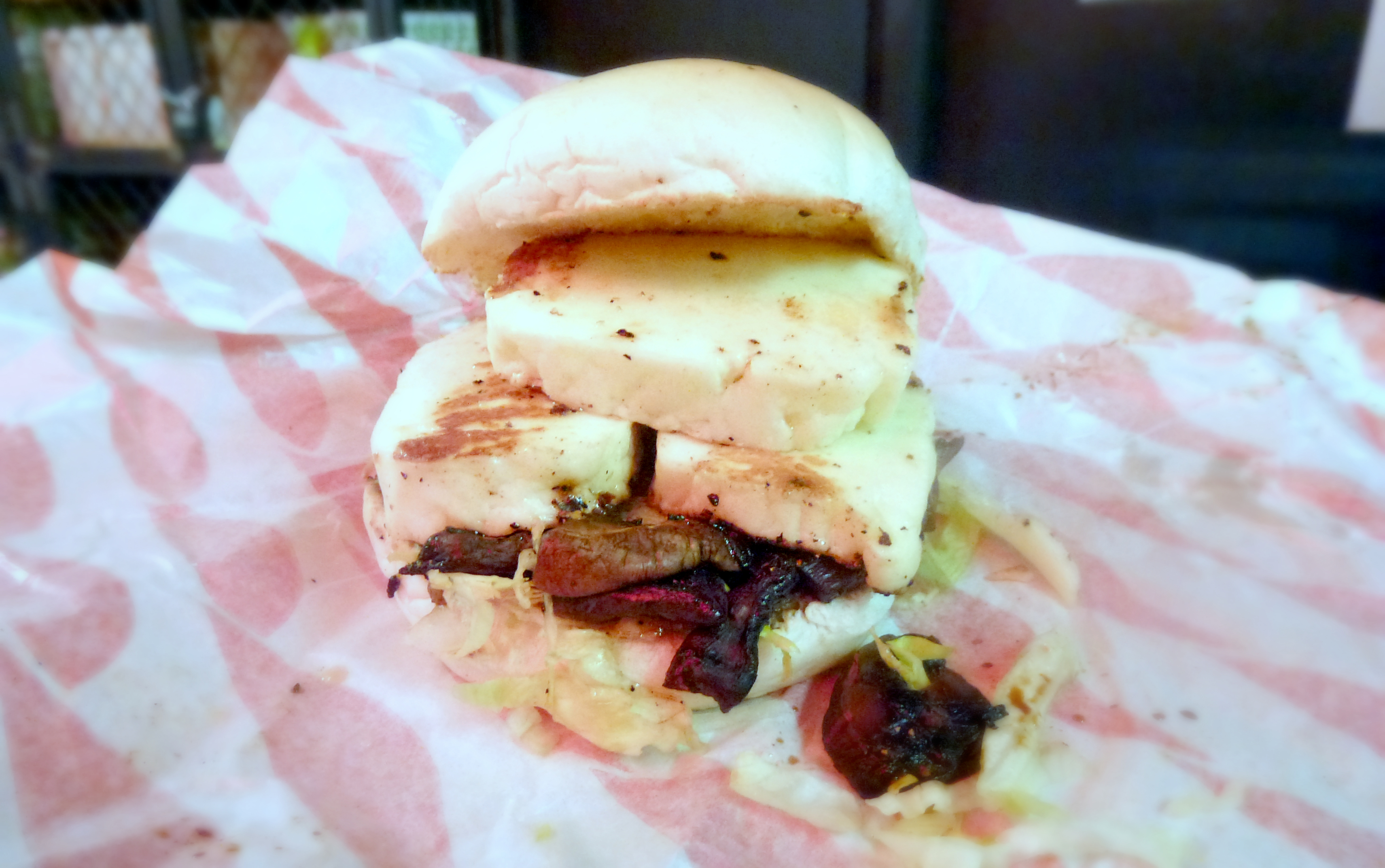 Expect your fingers to run wet with the combined juices of meat and sauce; watch as your wrapper-cum-plate turns to pulp under the deluge. The kitchen rolls which may have seemed a little kitsch to begin with will become your most faithful companions.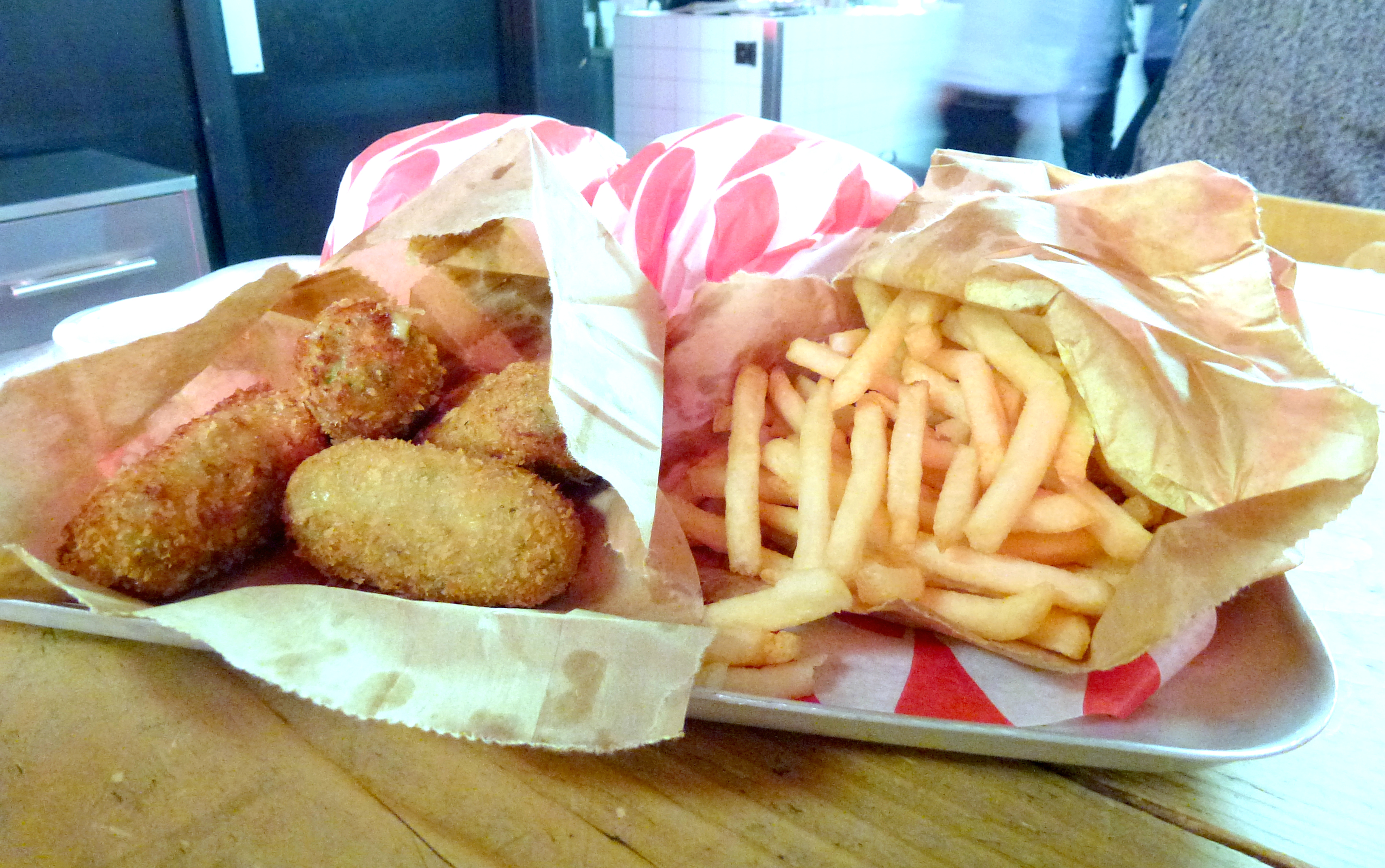 Fries are as thin as you would like but could be crisper, whilst golden-crumbed jalapeno poppers will make you forget the madness of celebrity chefs and their worshiping groupies. Amen to that.
Tube: Covent Garden