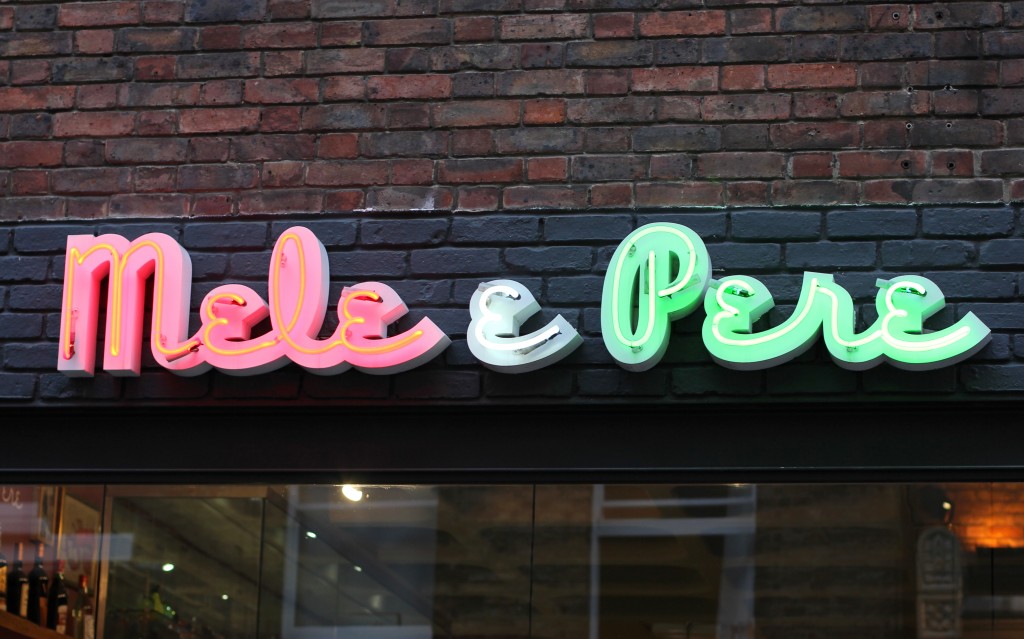 A Soho Italian with great sharing steak
Opened a few years ago, this Soho institution takes its inspiration from the hometown of head chef, Andrea Mantovani. Previously of Arbutus and Wild Honey, Andrea now cooks his native Northern Italian dishes in the kitchens of Mele E Pere. The homestyle philosophy is apparent in how the kitchen operates, with all of the bread, pasta, desserts and ice-creams made in-house every day.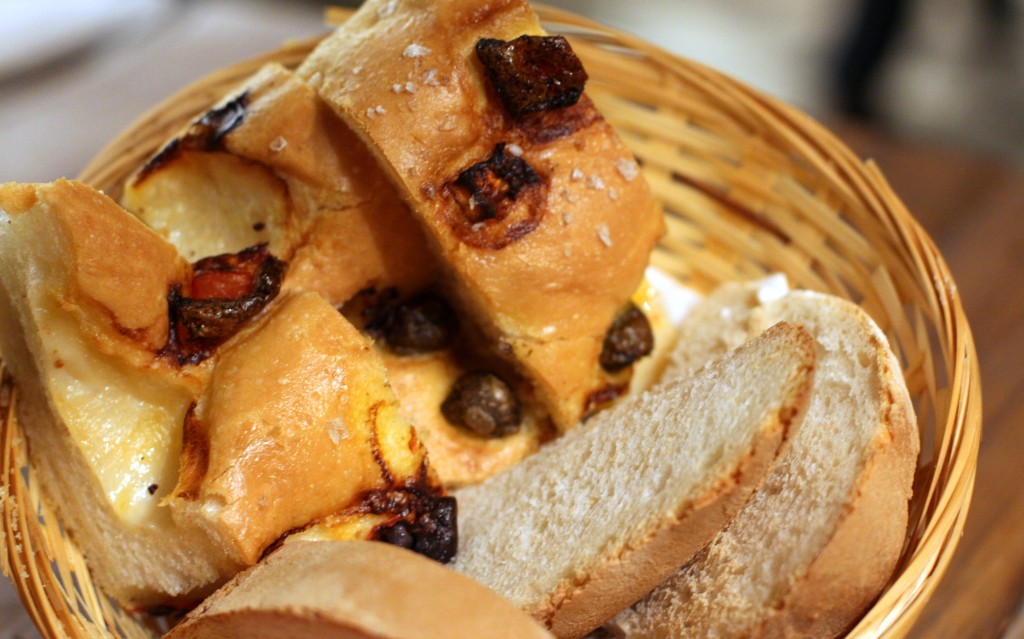 The advantages of fresh bread are obvious, our pesto-dotted focaccia being unsurprisingly moreish. With this try the stracciatella, in Italian a word which means 'torn apart', this is a cheese which does just that. Stracciatella is a product of Puglia and refers to strands of mozzarella soaked in fresh cream and at Mele E Pere the cool and loose creamy cheese is served with heirloom tomatoes and black figs.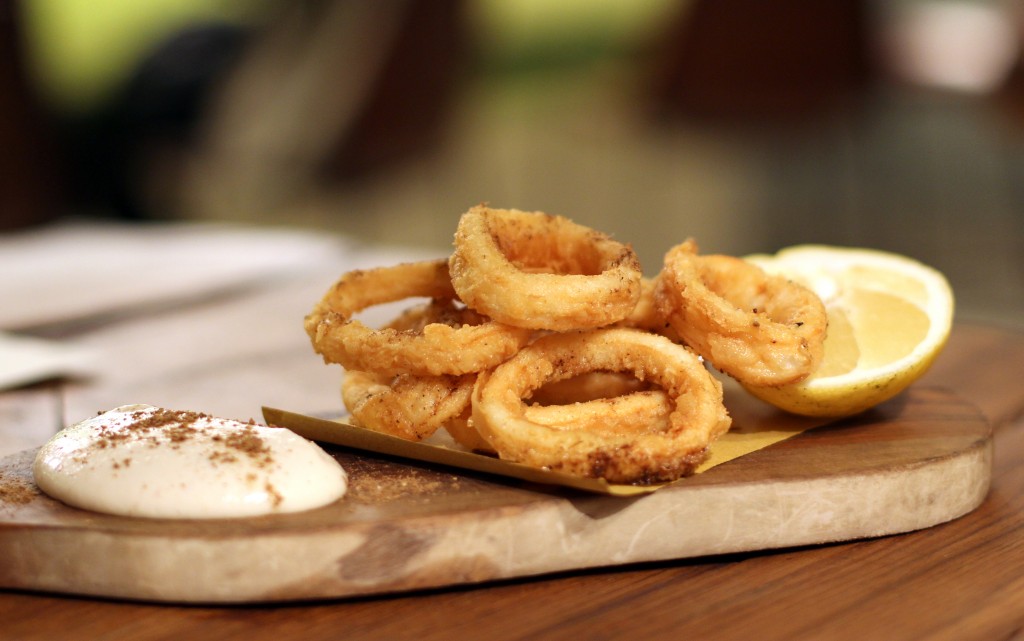 Freshly made Bigoli pasta is paired with grilled prawns, black olives, chilli and garlic, but the champion of the carbs are the fork-formed potato gnocchi, slick with cream and butter and ripe with Umbrian black truffle. The aroma of sliced fungi is redolent and all-consuming.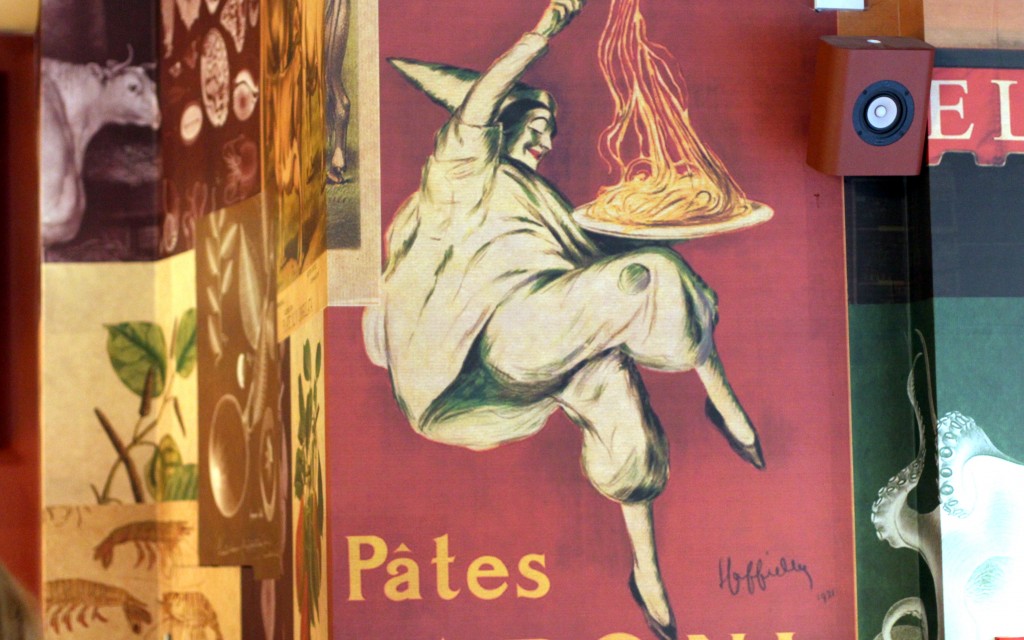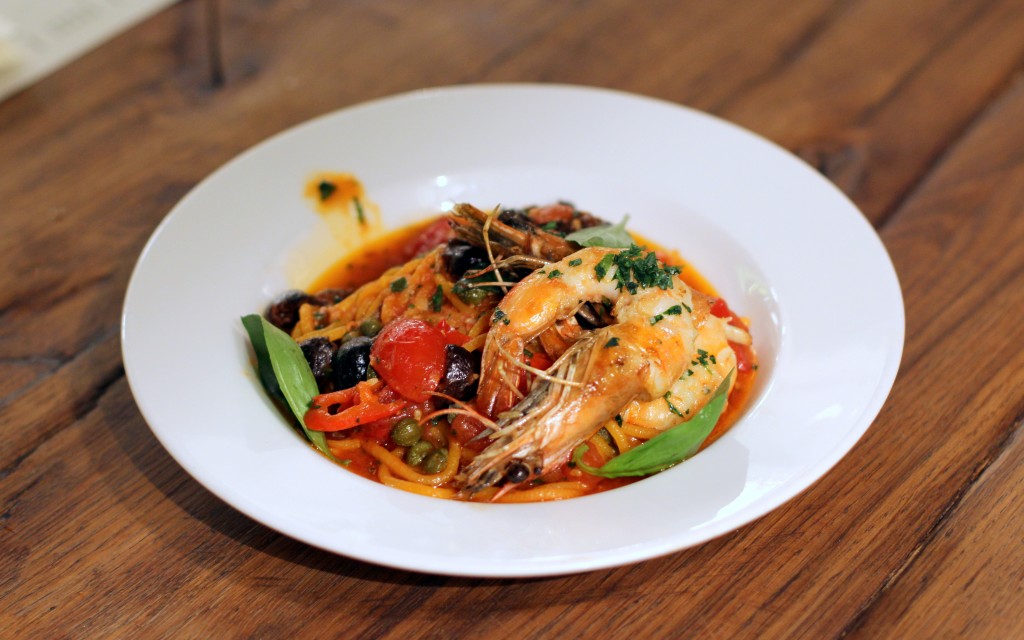 The best of the mains is a 1.2kg portion of T-bone steak, kissed with charcoal and sliced to reveal blushing insides. Its Jurassic-proportioned bone just about fits in a wrought iron pan and is as big as a mans chest. For a lighter affair, try fillet of gilt head bream, speckled with lemon, green tomato, and courgette.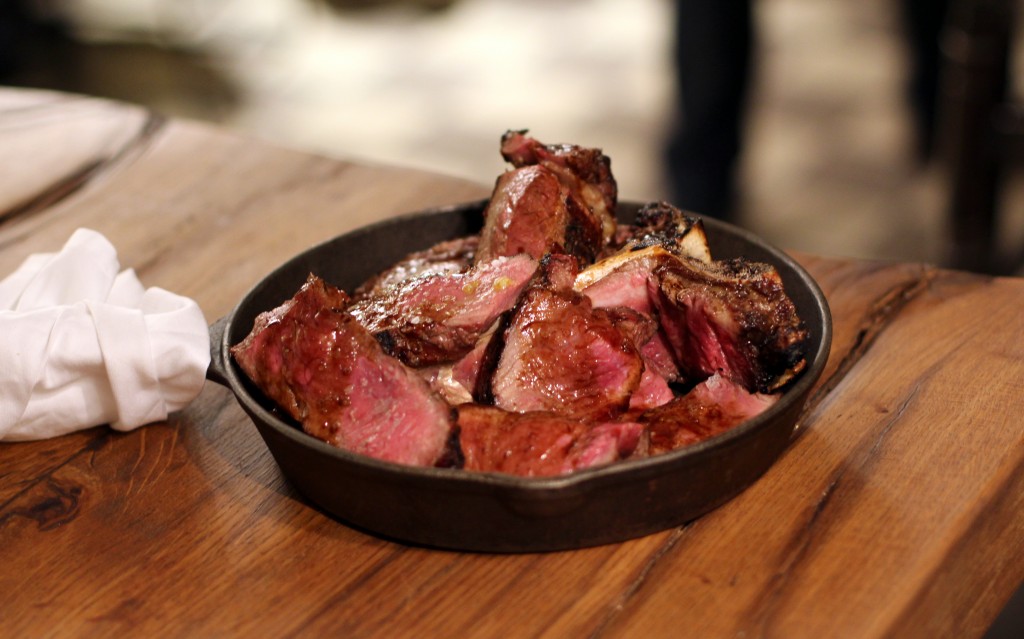 House desserts include a light vanilla pannacotta with fresh raspberries and blackberry sorbet. The only dud is a pear and tobacco ice cream, reminiscent of an ash tray for all the wrong reasons (not entirely sure if there are ever any right ones). Apart from this, everything at Mele E Pere has greatly surpassed expectation and is full of well-fed and satisfied customers – if their empty plates and sated faces are anything to go by.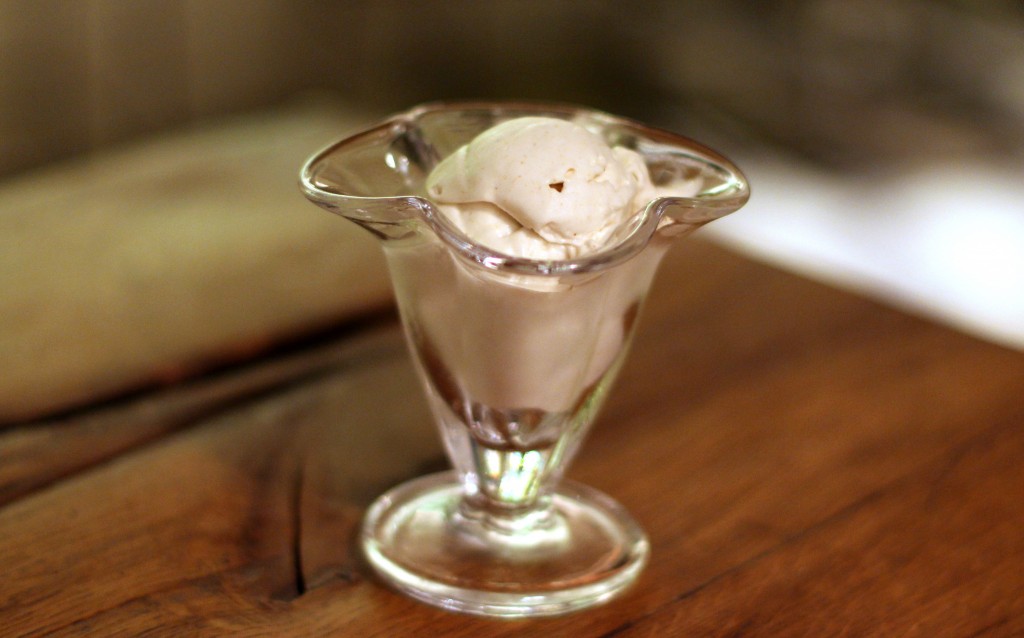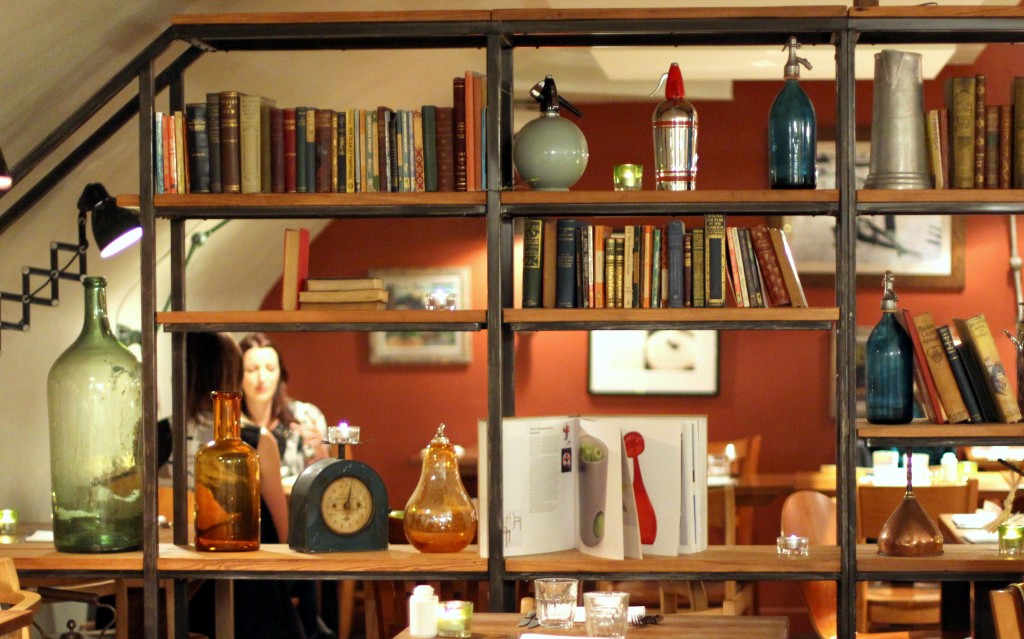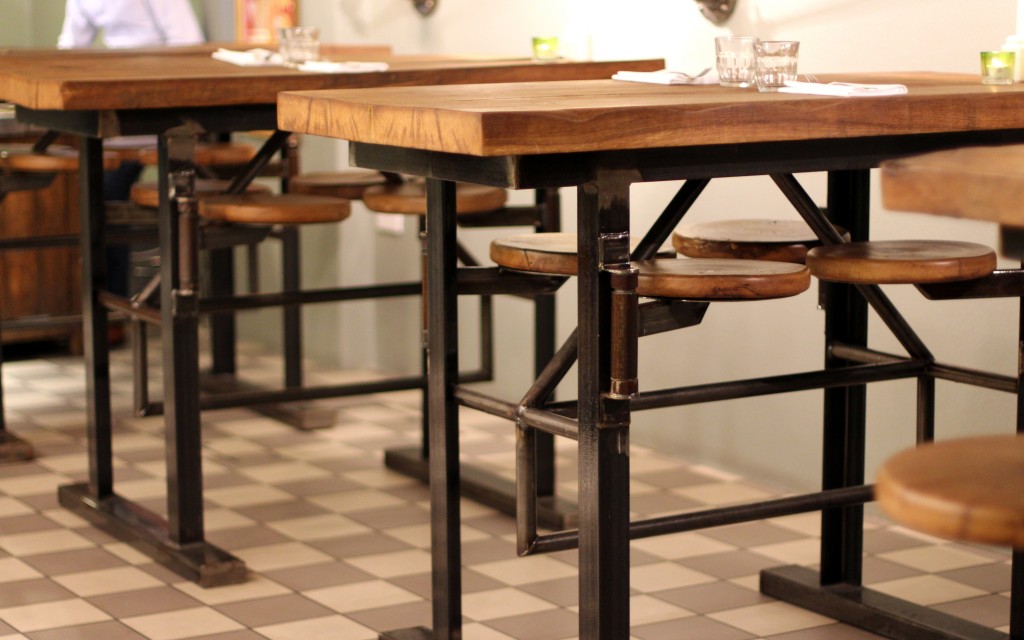 Tube: Piccadilly Circus
Address: 46 Brewer Street, London W1F 9TF
Tel: 020 7096 2096
Website: www.meleepere.co.uk