The renaissance of the luxury tea
Product review
Luxury teas seem to be all the rage at the moment, and the ever increasing demand for only the best in quality is slowly being met by the best in the industry. There are few companies who value the grandeur and richness of tea culture more highly than at Newby, a luxury tea company born at the turn of the century with a mission to provide only the best in tea.
Nirmal Sethia, the vibrant founder of Newby, describes his love for tea thus: "Tea is like a beautiful woman not only recognised for her appearance, but also valued for her character'. In a post-industrial world of mass consumerism, where tea is often made on the cheap and then heavily supplemented with artificial flavorings, slogans and marketing, Newby stands out by providing tea with integrity. As a member of the Ethical Tea Partnership, a global organisation committed to improving the lives and environment of tea workers throughout the world, Newby actively contributes to making tea production fairer and more environmentally sustainable.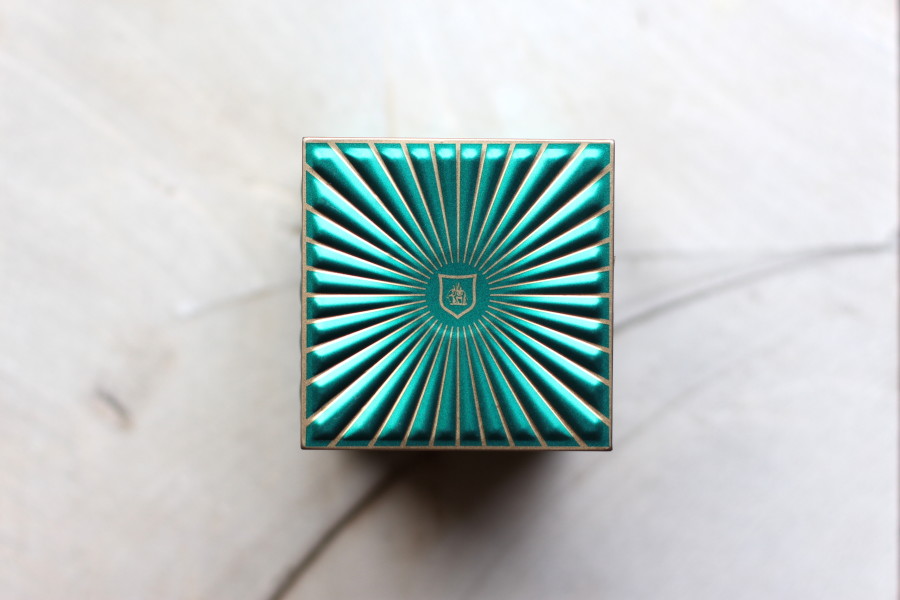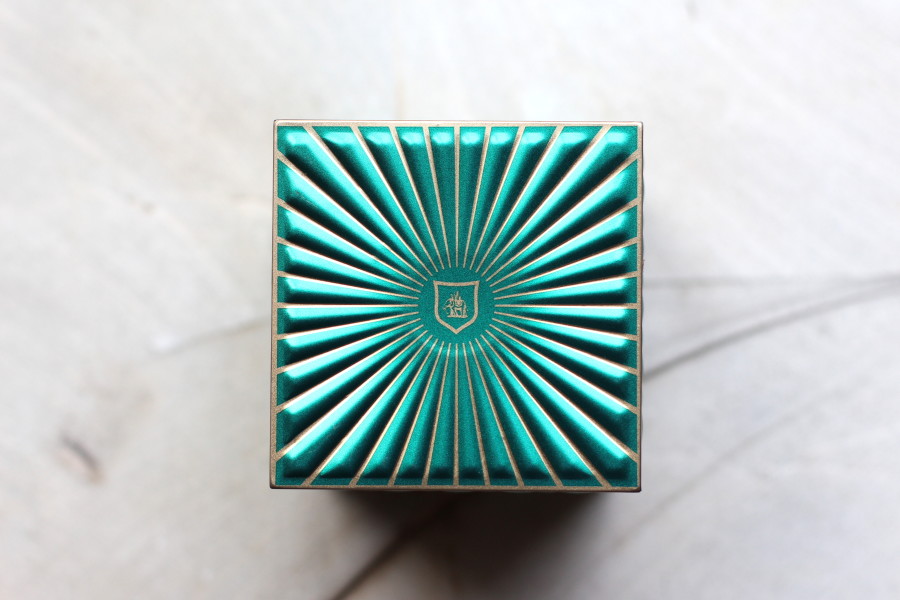 I'm not often called a romantic, but Newby feels like more than just a profit driven business. The success in transforming this once-flailing company into a worldwide success should come as no surprise however, when undertaken by a man whose family has three generations of experience in tea making as well as various enterprises in banking and real-estate investment. From a personal history in tea that started out many decades ago, Sethia's interest in this particular venture feels like something born out of passion, and fueled by a devotion to a love lost and then regained. As well as personally tasting every single variety of the hundred-strong tea collection at Newby, Sethia is also responsible for amassing more than 1000 rare tea artifacts under the 'Chitra Collection', named and inspired by Sethia's late wife.
Having researched the history of the brand and the personal accomplishments of its founder, the quality of the products that I'm trying out seems to have that much more meaning. All of the teas are picked from first and second flush of the prime harvest seasons, often through 'fine handpicking' to ensure that only the bud and top two leaves are used. The purity of the tea is then carefully preserved through a multi-layer foil case which protects the delicate leaves from excessive light, moisture and contaminants.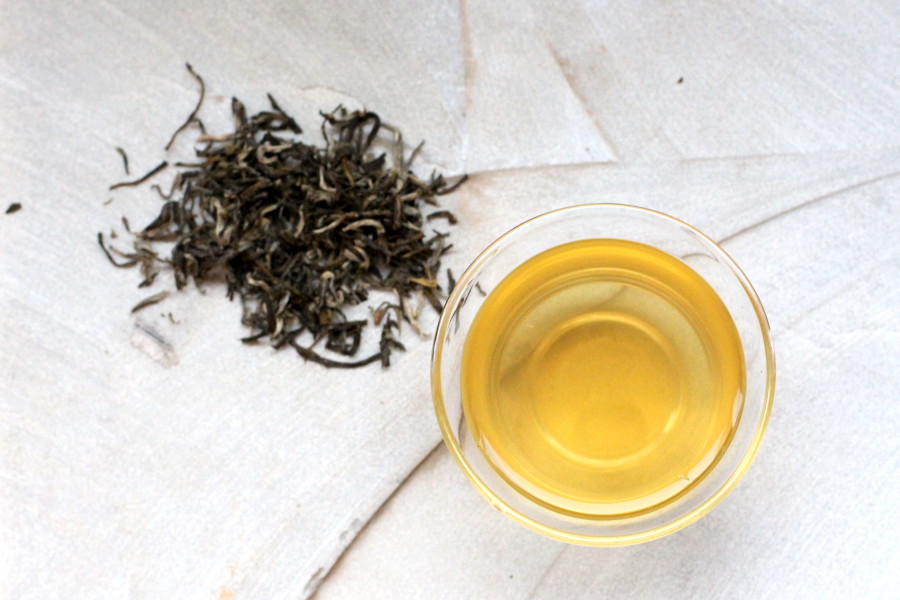 Newby offers a cacophony of different types of tea, tisanes, miniature flowering teas and larger tea buds. The 'Gourmet Collection' from Newby features loose leaf teas contained in jewel-toned tea caddies, which are beautifully pressed into undulating lattices. I'm trying out the deeply fragrant Supreme Jasmine tea from the Gourmet Collection which instantly takes me back to a childhood of pressing my face into the white blossoms of trailing jasmine flowers, draped across the garden woodwork that my dad made, that my mum loved. I've not had a jasmine tea like it before.
Silken tea pyramids can also be purchased from Newby; try the strawberry and mango tisane with a few cubes of ice on a hot summers afternoon, or a cup of calming chamomile just before bed.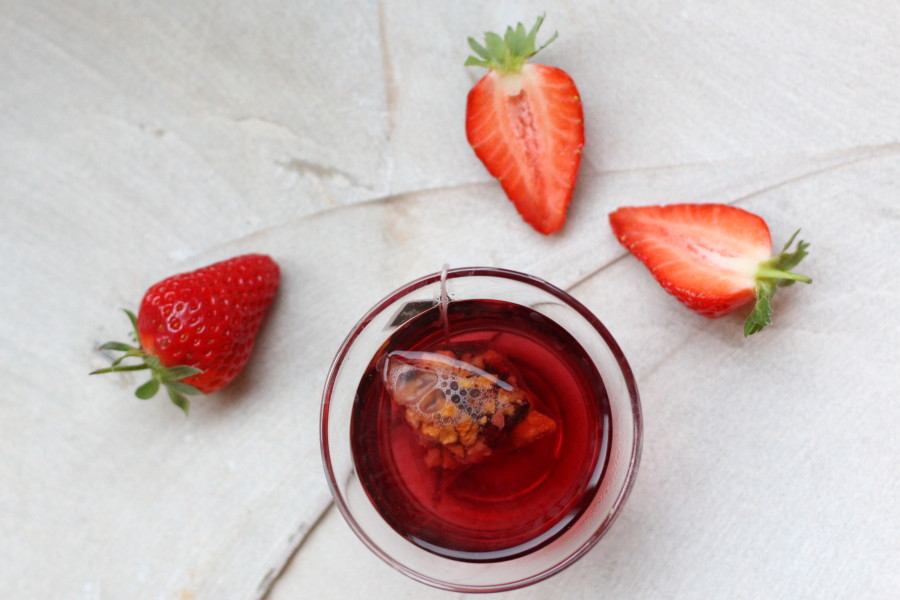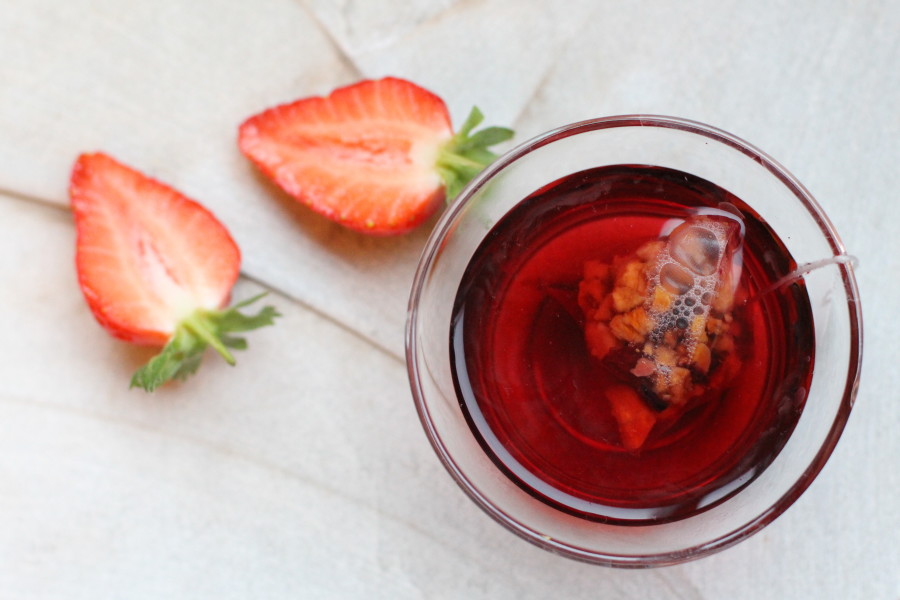 For the more visual among you I'd recommend trying out one of the flowering teas from Newby, available as larger blossoms for a large teapot or as miniature flowers for individual use. The rose flowering tea set features rose buds and green tea leaves carefully hand sewn together to form a cocoon. The best way to enjoy these is in one of Newby's glass tea cups; pop a bud into freshly heated water and watch as it slowly unfurls and fragrances the air with flowers.
The tea at Newby is expertly sourced, blended and preserved, and the variety on offer is seemingly endless. Perfect for a gift, the Gourmet Collection Caddies cost between £20-£35, or plump for a silver-plated caddy at £110. The flowering rose tea (of around 20 flowers) can be purchased for £40.80, and the loose leaf tea pouches start at £7.55 for 100g.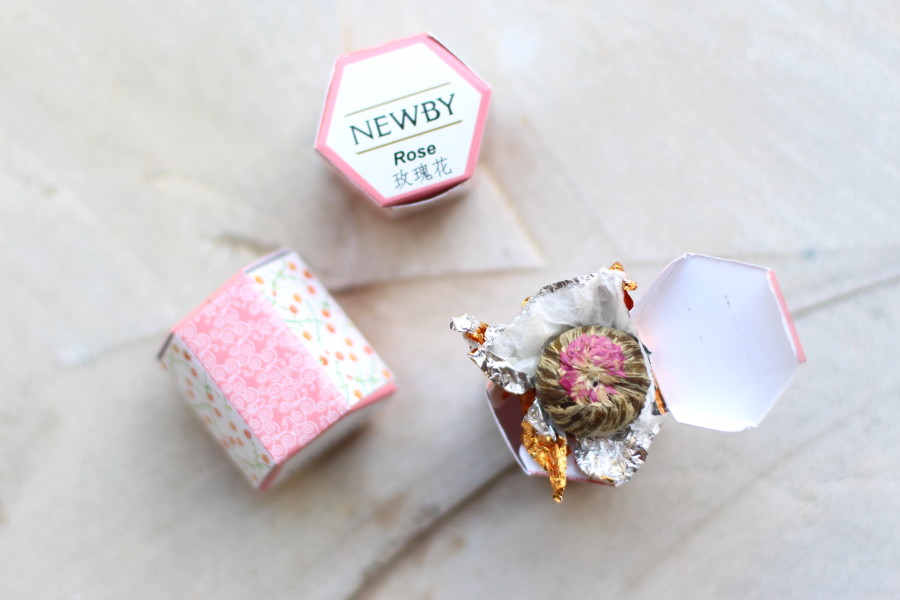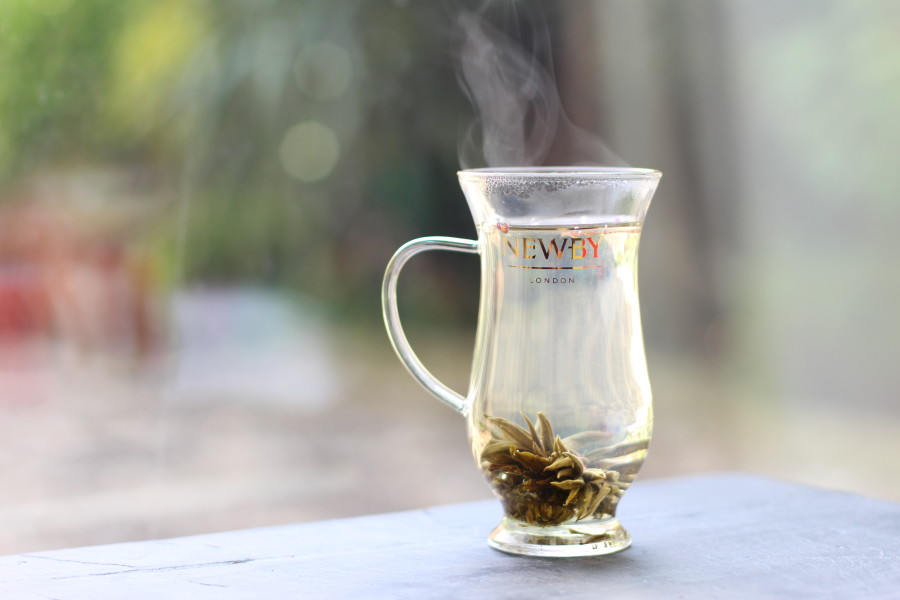 Website
I was sent the products to review