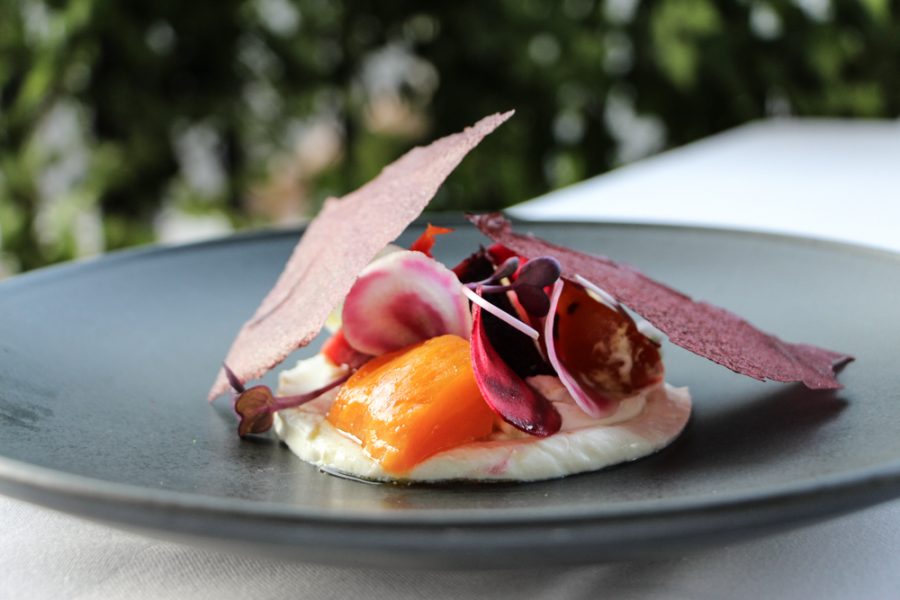 Restaurant Review: Osteria 60 at the Baglioni Hotel
The restaurant Osteria 60 is located on the ground floor of the five-star Baglioni Hotel in High Street Kensington.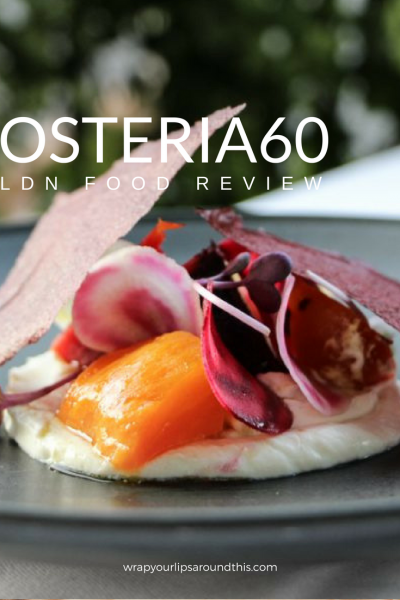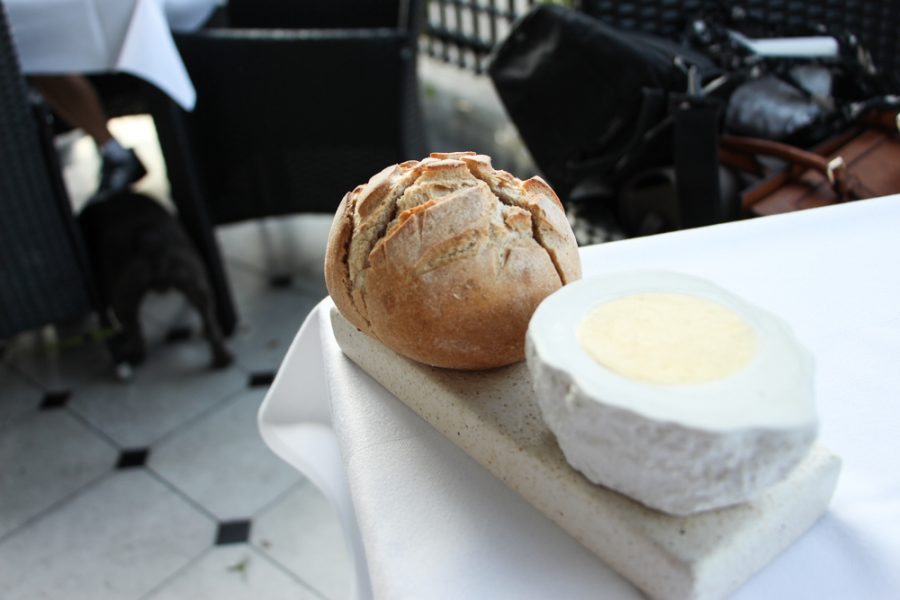 Regardless of its central London location, High Street Kensington has always been quieter than its neighbours. The sense of having more space and fewer people to contend with has always been one of its biggest draws. I often find myself ambling along the wide, peaceful streets. One of the main reasons I find myself in HS Kensington is for dinner, and Osteria 60 has fast become my go to place for a little culinary seclusion.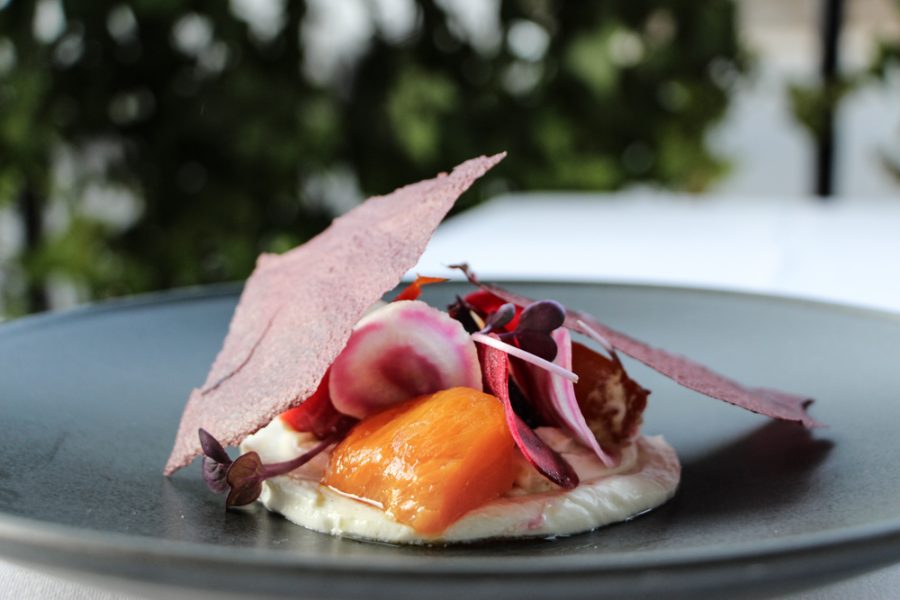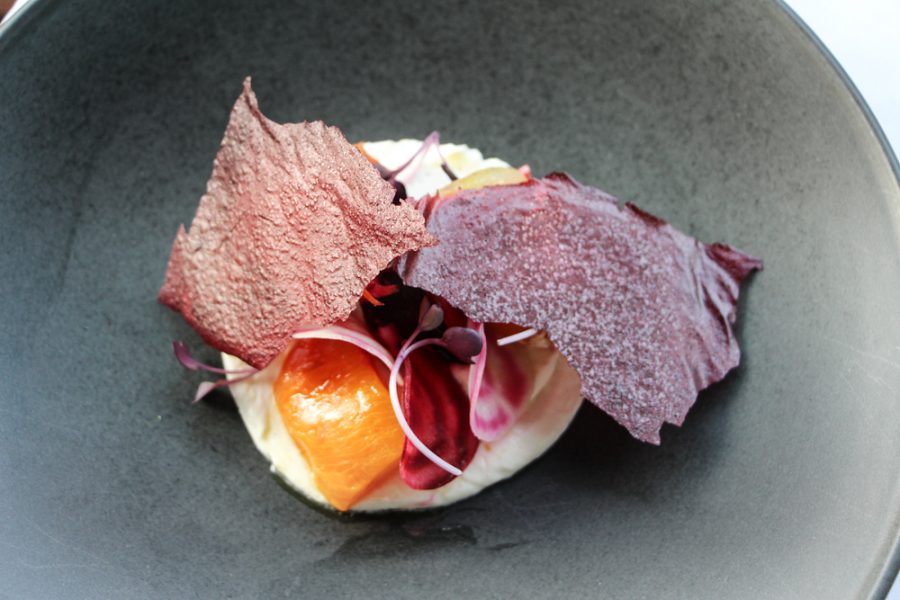 The outdoor terrace at Osteria 60 is almost unbeatable with its generous tables and views on to Hyde Park and Kensington Gardens. There is just enough foliage to obscure the busy road, whilst also providing a great vantage point for people watching.
The interior wows with its inky black and biscuit colour scheme from the Milanese interior design firm Rebosio + Spagnulo, and the sense of glamour is fitting for the area. Overall the feel is one of generosity and good spirit.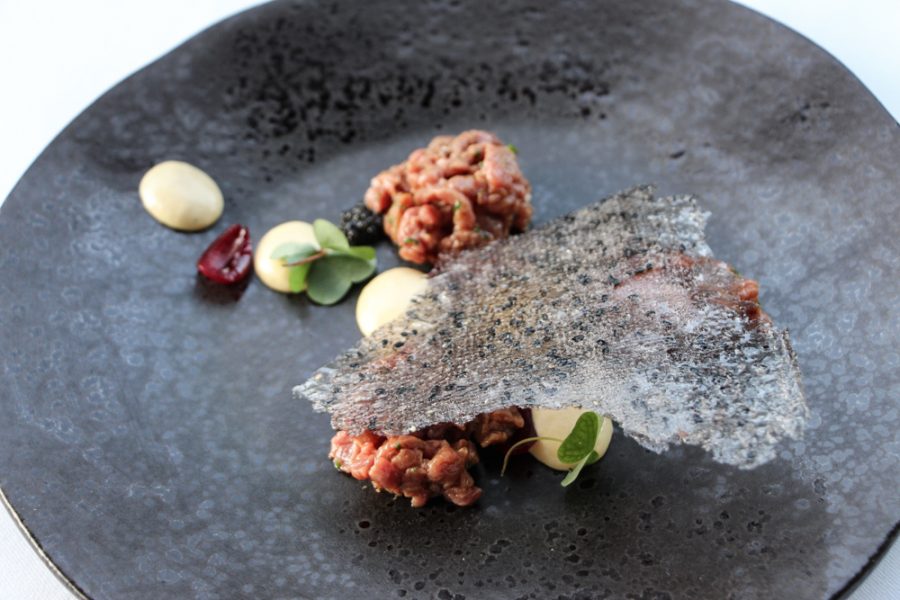 Milanese charm at restaurant Osteria 60
The menu is full of classic Italian dishes and it is often the simple ones we love the most – like the lobster, potato and chilli Maltagliati. This characteristically rough-cut pasta is tossed in lobster and in very soft, small pieces of potato. To be fair there could be much more lobster, but the dish is still full of flavour (and perfect for winter).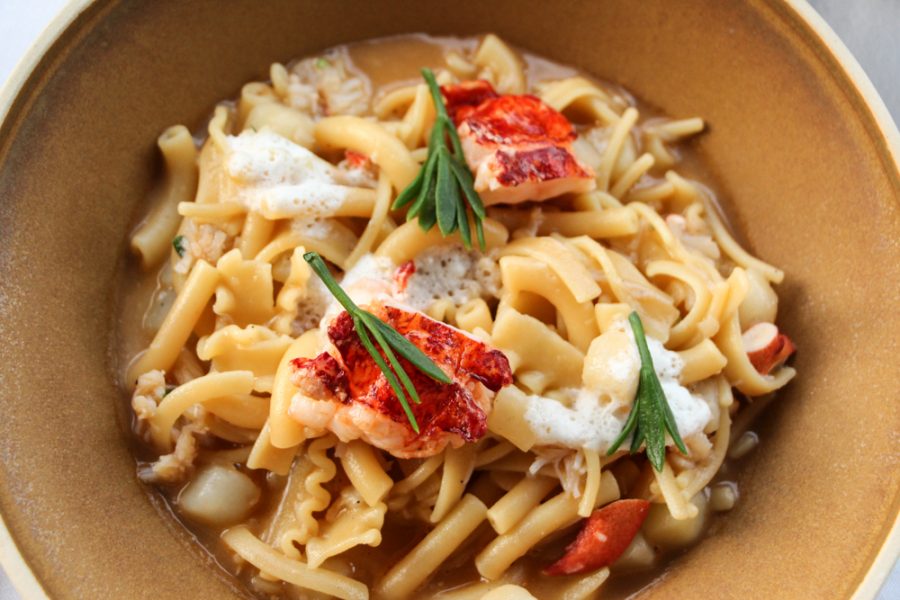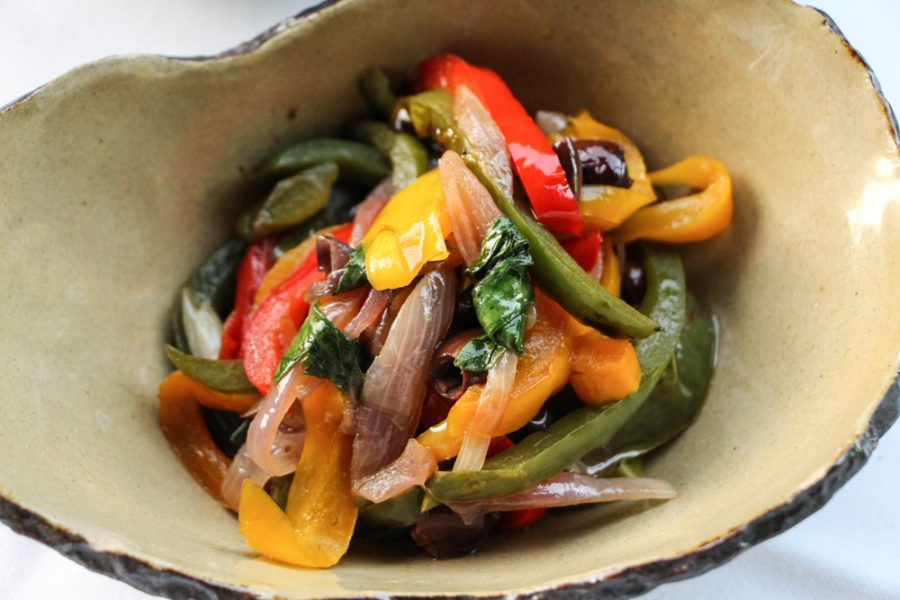 We also love the 28-day aged steak tartare with shallot mayonnaise. Scooping this onto the membrane-fine wafers alongside the Ossetra caviar is utterly glorious.
The best dish of the evening has to be the Welsh lamb Cotelette, pink and blushing, alongside a well conceived Sicilian aubergine caponata.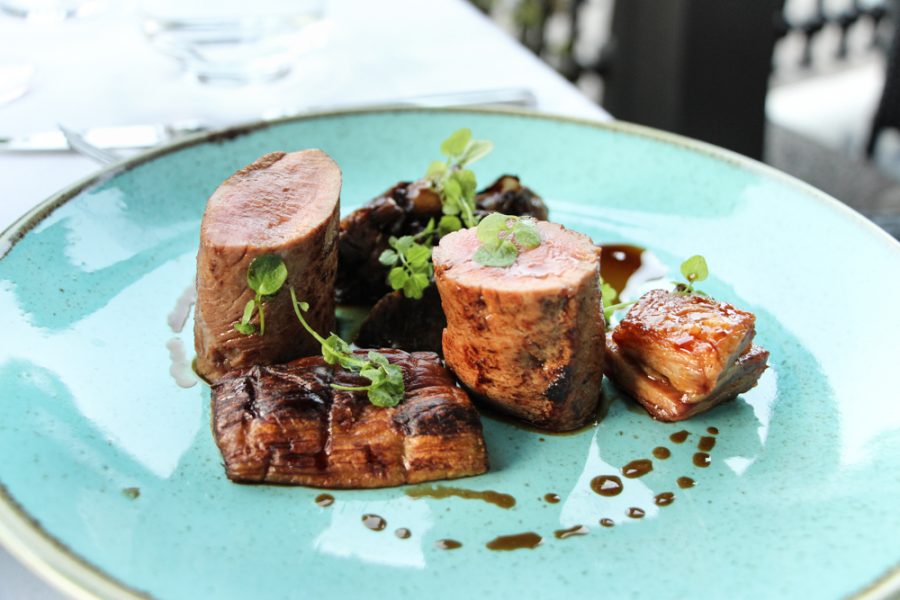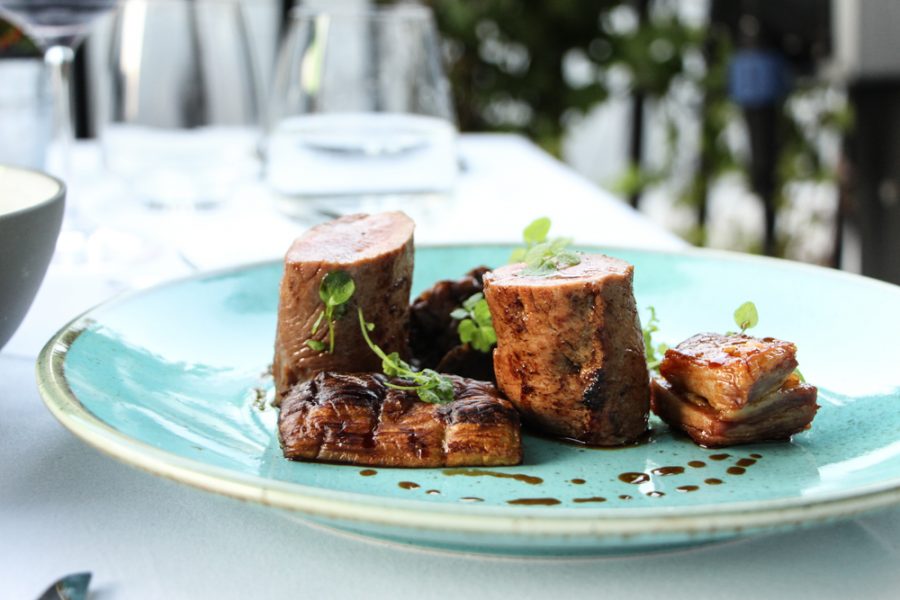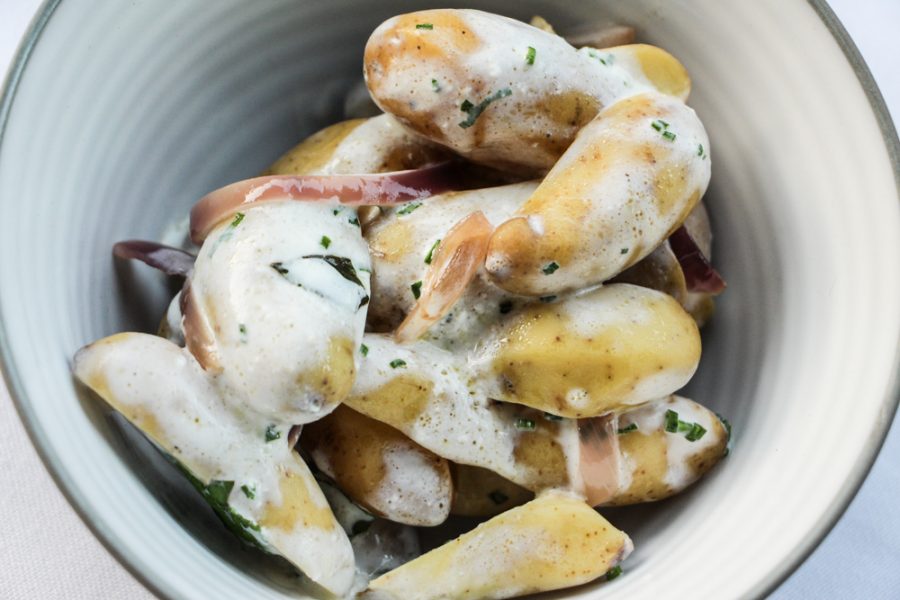 All in all a very good dinner experience! PS they do an excellent lemon tart ;)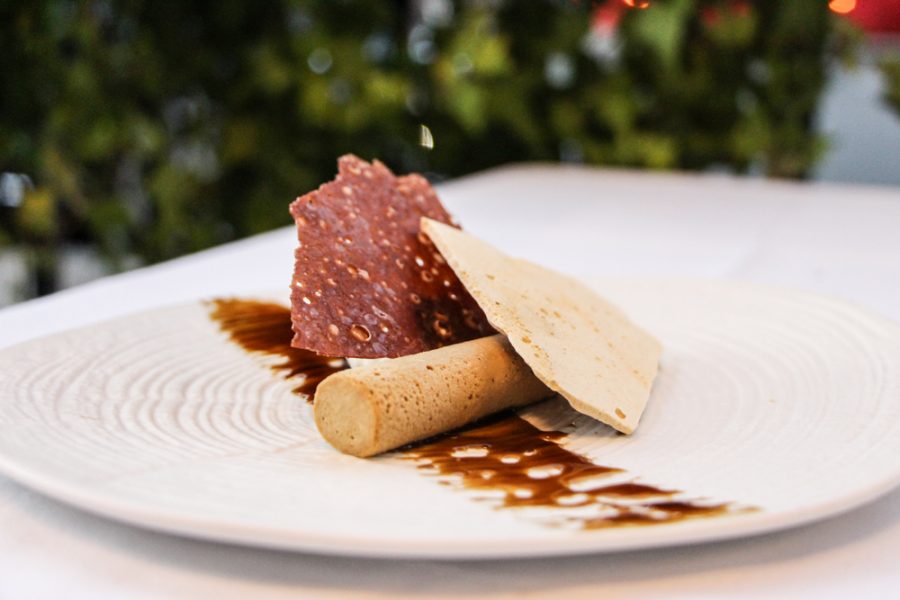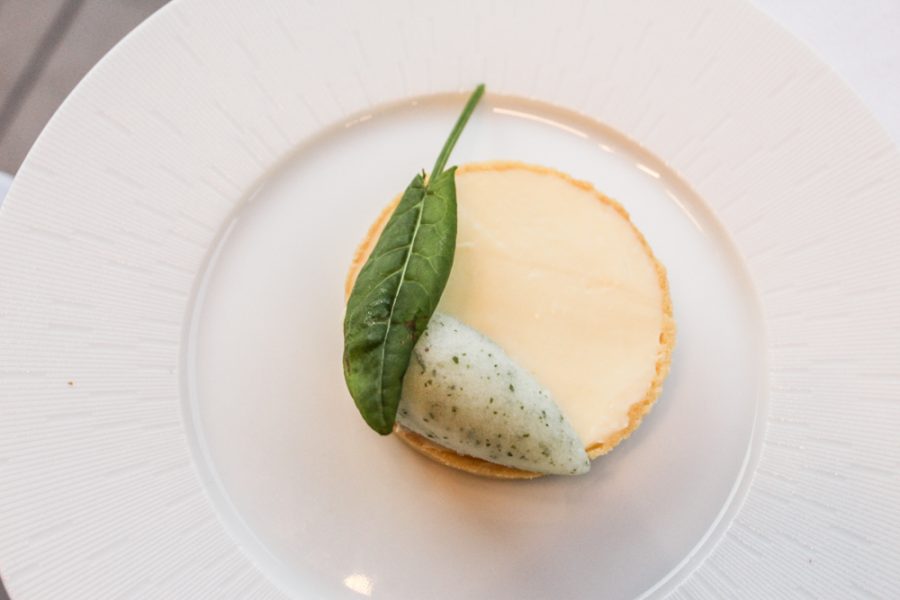 Tube: High Street Kensington
Address: 60 Hyde Park Gate, London SW7 5BB
Tel: 020 7368 5900
Website
Thanks to Osteria 60 for having us in. The meal was complimentary, but all views are our own and as ever we aim to provide useful and honest feedback.