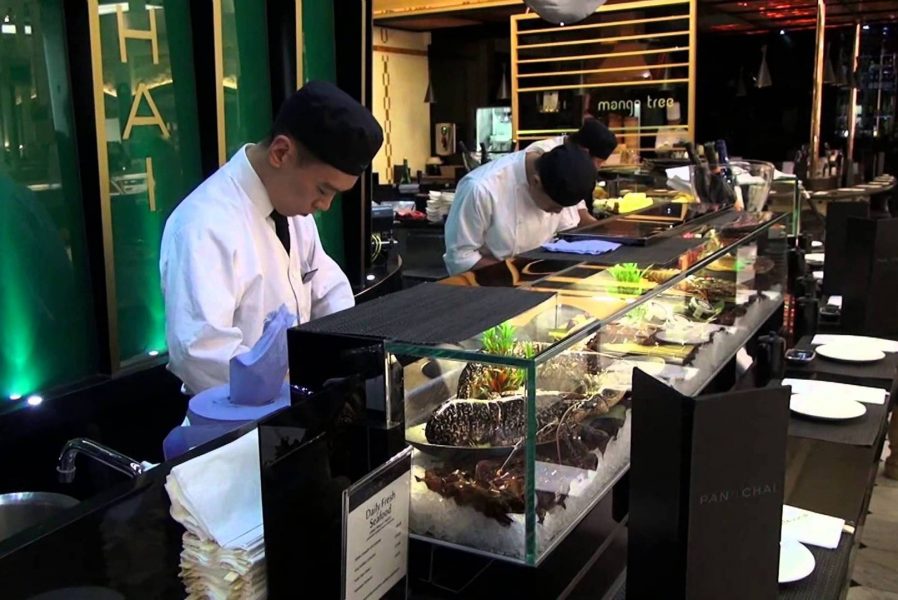 Sushi and Foie Gras at Harrods' Pan Chai
As a food blogger who eats out fairly regularly, my nearest and dearest often come to me for recommendations. Being asked to name my favourite restaurant in London is difficult, and usually I just think back to the last best thing I put into my mouth and recommend that. The more I eat out the harder it gets to pinpoint just one great meal out of hundreds, but as ever changing as this is, theres one thing that has remained unbeaten at the top of my list – and that's my preference for Japanese food. There are so many great Japanese restaurants in London and today I'm at Pan Chai today to take their pan Asian menu for a spin. As I sit down I can tell it's going to be a good one.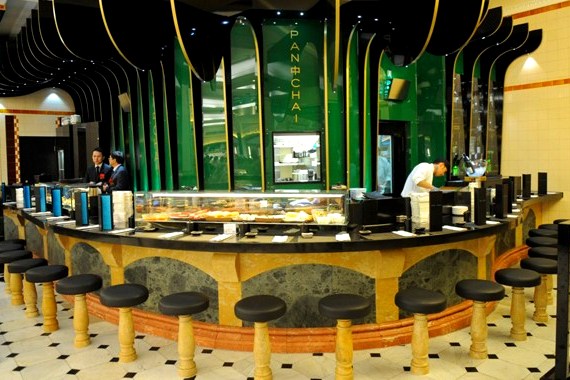 Pan Chai is located in one the many rooms of the Harrods ground floor food hall, and occupies an intimate corner section with a 22-seat marble bar. The signature moss green of the department store is reflected throughout the small space, and the buzz of passing foot traffic soon fades away with the coming food.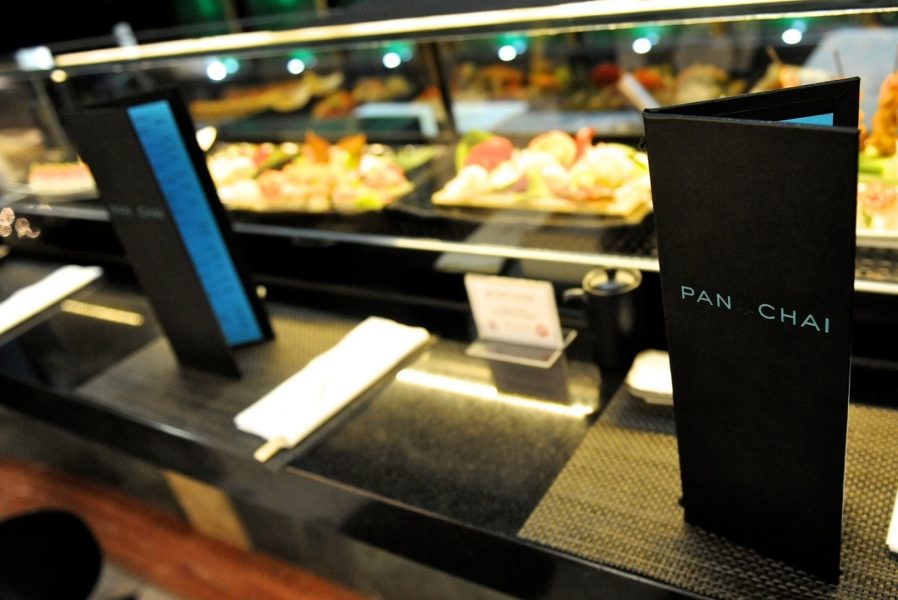 I'm a fiend for sushi and naturally that's where the evening starts, as a trio of chefs work meticulously behind the counter to prepare the Omakase Eight chef selection sushi platter. The platter arrives frothing with liquid nitrogen, and when that clears I take great pleasure in dipping the raw seabass, salmon and yellowtail into fresh wasabi.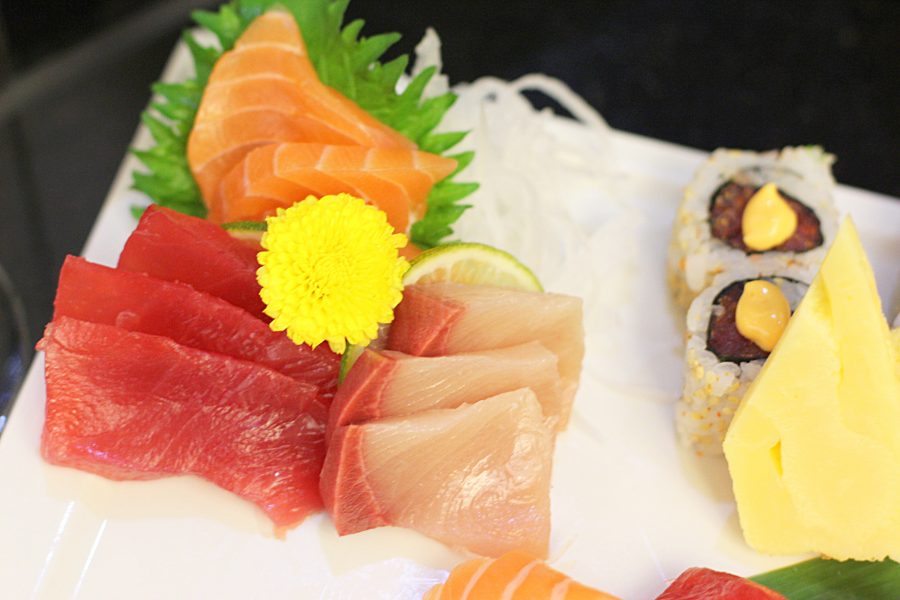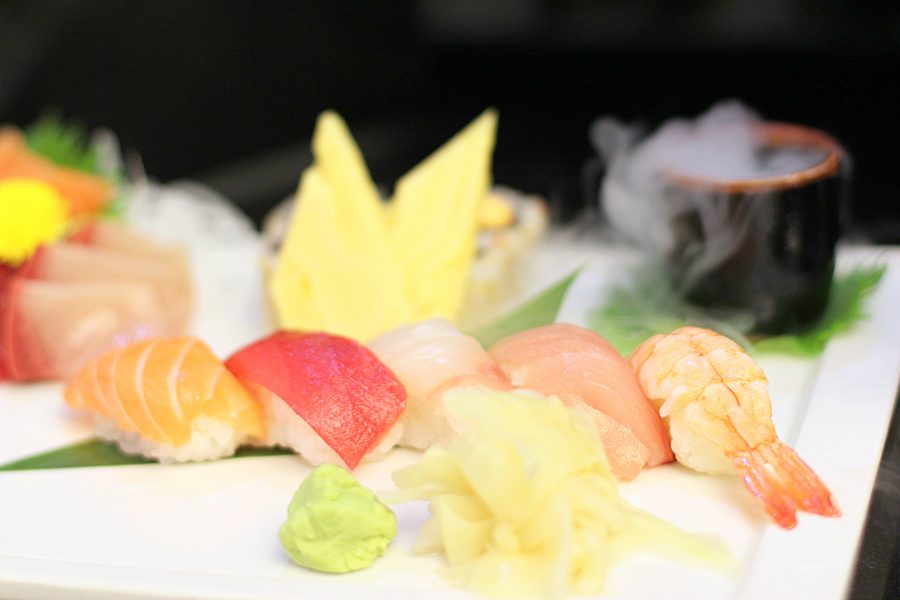 Because it sounds so odd I also pop for the foie gras nigiri which really, really shouldn't work as well as it does. Combining two of my favourite things, the seared strip of foie gras leaks its fattiness through the grains of sushi rice, and I can't help but swoon.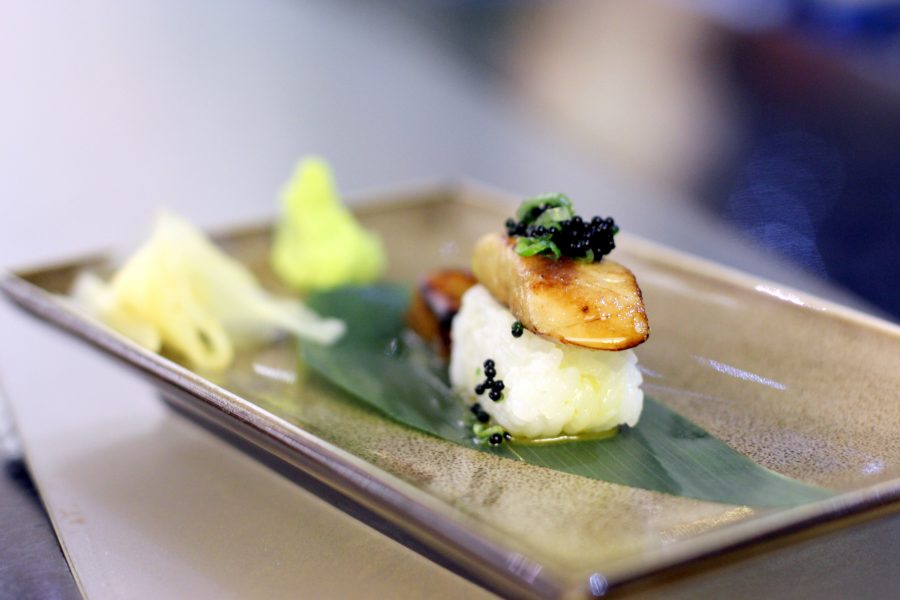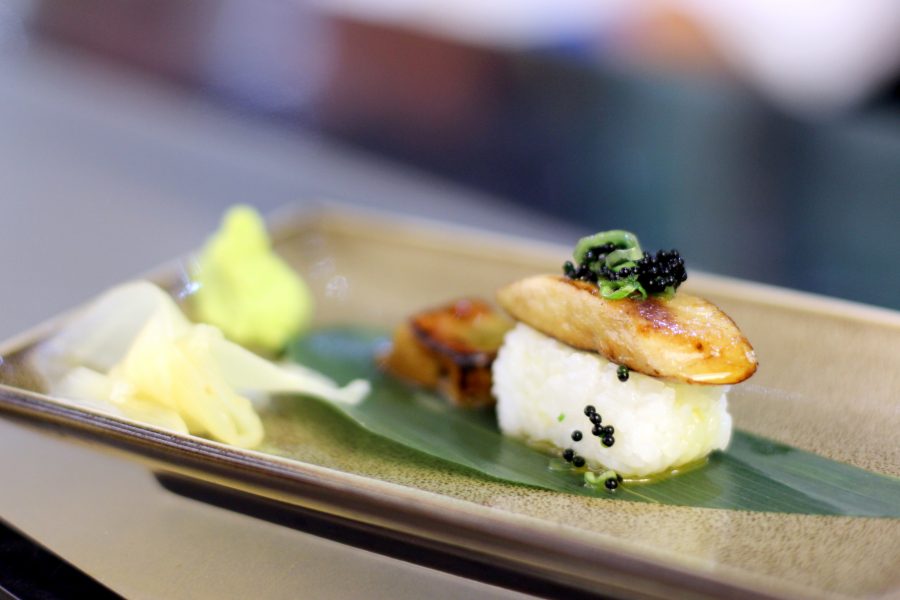 I've enjoyed checking out what Pan Chai has to offer, and the menu includes numerous other dishes that span most areas of Asia. Pan Chai makes for a great pitstop to fulfil a hunger for pan asian cuisine whilst shopping in Harrods, but do be aware that it certainly doesn't come cheap. A moderate meal may set you back anywhere around and above the £80pp mark per person. Still though, that foie gras is going to remain in my mind for a while to recommend.
Tube: Knightsbridge;
Address: Harrods, London SW1X 7XL
Tel: 020 7823 0473
Website
I was invited to review