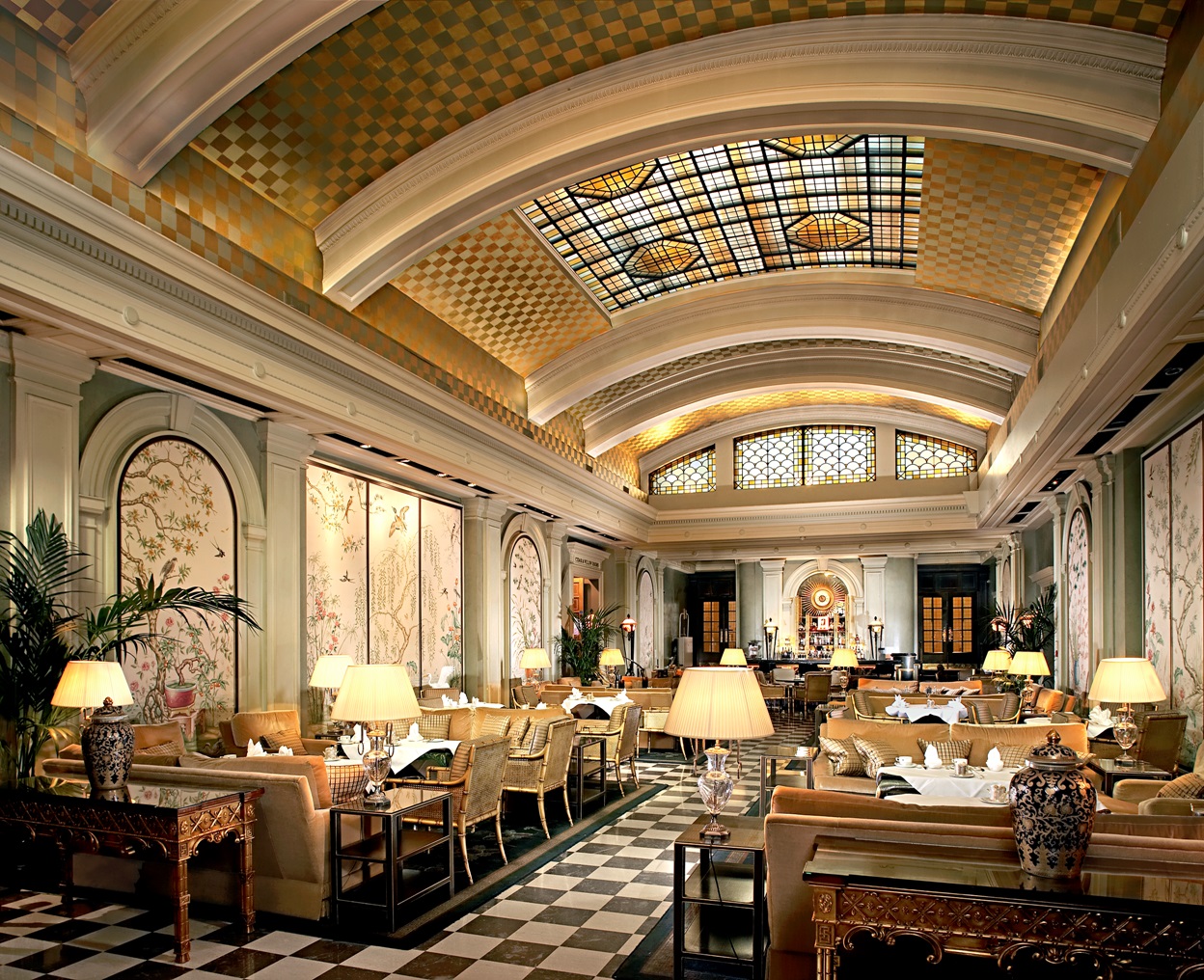 Afternoon tea for the mums
Afternoon tea is one of those things that I adore in all and any of its manifestations, from the Bloomsbury-cafe varieties to formal silver service affairs, and everything in between. Asking me to choose my favourite would be difficult but if  I  have a preference it would be for the old school hotels.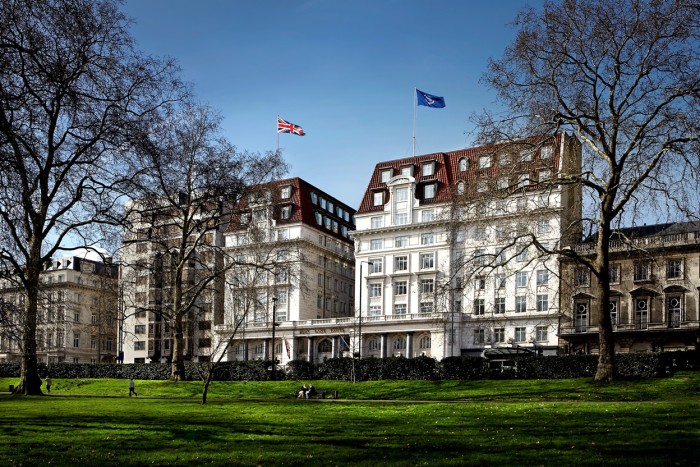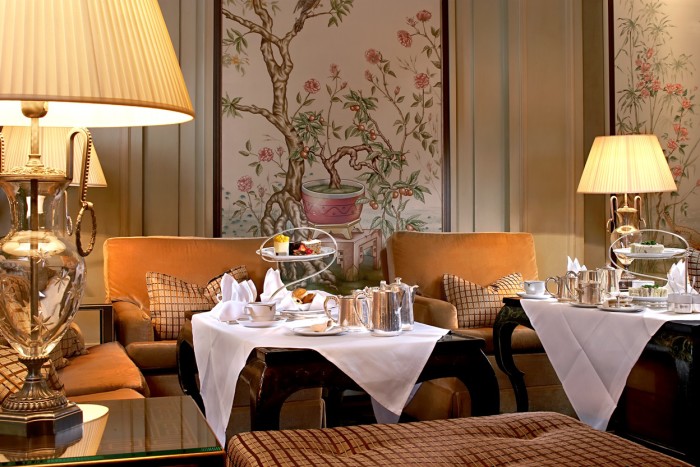 Whilst the hotel itself is located opposite Green Park, the afternoon tea is laid out in a central atrium, quite exotically called The Palm Court, which unfortunately is not placed to offer park views. Although I do enjoy a bit of natural daylight and a sense of openness, The Palm Court nonetheless provides a grand setting in the Art Deco style, decorated in tones of rose gold and ivy. Seating is dominated by sofas and lower level surfaces, with fewer of the traditional tables and chairs. It's worth mentioning when booking if you would prefer to be seated at a table rather than sofa, as I'm sure many people might. My mothers' unruly lower back nerves would writhe at just the thought of a few hours on those bad boys – so it's a good idea to book appropriately.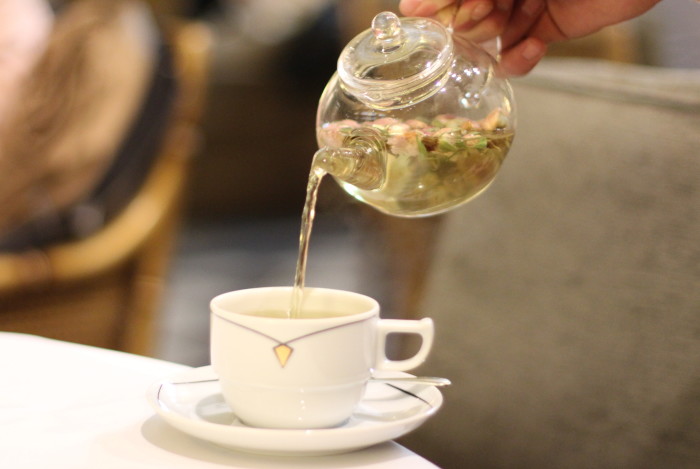 Sandwiches come out first and it's clear they've been freshly made and cut, with no evidence of crusty edges. Choices include roast beef and wasabi mayonnaise on white bread, salmon and lemon on basil bread and egg with cress on carrot bread. I applaud the variety of breads and appreciate the extra level of creativity and care. Next up are scones, less warm than I would like, with clotted cream and an unusual but fabulous passionfruit jam. These are followed by a variety of chocolate and fruit cakes and, if you still have room, extra tiers can be requested at no additional cost.
The afternoon tea starts at £33pp, the higher costs reflecting the more conservative nature of this venue. The Palm Court is well placed to cater to more traditional tastes, and to those who enjoy the civility of English glamour and live harp music.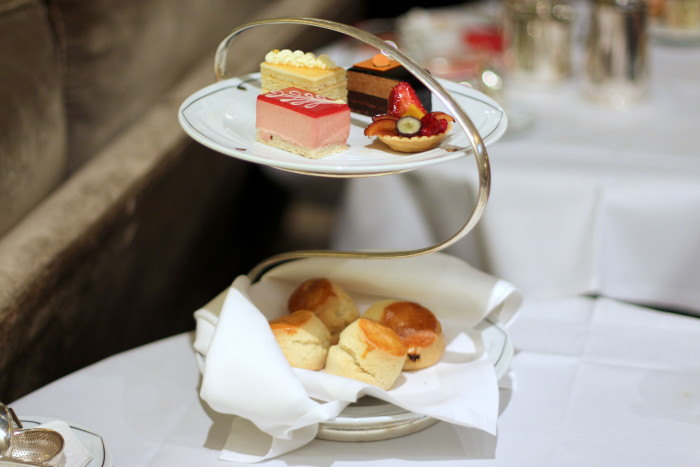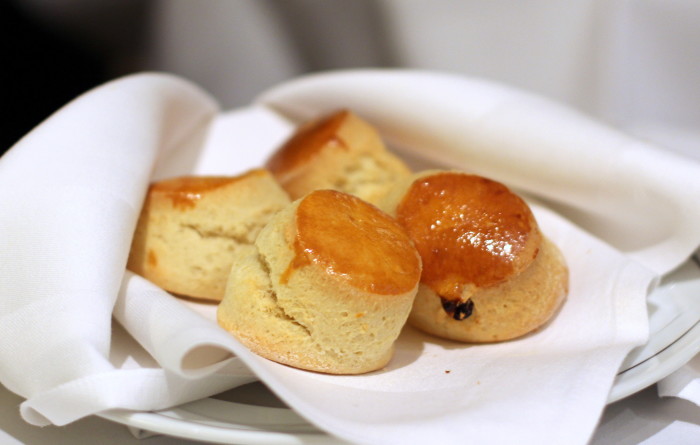 Tube: Green Park
Address: Piccadilly, W1J 7BX
Tel: 0207 499 6321
Website: www.sheratonparklane.com
I was invited to review