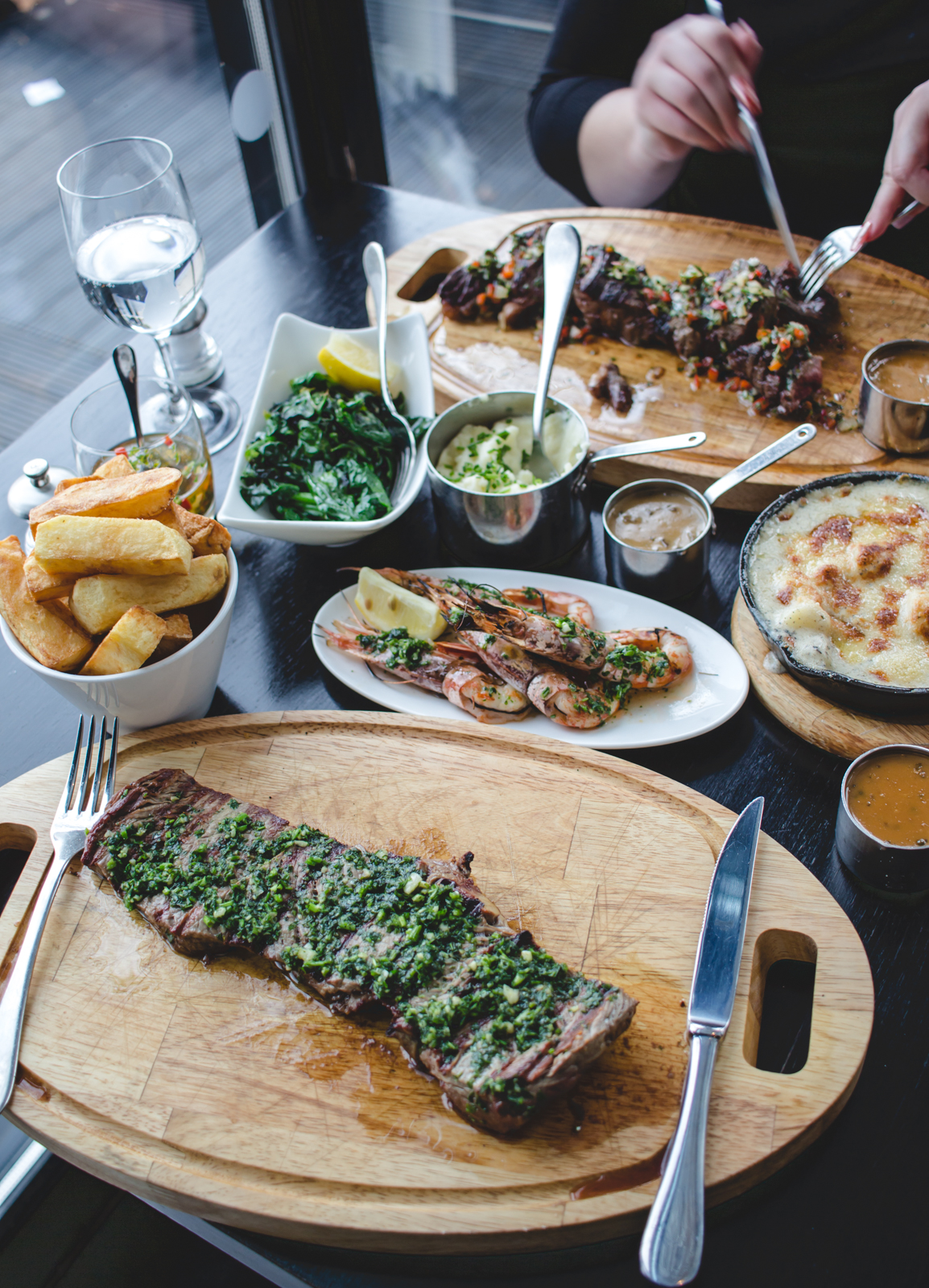 Valentine's Day Lunch at Gaucho, Richmond
This year, my partner and I have promised ourselves to be anti-Valentine's-Day. Hallmark slaves, we are not – we have agreed it. But regardless of the date, a person needs to eat. And so, dangerously close to be being a Valentine's Day lunch, we make our way to the nearest Gaucho, in Richmond. Here, we while away the afternoon that happens to be on the eve of Valentine's Day in a restaurant that happens to be lovely.
READ MORE:
José Gordón: The world's best steak at The World's End Market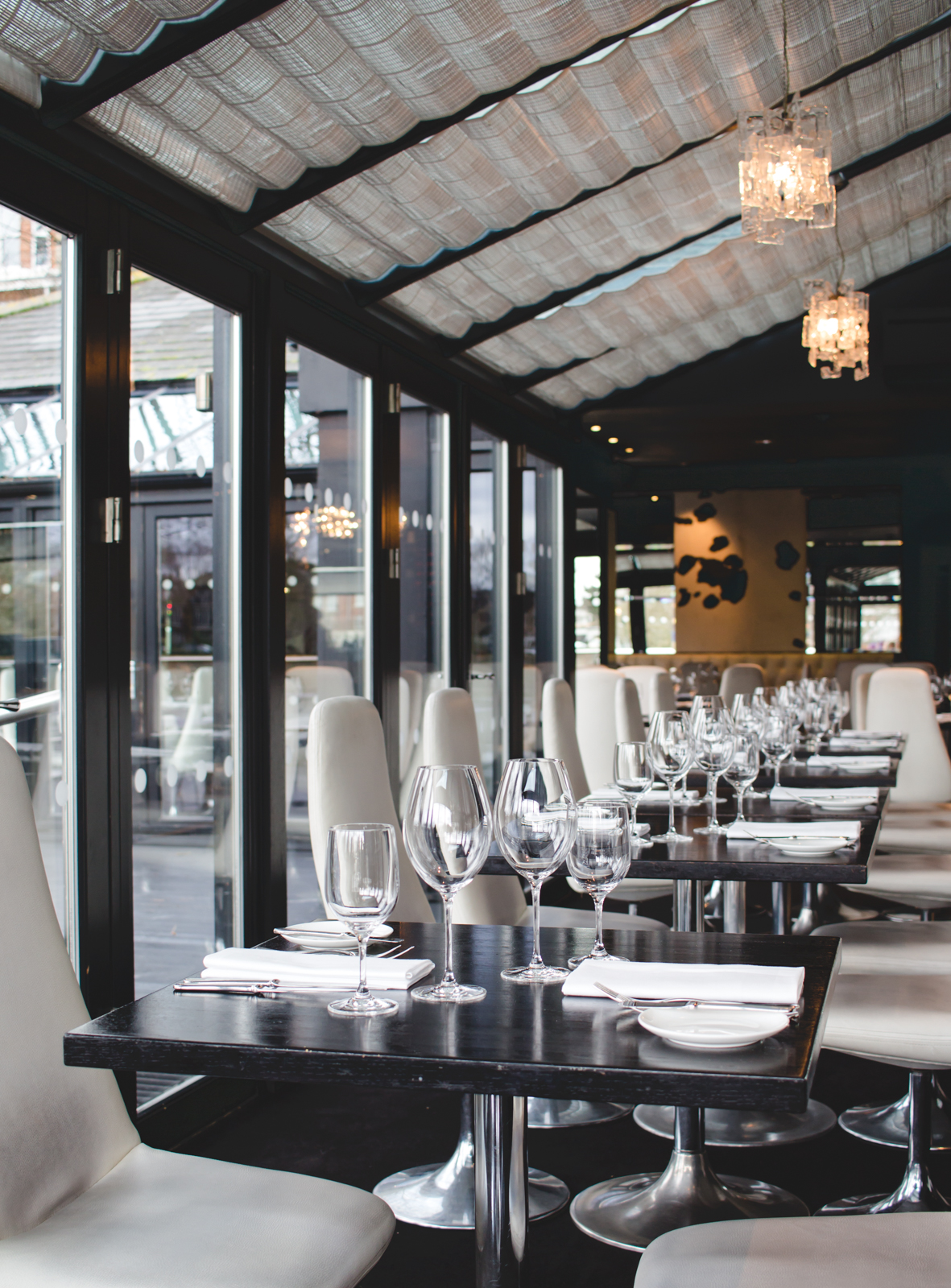 Located on a grassy riverside patch in Richmond, this branch of Gaucho is possibly one of the prettiest and most romantic. In the summer months the outdoor terrace comes alive with riverside eating and the occasional barbeque. In winter we dine inside and still have some pretty remarkable riverside views, thanks to a wraparound wall of glass.
This afternoon, we settle in to our seats and peruse the menu, nibbling on hot bread filled with parmesan.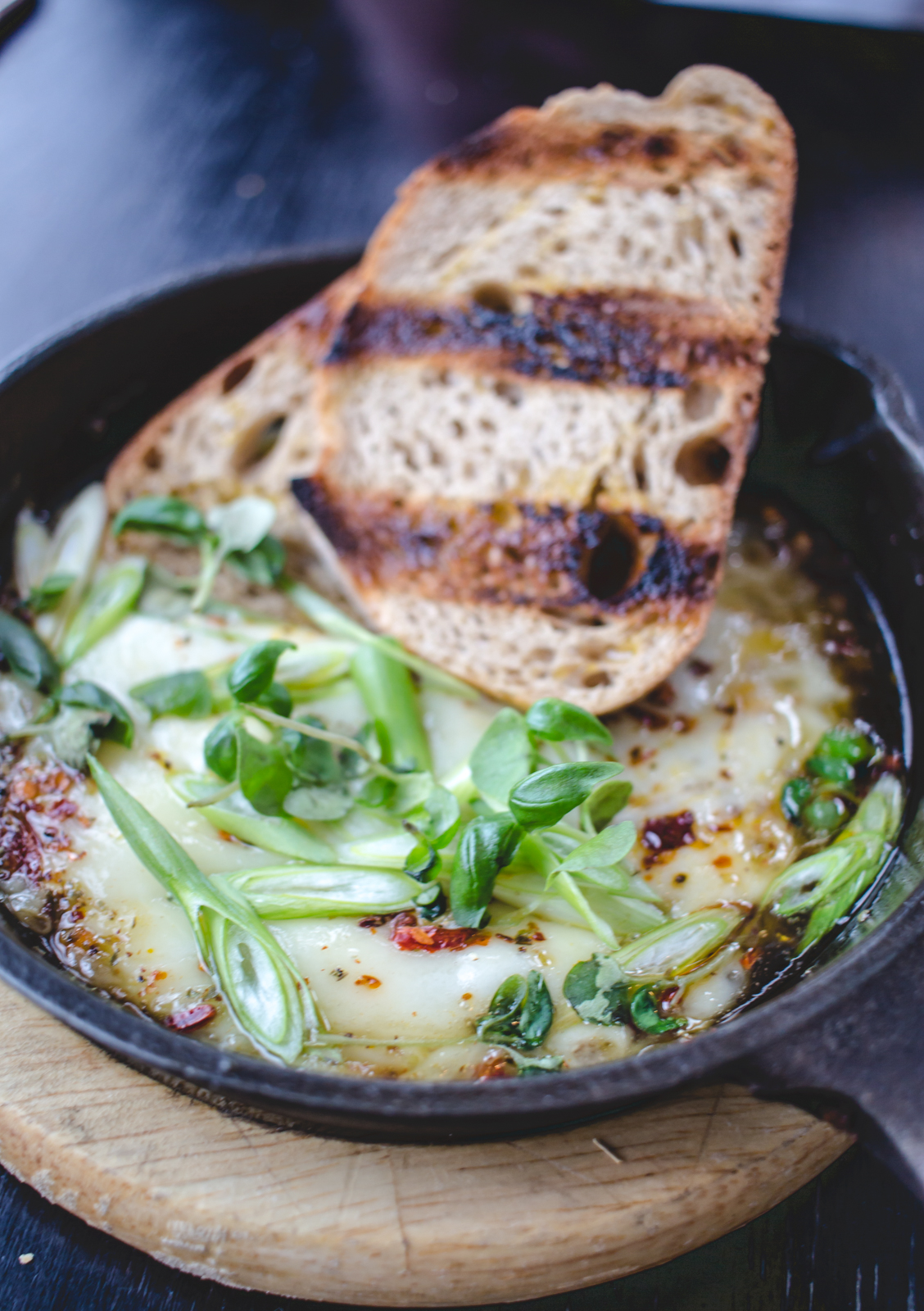 At Gaucho I often find it difficult to move away from my established favourites, and today I am no different. We therefore start our (none) Valentine's Day lunch with a molten mass of 48-hour dry-aged provoleta cheese. The fragrant cheese is served in a piping hot cast iron pan, and is spiralled with honey and set off with oregano, spring onion and basil cress.
Delicious.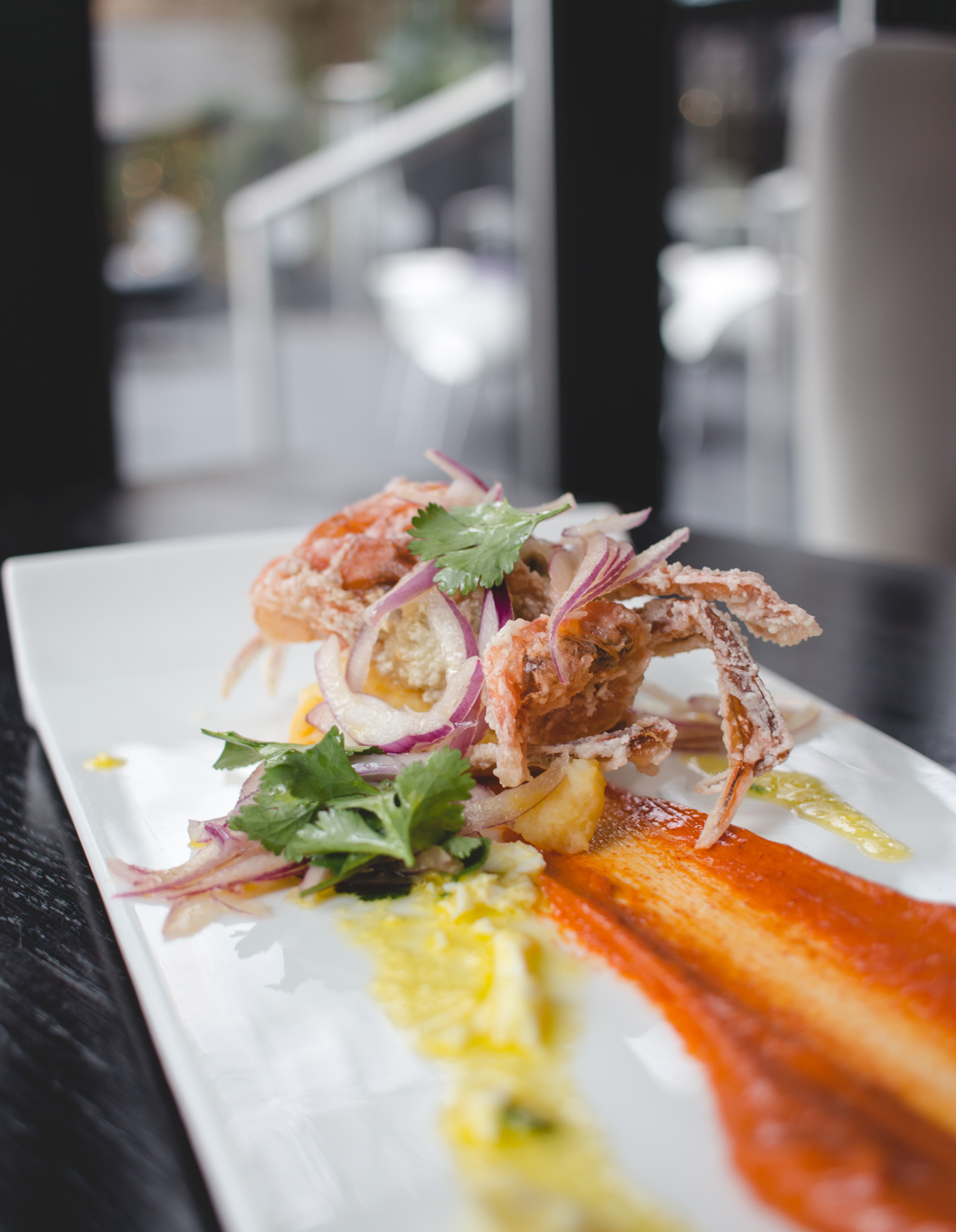 My partner chooses the soft shell crab Causita, which turns out to be a delicate thing, complimented with a fearsome, smoked paprika mayonnaise. Red onions add a bit of texture, and coriander imparts a little freshness.
READ MORE:
The Ultimate List – 39 of the Best Things to Eat In London
Steak for our sort-of Valentines Day Lunch
By now, it's time for steak. And thus begins the meatiest part of the meal that could in no way be described as a Valentine's Day lunch ;)
The steaks at Gaucho come from grass-fed cows that are reared on the vast, sunny planes of Argentina. During transit, the meat from these cows is wet-aged. Soon after, the various cuts of meat arrive in London, and are distributed amongst the numerous Gaucho restaurants.
READ MORE:
Kaspars at The Savoy review: seafood & steak in Covent Garden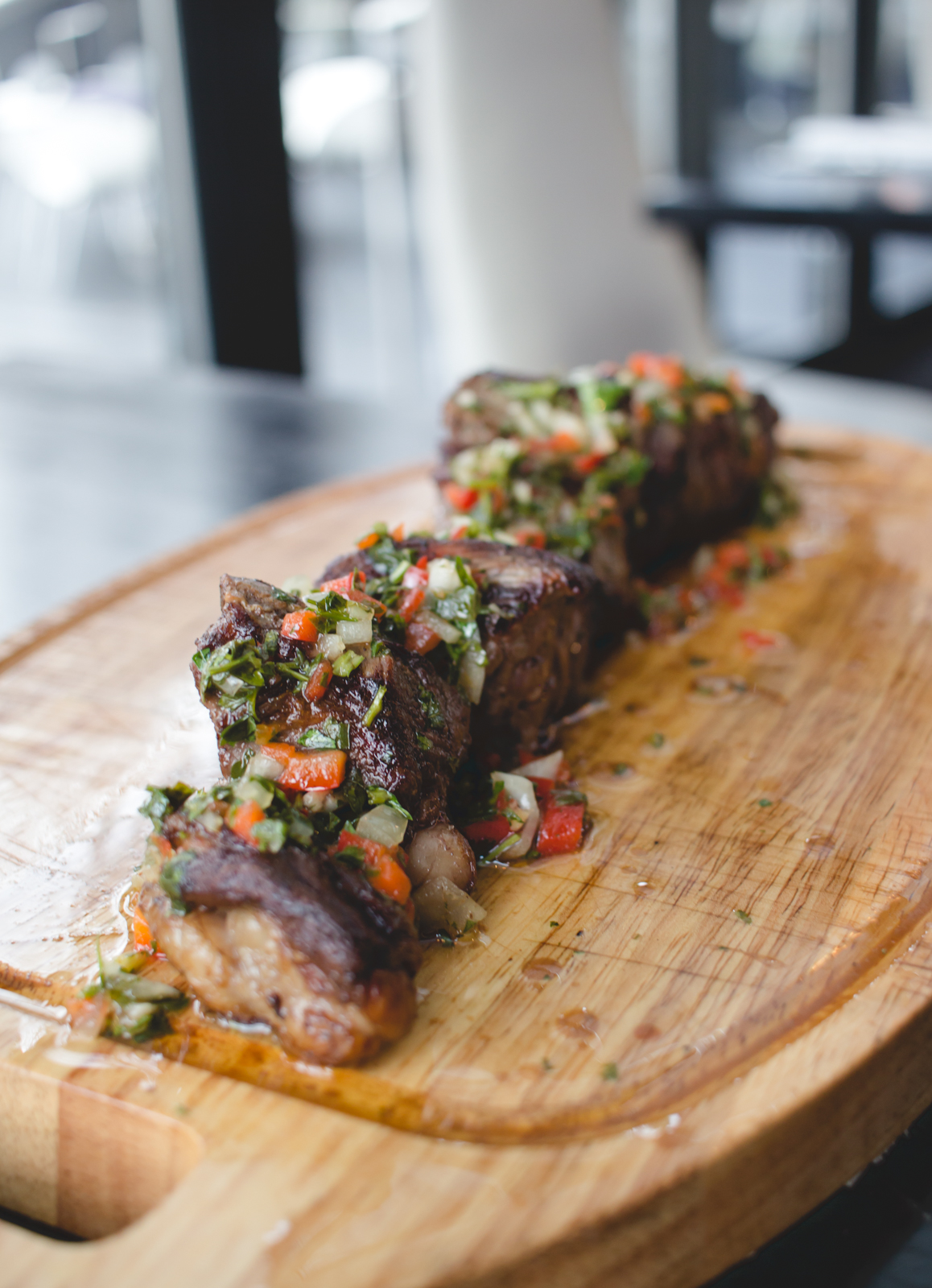 We've been coming to Gaucho for years now, and consider it a reliable source for steak done well, and todays visit proves no different.
Before we order the steaks, a friendly waiter comes over with a board of raw cuts, to explain their various merits.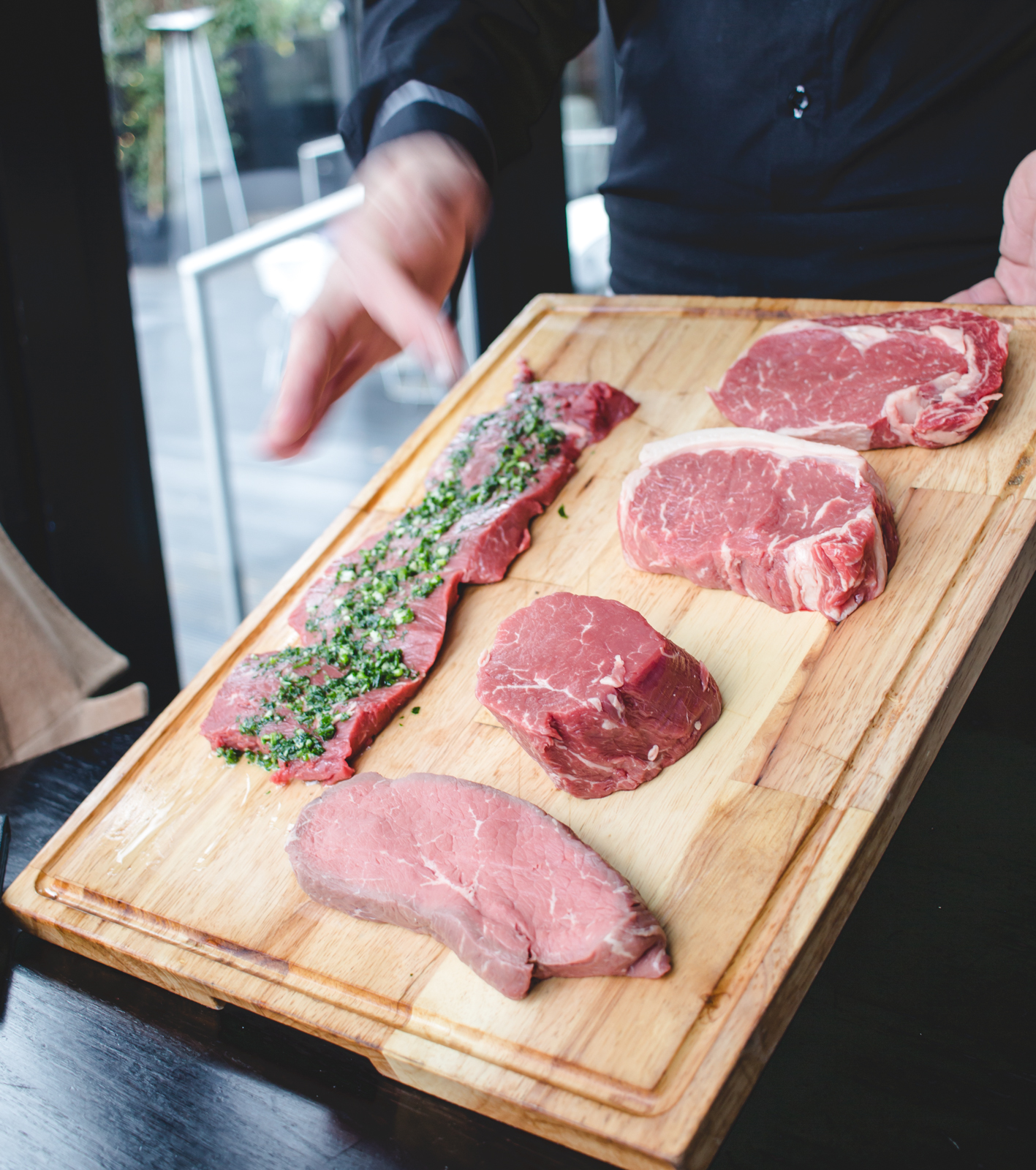 I love this part of dining at Gaucho. By now, I know the words, and the cuts of steak that I like best, but it is soothing to go through this Gaucho tradition again.
And, it reminds me why I always order a spiral cut at Gaucho. This cut, which seems like it is a signature for Gaucho, sees a steak spiralled open and marinated.
My Churrasco De Lomo – or spiral-cut fillet steak – is marinated in garlic, parsley and olive oil, before being seared and cooked medium rare. I love the extra juiciness and flavour that comes through from the marinade, and boy do Gaucho know how to handle fillet.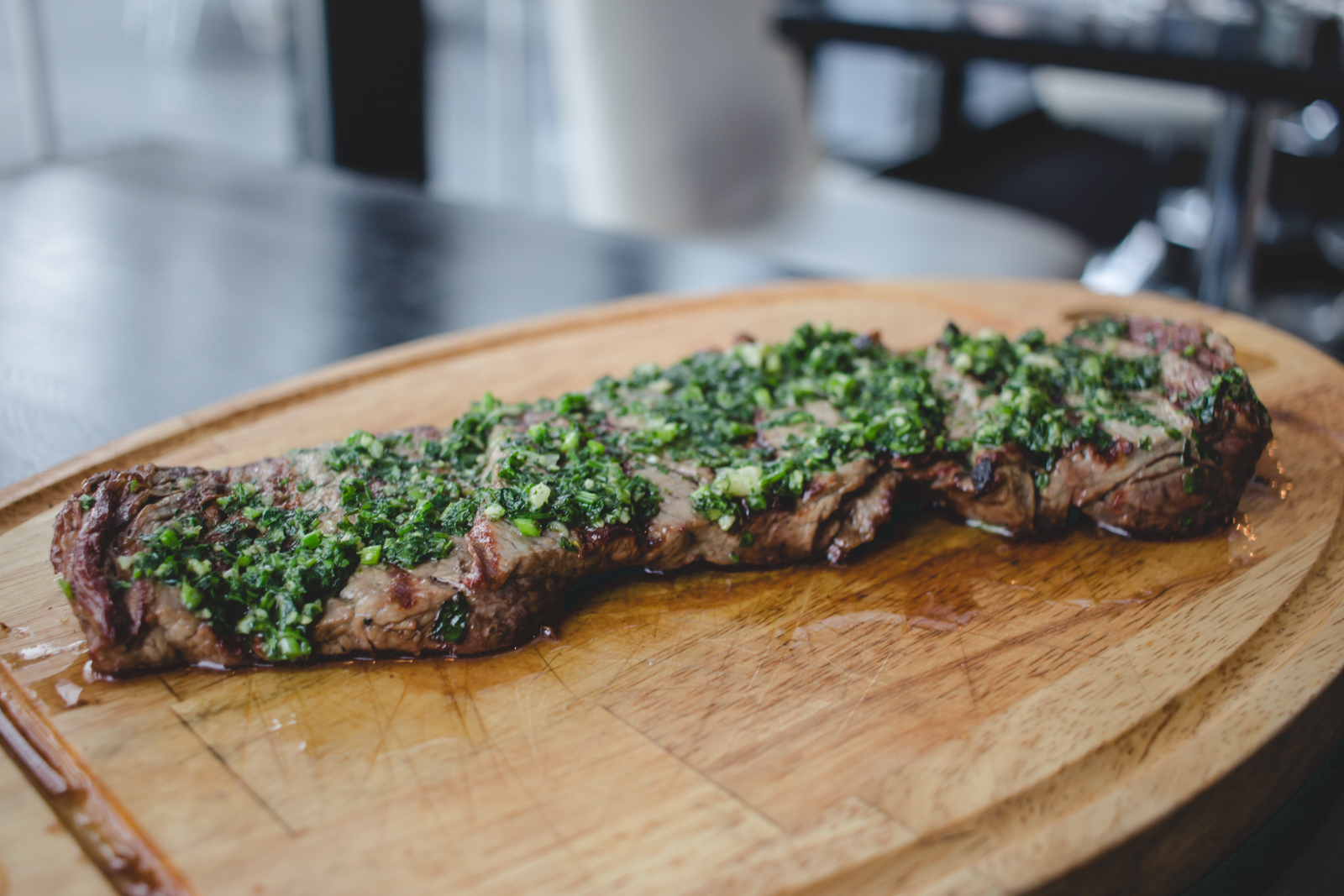 My partner orders a similar cuts, the Churrasco De Chorizo, which is a spiral cut of sirloin with the same marinade. Whilst we love it, I think we should've ordered it medium instead of medium-rare, as not all of the lovely fatty bits have been rendered. A little more heat would've done the trick.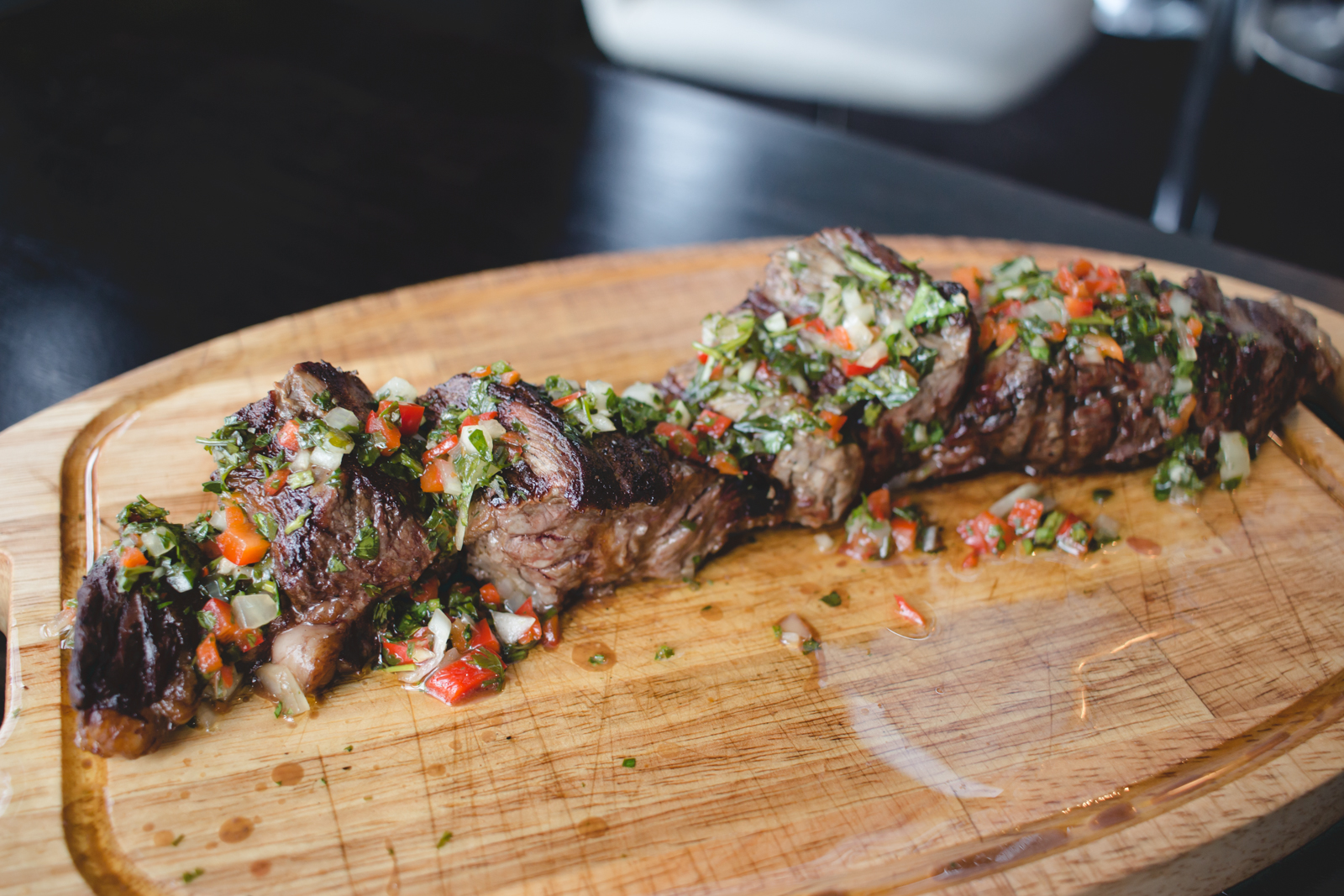 A whole section for sides, because they're that good…
If Gaucho do steak well, they do sides even better. I mean look at these Argentinian red prawns, which benefit from an aromatic churrasco dressing and are just as succulent as they look.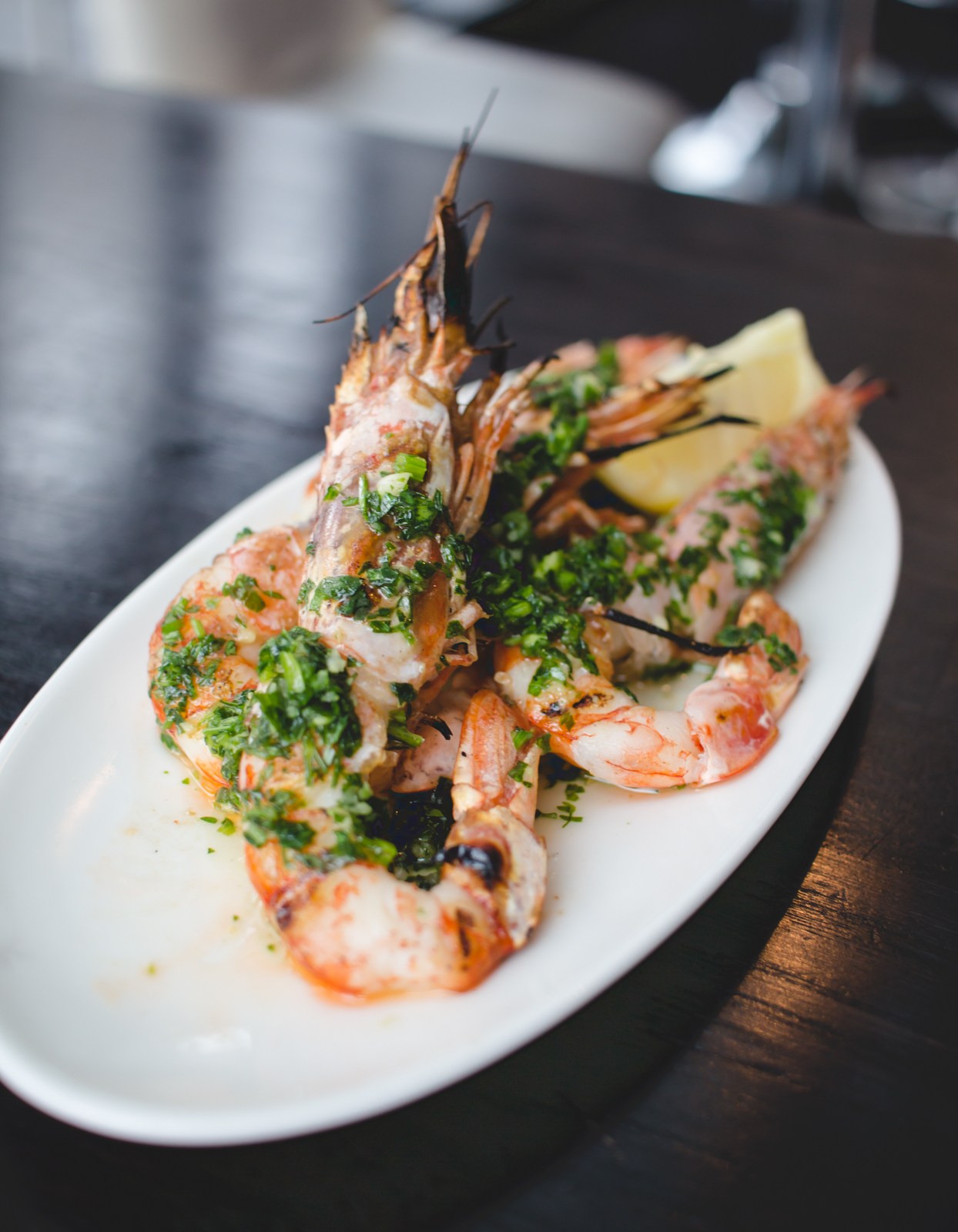 We also try a sizzling pan of gnocchi, bathed in truffled cheese and begging to be dipped into with fat, double cooked chips. If love is want you want for your Valentines Day lunch, then Gaucho will provide.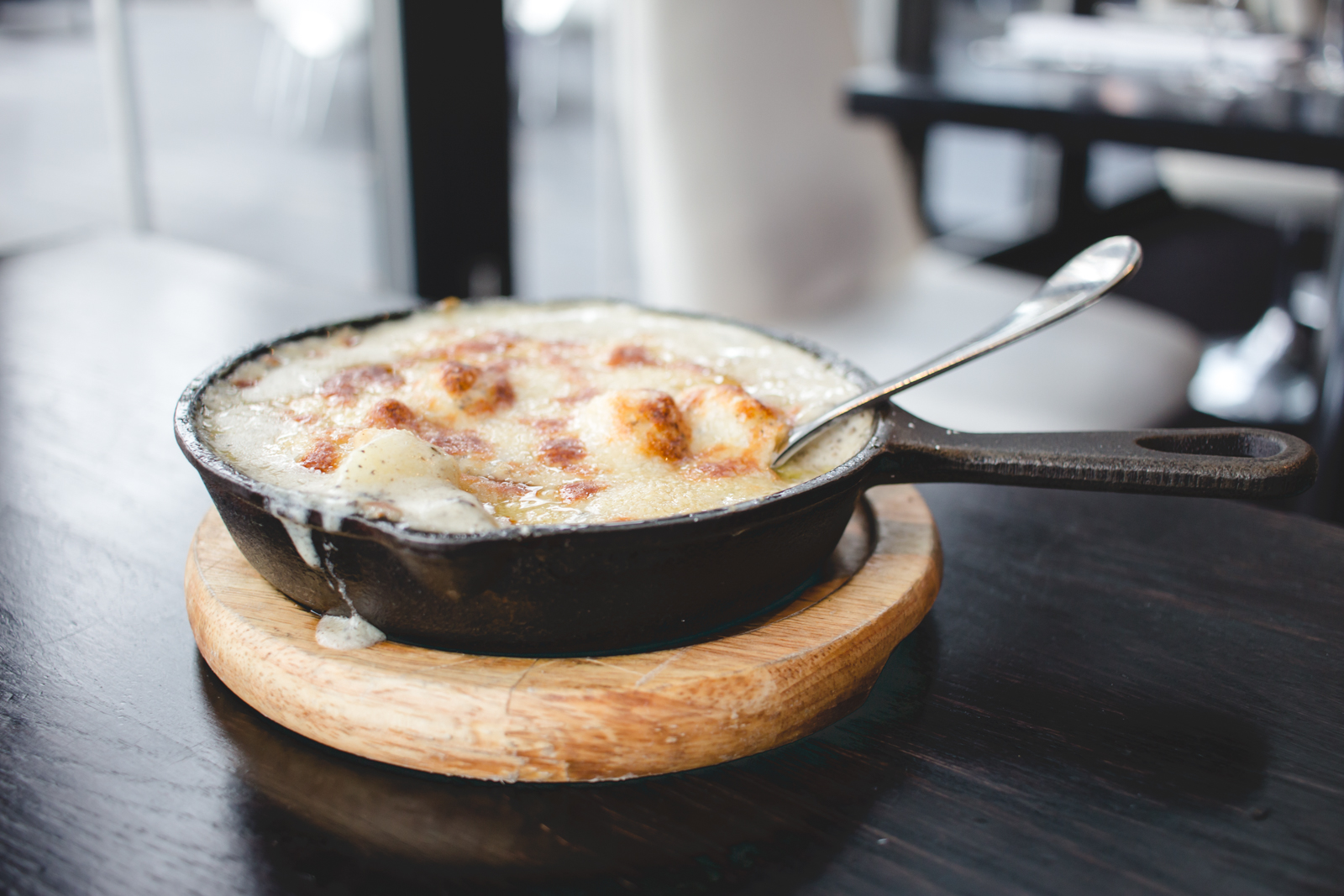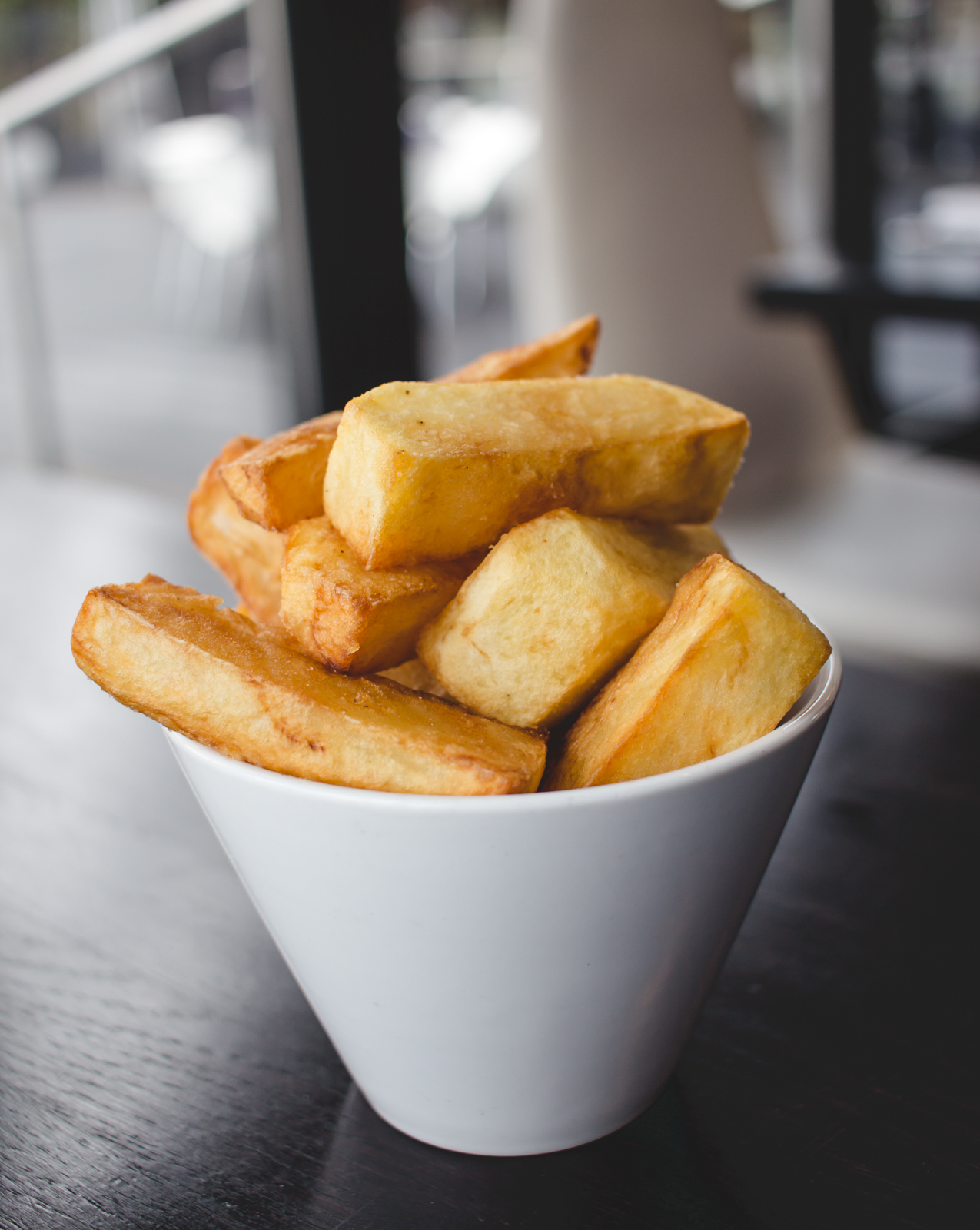 We also like the steamed spinach, sautéed very gently with garlic and spritzed with lemon.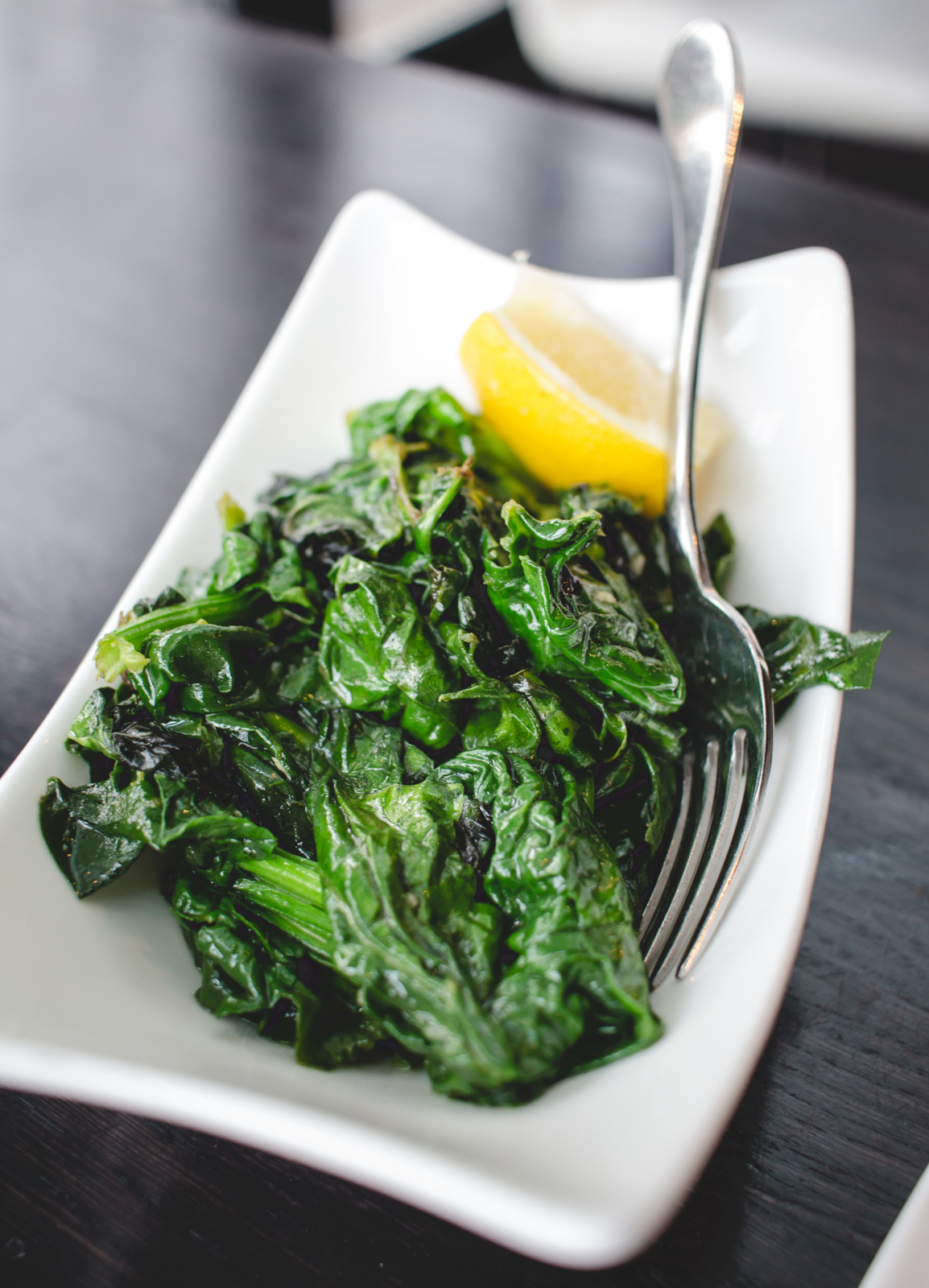 Desserts and final thoughts
Ok, ok, this is probably our way of celebrating February 14th with a Valentines Day lunch. Fine, we succumbed.
It's easy to be ok with todays Valentine's Day lunch as it has been so rewarding. Plus, we have a couple of lovely desserts to look forward to.
My favourite dessert at Gaucho, Richmond, is the banana and coconut bread pudding, soft and squidgy and terribly moreish. This is served with shortbread and banana split ice cream.
READ MORE:
The 10 Most Instagrammable Desserts in London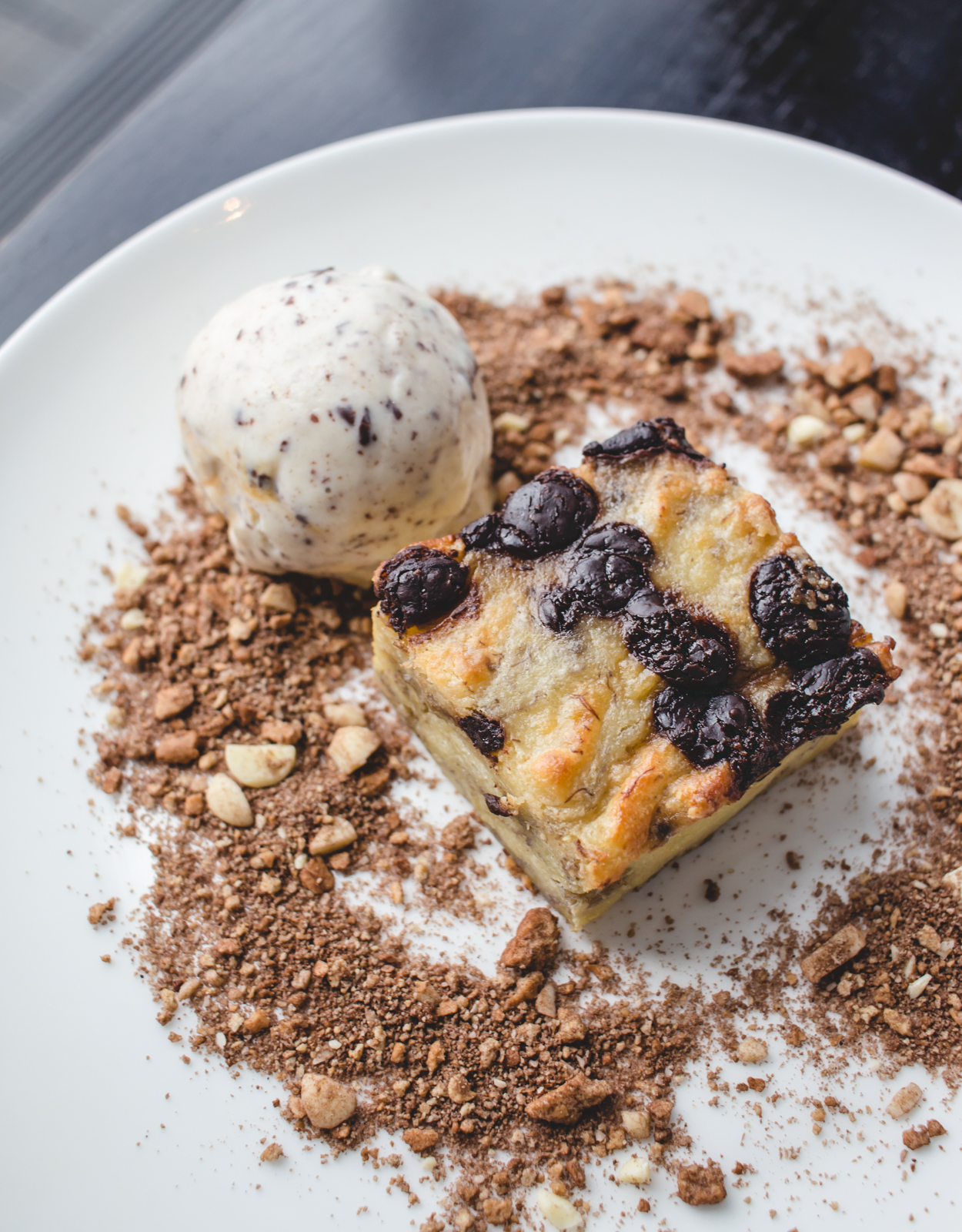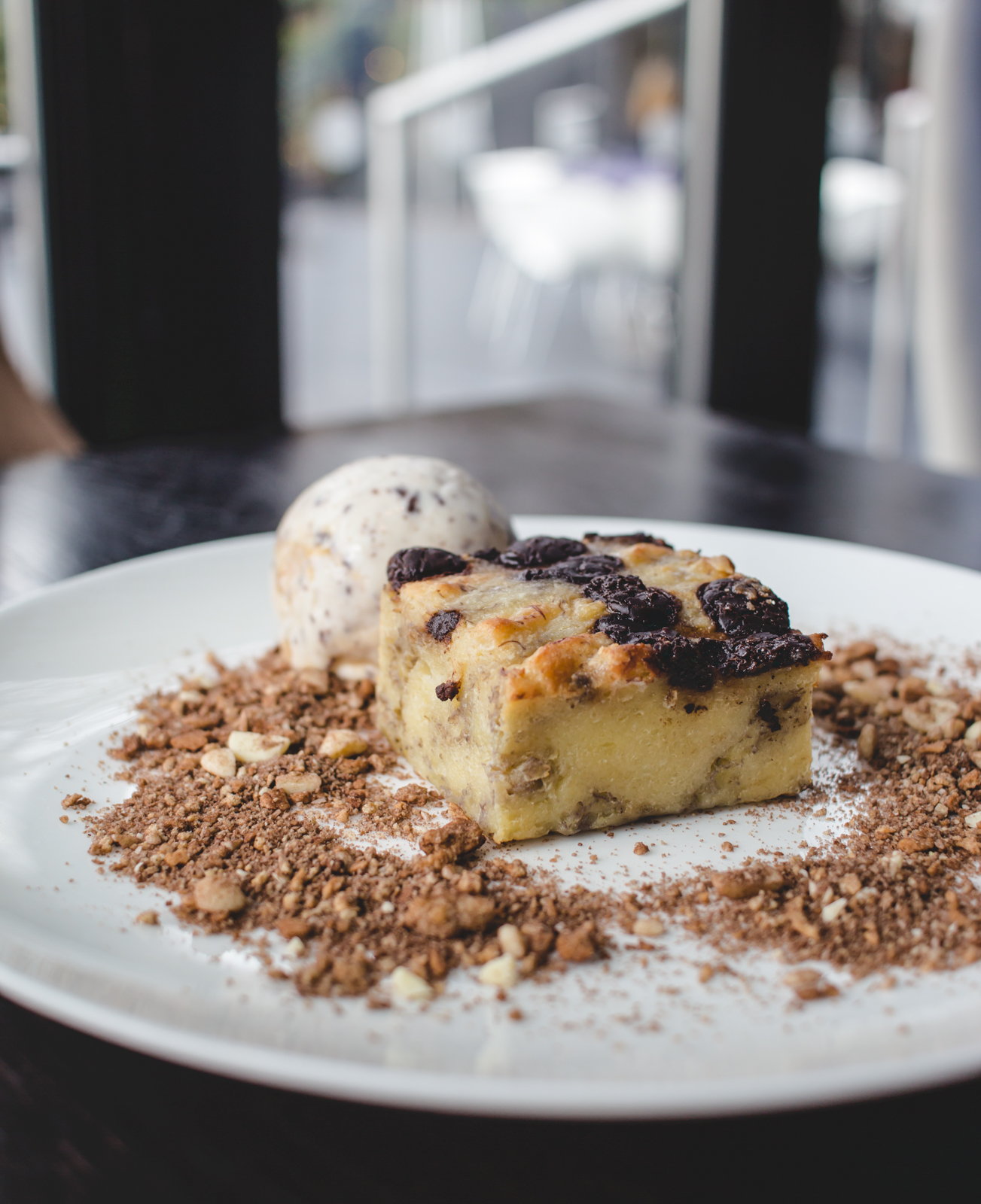 My partner feels much the same for his hot, salted dulce de leche cheesecake, won over no doubt by the toasted marshmallow accompaniment. Yum.
So there you have it, our attempt at avoiding a Valentine's Day lunch has epically failed, but we don't care. It was yummy.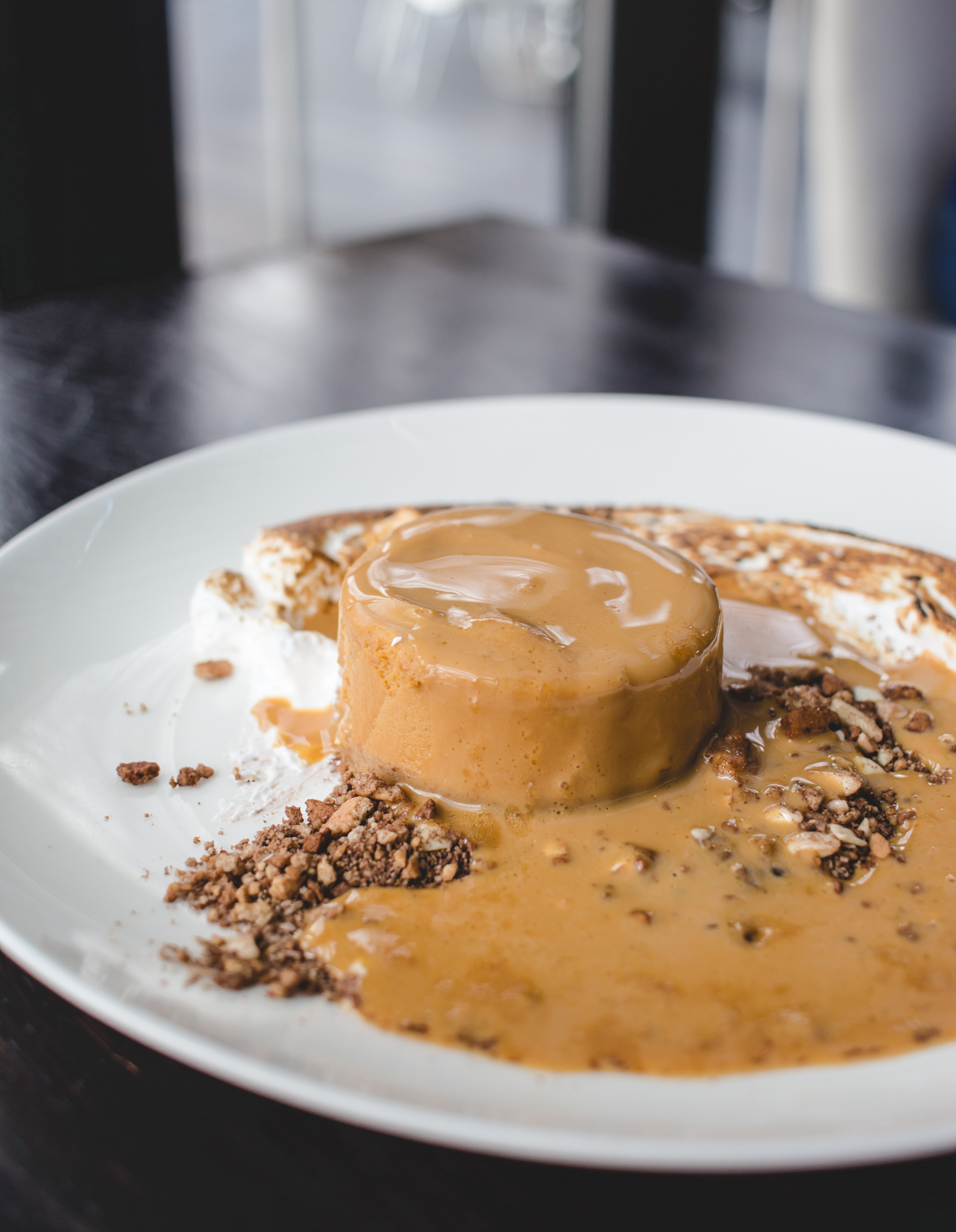 READ MORE:
Ramsay's famous Beef Wellington at Heddon Street Kitchen
The Details
Gaucho, Richmond
Address – The Towpath, Richmond Riverside, Richmond TW10 6UJ, UK
Website – Gaucho, Richmond
Phone – 020 8948 4030
Nearest Tube – Richmond
Our experience at Gaucho, Richmond was complimentary. This does not affect our review in any way. All views are our own and as ever we aim to provide useful and honest feedback.