Pretty as a…
Some would say that the thematic minimalism of Picture is a tad on the drastic side, leaning at times to being puritanical. The walls are relentlessly raw and unfinished, while tables are made of a reclaimed wood and the effect is austere. As the sun sets over our 2nd course, the lights inside are dimmed to match in a punishing regime for your eyes, and when desserts arrive they are barely visible.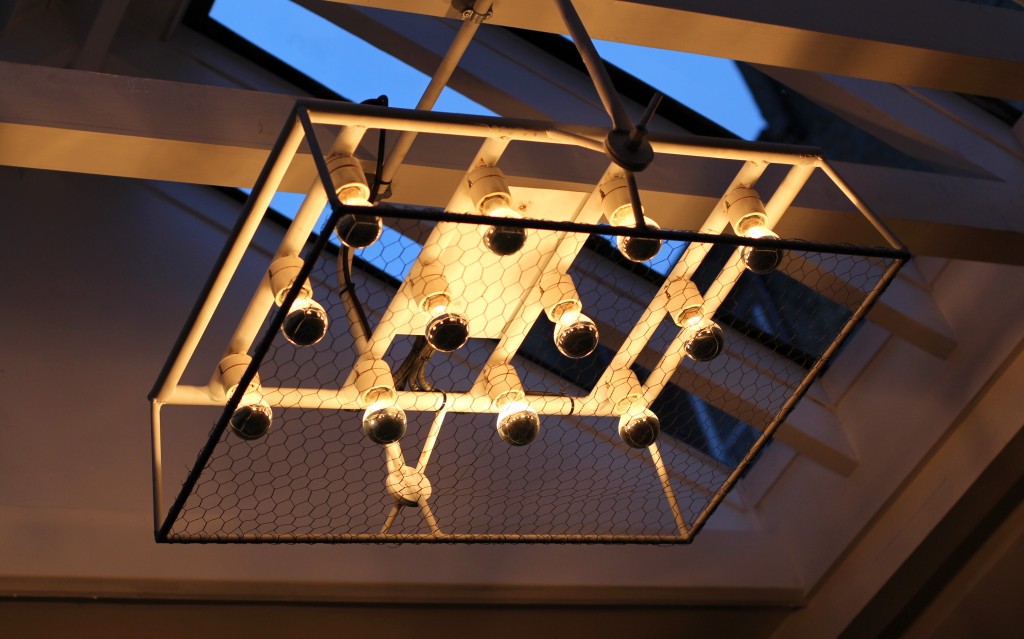 Ambience-related issues aside, we are generally pleased with the standard of food. Although there is some unevenness, on the whole there are more mmm's than hmm's. Whilst a bowl of crisp brandade is marred by inclusion of an overly bitter endive marmalade, the cod fares much better under the tutelage of cobnut crumbs.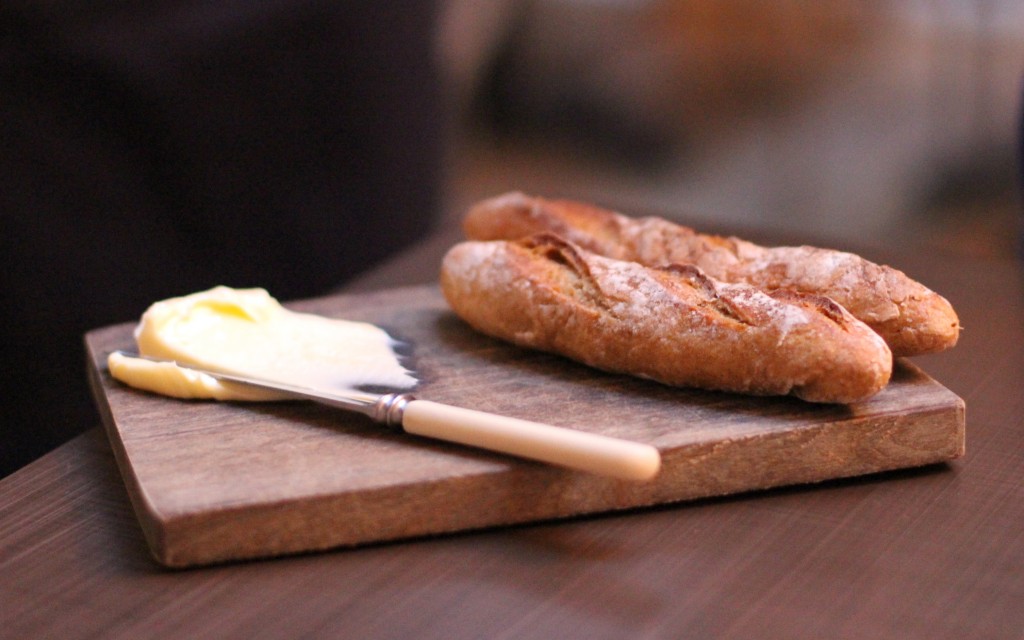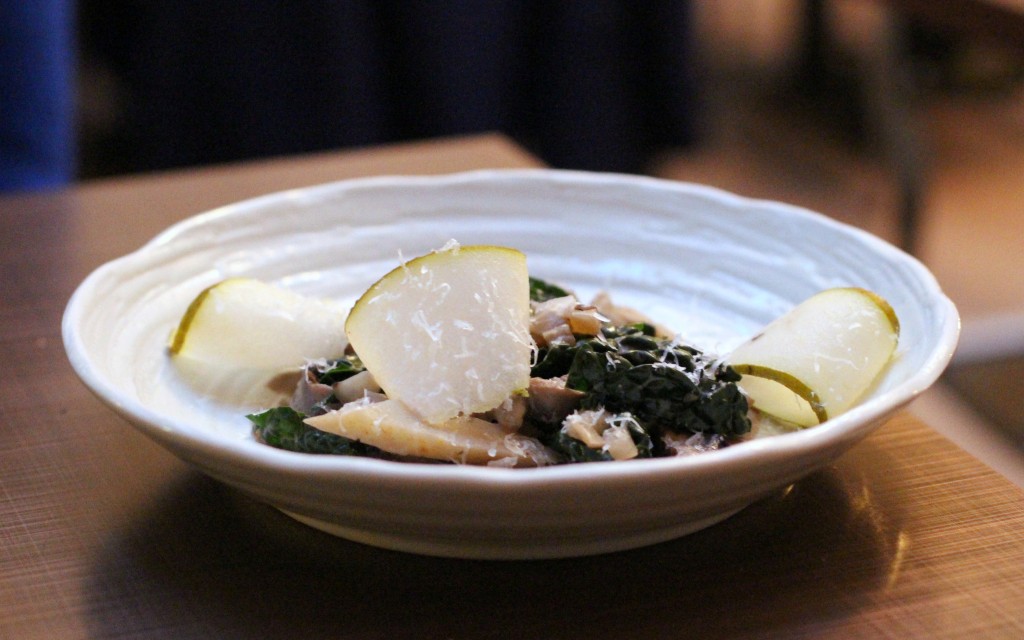 Ravioli of greens and ricotta is a quietly accomplished contender, while portobello mushrooms need a firmer touch to make them sing. Pairing them with pear, parsnip and parmesan might be a win for alliteration, but more is needed to elevate this dish. The best of the A La Carte is definately from the meat section, where gorgeously chewy beef sits among salsify and curly kale, and where slips of lamb shoulder are punctuated with spiced merguez sausage and coco beans.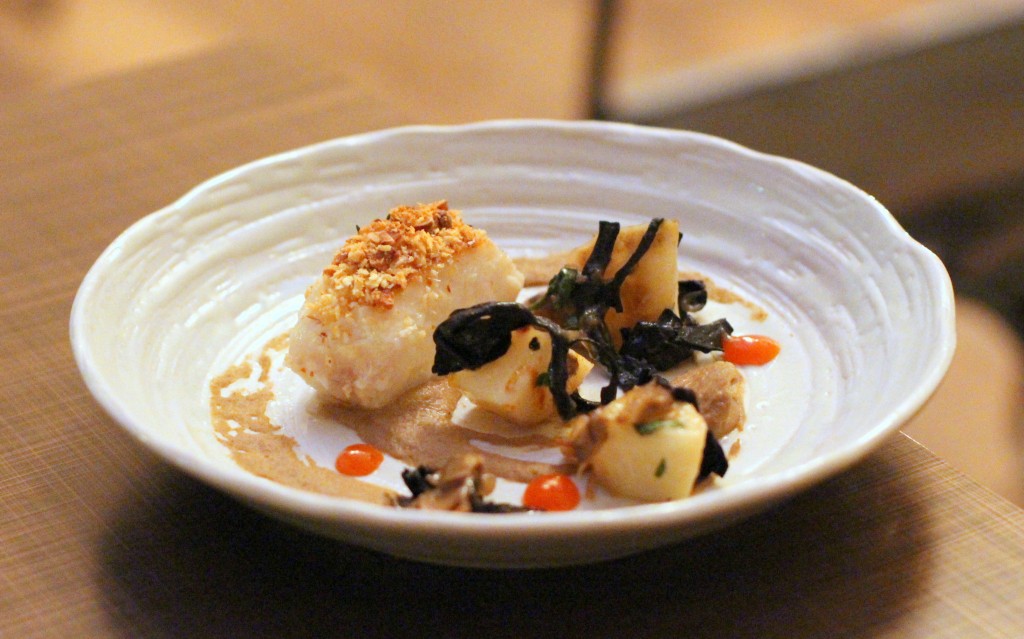 Desserts are a delight; the panna cotta is perfectly set and shears away in pleasing ribbons, whilst chocolate mousse with peanut butter cream and banana is a confident crowd-pleaser. With some tweaking, I am sure that all of the food at Picture could be as good. A 6-strong small plates tasting menu can be had for £35, or spend roughly the same on 3 small plates and 1 dessert from the A La Carte.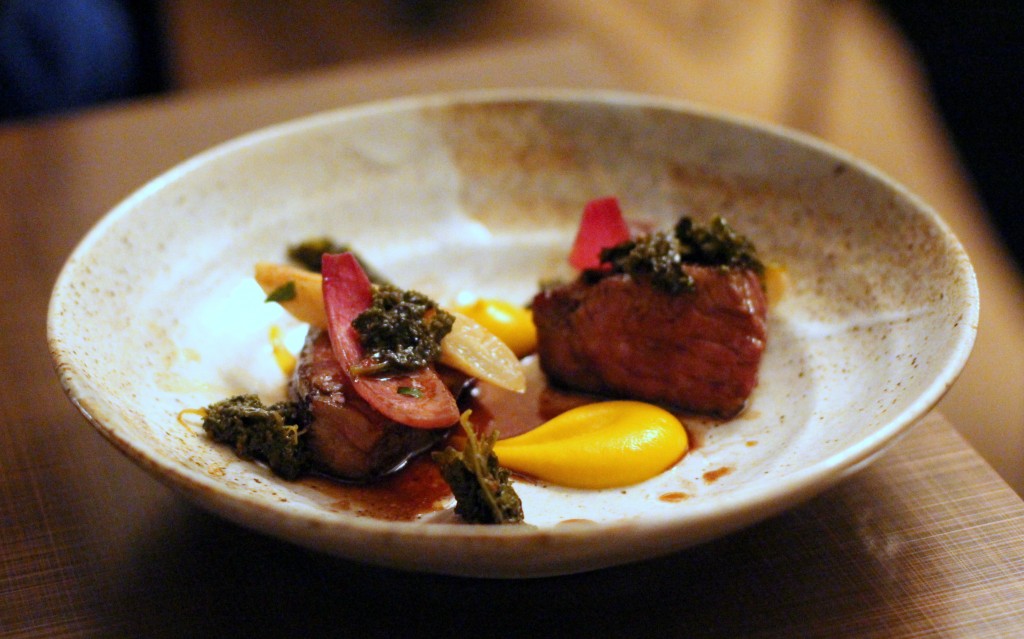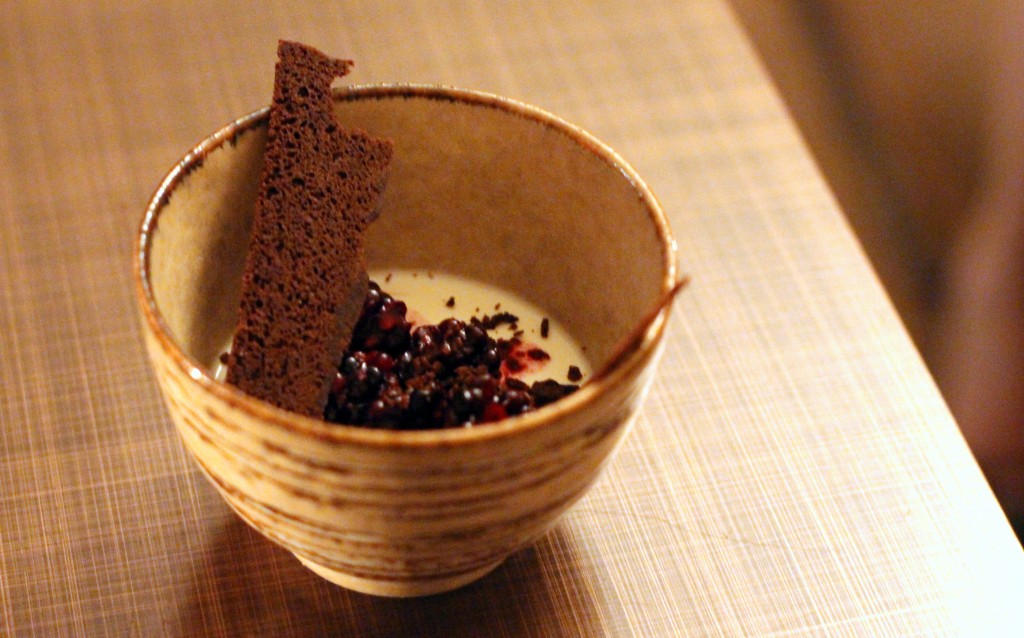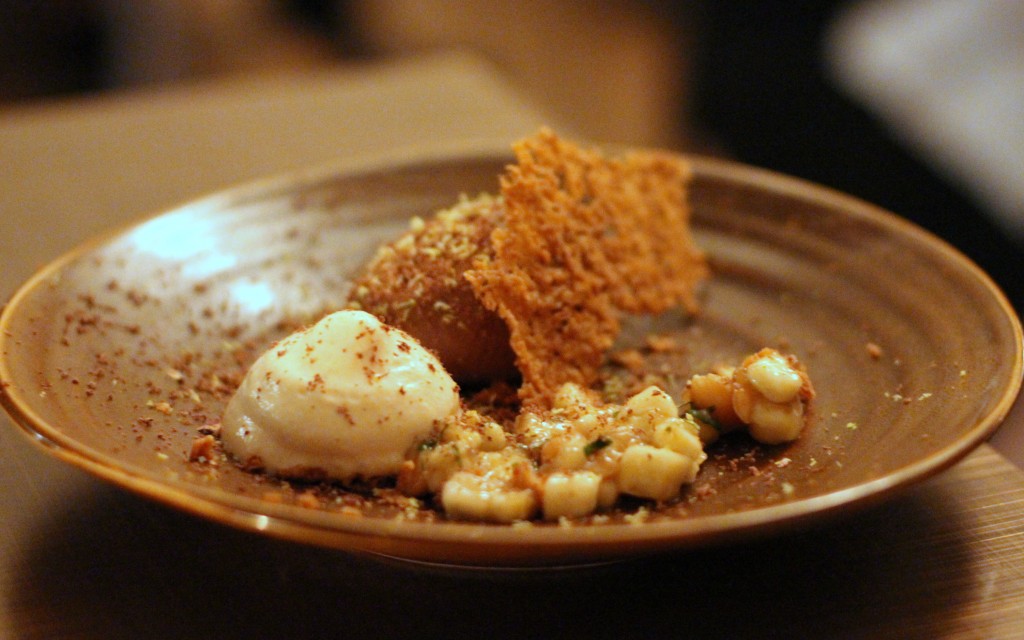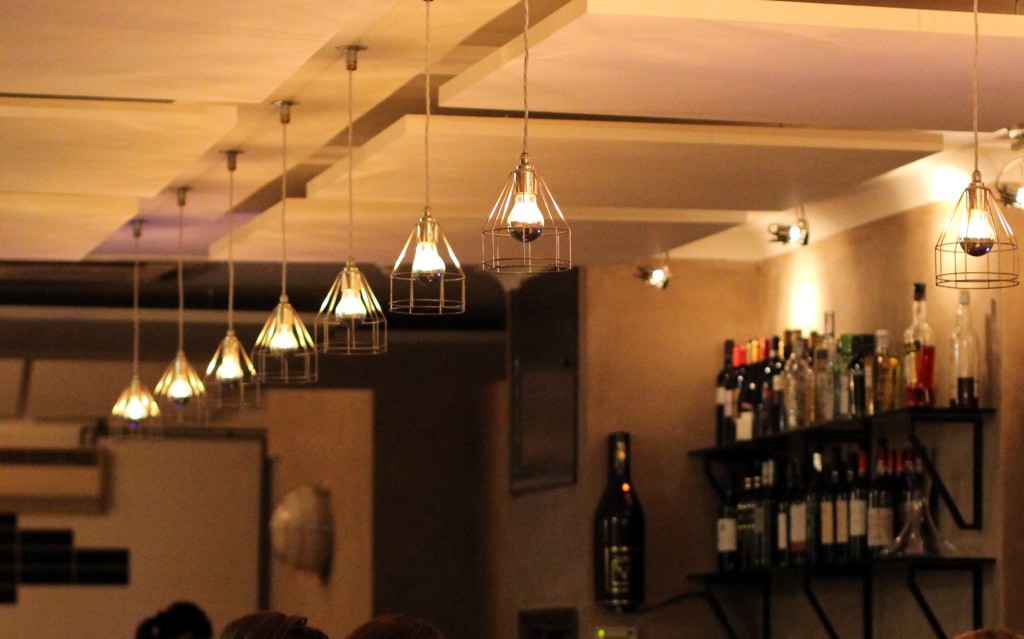 Tube: Oxford Circus
Address: 110 Great Portland Street, London W1W 6PQ
Tel: 020 7637 7892 
Website: www.picturerestaurant.co.uk
I was invited to review