Brunch in Camden
Q Grill is a spacious Southern American themed restaurant located just north of the canal and Camden lock. As tempting as it is to gorge on the grilled ribs and Maryland fried chicken today, the purpose of this visit is to test out the recently launched breakfast/brunch.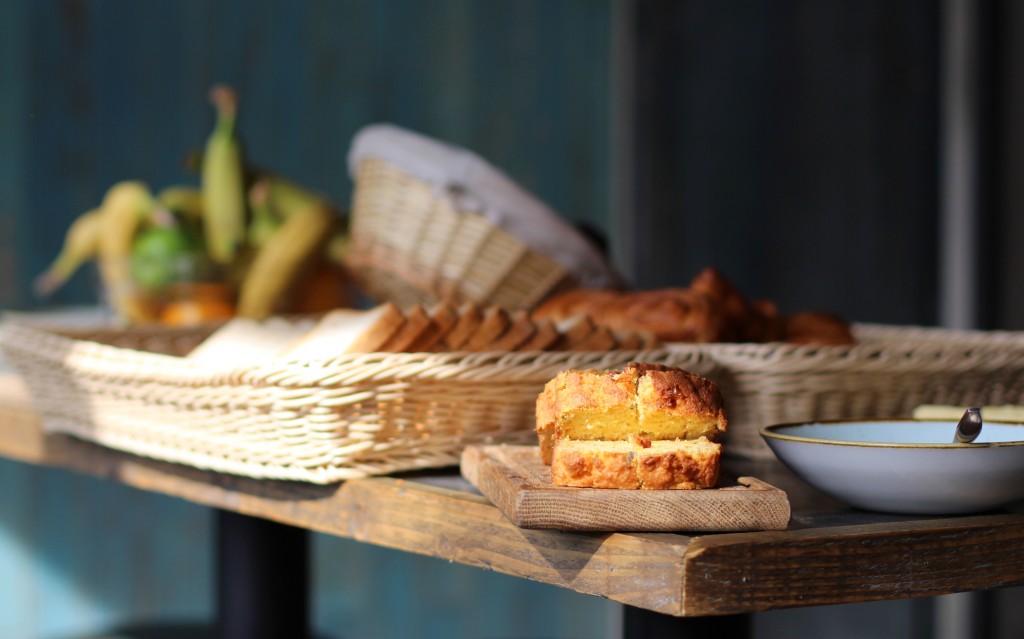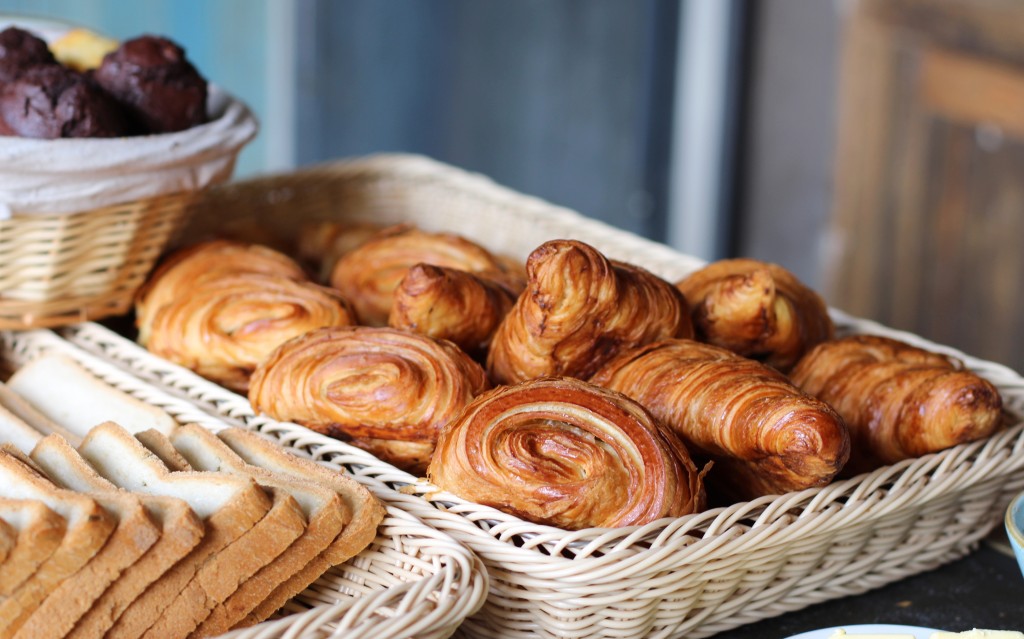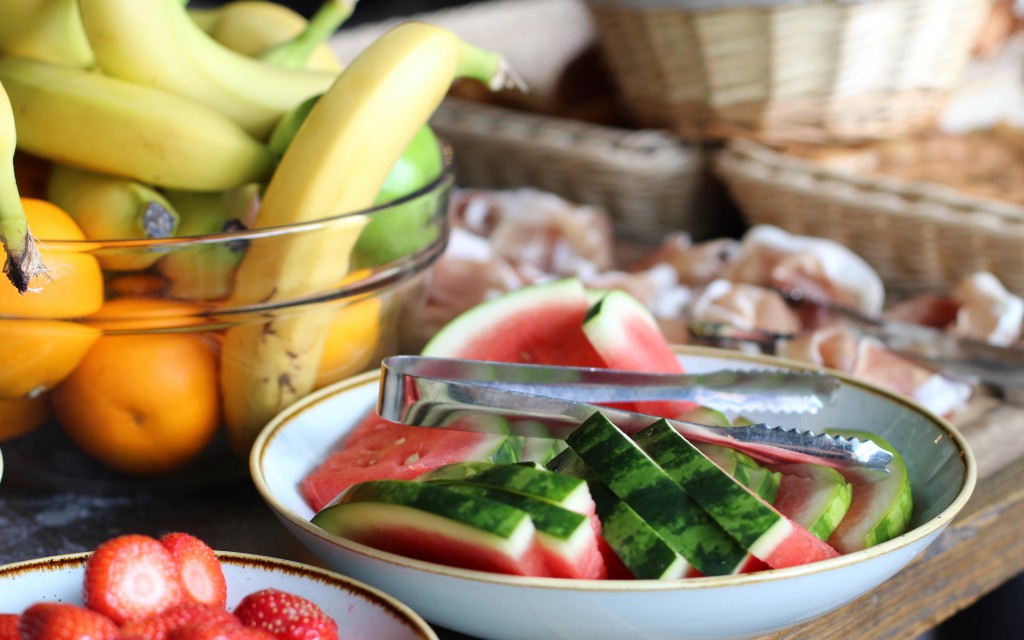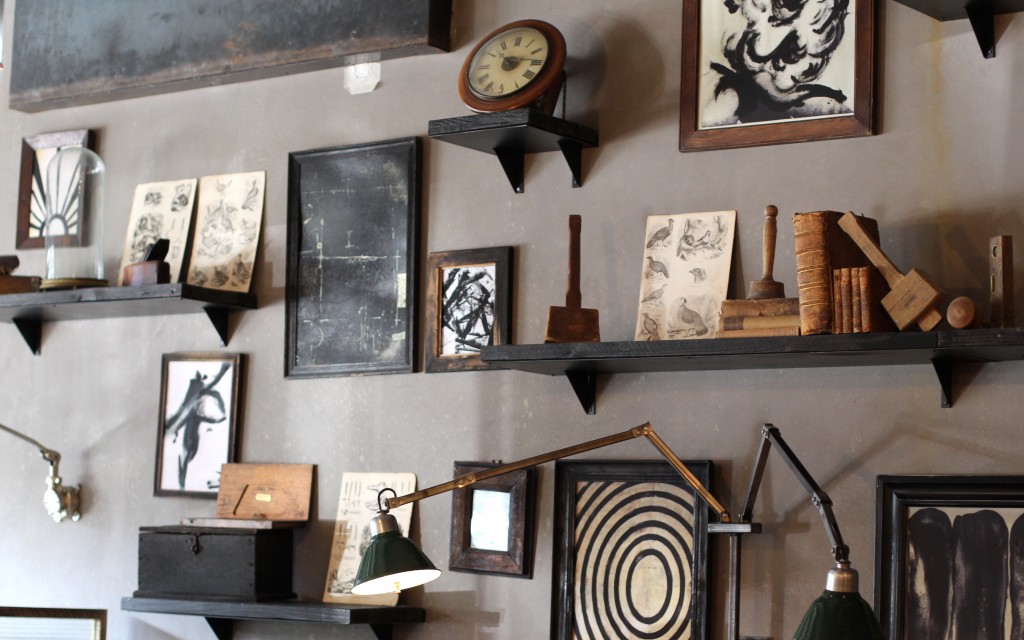 The brunch menu is concise and features eggs in all the usual ways plus a fry up, tarted up under the ministrations of a Josper grill. As a nod to the soul food Americana theme there are also waffles, delightfully fresh and as light as a murmur, topped with a single egg and the option of adding maple syrup. Both the savoury and sweet halves of this are preposterously good, only perhaps next time request two eggs. Let's not stint on the yolk, folks.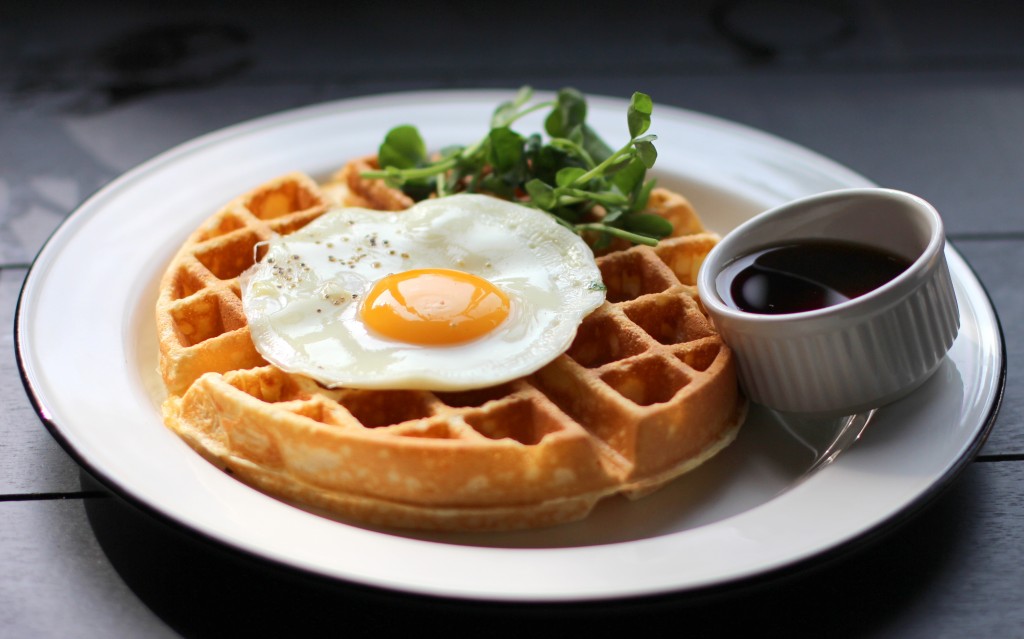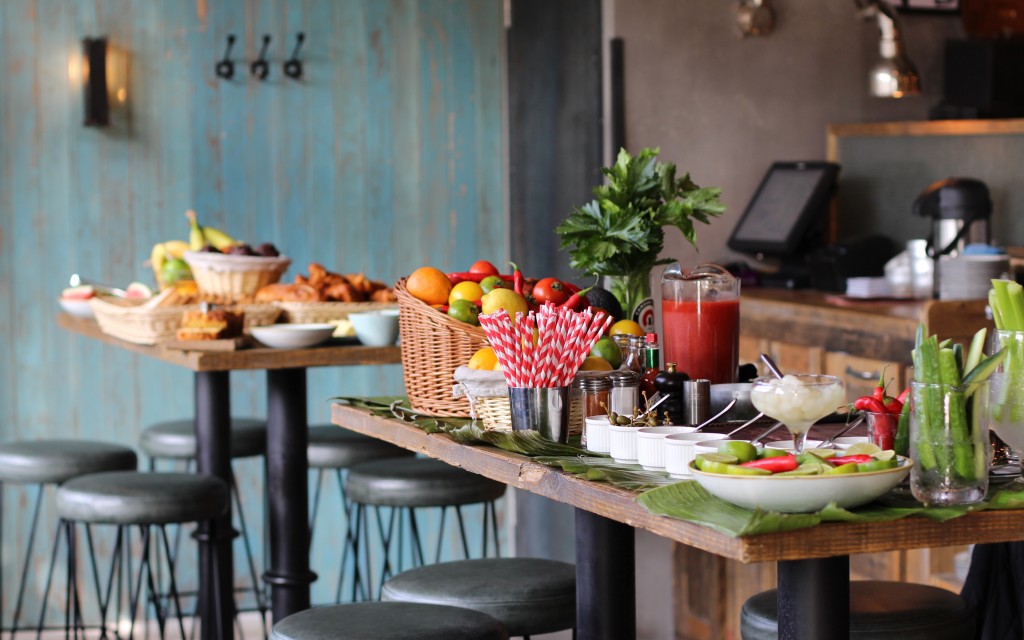 Eggs are expertly handled to ensure that the yellow half-spheres of velvety goodness remain liquid, as seen in a duck egg atop charred lengths of broccoli and griddled mushrooms. As another brunch option, try out the traditional Eggs Benedict or Royale. Although spinach is not available on the day for an Eggs Florentine, the kitchen helpfully provides a playful riff on this using kale. It makes a worthy companion to the buttery hollandaise and bursting egg, with each muffin saturated in flowing ooze as soon as your knife parts the whites.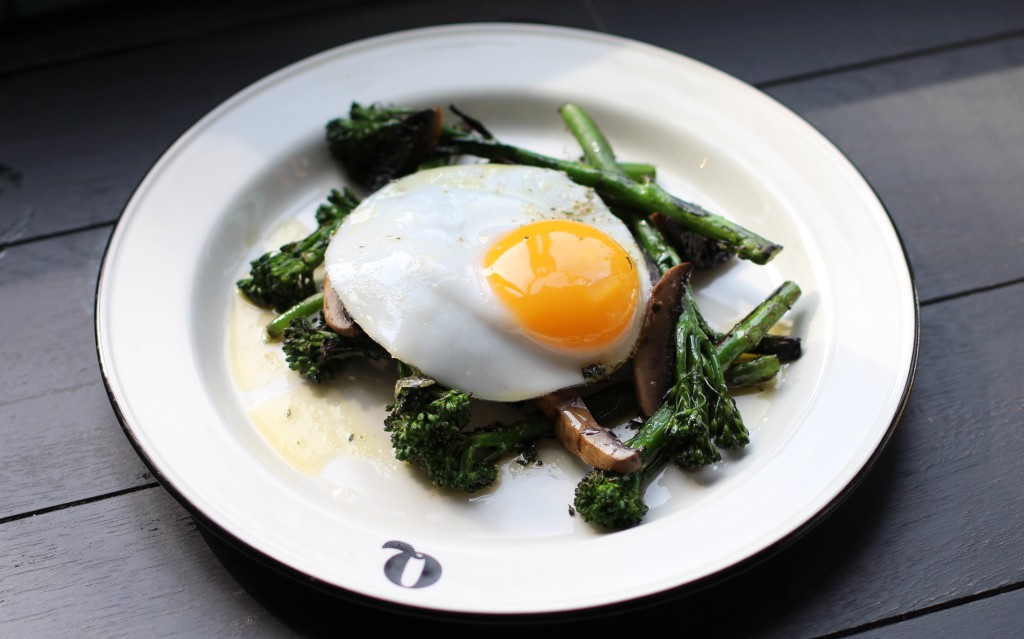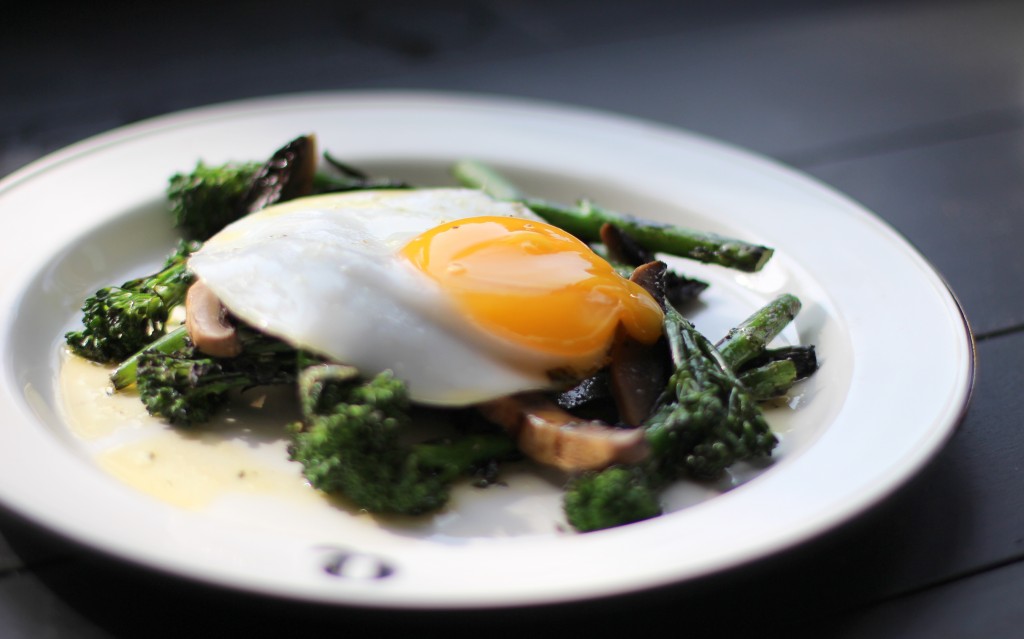 For those who prefer continental-style breakfasts, for £12.50 you can eat until your hearts content on a breakfast-brunch table of croissants, pain au chocolate, muffins, focaccia and cornbread. Mix these with muesli, strawberries, raspberries, watermelon and fresh yoghurt for a more healthy start to the day. It's a nice idea, but do bear in mind that there is no brunch table grill, and so no way of heating or toasting your goodies.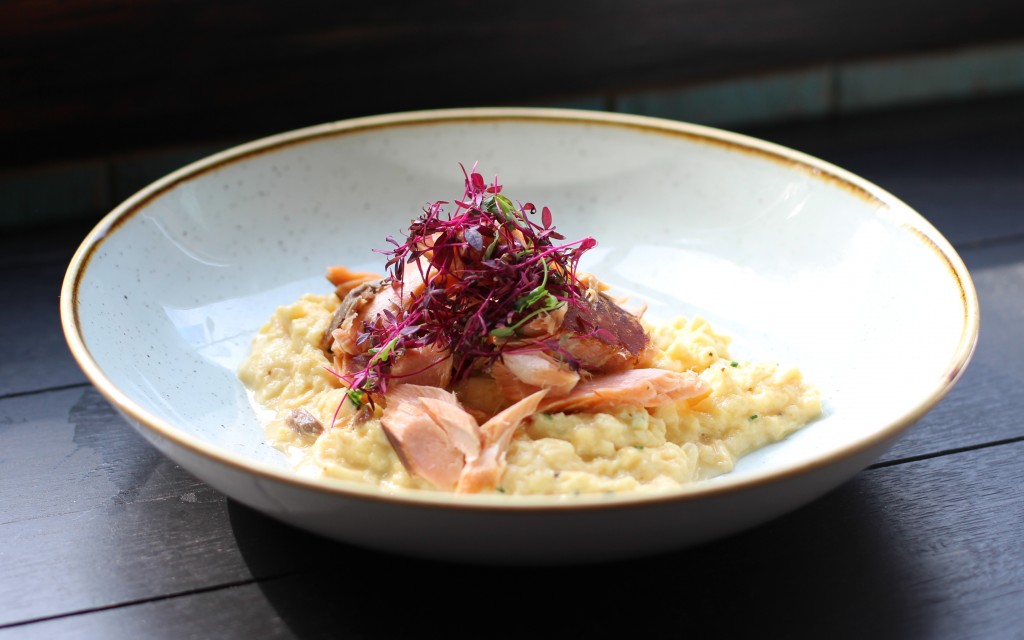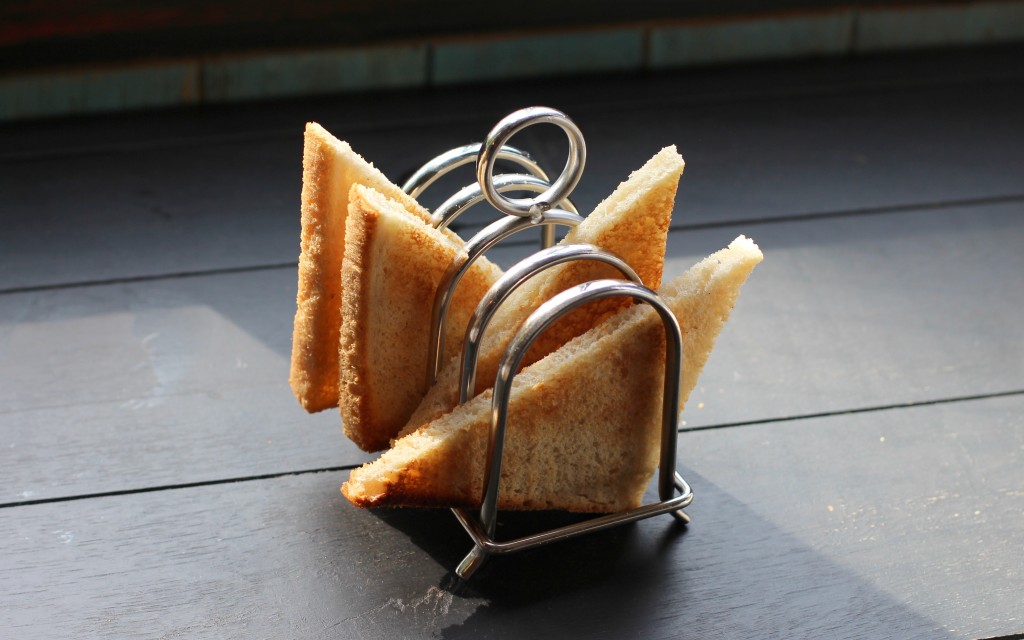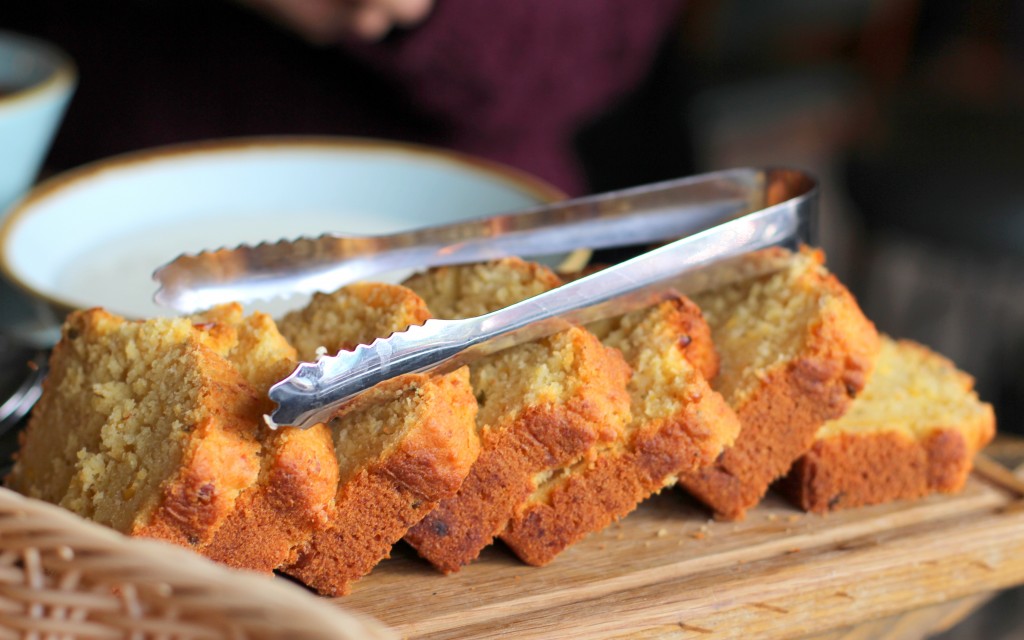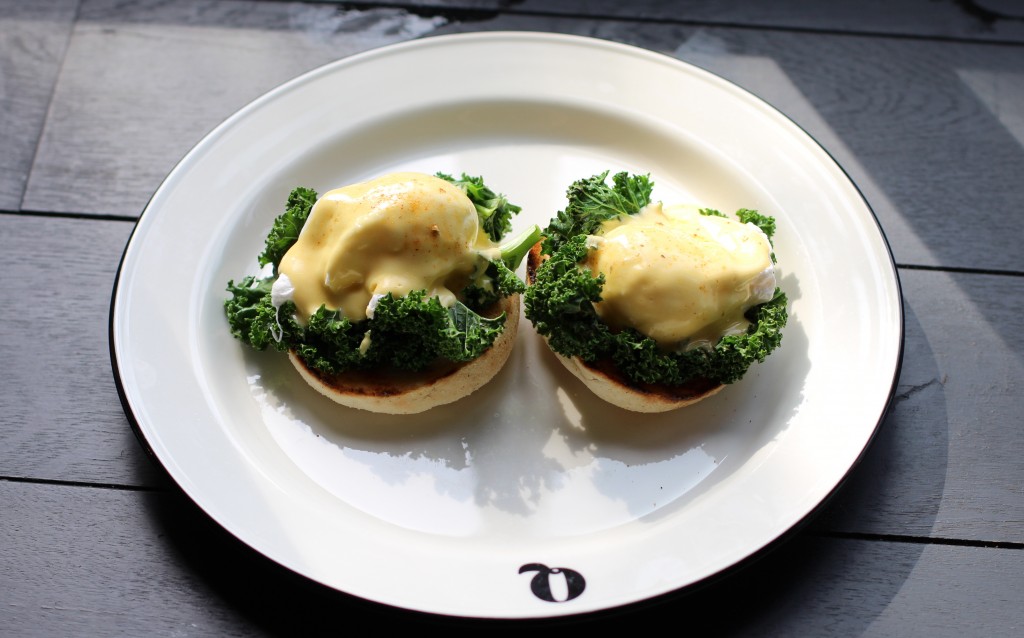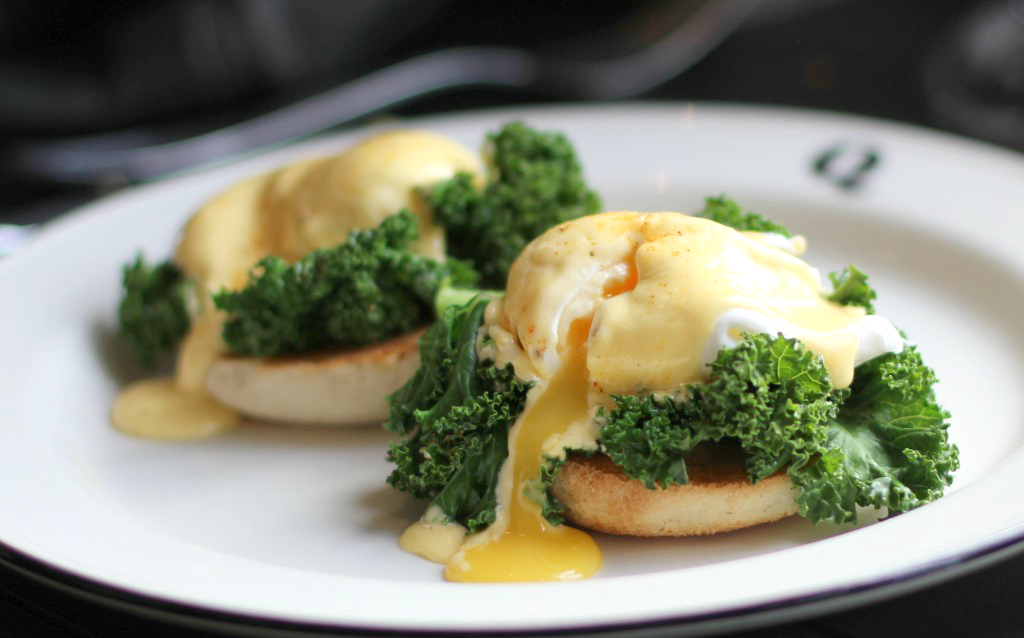 I love a good brunch, and Q Grill do it very well. The bar provides a variety of papers to flick lazily through should the mood take you, and the ambience is deliciously unhurried. Spending a few hours' people watching in Camden (it's a zoo out there) with some good food is not a bad way to start the day, all things considered.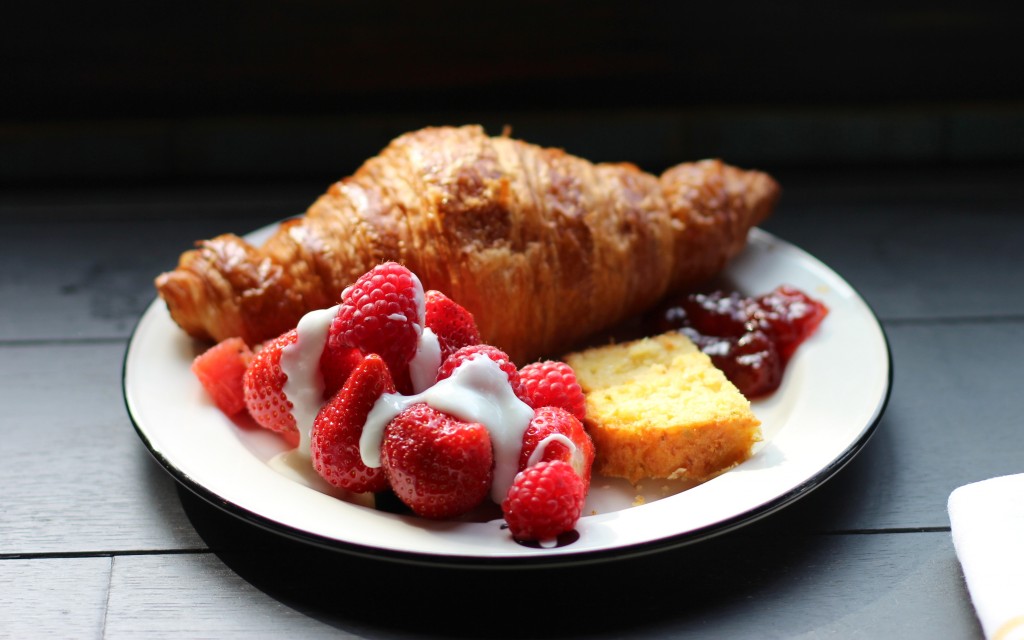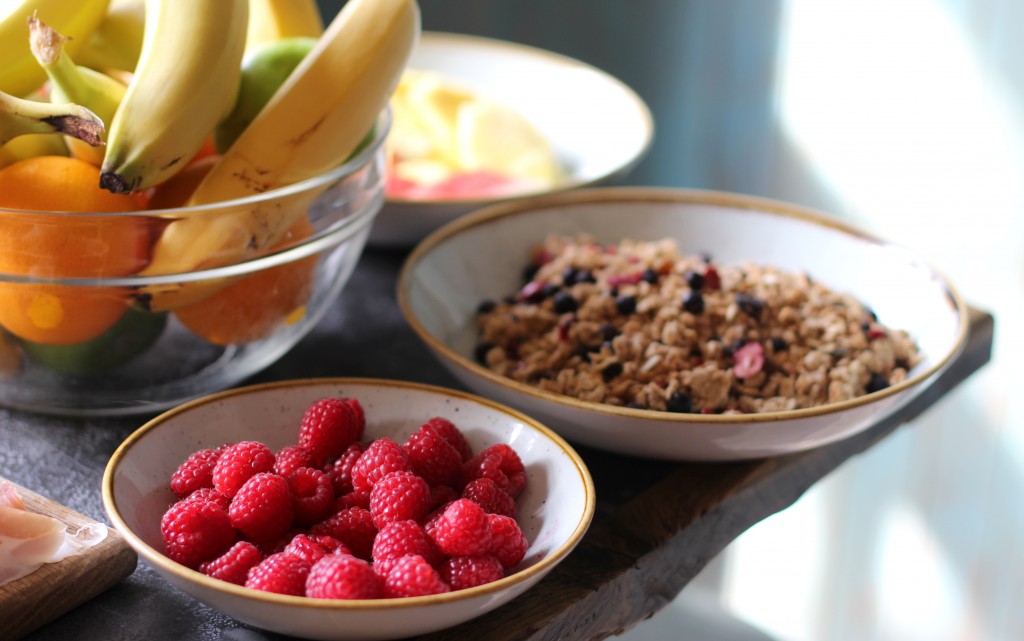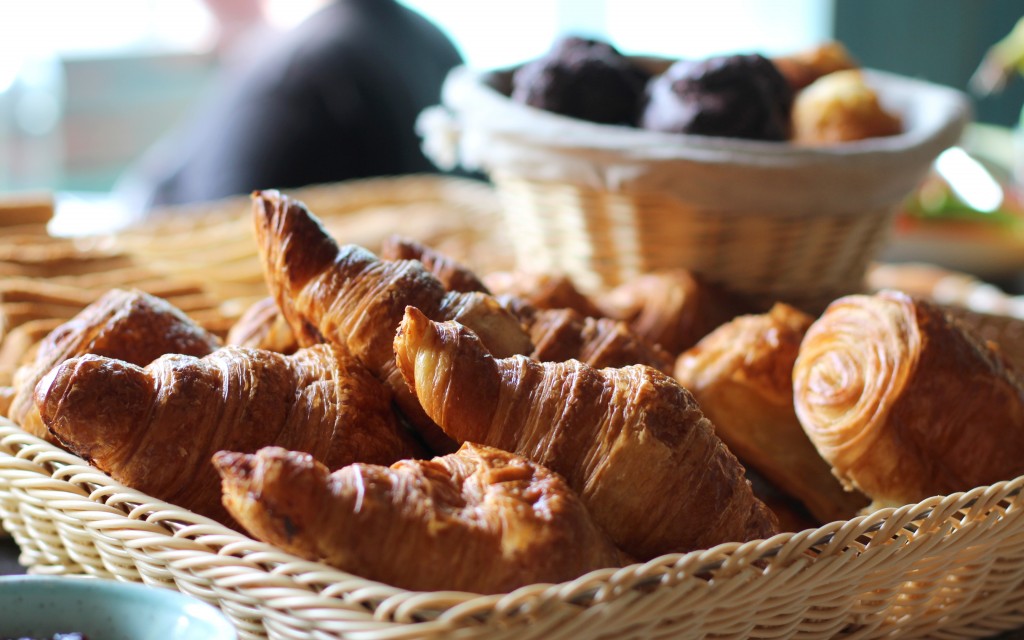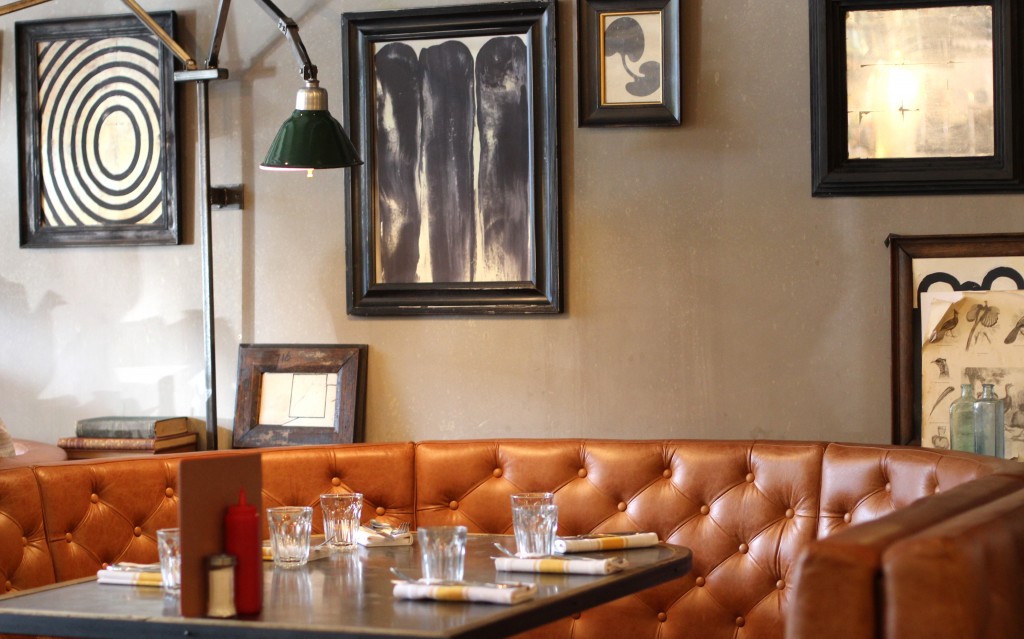 Tube: Camden Town
Address: 29 – 33 Chalk Farm Rd, London NW1 8AJ
Tel: 020 7267 2678
Website: q-grill.co.uk
I was invited to review