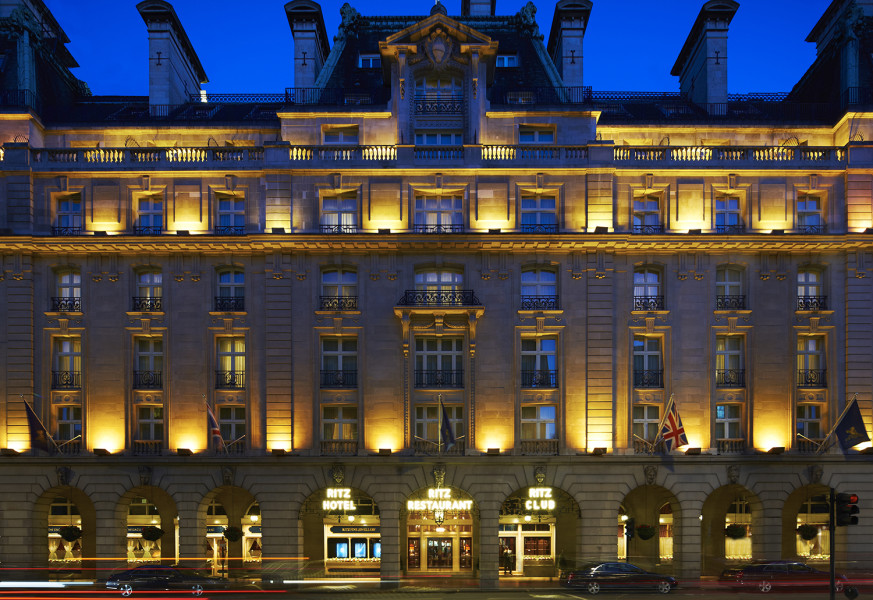 Afternoon tea at the iconic Ritz
Patchy weather, long commutes and expensive everything – just a few things that make it hard to live in the capital. When the daily grind presses a little too hard, I know that there's nothing like a trip somewhere else to make me appreciate London afresh. Santorini! Gorgeous Santorini….
Although I've enjoyed a recent holiday to Santorini, it's also served as a reminder to appreciate the everyday things I take for granted. I've missed the easy walkability of Central London with its even terrain, more so when faced with perilous bus rides along winding and unlit Greek cliffs at night. I've rediscovered a loathing for buses that run erratically and only once or twice an hour, and quickly yearn for the regularity of the tube. Whilst I've enjoyed the Greek grilled and stewed meats, I need the essential culinary variety of London, as well as its unique traditions.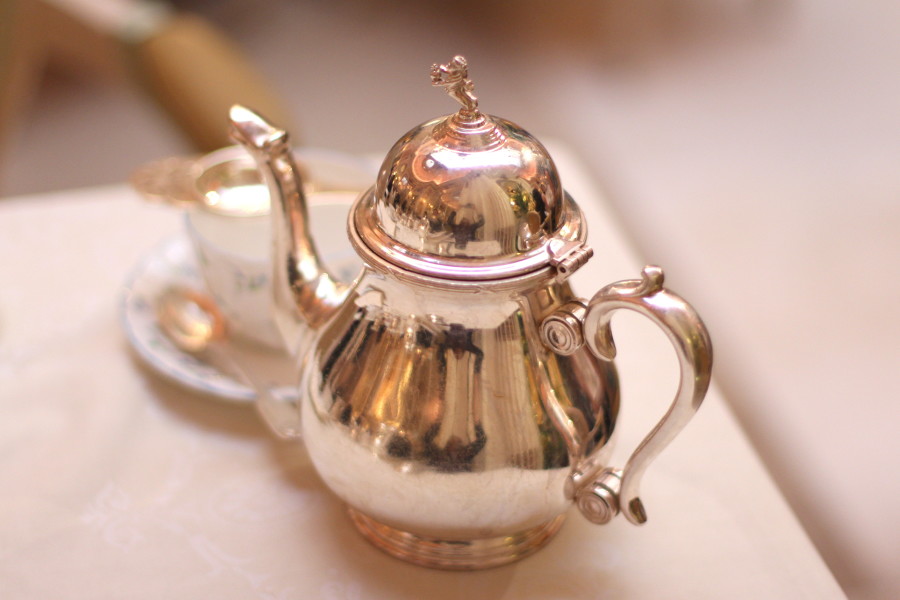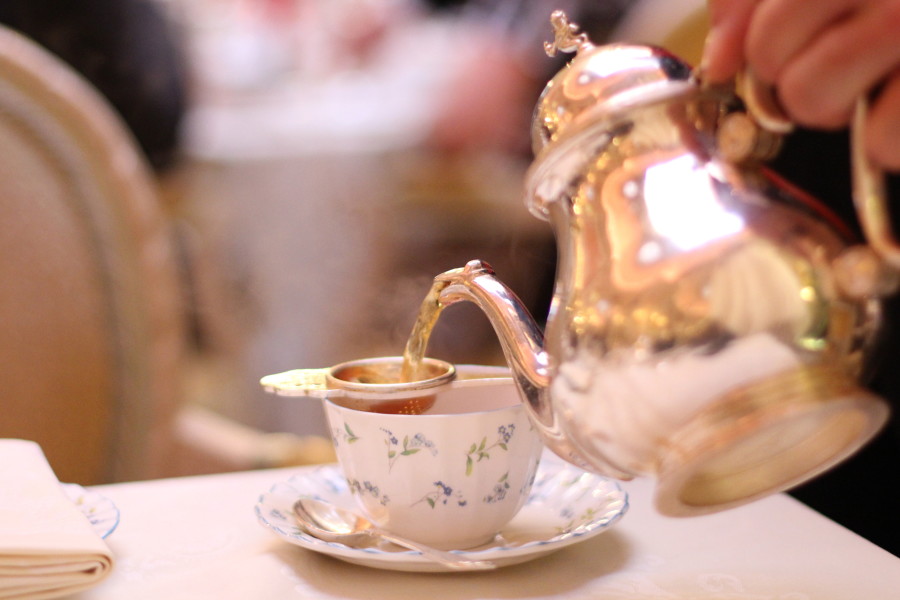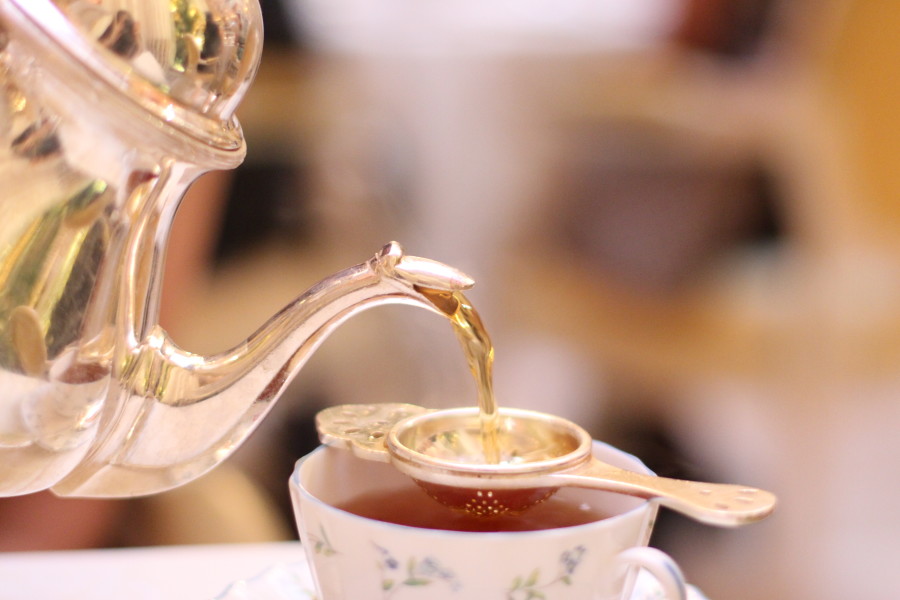 It's no secret that afternoon tea has a special place in my heart, and the version at The Ritz is done well enough. Tea is served 5 times a day in the iconic Palm Court, a gilded room of cherubs, chandeliers and floral centre pieces. It's very feminine, and more than just a little grand.
The popularity of The Ritz means that it can be difficult to get a reservation, and if you do manage it then you should expect crowds of tourists. The density of the tables means that diners of different parties are often very close to one another, and wait staff seem stretched to capacity. It can take quite a while to place an order for tea or to get empty plates removed, and the standard of service sometimes falls below expectations. Still, it's a lovely setting for an afternoon tea.
The tea is served on a silver stand and includes refillable plates of finger sandwiches and scones, and a plate of patisseries. The sandwiches are all freshly cut and include cheddar with chutney on onion bread and smoked salmon with lemon butter on rye bread.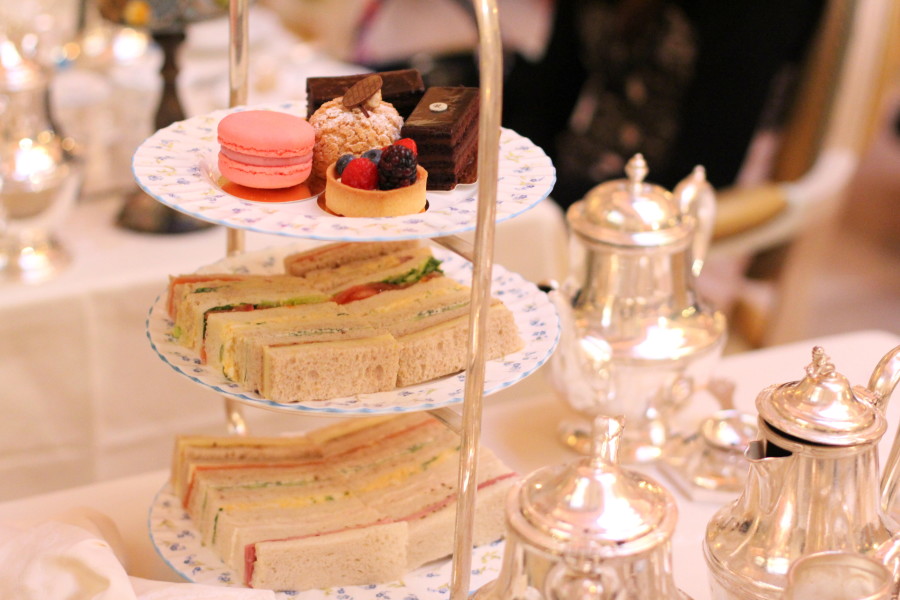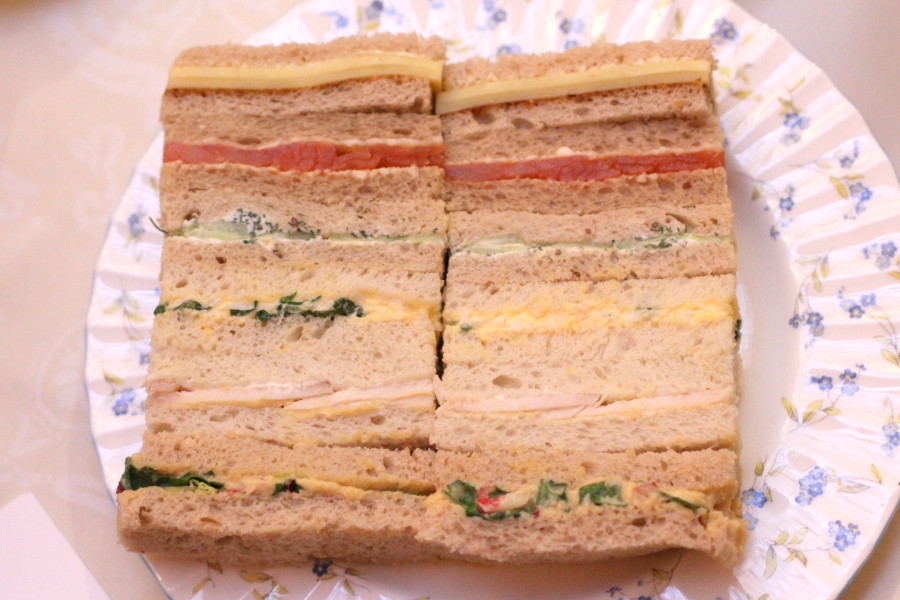 Although the sandwiches and scones are of a serviceable quality, the sweet treats stand head and shoulder above, both in terms of quality and intricacy. My favorite has to be a choux bun bursting with cream, followed by a sticky chocolate cake and berry macaron. Teas can be chosen from a 16-strong menu, and service concludes with a cake trolley wheeled around, carrying a delightfully juicy orange loaf and a strawberry cake.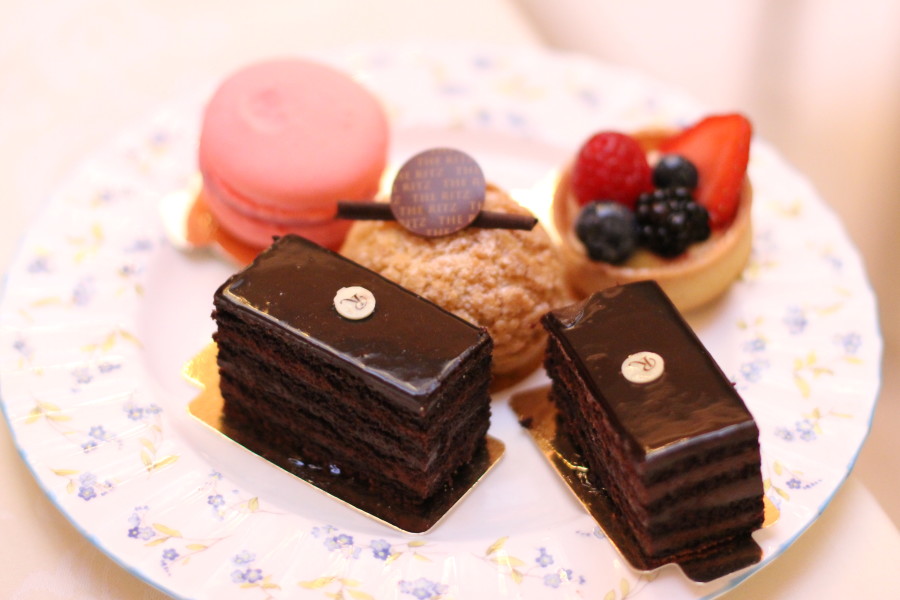 Whilst the afternoon tea at The Ritz has not been entirely flawless, the quality of the patisseries and the general luxuriousness of The Palm Court are lovely, and help to elevate the experience. The Ritz offers reservations for tea sittings at 11.30am, 1.30pm, 3.30pm, 5.30pm and 7.30pm, with a resident pianist or harpist playing. Every Tuesday – Thursday evening from 7.30pm to 8.45pm the music is provided by Soprano Miranda Heldt, and the firm dress code states that men wear a jacket and tie at all sittings.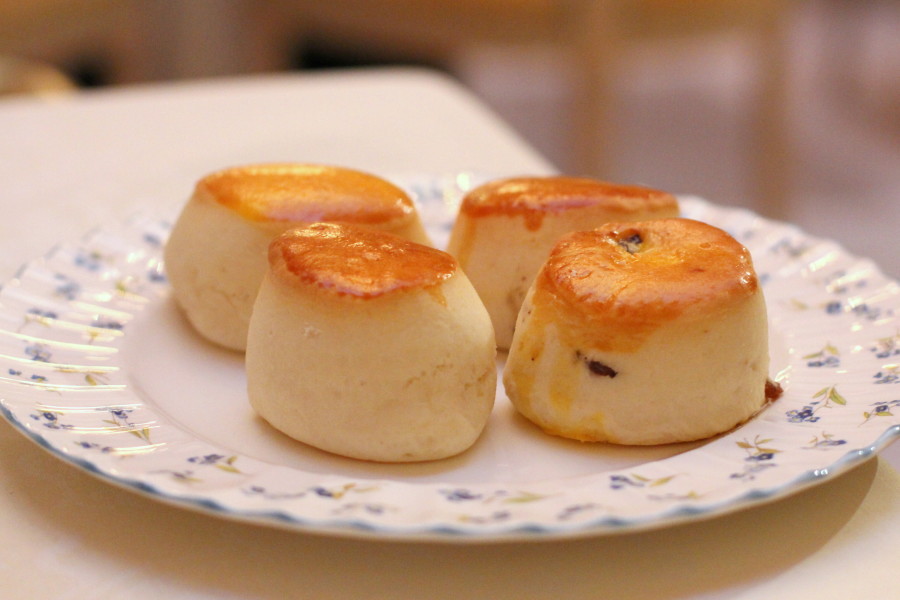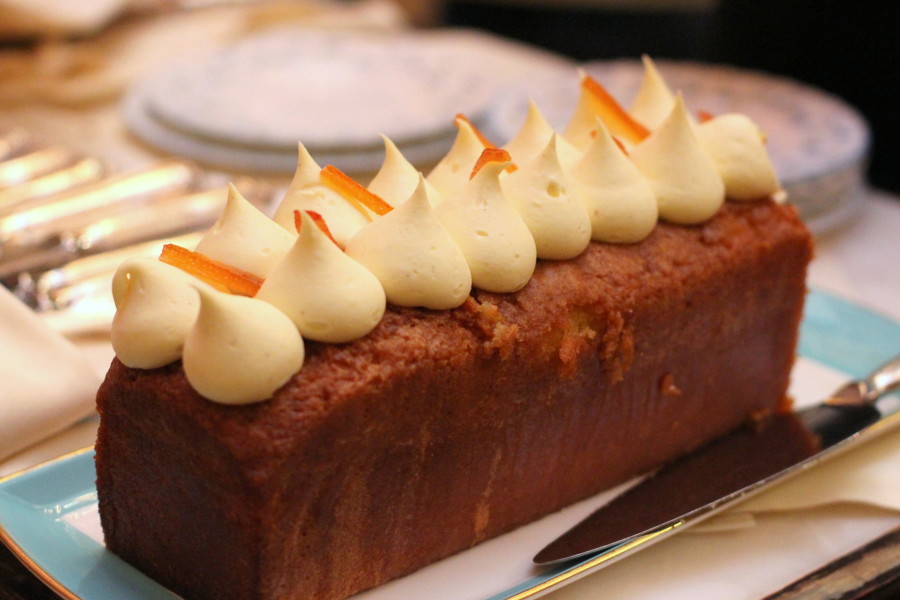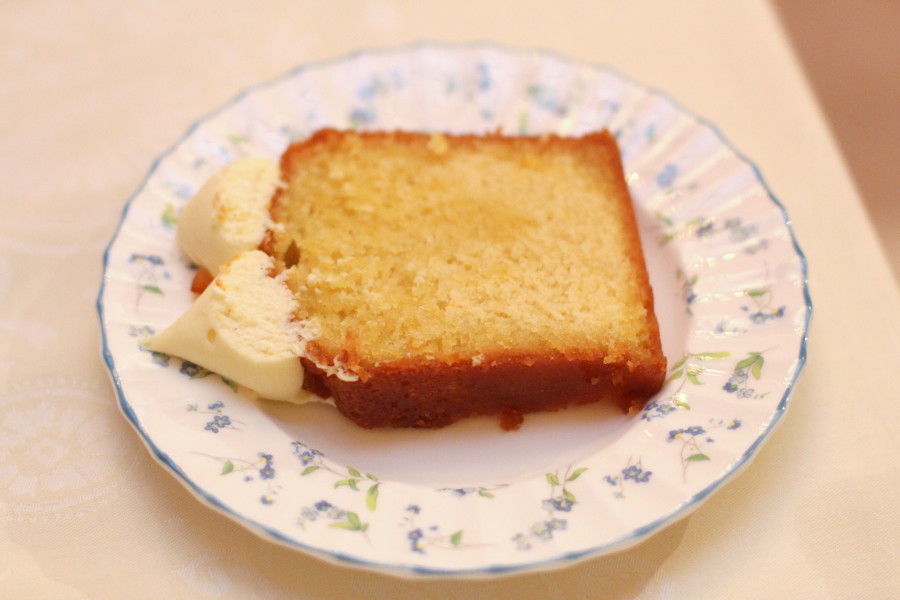 Tube: Green Park
Address: 150 Piccadilly, London W1J 9BR
Tel: 020 7493 8181
Website
I was invited to review