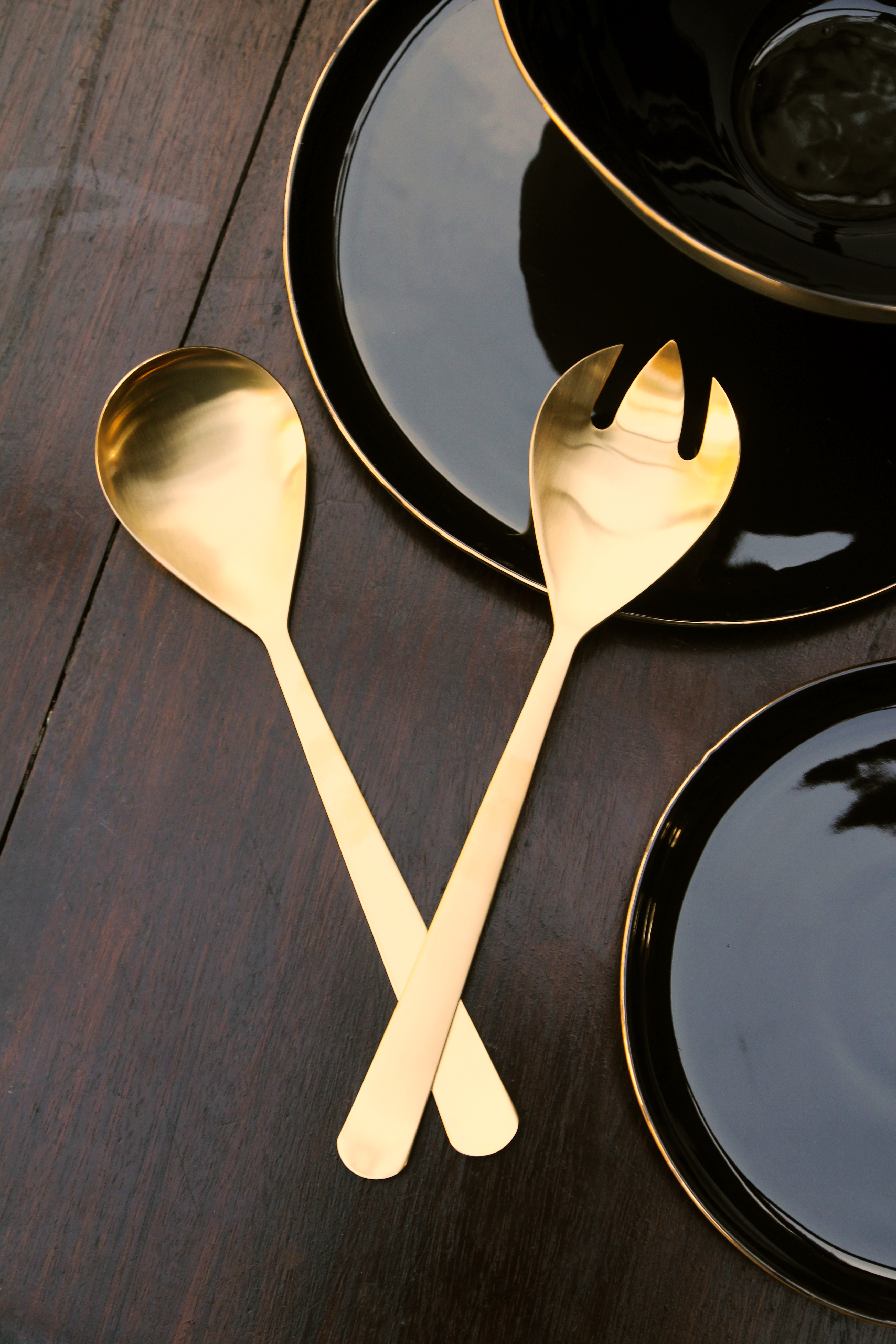 5 incredible things to buy at the Rockett St George Summer Sale
There's something really unbeatable about coming home to a beautiful house, or flat or room. It could be a new fragrance in the air, or a plump couch waiting to be pounced on, or even something small like a gorgeous dinner set.
With this in mind, we've put together a list of our favourite 5 items from the Rockett St George summer sale.
Who are Rockett St George, you say?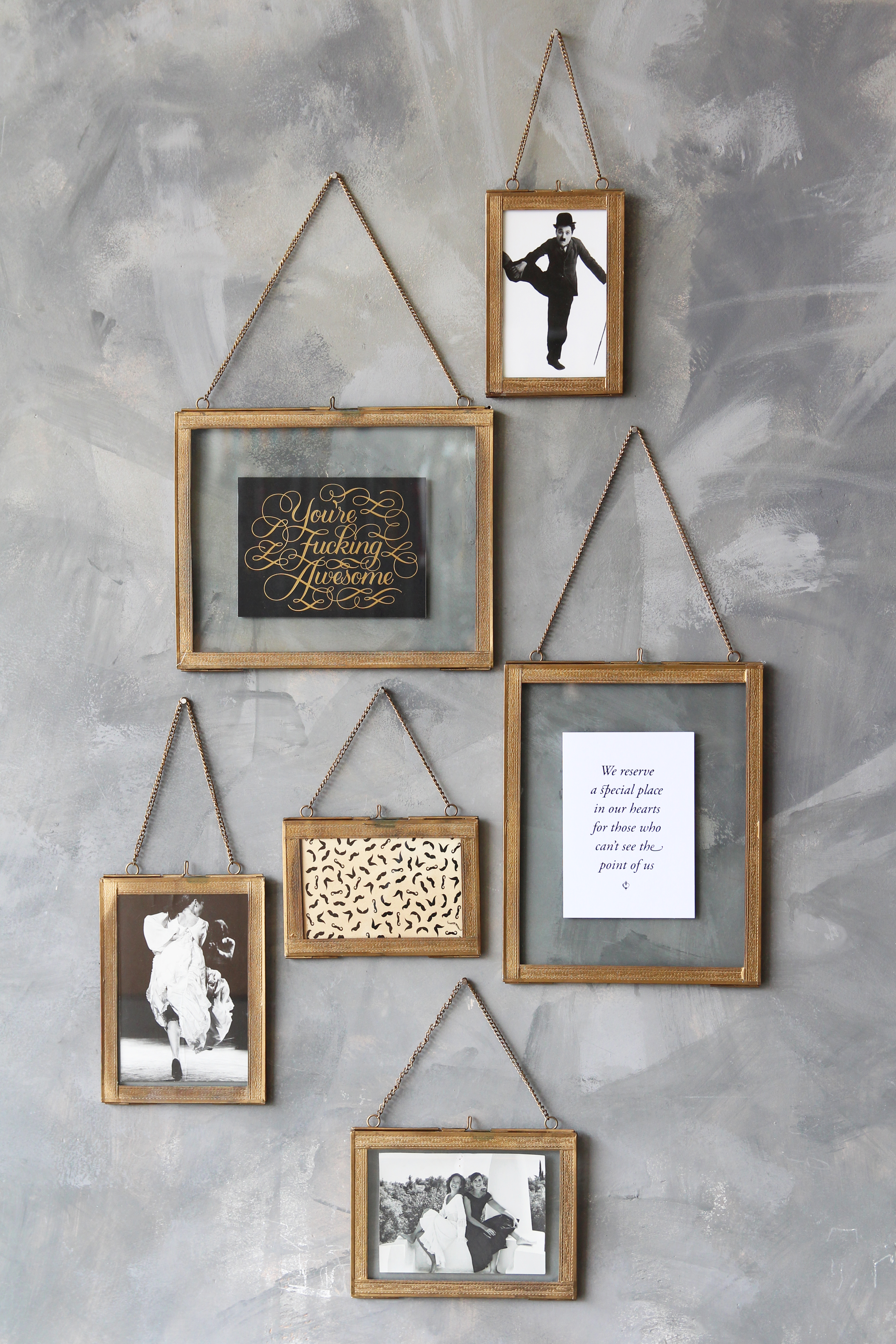 Only one of the most eclectic online emporiums of home accessories. We often head over to their website to while away an afternoon, indulge in interiors inspiration, and add things to our ever-growing wishlist. Just look at some of their things…
Without further ado then, here are our Rockett St George Summer Sale favourites:
1. Black Feather Print Wool Throw, £160 £110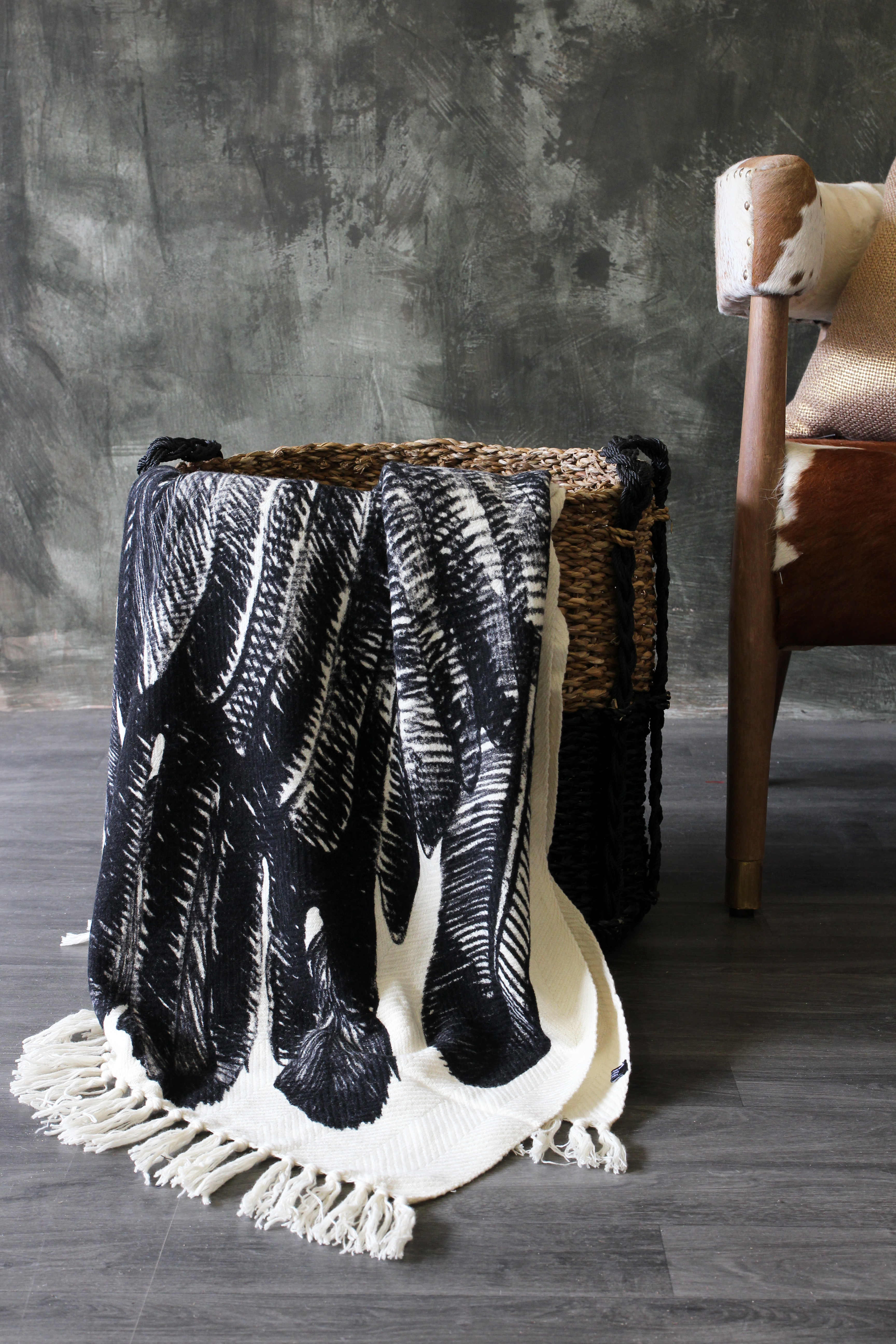 A good throw always makes us happy, and this monochrome wool one with gorgeous black feather pattern looks as warm and snuggly as it is stylish.
2. KISS LED Neon Light, £275 £215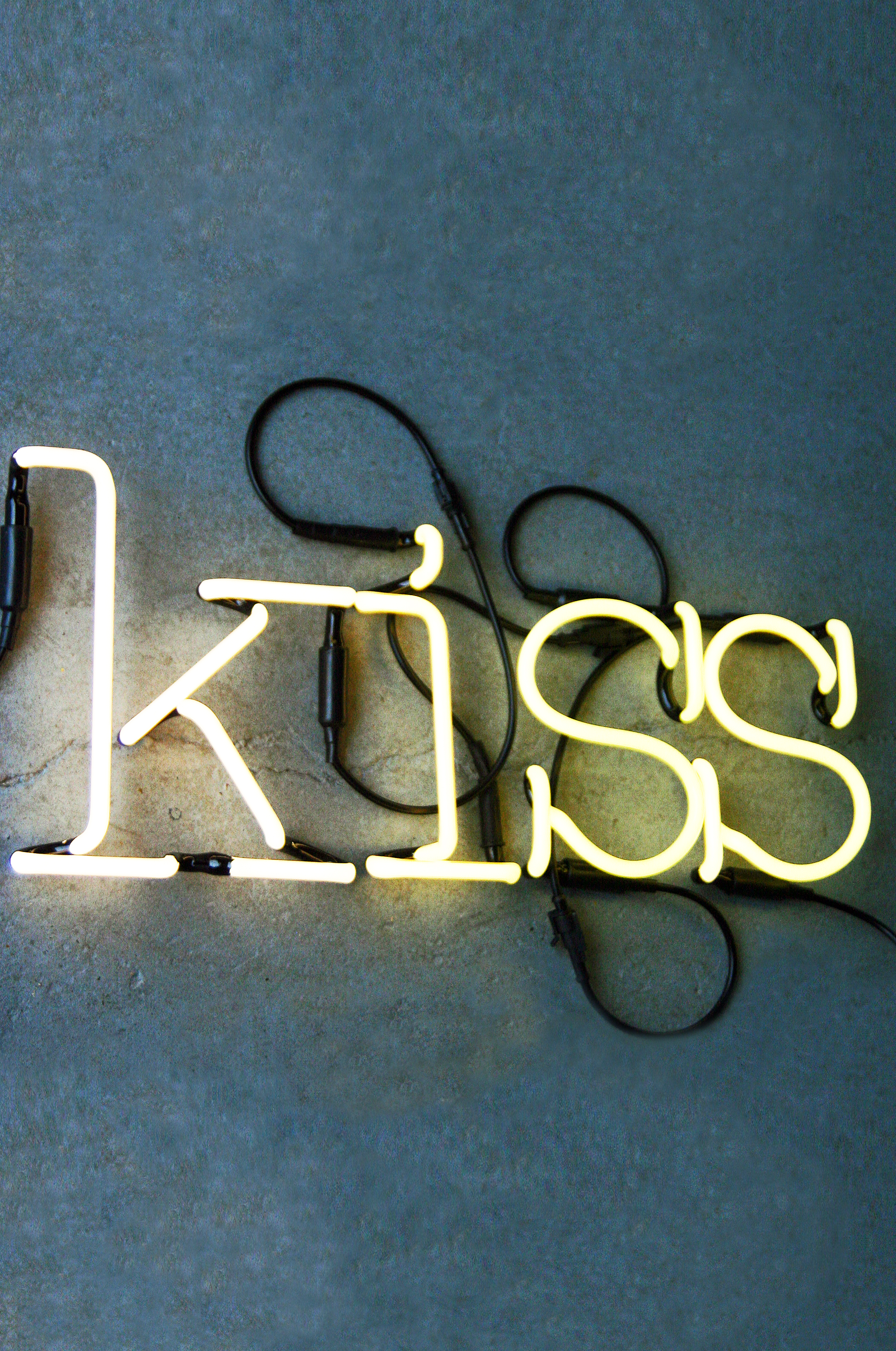 Inspired by the works of Tracey Emin, this neon light kit is a great way to update a room. And it doubles up as a light source. #Winning.
3. Lattice Cushion by Niki Jones, £100 £69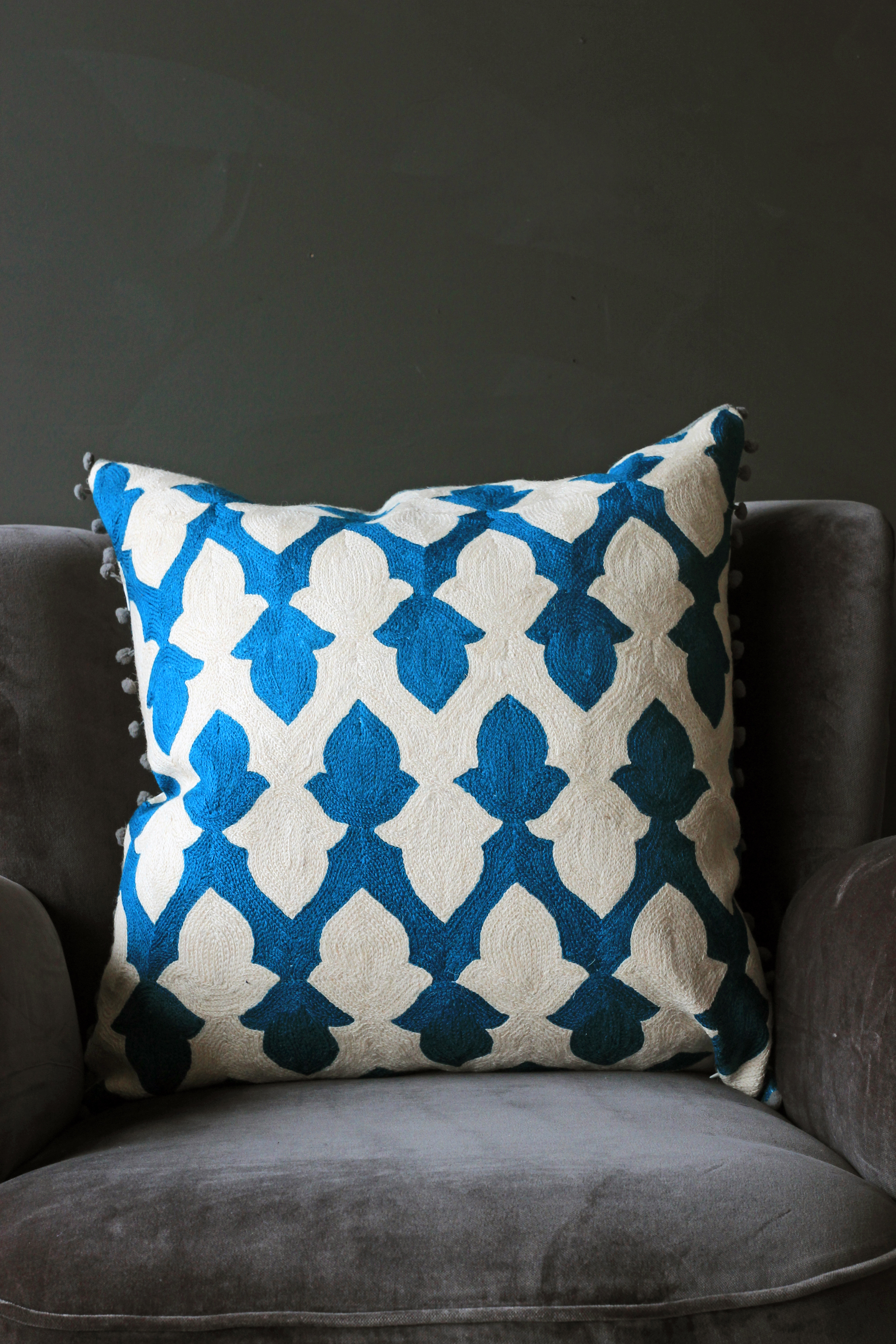 This cushion ticks off so many boxes. The lattice patterns is a great way to reference Moroccan design, whilst also adding a pop of colour to a space. The vibrant teal is going to delicious for summer too. Triple tick.
Oh, and its also framed with pompoms :)
4. Midas Gold Salad Servers – Set Of 2, £52 £36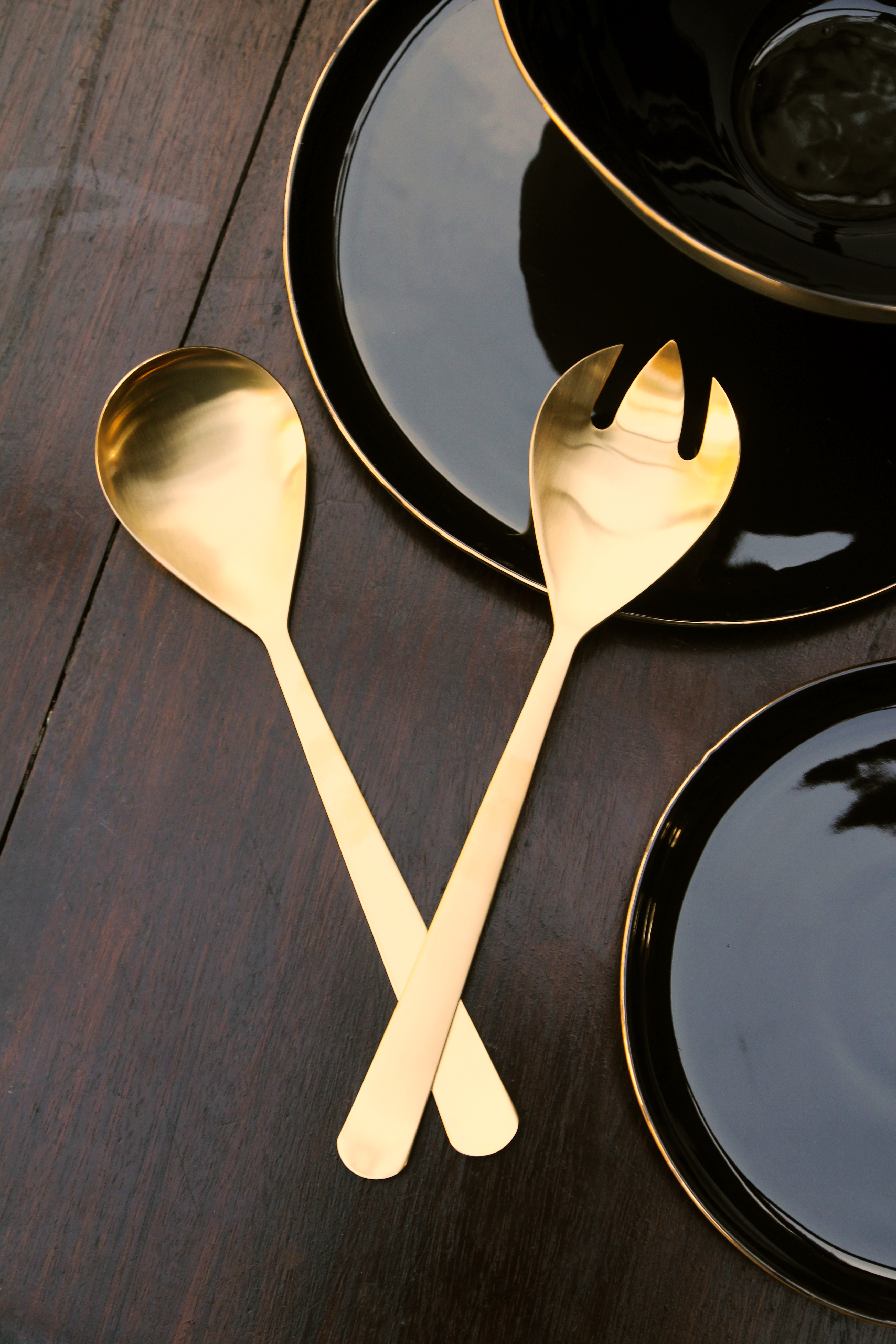 Reach for these shimmery salad servers to add that little bit of glam to your dining table.
5. Clint Eastwood Dirty Harry Set Print, £46 £32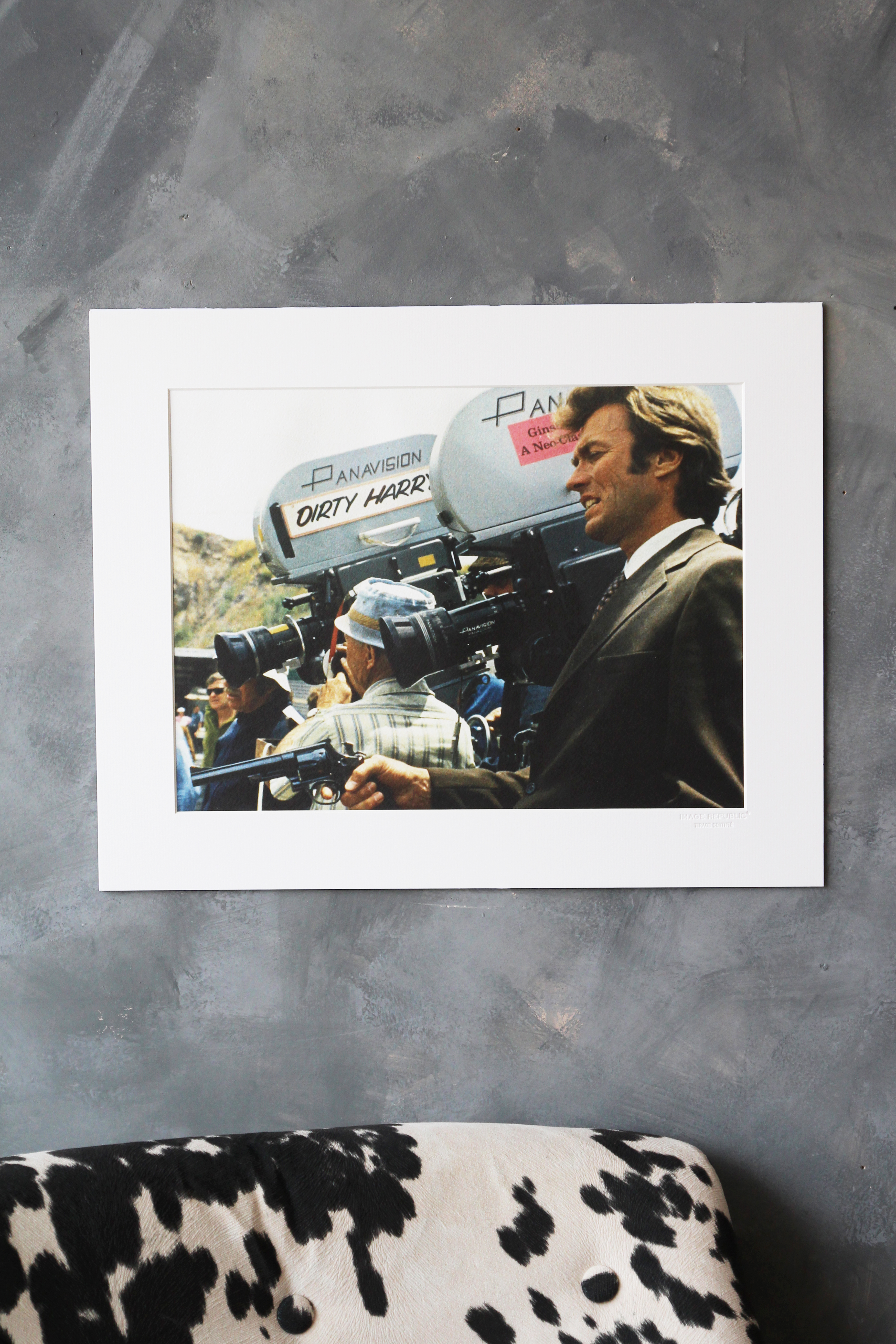 Adorn your walls with this star-struck print, featuring the incomparable Clint Eastwood. What could be more glamorous than a shot of vintage Hollywood :)
There are loads of other incredible home and interior pieces included in the Rockett St George Summer Sale. Happy shopping :)