A glossy afternoon tea in Knightsbridge
The Rosebery recently opened in the Mandarin Oriental hotel in Knightsbridge, offering the newest afternoon tea yet. The venue is sprightly and fresh, situated in a set of airy Victorian rooms. Soaring windows offer views down on to Brompton road, whilst also serving to fill the space with delicious light.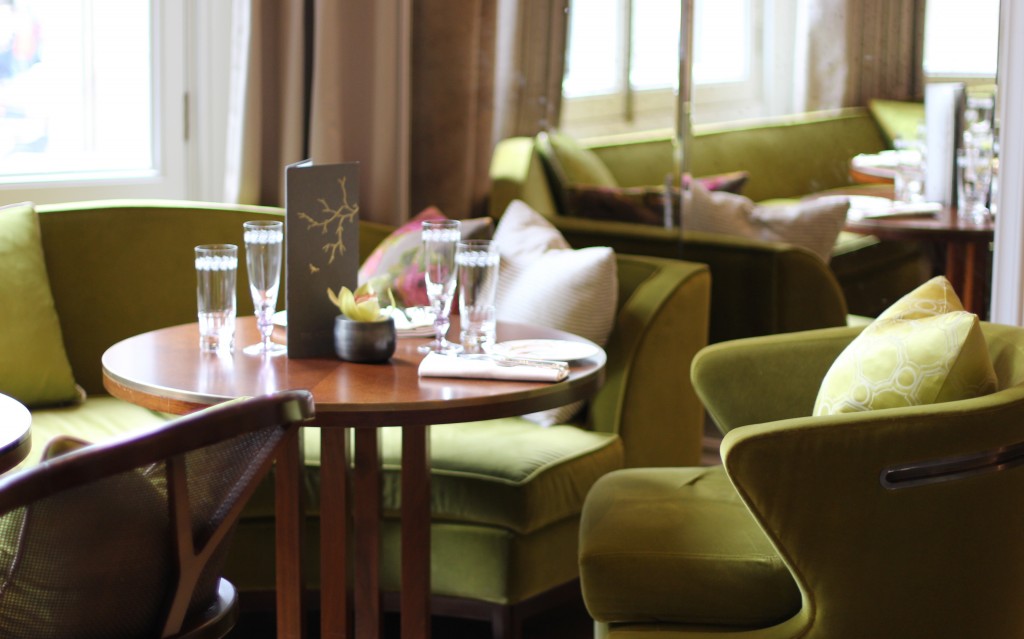 White walls reach high into a ceiling decorated with elaborate cornicing and flourishing medallions, but the features are neither stuffy nor overbearing. The launch of the Rosebery at the Mandarin Oriental has a particular symmetry, being that the space was once a tea room in the 1920s frequented by the most distinguished personas of the time, including Lord Rosebery. Against this rich tapestry is a luxe and modern interior full of contemporary pieces and plush seating.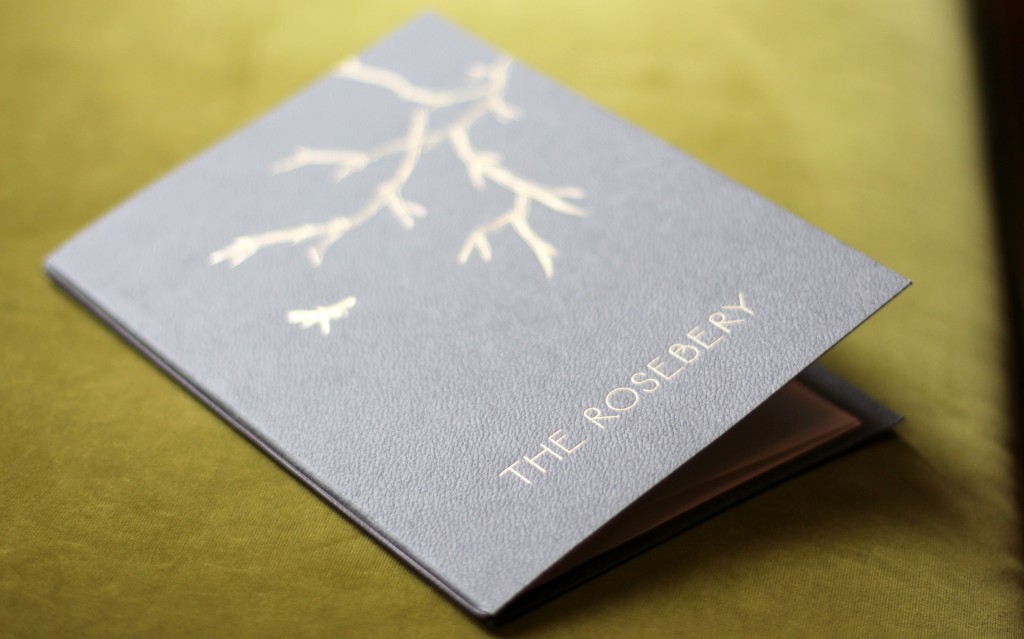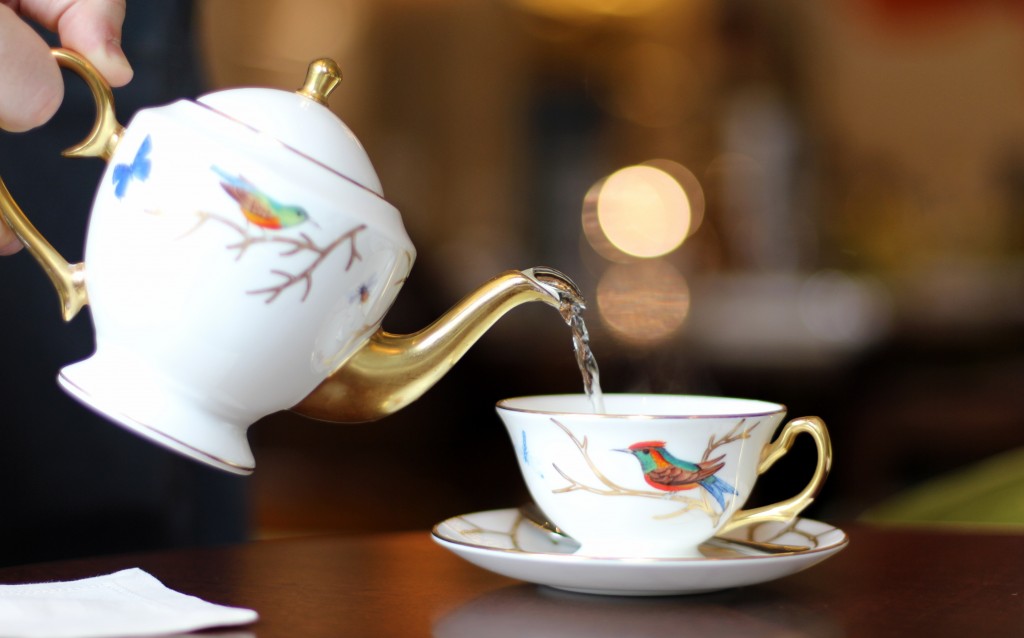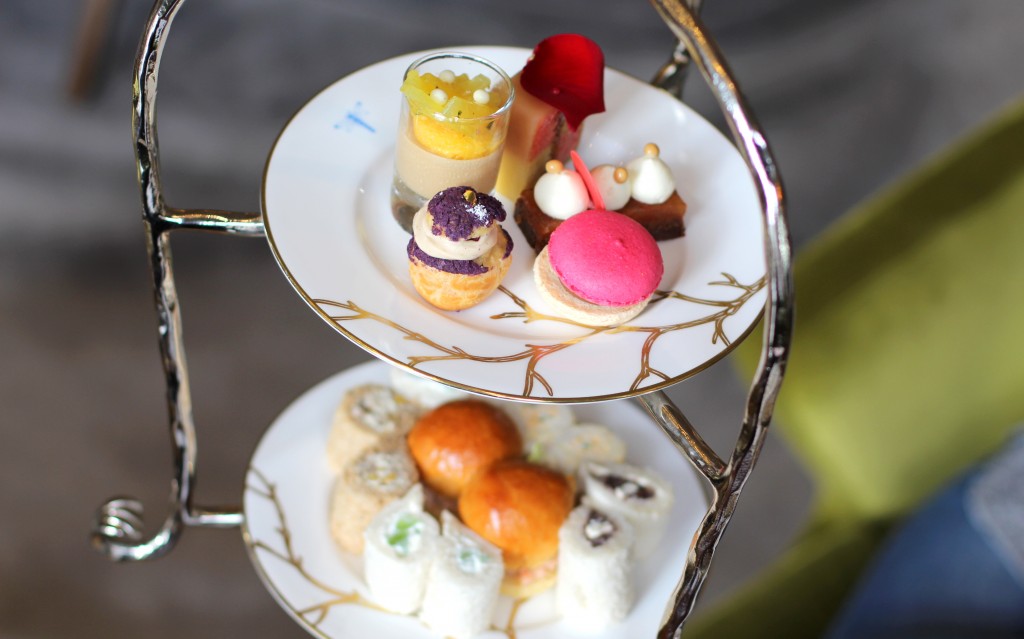 The verdant colour scheme marks a return to a more natural environment, and brings a sense of peace and tranquility that is mirrored in a glossy and unobtrusive service. The tiered tea stands are hung like birdcages on bronze branches, strengthening the feeling of being in a fairytale garden. Their edible contents are exceptional; fresh sandwiches have that just-made bounce, with not a stale edge or filling in sight. On another tier the sultana and plain scones are served hot; break them open and spread with clotted cream, strawberry jam, homemade lemon curd and rose petal jelly.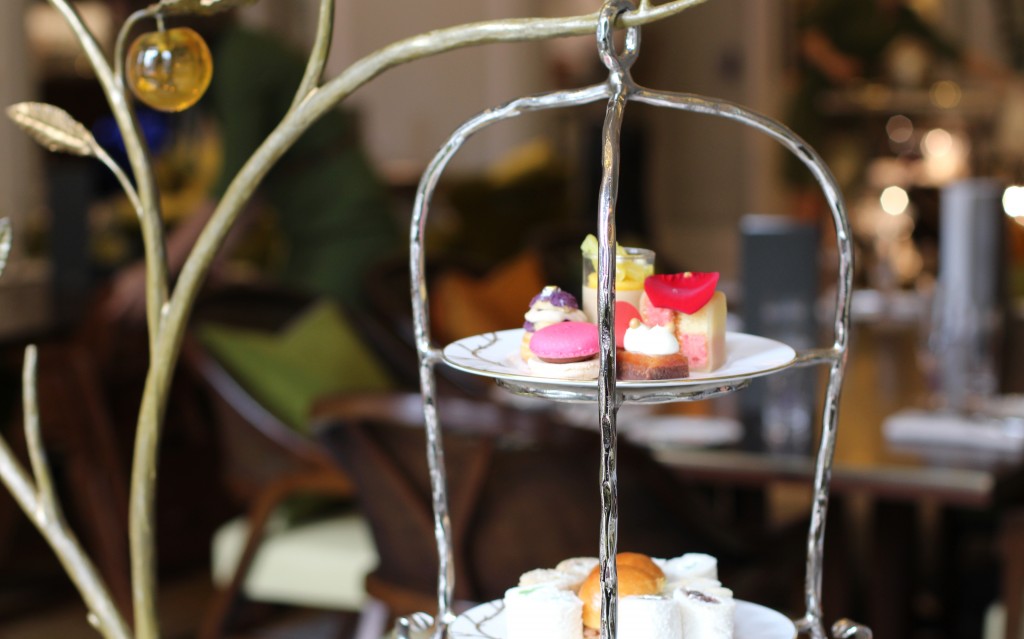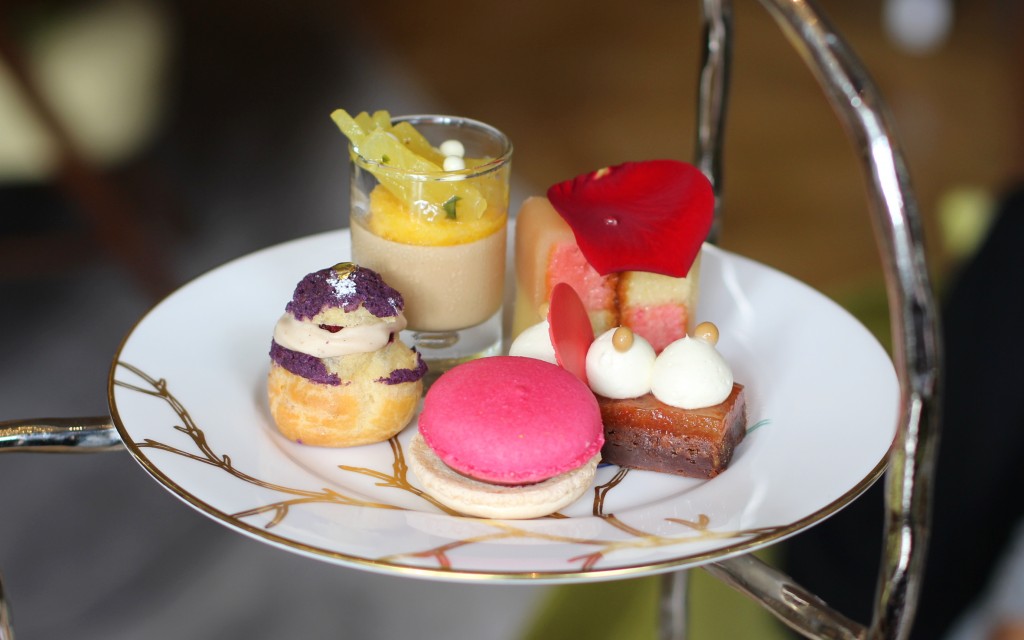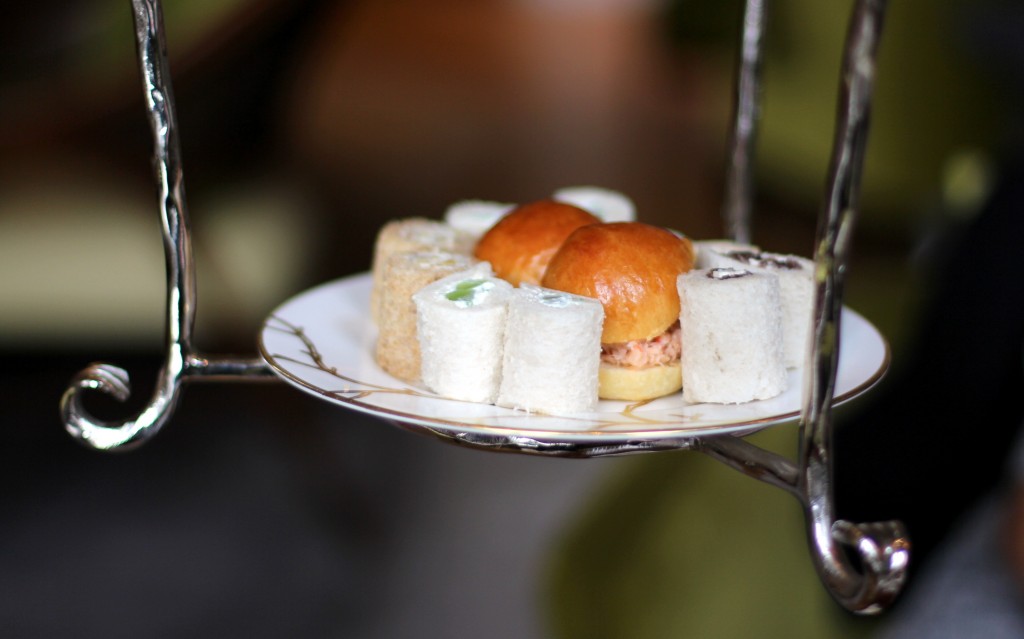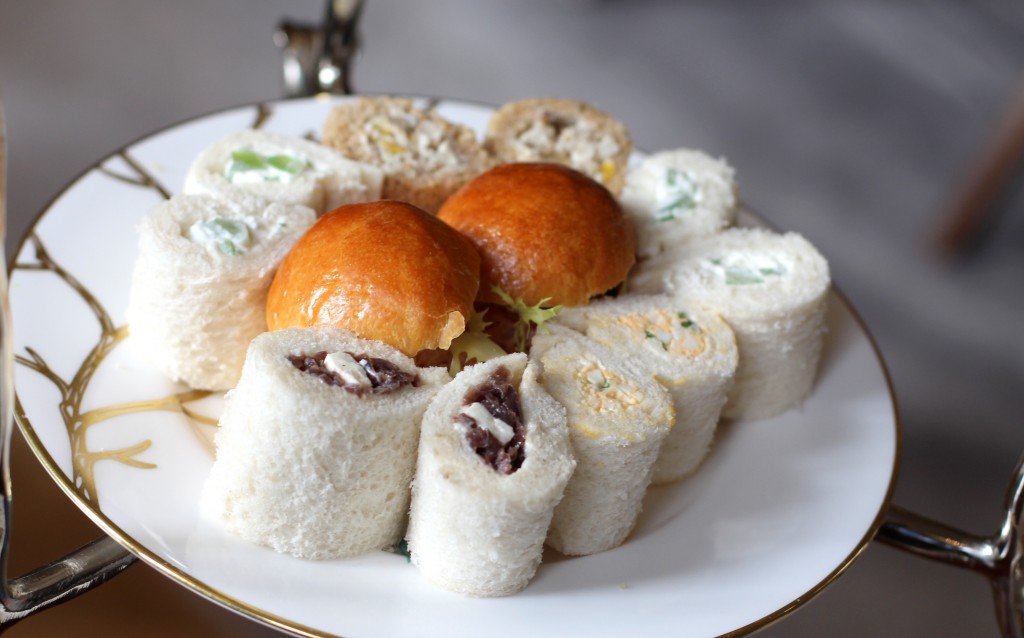 An extensive tea menu is the expertise of the in-house Master of Teas, composed of unique blends from the East India Trading Company as well as limited and rare varieties. My favourite is 'Golden Tips' which is cultivated from a rare red tea bush in Ceylon. The young buds are plucked at the cusp of dawn so that the leaves themselves are untouched, before being dried naturally on velvet. This is one that the connoisseurs will undoubtedly appreciate more than my novice tongue will ever be able to, but the deep umami flavour is undeniably good.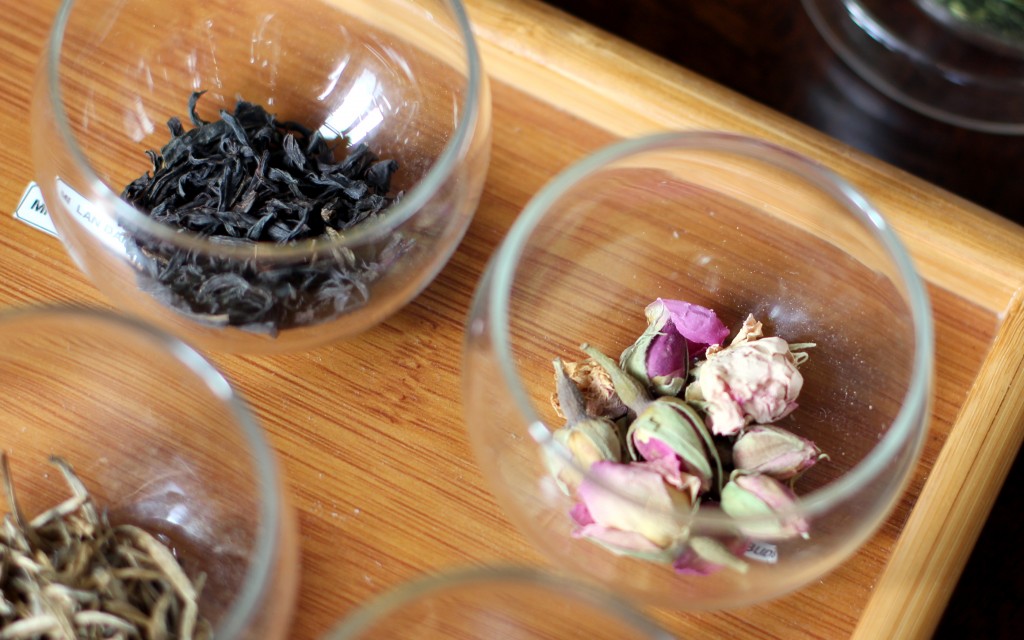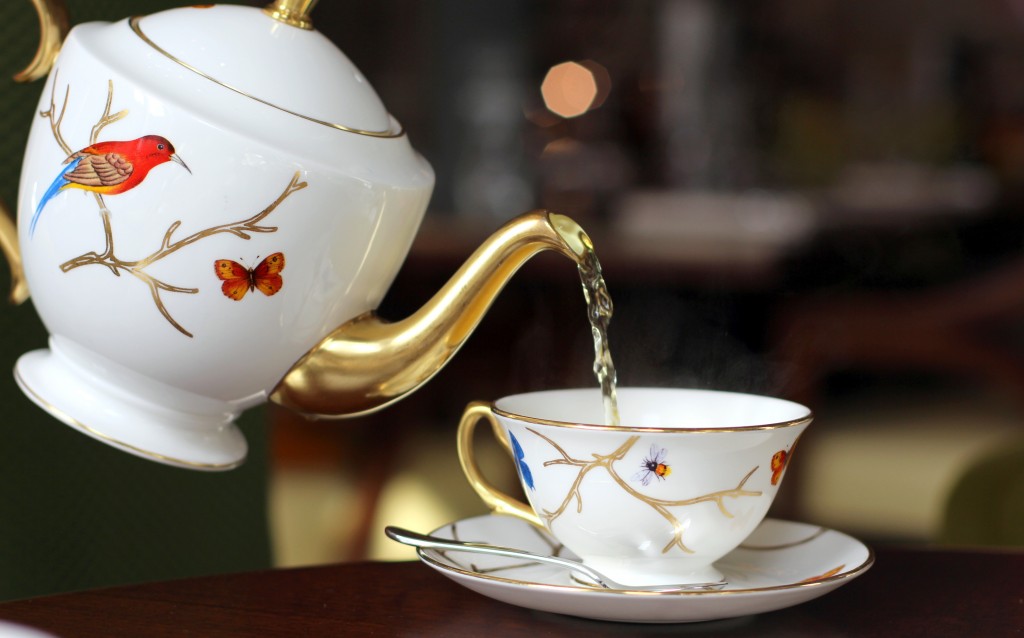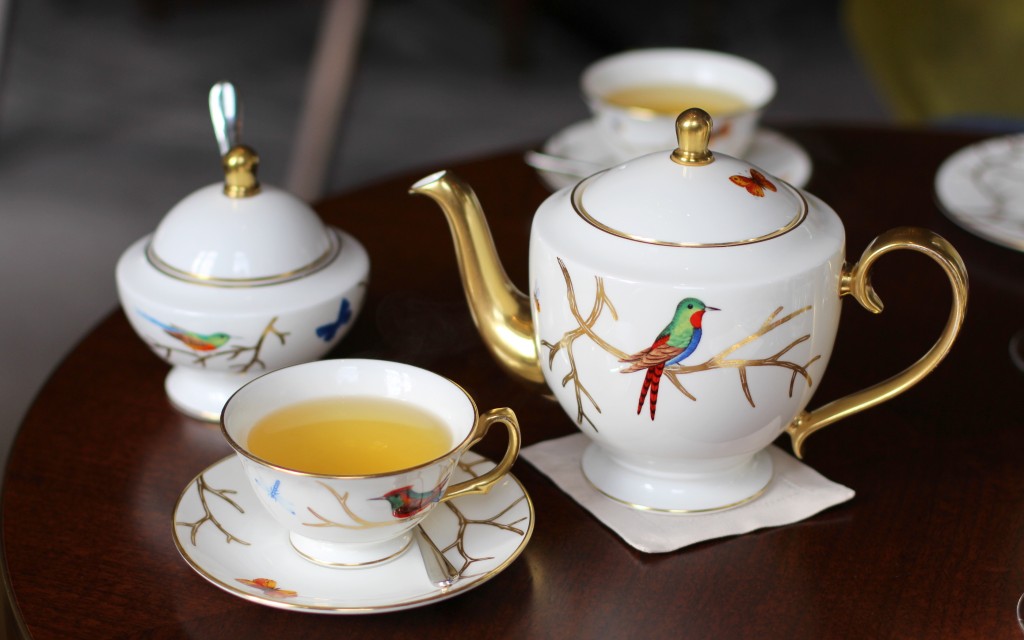 The most colourful tray is made up of a fantastic selection of sweet things, including a grapefruit jelly creation, rose macaron, Battenburg and mini choux with cream. As if we are not already stuffed, spiced carrot and fruit cake slices are presented along with milky coupes of cinnamon-laced masala chai.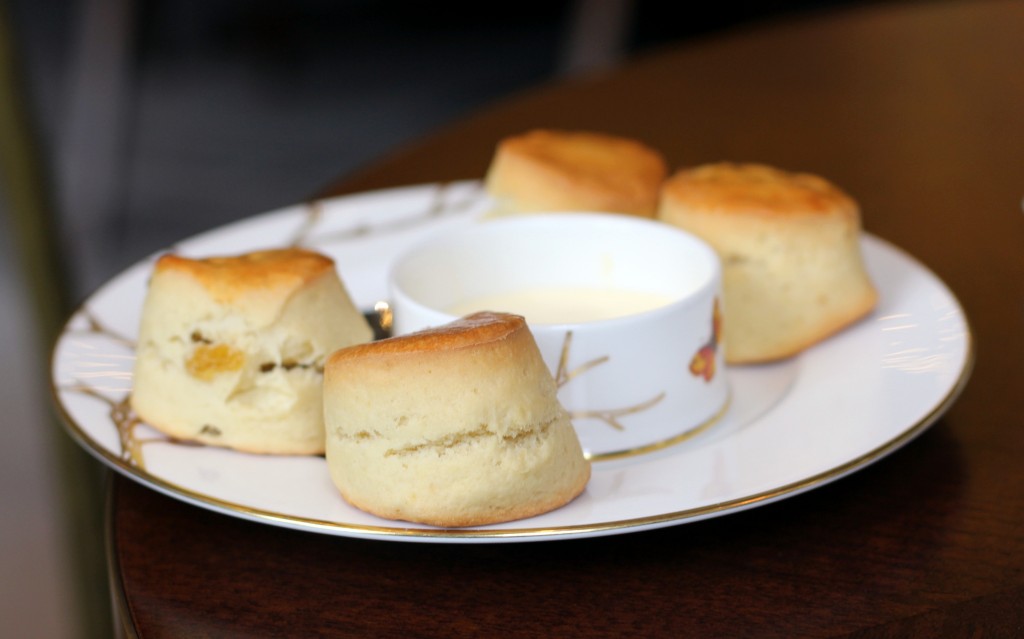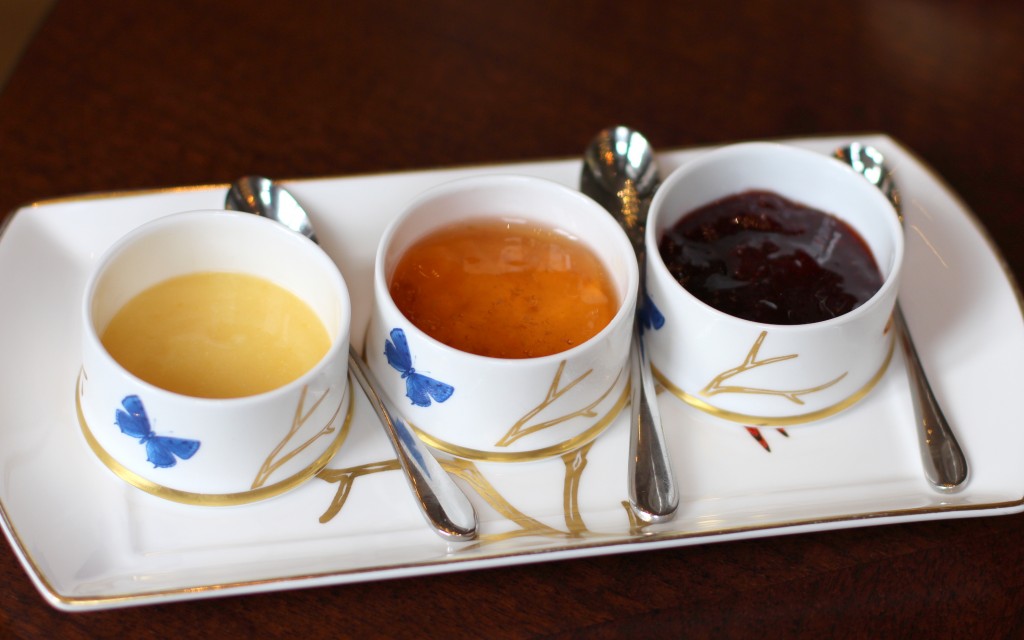 London's newest afternoon tea venue is the best I've been to so far and all aspects of it are lustrous, smooth and utterly without fault. Coming here is like slowly opening up a coveted gift; the excitement and anticipation building as you slip off each gossamer layer. The big reveal arrives at the end, in the knowledge that you've spent hours coddled in a luxurious cocoon and generously plied with tea and cakes. If you must choose just one venue to have your afternoon tea, make it this one.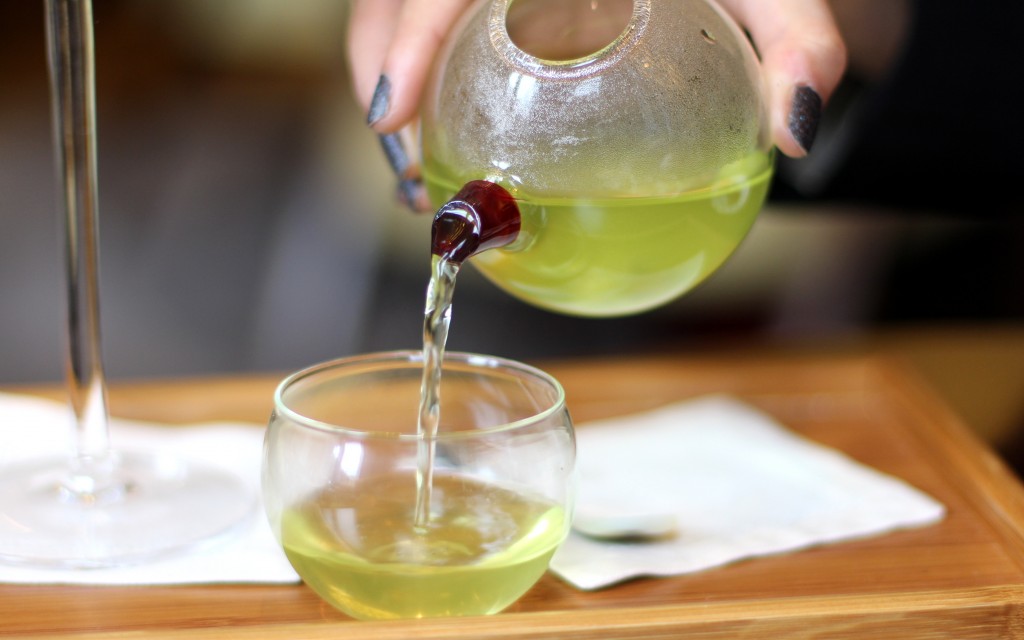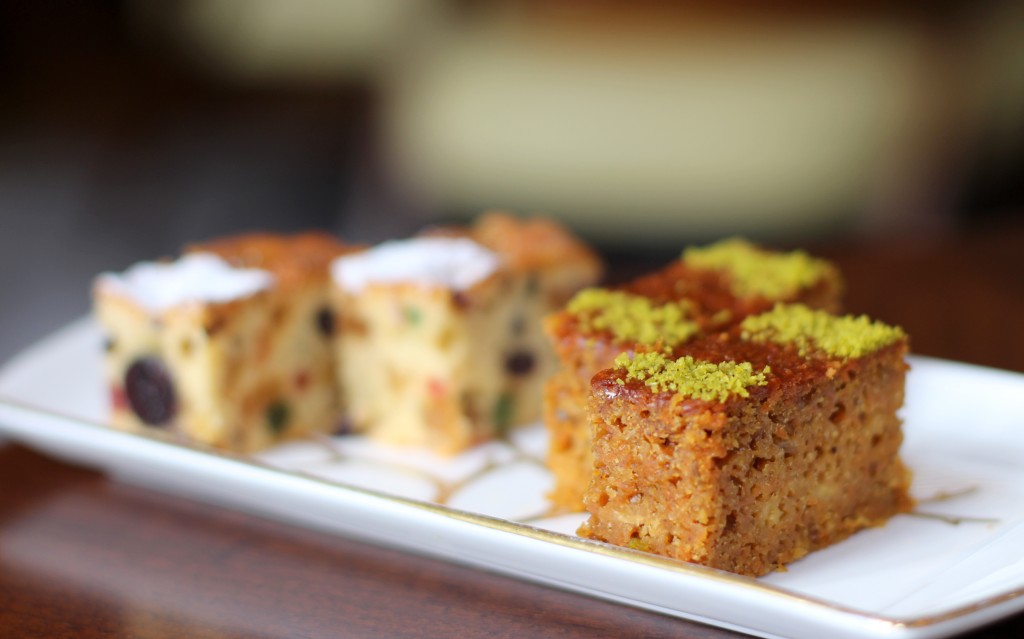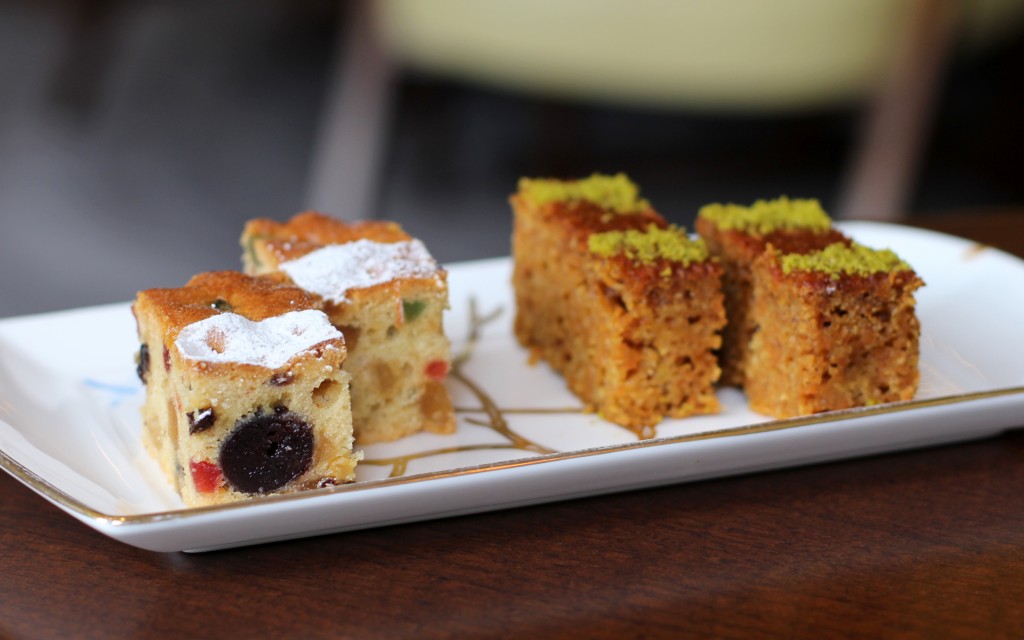 Tube: Knightsbridge
Address: 66 Knightsbridge, London, SW1X 7LA
Tel: 020 7201 3828
Website: www.mandarinoriental.com
I was invited to review afternoon tea at The Rosebery