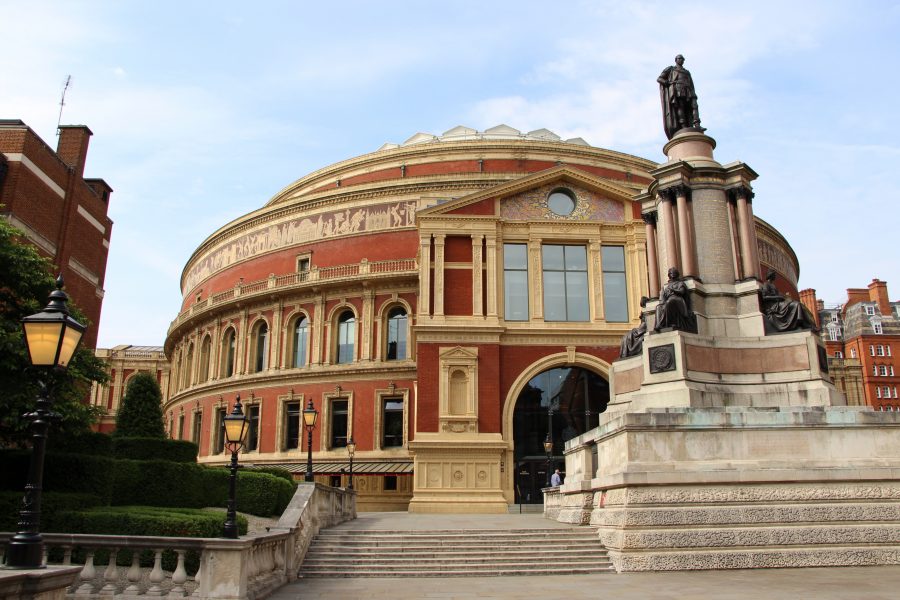 Afternoon Tea in one of London's most iconic landmarks
London is full of beautiful things and walking through its historic streets is one of life's pleasures. The iconic Royal Albert Hall with its wide, sweeping facade is an architectural masterpiece, and is one of my favourite places in the capital. Opened by Queen Victoria in 1871 the Royal Albert Hall hosts musical performances by some of the world's leading artists, and is also home to the annual BBC Proms concerts. I'm here today to try out the fantastic new Afternoon Tea menu.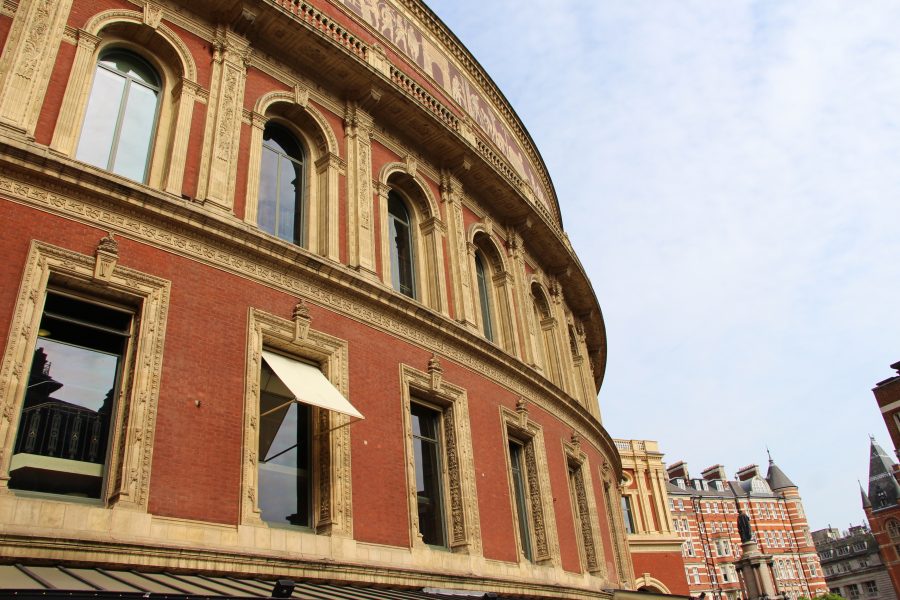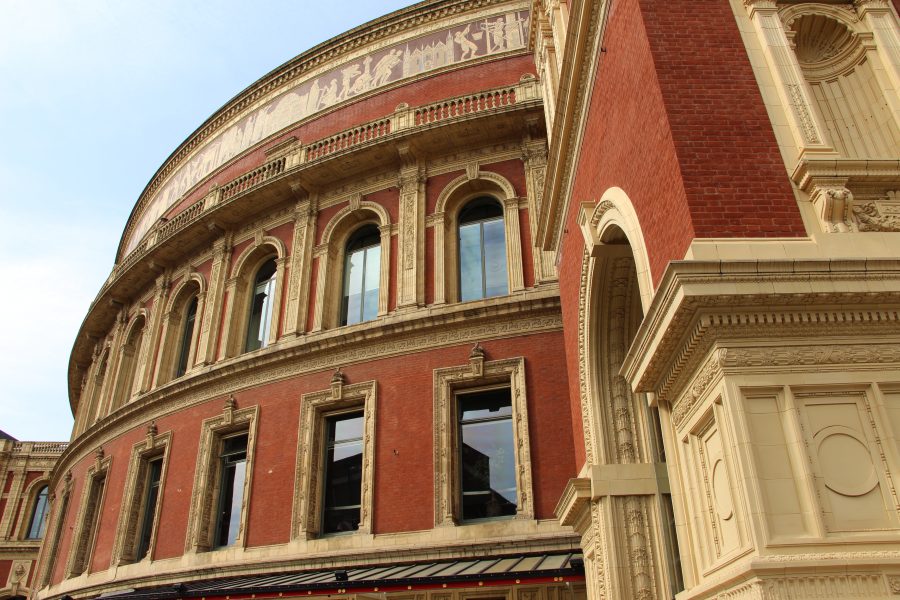 Afternoon tea is held in Verdi, the first floor restaurant in the Royal Albert Hall that curves gently along the outer edge of the building and has picturesque views of the Royal College of Music.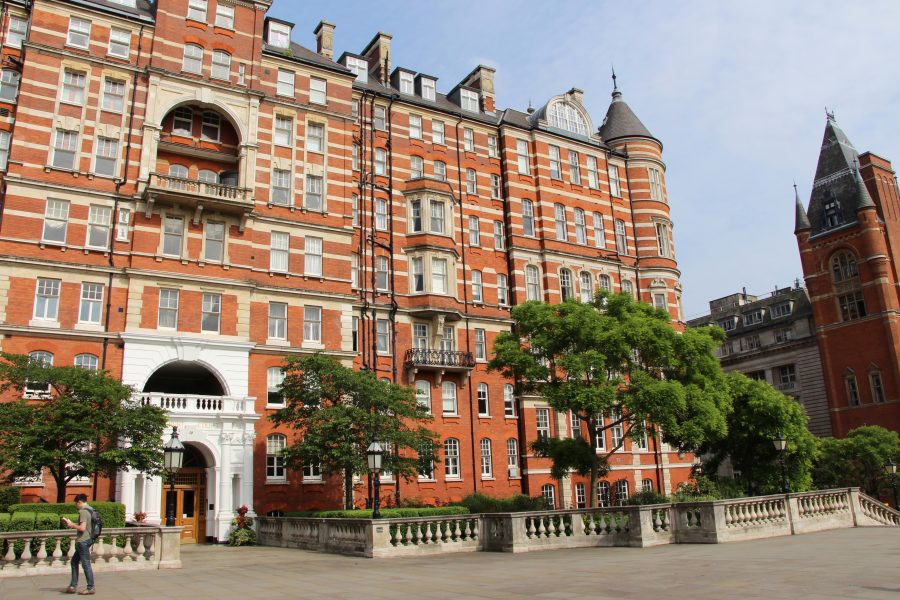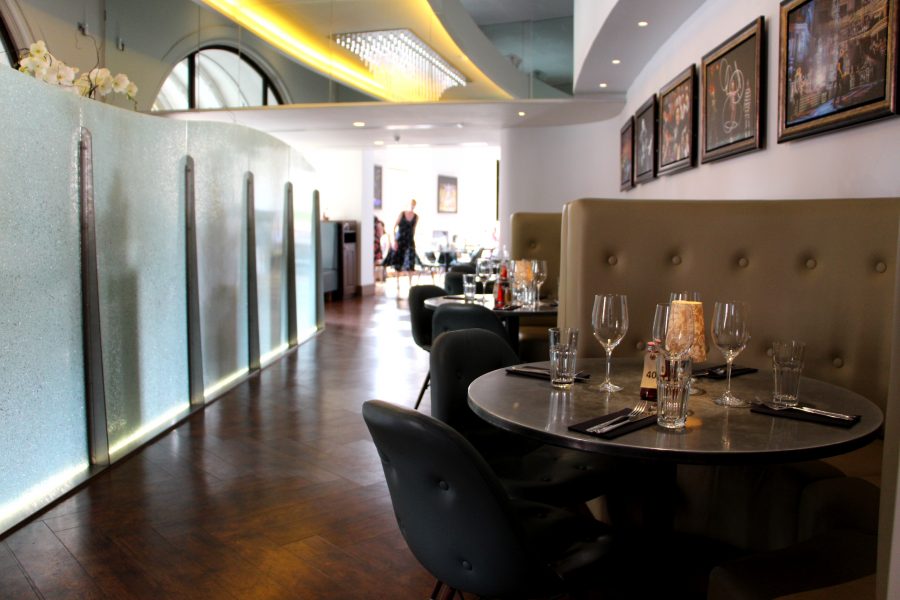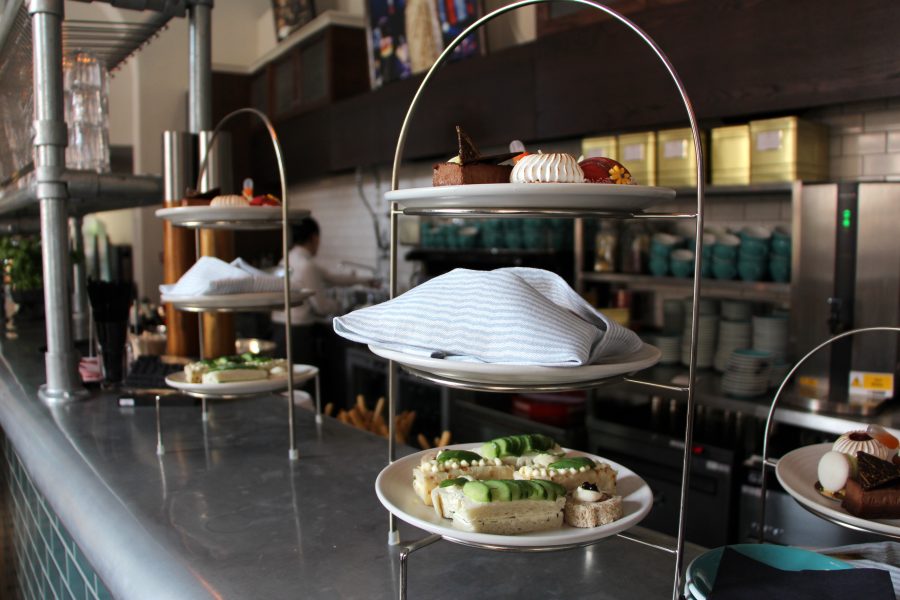 The olive-green and cream interior of Verdi makes for an appropriate backdrop to enjoy the quintessentially British tradition of afternoon tea, and we soon begin proceedings with cups of East India Company tea and a three tiered stand full of treats.
A range of traditional sandwiches are cleverly refreshed, and I love their unique presentation. Crisp, thinly sliced cucumbers are fanned out across freshly cut white bread with cream cheese and mint, whilst egg sandwiches are laced with a fine cress crepe wrap. Smoked salmon finds itself cossetted with crème fraîche and balsamic caviar.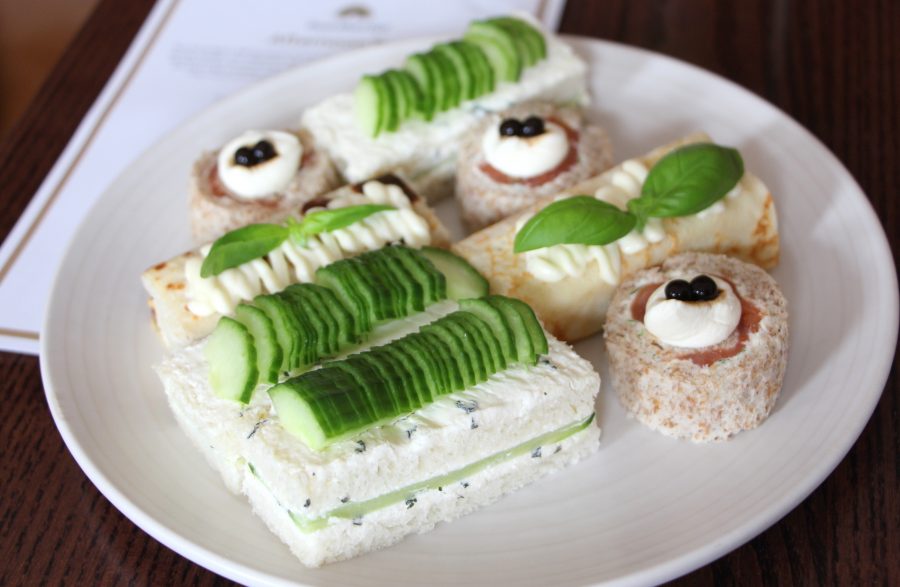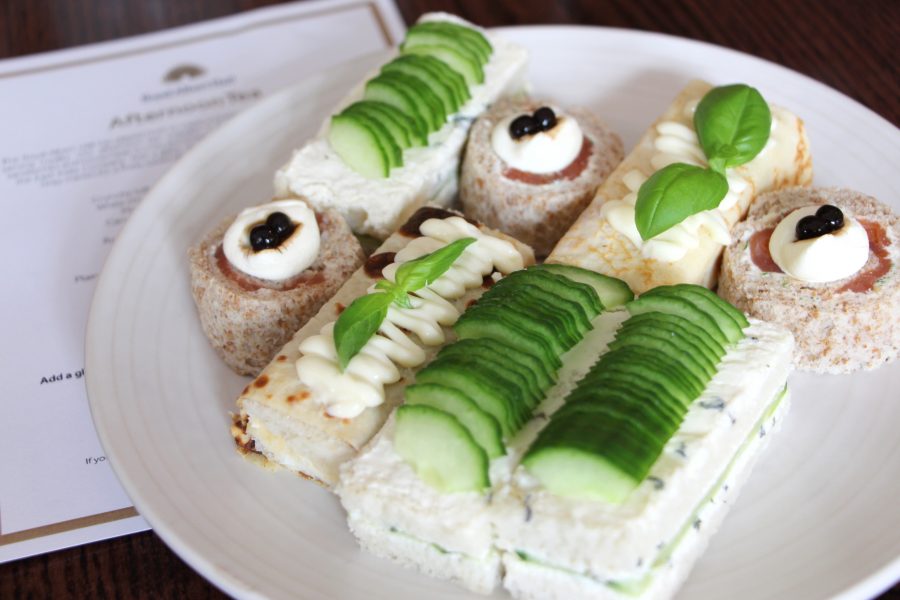 Home baked scones are wrapped in thick linen and have a biscuity exterior with a fluffy interior, which can be prized open and spread with thick clotted cream and a tender strawberry jam.
We save the best for last with a dessert tier that looks properly the part, consisting of: dark chocolate mousse with salted caramel; a white chocolate, mint and rum macaron; mango, passion fruit and Jivara éclair; strawberry and rhubarb custard tart; and raspberry almond cake with a tonka bean meringue.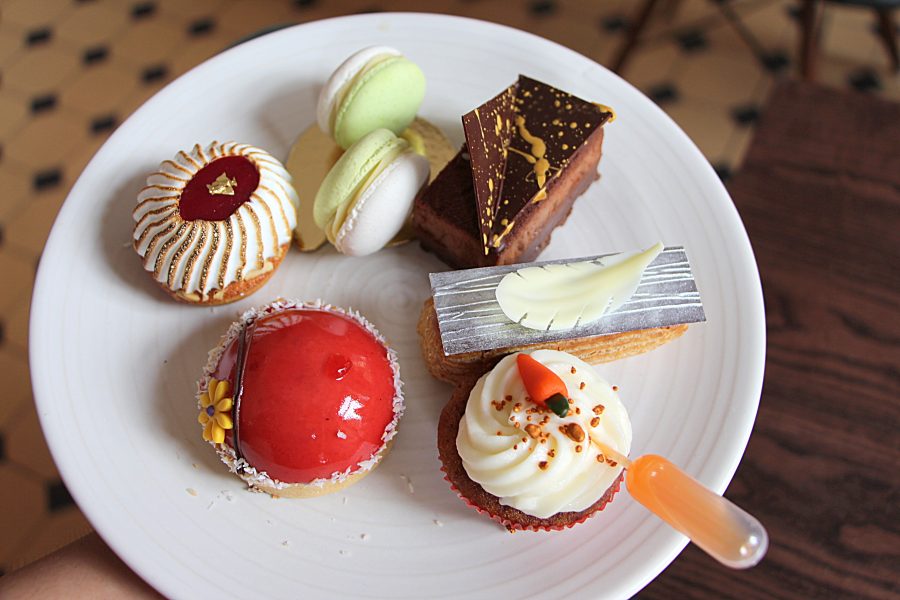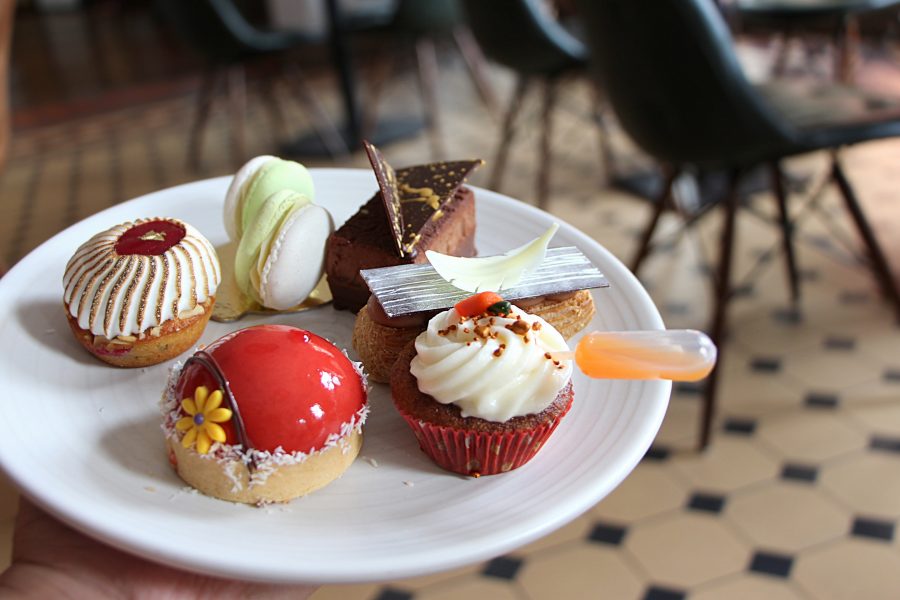 The generous afternoon tea is priced at a very reasonable £25 per person with an open selection of 11 East India Company teas to try throughout.
I've loved being on the inside of such an elegant piece of British history, and the afternoon tea is well matched to its gorgeous surroundings. A firm favourite.
Tube: Knightsbridge
Address: Kensington Gore, London, SW7 2AP
Tel: 020 7589 8212
Website: Royal Albert Hall
I was invited to review