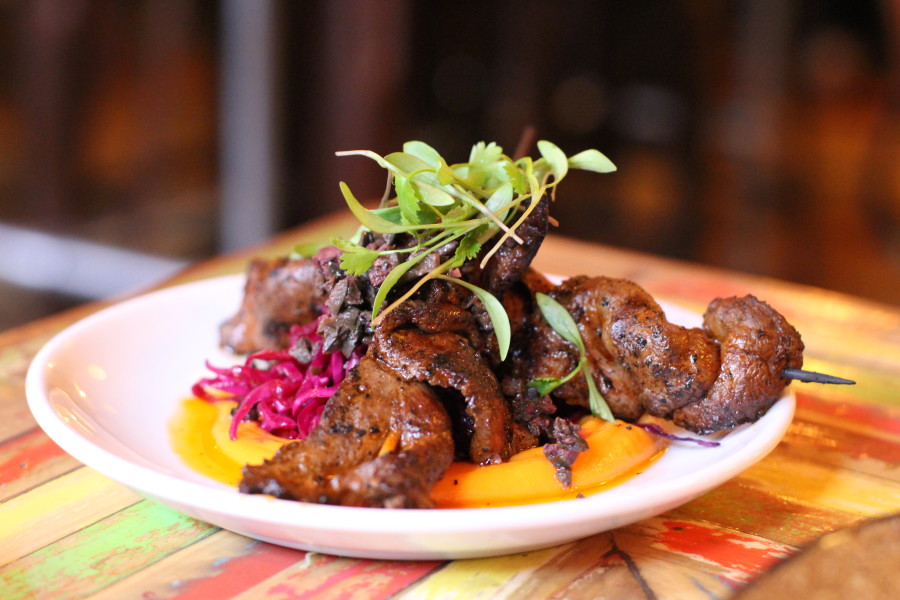 Ceviche and skewered hearts at this Kingly Court Peruvian restaurant
Having just booked my first holiday this year to the Greek Island of Skiathos I am keeping a firm eye on what passes these lips. For the last week I've been on the yoghurt and blueberries, porridge and bananas and general, miscellaneous salad items. Eating out is a luxury that this waistline just cannot afford, but I have to say I miss my little, weekly (nightly) calorie expenditures. When it comes to eating well and eating healthily though, Peruvian food is always going to be a good choice with its lean, citrus soaked ceviche and rainbow coloured side dishes, and so a dinner at Senor Ceviche seems a good idea…
Located on the second floor of the flashy Kingly Court consortium of restaurants, this three storied courtyard off Carnaby Street is foodie Mecca when it comes to trendy eating in Central London. Senor Ceviche fits in perfectly with its jazzy ambience and laid back eating, and the food is glorious to boot.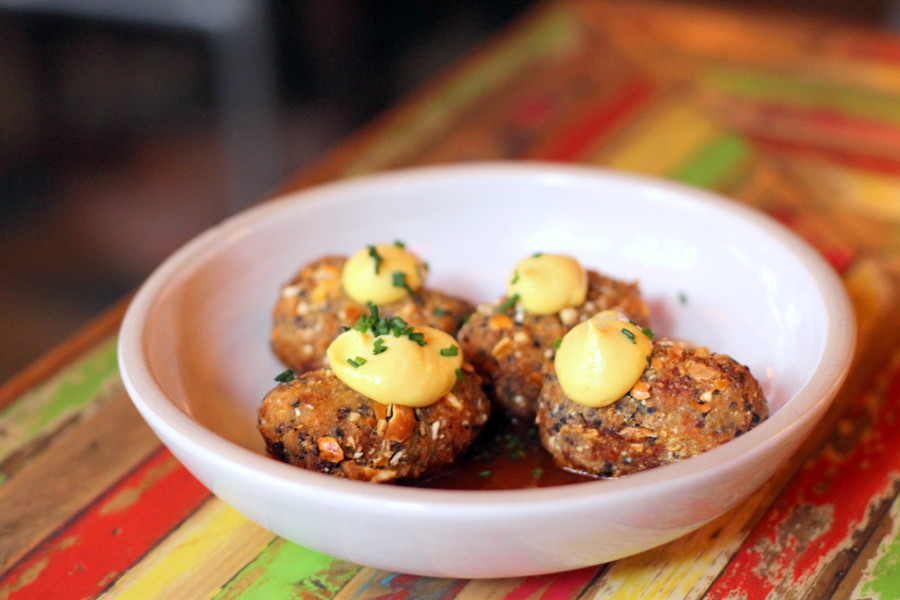 To start we try a quartet of quinoa and cheddar croquettas, dangerously moreish and thumb sized, and miniature sweet potato and aubergine Picarones fried up like bite sized veggie doughnuts and served with aioli and roasted peanuts.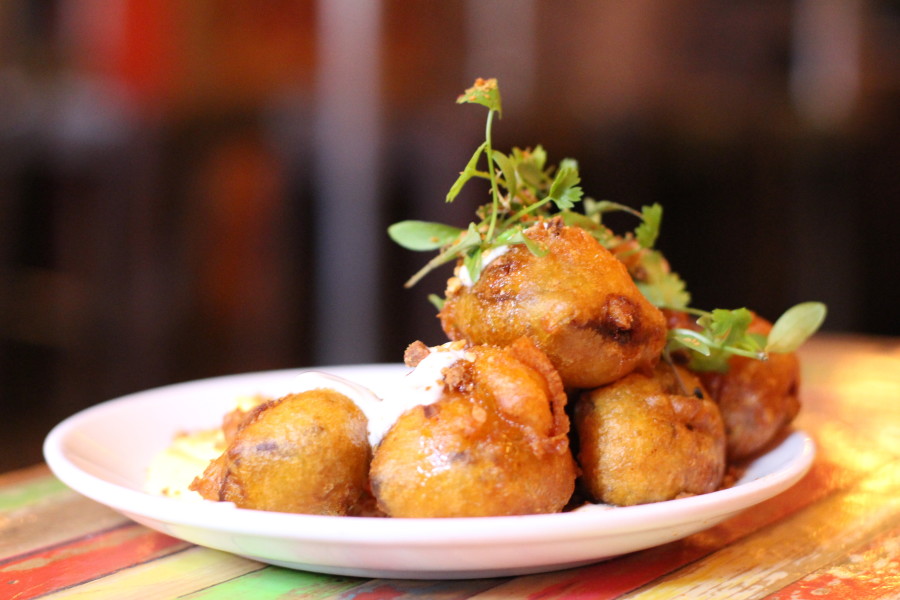 Alongside these we nibble on a few tendrils of tempura-fried baby squid with a sprightly pickled jalapeño mayo.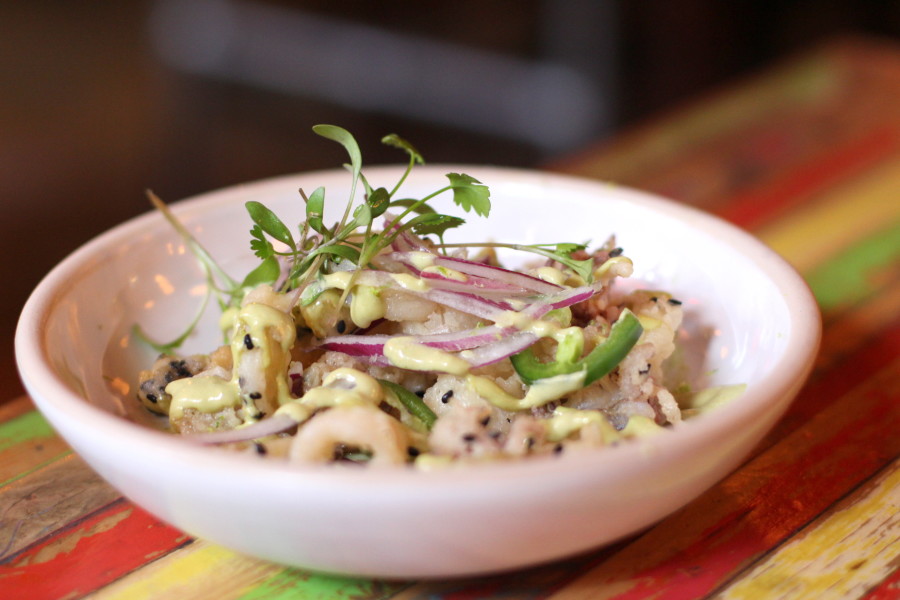 From the ceviche menu we order the 'Mr Miyagi' of salmon tiradito with Nikkei tiger's milk, pomegranate, purple shiso & salmon scratchings, and enjoy the freshness of the fish with the citrus rub, and the way the fruit bursts through the flavour profile with every bite.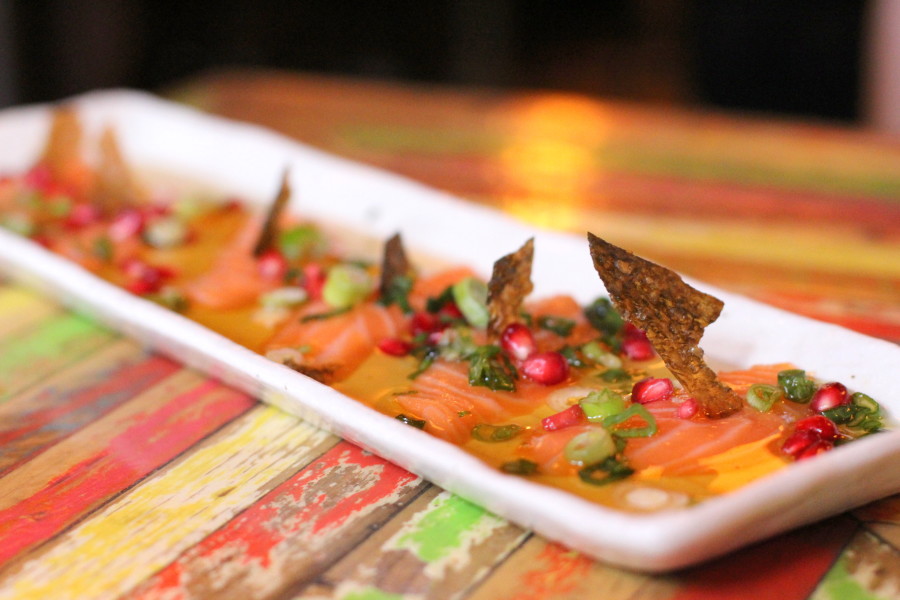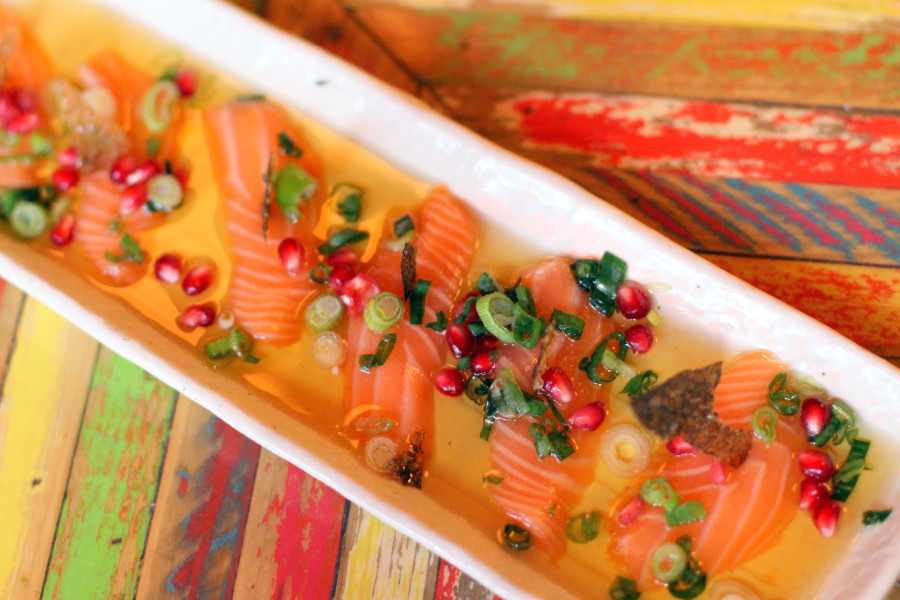 Things get a touch heavier and more primal in the grilled meat section of the menu, and the Anticucho De Res of beef heart skewers with sweet potato mayonnaise, aji panca, botija olives and mint just beg to be ordered. The heart arrives in slick pieces, each one furled around a skewer, and it's texture is pleasingly rich in the gamey, deep way that offal usually is, with a pleasant amount of give and glossy fattiness that makes this dish only too easy to finish.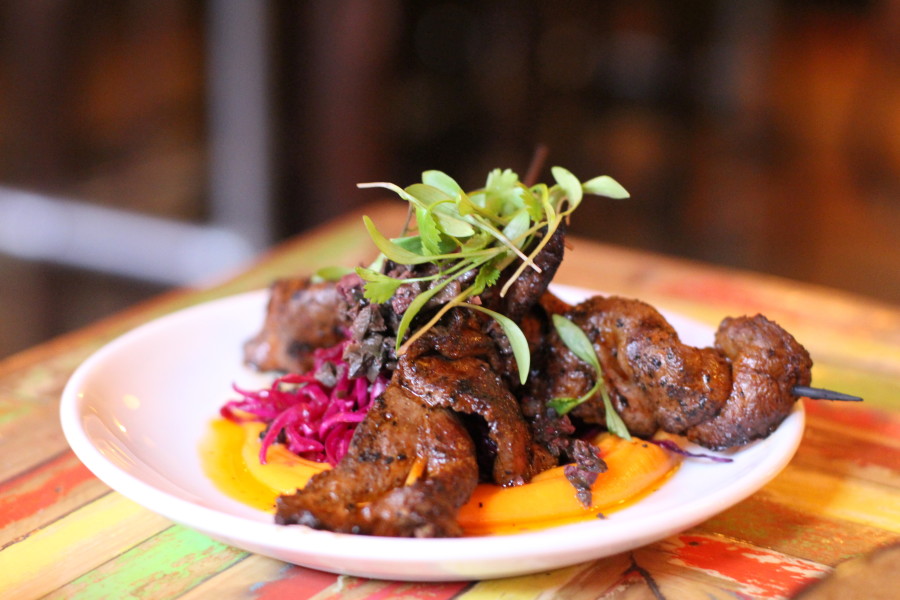 The 'Super Pollo' comes next, and features juicy palms of grilled chicken thigh marinated in aji rocotto and a brilliant piquillo pepper salsa.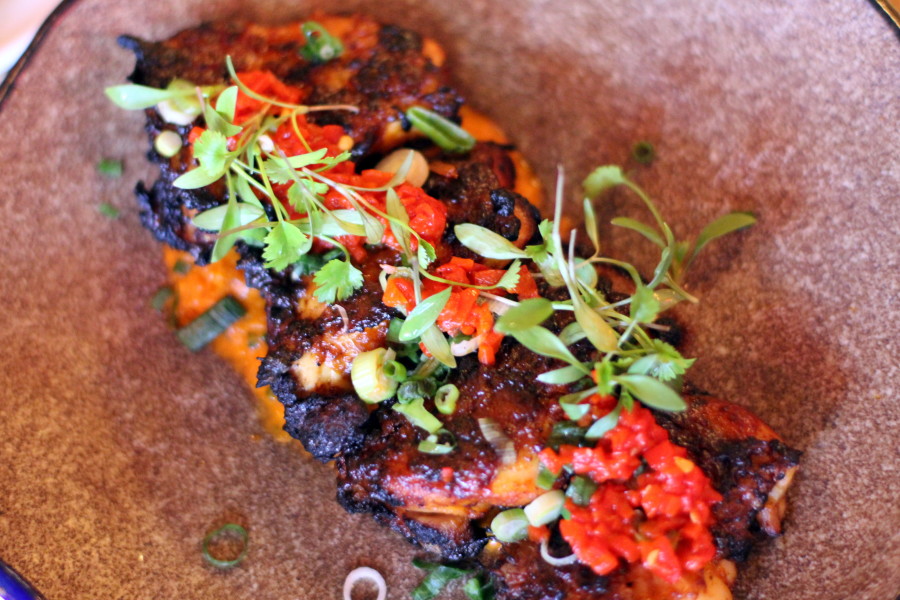 A few simple desserts of Dulce De Leche and treacle tart are enough to end the evening, and any hopes I may have had re: project swimsuit. Must try harder tomorrow…
If you have about the same indifference to dieting as I do and just want to wrap your cheeks around something meaty and skewered, Senor Ceviche is a safe bet.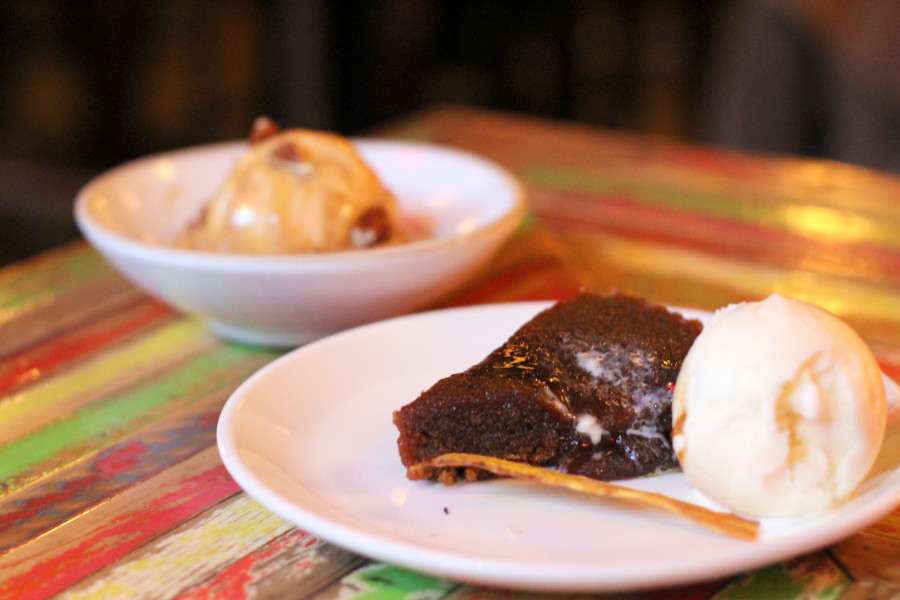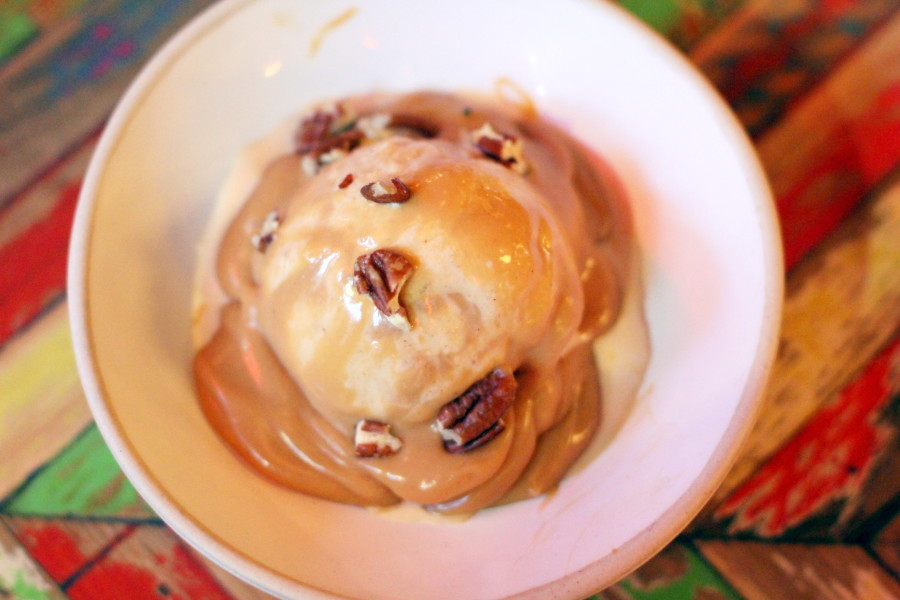 Tube: Oxford Circus
Address: Kingly Court, Kingly St, London W1B 5PW
Tel: 020 7842 8540
Website
I was invited to review