An eccentric South African culinary experience at Shaka Zulu
Shaka Zulu is a restaurant, bar and club that serves a broadly South African menu. Located over 27,000 sq ft in Camden, the restaurant is both eclectic and heavily stylised.
The enormous space is full of theatrical expressions of African culture. Zulu-esque warriors, of all shapes and sizes, are used effusively throughout the space. Generous tables are inlaid with colourful mosaics, and bar spaces are flanked by double story warrior statues.
Whatever the space may lack in authenticity it makes up for in spades with ambition.
A number of escalators separate the floors, and are also used to convey guests in to the restaurant.
Dining at Shaka Zulu
Shaka Zulu focuses its culinary offering on a traditional 'Braai' menu. Afrikaans for barbecue, the Braai a la carte menu is full of food from South Africa and surrounding African countries. There are crocodile cigars, game and ostrich terrines, Zebra fillets and traditional Potjie and Bunny Chows.
We start with some seriously chewy, chilli-flecked biltong…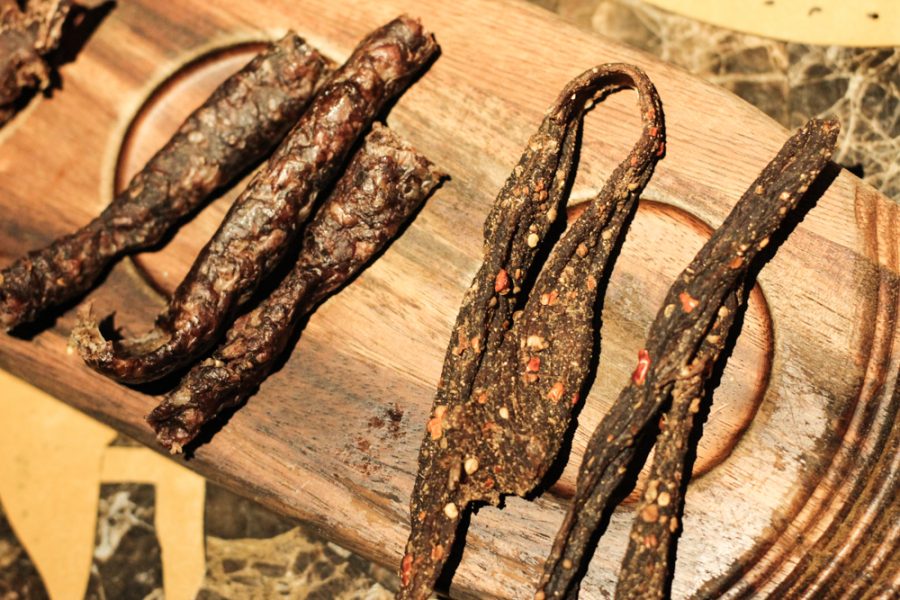 …before moving on to lobster with Avruga caviar and lemongrass dressed Cornish crab.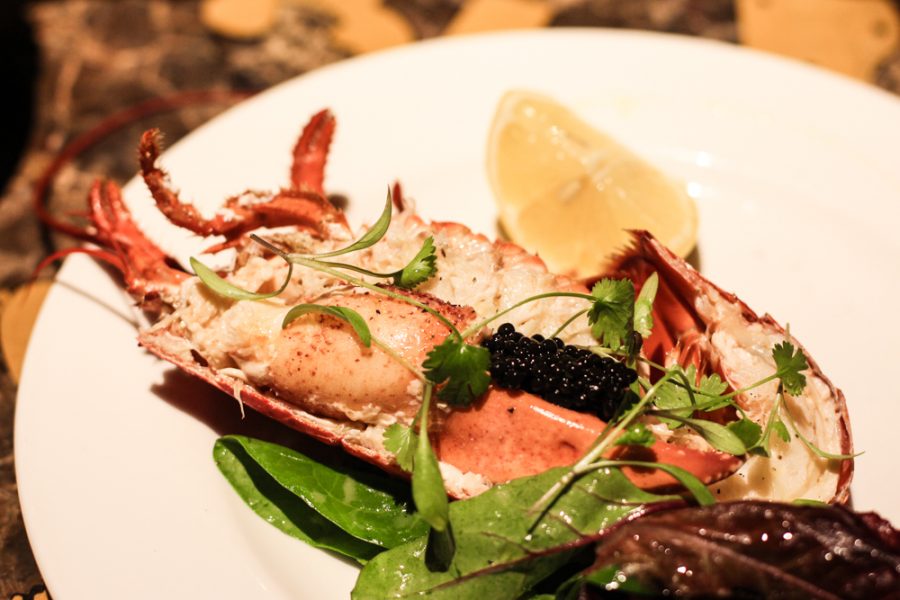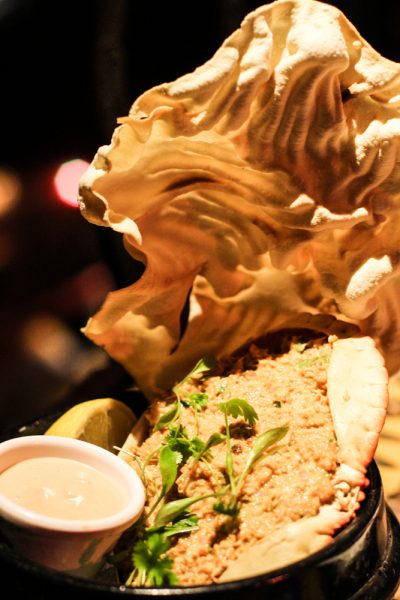 We love how the claw meat from the Lobster has already been extracted. It's a great little touch and makes it so much easier to eat the lobster.
For mains we have a USDA prime ribeye steak, cooked well enough with the requested medium-rare interior, and a bowl full of crisp fries. By this time the live band has started which really helps to give the space a sense of ambience.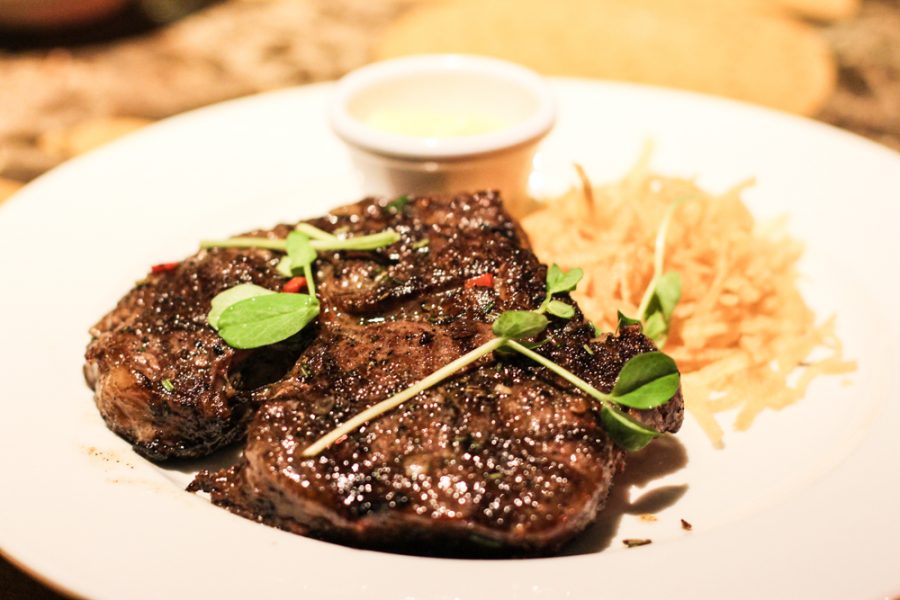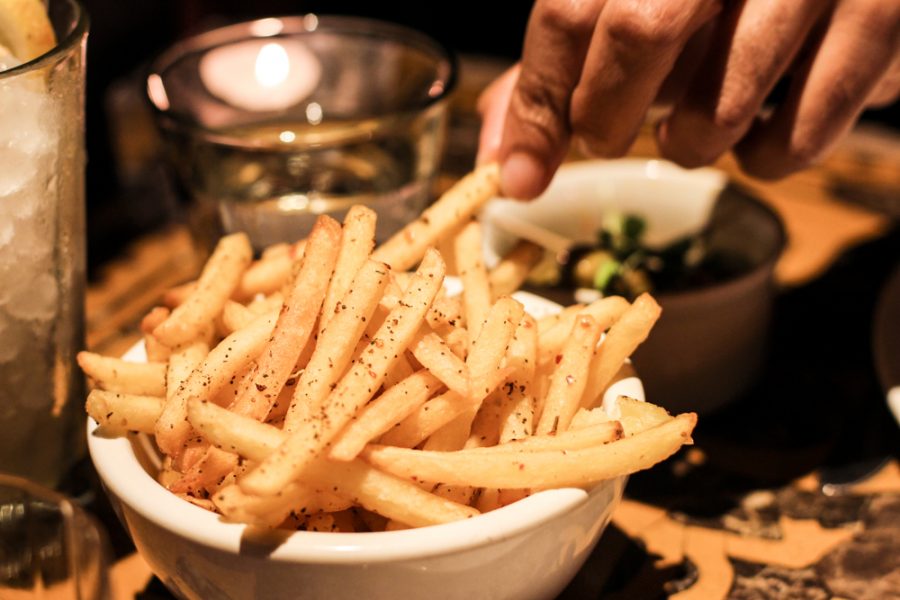 A fillet of salmon marks our second, and best, main. We love the gently flaking flesh and fragrant, thoughtful coriander accompaniment.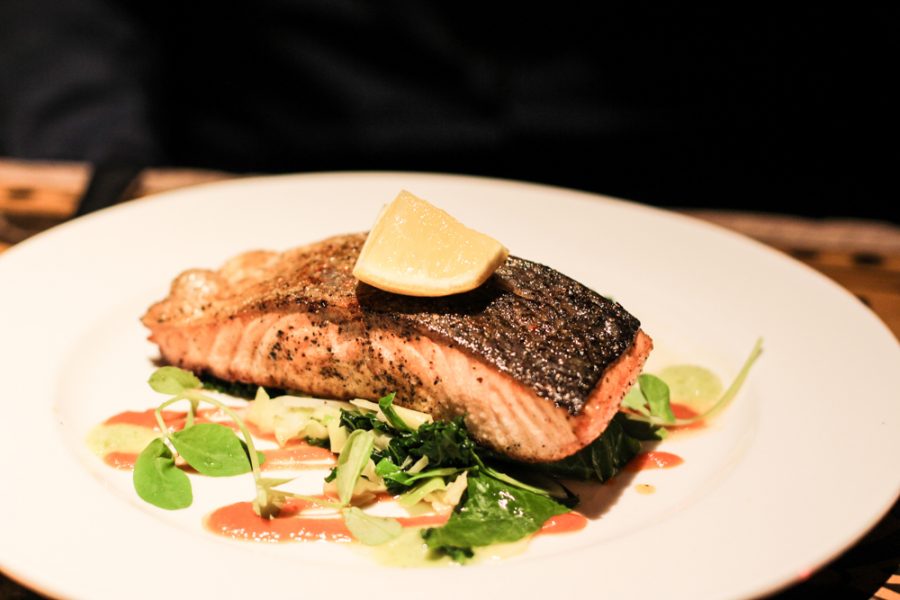 We end the evening with a milk tart and passionfruit cheesecake, and are pleased to have found such a serviceable restaurant in Camden.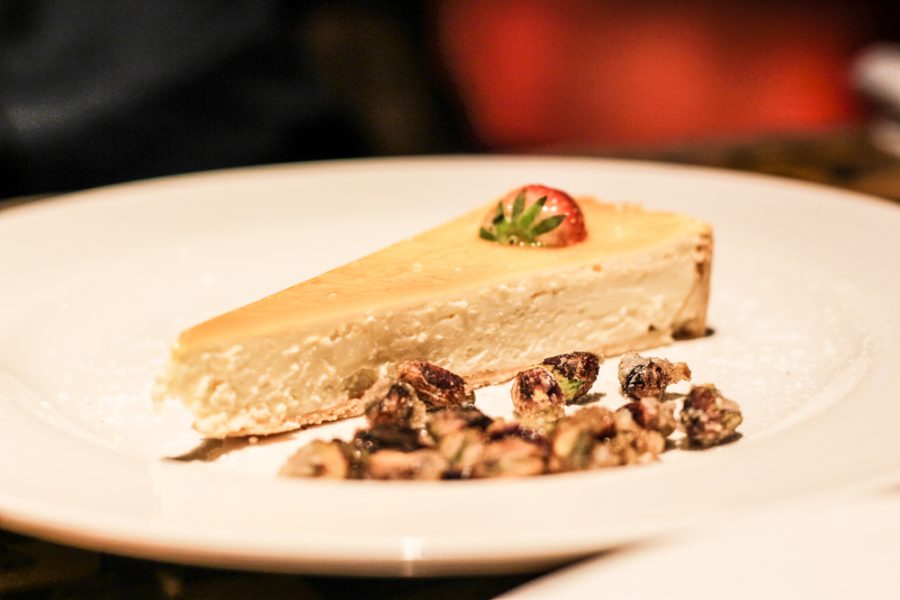 Tube: Camden
Address: Stables Market, Chalk Farm Rd, London NW1 8AB
Tel: 020 3376 9911
Website
Thanks to Shaka Zulu for having us in. The meal was complimentary, but all views are our own and as ever we aim to provide useful and honest feedback.