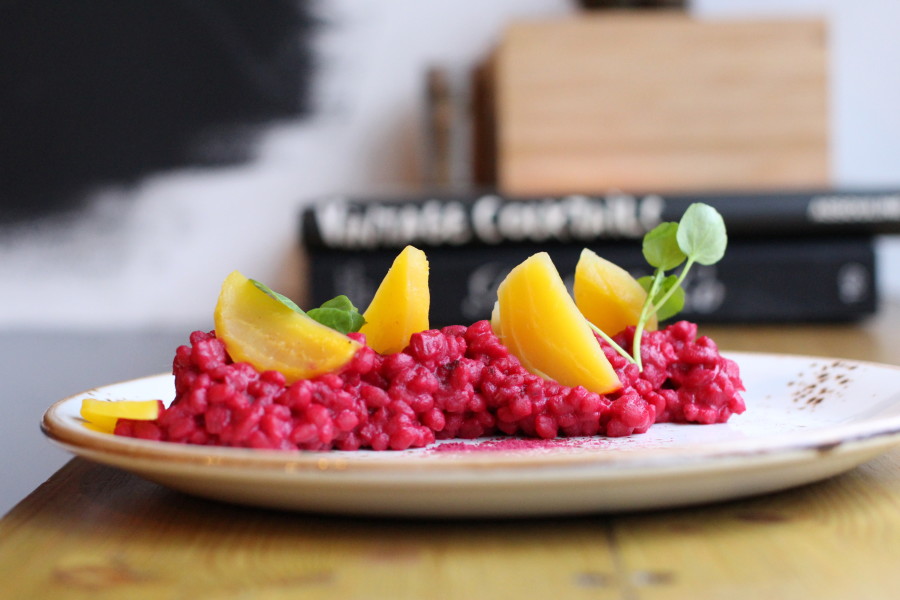 Vibrant cooking in Brixton
They say Brixton is gentrified, but I have my doubts. Located on the Southern end of the Victoria line, 15 minutes or so from Oxford Circus, it is a world away from central London proper. Emerging from Brixton station I'm instantly hit with noises and smells, freshly popped corn from a street seller mingling with the clinking of steel drums, and through this I'm buffeted by the insistent thrum of undulating bodies.
Whilst there is heaps of character and a fervour of life that cannot be denied, Brixton still has the general feel of being bit tatty and downtrodden, and the path leading to our cocktail bar this afternoon is littered with neglected carpet shops, poundlands, and butchers. It may be unfair to compare the area to the West End, but even a side-by-side comparison to Clapham doesn't do this little pocket of Lambeth many favours, a state of affairs that is poles apart to the bar itself.
Despite its best efforts to blend in to the overall shabbiness of the area, The Shrub and Shutter stands out conspicuously from its surroundings, and no amount of window dressing will ever convince the audience that this is a bar of the area.
The tastefully painted grey frontage is marked only by a wooden shutter, which is the sole indicator of what lies within and serves as an anchor to anyone who is specifically looking for it. The Shrub and Shutter is a bar that you go to on purpose, not somewhere you happen across.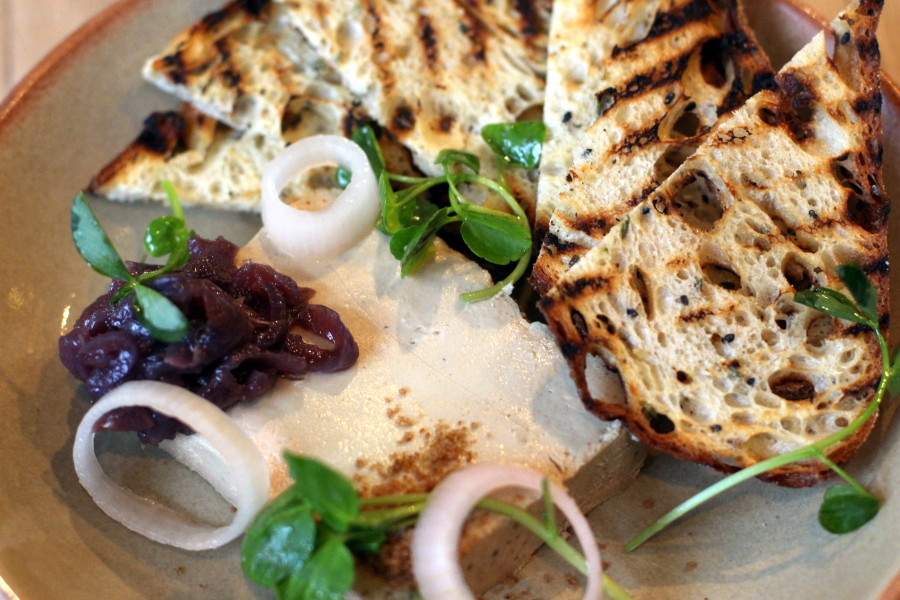 From the set menu we try some very good smoked salmon with goats curd, horseradish and a delightfully chewy wedge of rye bread, as well as a buttery duck pate, sliced clean off a larger loaf of gamey goodness and served with toasted bread.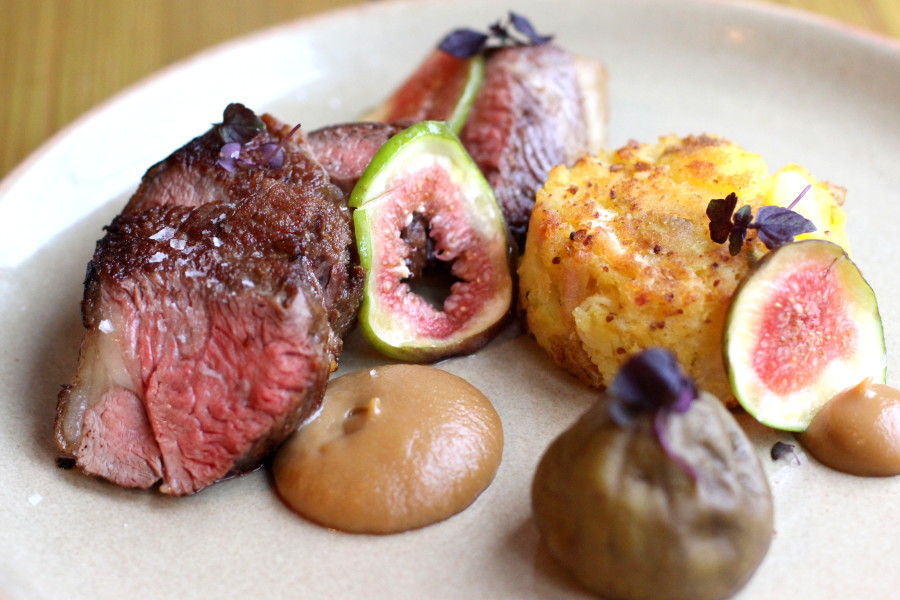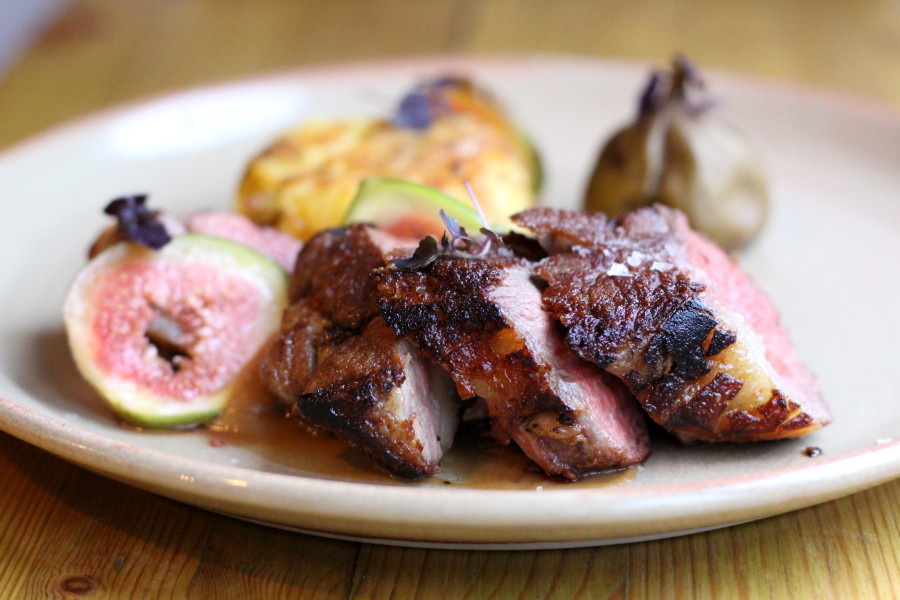 Rump of lamb for mains is the best dish of the evening with is pinkly cooked meat and golden potato rosti, and whilst we love the intricacy of this plate of food, we are a left wanting with the vegetarian main of beetroot that needs a little more in the way of direction. The meal is concluded with a rather good pear and ginger cake with a deliciously bitter clementine espuma.
Overall I love the feel of The Shrub and Shutter, and will be pining for more of the inventive food for some time to come.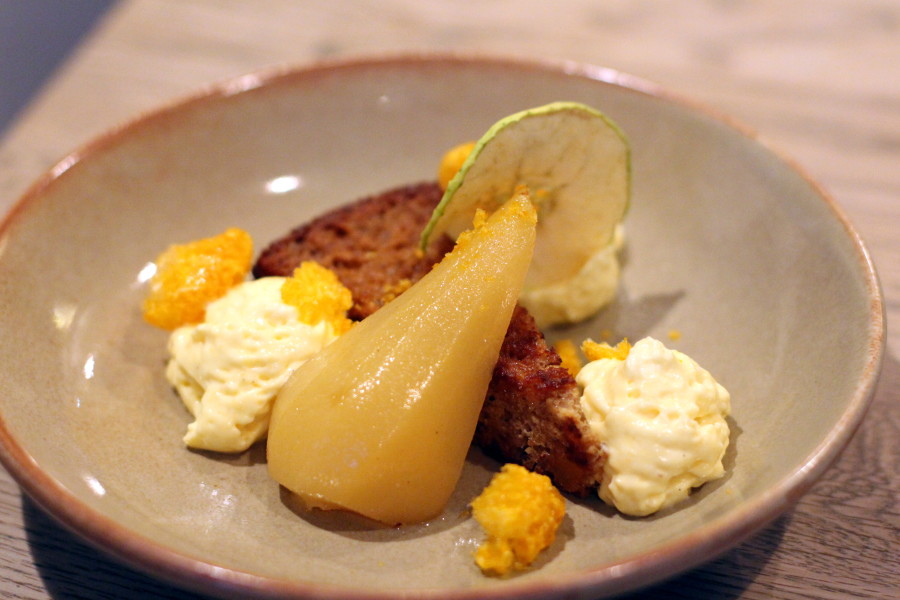 Tube: Brixton
Address: 336 Coldharbour Ln, London SW9 8QH
Tel: 020 7326 0643
Website
I was invited to review