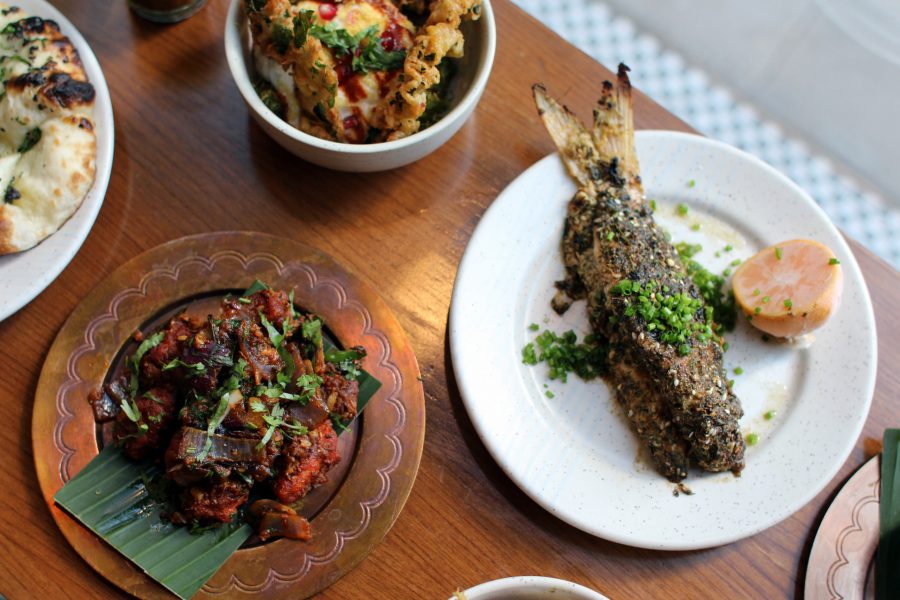 Inspired by the dive bars of India, the Talli Joe menu of regional dishes has been created by ex-Benares executive chef Sameer Taneja, who previously worked at Mayfair's Michelin-starred Benares with Atul Kochhar.
As part of my heritage and having grown up under its influences, Indian food has always been a personal favourite whether it's the recipes of a traditional kitchen, like my own, or a modern take on the age old curry.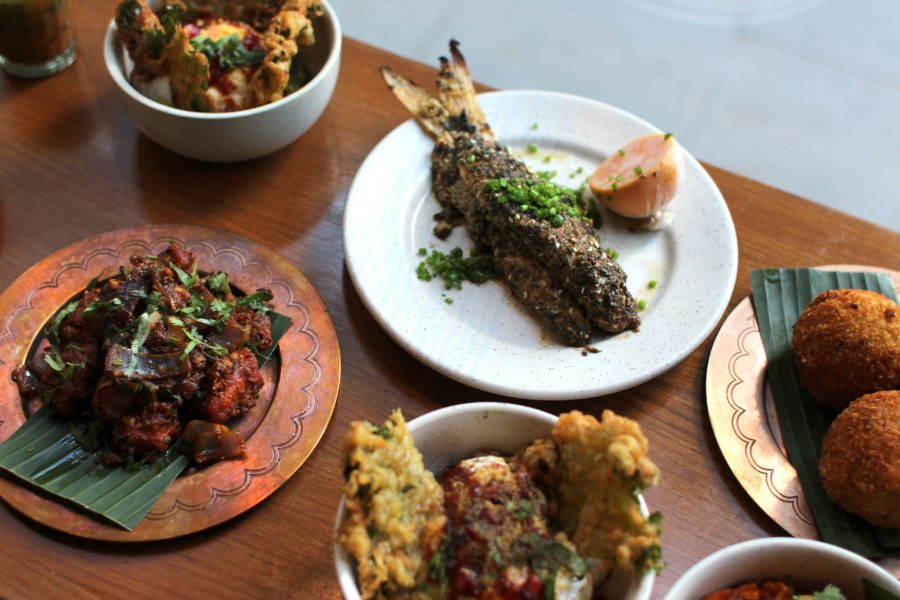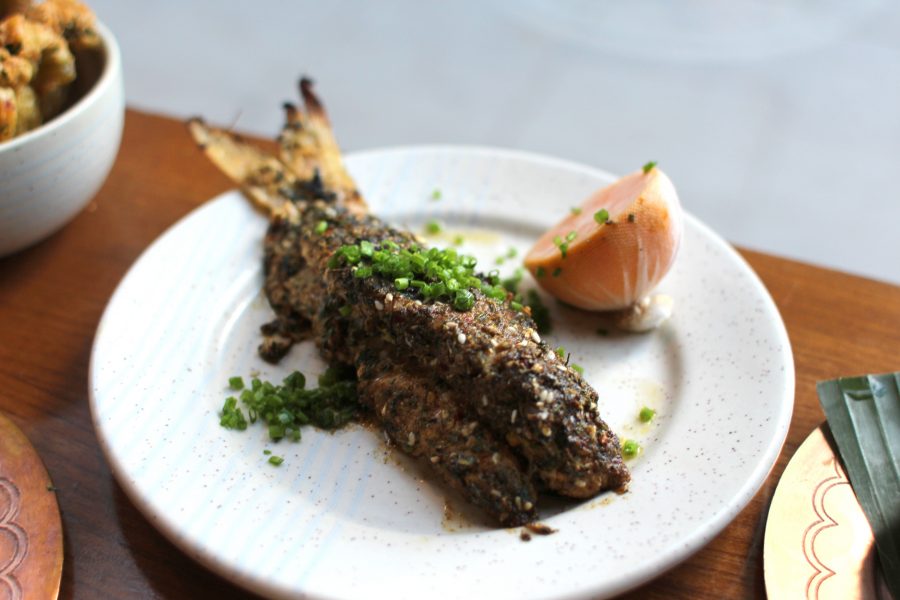 That being said, I've not been able to get a proper Indian meal in quite a few weeks and so am excited to try out the new Indian restaurant Talli Joe today, whose 'half-plates' are the mantra of the evening.
We begin with a couple of deliciously cooling lychee drinks and a lesson in spicing, Talli Joe style.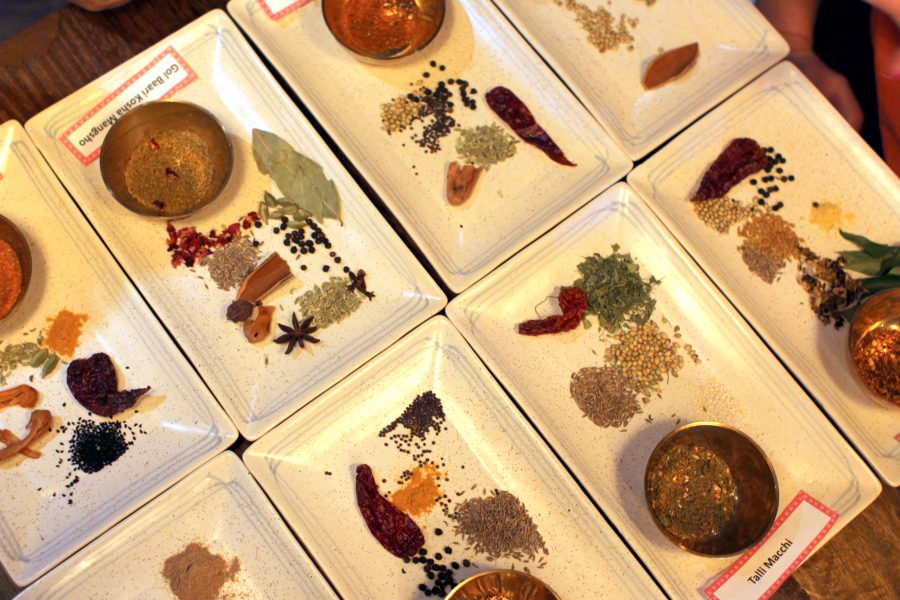 Our gloriously passionate chef takes us through a range of the Talli Joe dishes, pointing out the intricacy of their composite spicing and the thoughts behind his accomplished cooking.
With appetites suitably whet we dive in to a tumble of modern Asian dishes, enjoying the vigorous punch of pomegranate in a potato and yoghurt kale chaat, and the luxuriousness of a truffled ghee and cottage cheese stuffed naan.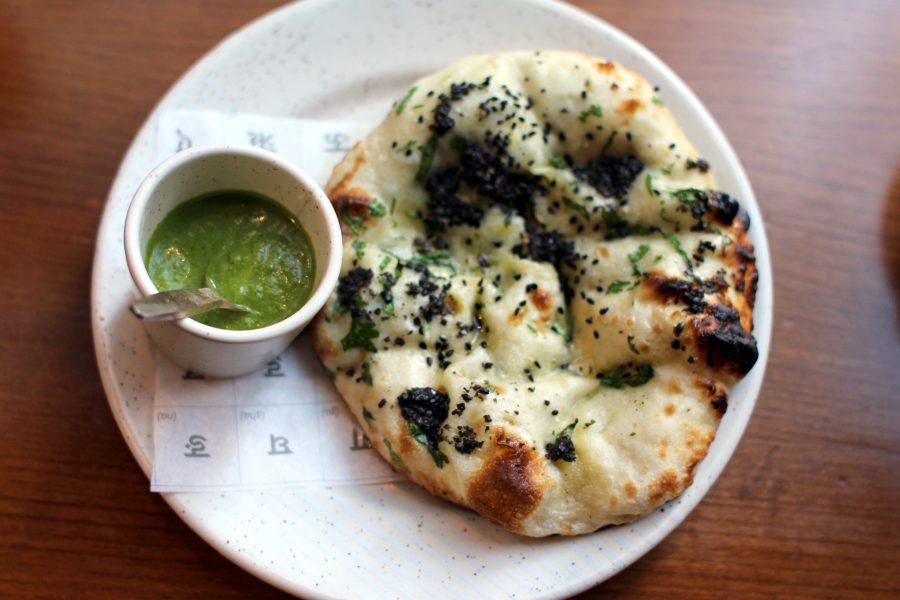 The small plate sharing concept means that we can tuck into a range of the dishes on the menu without feeling full or worrying about waste, and we make good the advice to have three to four plates per person.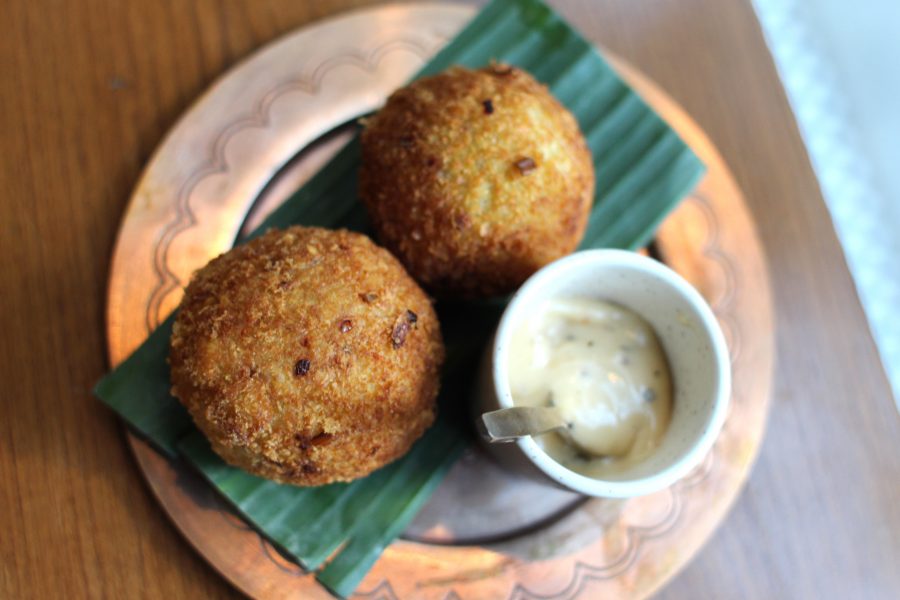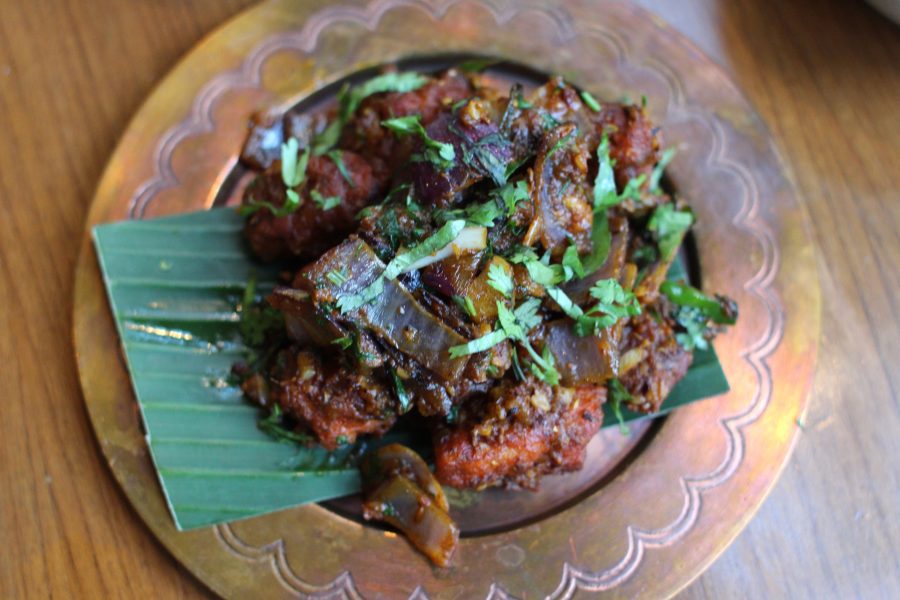 A firm favourite all around the table, the deviled quail eggs with their creamy, meaty exterior and soft-yolk middle prove to be so moreish that a second helping is inevitable.
A tumble of winningly spiced tandoori lamb chops are as juicy as they are succulent, and we also help ourselves to a steaming bowl of chicken with sticky, caramelised-brown onions.
I've enjoyed experiencing the variety of fusion dishes at this resolutely modern Indian restaurant, and can't wait to take Talli Joe for a spin again.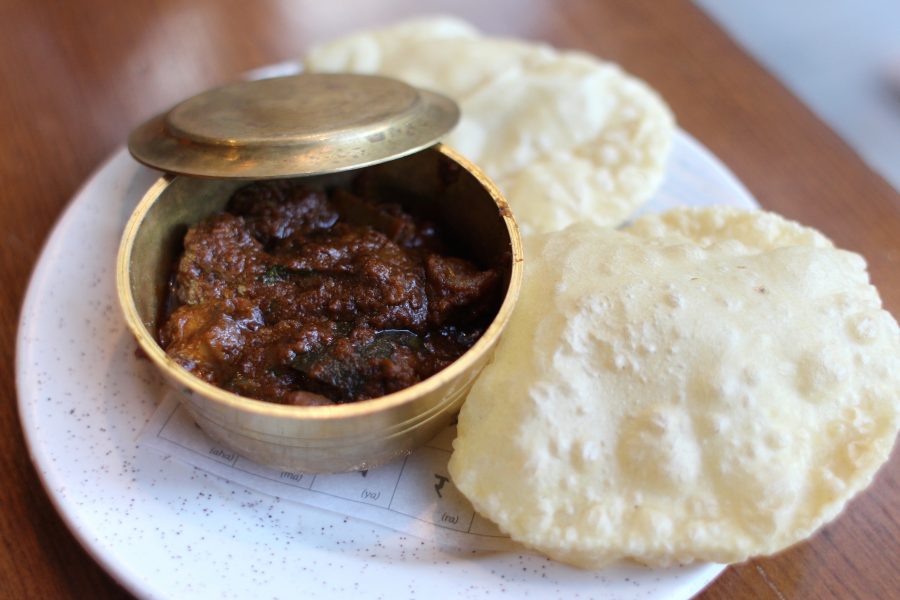 Tube: Piccadilly Circus
Address: 152-156 Shaftesbury Ave, London WC2H 8HL
Tel: 020 7836 5400
Website
I was invited to review