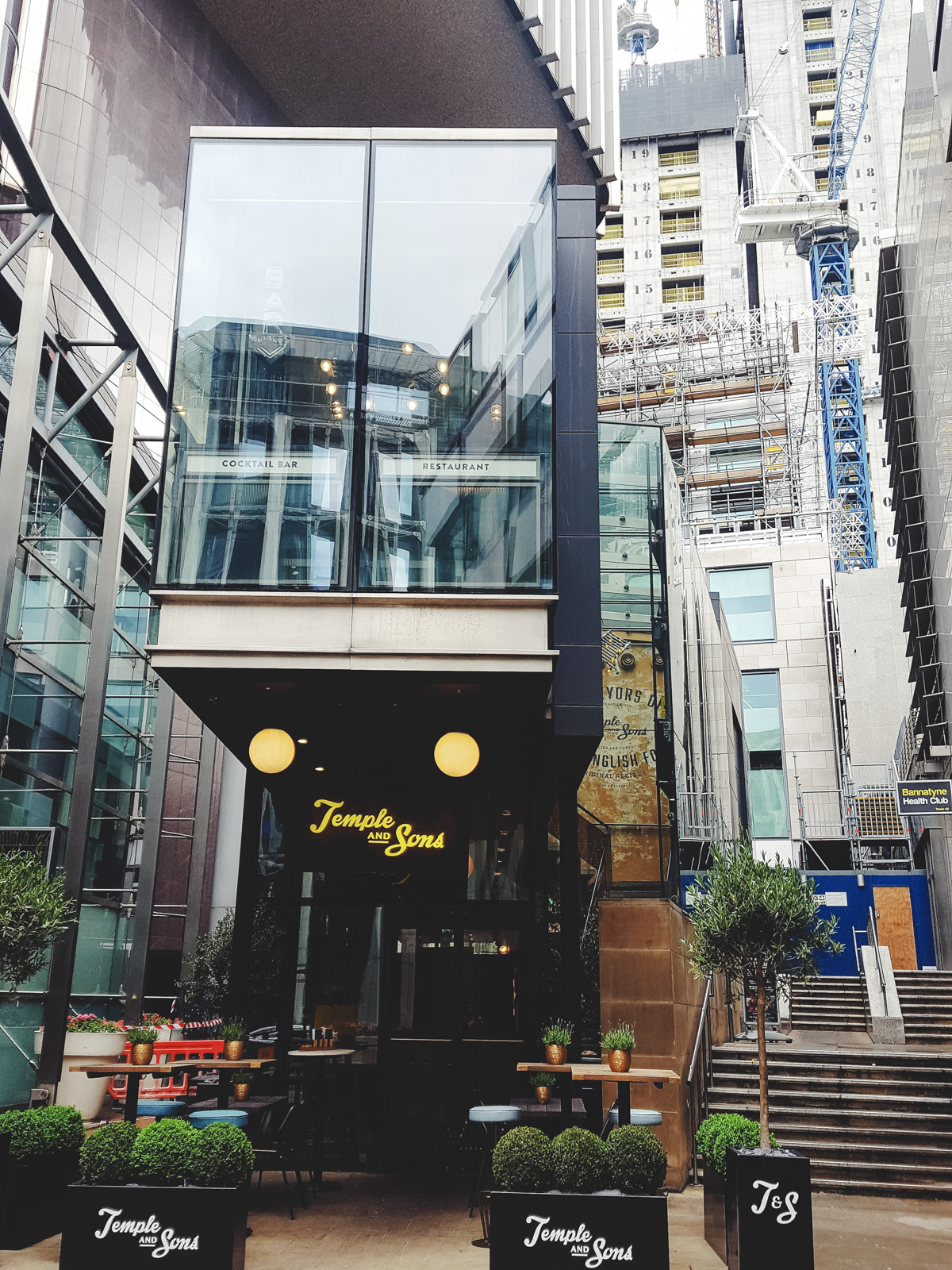 Temple & Sons restaurant review – the seafood chapter
Temple & Sons is the latest restaurant from Jason Atherton, the restauranteur behind City Social, Pollen Street Social and Little Social.
I've been to Temple & Sons once before, to try out their weekend brunch menu. Today I'm back for more of their gorgeous food, this time as part of a seafood set menu dinner.
The exclusive dinner celebrates the shellfish from their suppliers, Flying Fish, in an attempt to show us both the quality of the produce and the people who cook it.
All in all, it succeeds in doing both.
The evening begins with 'Nibbles & Tipples', the likes of which would make for a delicious meal all on their own.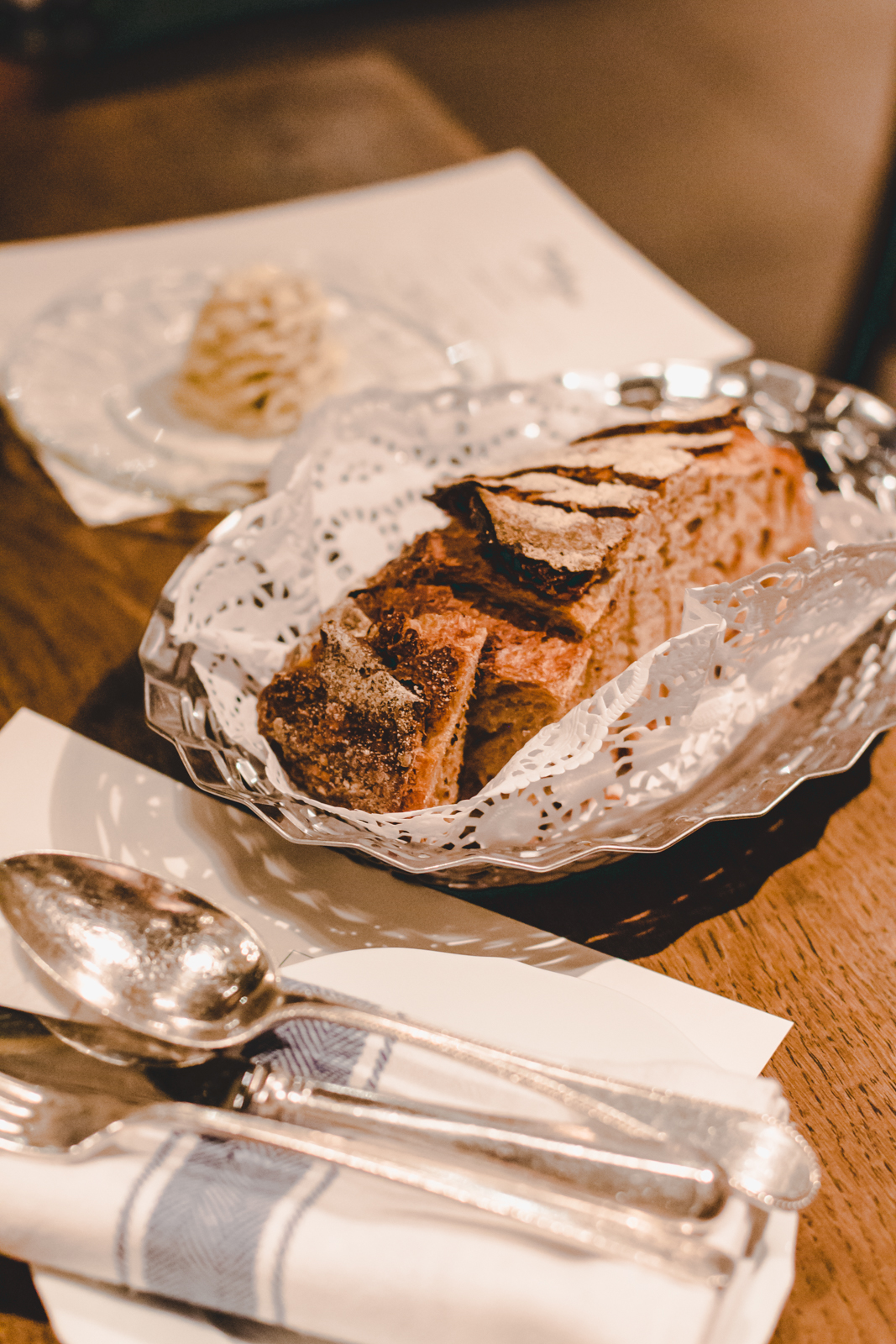 We spread seaweed butter over the wholemeal sourdough, hot and crusty, and then dip it into the shellfish bisque. We save the lateral razor clam shell for last, finally scooping out the sweet nubs of clam and delighting in their delicacy.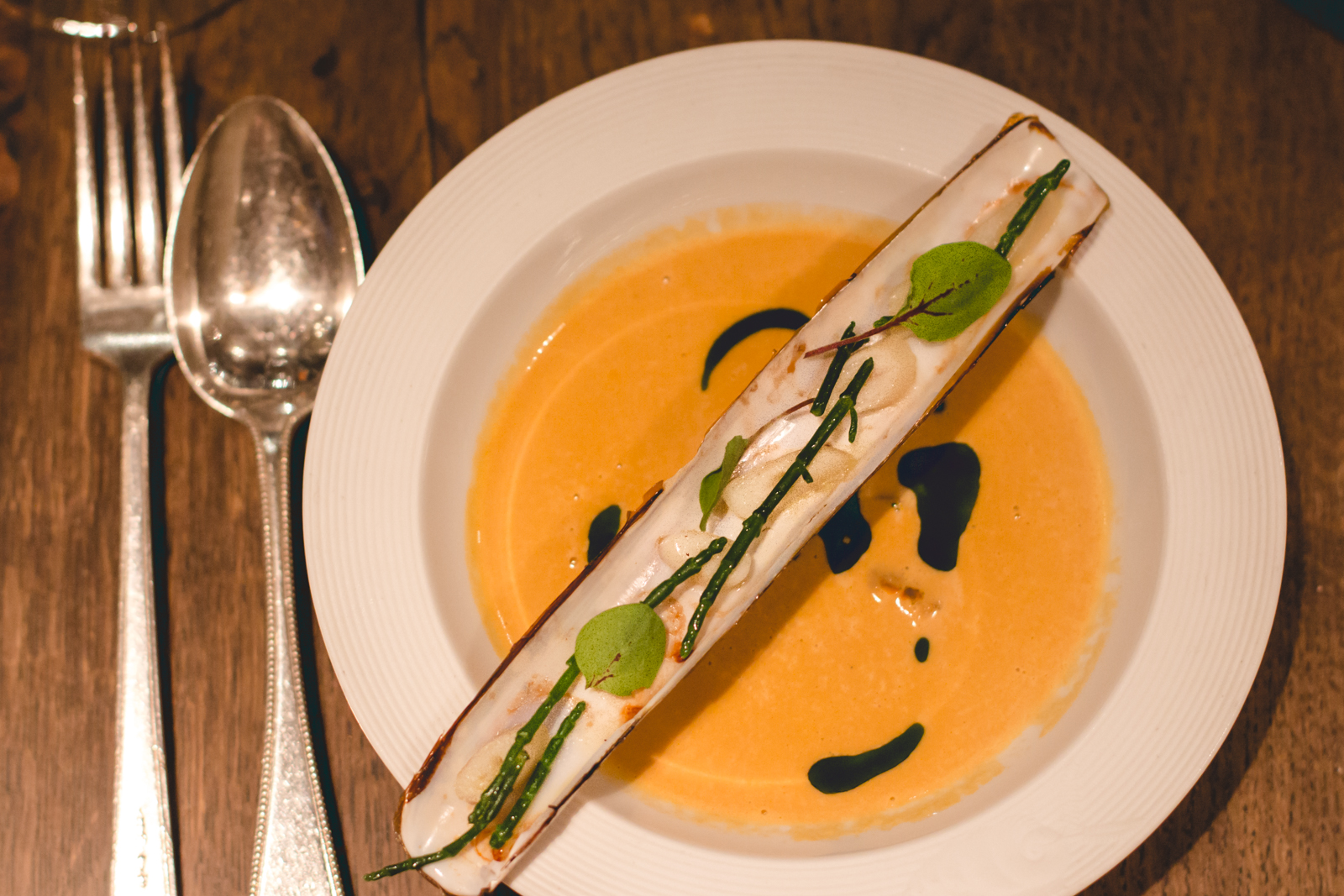 With nibbles like these, you would expect the rest of the menu to be nothing short of excellent, and it is.
We move on to starters, and marvel at the classic combination of green apple with Cornish crab. A sauce of brown crab mayonnaise makes for a thoughtful addition.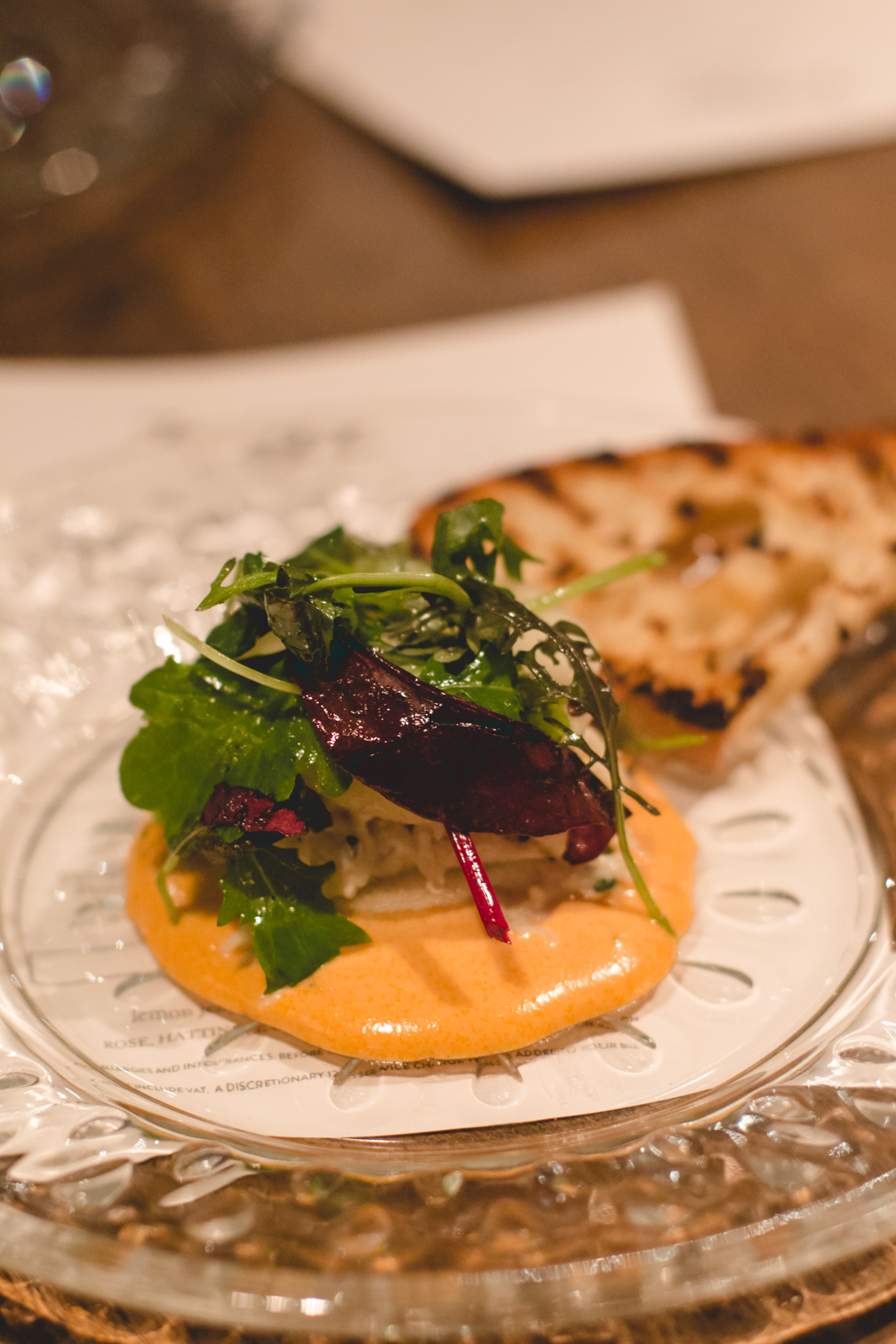 To follow, we enjoy a whole scallop each, laid out in its shell after having been wood fired. Toasty. This is served with chilli jam and a refreshingly zingy pickled cucumber.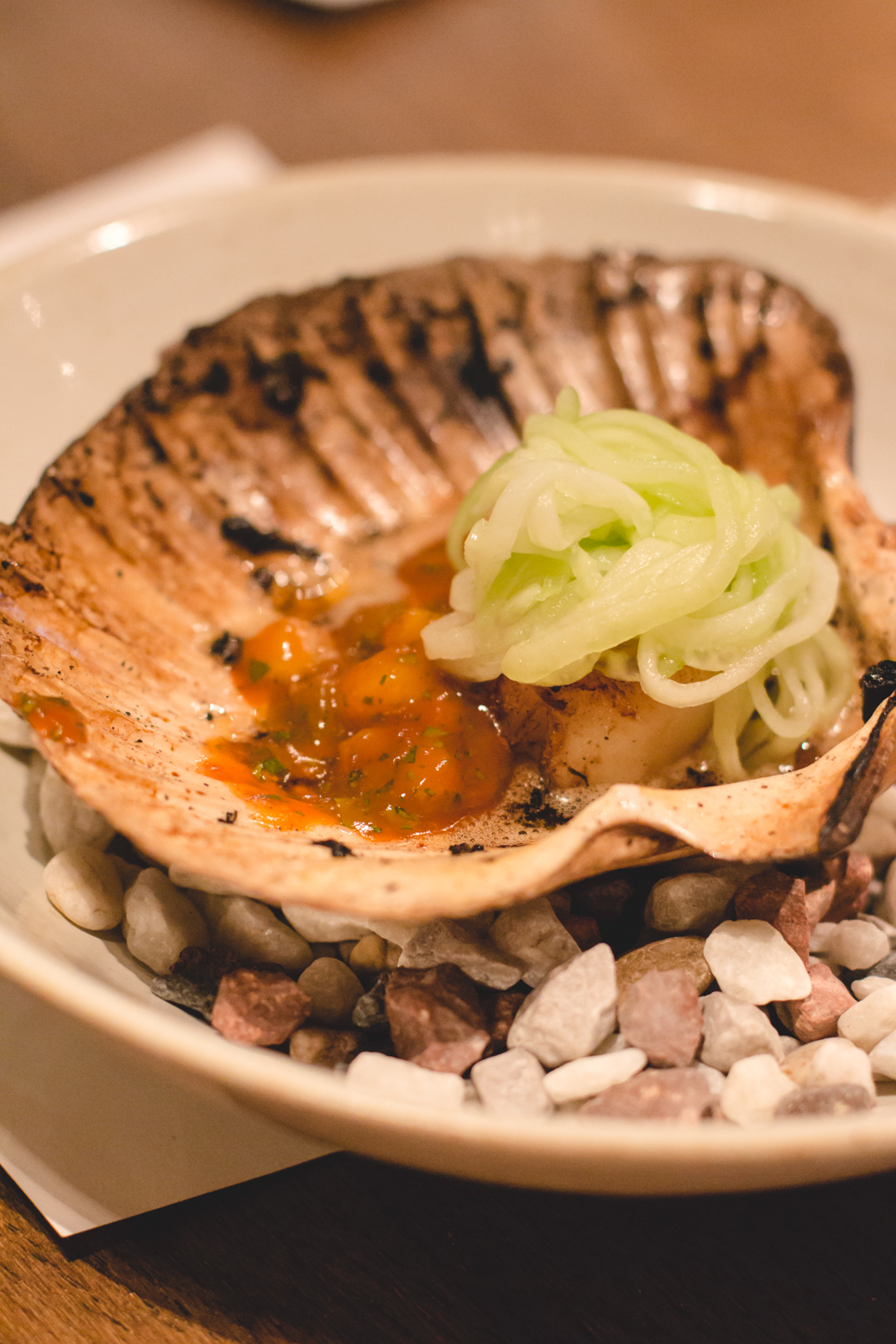 After the preceding entry courses, we are excited to see the main event, which is a showstopper in itself. Plates arrive filled with the aroma of grilled lobster and hot, melting herb butter.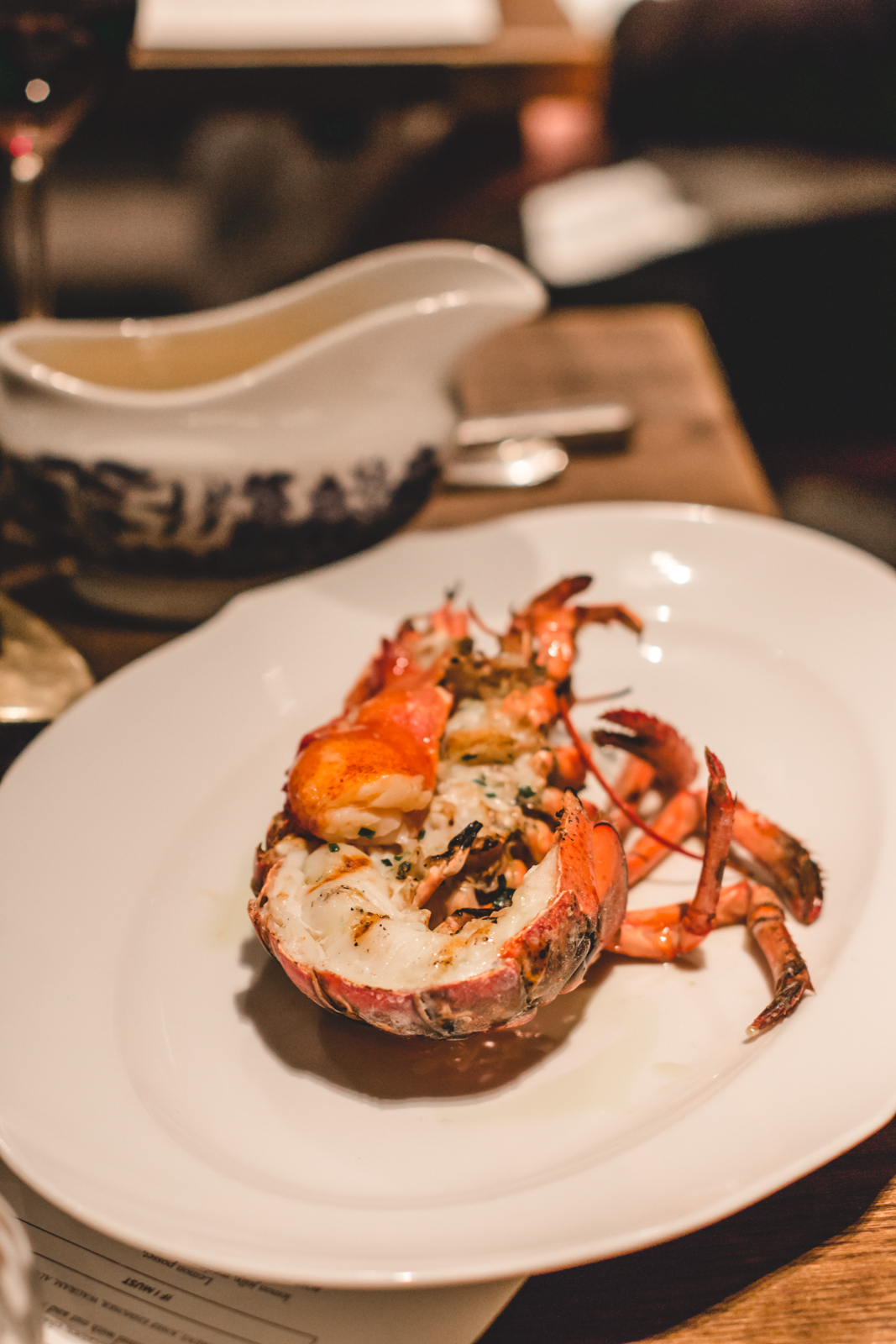 Then there are tarragon roast potatoes, caramelised in fat, crunchy on the outside and oh-so-soft on the inside. Char-grilled brocolli and pernod braised fennel line the table, rich and flavourful in their own right.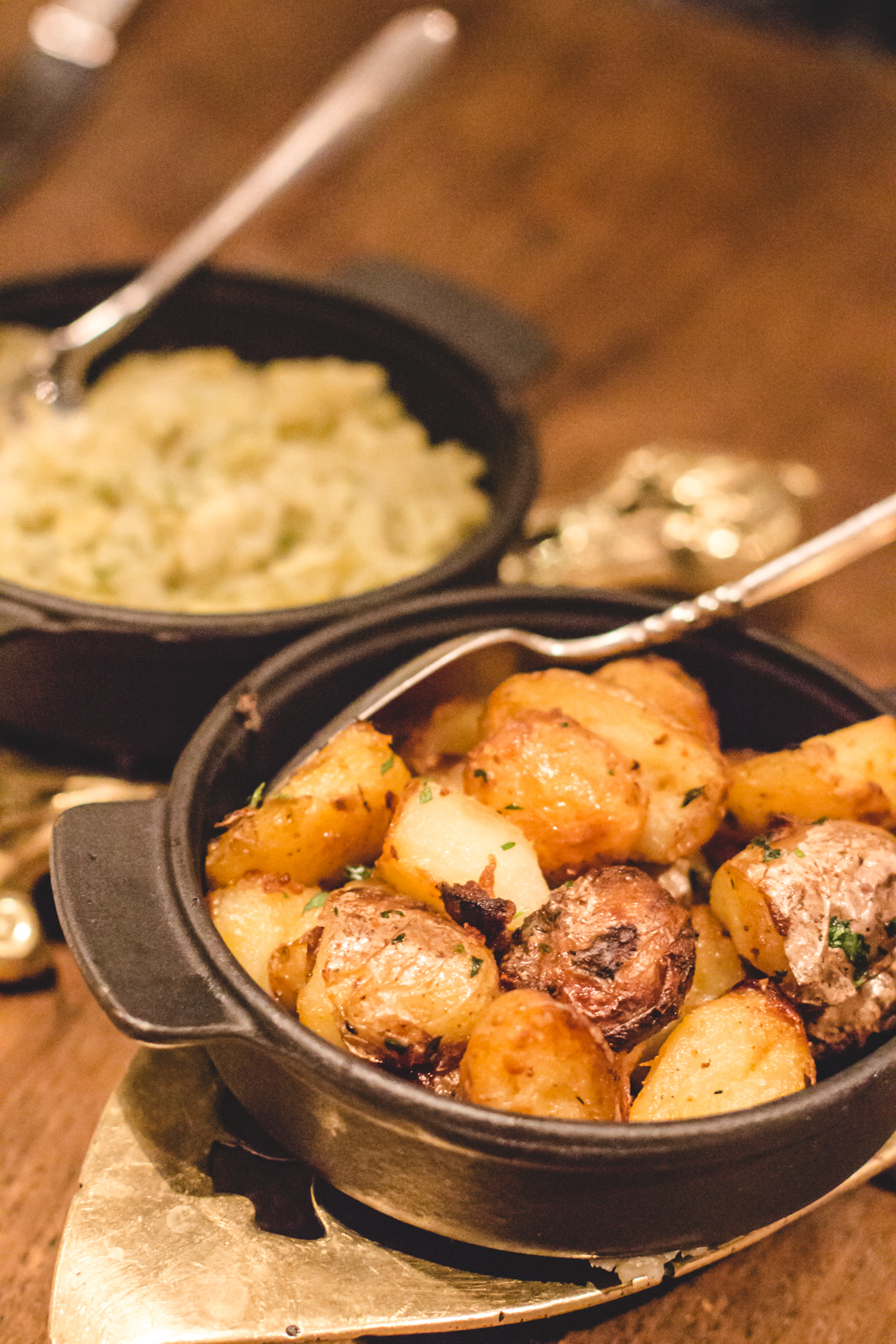 Desserts & final thoughts
The meal ends with a lemon posset, decorated with lemon jelly, meringue and blackberry sorbet. It's a light, delicate end to a meal that had been much the same.
We've traveled through an itinerary of seafood and cooking techniques that have really shown us the prowess of the kitchen, and the quality of the produce. I wouldn't expect anything less from a Jason Atherton restaurant, and can't wait to return for more :)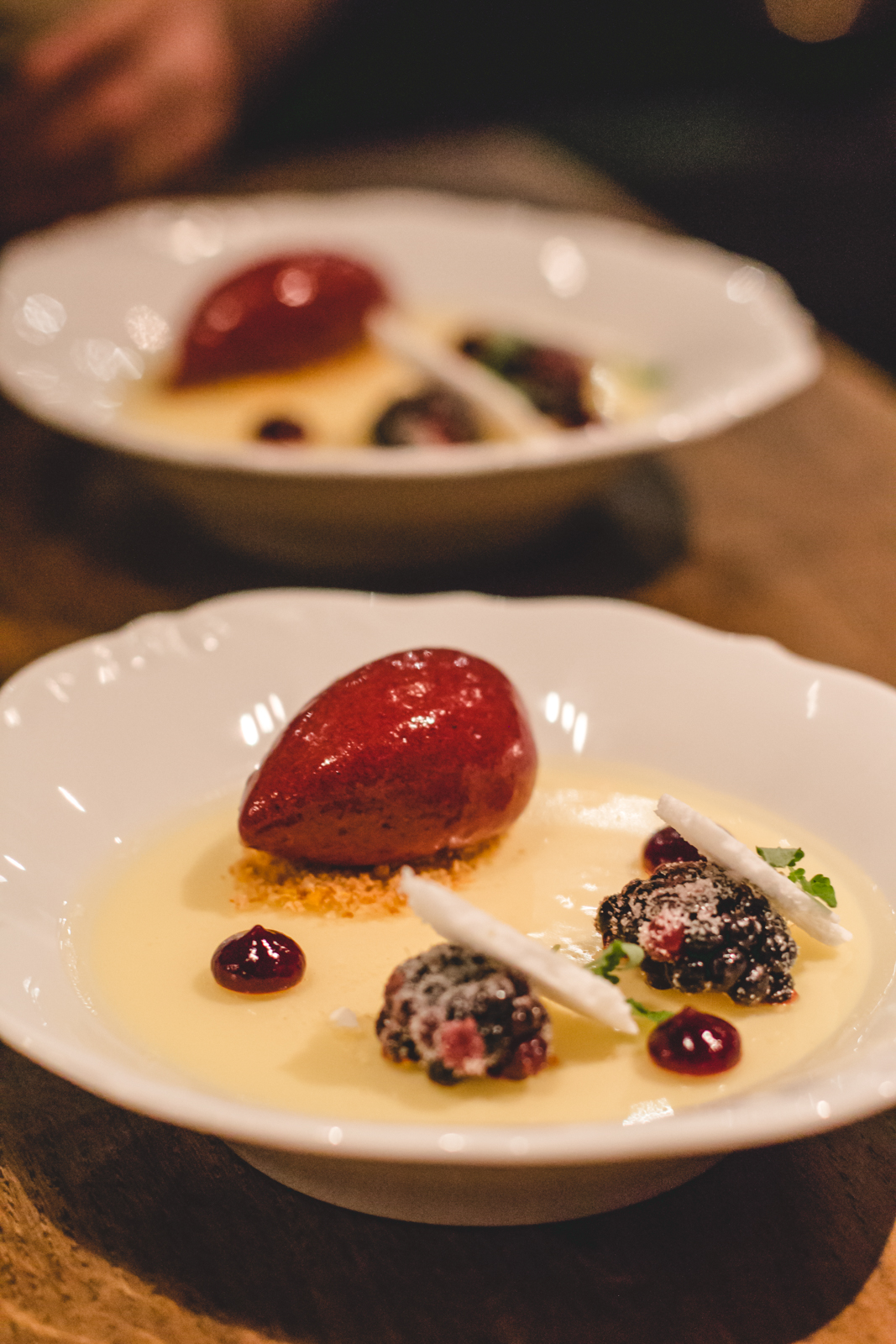 Thanks to Temple & Sons for having us in. The meal was complimentary, but all views are our own and as ever we aim to provide useful and honest feedback.