A pretty Holborn pub
7/10
This fairy-tale inspired bar is located in a converted office block in the Holborn Viaduct; not perhaps the first place that you might associate with whimsy and romance but somehow fitting for this age. Behind the shiny sheath is an interior to be wooed by, stretching across three cavernous floors and replete with plump, brass pinned and moss-hued leather seats. Novels and blowsy glass figurines adorn the wall-to-wall bookcases and ferns hang from the ceiling. Created by Drake & Morgan (The Folly, The Parlour, The Anthologist and The Refinery), The Fable bestows a peaceful hearth away from the realities of the outside world, with good food and drink to boot.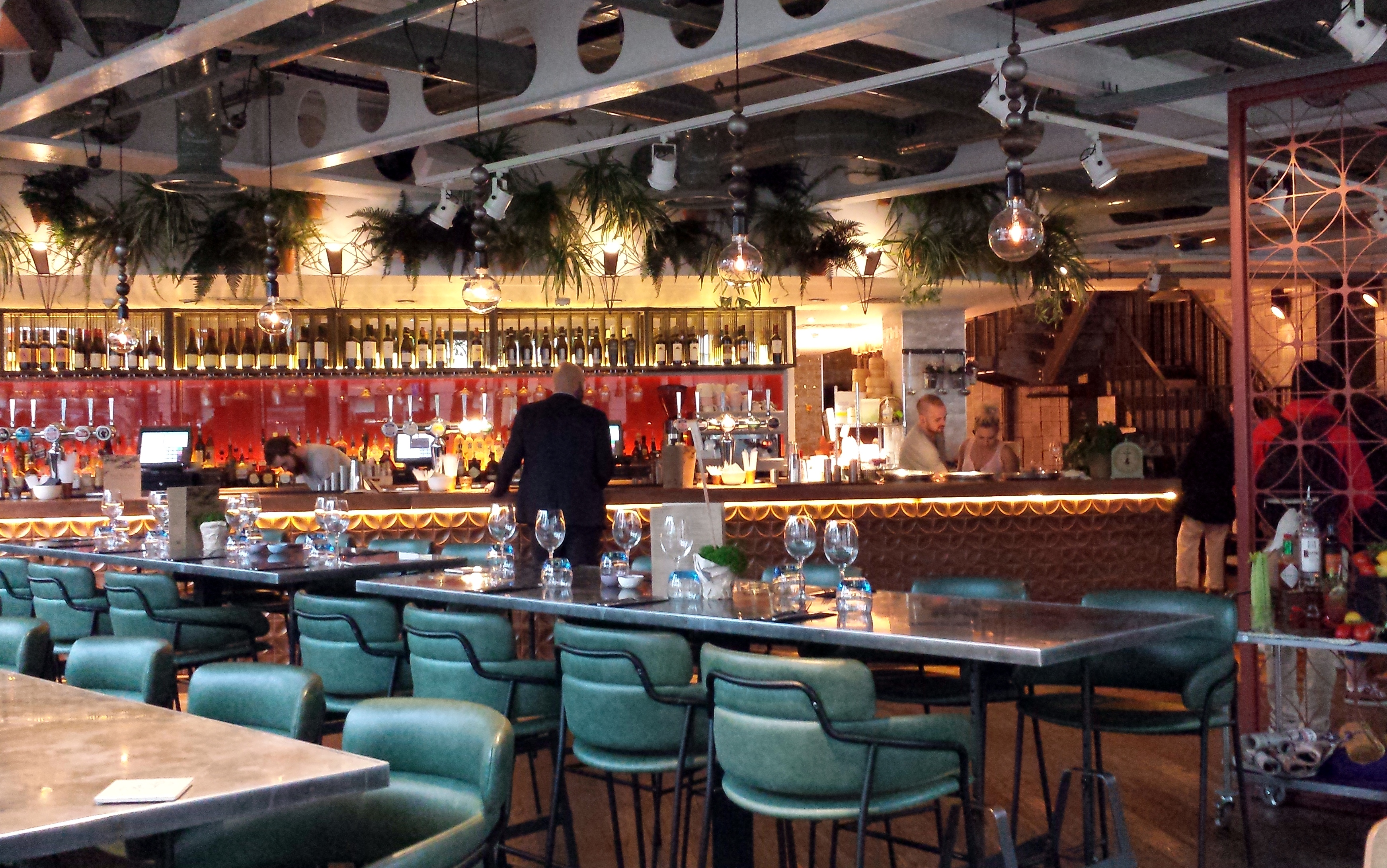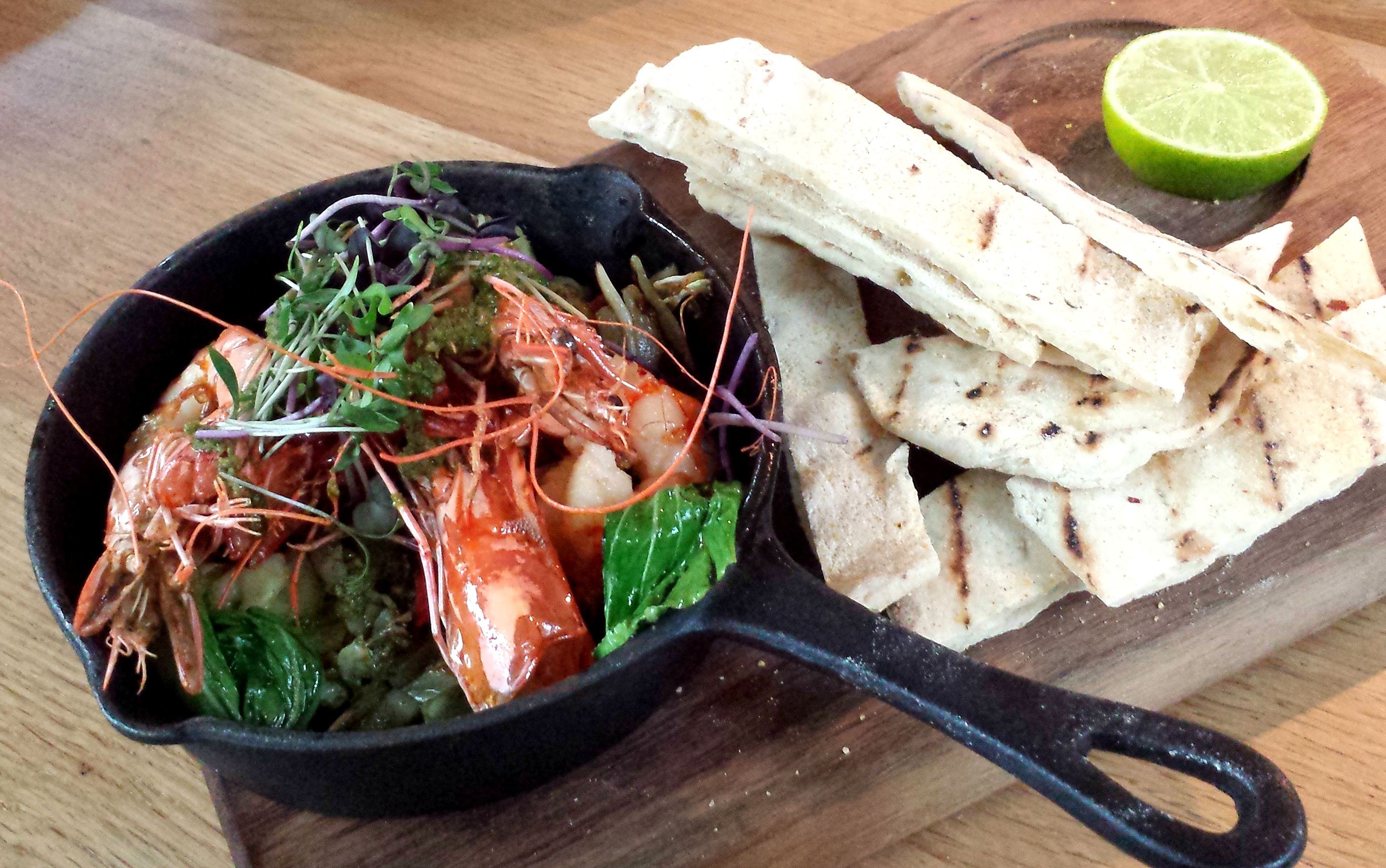 Fillet steak is ordered with caution, but the hesitation proves undue. It is with first surprise and then quiet contentment that the steak is received; a knife pressed gently to the flesh gives more than an inch before finally cutting into its buttery insides. More than that, this is a piece of meat that has been well rested beforehand, with little bleed on the plate. Crisp onion rings, a roasted mushroom and a Diane field mushroom sauce make the best of companions.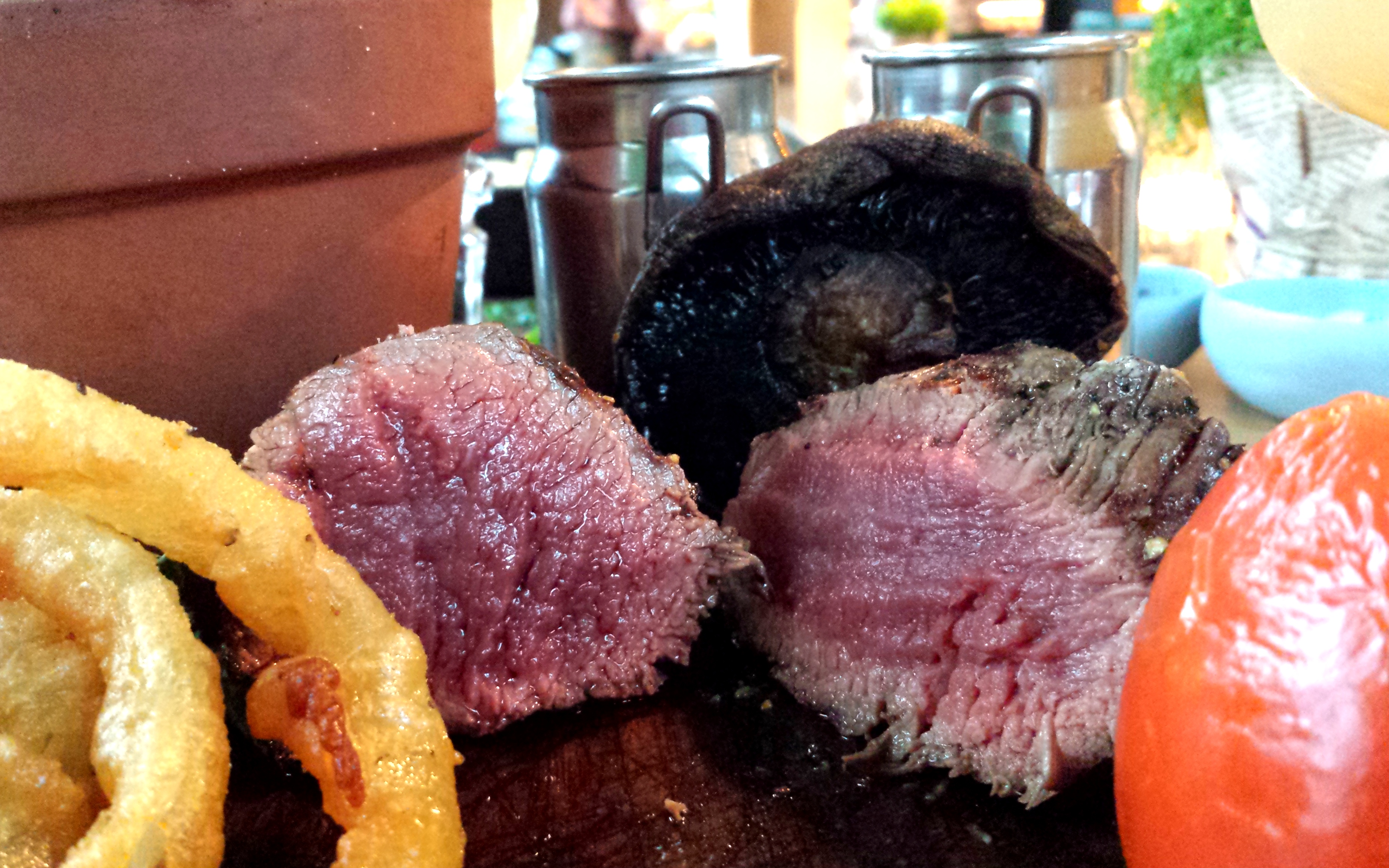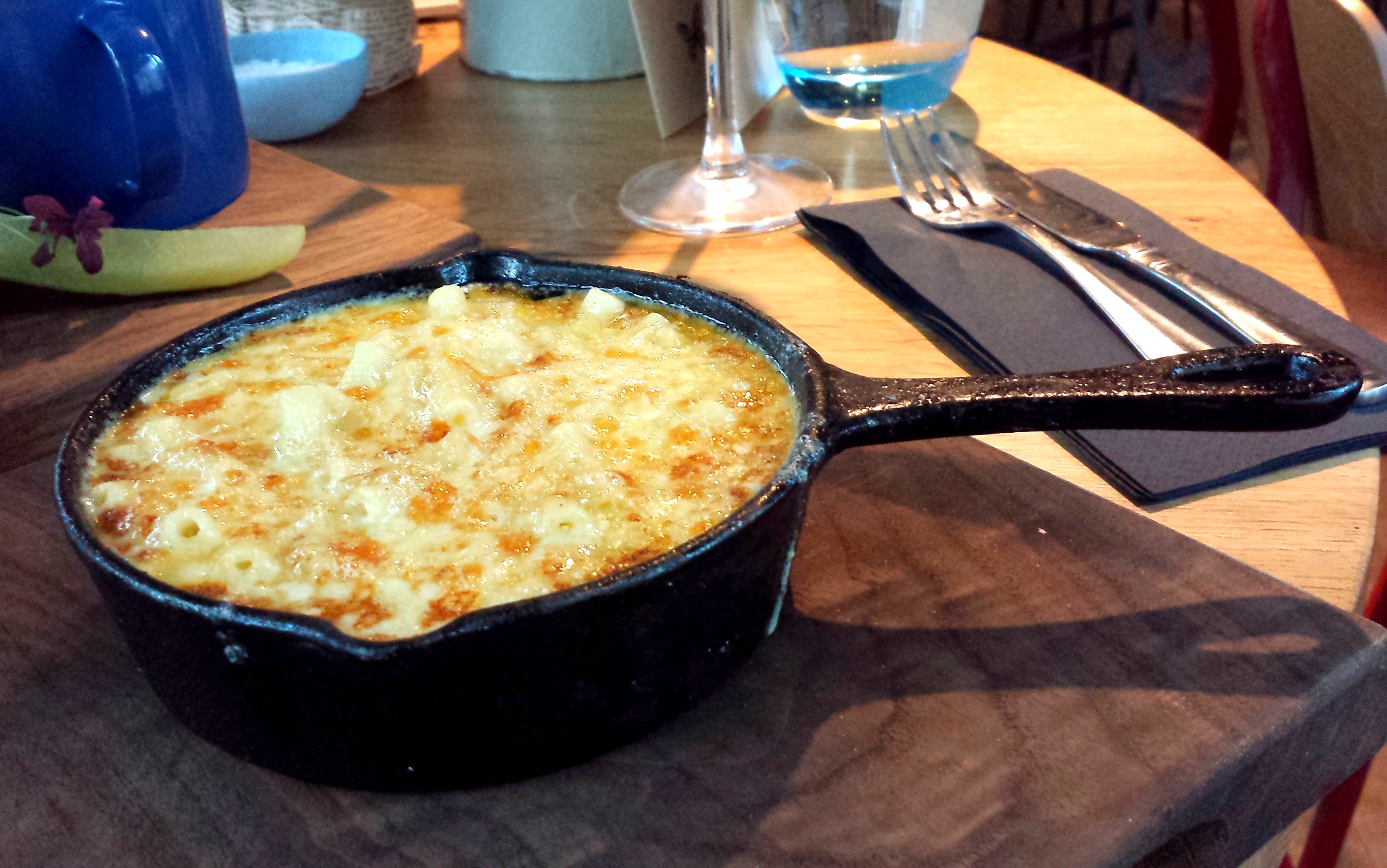 If the steak is to be relied upon, then so is the chicken – a Maryland buttermilk burger is fried in a thick and peppery crumb and placed between baps, the addition of a fried egg making it a truly worthy proposal. Chips can be had with truffle, rosemary, as wedges and even made from sweet potato, whilst the mac n' cheese is divine in its simplicity and generosity.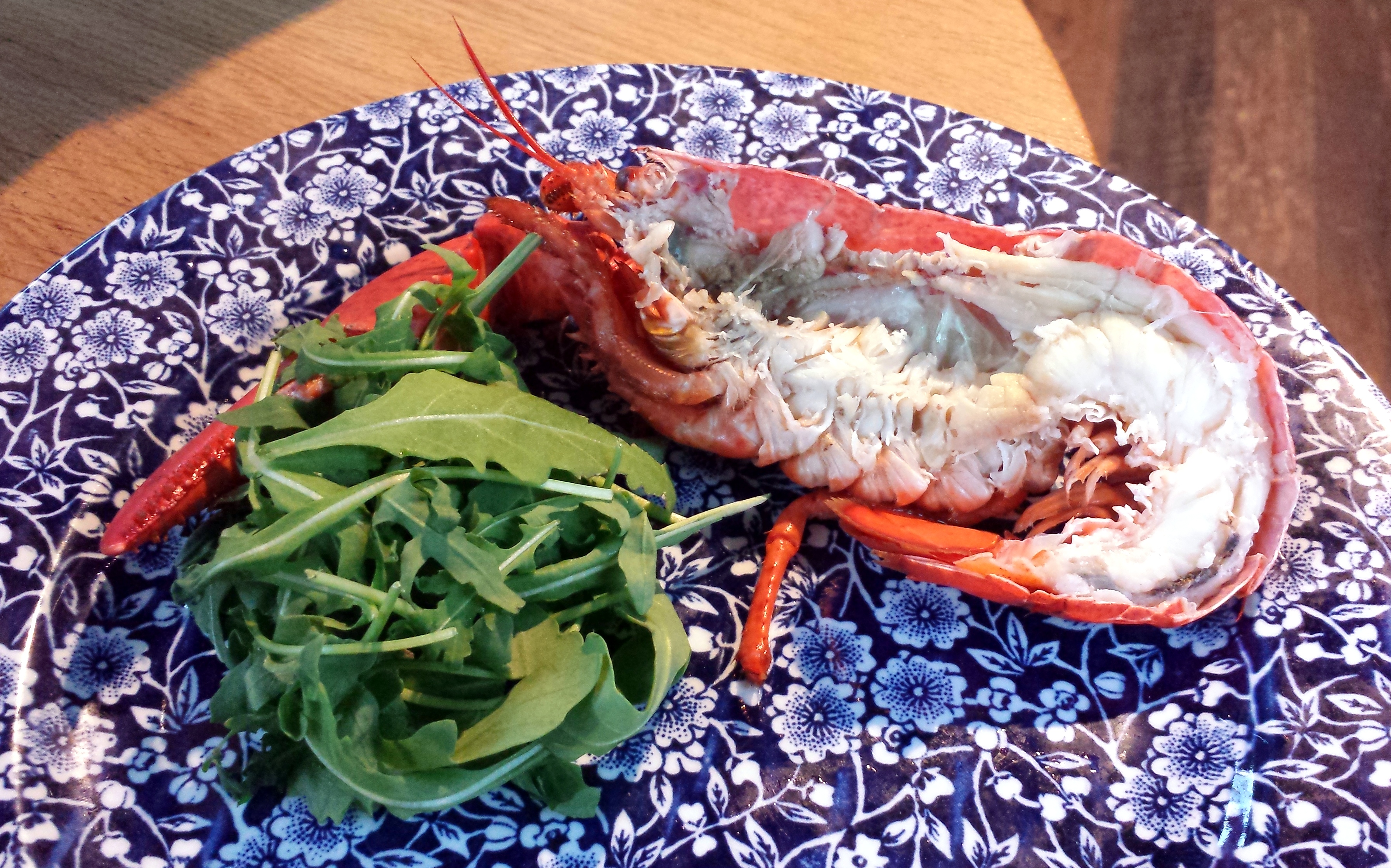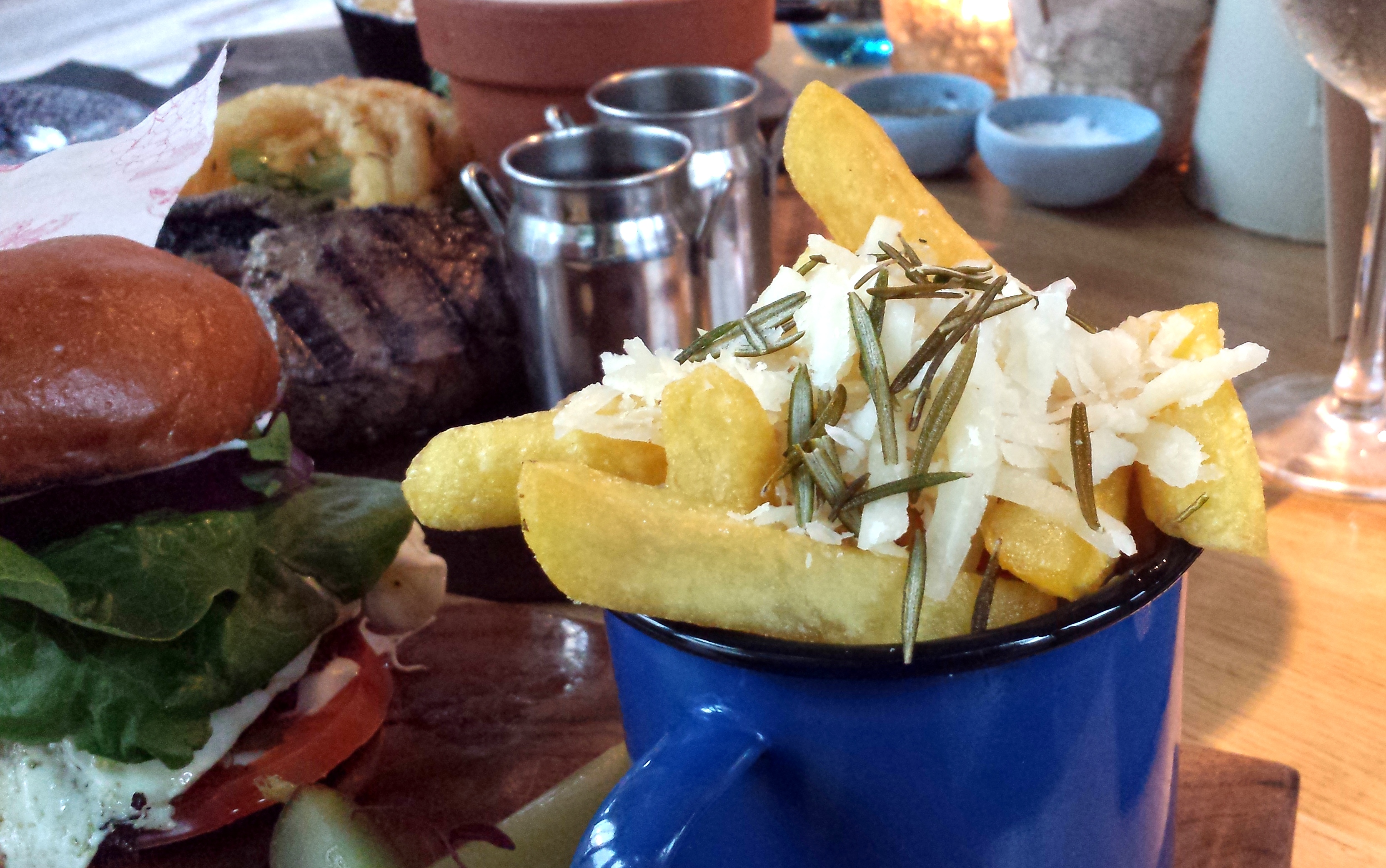 Glossy red syrup seems to find and cover every surface of a mini doughnut, whilst the pistachio and raspberry parfait adds some much needed freshness. Although the flourless brownie and salmon ceviche leave something to be desired, the great majority of the food at The Fable is as splendid as its setting.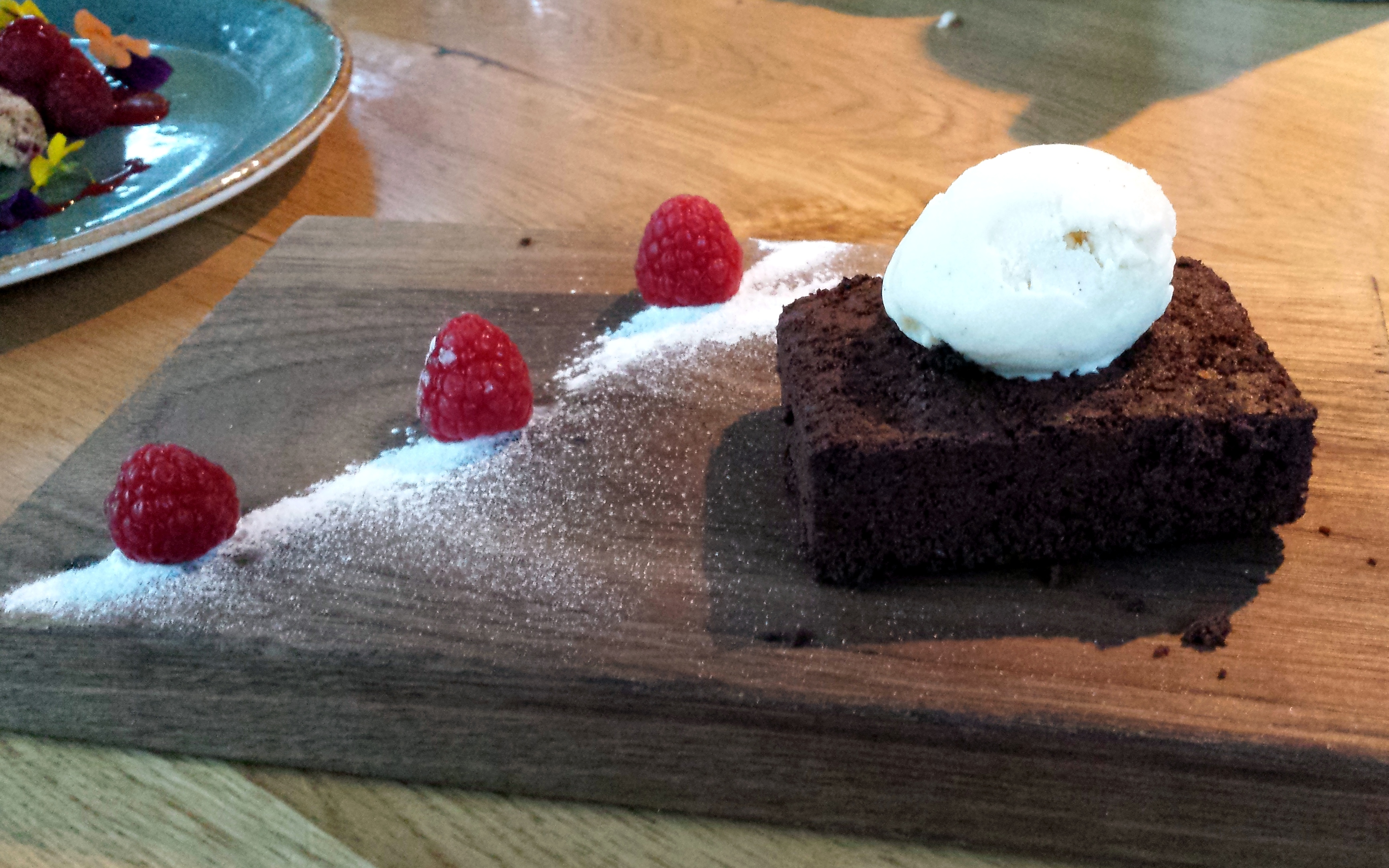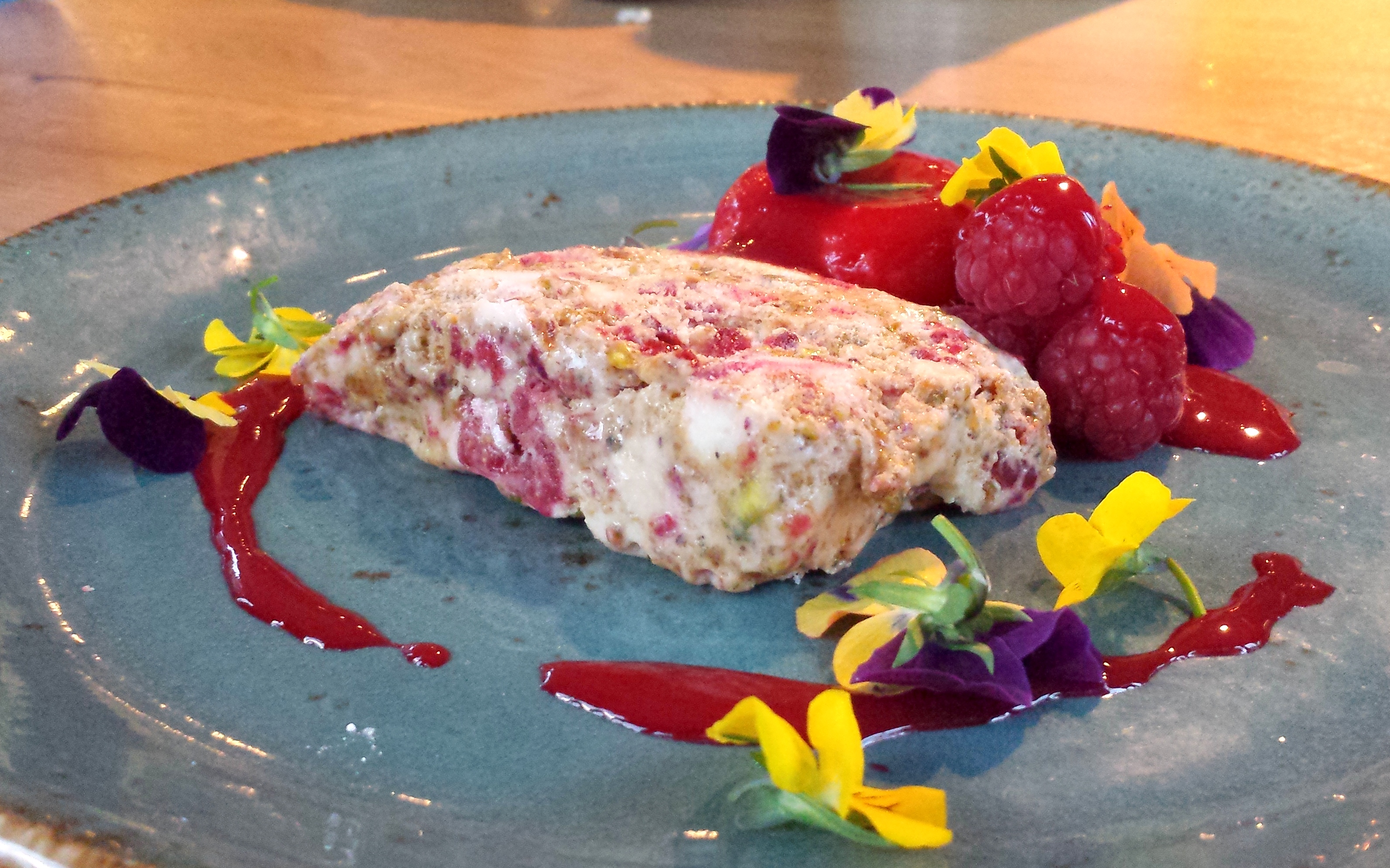 Tube: Chancery Lane