A village pub sitting pretty in Marylebone
The Portman is a handsome pub and restaurant in Marylebone, from the same group behind The Only Running Footman in Mayfair and the soon to be launched Pizzabuzz in the City. The ground floor is home to an unassuming pub whilst the first floor transforms into a smart restaurant. Mustard round-backed chairs and frothy chocolate banquettes fill out the petite proportions of the upstairs restaurant, and the general look is of an upmarket village gastropub, enhanced I'm sure by the gorgeous blue sky peaking in through country windows.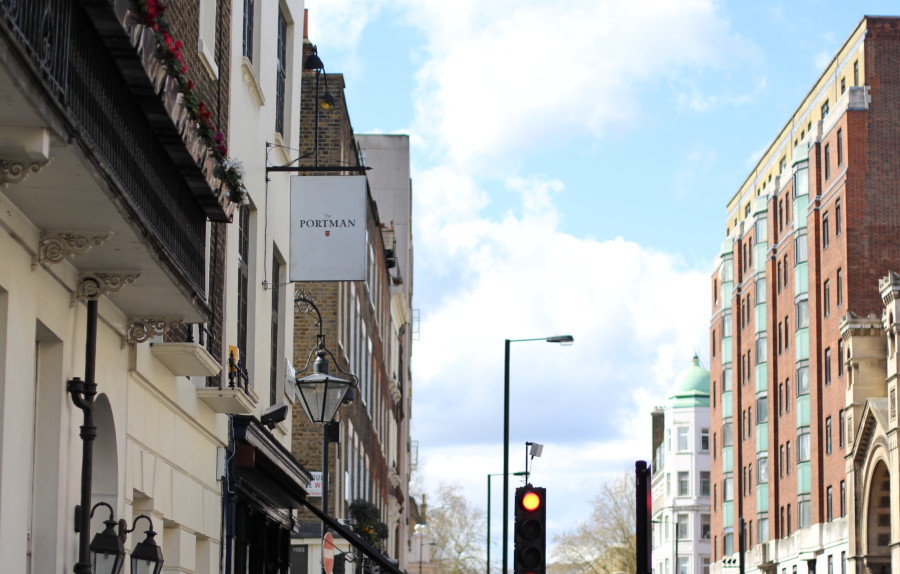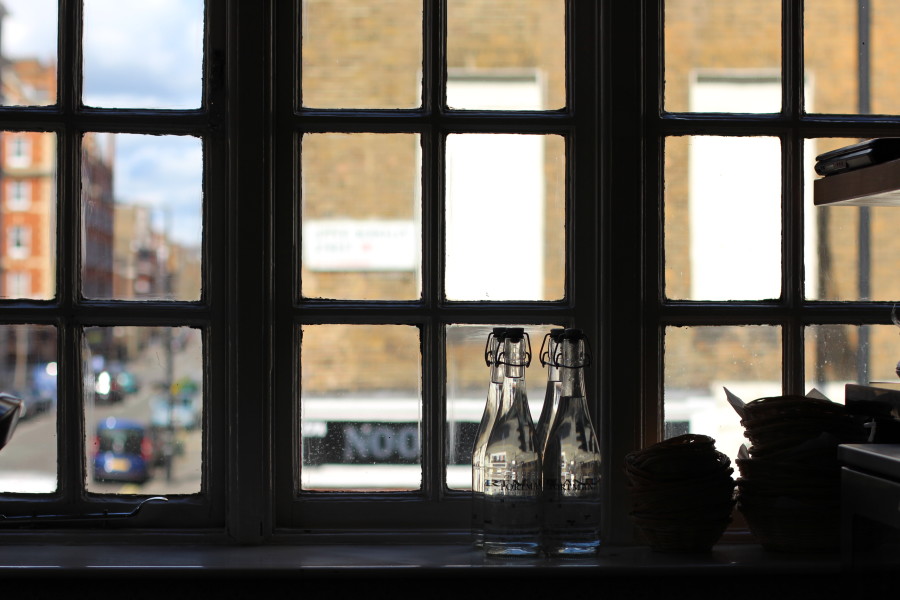 From the menu try Dorset crab on toast, flaked with verdant pea shoots, broad beans and a luscious lemon dressing, or a fillet of salmon paired with halved olives and a peachy tomato broth. A main-sized portion of spinach and ricotta ravioli is perhaps less remarkable, but adequately cooked nonetheless, or explore more of the menu with the likes of beer-battered haddock with 'proper' mushy peas, seabream with Jerusalem artichoke puree or a particularly delightful sounding rack of lamb with shallot puree and mint.
If the hot weather puts you in the mood for something lighter, then do try out one of the many salads available brimming with the likes of avocado, ricotta, pear, fennel and pecorino, or a side of saintly sautéed kale. All the good can then balanced with dessert, as you do, the likes of which include an indulgent sticky toffee pud, or a feelgood scoop of sorbet – coconut for me, always.
The Portman is a reliable restaurant that serves solid food on a menu that does exactly what it says on the tin. Prices reflect the central London location rather than the more casual 'country' pub vibe of the restaurant and food, and you should expect to pay around £45 pp.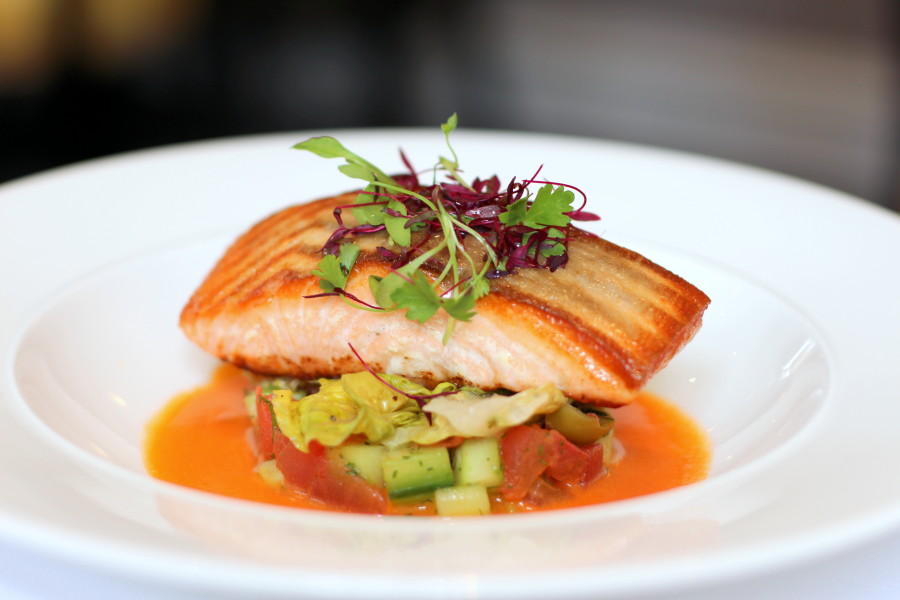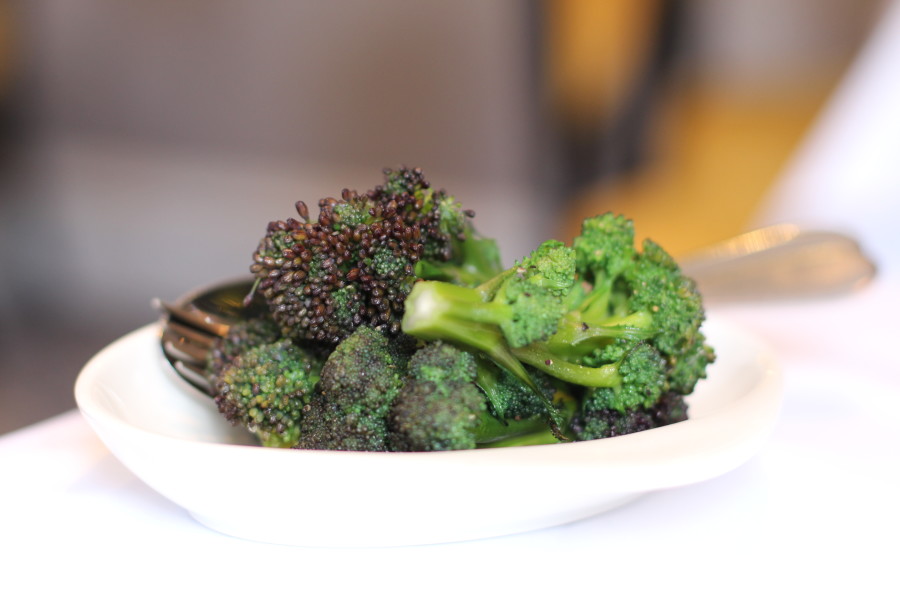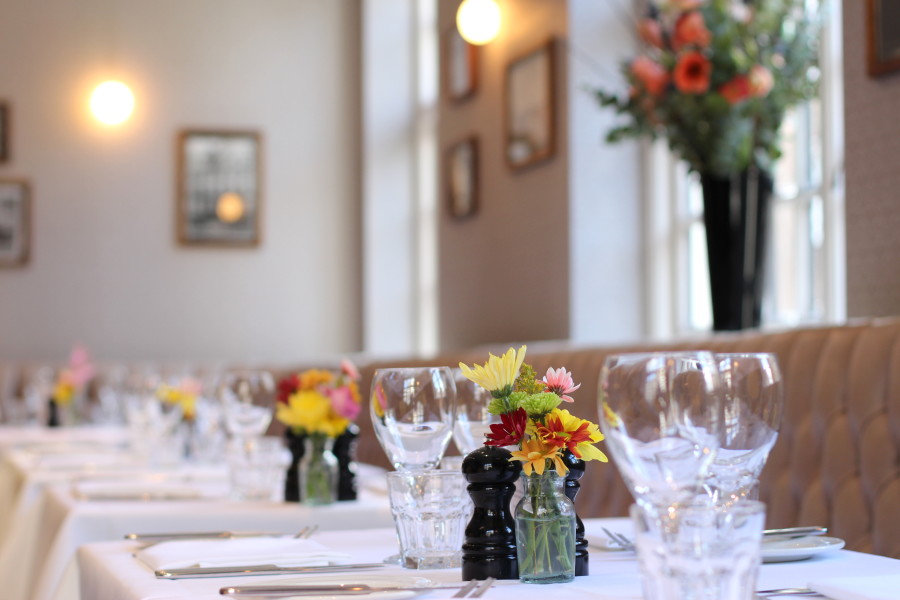 Tube: Marble Arch
Address: 51 Upper Berkeley Street, Marylebone, London W1H 7QW
Tel: 020 7723 8996
www.theportmanmarylebone.com
I was invited to review