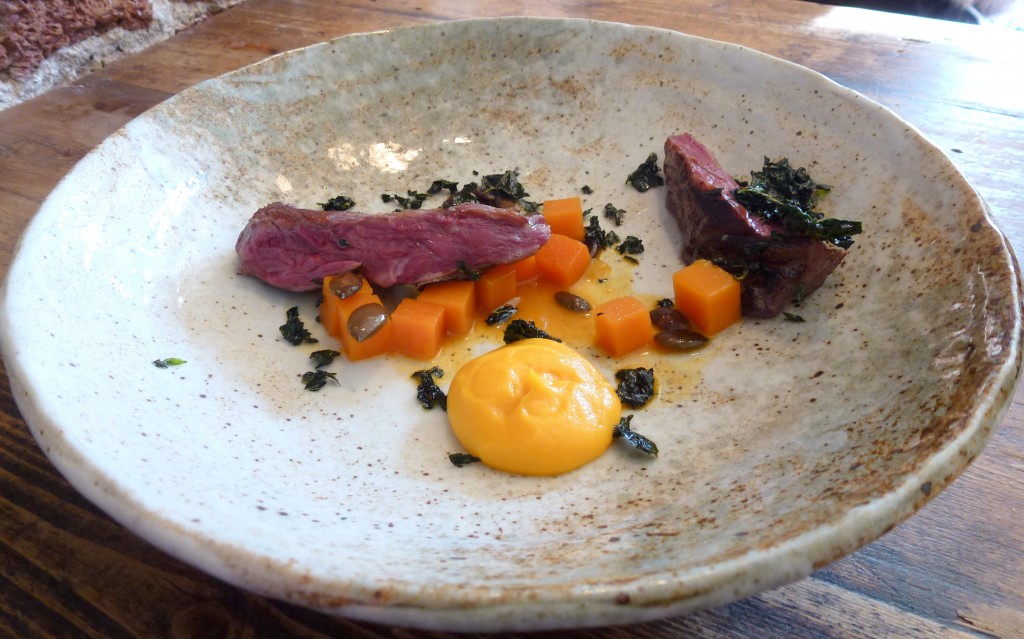 Fun, accomplished, affordable and in Clapham
7/10
It's not that we're being snotty or anything, but heading south of the river always feels… unnatrual. Naturally, then, the only reason we would go there would be for something quite special. It is alarming to note that I have been there not once but thrice this month – Borough Market (food), Brixton Market (more food), and now to The Dairy (can you see a theme developing here?).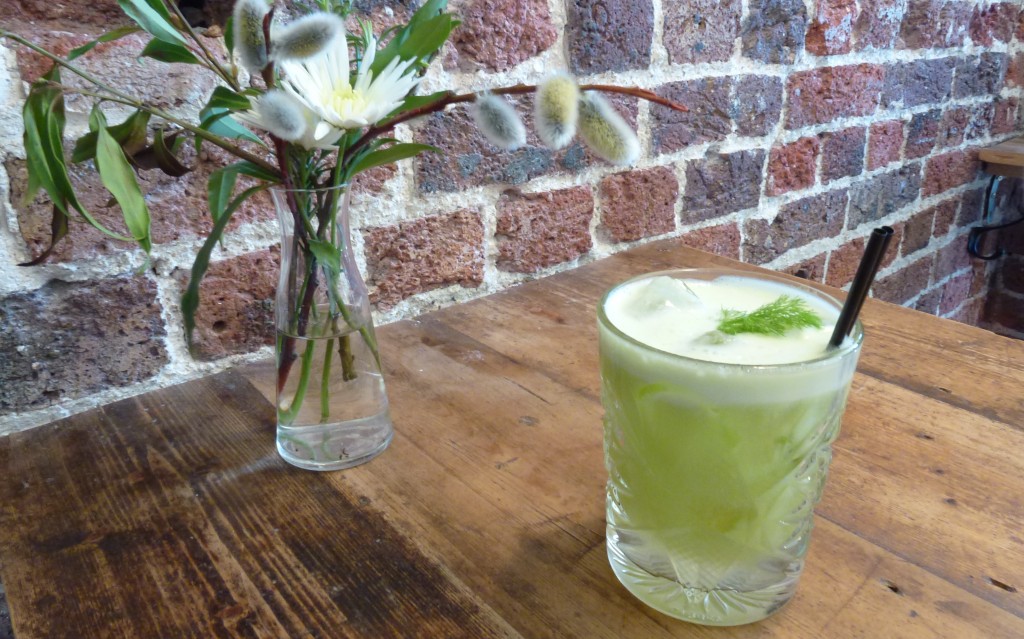 The Dairy is located in Clapham Common, an area which is in fact leafy and most agreeable, the presence of a Waitrose adding weight to its obvious gentrification. Elevated to the realms of the better-heeled, it is no surprise that a chef who has trained in Raymond Blanc's two Michelin starred restaurant 'Le Manoir aux Quat'Saisons' should open up a restaurant here.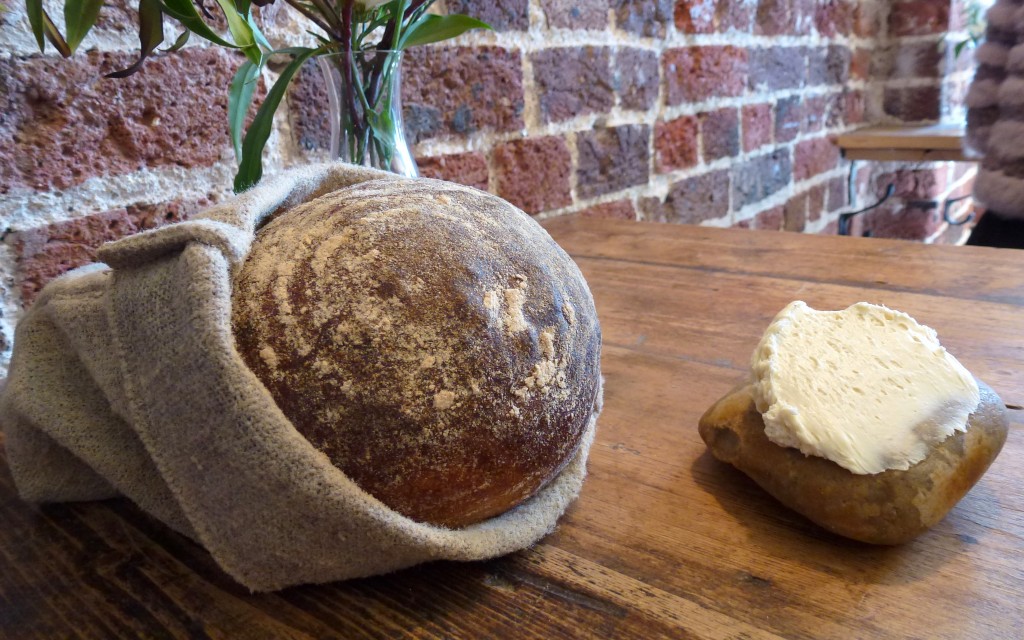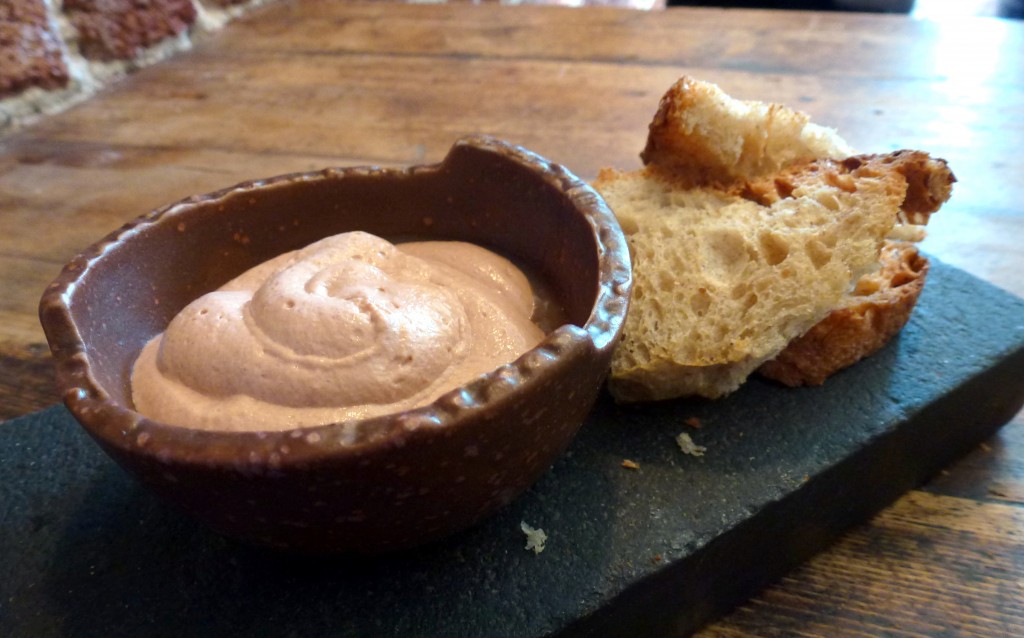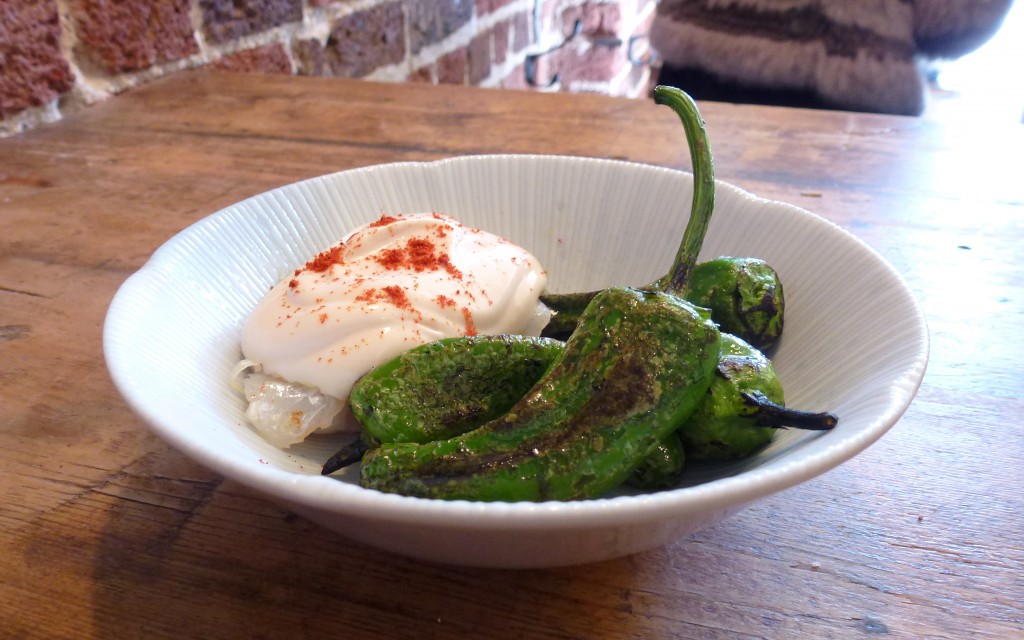 In spite of the chef's impressive pedigree, prices at The Dairy are resolutely affordable. Tasting plates are the order of the day here, with an impressive selection of produce coming from the restaurants rooftop garden. Carrots, for example, have that just-pulled-out-of-the-ground freshness about them. Meanwhile, an extraordinarily smooth mousse of chicken liver has the lightest of texture, lifted with fruity dashes of quince. Culinary technique is truly excellent at The Dairy – as seen in cod, whose smoked flesh glows with an innate moistness, and fillet of mackerel with burnished, blowtorched outsides covering a pearly meat.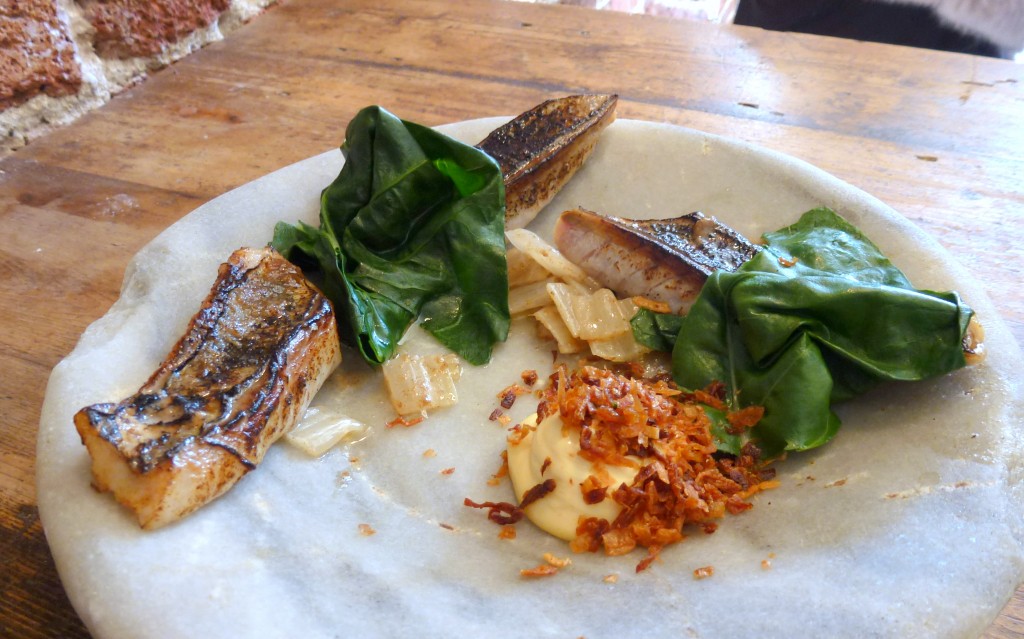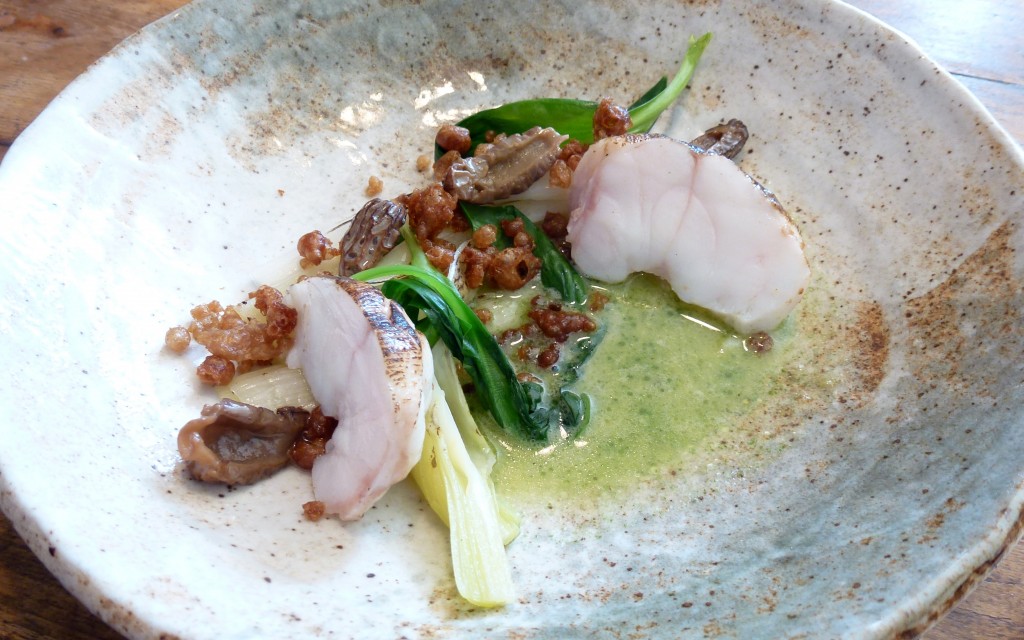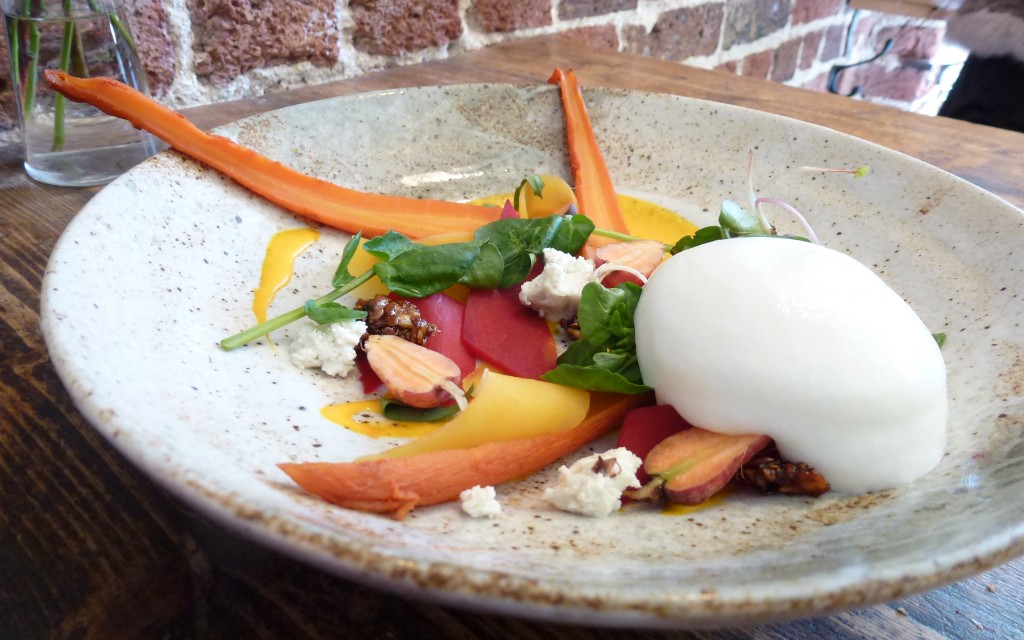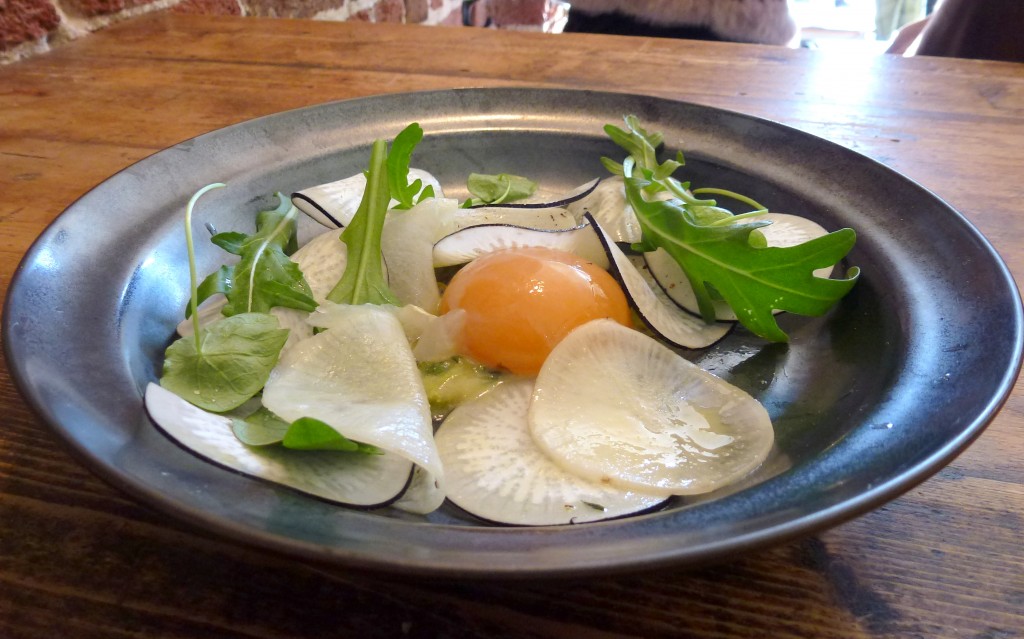 Although there is a lot to be impressed with, some plates of food are poorly seasoned. When the level of skill in preparation is so sky high, a mistake like this is all the more tragic. A meticulously cooked monkfish languishes in a weak broth, whilst dessert of pear and yoghurt panna cotta has flavours which are so nuanced that the point of the dish itself is too hard to find.
Barring the inconsistencies, there is a wealth of edible wonder to be had at The Dairy. The food is clearly the work of a gifted chef, even though it is not always to my taste. The sheer goodwill in the generosity of the freebies on offer make harsh criticism seem churlish – a pillow of sourdough with smoked bone marrow butter, and petit fours of oven-warm hibiscus doughnuts and apple jellies. This combined with the affordability of the experience (£40/person) make the odd dud dish easier to forgive.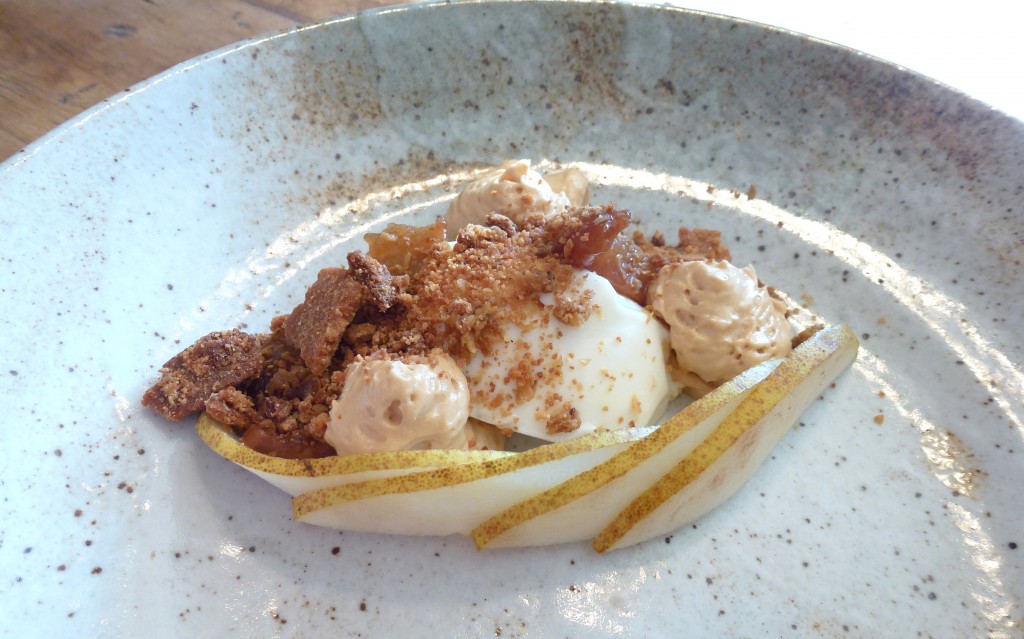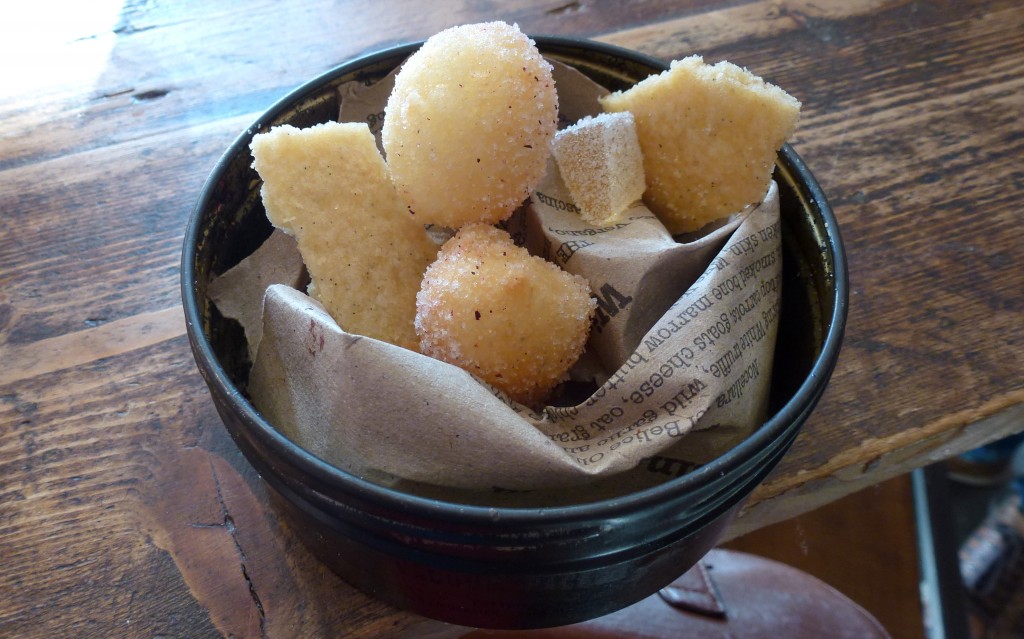 Tube: Clapham Common