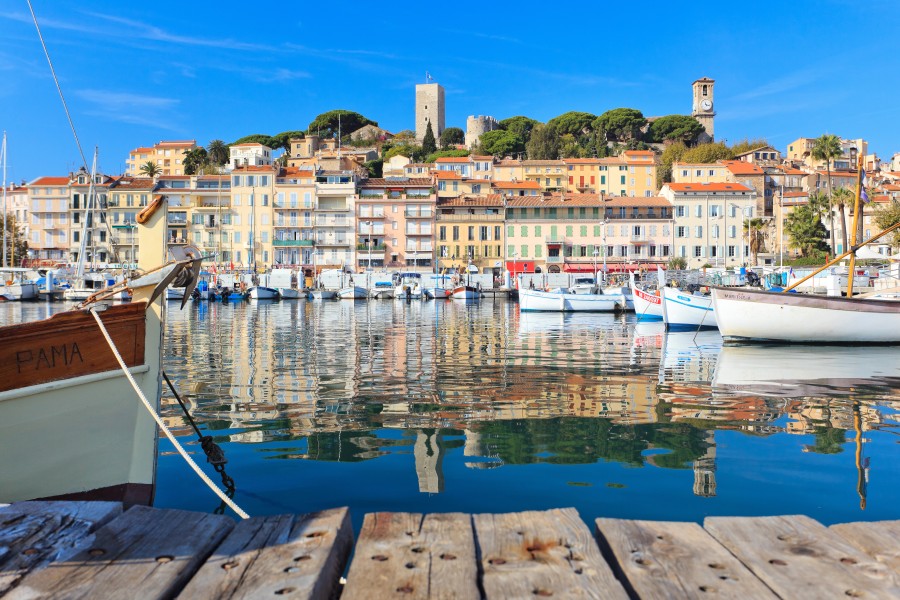 Cannes is a beautiful city on the shores of the French Riviera, and having visited and fallen completely for its rich history and sandy beaches, here is a list of the Top 10 Things To Do in Cannes…
1 | Cannes La Croisette, The Real French Riviera
Also known as The Promenade de la Croisette, this 2km stretch of golden sand beach on the South Coast of France is vintage glamour through and through.
The beach is sectioned off by cafes with their stripped beach chairs and broad sun umbrellas, behind which is the main promenade with its range of boutique and designer shops.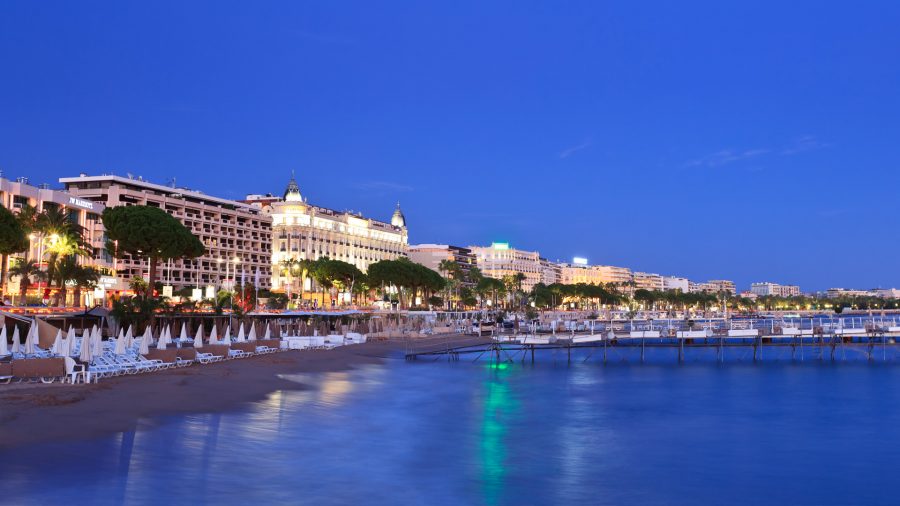 During the peak summer season of July and August the beaches on Cannes La Croisette fill up with the rich and famous from around the world, soaking up the rays. For a quieter experience its best to visit in June and September where the vibe is much more laid-back.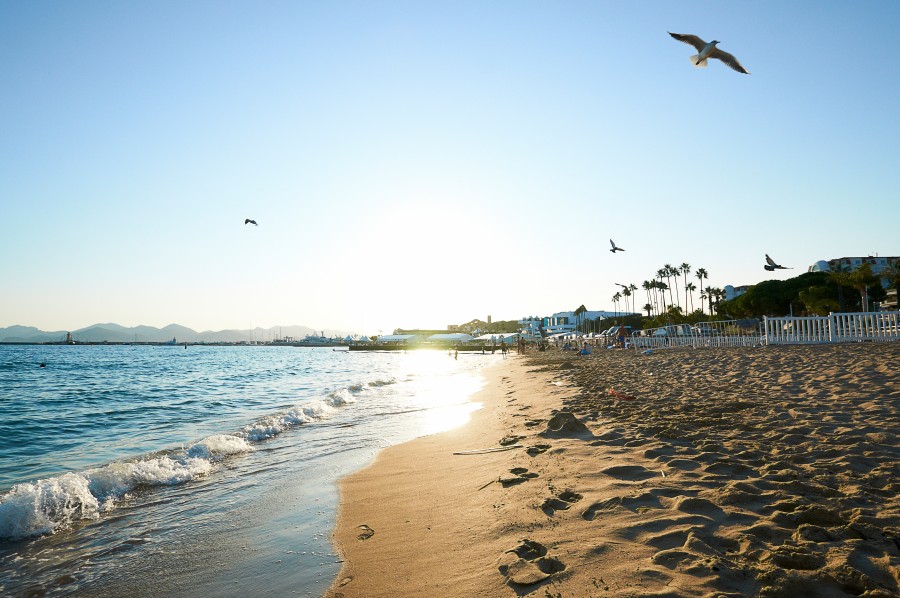 2. Ferry to St Tropez from Cannes
Catch a ferry from Cannes Harbor to St Tropez and spend the day enjoying Provençal France…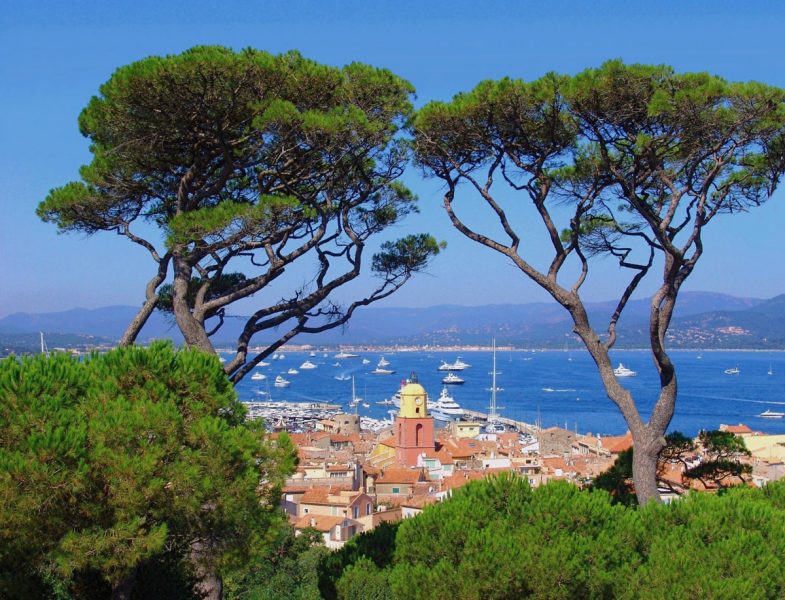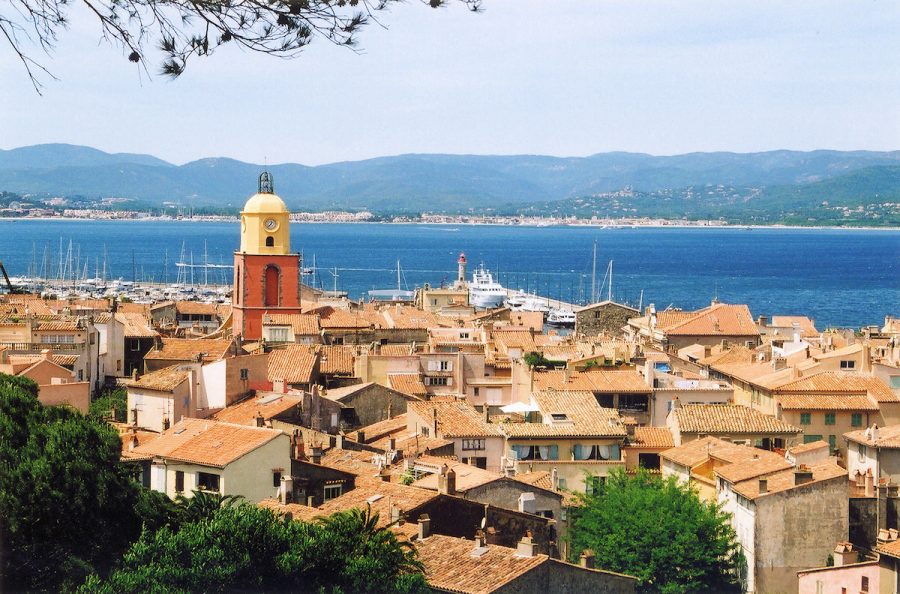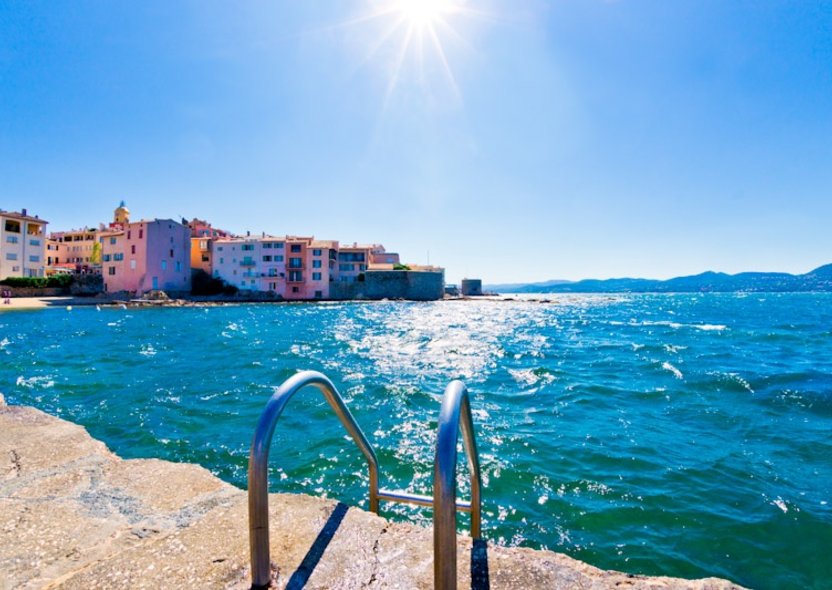 3 | Iles de Lerins, a quartet of Islands just off the Cannes coast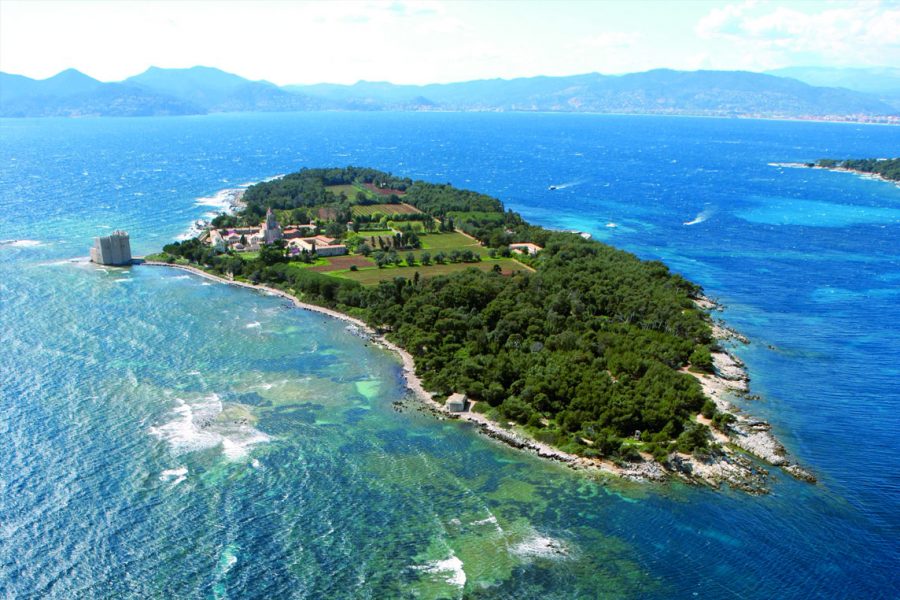 The Lérins Islands are a group of four Mediterranean islands off the French Riviera, a 15 minute boat ride from Cannes Harbour.
The two largest islands in this group are the Île Sainte-Marguerite and the Île Saint-Honorat, and both are lined with rocky beach and crytal clear blue water. The largest of the Lérins Islands is Île Sainte-Marguerite at approximately 2 miles, and is most famous for its dense population of pine and eucalyptus trees and for its fortress prison (Fort Royal), in which the legend has it that the Man in the Iron Mask was held in the 17th century.
Ferries to the islands are based on Quai Laubeuf, on the western side of the old port in Cannes.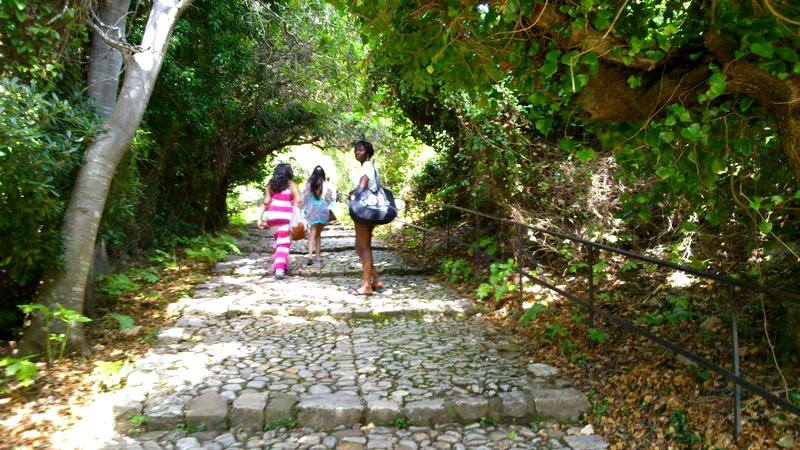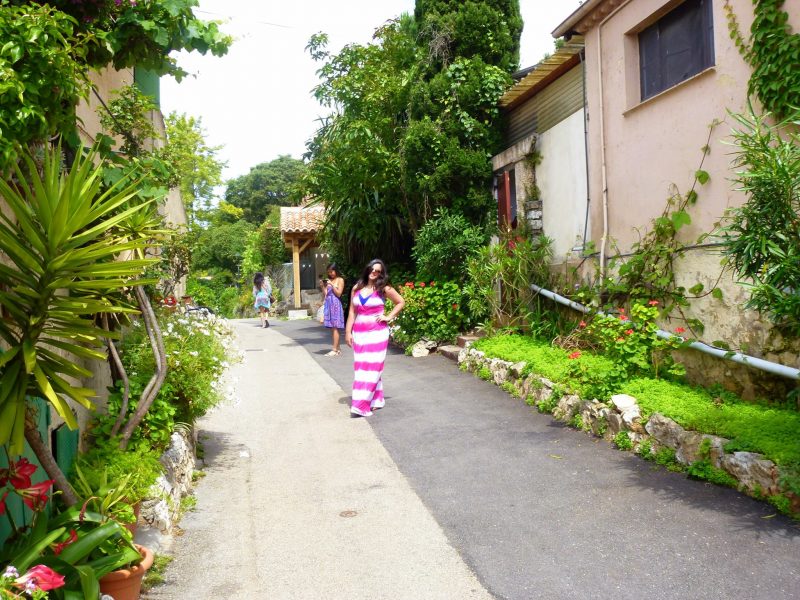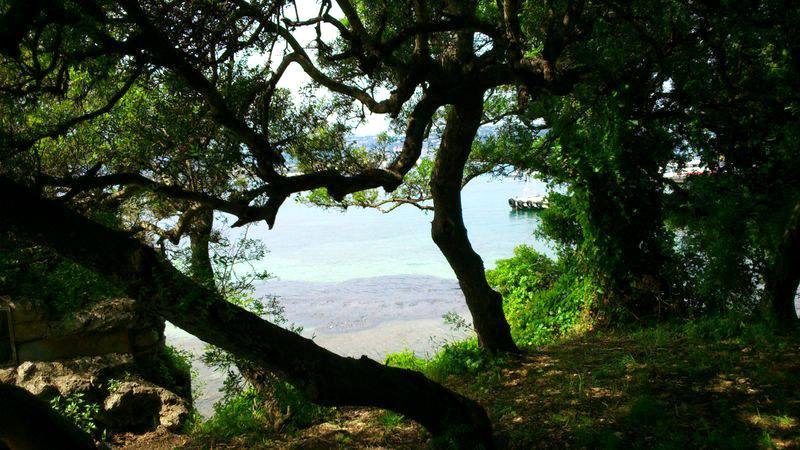 4 | Rue d'Antibe – High End Shopping
Rue d'Antibes runs parallel to the promenade of La Croisette and is known for its high end shops. Even if you have no desire to spend vast amounts of money this cobbled high street is beautiful to walk through, and stop off at the corner patisseries for some sweet treats.
5 | Le Suquet, Cannes Old Quarter
Formed of a labyrinth of winding streets and steep stairways, Le Suquet is the old quarter of Cannes best known for Rue St Antoine, a cobbled lane lined with local bars, restaurants and shops
On Le Suquet hill is an 11th century castle constructed by the Iles de Lerins monks. If the heat of the Med makes it a little unpalatable an idea to hike up to the top of Le Suquet then take one of the open air tour buses to the peak, which is also a great way to take in more of gorgeous Cannes.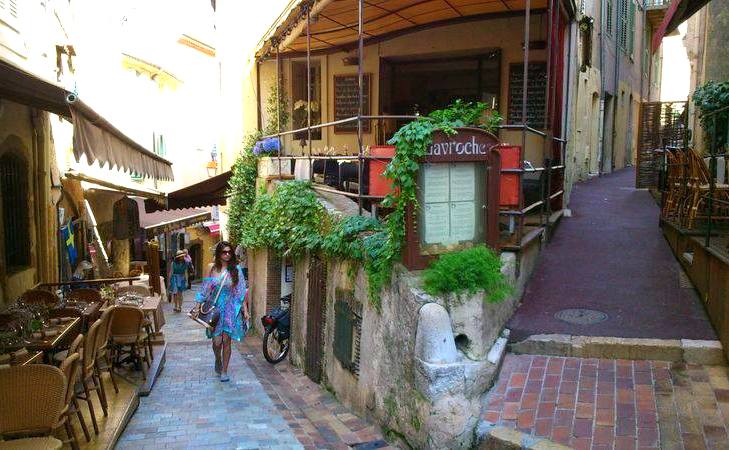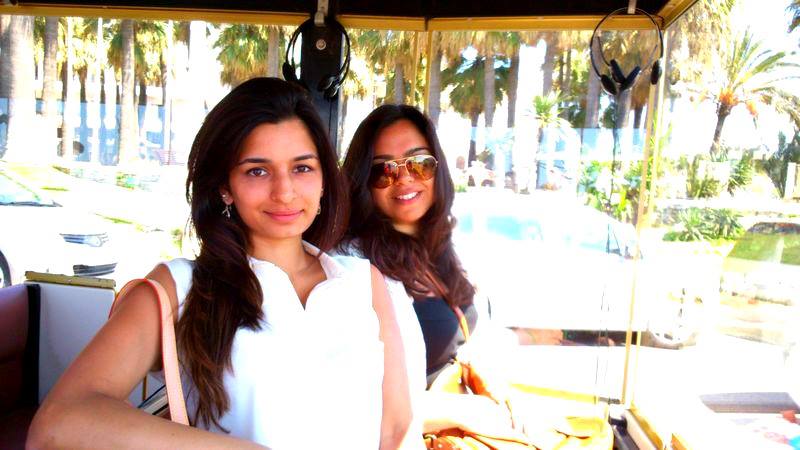 6 | Vieux Port, Cannes Old Town Harbour
Enjoy a stroll along Vieux Port, the Cannes old town harbour. Yachts are moored on the port and some can be privately hired to take you to surrounding islands or other town on the French Riviera. The port is surrounded by colourful houses, bars and restaurants bursting with fresh seafood. Follow rue St-Antoine and make your way up Le Suquet until you reach Le Suquet hill , Cannes' oldest quartier, for great views of the bay.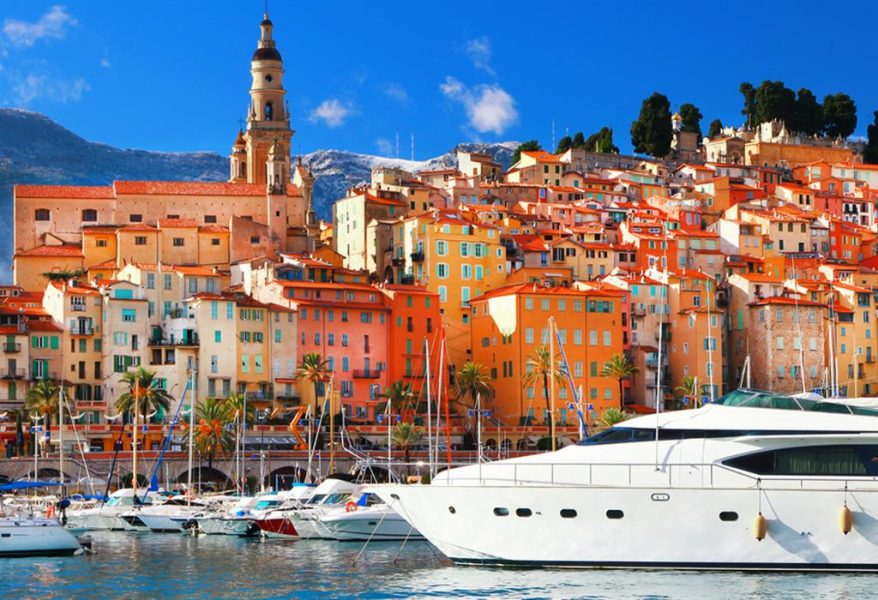 7 | Marche Forville, Cannes market
At the base of Le Suquet is the foodie market Marche Forville, open in the mornings and early afternoon and selling fresh fruit and vegetables, cheese and flowers, perfect to take to a self catered apartment and whip up some lunch…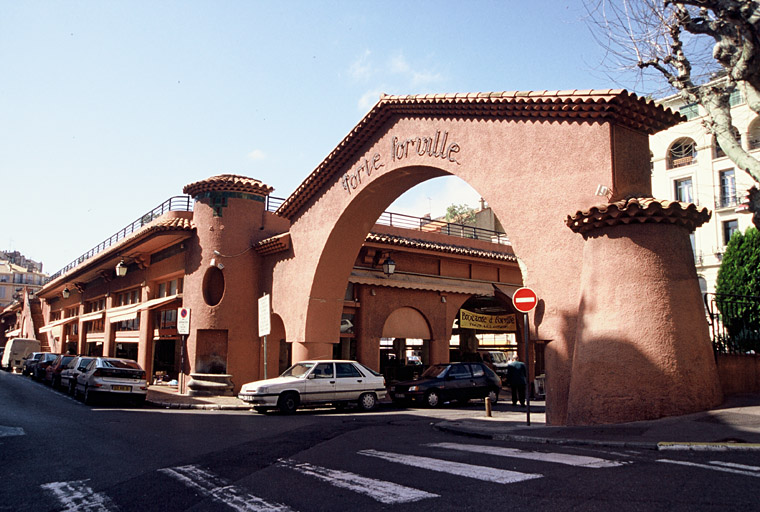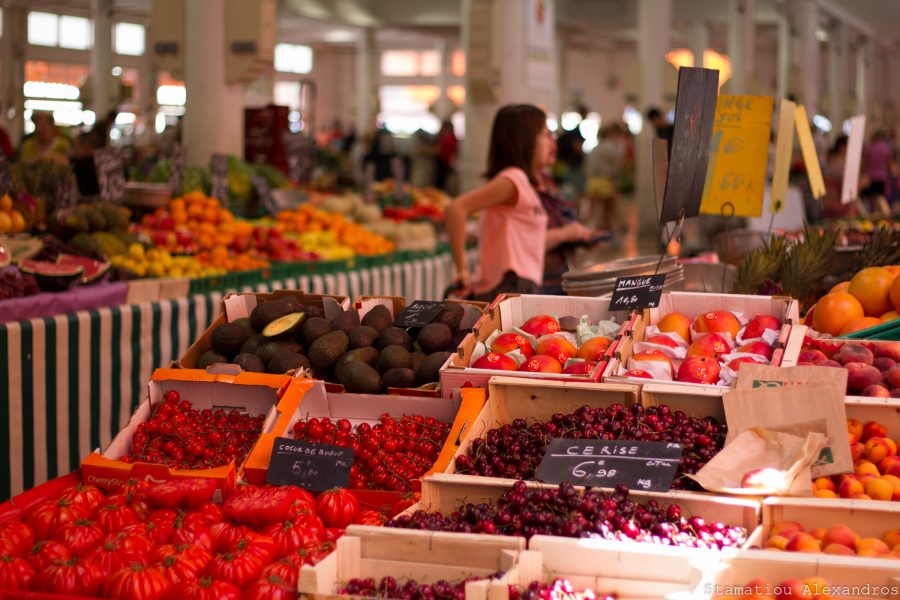 8. Le Bâoli
Although Cannes is a quiet sort of place if you are looking for something with a quicker heartbeat check out Le Bâoli on the eastern end of La Croisette, often called Cannes' trendiest restaurant.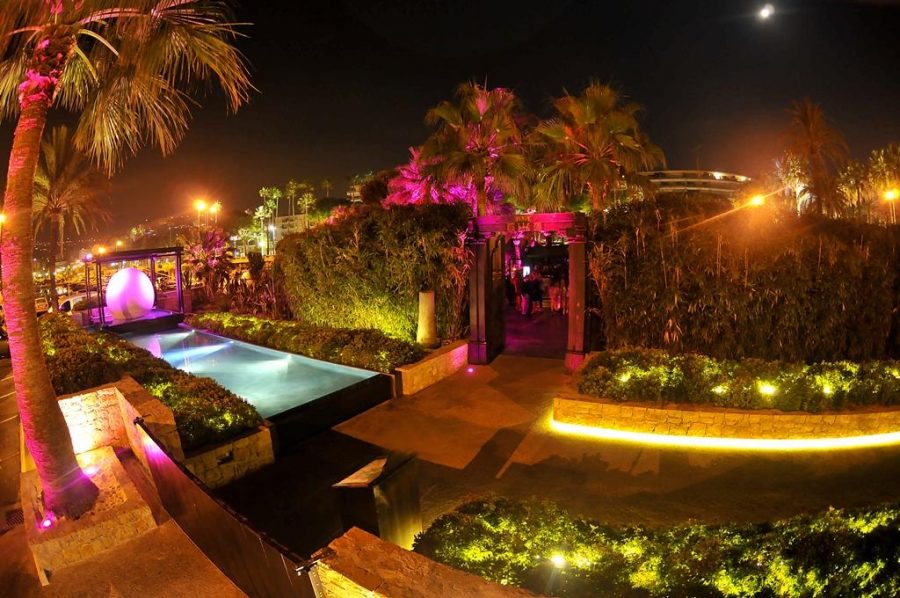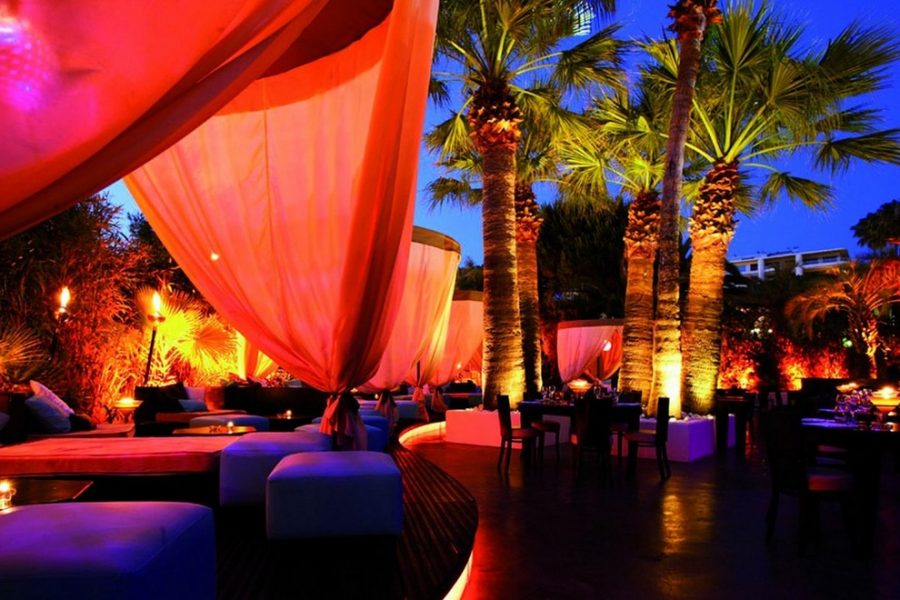 9 | Restaurant NYNY, Cannes best grill house restaurant
Located on a wide sidewalk on Prom. De La Pantiero, Restaurant NYNY is a classic American grillhouse in Cannes serving enormous portions of some of the best food in the town. Try the buttery mash with reams of juicy steak, or sink your teeth into double pattied cheese burgers with skin-on frites. Yum.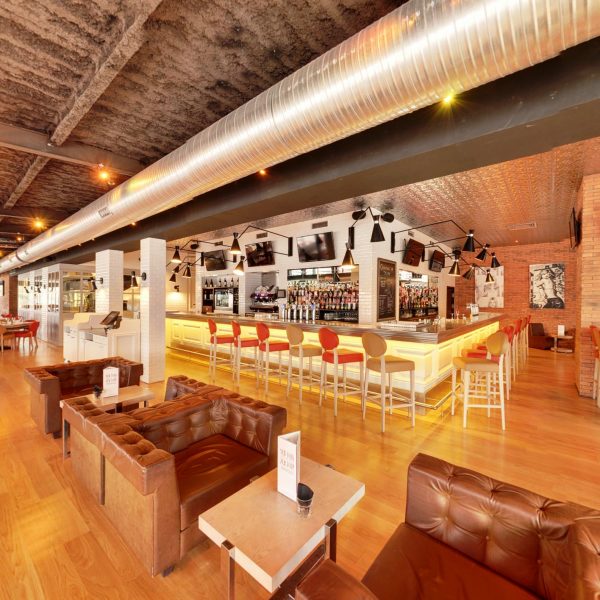 10 | The Hotel Martinez
Open since 1929, The Hotel Martinez is one of Cannes' best vintage hotels. The art deco frontage is mirrored in the hotels' sparkling interior, and there is no better place to enjoy a view of the coast.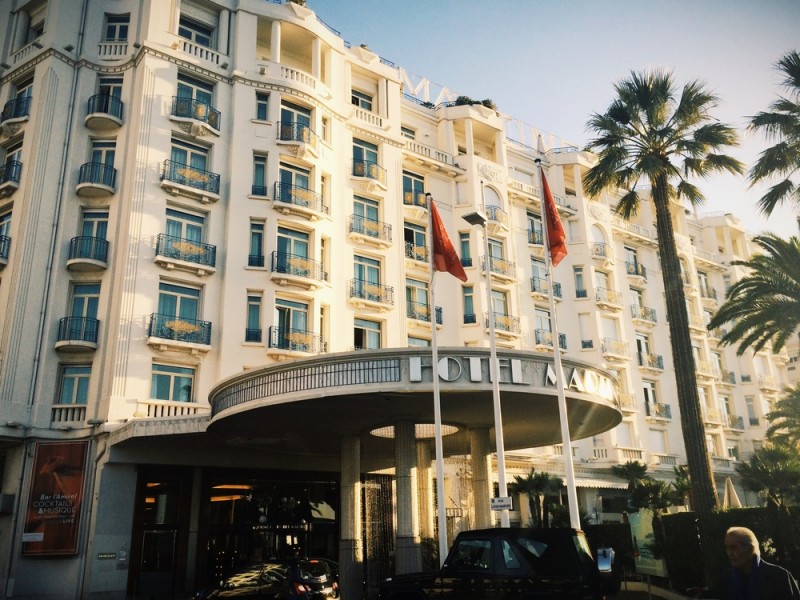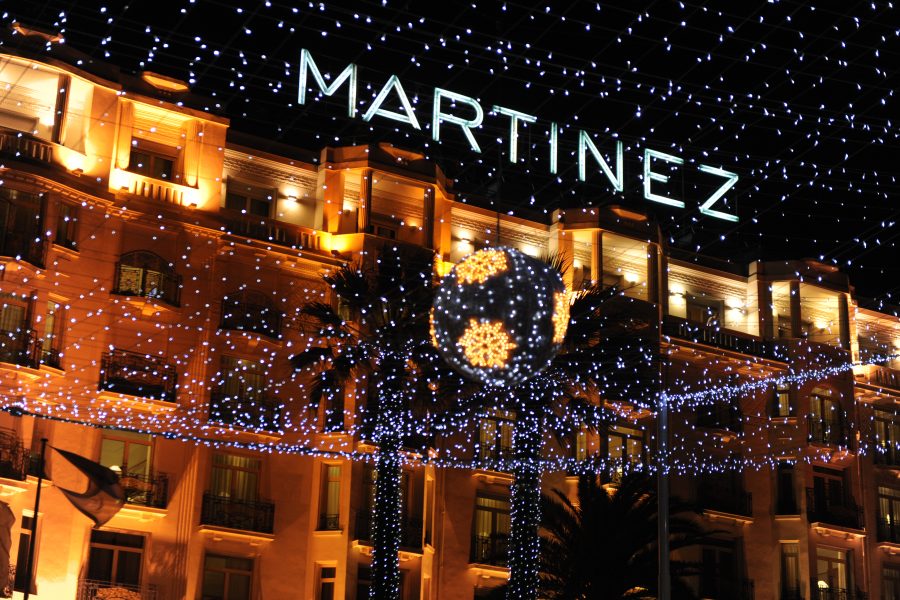 Have you been to Cannes before? What would your recommendations be?