Tapas in Hammersmith
Toro Gordo is a vivacious Spanish restaurant in Hammersmith, serving Catalonia-styled tapas in generous portions. The menu is heavy with fish-based recipes, as well as fully developed vegetarian and meat sections. The owner of Toro Gordo, Miguel Cafferena, spent a few years travelling through Asia, and as a result there are also cross-cultural leanings, that all seem to work.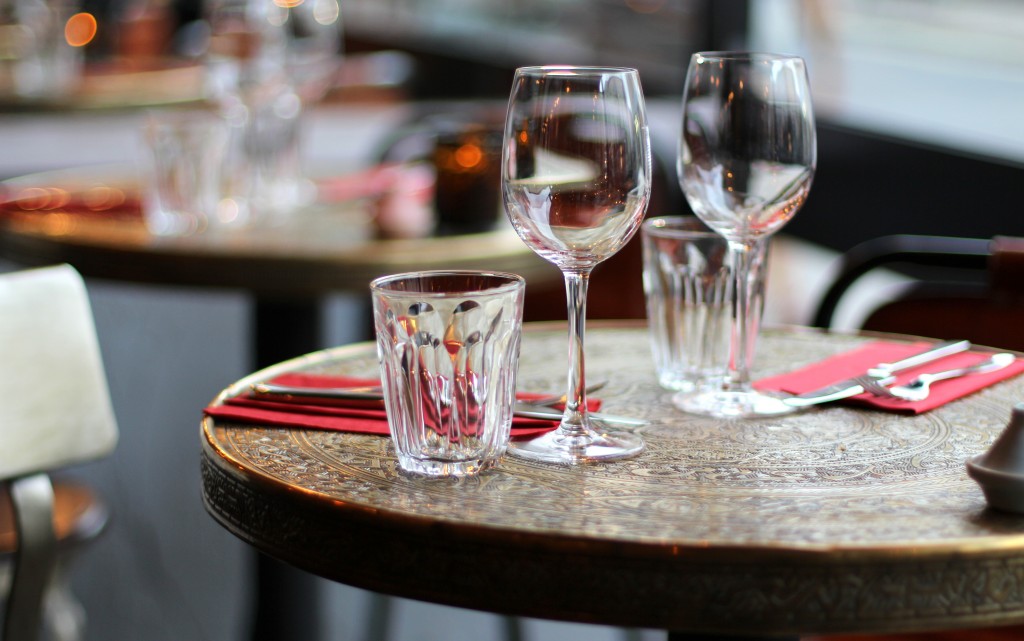 Stamp-sized slices of seared tuna tataki slip from cooked edges to rare centres, heaped with tobiko roe which burst with each bite. Another Euro-Asian offering is in the form of sirloin steak in a soy sauce dressing full of plump oyster mushrooms, asparagus and crushed nuts. The meat is confidently pink, well rested and languorously placed in the fragrant sauce.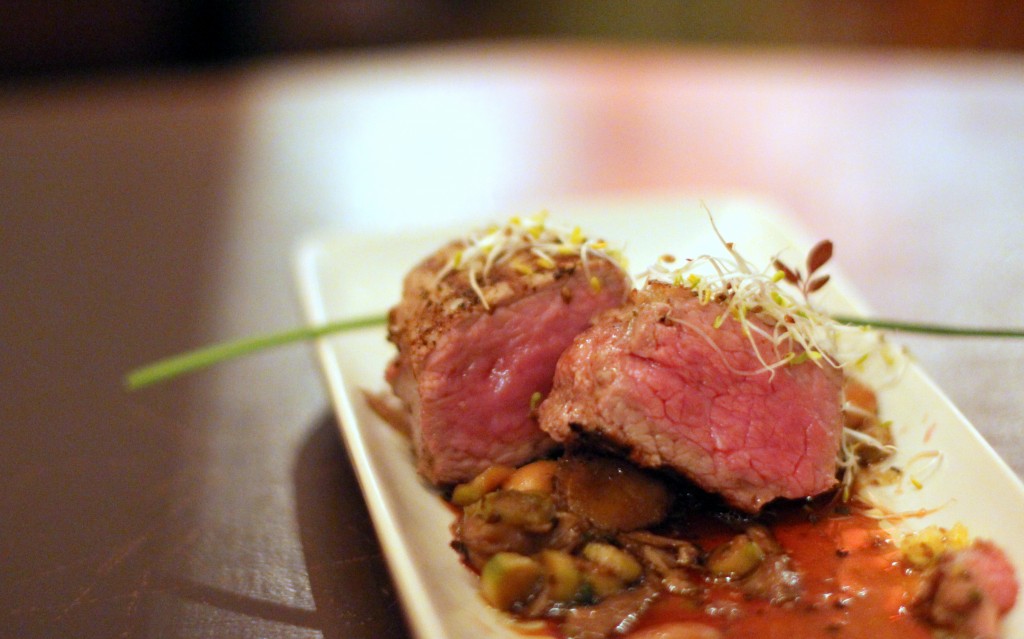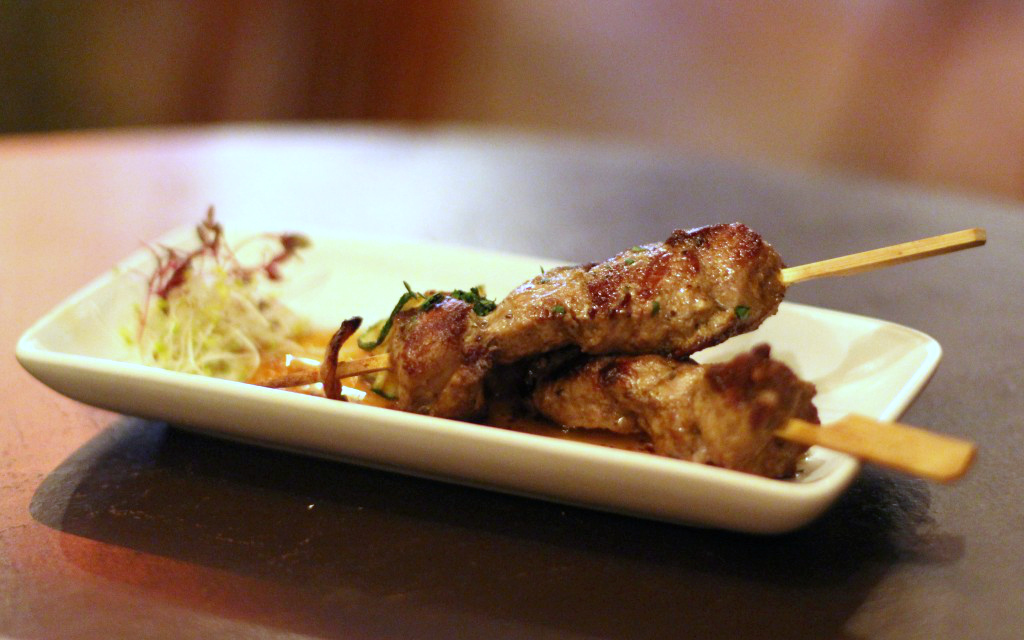 Supple slices of octopus mark a return to Malagan cuisine, served tentacles-up on a lively house guacamole. For a touch of indulgence, the foie gras with fried egg is sure to hit the spot, set on 'strawed potatoes' and decorated with confit garlic oil.
The affable atmosphere created at Toro Gordo is contagious, creating a bubble of well-being and bounteous warmth. In the evenings, tables are pushed back and the atmosphere changes with the whims of the clientele; progress effortlessly from a spirited meal to a lustrous night of merriment and revelry. The gutsy Toro Gordo has a tenacious will to provide guests with satisfaction; an agenda that just so happens to align with my own ideals of a good time. How could you not love something with such an unwavering desire to please?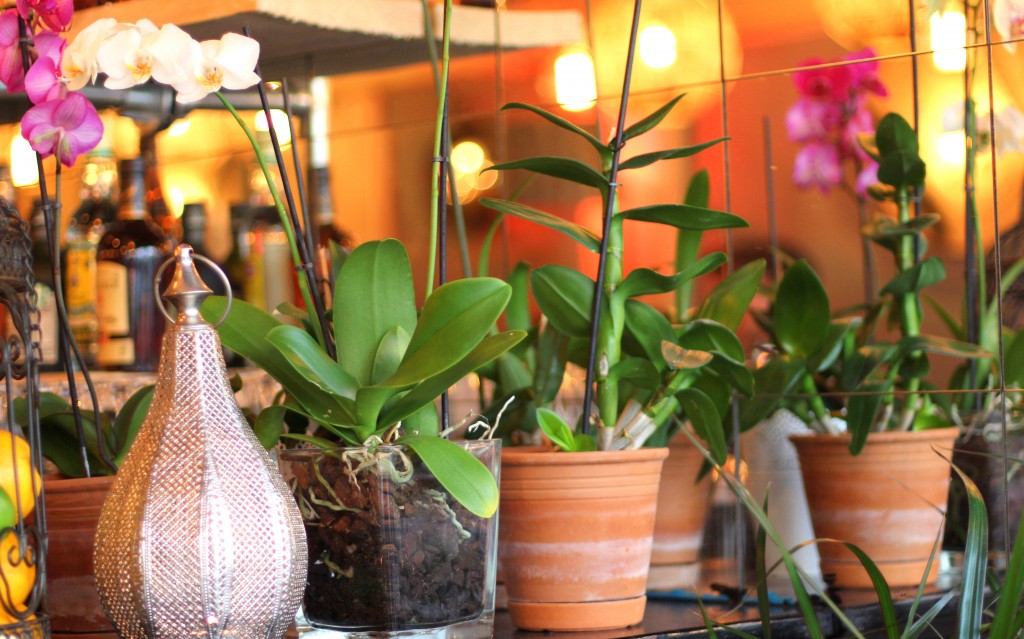 Tube: Hammersmith
Address: 121 King Street, London W6 9JG
Tel: 020 8834 7434
Website: torogordo.co.uk
I was invited to review