From L'Occitane with love – our favourite for after-sun skincare
After spending the last week under a brilliant (and very hot, very direct) Florida sun in Fort Myers, it's fair to say that my skin is in need of a little TLC.
Whilst in Florida I spent most of the time swimming, paddle boarding or kayaking, and were it not for a few trusty hats and SPF 30 sunscreen, bits of my skin would have definitely gotten a little more rouge than I would've liked.
READ MORE
6 Alternative things to do in Fort Myers & Sanibel, Florida
#FoodpornFridays in Florida – double cheeseburger with avocado at Fords Garage!
I'm back in England now and loving my freshly sun-kissed skin, but it does need a little more care than usual.
Being back makes me realise that after-sun skincare is so important to keep those tanned areas healthy and well-moisturised. There are some really great products out there that are cooling and soothing, but the one I'm loving the most is…
L'Occitane's Almond Milk Concentrate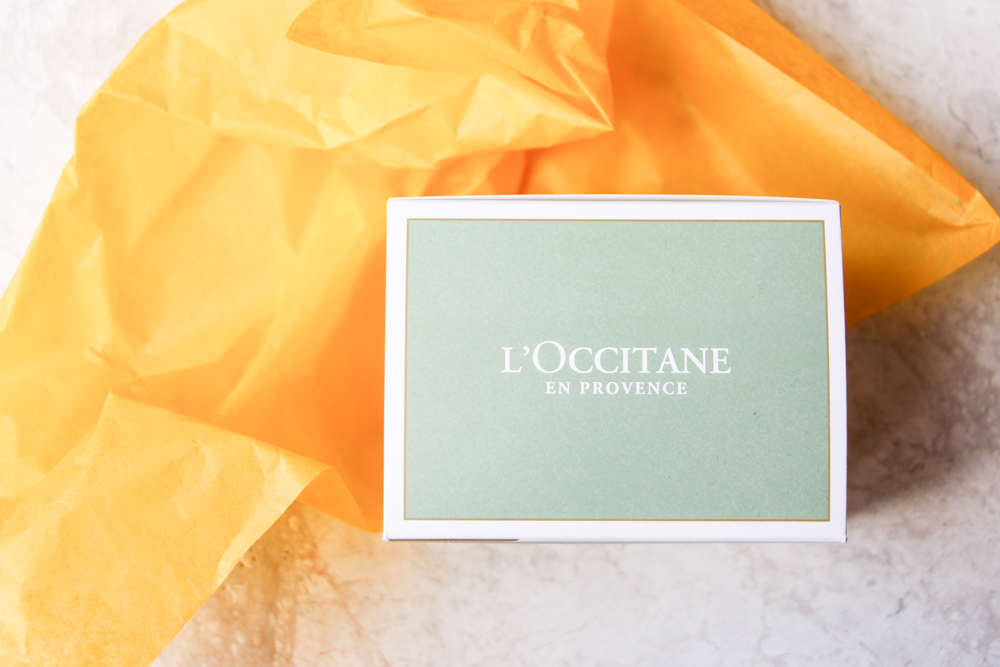 L'Occitane has been one of my favourite all-round skin care brands for a long while now, and their products literally sell themselves.
I especially love the Almond Milk Concentrate which has been a life saver in terms of my after-sun skincare routine, and I've used it time and again to soothe and moisturise my skin.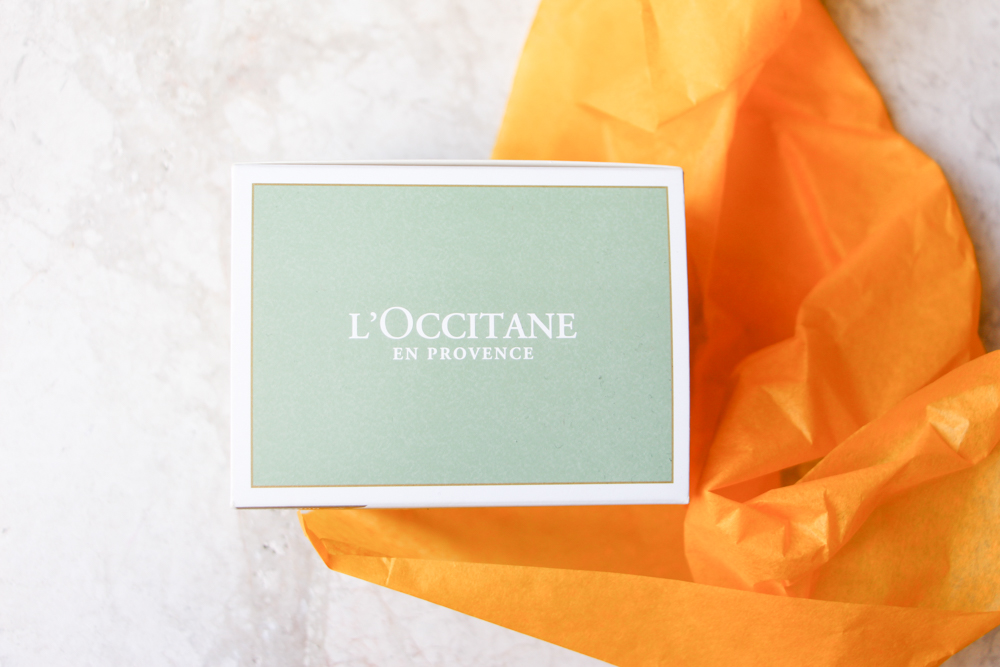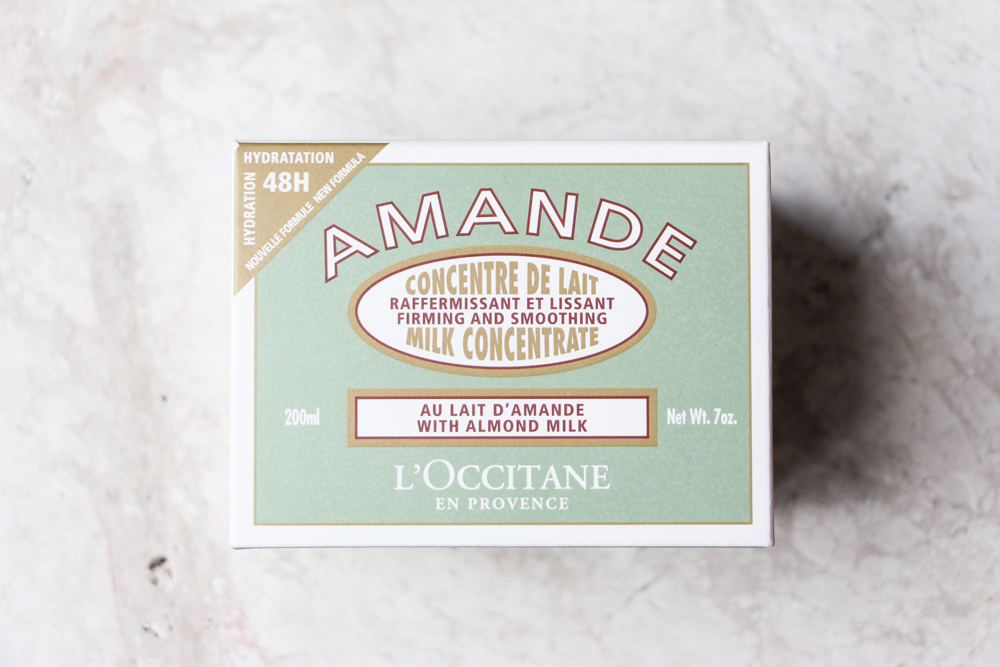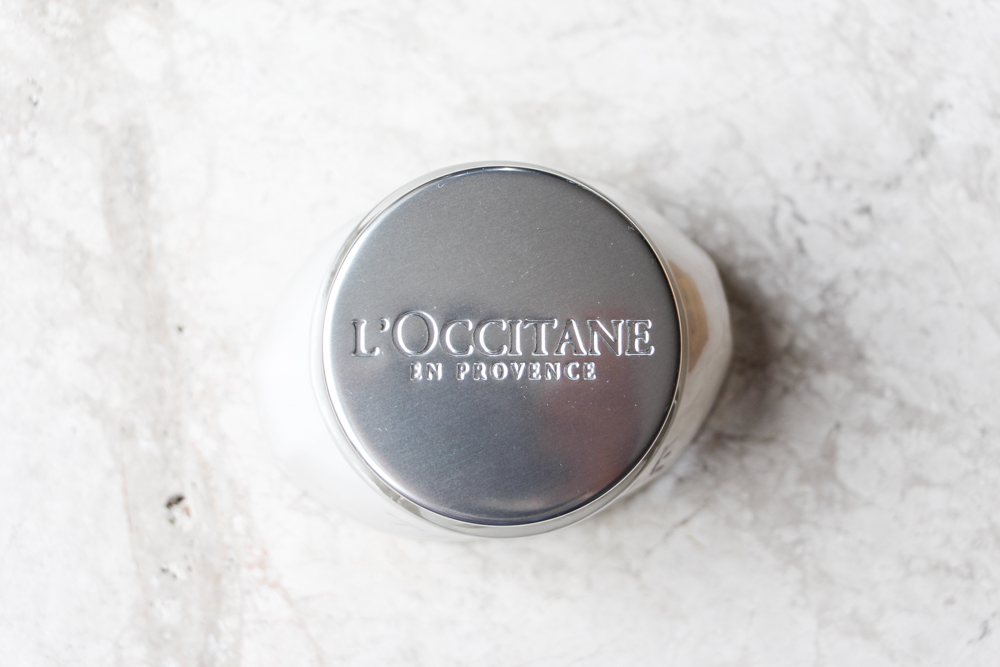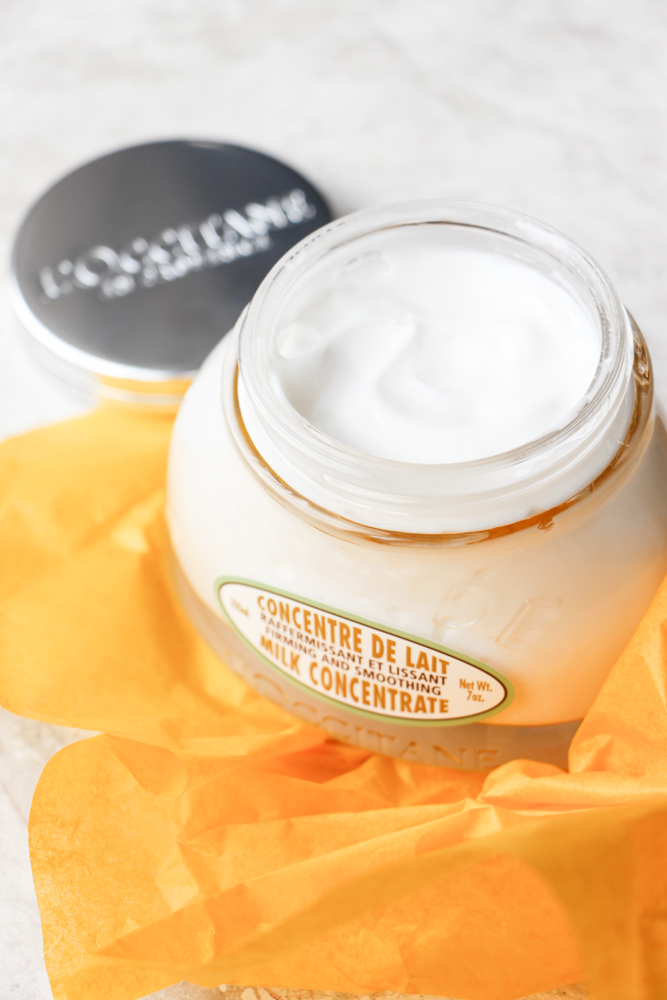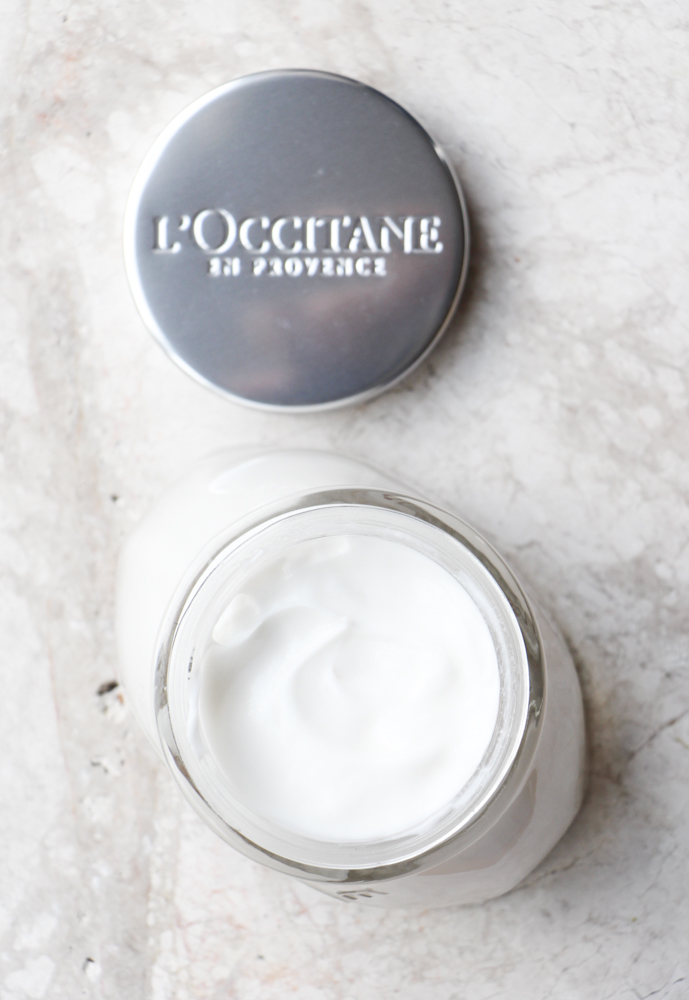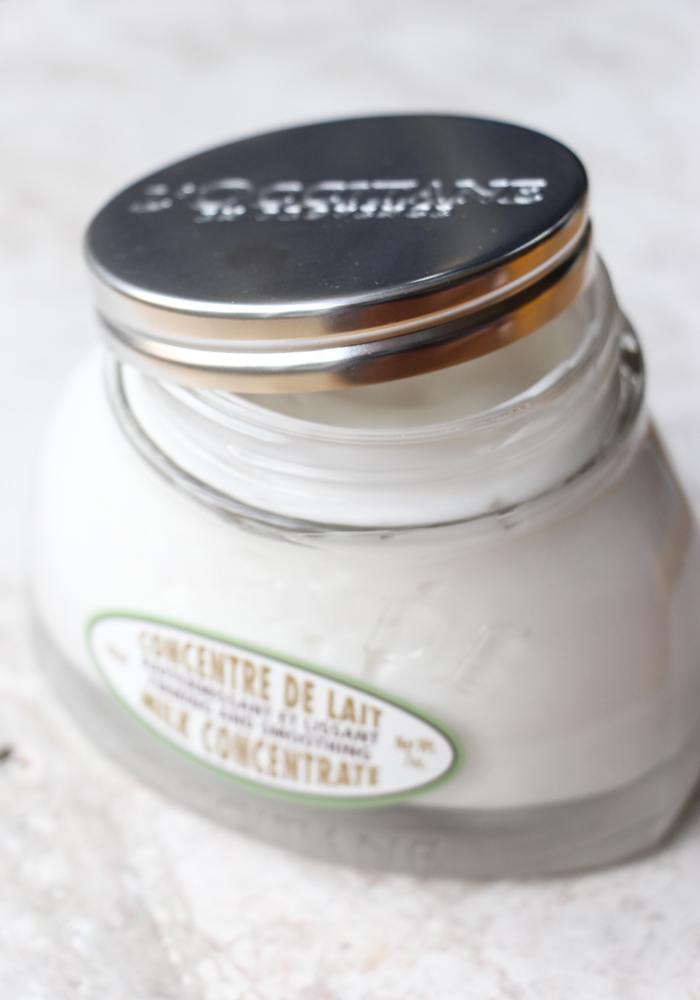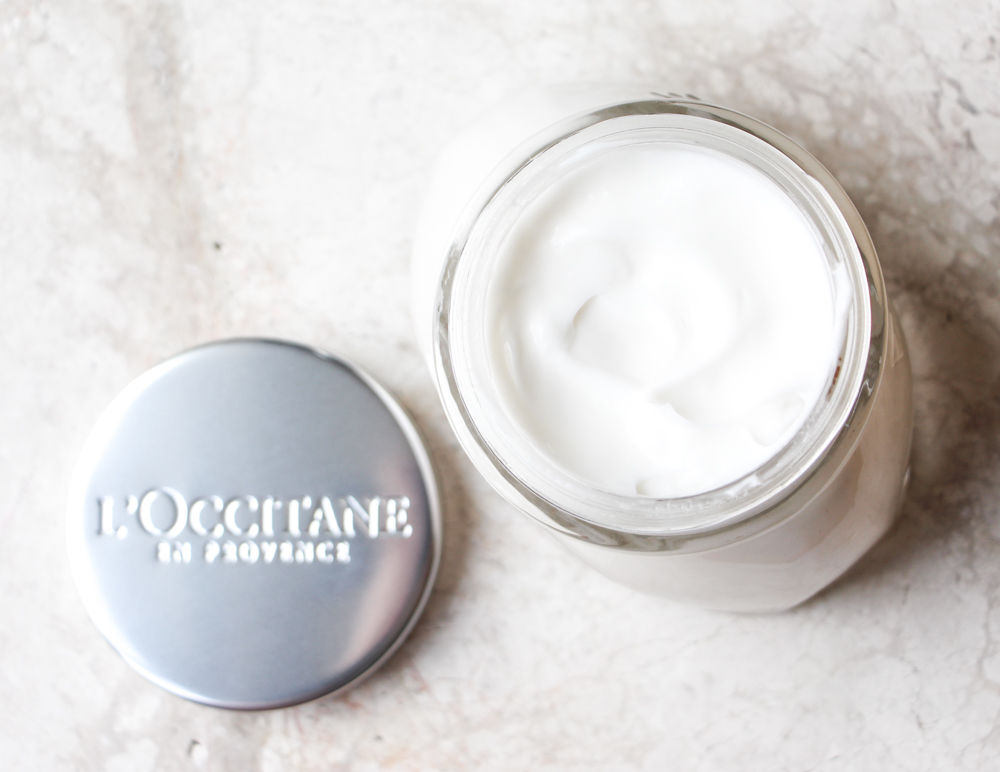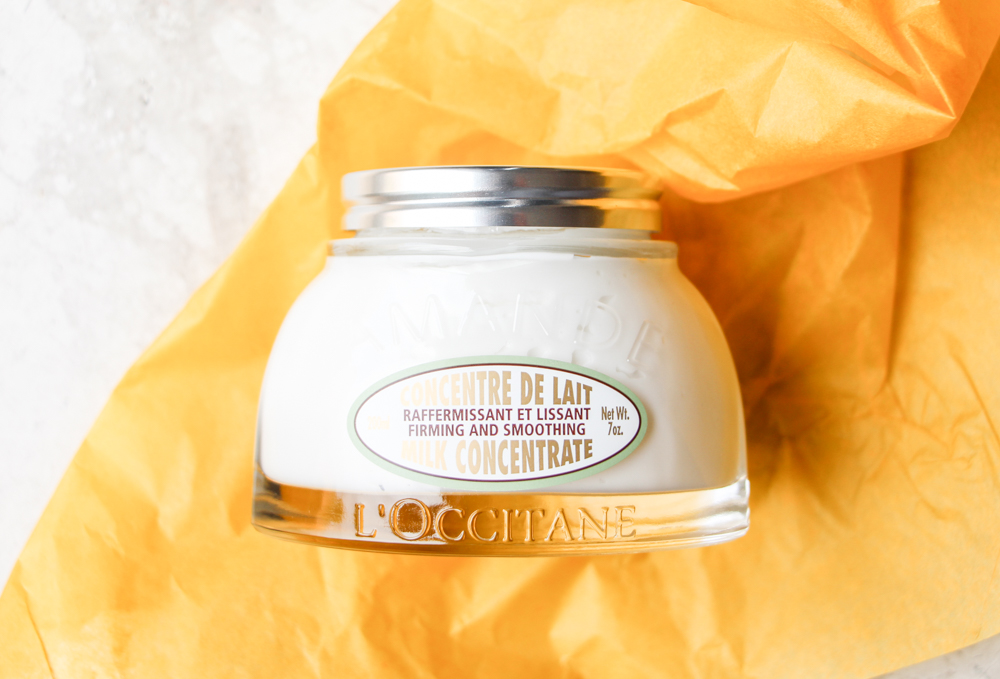 As such, here are 5 reasons why the L'Occitane Almond Milk Concentrate is my favourite after-sun skincare product…
1. Gorgeous packaging
Every time I buy a new jar I love the way it comes wrapped in happy yellow tissue, which clears to reveal a pale green box. Inside is the milk concentrate, housed in a reassuringly weighty glass jar, and sealed with an embossed lid. It's gorgeous.
2. Effortless application
The Almond Milk Concentrate is a light textured cream that seems to just glide effortlessly on to skin. It's got an almost mousse-like quality to it and it…
3. Absorbs easily and no residue
L'Occitane's Milk Concentrate is perfect for on the go skincare too because of its almost-airy texture and silky smooth application. The best part is that there is no residue on the skin after using it, and it remains fresh throughout the day.
4. Cooling to the skin
I love that every time I reach for it, the cream inside is refreshingly cool to the touch, and the feeling on sun-kissed skin is just utterly sublime.
5. A soothing fragrance
The cream is enriched with milk and oil from almonds harvested in the Provençal landscape of southern France. The result is a soothing and mild cream, that is a great, natural after-sun product for sensitive skin.
L'Occitane have some brilliant products in their range, but for me at least, the Almond Milk Concentrate is always what I reach for for after-sun skincare.
What are your favourite products for after-sun skincare? Have you tried the L'Occitance Almond Milk Concentrate? We'd love to know your recommendations so drop us a comment or catch up with us on social media :)