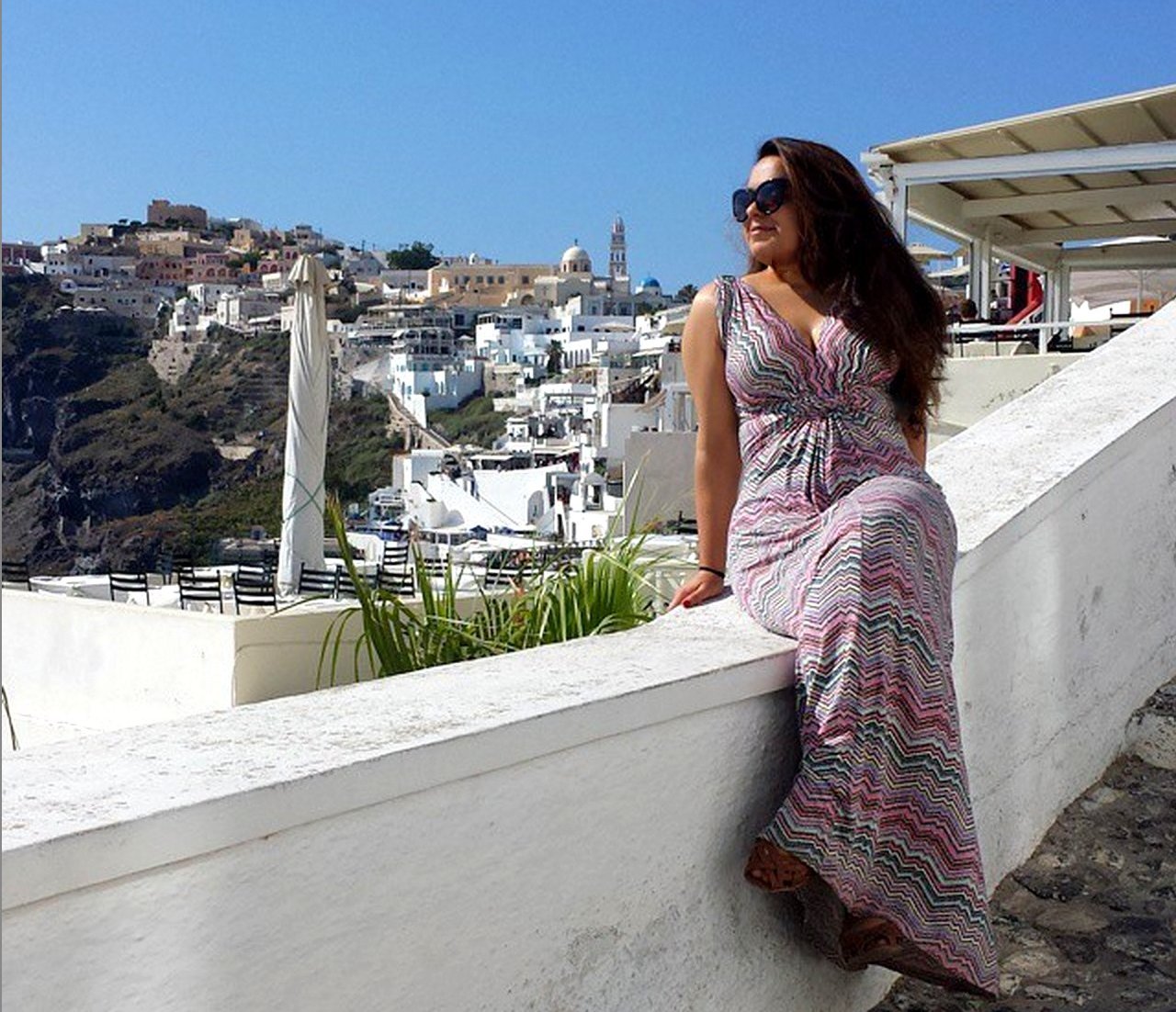 Why 2018 will be my year of travel
The last little bit of 2017 has been a bit of a roller coaster. I met a man, he (in theory) proposed, we looked for houses, then we fell in to a whole lot of drama. Family drama. If you're Asian or Arab especially, you know how it goes.
Add that to the fact that my job isn't in the most healthy position either. I work in an industry that has been in decline for at least the last two years. I've been sensible, I've saved where I could, I have a little safety net.
But, I really don't like the not-knowing part of all of it. Especially in my relationship, going from a position of safety to suddenly feeling very vulnerable just isn't floating my boat.
My 2018 Travel Wishlist…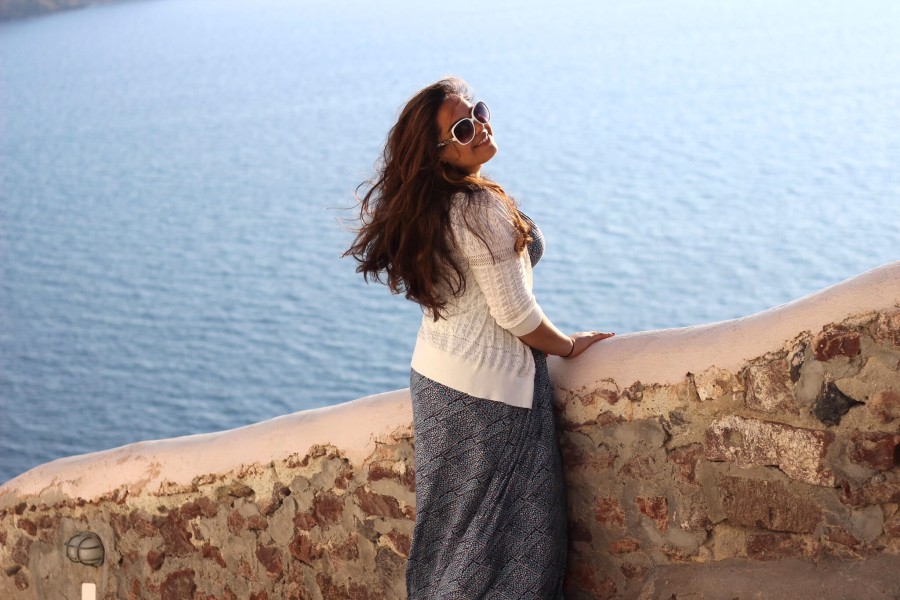 So, because even though I've been sensible, basically your typical eldest child, and I'm still up the creek with no paddle, I'm just going to fuck it. I'm taking control back, and planning out the next 12 months of 2018 on my own terms. Travel terms.
Without further ado then, here is my 2018 Travel Wishlist – or, the 12 places I will be going to for the 12 months of 2018.
January – the month of the luxury staycation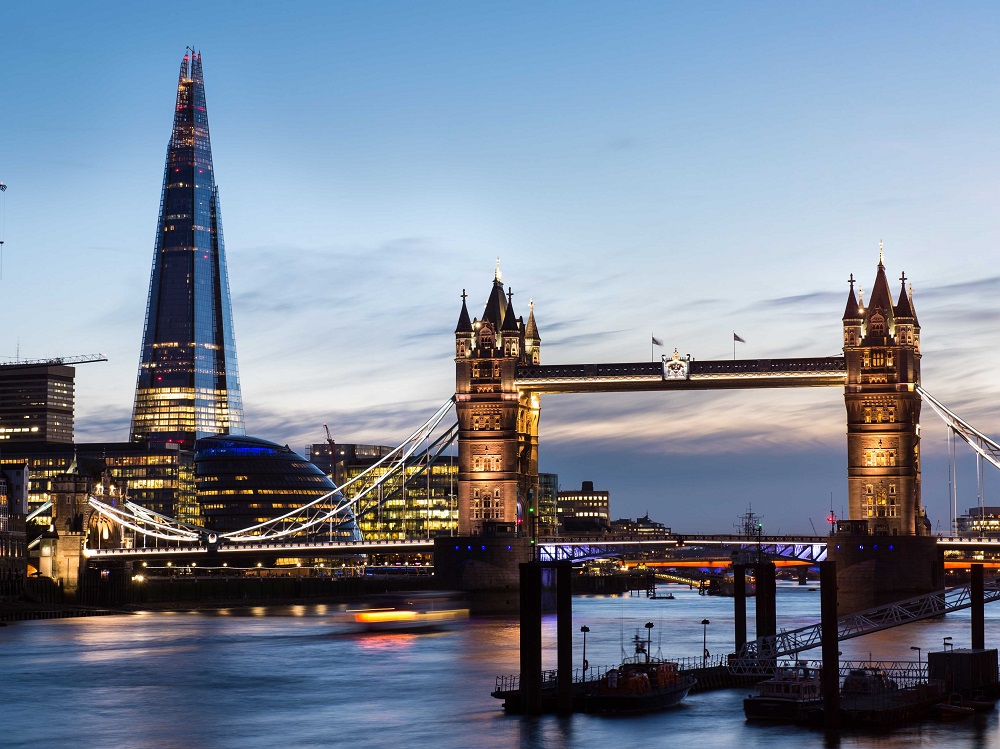 It's cold, and I'm not travelling to an airport, so there. Instead, the first port of call on my 2018 Travel Wishlist is going to be right here, at home. I'll keep the hotel a surprise for the moment, so just wait and see!
February – Paris fixes everything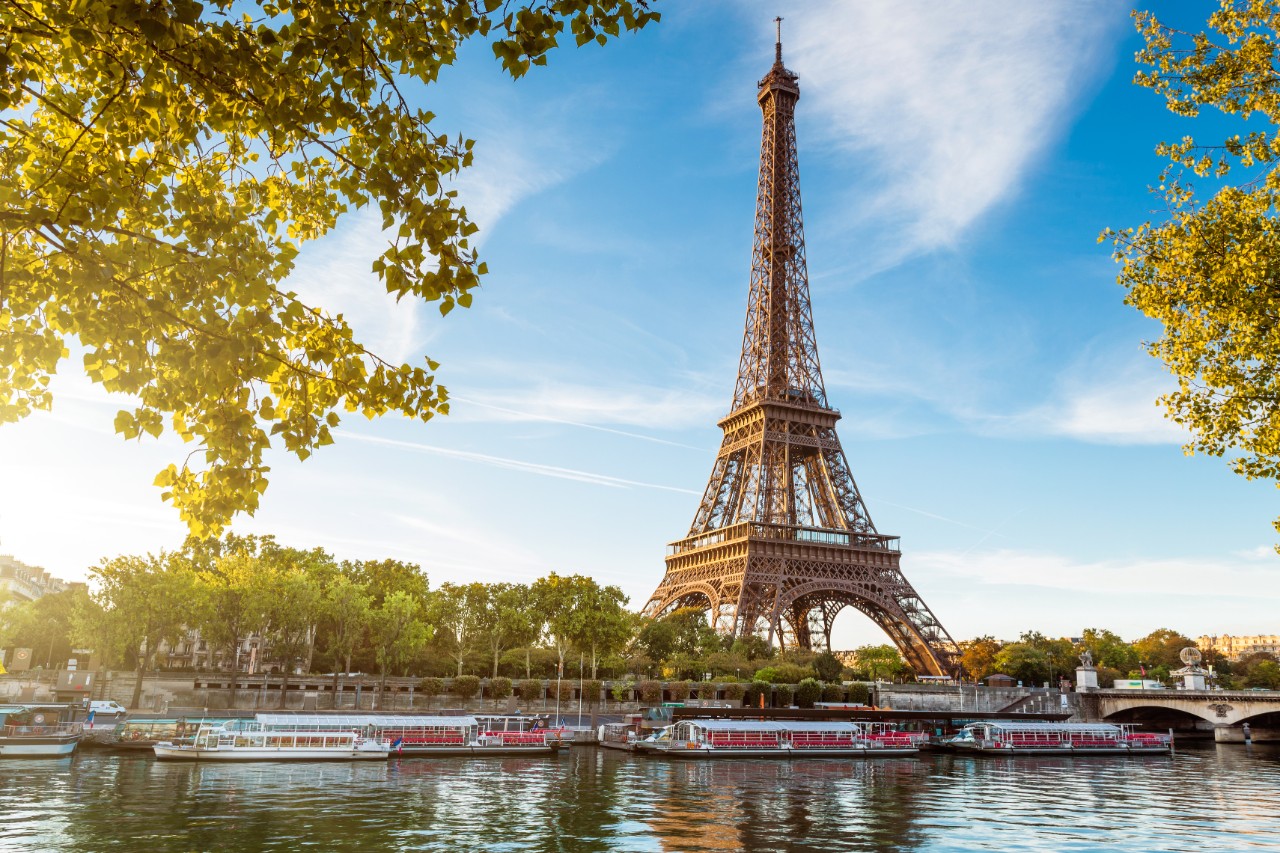 Travel Wishlist item number 2 – Paris. Paris will be my salvation this February. Cheap Valentine's Day cards in dreary English High Street windows will not judge me this year. This year I will sip proper hot chocolate on a fresh Parisian afternoon on the steps of the Louvre. I will eat churros by the river and make friends with the locals.
March – Lisbon in the Spring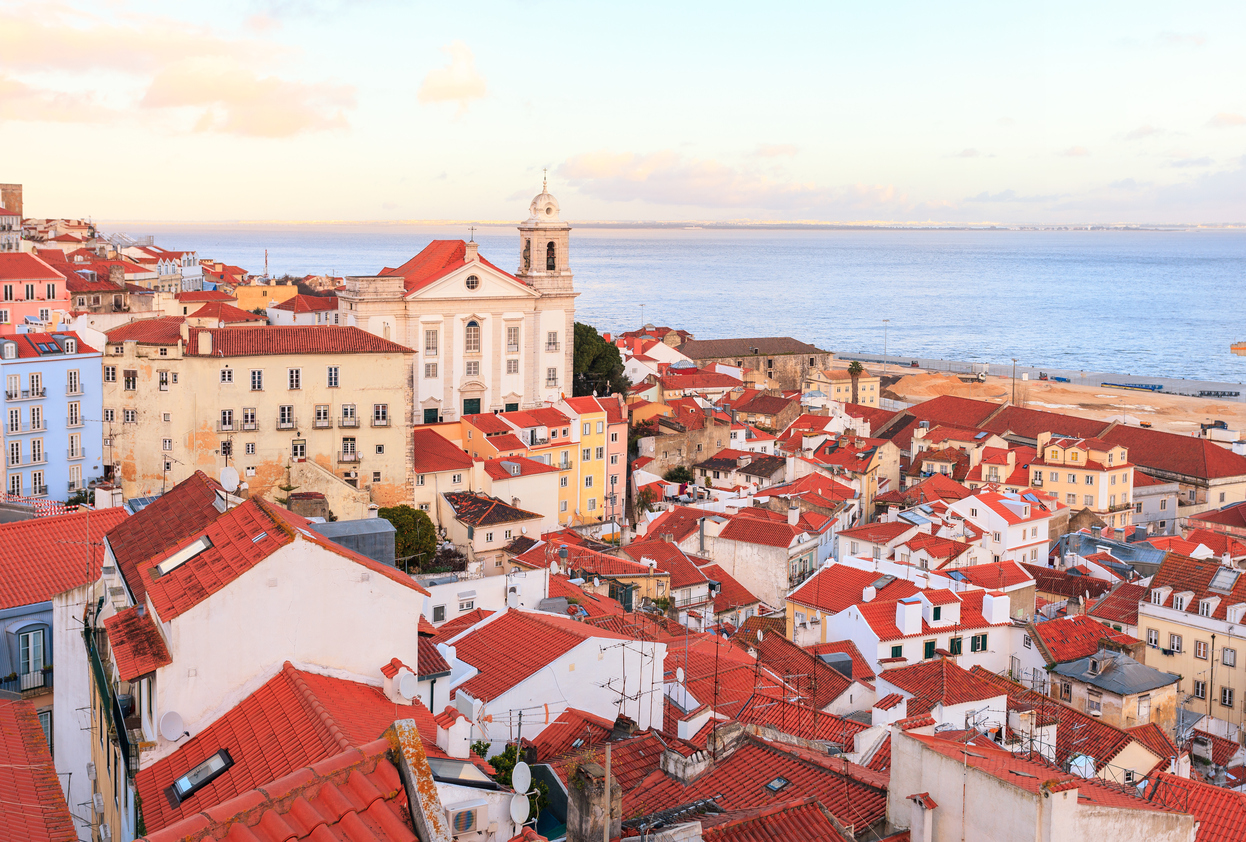 I went to Lisbon last year for the first time and absolutely loved it, and I want to go again before it turns into the next Barcelona. I want to be there and feel the local heartbeat, while the locals can still afford to live there.
I want spritzers on rooftop bars overlooking the red roofed houses and hills, and Pasteis de Nata all day, every day. Get in my belly you gorgeous custard tart, you.
April – A Roman Holiday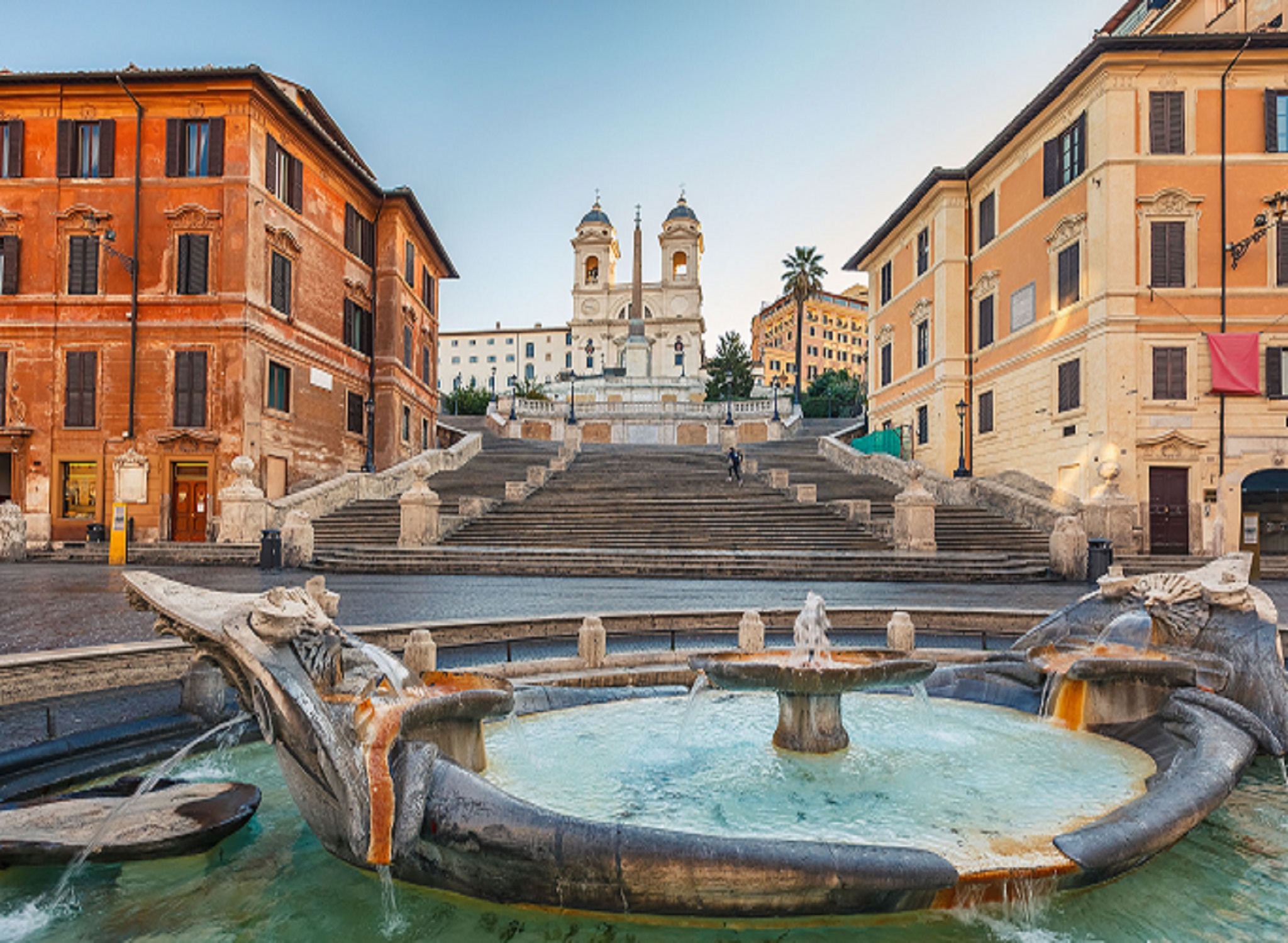 This will be my first time in Rome, and only my second time in Italy. I know, what's going on? I've booked a night at the luxurious Rome Cavalieri hotel, a Waldorf Astoria joint, don't you know, and home to Rome's 3 Michelin star restaurant La Pergola. The financial safety net I was talking about earlier – yeah, you can kiss that goodbye. At least I will have dined well :)
May – Let's be Bahama Babies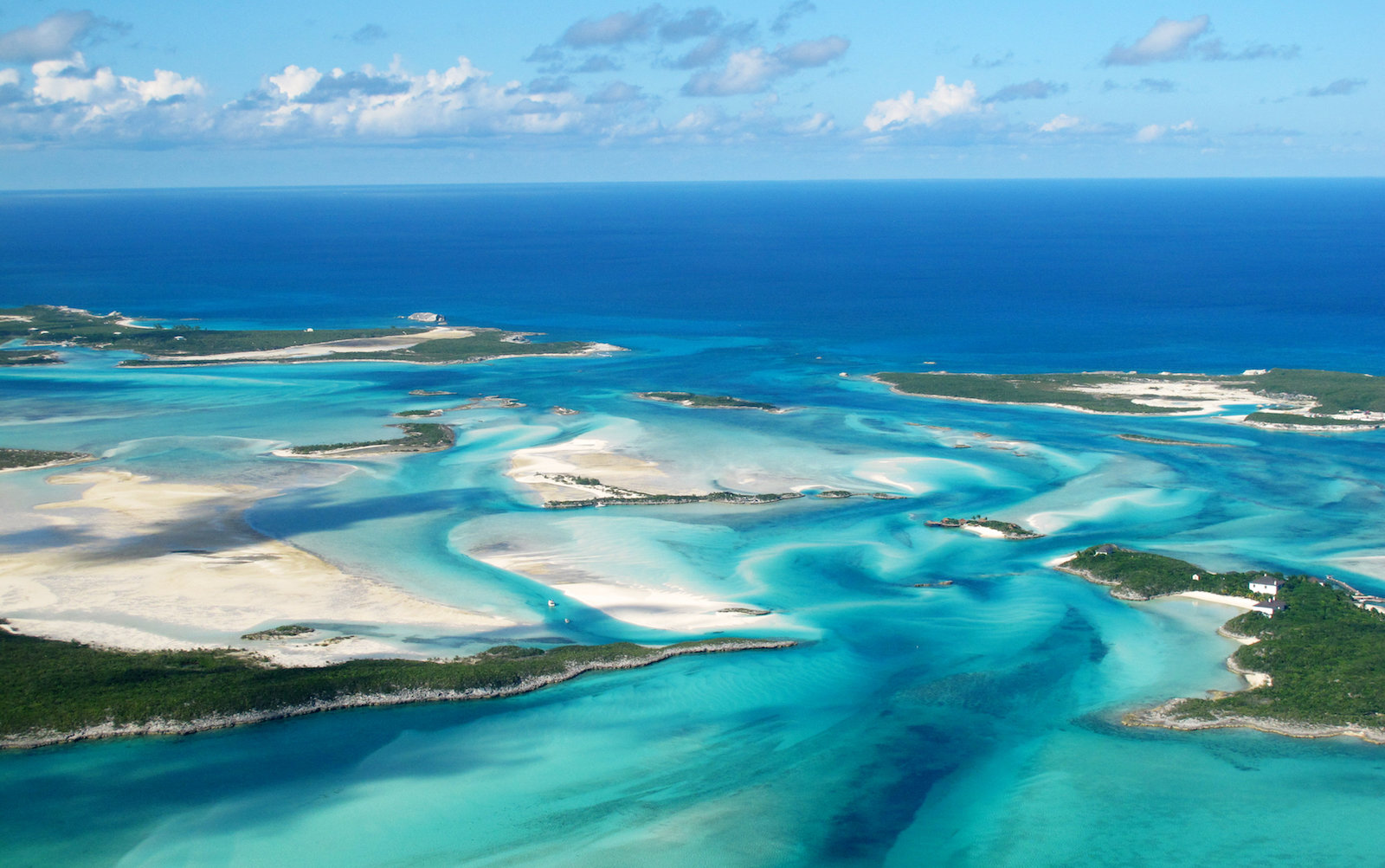 Fine, white sand and bluer-than-blue seas. The Caribbean has to be part of my 2018 Travel Wishlist, and for now my eye is set on The Bahamas.
June – A Grecian Adventure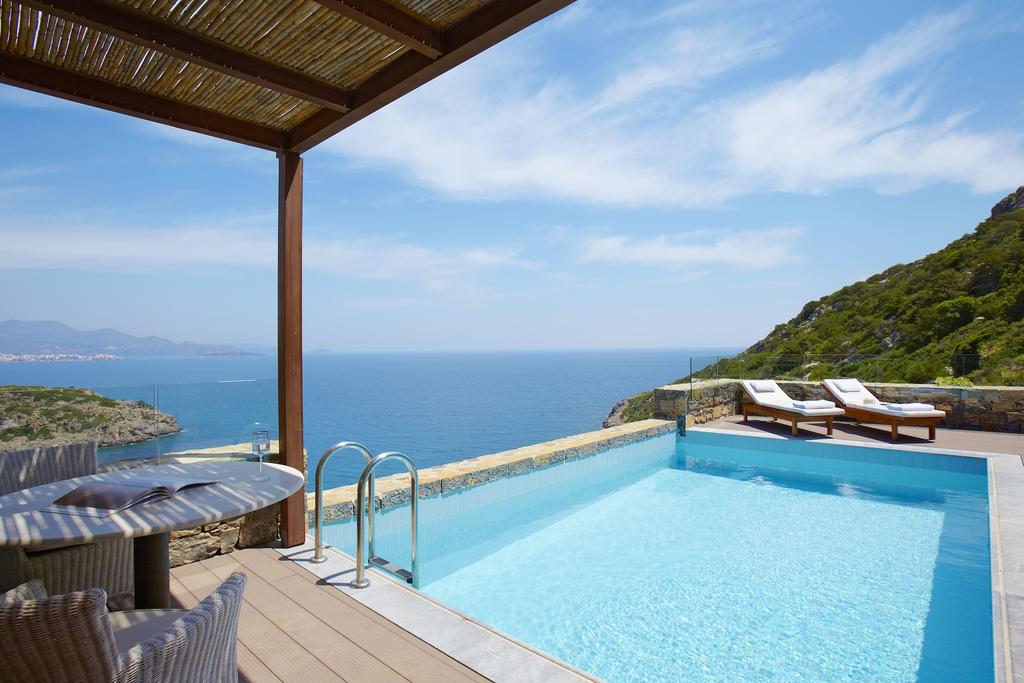 June will take me to the high heat of Crete, where I will have my own private swimming pool, and view on to the sparkly, blue-green Aegean. Guess which hotel…
July – My Birthday in Stockholm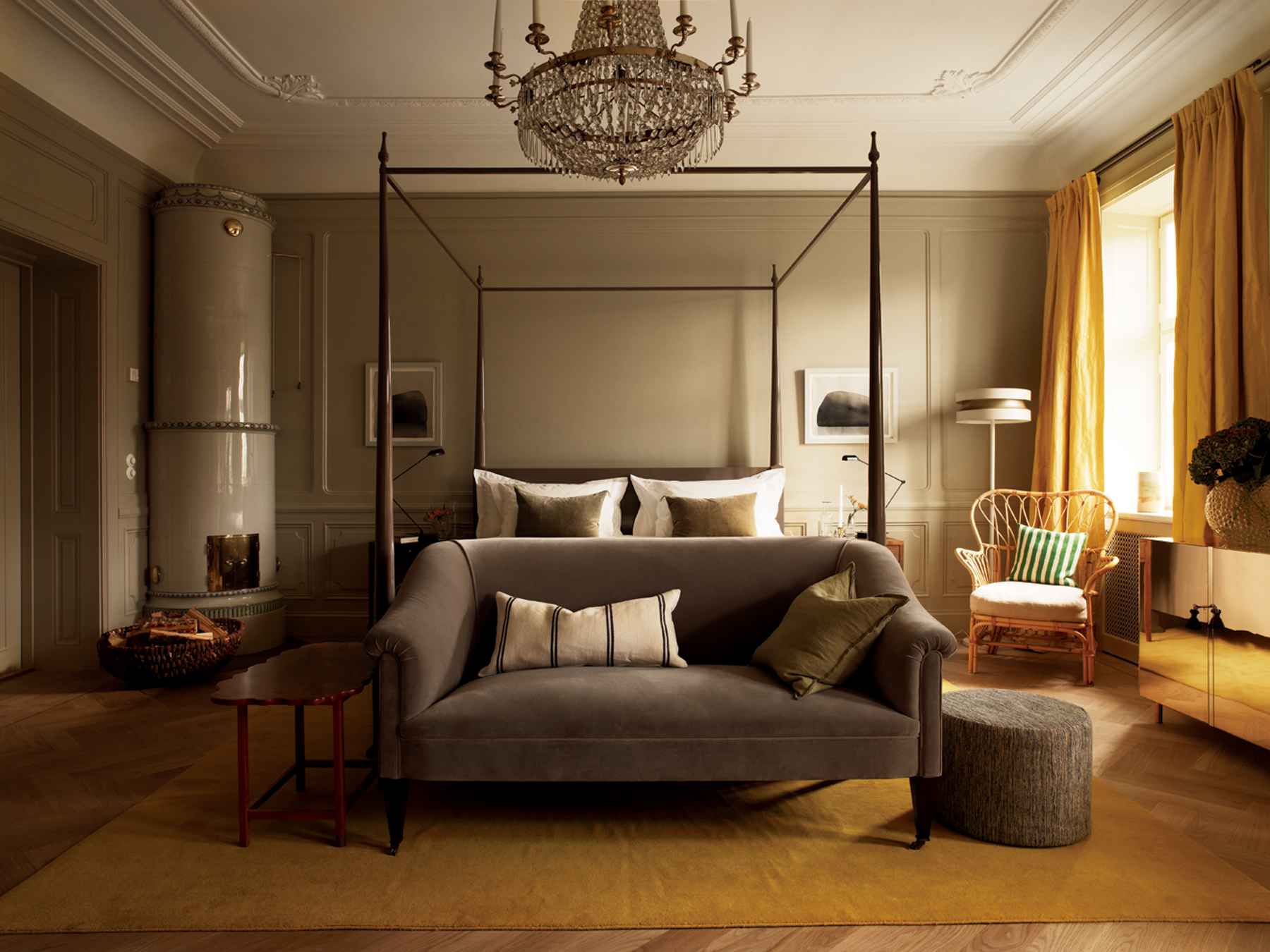 Is it bad to travel just for a hotel? Is it bad to say that sentence about Stockholm, possibly one of the most lust-worthy destinations of Northern Europe? Then call me bad, because I will be sleeping in this bad boy. Ett Hem, or At Home, is the hotel that has beckoned me for over a year now. And it will be mine, it's officially been put on the Travel Wishlist.
August – (Very, Very Early Christmas) Shopping in NYC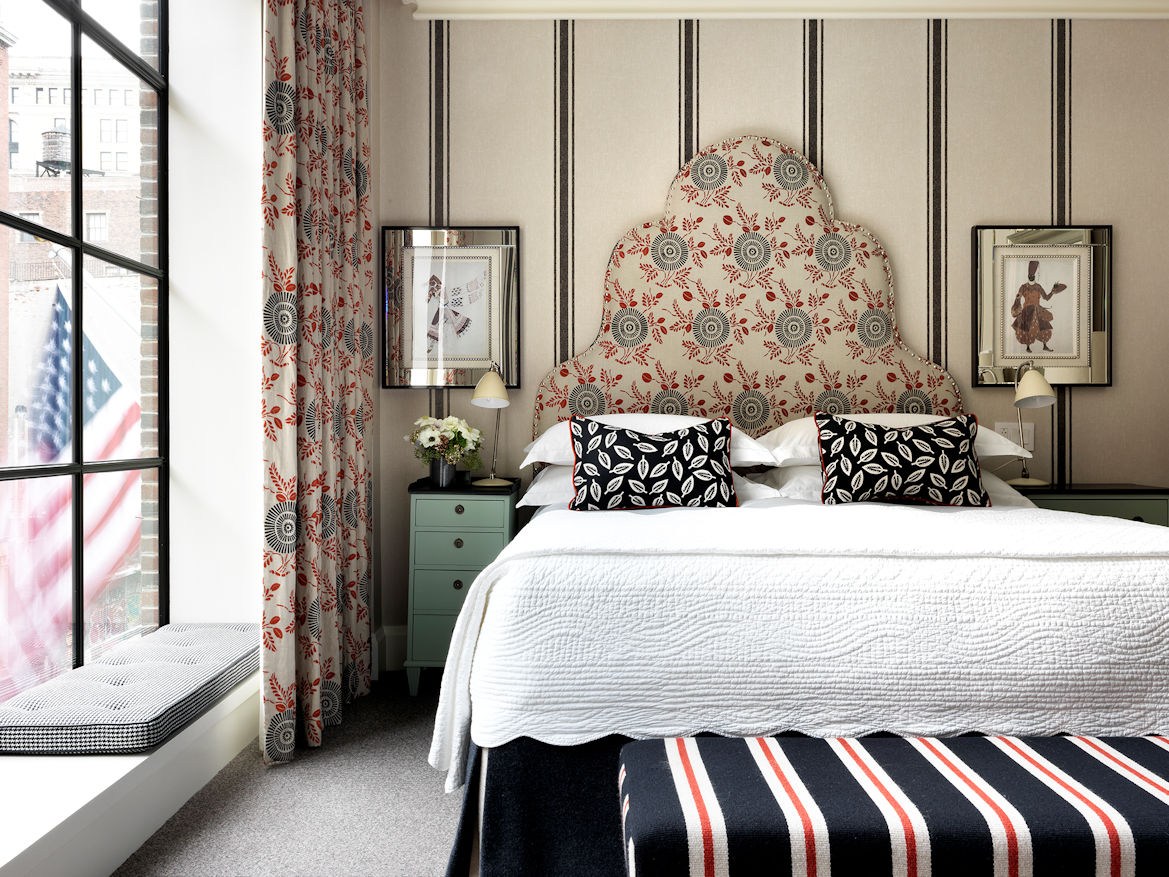 This means, of course, that there will be one whole week in summer where I will be re-watching Sex and the City to get me properly in the NYC mood.
My wanderlust must-have hotel for NYC is The Whitby. If I actually end up staying here, then it means I still have my job. And can earn some more dolla for the rest of this crazy year of travel…
September – Autumn in Amsterdam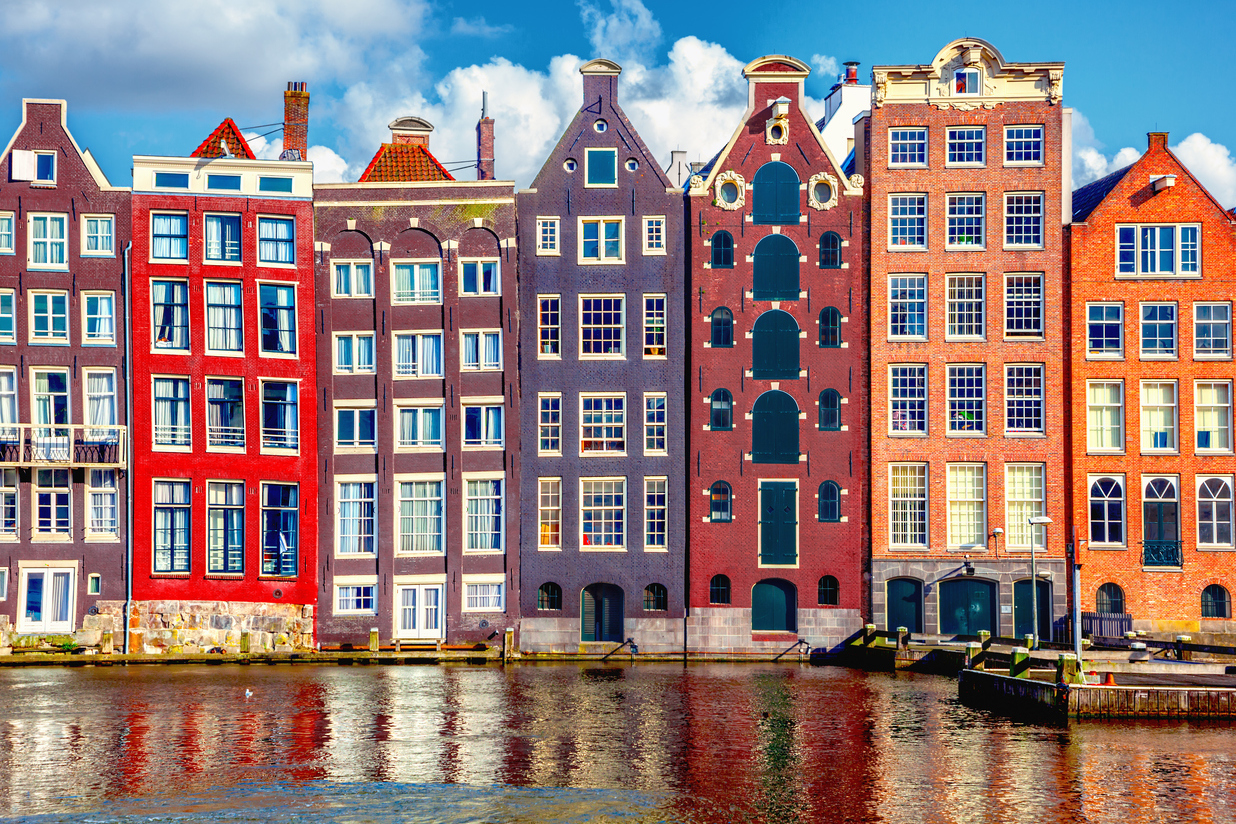 Having been to what feels like everywhere else in The Netherlands (Utrecht, Rotterdam and The Hague), it would almost be criminal not to go to Amsterdam too. Plus, Eurostar will be running a direct route to Amsterdam by Autumn, which means I can say goodbye to those pesky airports again #winning.
October – Romance on the Amalfi Coast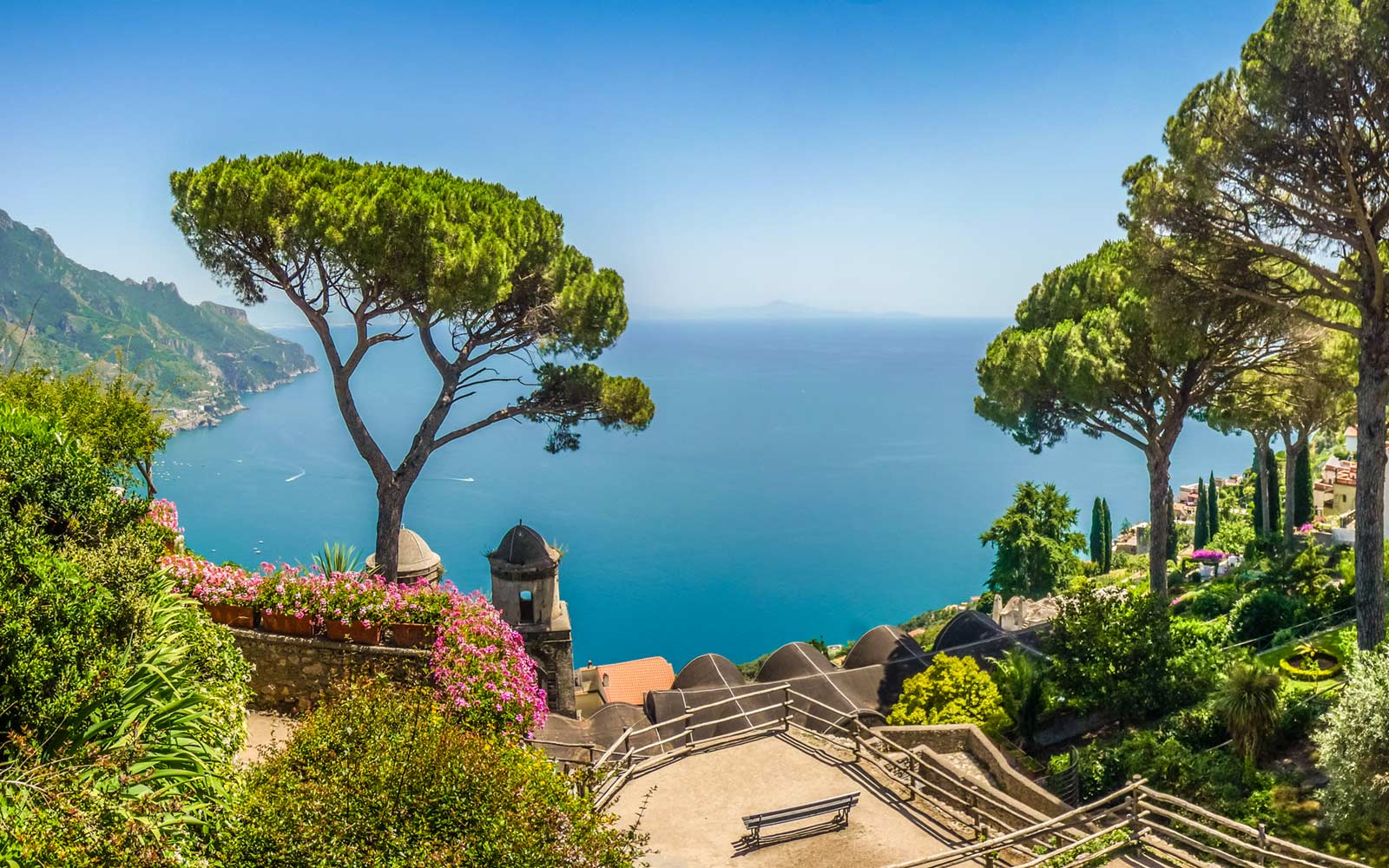 In October, the Travel Wishlist moves on to Amalfi Coast, where love and romance are almost certainly guaranteed.
November – The Maldives
Some of my favourite bloggers have been and have some of the most epic photos and tales from the Maldives. I'm hoping that 2018 will be my year to hit this beauty :)
December – Winter Sun in Qatar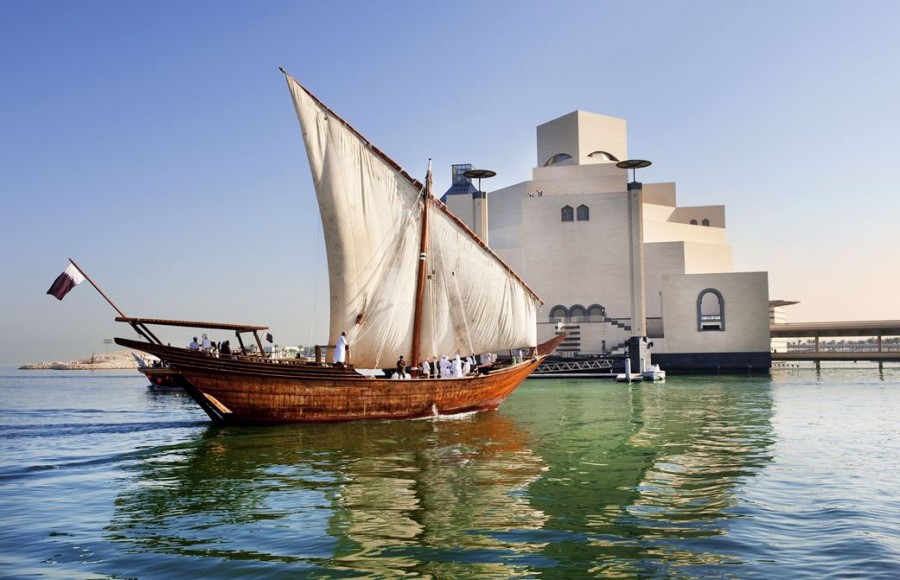 Little known fact – I spent most of my teens in Qatar, and my parents still live there, which means I'll basically be going to my second home. I'm obviously going to try all the new restaurants and spas and might even sneak off to a hotel for a night, all in the name of the blog. And also, if anybody knows how to do good eats and luxury stays, it's the Qataris.
So that's what I'm hoping my next 12 months will look like! Do you guys have a Travel Wishlist for 2018?