Marcus Wareing does informal
It would be unwise to go to Tredwell's and expect some sort of excellence-by-association. Although this 130-seat colossus in Seven Dials is the third restaurant from Chef Marcus Wareing, its far removed from the double-Michelin starred arena that his first restaurant competes in. His energies in this new venture stop short at the kitchen, as the food at Tredwell's is not cooked by Wareing himself. The self-proclaimed attitude here is 'relaxed', and the menu apparently serves 'Modern London Cooking'.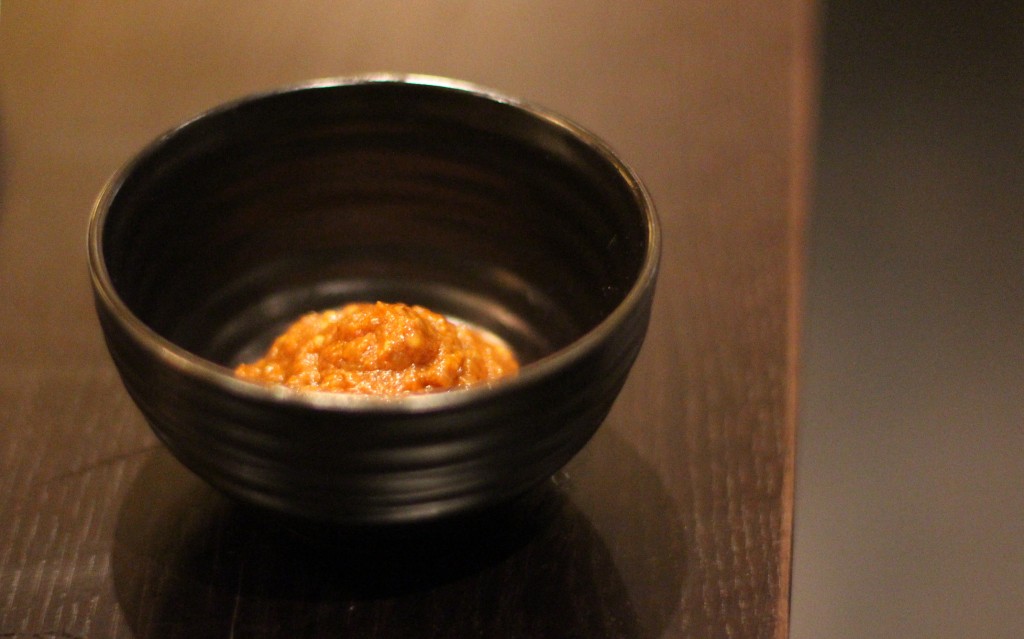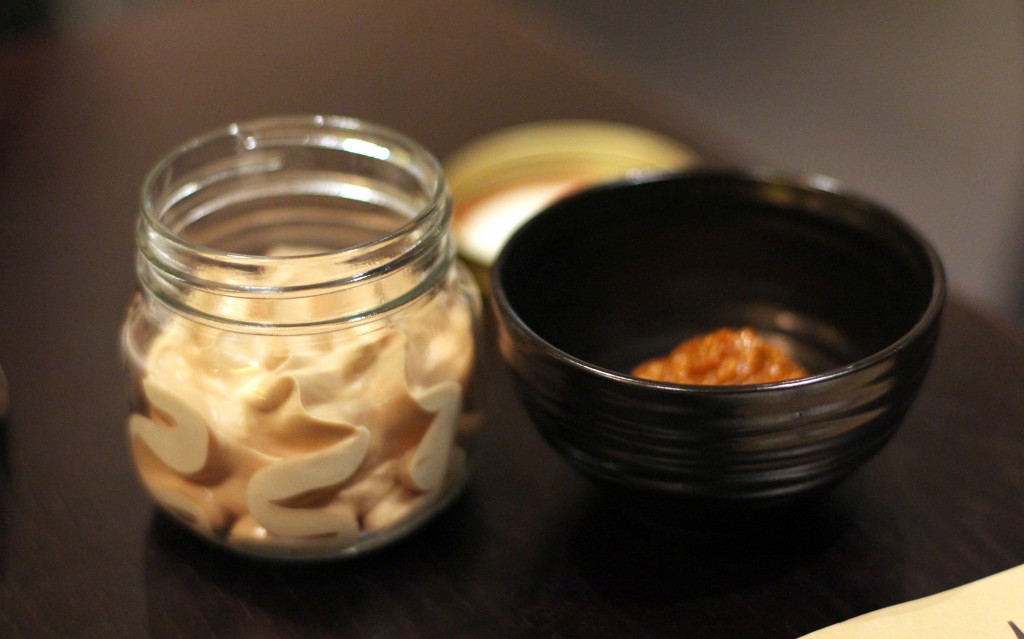 There isn't much in the way of innovation, as the well-trodden concept of sharing plates dominates the menu. Although I like having the ability to order a variety of things to try, Tredwell's execution of this often leaves something to be desired. The menu is split into 'Pots & Jars', 'Bowls', and 'Grills & Smokes'. Figuring out portion sizes can be challenging as there is little in the way of intuitive structure to the menu – how 'small' is a mini portion of onglet steak with mushroom ketchup, how 'large' is a £32 rib of beef?
The crux of the problem, however, arrives with the food. Barely 10 minutes after ordering, our petite table is bombarded with a melee of different plates.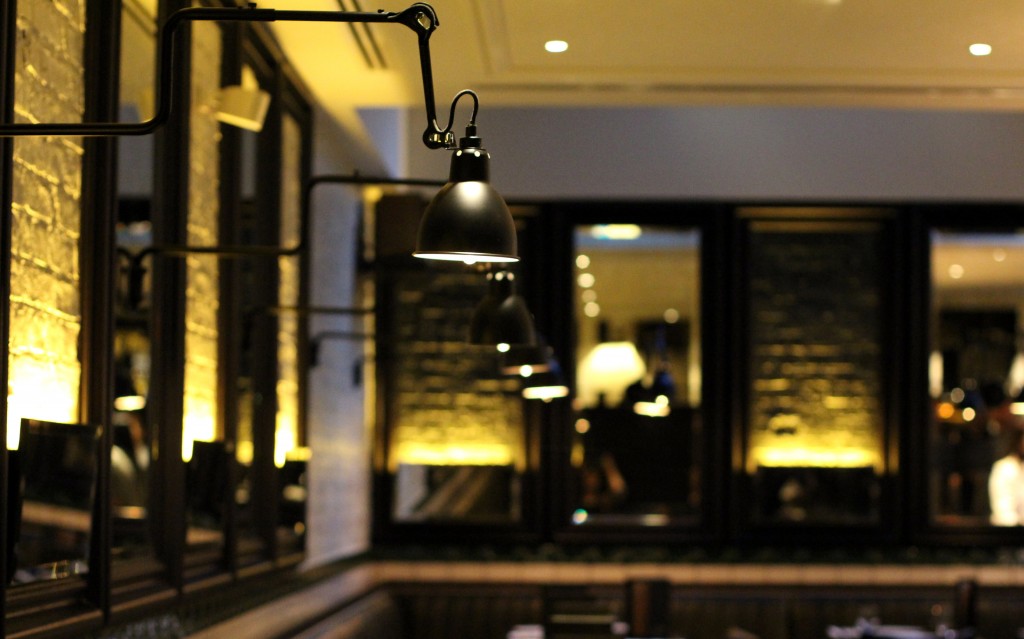 Some things get cold, elbows end up in other things; it's not a comfortable way to enjoy a meal. I suppose it suits the kitchen, being able to send things out in an ad-hoc manner as and when they are ready. In this instance I would have preferred a more structured approach.
After a brief reprieve comes onglet steak with mushroom ketchup (at a guess, the small is 200g), and the only large dish we order – smoked chicken thighs (two of them for £10). Although both are fair renditions, by themselves they are not enough to make me want to return.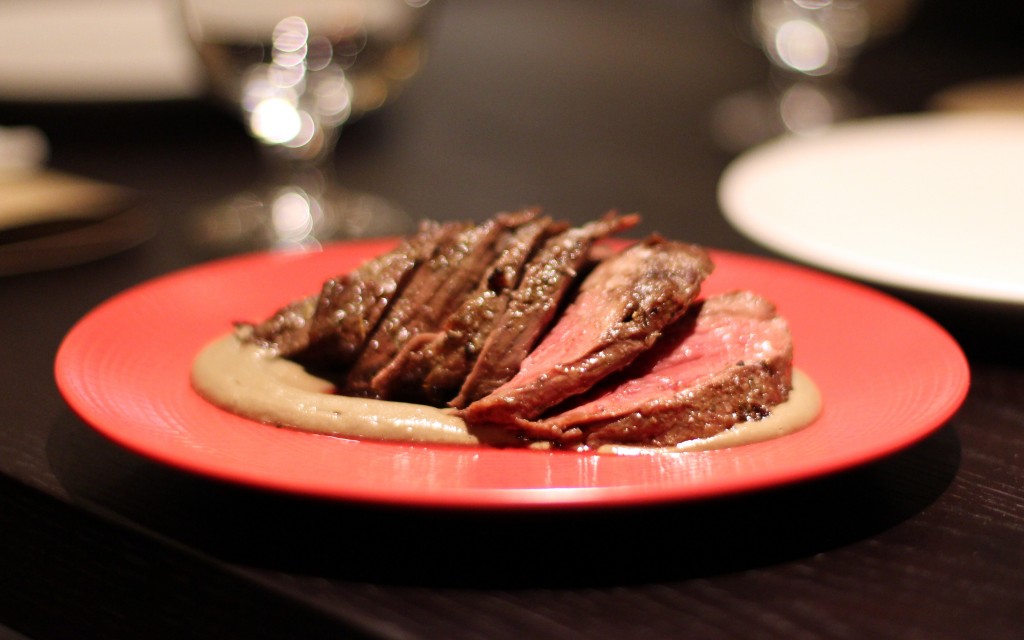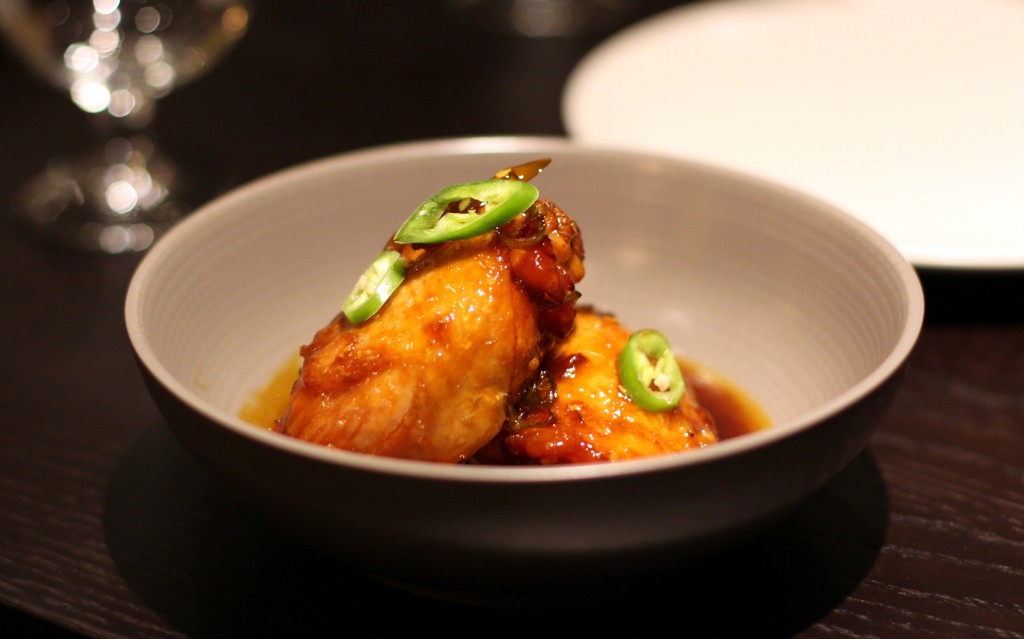 It then takes a time to bring out the last remaining dish – lamb belly with aubergine curry, a plate of food which ends up being somewhat unworthy of the wait…
It's not that the food is awful, because it isn't – most of it is quite edible and inoffensive. It's just that Tredwell's is a strangely amateur experience from a man who should probably know better.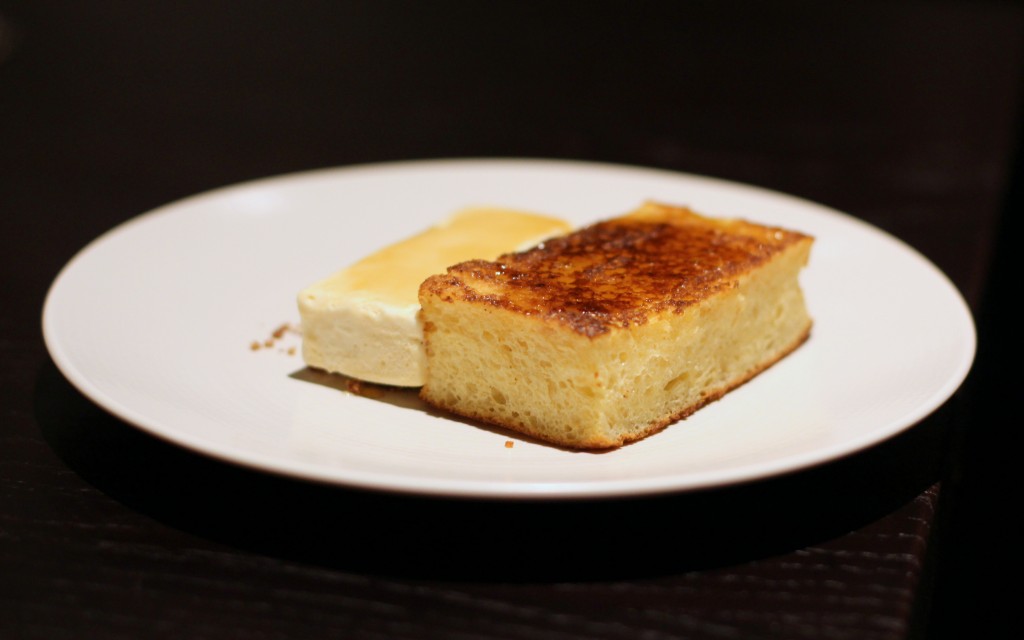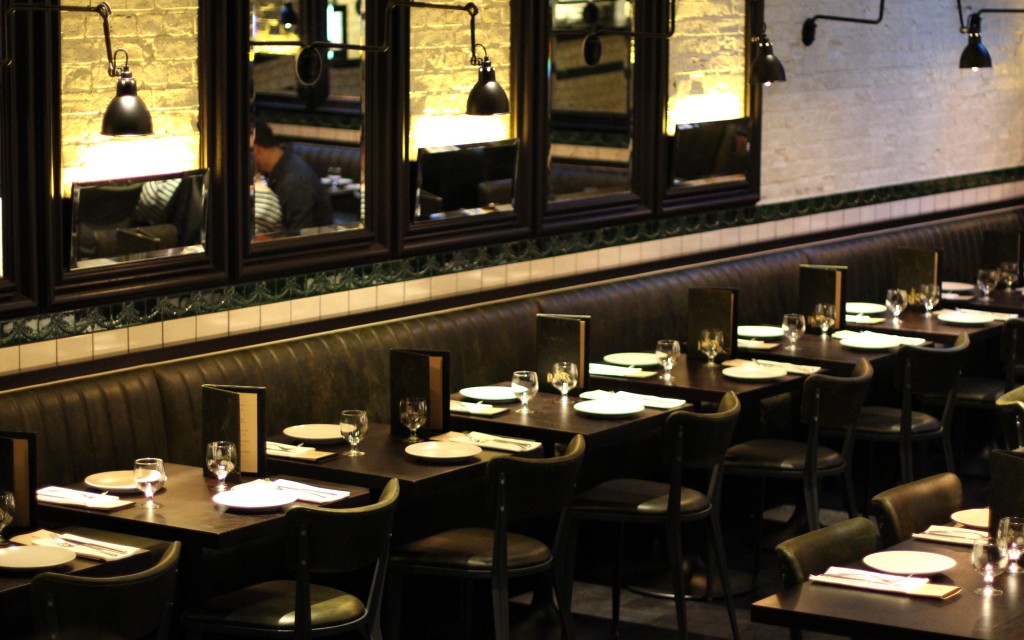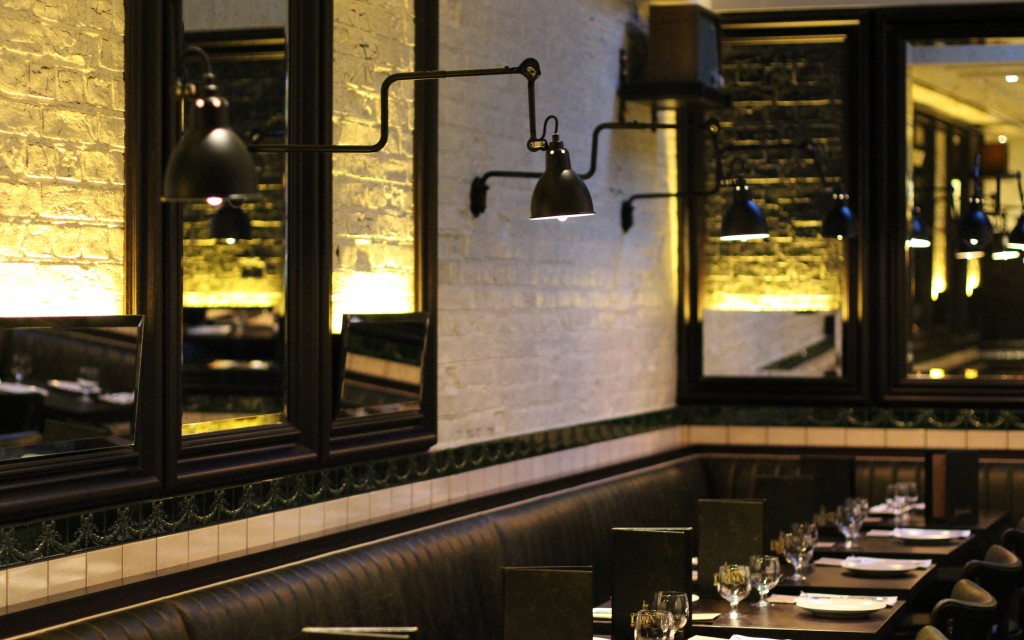 Tube: Leicester Square
Address: 4a Upper St Martin's Lane, London WC2H 9NY
Tel: 020 3764 0840
Website: www.tredwells.com