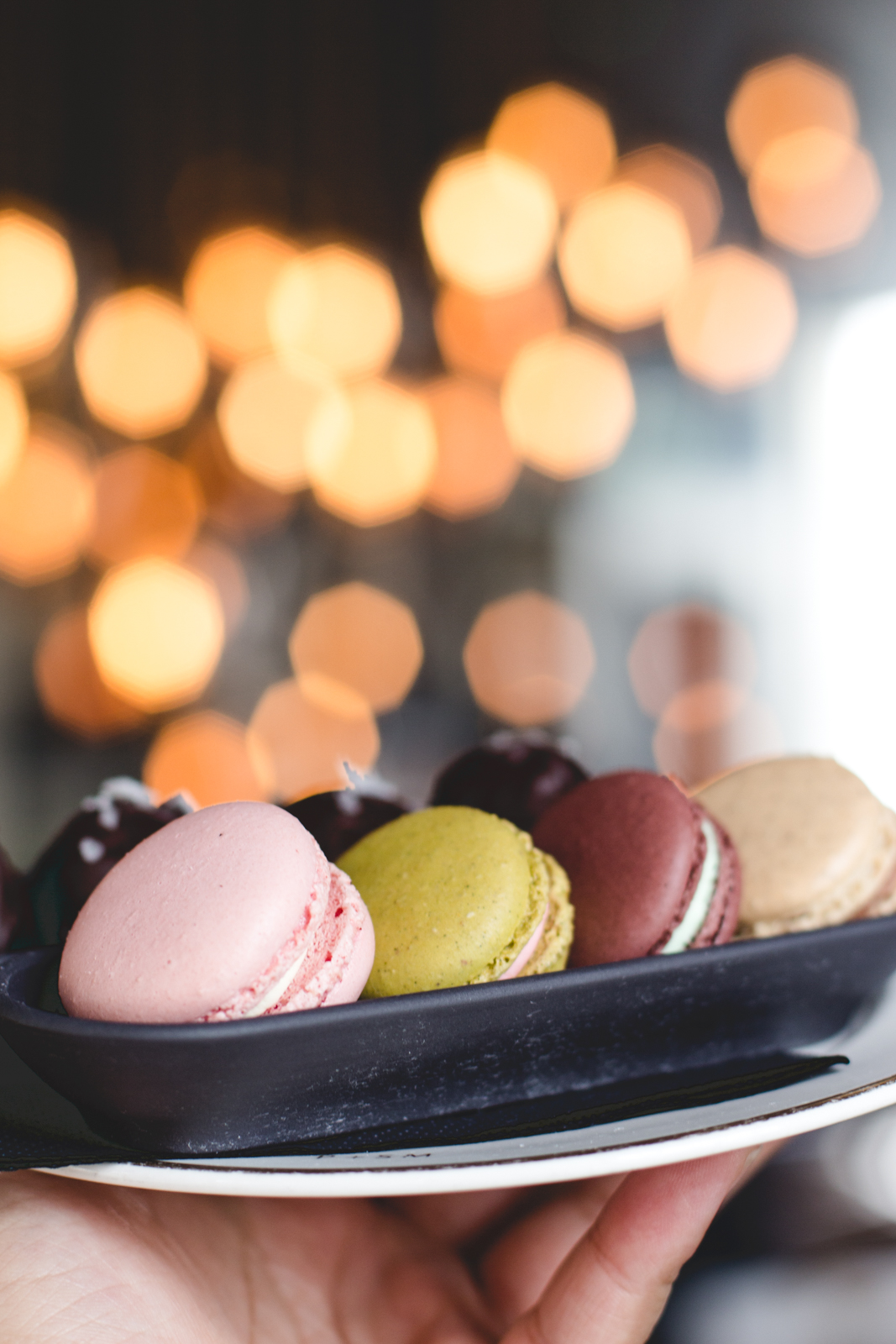 A weekend brunch at Plum and Spilt Milk
Brunch has always been a tradition in my family; an occasion to look forward to. It's with pleasure then that I head to Plum & Spilt Milk with my sister to revisit that tradition – and perhaps add another favourite to our playbook.
Plum & Spilt Milk is located within the Great Northern Hotel, that curves around the newly redeveloped area of Kings Cross. It serves a menu of traditional British favourites in an elegant dining room of curved leather and teak banquettes, brass embellishments and about a hundred hand blown lights.
Brunch, brunch, brunch…
It's a beautiful space, that serves a beautiful weekend brunch.
We start with smoked haddock, creamed and served with a sprightly hollandaise & poached hen's egg. There are also devilled lamb kidneys too that tempt us from a neighbouring table, and brioche eggy bread.
We turn to our next plates. A pair of mackerel fillets sit on a deeply savoury watercress sauce and halves of saffron braised fennel. It's an intriguing pairing that I wasn't at first sure would work. It's my pleasure to note that the dish is one of the favourites from the few that we try.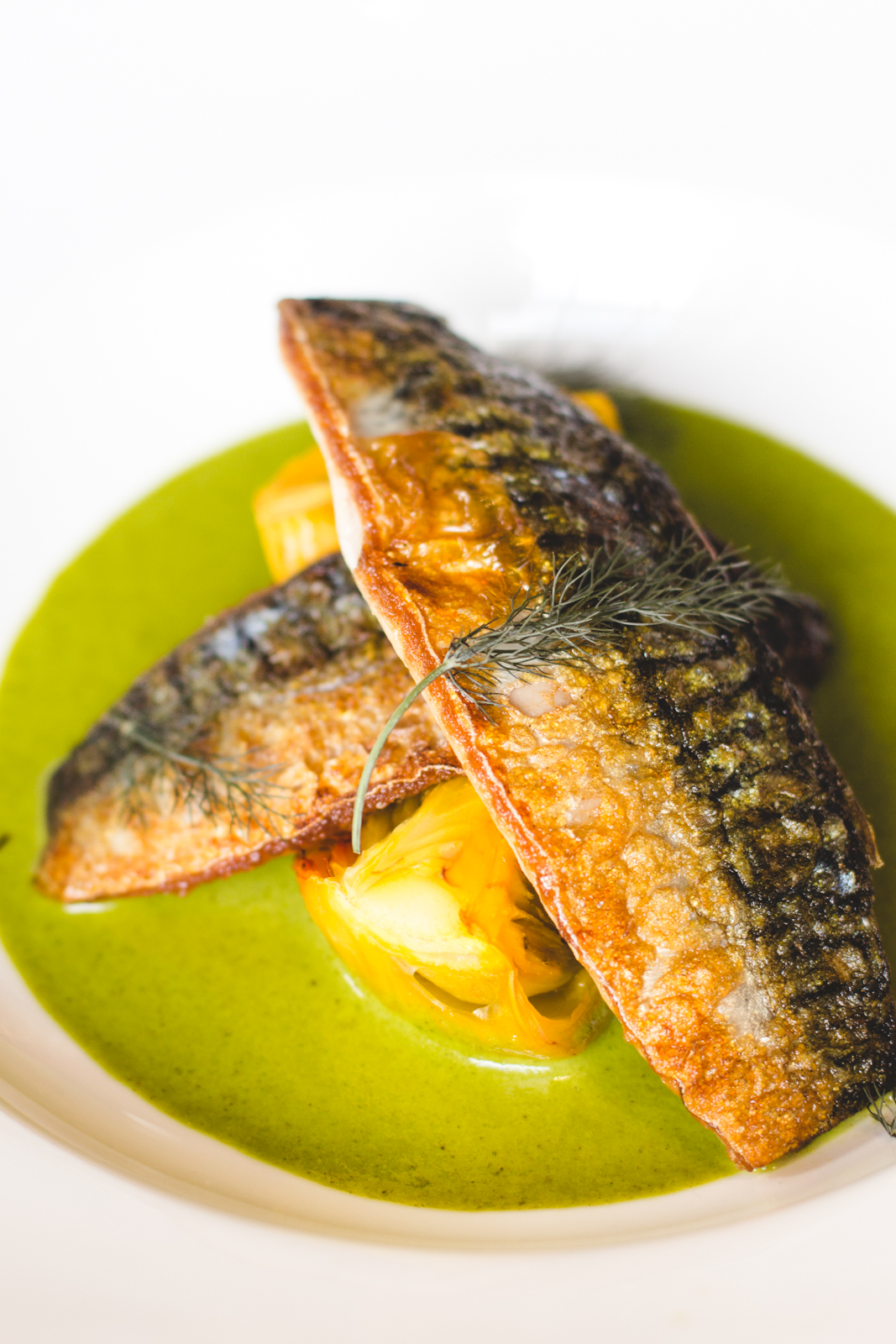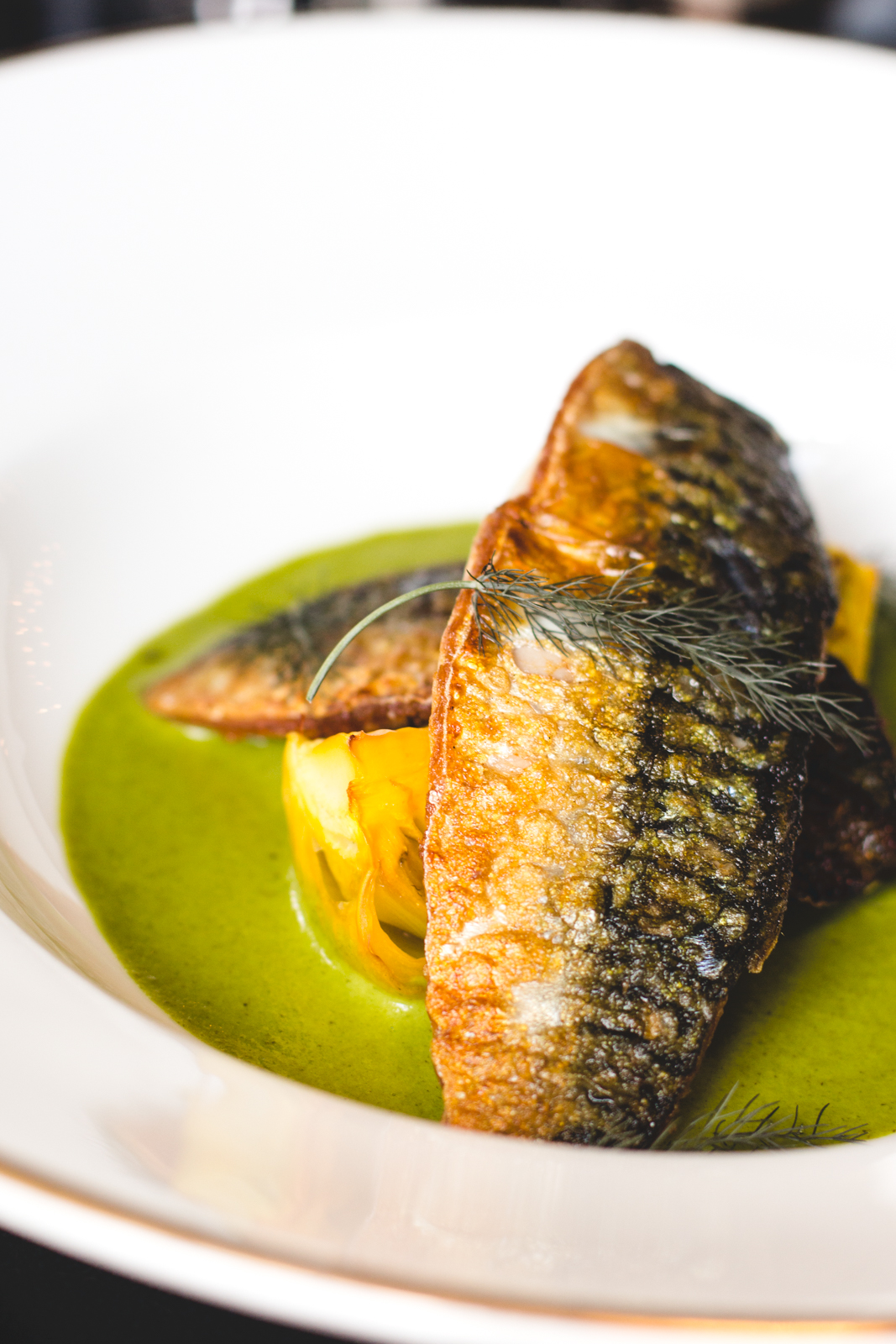 We also have fillet steak, a thick chunk that is given a moderate char and cooked to an exact medium rare, as specified. Beef dripping chips complement the cut, along with buttered hispi cabbage. Delicious.
Desserts and final thoughts
It's been a luxuriously slow afternoon, and we've had some really brilliant food. Still, it seems a shame to skip dessert. With just a little space left we skip the heavy hitters – like beignets with poached plums and iced peanut and salted caramel mousse – and try instead the truffles and macarons. Whilst the latter are good, the former are excellent. Dollops of smooth, dark chocolate ganache are ensconced in a fine chocolate shell, and on top rest fine flakes of salt. They're so good that I order two more portions to share with the rest of the family.
We went to Plum & Spilt Milk to test out a new brunch; and came away with a firm favourite. If brunch is as much of a treat to you as it is us, then you'll love the one at P & SM!
Have you been to Plum & Spilt Milk before for brunch? What are your favourite restaurants for weekend brunch in London? We'd love to know so feel free to leave us a comment here or on Instagram :)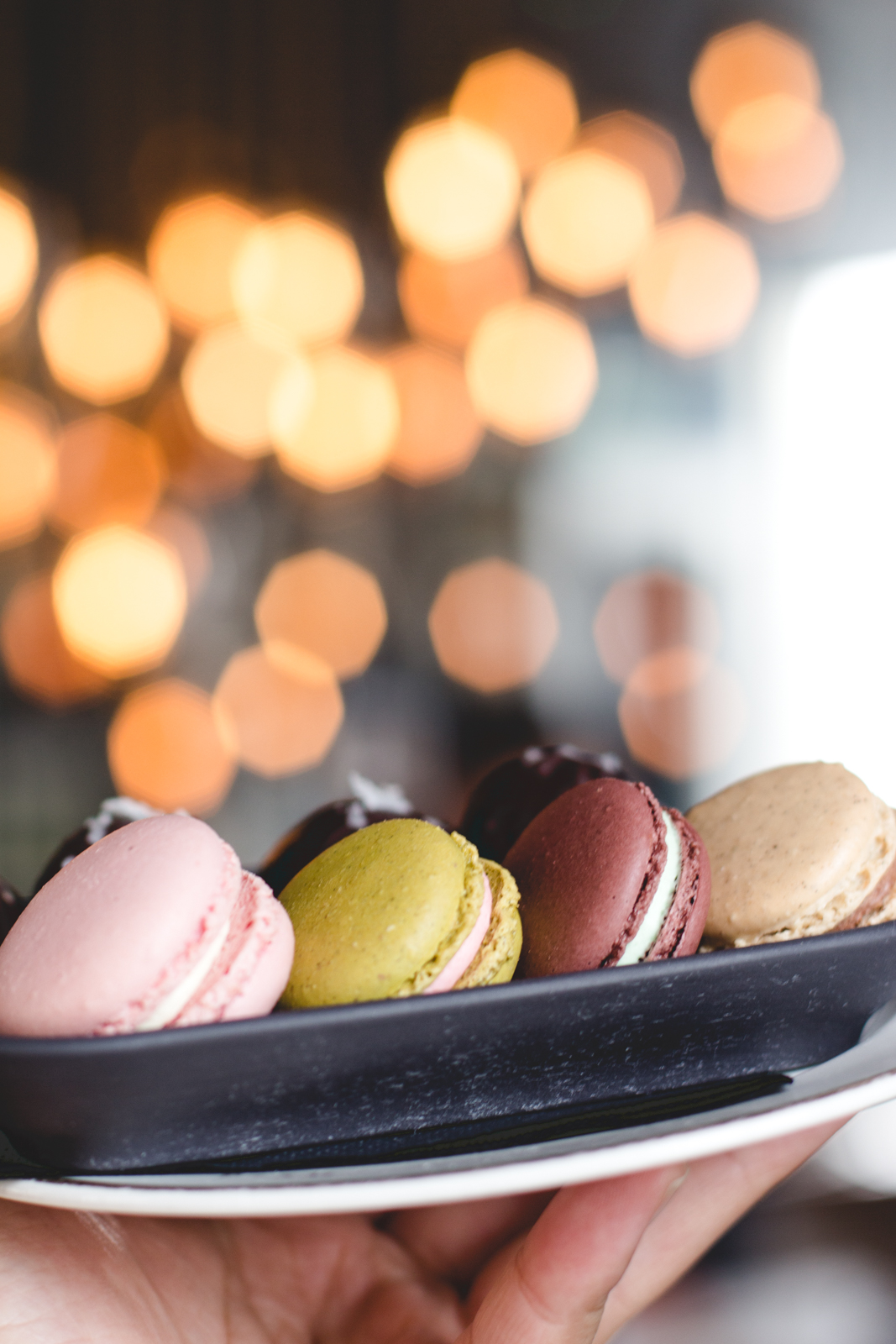 Tube: Kings Cross
Address: Great Northern Hotel, Kings Cross St Pancras Station, Pancras Rd, Kings Cross, London N1C 4TB
Website
Thanks to Plum & Spilt Milk for having us in. The meal was complimentary, but all views are our own and as ever we aim to provide useful and honest feedback.