An unconventional Indian restaurant in Clapham
One of the first things you'll notice when walking into Zumbura is how non traditional it looks. For an Indian restaurant, there isn't much that gives it away as such if you haven't already seen a menu.
There are no over embellished flourishes or harem-inspired murals of any kind anywhere, replaced instead with replica Eames chairs, teal paint, copper and brickwork and a long bar made from a lateral slice of a real oak tree. It's deliciously assembled, and no wonder: the creators of Zumbura, Aamir Ahmad, Sean Galligan and David Garrett, are also the guys behind furniture store Dwell.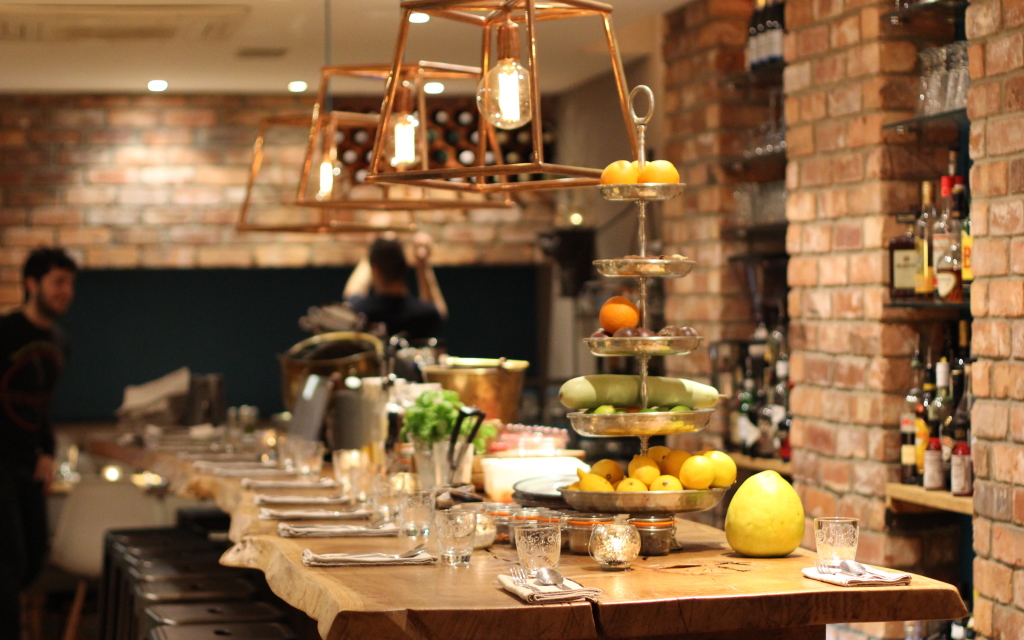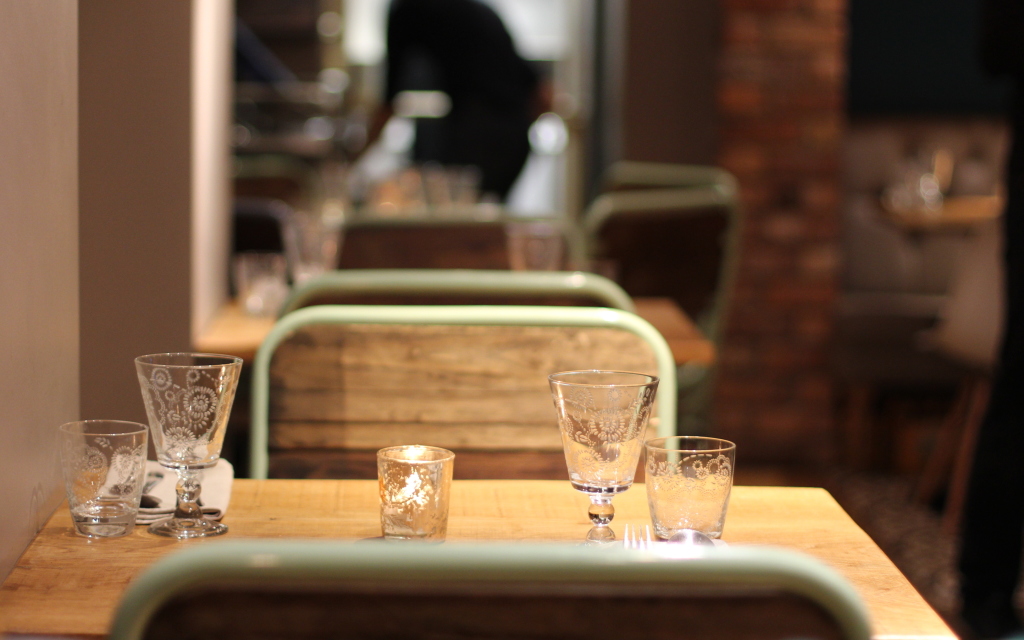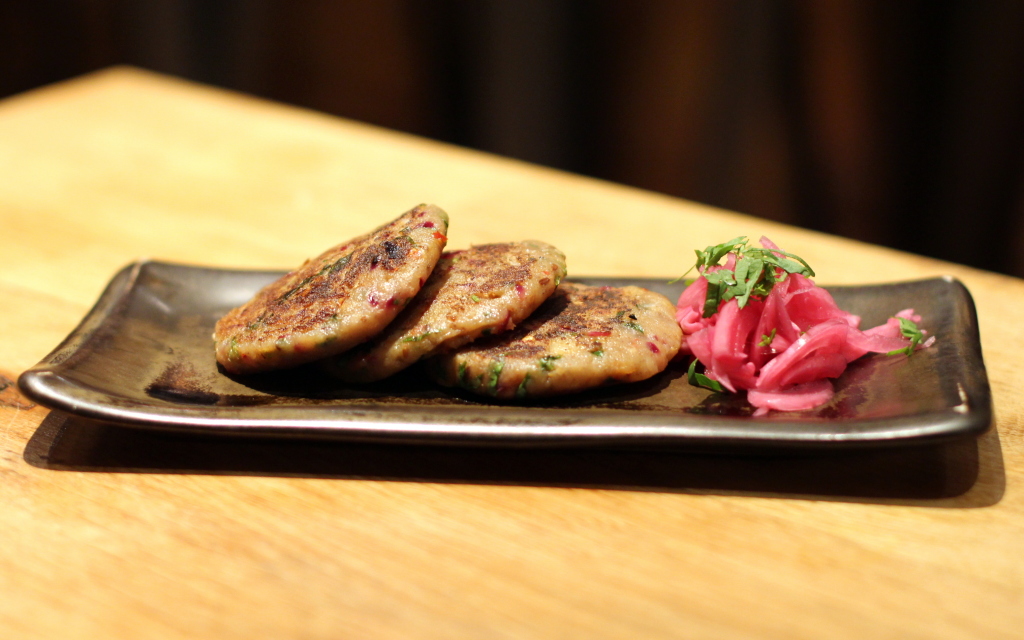 The food at Zumbura is described as being from the Purab region of North East India (no idea), and is not unlike some of your typical Punjabi food. Some dishes are conspicuously left out of the menu – no vindaloos, butter chickens, kormas or paneers. I quite like that Zumbura isn't like your usual high street curry house, and if you can bear being away from your favourites then do come and try Aloo Tikkia, soft potato patties brimming with herb and spice, or coriander and yoghurt marinated chicken, left to do it's thing overnight before being given a mean seeing to in the oven. Both these and the lamb chops know what they're about, rubbed in a litany of herbs and then given enough heat to make their edges curl and blacken. Oh, sweet grill.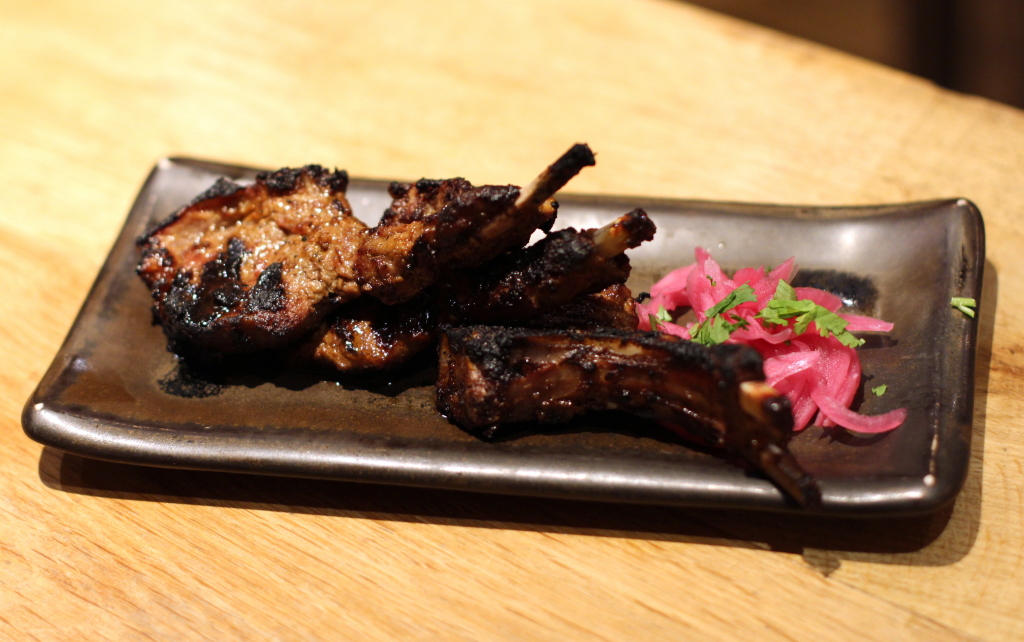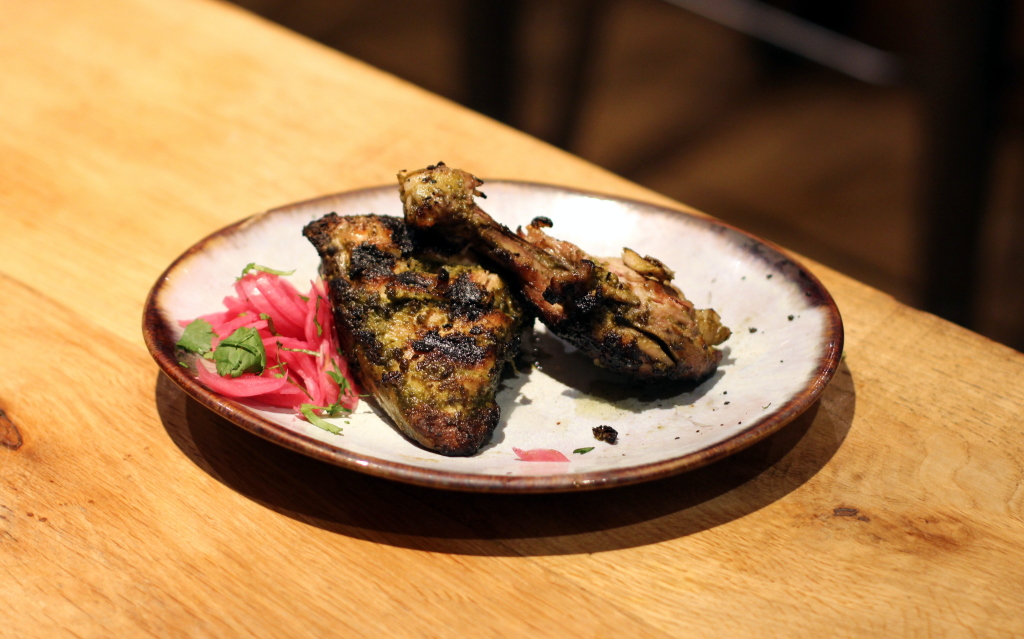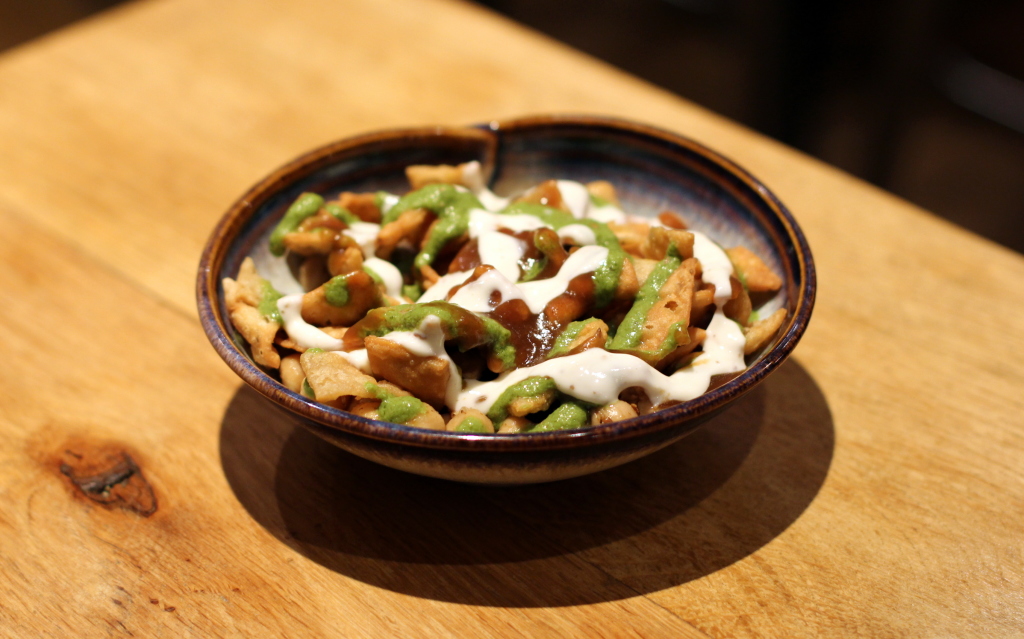 Curries include the familiar, like Kofte (beef meatballs), and Keema Muttar (beef mince and peas), and less traditional, like Anda Salan (boiled egg curry). At home, boiled eggs are halved and added to the Kofte curry for more formal family gatherings where someones mum naturally wants to dot the i's and cross the t's for her in-laws. They work moderately well on their own, although traditionalists will miss the meat.
The portions at Zumbura are very precise: curries have exactly four pieces of the protein and no more, starters have three, the grills have the same. Described as being 'sharing food', it would get a little awkward to split between more than two people, assuming that you all want more than a morsel of each curry.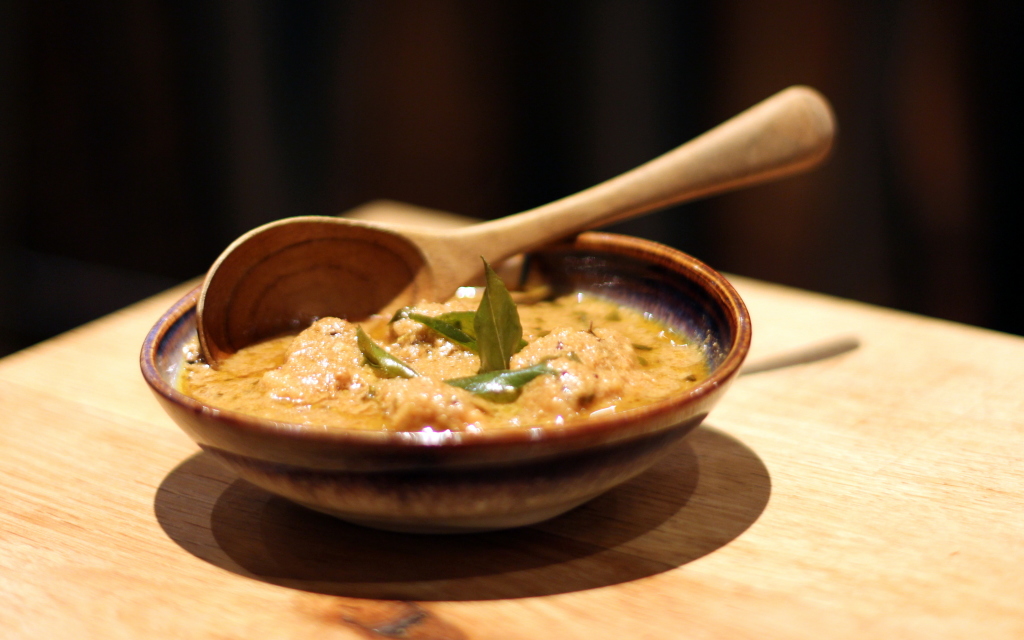 Zumbura is great for dates to order a few different things and get stuck in, although the formula of 'sharing' may leave you with a bill around £40 a head.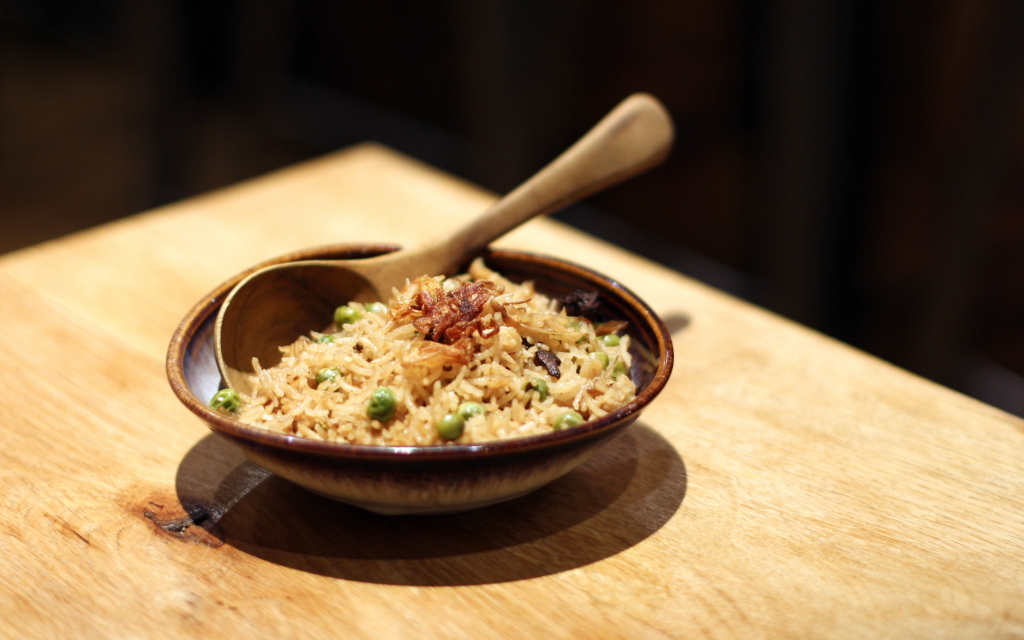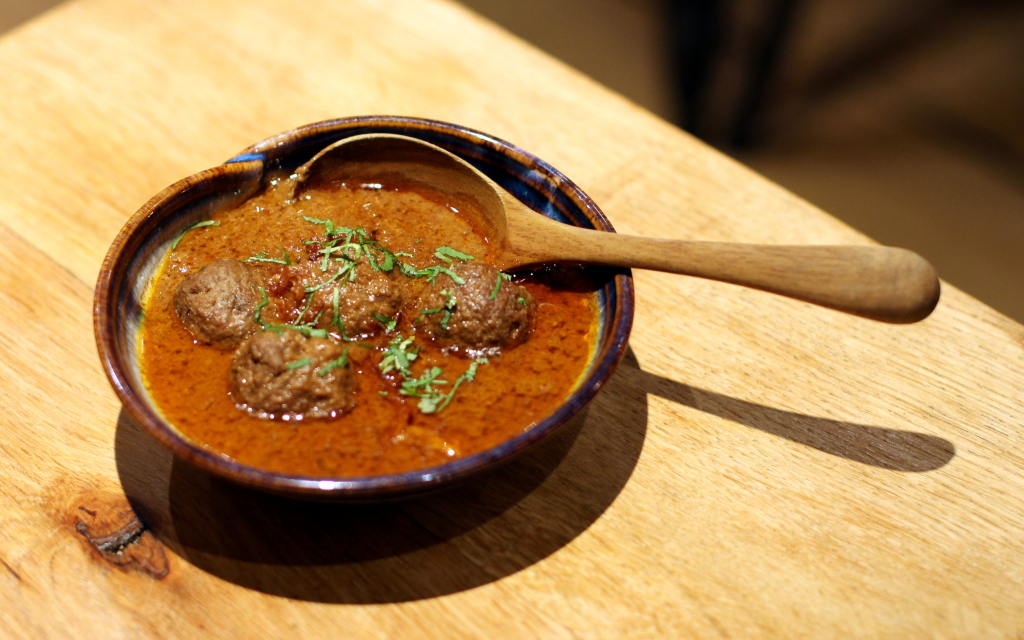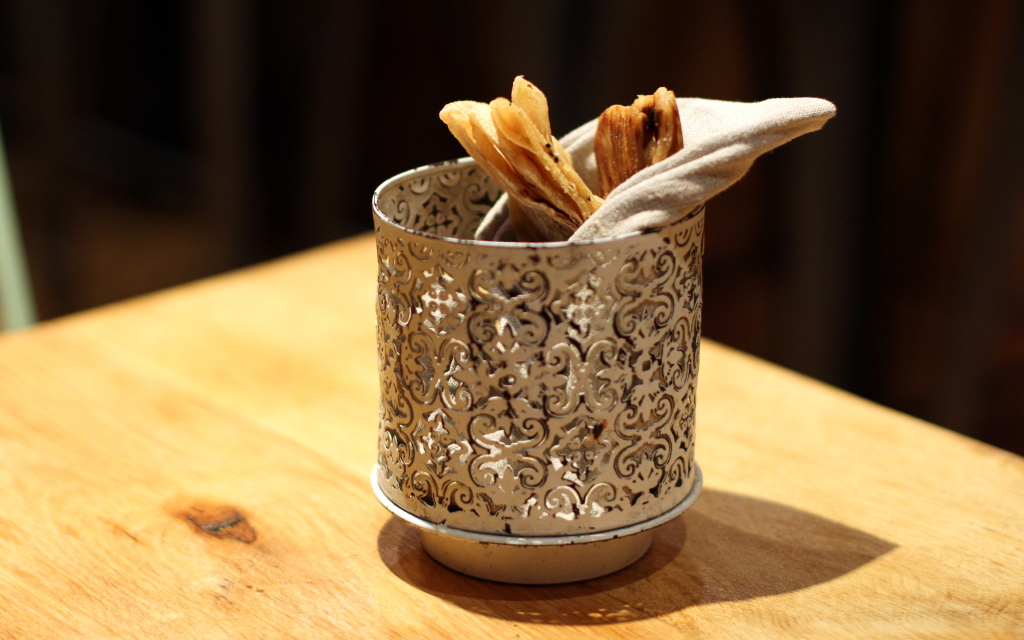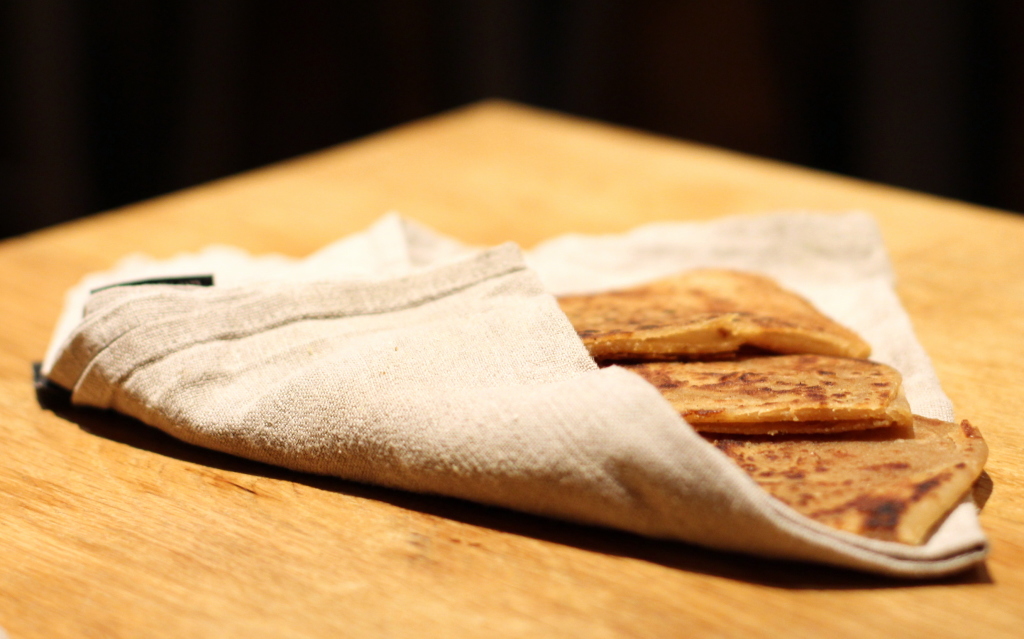 Tube: Clapham Common
Address: 36a Old Town, London SW4 0LB
Tel: 020 7720 7902
Website: www.zumbura.com