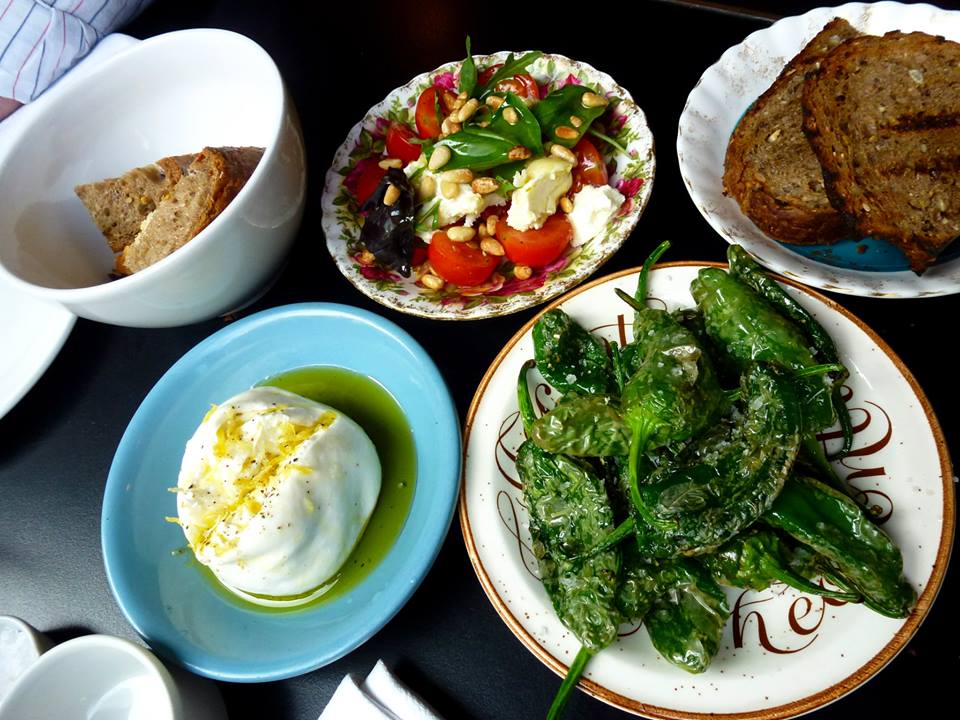 A new Soho favourite restaurant at 10 Greek Street
At just 30 covers, 10 Greek Street is a small restaurant located in the heart of Soho (with a no bookings policy). Because its such a very good restaurant, queues are commonplace. The food is so good however that the wait is well worth it and if you can,the best time to nab a table is late lunch/early dinner most days of the week.
The menu is just one page long which includes a series of 'small plates', mains and desserts, and changes regularly. We heartily devour the fresh, spongy onion bread which lands on our table with the menu, and is generously replaced with another while waiting for our small plates to arrive.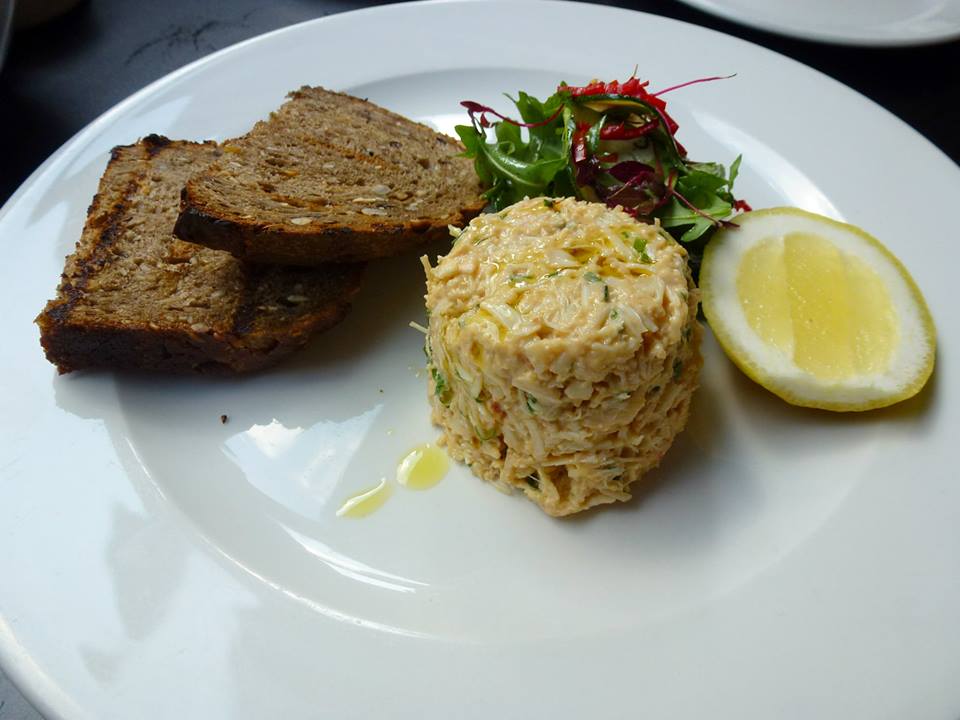 The milky burrata is infinitely softer than buffalo mozzarella, and the padron peppers flecked with sea salt have the effect of causing your mouth to salivate – literally water. They are juiciness personified.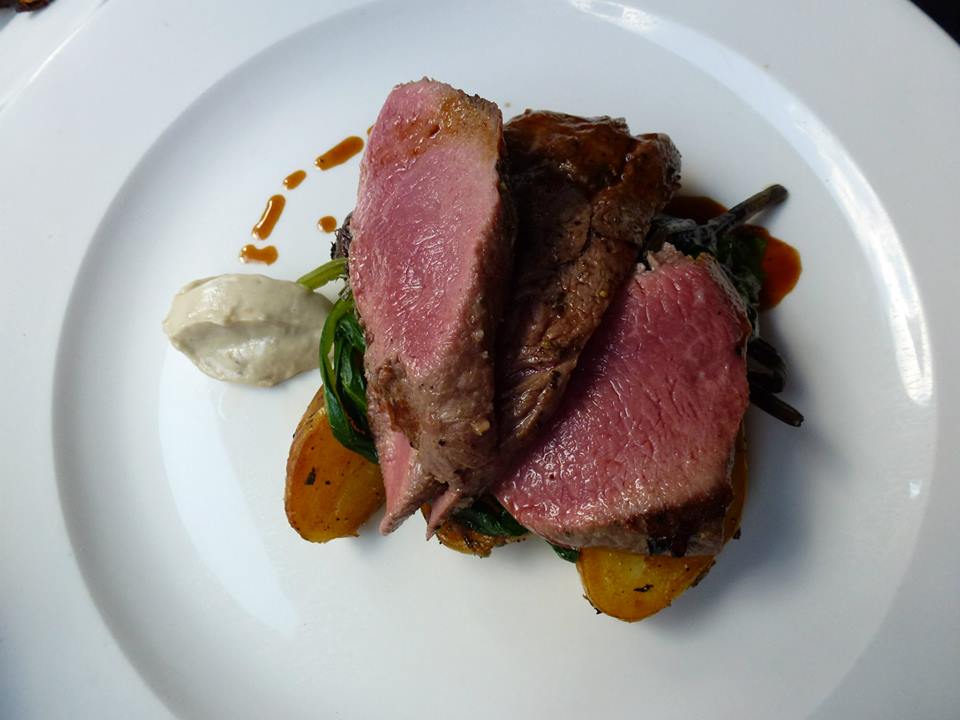 For mains we order slabs of succulent, ruby-centred lamb, roasted jersey royals, sautéed spinach and a dollop of anchovy cream – a completely excellent dish. We also order a less impressive lemony fresh potted crab with a leafy salad accompaniment. Our meal is rounded off by a sweet espresso brulee with walnut biscotti, and chocolate and almond pudding topped with a scoop of marsala ice cream. Service is good enough, average price per person is £45.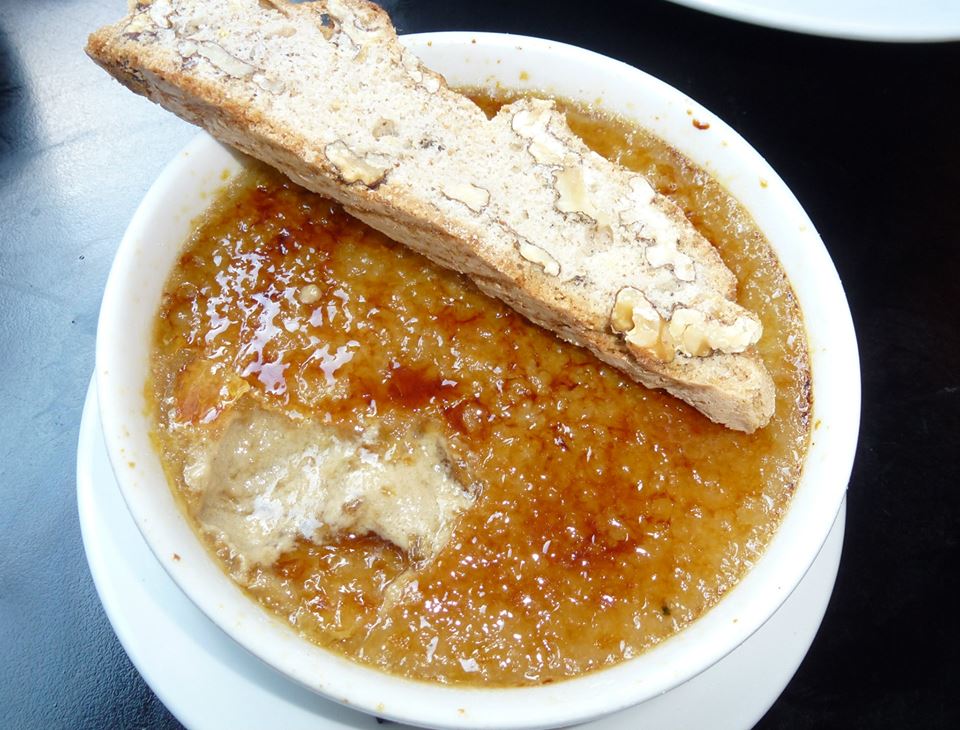 Tube: Leicester Square