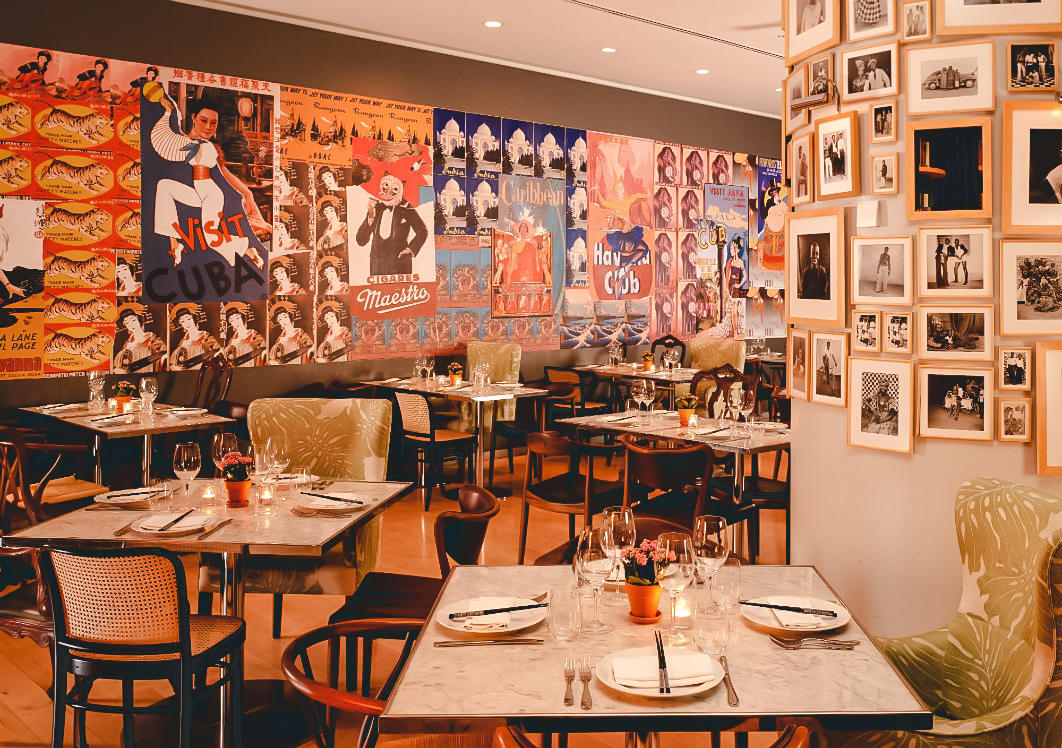 Exploring the January Detox menu at Asia De Cuba
As with most things, I've started my January Detox late, and in this instance with the Healthy Menu at Asia De Cuba. I ambled into January carrying with me all the over-spill Christmas chocolates, but now that the selection boxes have finished my penance begins.
I'm actually really enjoying the challenge of eating well – of mindfulness. And, I love that I can still go out and eat in London and not break the health pledge. Which is why I'm excited to tell you about the Healthy Menu at Asia De Cuba!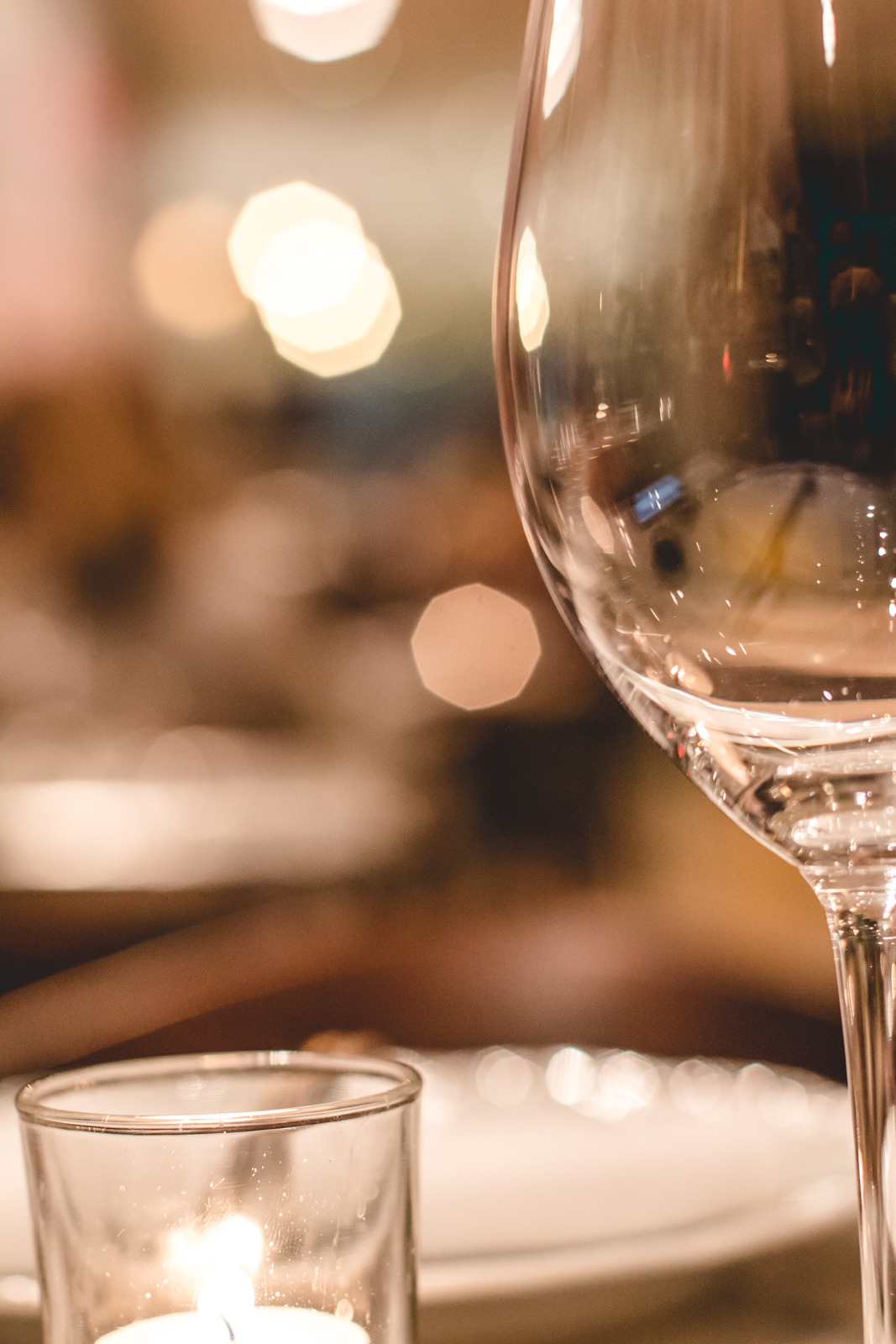 Located in Covent Garden, Asia De Cuba specialize in fusion food. Their cuisine is a marriage between that of Asia and South America, and oftentimes the merger work really well.
In terms of healthy eating, the new menu at Asia De Cuba works really well. Having kick started my January detox with a dinner here not long ago, the experience has given me the boost to experiment in my own kitchen.
The Healthy Menu at Asia De Cuba
That's not to say I'd ever be able to master the art of cooking enough to be able to make these Beet Pica, one of the highlights of the Asia De Cuba healthy menu.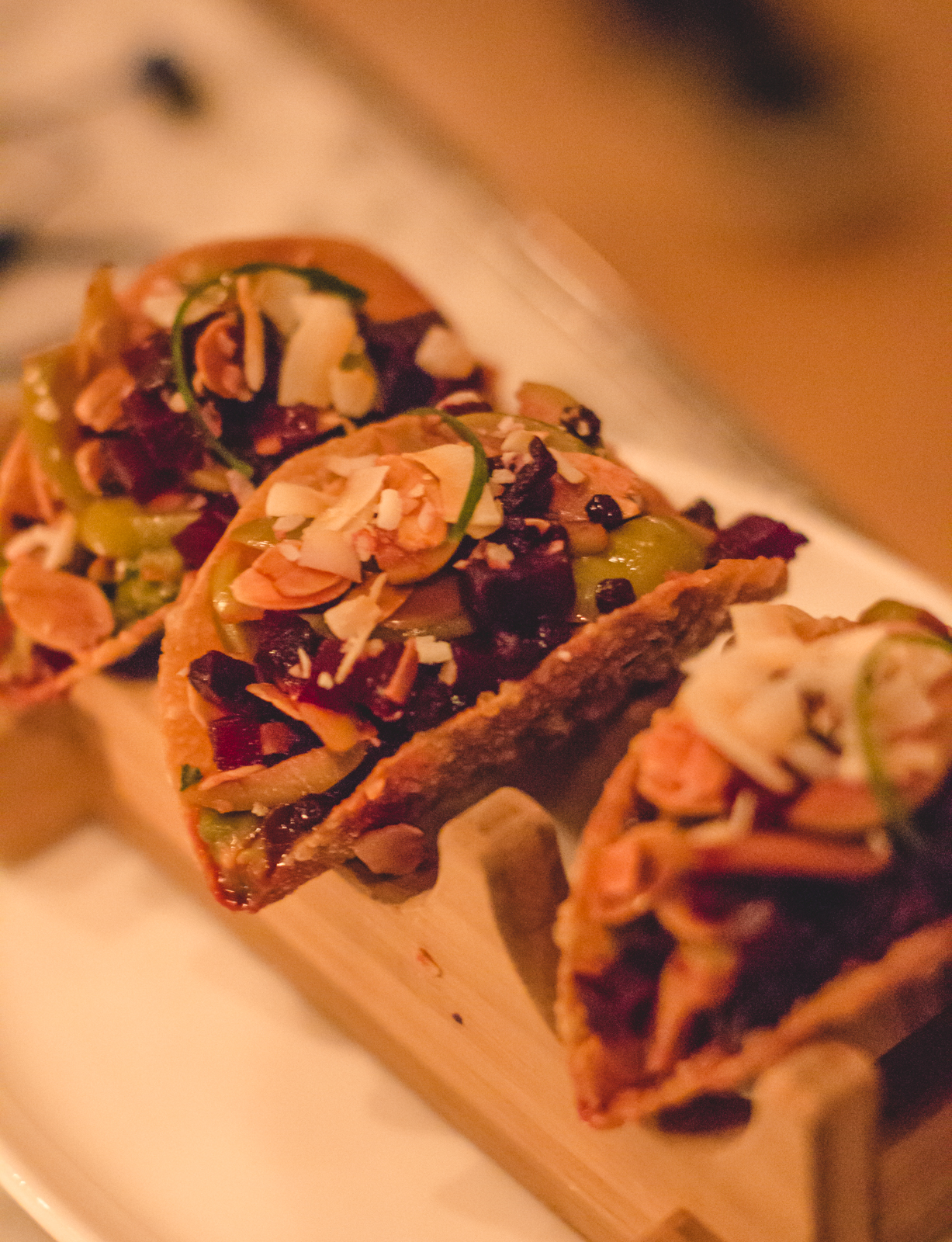 These feature wonton 'taco' shells, filled with dressed beets, spanish olives, currants, almonds, toasted coconut and avocado ceviche. They are fresh and utterly delicious, and I especially love the contrast between the crispy shell and the cooling, refreshing filling. Nom.
We also try the calamari ceviche, which comes as bouncy curls of translucent flesh on a tomato confit. The ginger chimichurri dressing is also a stroke of pure genius.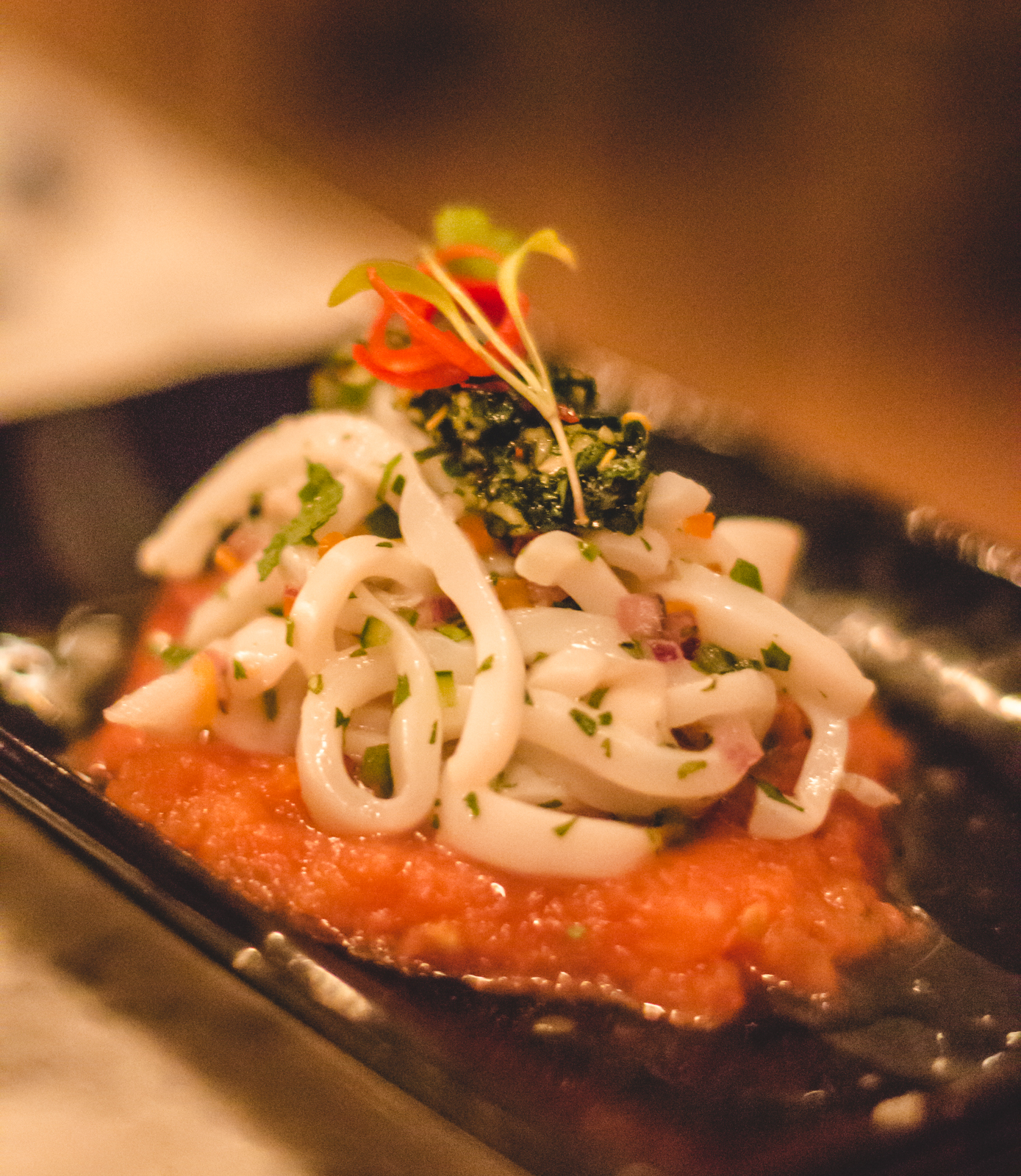 After a short interlude, we are presented with mains. As much as I like my seabass choice, with its wok-fried shimeji mushrooms, tofu and truffle consommé, it's my partners salmon that really catches my eye.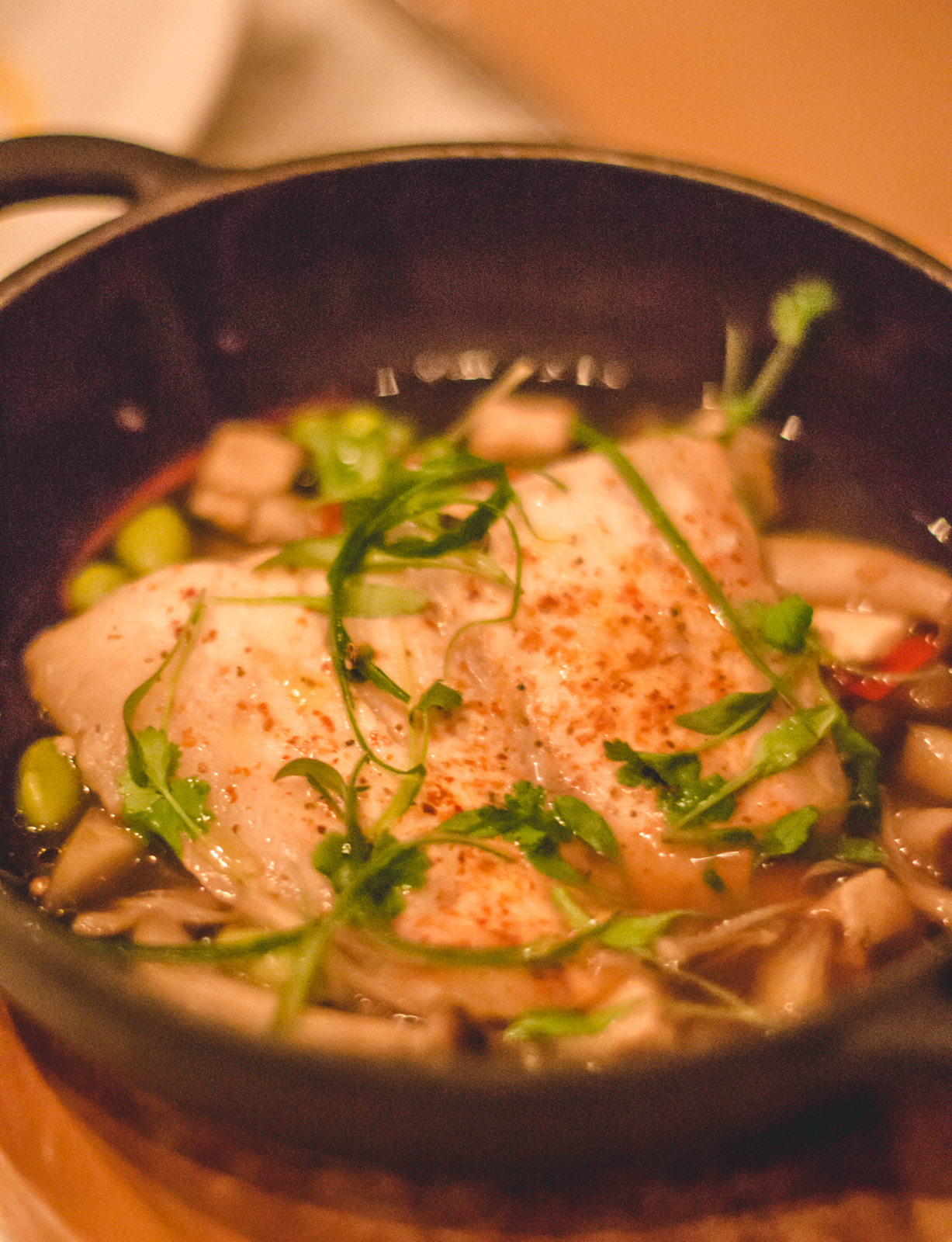 The fragrance of it is divine – a thick wedge of sticky-sweet tamarind-glazed salmon, crisscrossed with aji amarillo vinaigrette. On the side are ribbons of drenched cucumber, , jicama, yellow peppers and snow peas. All in all, a great dish.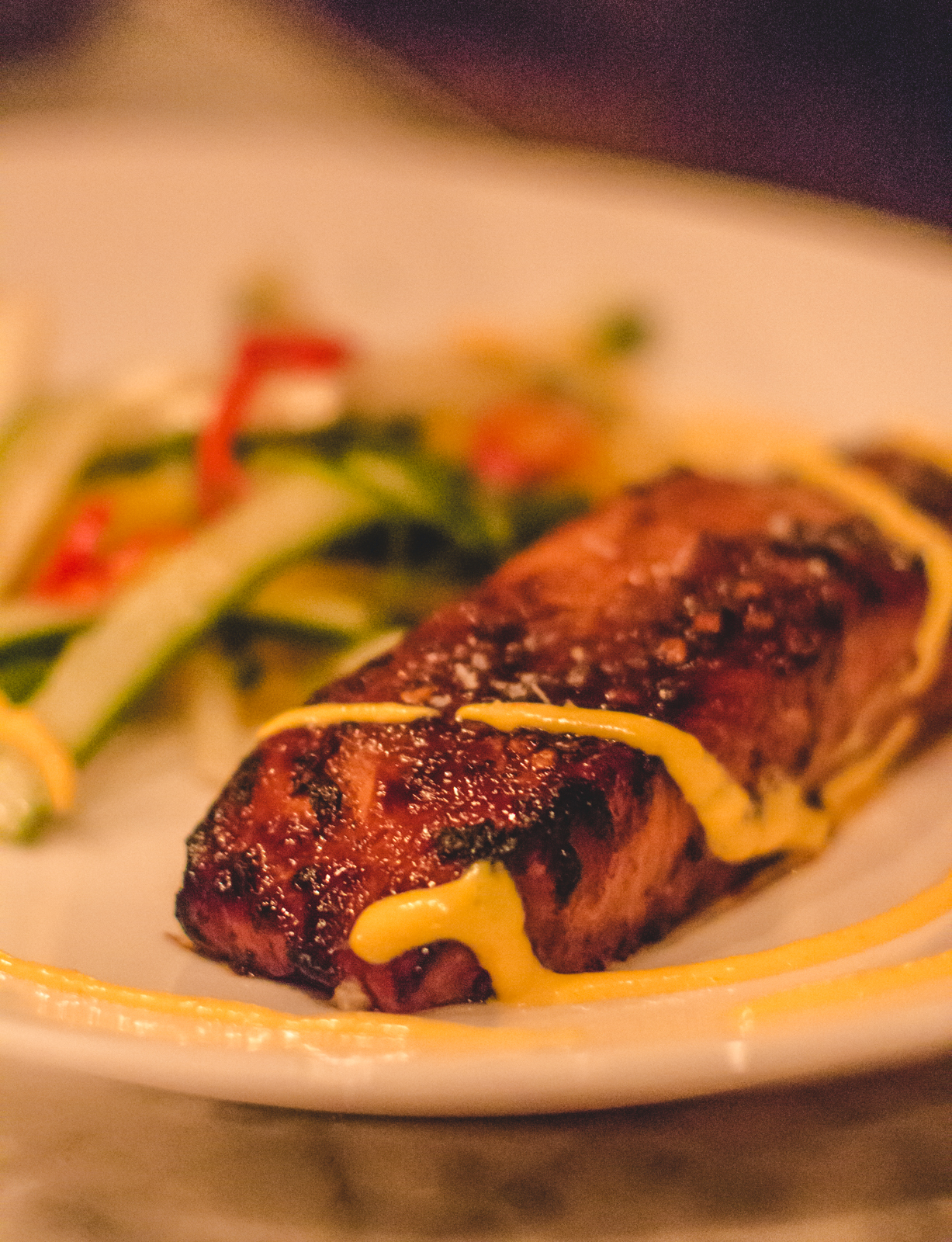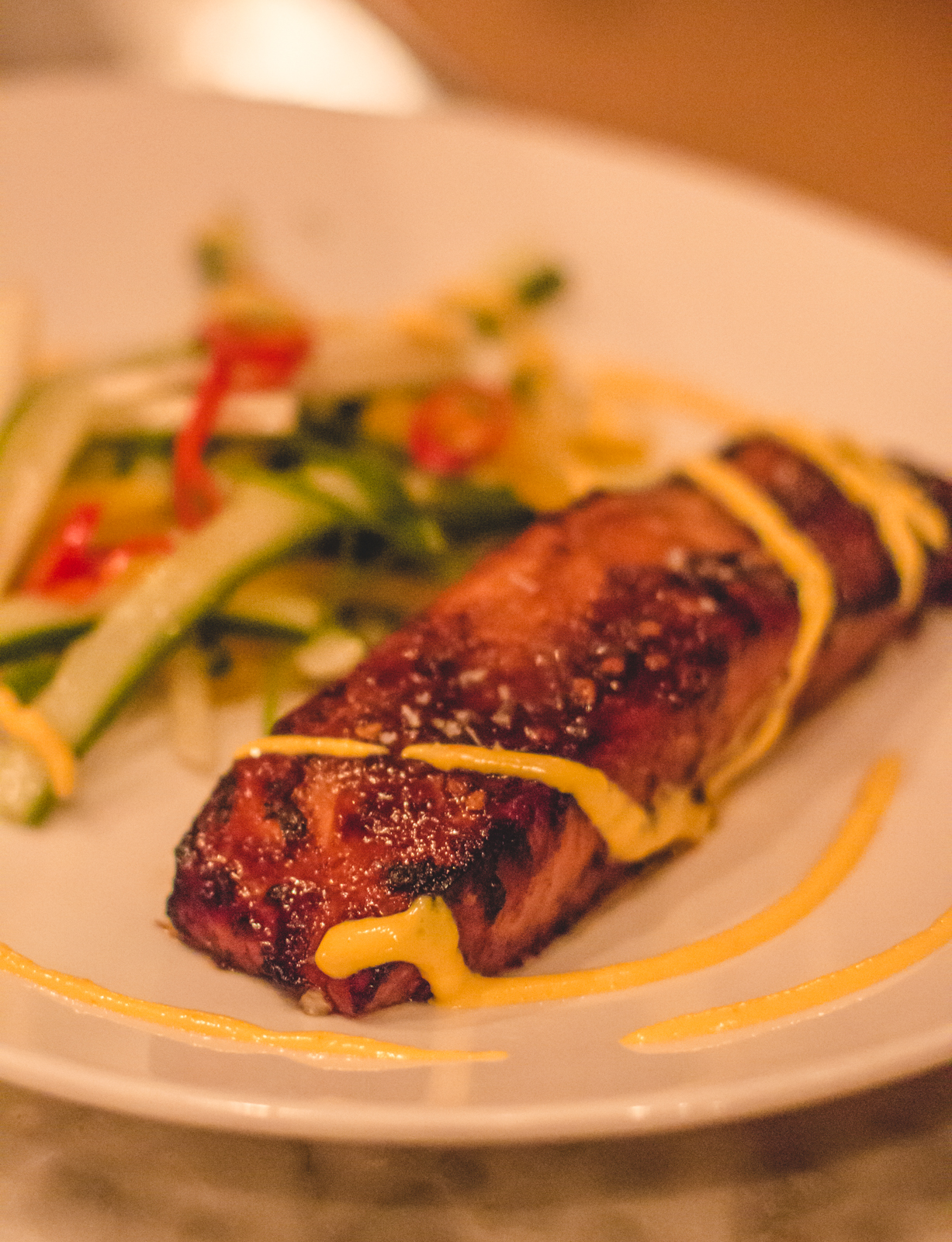 Desserts & final thoughts
The only part of the menu that actually feels like you might be eating less luxuriously than otherwise is the dessert section. But, I mean, I get it. That's to be expected.
Still, I do like the texture and mouthfeel of the Thai coconut and lemongrass flan. It's something in between a jelly and a custard, almost like a pana cotta. We also have a scoop of sorbet with some shards of meringue, and a few squeezed of yuzu and coconut water.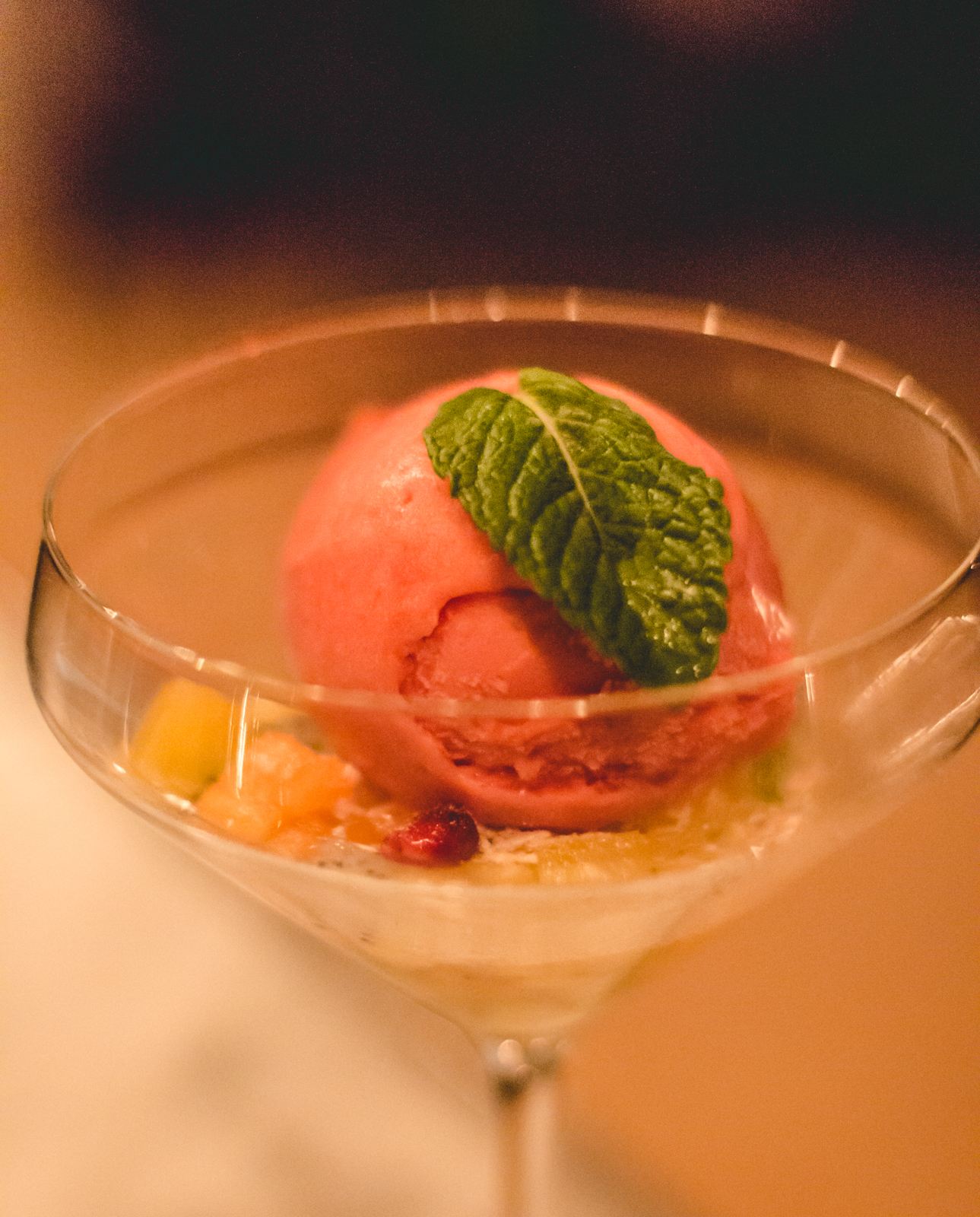 We leave feeling light, sated, and refreshed. And, with a new desire to mix and match cuisines much more in our own kitchens. Tofu and yuzu have officially been added to the shopping list :)
The Details
Asia De Cuba, Covent Garden
Address – 45 St Martin's Ln, London WC2N 4HX, UK
Website – Asia De Cuba
Phone – 020 7300 5588
Nearest Tube – Covent Garden Station
Our meal at Asia De Cuba was complimentary. This does not affect our review in any way. All views are our own and as ever we aim to provide useful and honest feedback.