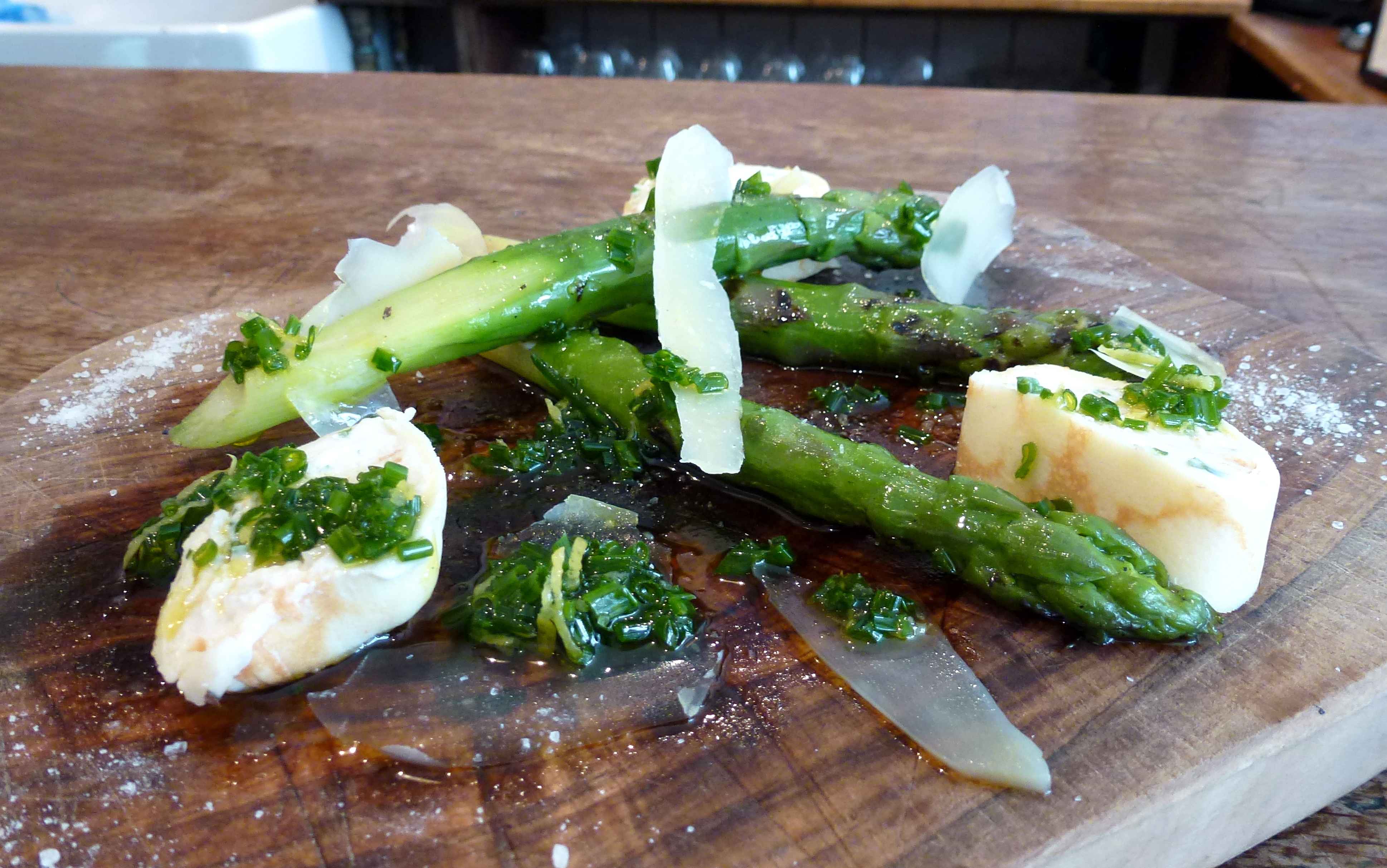 French food in Soho
8/10
Blanchette is a sweet little bistro on the less trodden D'Arblay Street in Soho, but it may as well be a world away. Behind its painted powder blue walls and misted single-paned windows is a rustic idyll. A charming din of lilting French music lifts the room, bouncing off scrubbed wooden bars and matchstick stools and murals of a Provençale countryside painted onto white tiles.
Matching the gorgeous interior is the food, devoid of sniffiness or over-elaboration. It's pretty simplicity is best seen in baked St Marcellin – a pot of oozing, creamy cheese, best enjoyed with slices of baguette. Cheese is explored again in miniature beignets, airy, silken and spun into the fabric of the dough itself. The dishes at Blanchette are portioned like tapas, and intended to share between the table.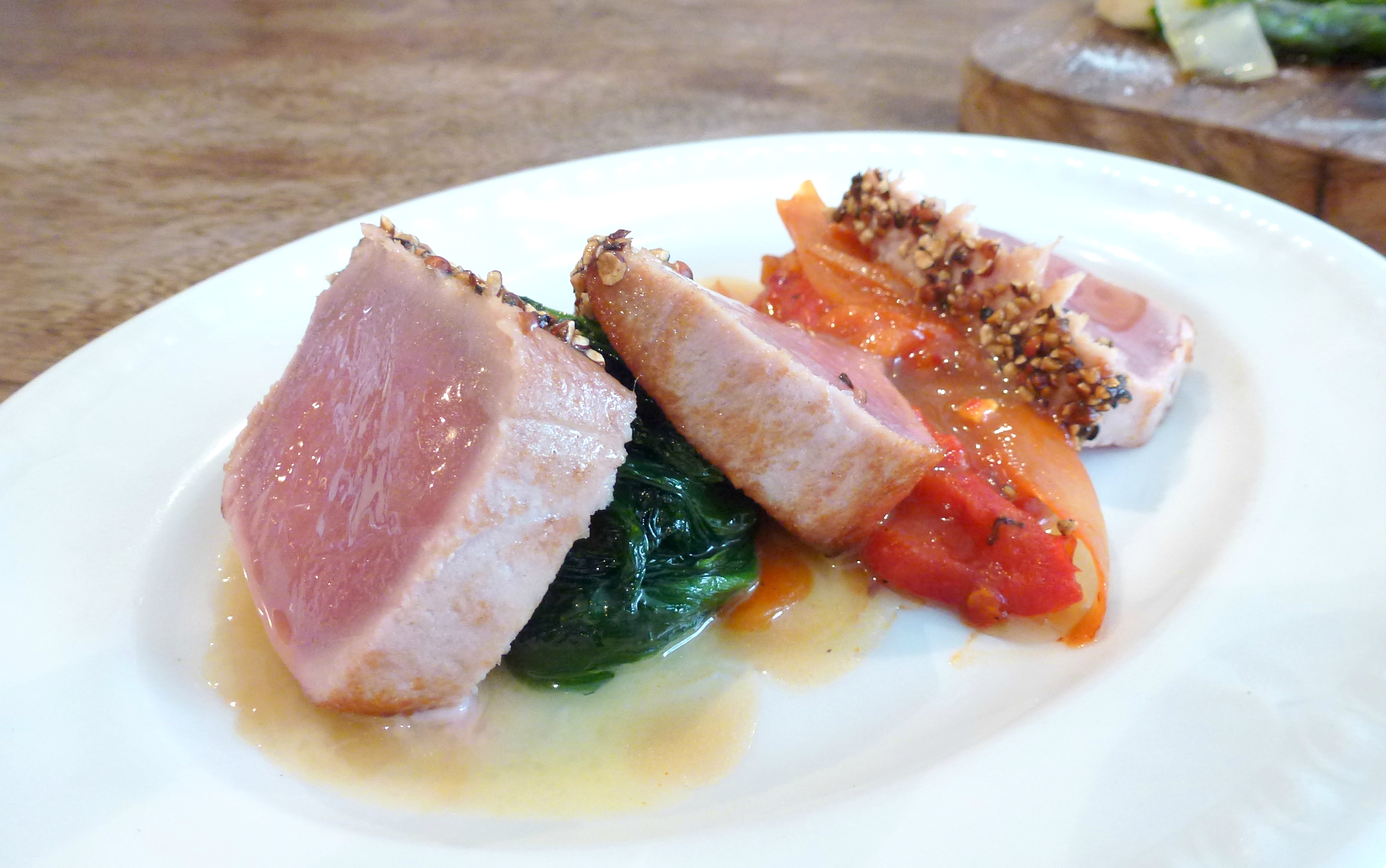 A deep maroon chunk of braised lamb shoulder is trenched in rich jus and savoury onion soubise, salted with anchovies and sprigs of rosemary. The caramelized meat submits under gentle persuasion, yielding with little resistance.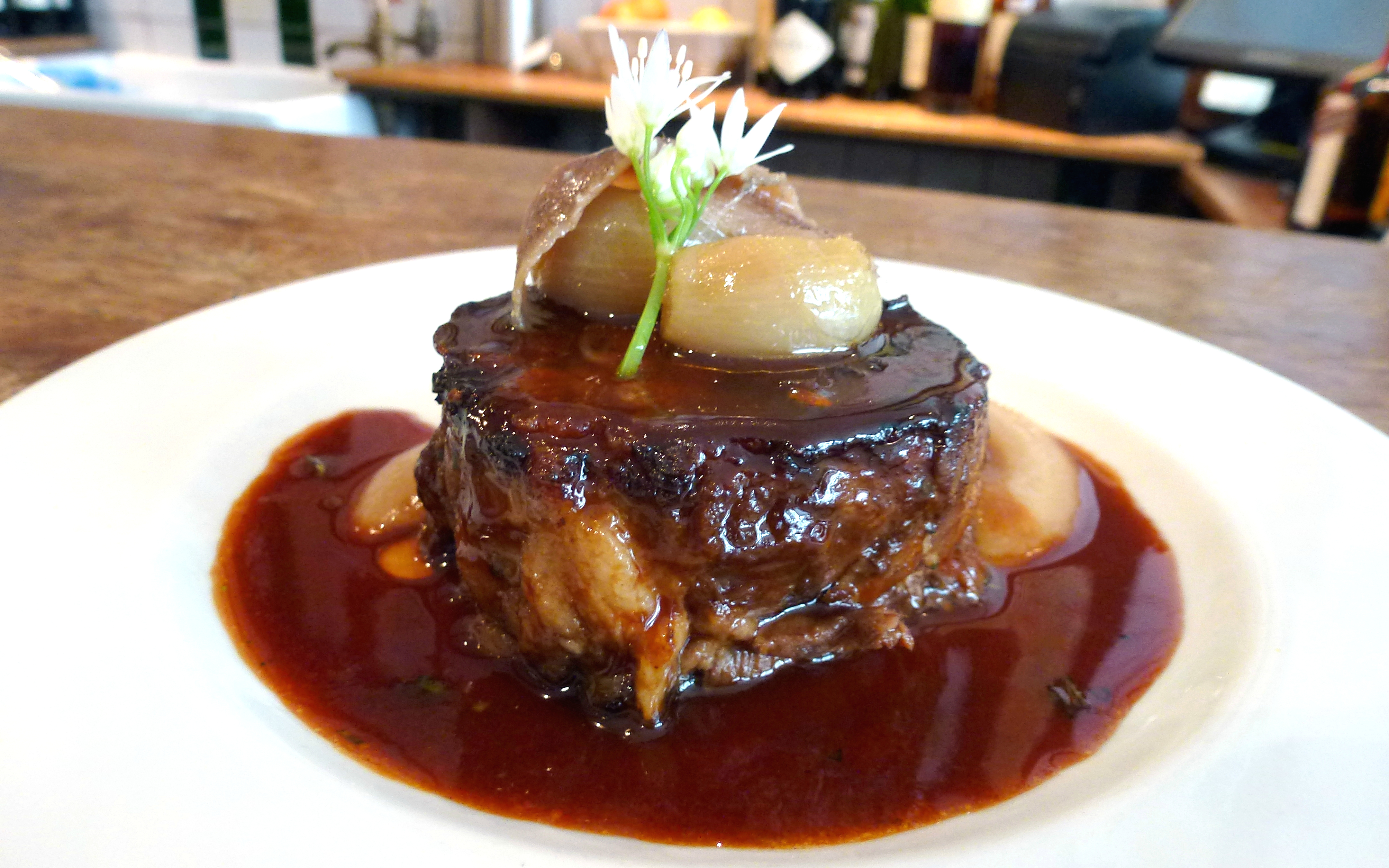 Sashimi-styled onglet of beef is sliced as thin as the real thing, and only slightly grilled. Its bright garnet colouring sits well among garlicky snails and crisp cigars of salsify. This richness that you would associate with red meat and pure cheese is balanced well with seared squares of tuna, still opalescent and rare in the centre, and woody-fresh asparagus with comté cheese and crepes.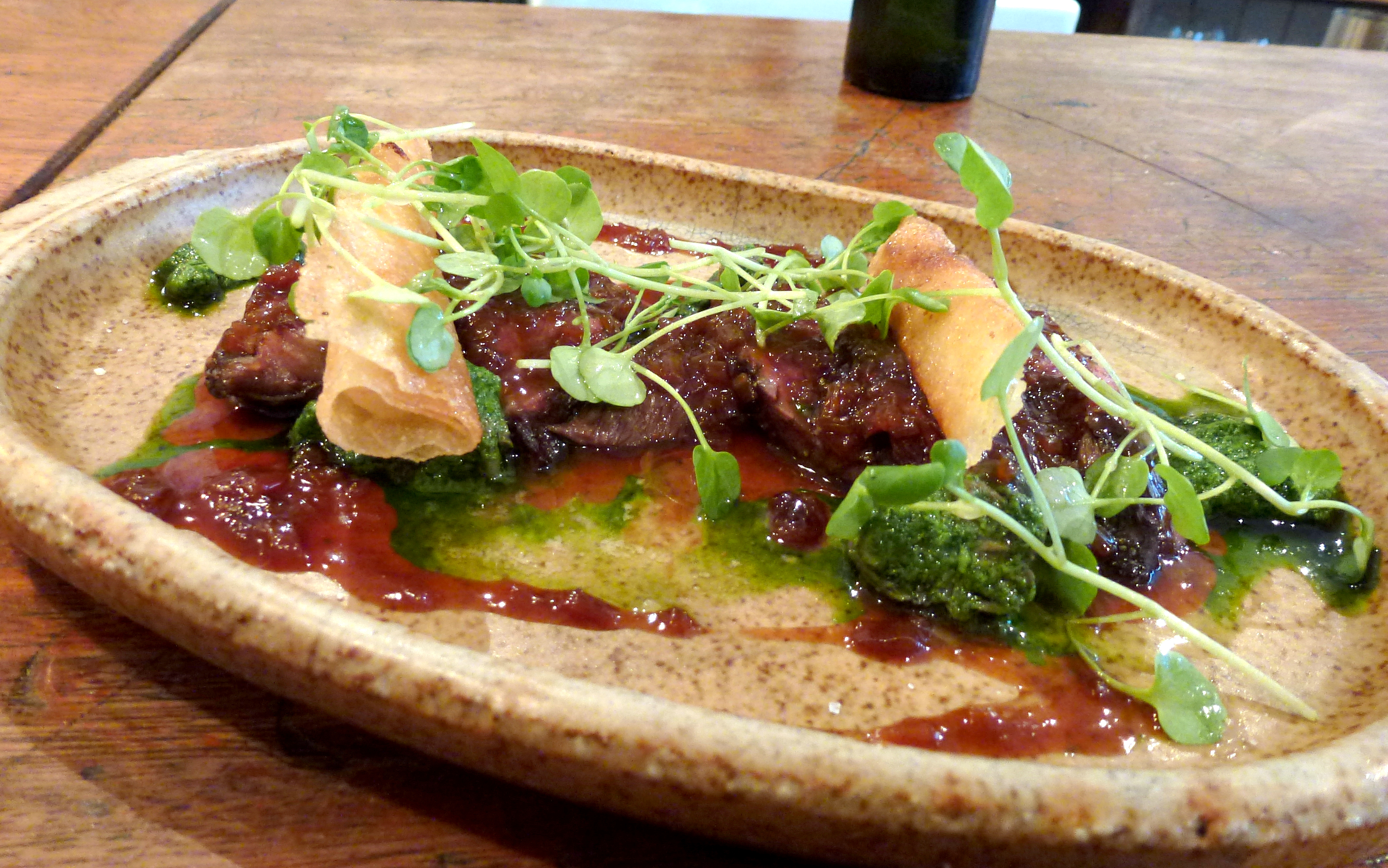 It is almost just as well that desserts are a lesser species than the preceding savouries, as there is little space to fit much else in. Neither the lemon pot nor chocolate and pistachio options are worth saving any space for. Instead, order as many dishes as you can reasonably justify in the knowledge that you will be incredibly well taken care of. Average price per person is £35.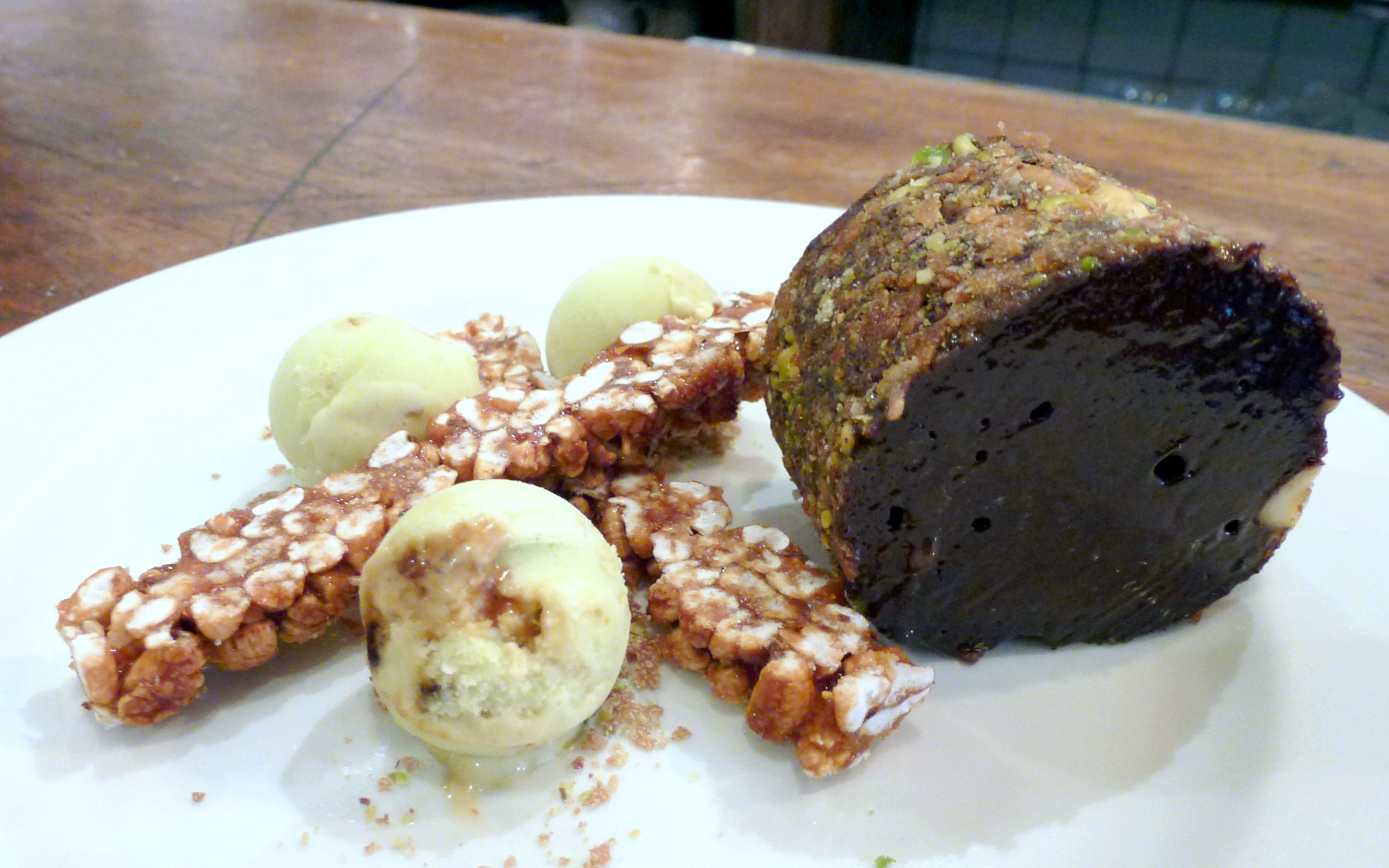 Tube: Oxford Circus.