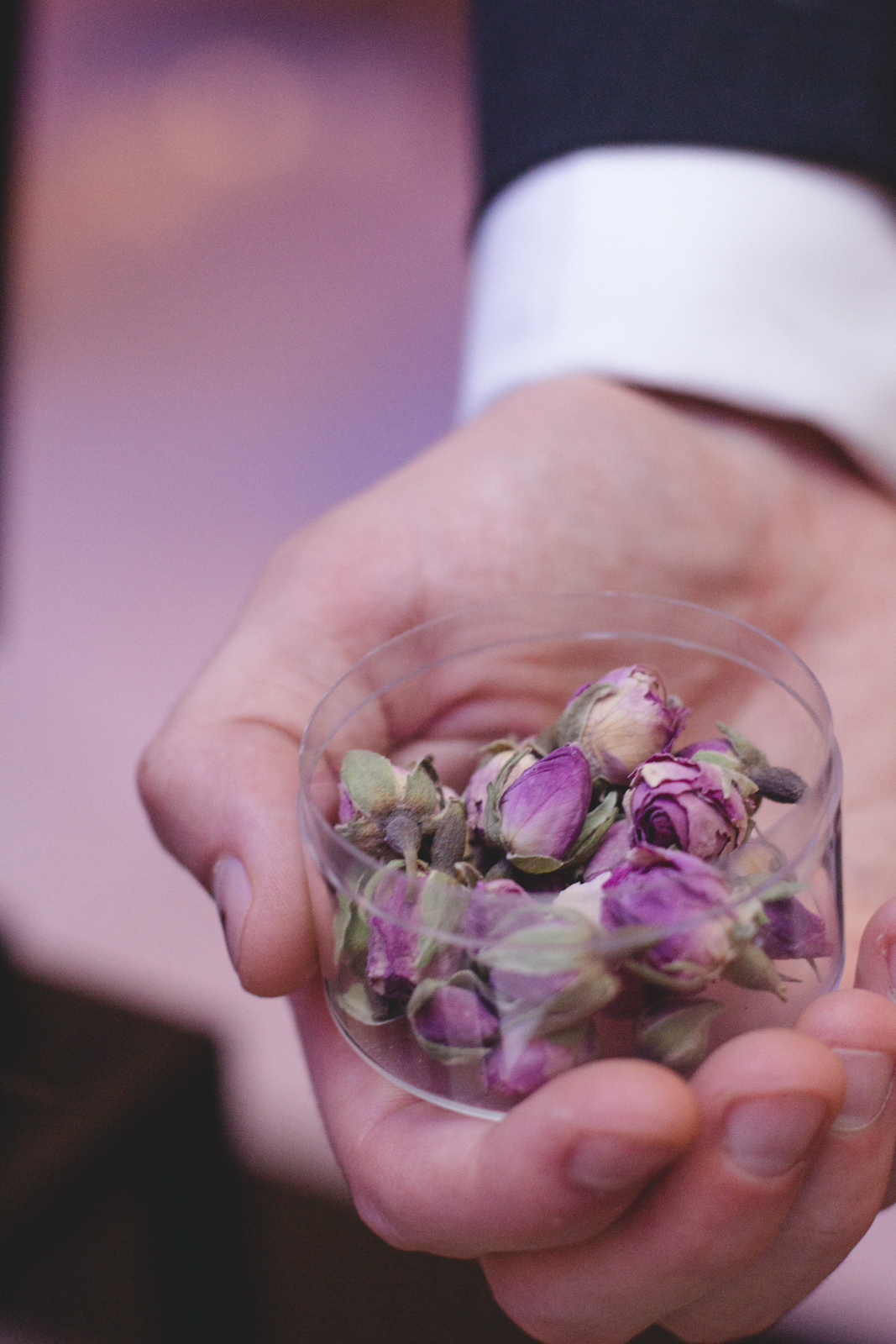 A Quintessentially English Summer afternoon tea at The Conrad London
Today marks my third visit to The Conrad London St James for afternoon tea. As I walk through the creamy marble foyer and past the mirrored, jewellery box lobby, I reflect that I never seem to go to The Conrad London as much as I should.
Usually this is what will happen: I go in. I love it. I mean to go back often. It never happens. Does that ever happen to you?
I guess the reason is because I never really pass the St James area – not by foot, or bus, or tube or even car. It's isn't on the way to work, or on the route I take to central or back home.
And it's a real shame, because The Conrad London St James is a gorgeous hotel.
And their afternoon tea – well, it's really very good. One of the best in London.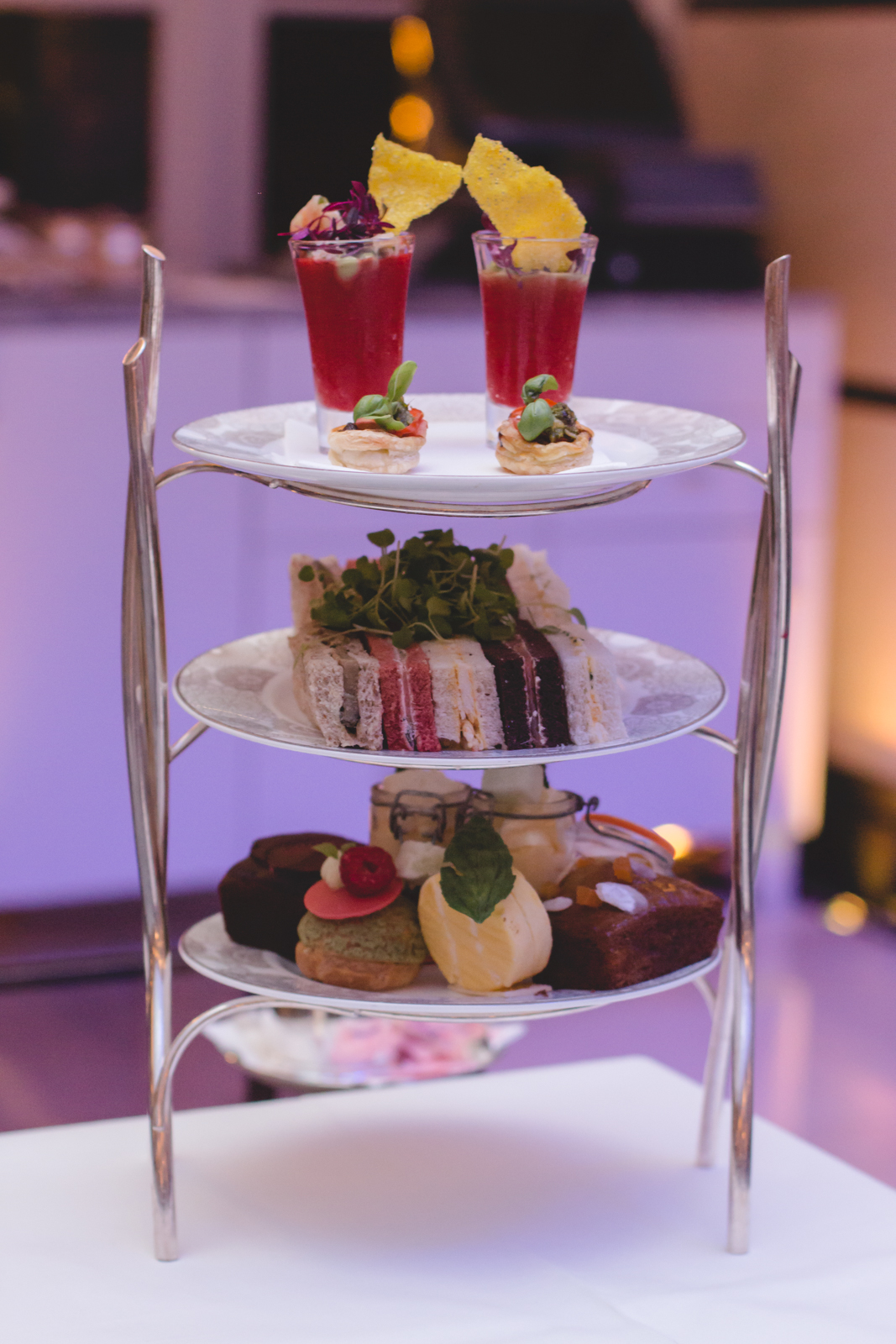 The afternoon tea at The Conrad London changes seasonally, and each season is inspired by a different theme. In the past they've run Summer in the Caribbean teas, full of pineapple and coconut, or English Garden teas, with green pea mousses and delicate pastries.
I personally love when hotels do this, as it means you're always in for a new and unique experience.
Settling in to tea & cake at The Conrad London
Today I'm at The Conrad to try out their Quintessentially English Summer afternoon tea.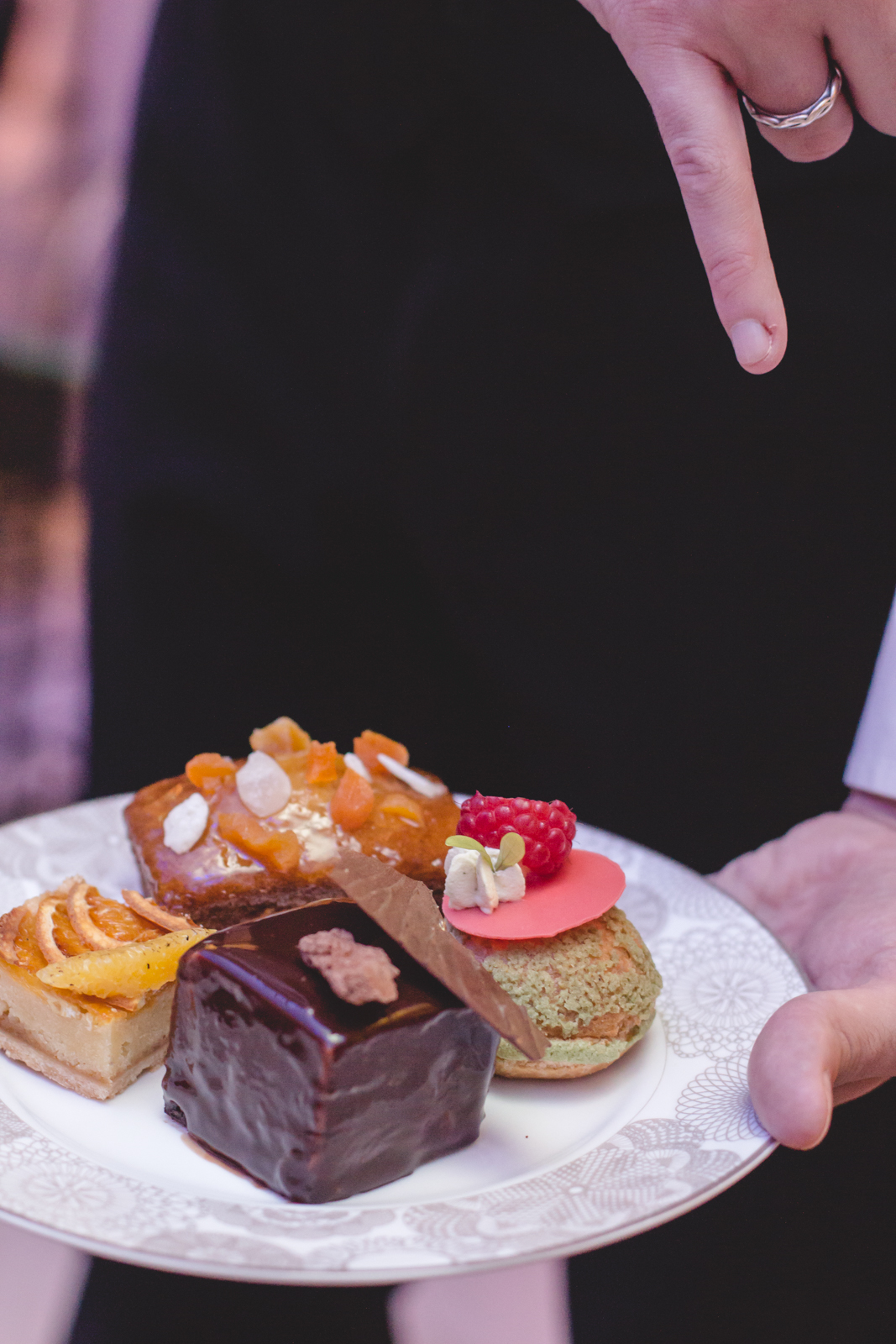 The tea service is held in Emmeline's Lounge at The Conrad. The lilac room is just as I remember it and, between the lavender linens and cloud-soft  powder pouffes, reminds me again of a lady's dressing room.  It's the perfect setting for an elegant afternoon tea.
We start the ceremony of tea by picking out our loose leaf tea drinks. I choose the rose bud, a personal favourite that I've loved in the past, and my partner opts for vanilla, which goes beautifully with the cakes and scones.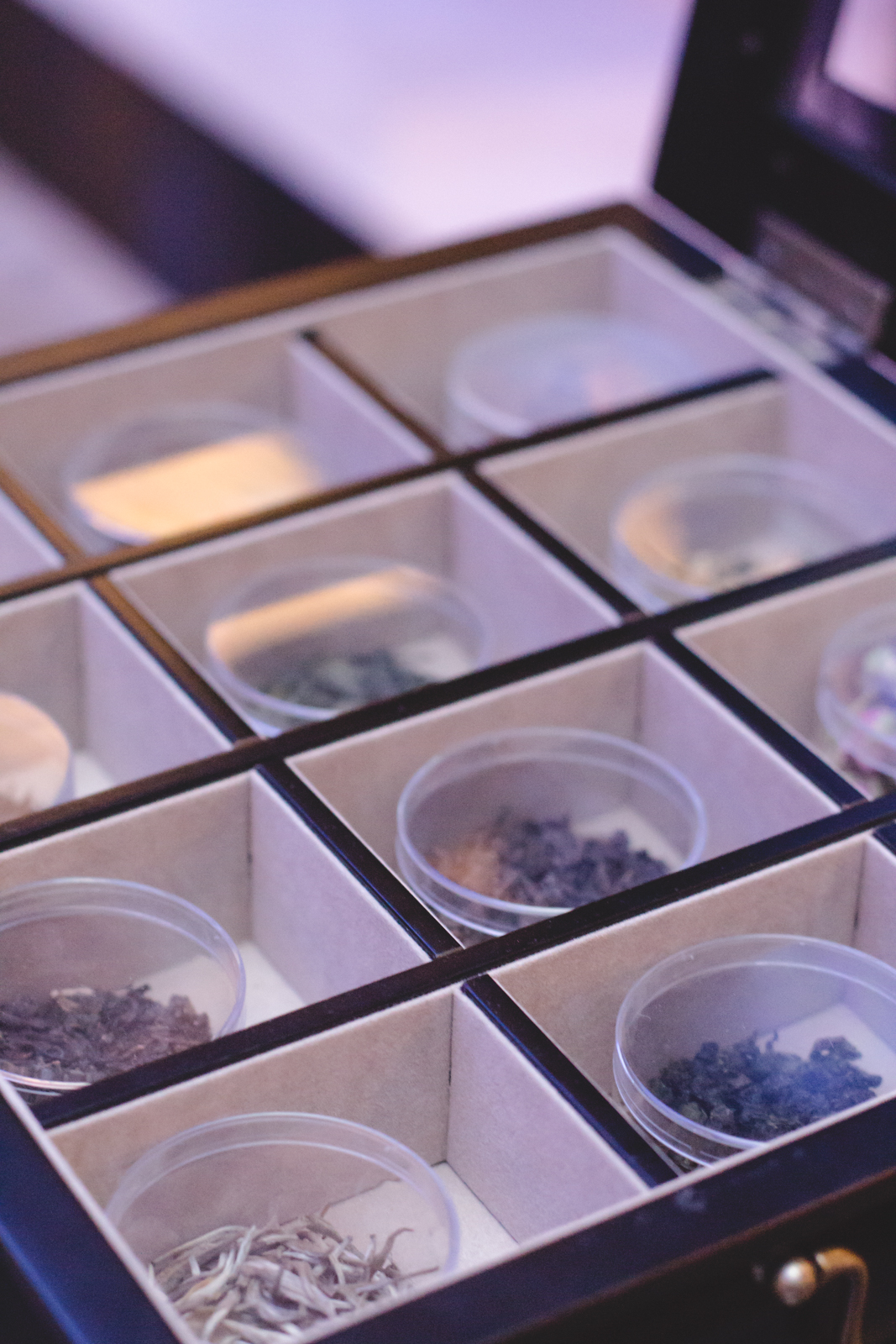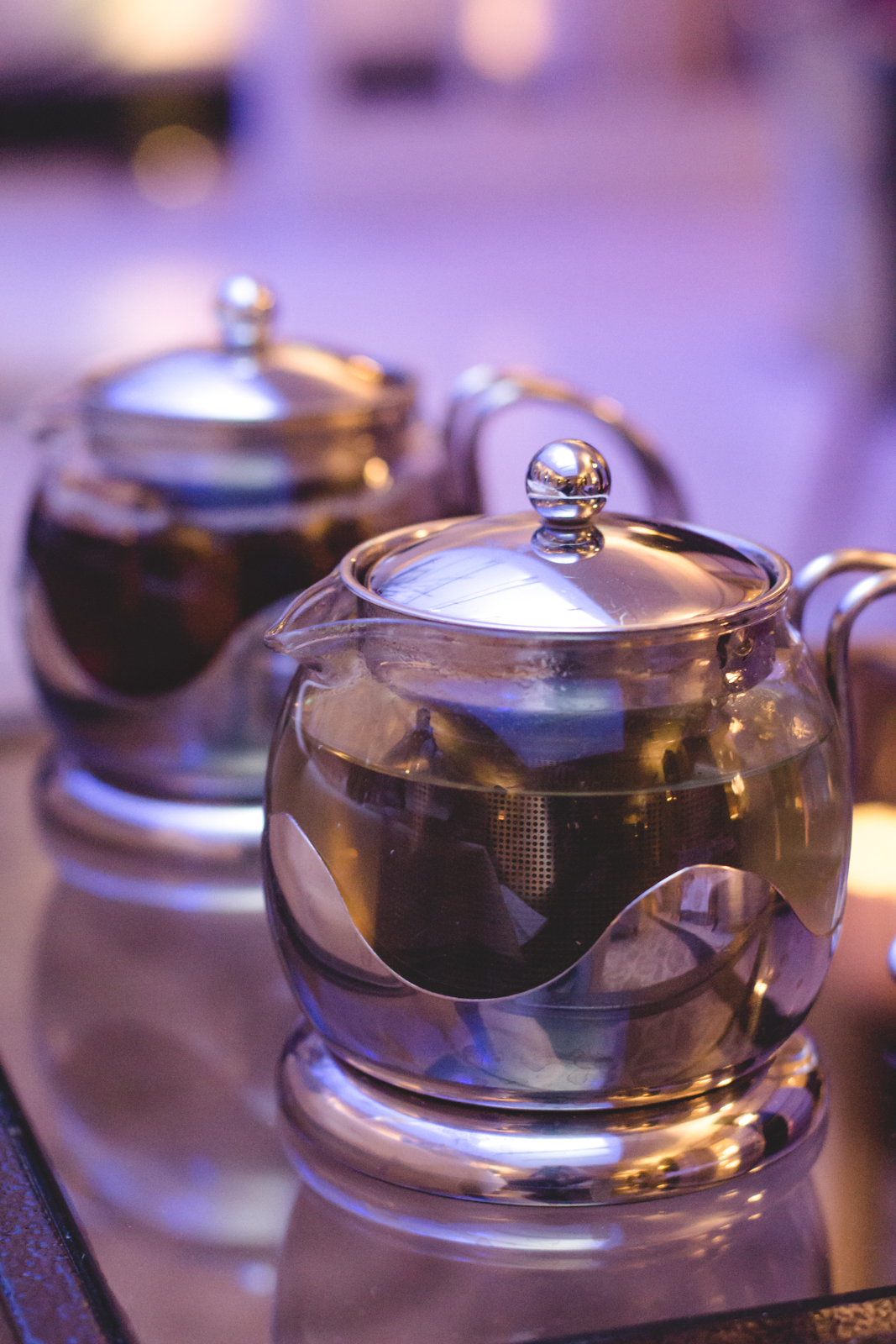 Our pots of tea arrive with the first tier; finger sandwiches.
My favourite is the rare roast Hereford beef served in a gorgeously chewy caramelized onion bread, with watercress and horseradish.
There are also delicate lemon and mint cream cheese sandwiches on beetroot bread, and free range egg and mayo with mustard cress on country loaf. Last but not least, we enjoy dark rye sandwiches smeared with dill crème fraiche and smoked Scottish salmon. Yum.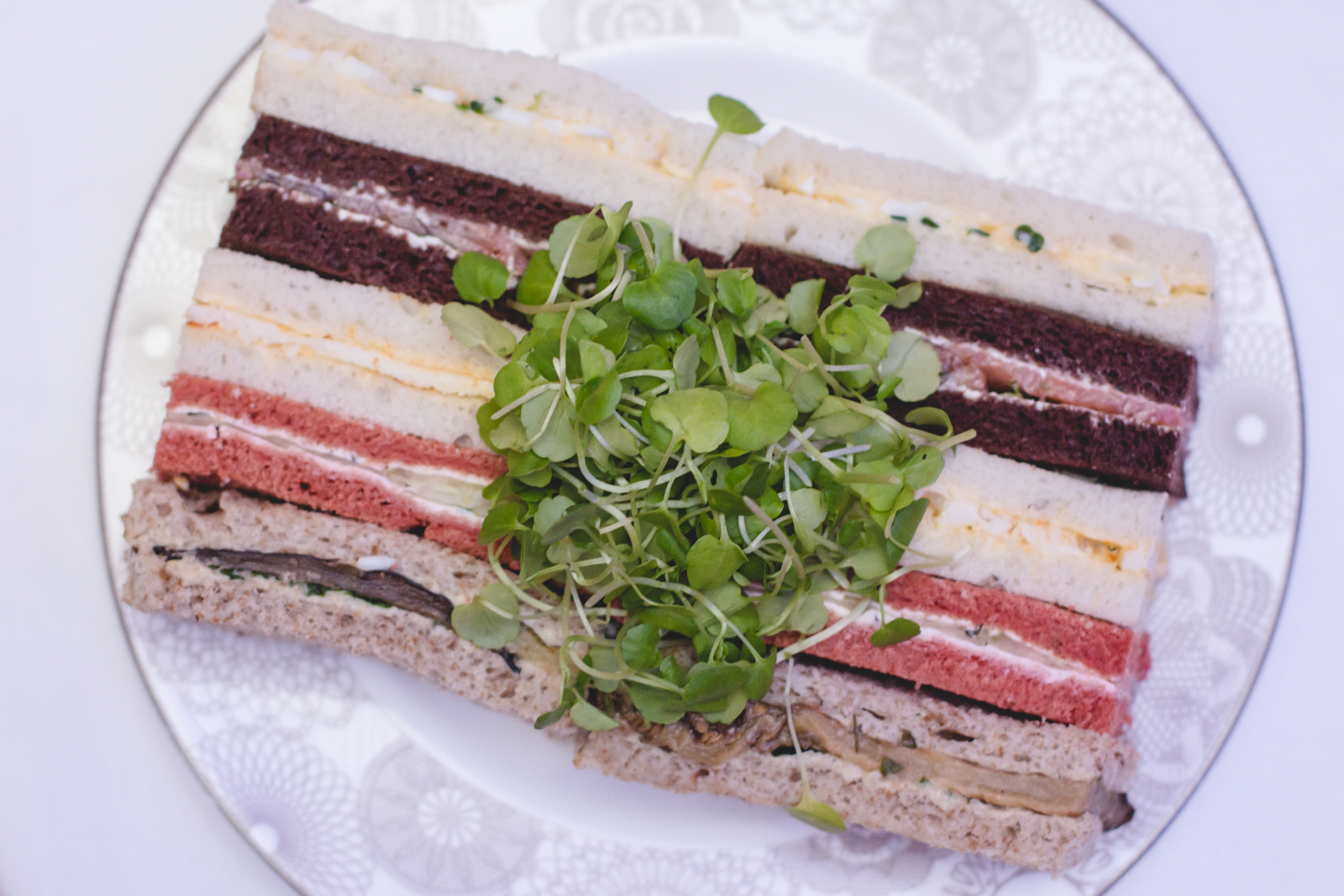 Sandwiches are soon followed with more tea, and scones. We prise these from the thick linen that envelops them, and spread them with clotted cream, strawberry compote and lemon curd whilst still warm.
The gorgeous dessert tier + final thoughts
This is always the point in an afternoon tea where I start to feel a little full – so in preparation I only try half a scone, and save myself some room for dessert…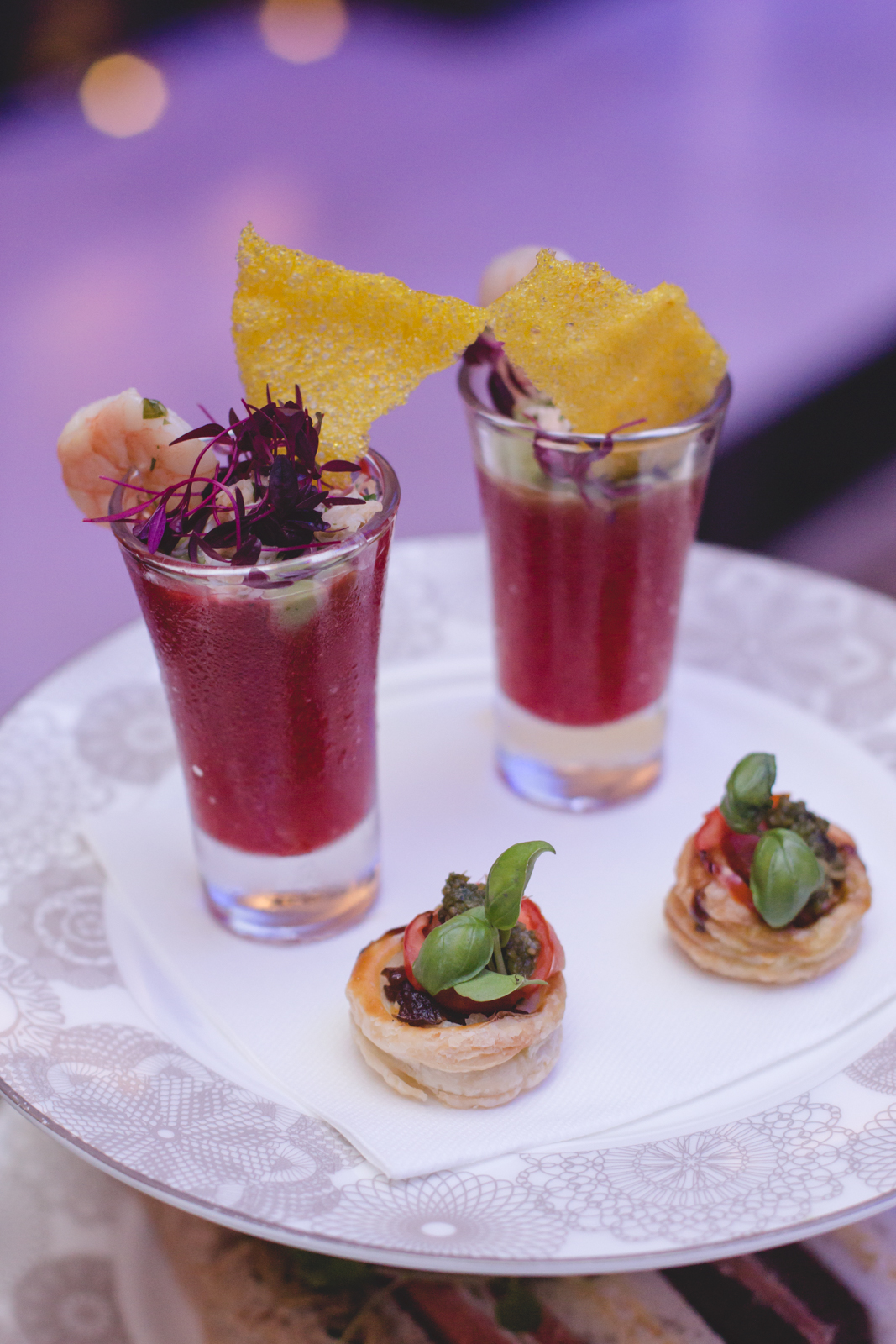 My mind was set as soon as I saw the dessert tier, filled with lemon macarons, rhubarb tarts and sticky, dark chocolate square of cake and ganache. Yum
With the desserts we order a pot of spiced chai tea. Mmm.
At this time of year you're looking for something a little warmer and more cuddly, and although this tea is billed as a summer treat, it transitions beautifully in to Autumn.
The sandwiches have been fresh and feature creative breads, and the scones have been hot and chewy. And I know you know how I feel about the desserts…
What I really like though is that the tea is served until 5:30pm. As in, it's served just in time to make for when work ends. Which is enormously convenient for me at least :)
Note to self: go to The Conrad London more often ;)
Have you tried an especially good afternoon tea in London? What made it a stand out for you? We'd love to talk to you more about it and hear your recommendations too, so feel free to get in touch with us here or on Instagram!
Thanks to The Conrad for having us in. The meal was complimentary, but all views are our own and as ever we aim to provide useful and honest feedback.