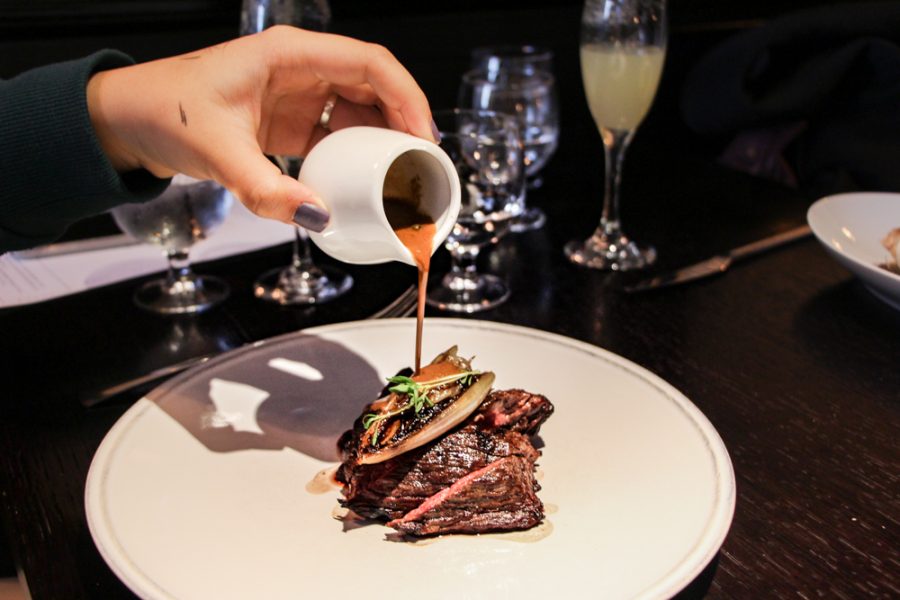 There's something about dining on a counter that I really love, and my latest adventures at Tredwells shows exactly how fun it can be.
Being seated away from the main throng of dinners also has its upsides, and we feel like we have a really cool overview – almost like a birds eye view – of the goings on around us. It's the sort of situation that is utter heaven for people watching, and of course food watching too. I also quite like the informality of side-by-side seating and the opportunity to let your guard down faster. It's a great way to break the ice on a date!
Solo dining is also well catered for when you have the option of counter dining, and there's sometimes nothing less luxurious than being able to lose yourself in the experience and the moment. I love being immersed in a great plate of food.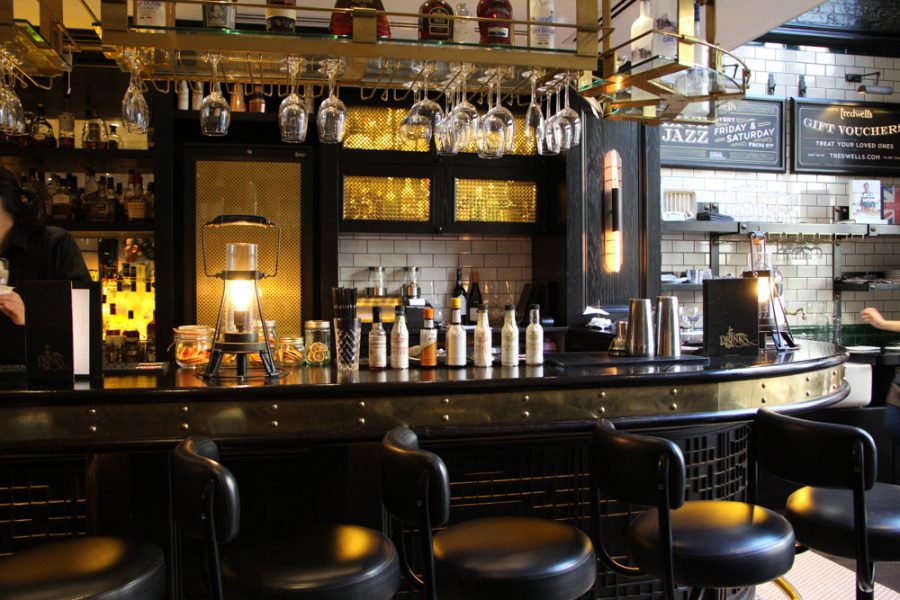 Bookatable's Counter Culture
Todays counter-dining exploits are thanks to Bookatable's latest campaign, The Counter Dining Revolution. This fun little infographic has a raft on information on the subject.
I love how casual counter dining can be, and how little maintenance it needs in terms of planning. Usually it might take at least 2 days notice to get a table at a good central London restaurant – but opting for the counter almost always means you can leave things last minute. More spontaneous, more fun!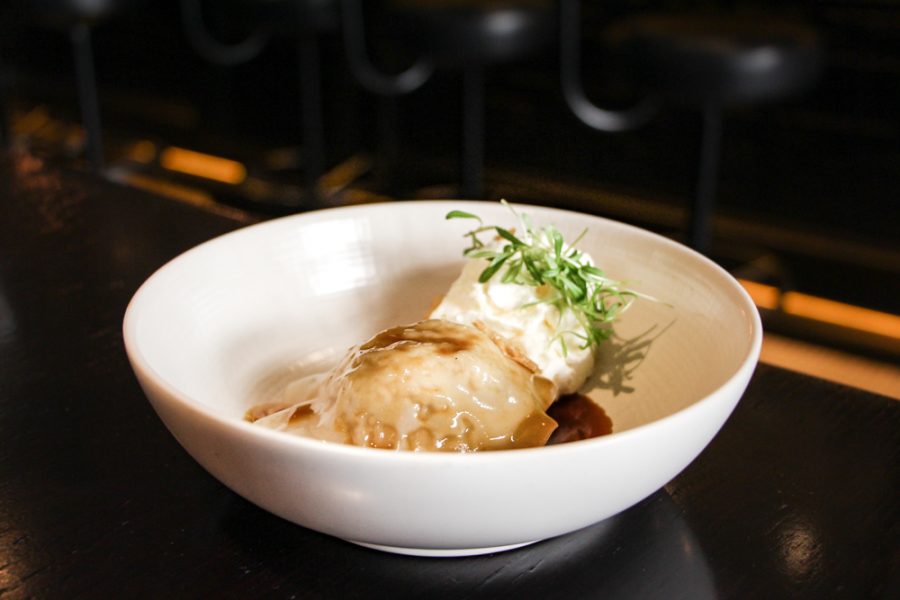 At Tredwells we try out the Bookatable Star Deal of 3 courses, a cocktail/mocktail & chocolates to take home for £28 per person.
To start try the Raviolo of chicken & tarragon. Plump as a baby's fist we also love its egg yolk confit and roast chicken sauce accompaniments. Another good option is the bitter-sweet Brixham crab with peach, salted ricotta and radish.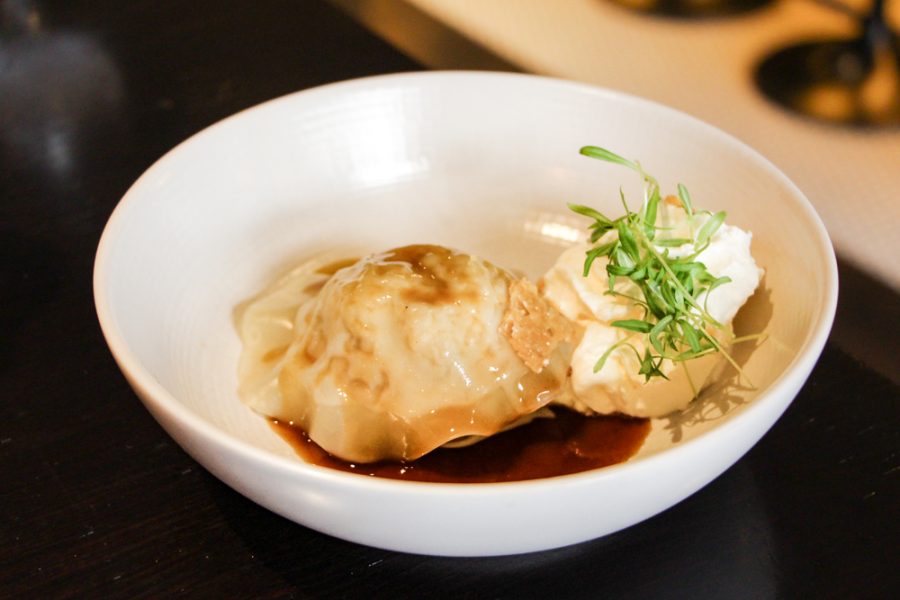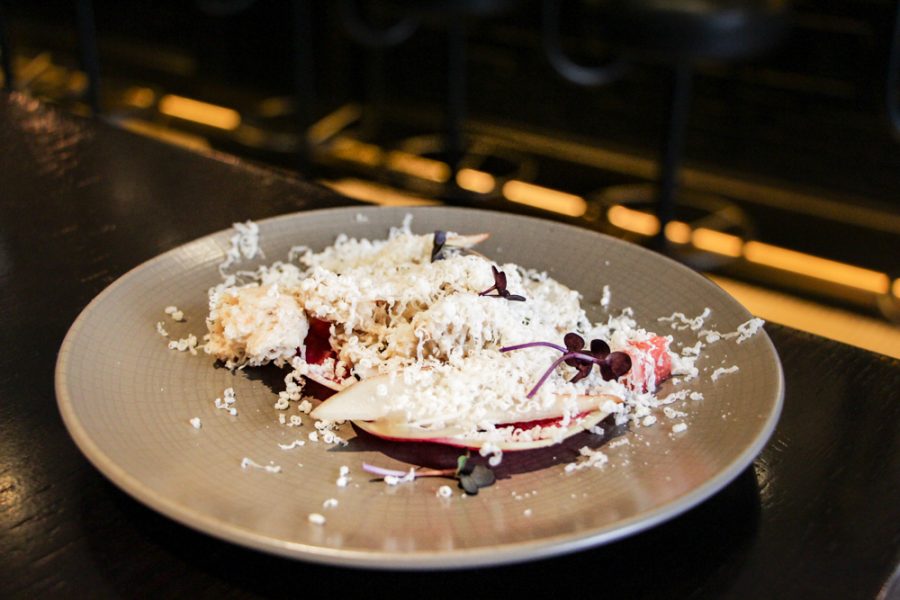 For mains the faraway winner is the Lake District hanger steak with braised shallot and peppercorn sauce…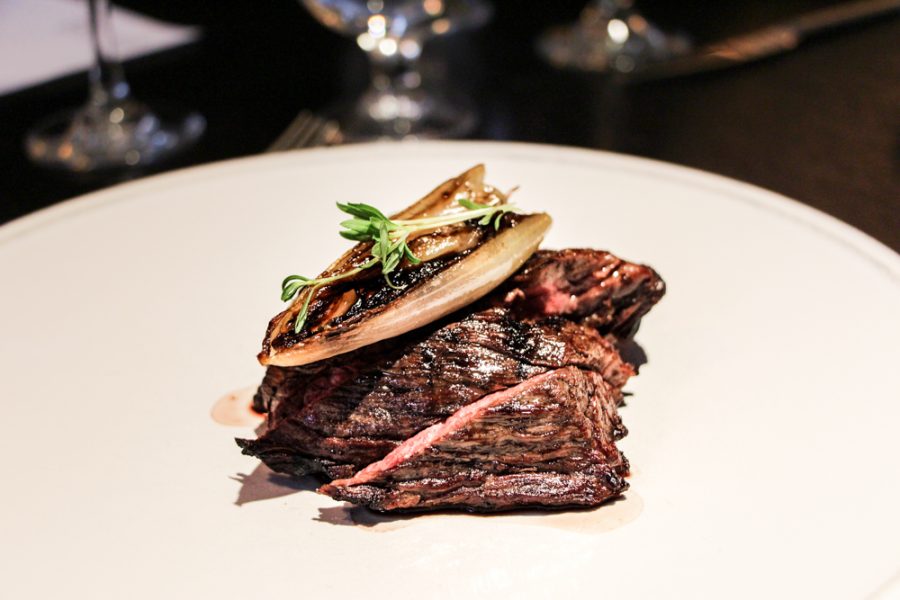 We also love the slow-cooked sea bream with leeks, saffron brandade and a splodge of hot mustard.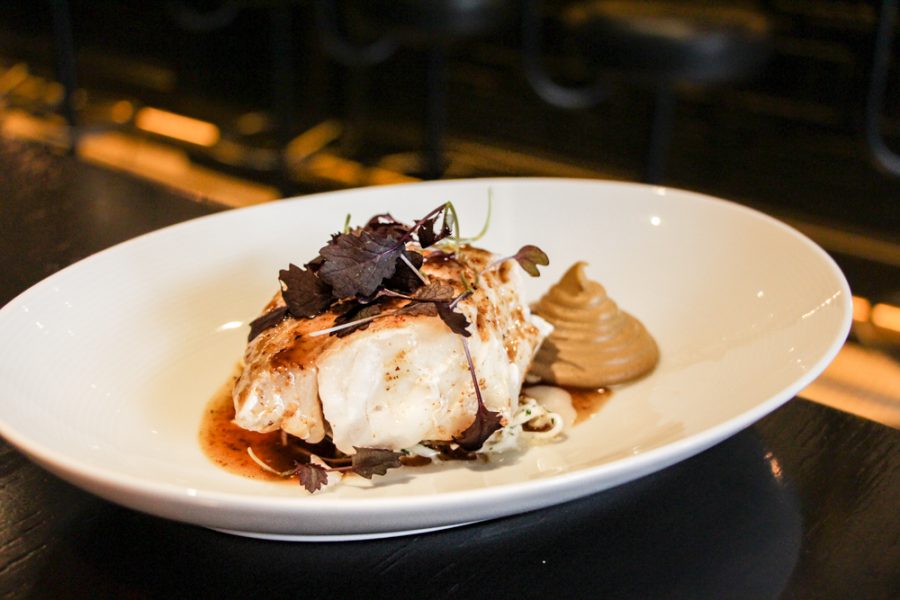 The meal ends on a high with orange blossom panna cotta with yoghurt mousse. Don't leave without also trying the gloriously rich Valrhona chocolate slice.
At the end we are sent off into the night with individually packaged chocolates – salted caramel truffles. These are good. So good in fact, that they are the exact same chocolates that are given to end a meal at Marcus Wareing's eponymous 2 Michelin Star restaurant at The Berkeley. How amazing is that! Think of a thin shell – oh so thin – dusted with cocoa and insides full of a golden caramel.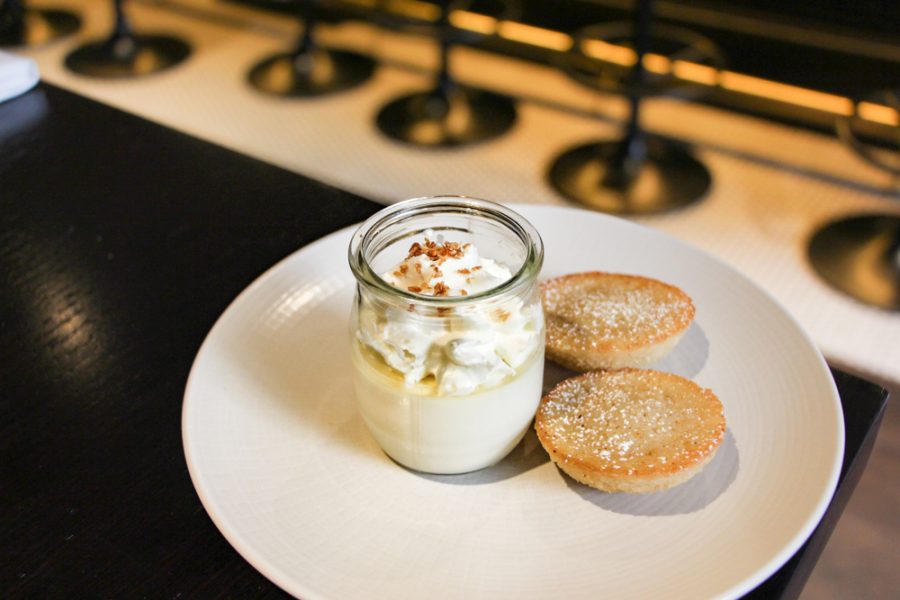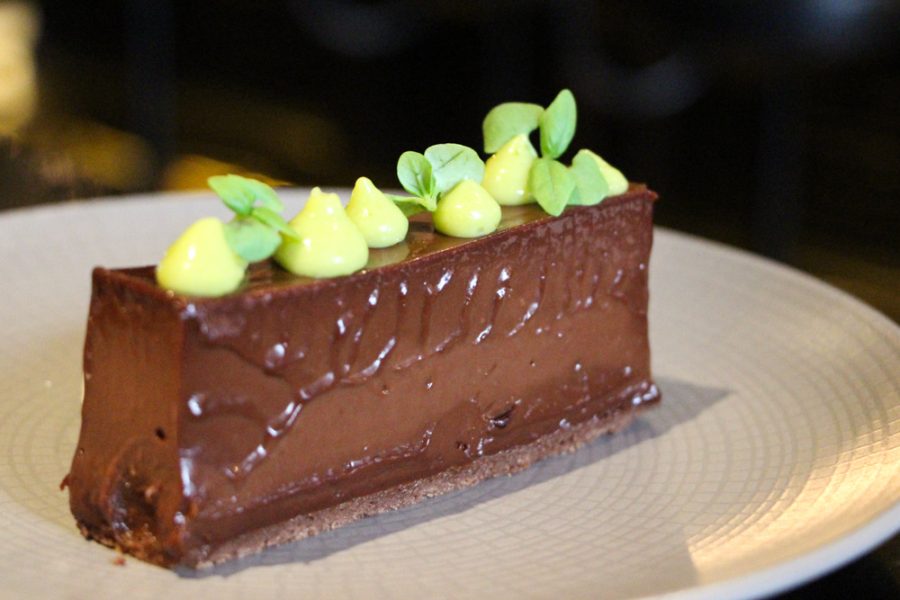 It's been a fantastic experience. I love how easy it is to book the counter, and the Bookatable Star Deal makes the whole meal very good value for money.
Click here to see all of the Bookatable Star Deals.
Tube: Leicester square
Address: 4A Upper St Martin's Lane, London WC2H 9NY
Tel: 020 7100 2200
Website