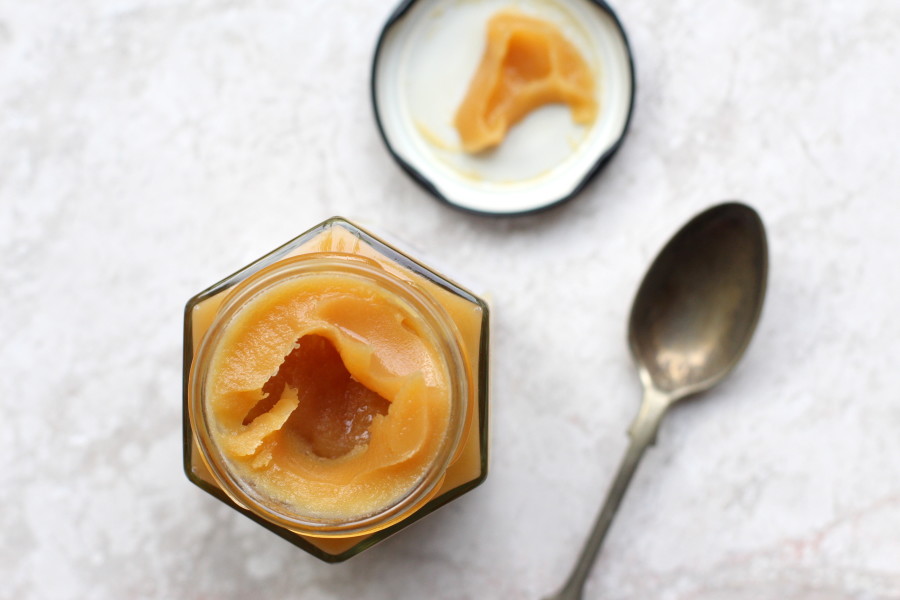 Product review – Tea and sugary treats
Today I'm trying out a few items from Crabtree & Evelyn, an old-time English brand with country-chic appeal. I'm also having a play around with one of the photography props I recently acquired from Fired Earth, and also a 'vintage' teaspoon from Ebay that has been staring up at me balefully from the old newspapers it came packaged in, untouched until now. Note to self: Must stop buying props.
The tea from Crabtree & Evelyn is packaged in cardboard boxes which are sealed with cellophane. Inside are individually wrapped tea bags available in a few traditional varieties, including camomile and afternoon tea. They're quite lovely, and at under £3 for 15 tea bags they represent an affordable alternative to your usual brand of everyday tea.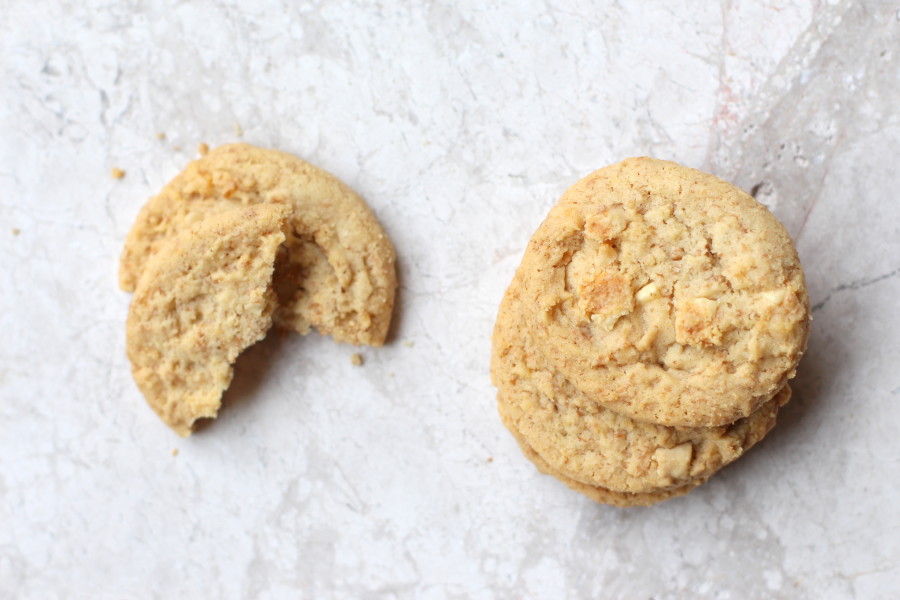 There are also a few biscuits to go with your favourite cuppa, and although the lemon and white chocolate ones are crumbly and dry in the mouth on their own, they improve vastly when paired with tea.
For breakfast try the afternoon tea with something warm and bready, and a smear of lemon curd from Crabtree & Evelyn. It's thick and sticky, and eye-poppingly sweet. Although the lemon curd is no longer listed online to purchase, similar preserves are available to buy. I dread to think of the sugar content and almost look, but chicken out at the last moment. But then I go back, after eating the stuff, like some sort of sick masochist. 30 teaspoons of sugar. Gah.
Maybe just have a small tab then.
There is also fudge that comes in a pretty tin with flavours that include clotted cream and chocolate. Again, the crumbly variety, again not looking at the nutritional value – this time I mean it. Just delicious though, and good for passing round when the relatives pop round.
Mini packs of tea are available for £2.50 whilst the preserves sell for £3.50. Please note that not everything reviewed is available to purchase online at the present time.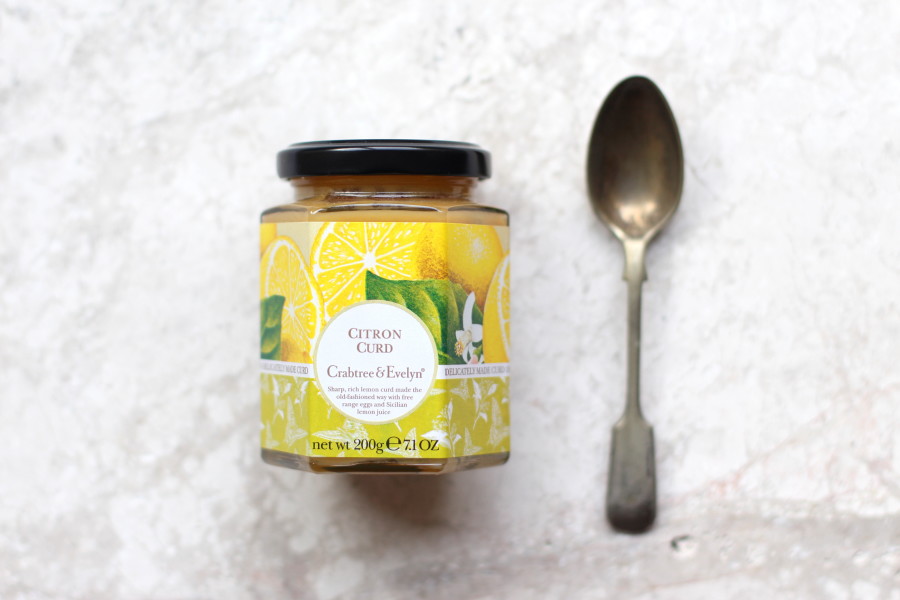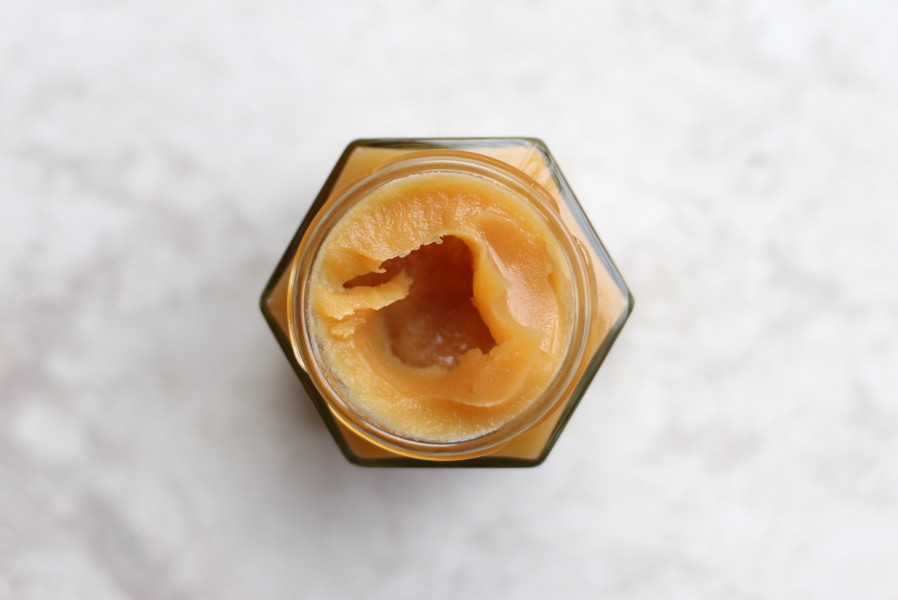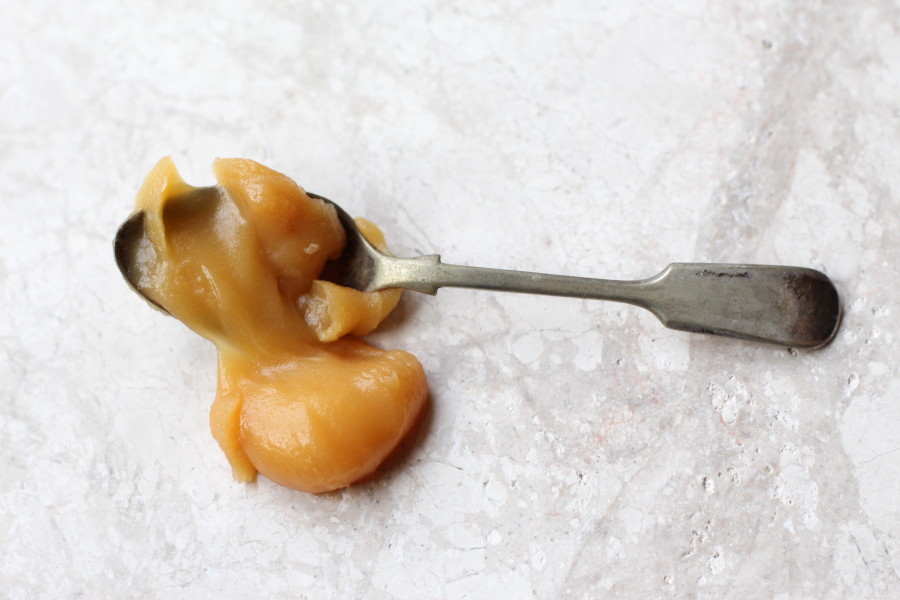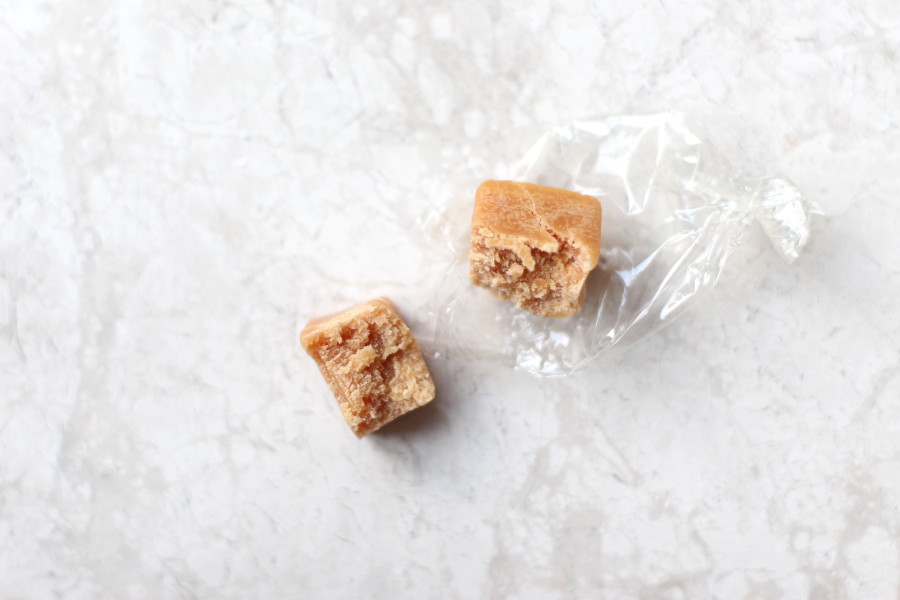 Website
I was sent the products to review