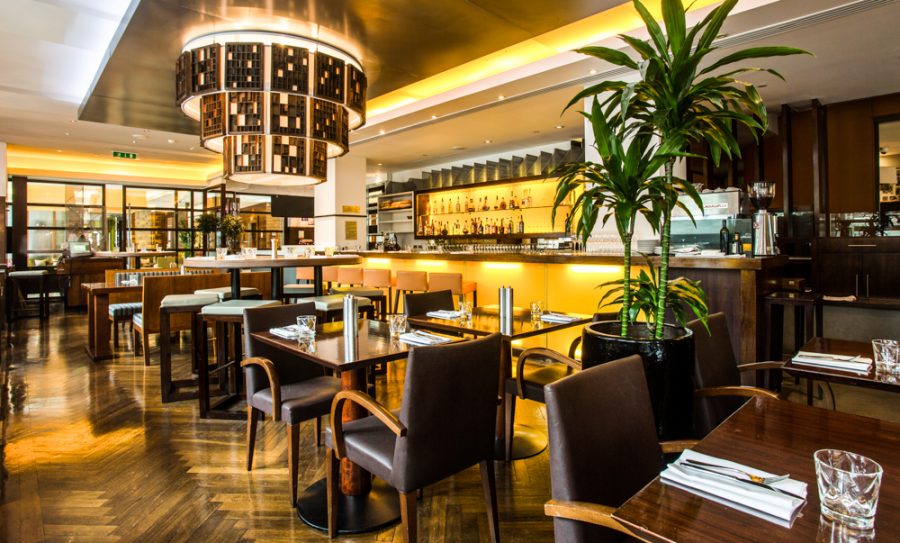 Diciannove at the Crowne Plaza Hotel
Diciannove is an excellent Italian restaurant which sits on one end of the quiet Crowne Plaza Hotel in Blackfriars. It serves a traditional Italian menu its specialty lies in freshly made pasta and, when in season, truffles.
I've been to Diciannove a handful of times over the years, and have come to grow quite fond it. I love that it's not actually that well known. It's clientele always seem to be mostly made up of hotel guests, who have unwittingly stumbled upon one of the nicer Italians in the city. As a result, it's never hard to get a reservation and somehow always seems to come through.
I love it mostly, however, for its food. Today is no exception.
The food at Diciannove…
We start what will be a gorgeous meal with come spongy, freshly baked bread. Dunking the pieces into olive oil and balsamic vinegar, we peruse the menu for items not yet tried.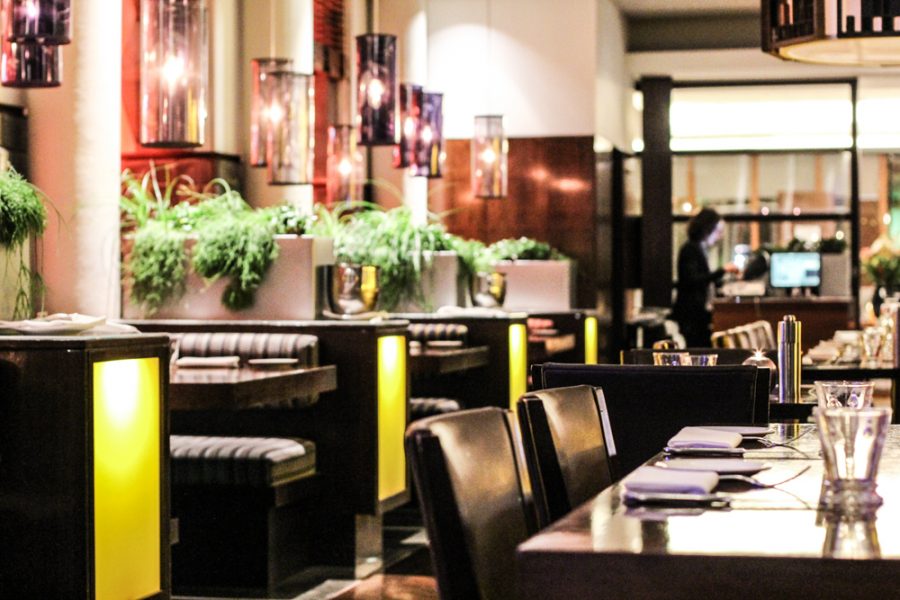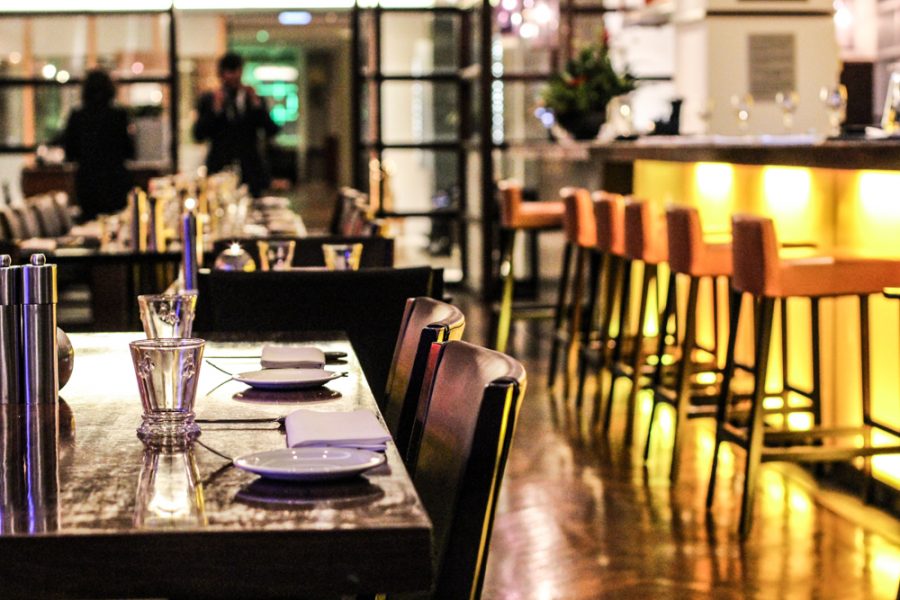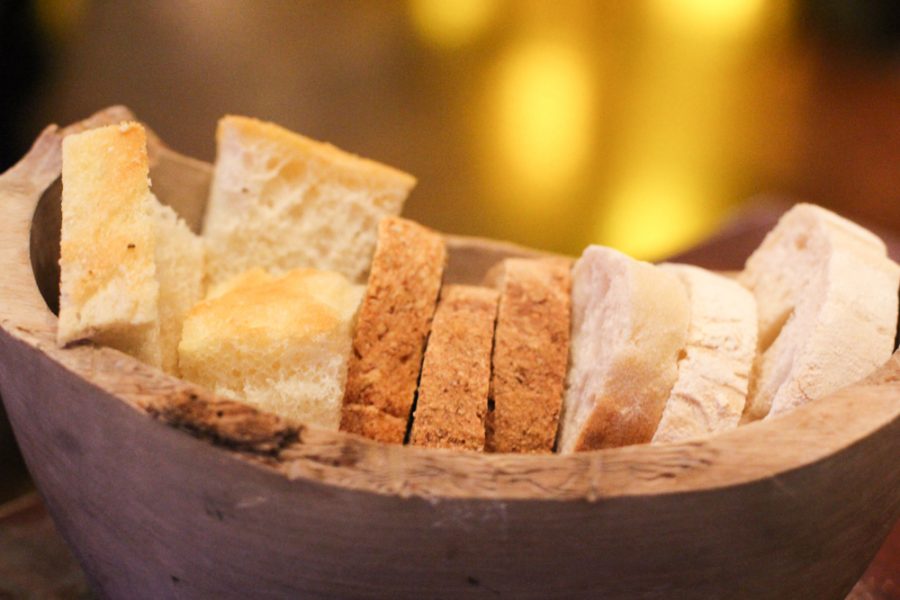 Sauteed chicken livers demand to be ordered and we oblige. They are rich, deeply flavours and entirely delicious. We love them all the more for being served unapologetically whole and with a robust balsamic vinegar sauce, instead of in a pate.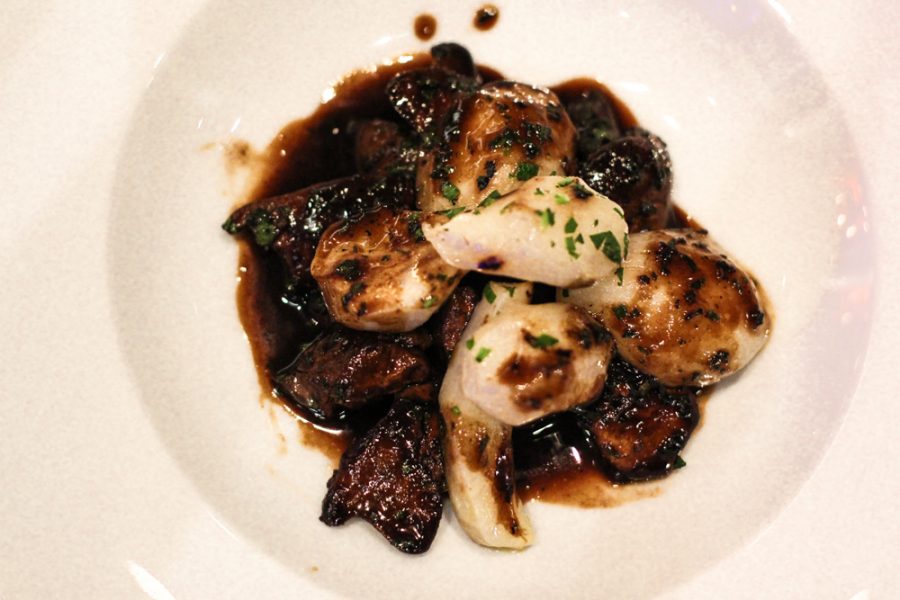 Our second starter of King scallops is, on the whole, gorgeous. The scallops sit in a cumin spiced parsnip puree, and are thoughtfully interleaved with parsnip crisps. I'm not entirely convinced on the inclusion of Romano broccoli which, apart from being aesthetically pleasing, seems more like an afterthought.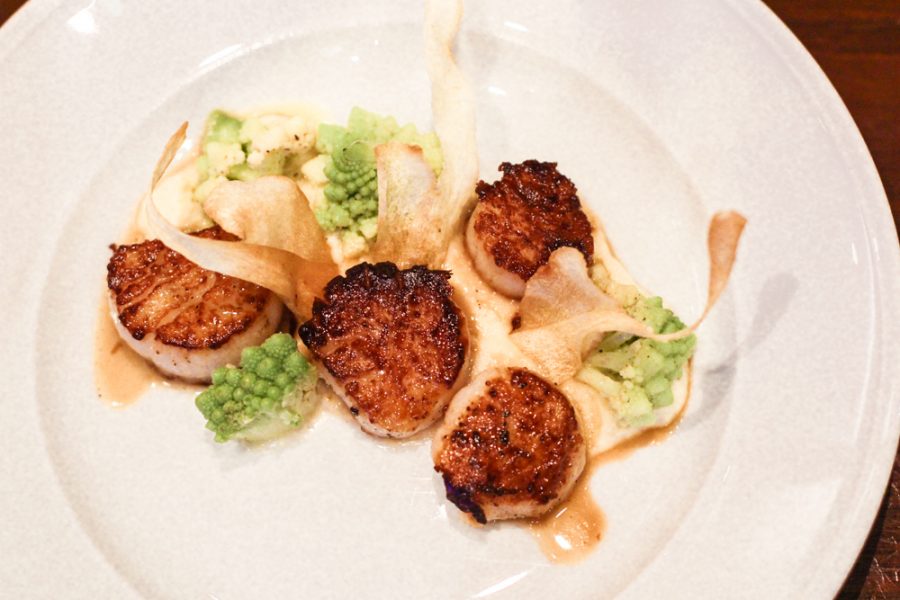 For mains we love a fillet of beef with creamy polenta puree and a deep veal jus. It's very opulent for a mid-week dinner dish, but its proportions keep it from being too rich.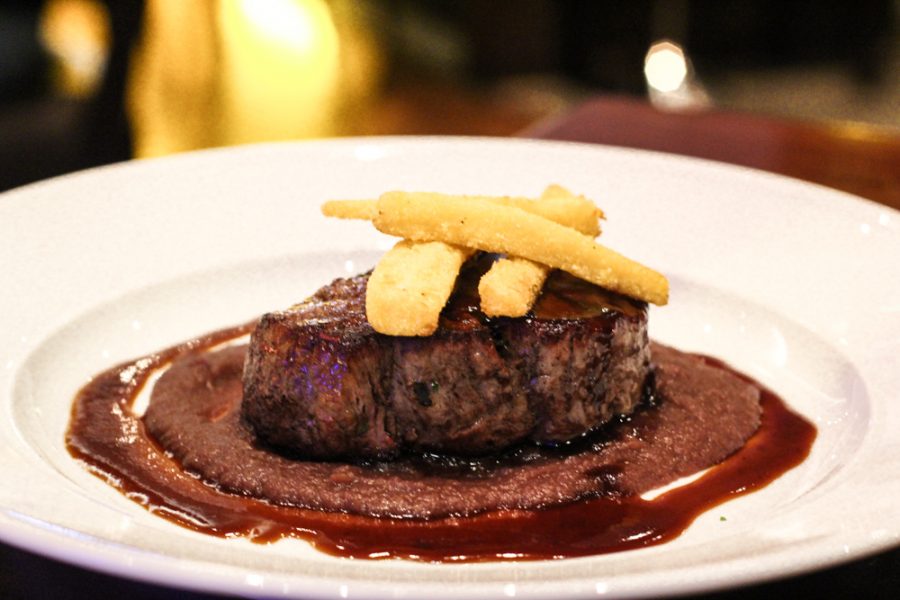 Grilled baby chicken with cavolo nero has potential to wow, and although it is universally liked, we wish it had a touch more chili oil.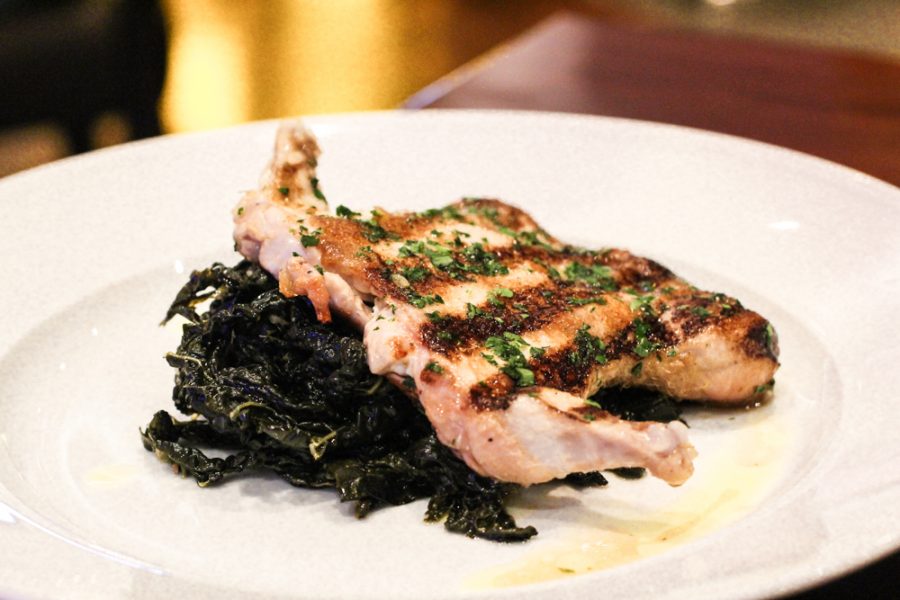 Dessert and final thoughts
We finish up with a couple of deceptively simple desserts. The Eton Mess is delightfully creamy and vibrant, whilst scoops of hazelnut gelato are ever so pleasing.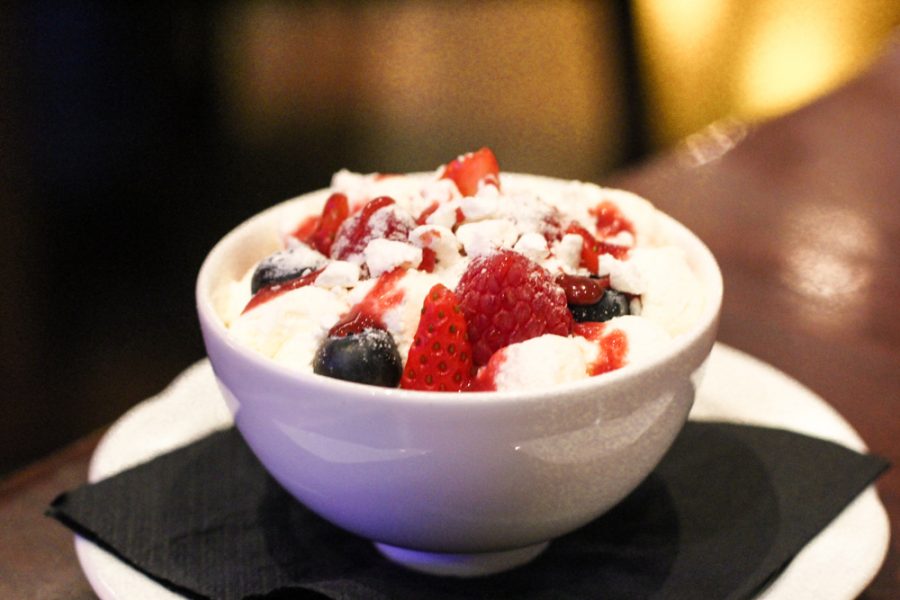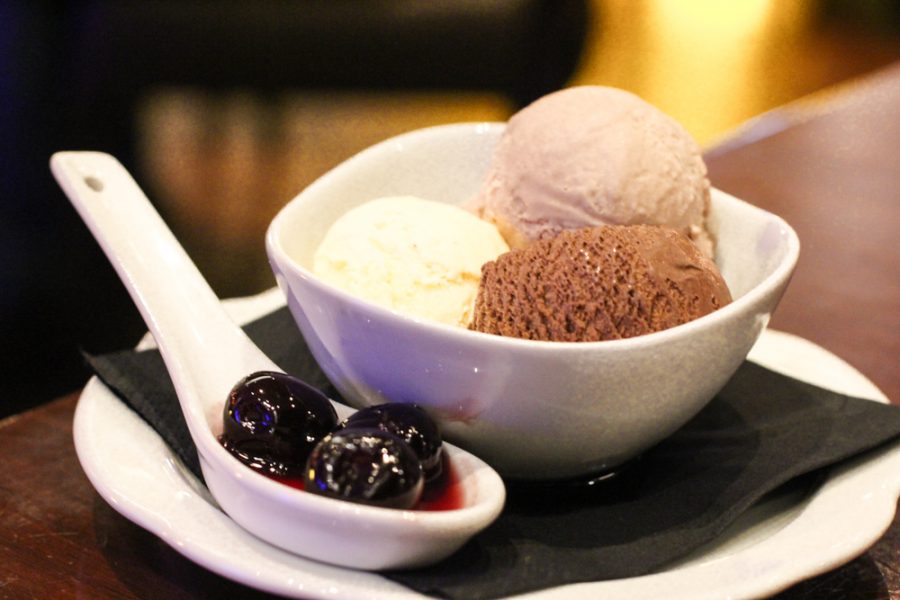 A couple of mint teas later and we're ready to depart back in to the night, having had another good meal at Diciannove.
Have you been to Diciannove before? Where would you recommend for a great Italian meal?
Tube: Blackfriars
Address: 19 New Bridge Street, London EC4V 6DB
Tel: 020 7438 8051
Website
In the interest of full disclosure please be advised that the meal was provided on a complimentary basis. With thanks to Diciannove for having us in.