Gyoza Bar, Covent Garden – restaurant review
London loves gyoza, and Gyoza Bar excel at producing them.
Covent Garden's newest one-item restaurant primarily serves gyoza, the name for a type of far eastern dumpling. Steamed, seared, and deep fried – there are gyoza for all tastes and preferences at Gyoza Bar.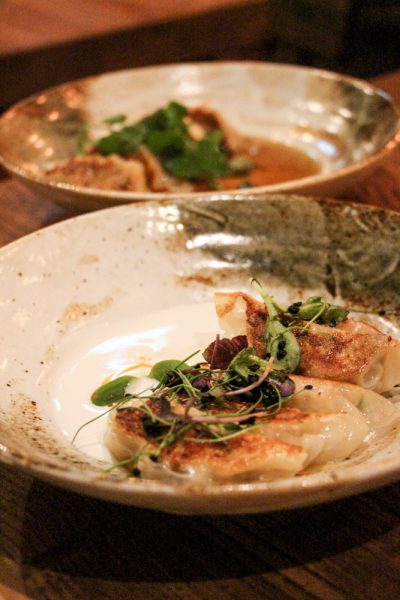 There's something so moreish about a good dumpling, and consequently it's not a surprise that gyoza have enjoyed an increase in popularity across the capital.
So intense is the love affair that I've been to Gyoza Bar four times already, and I haven't once been disappointed by their dumplings. In fact I've come to the very real conclusion that, for me at least, nothing tastes as good as the fried side of a pan seared dumpling. Just look at that golden edging…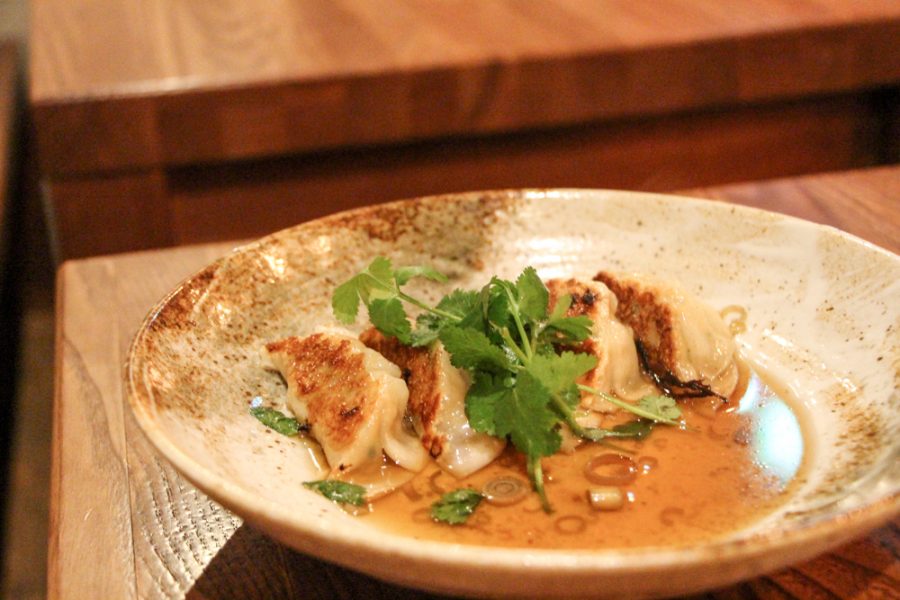 The favourite gyoza filling turns out to be salmon, served with a lush yuzu coconut chilli oil sauce #nom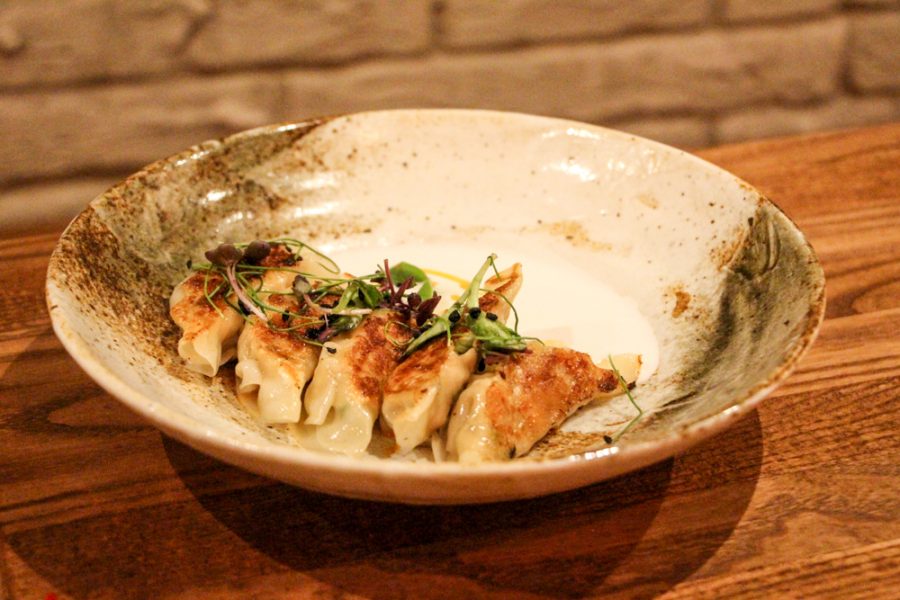 In addition Gyoza Bar also serve fluffy bao buns, filled with crispy katsu chicken. We have these alongside Japanese lotus fries.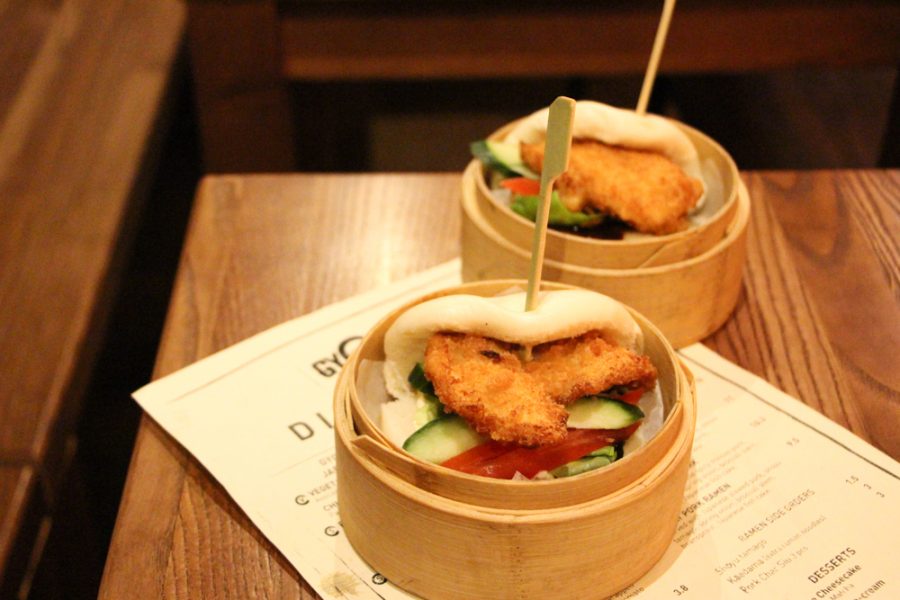 Ramen is also available, although I can never seem to tear myself away from the gyoza and bao to order it.
Finish off your meal with an unctious deep fried balls of ice cream, or squidgy little balls of ice cream mochi. The matcha is a particular winner. Yum.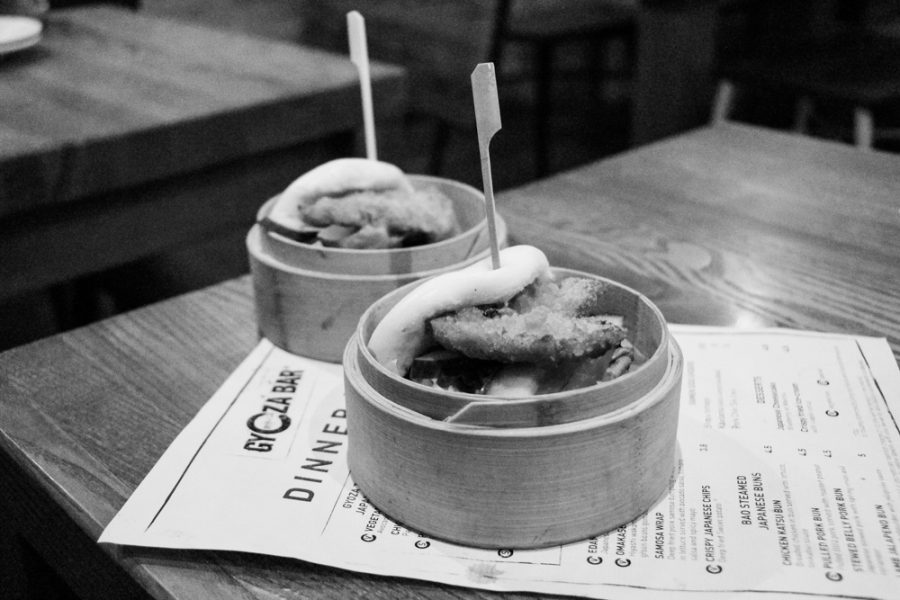 Do you love gyoza as much as we do? What's your favourite gyoza restaurant?
Tube: Parsons Green
Address: 63-66 St Martin'S Lane, Covent Garden, London, London WC2N 4JS
Tel: 020 3601 7077
Website
In the spirit of full disclosure please be advised that the meal was provided on a complimentary basis. With thanks to Gyoza Bar for having us in.