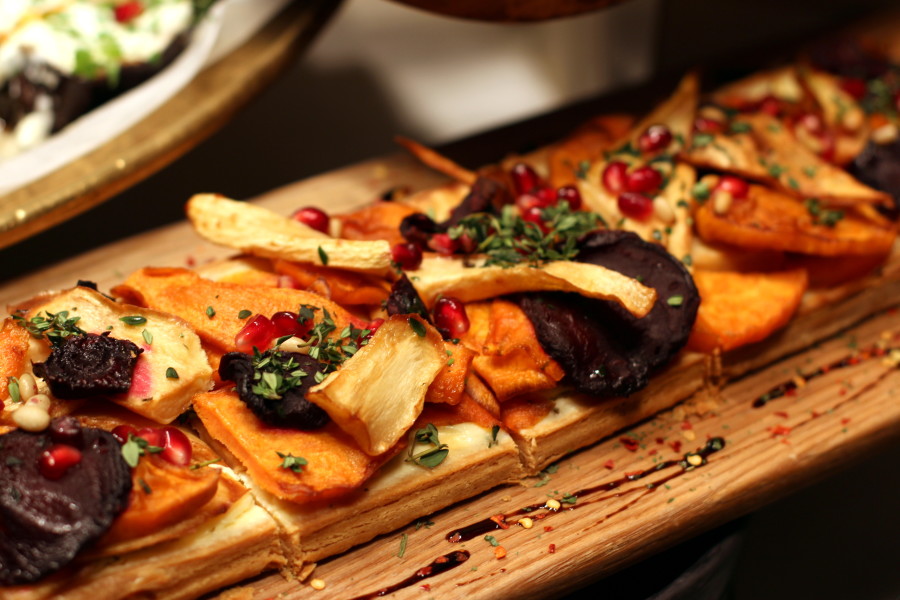 Exploring the new savoury menu and cult L'Eto cakes
To say that the cake display at L'Eto Cafe is distracting is the most understated way you might describe how wave after wave of pedestrians, walking down Brompton Road, abruptly stop and ogle the licentious treats. And who can blame them for a little cake-perving action with a floor to ceiling glass frontage behind which are displayed soft tumbles of cream-swirled cupcakes the size of your palm, exotic fruit tarts, rich chocolate slices and giant, sticky cookies. A perfectly adequate reason to visit itself but, there is more: L'Eto Café also serve an enviable menu to complement their cult cakes.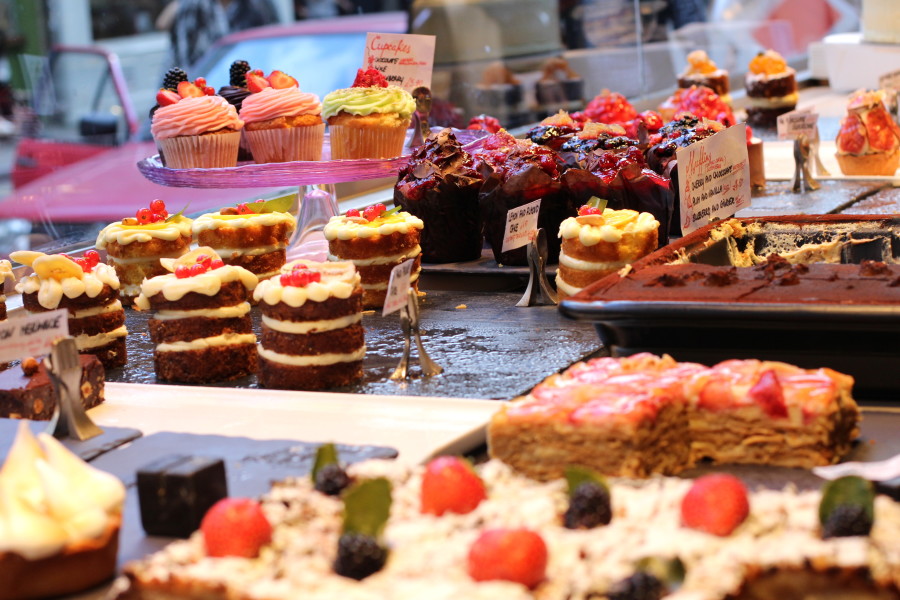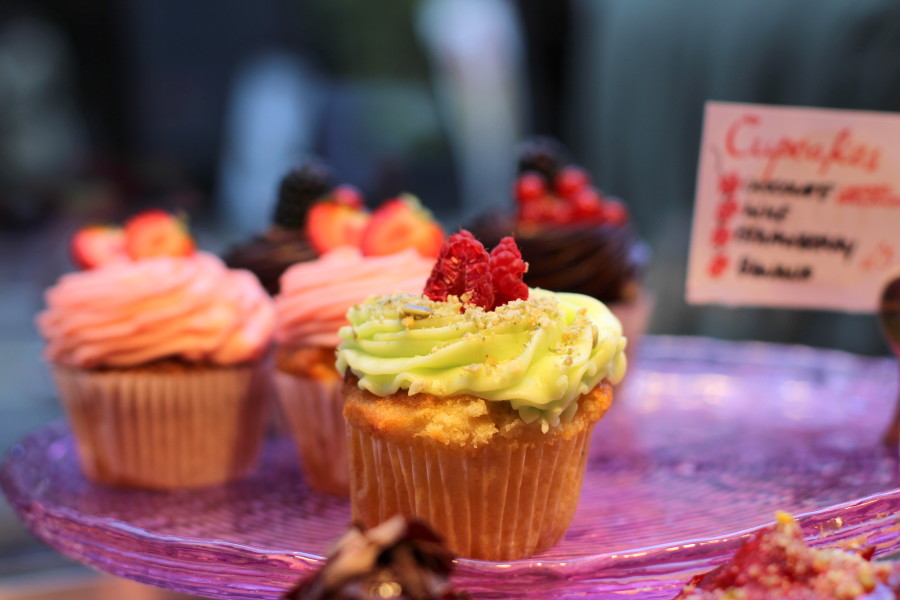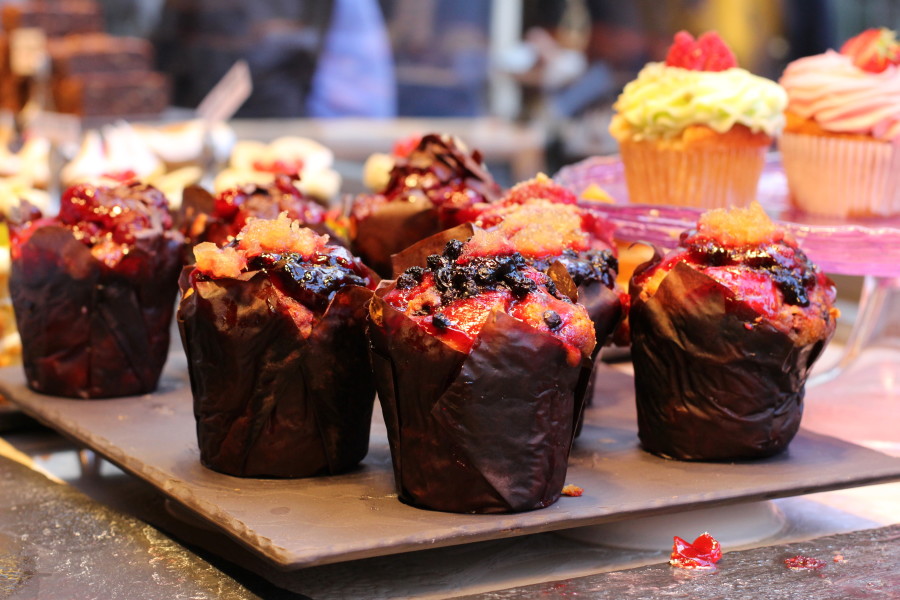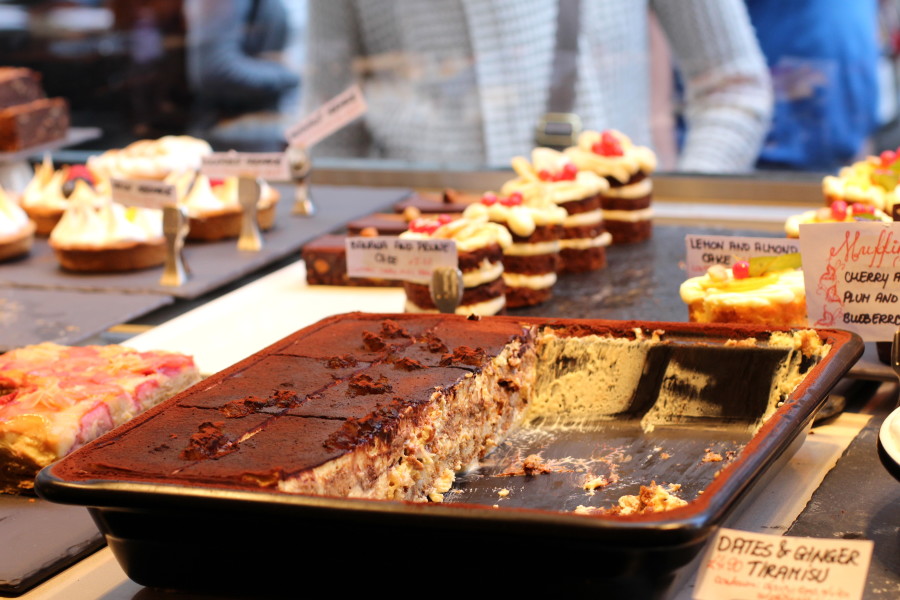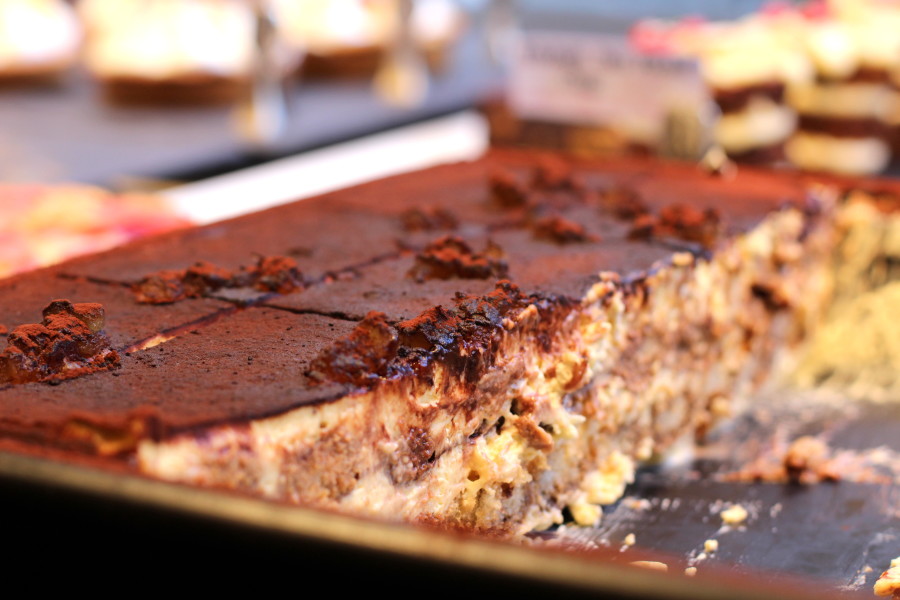 As well as the cake display there are layered boards of different salads, grilled meats and fish, and assorted pastries which make up a more informal savoury selection. Alongside this is a recently launched a la carte menu.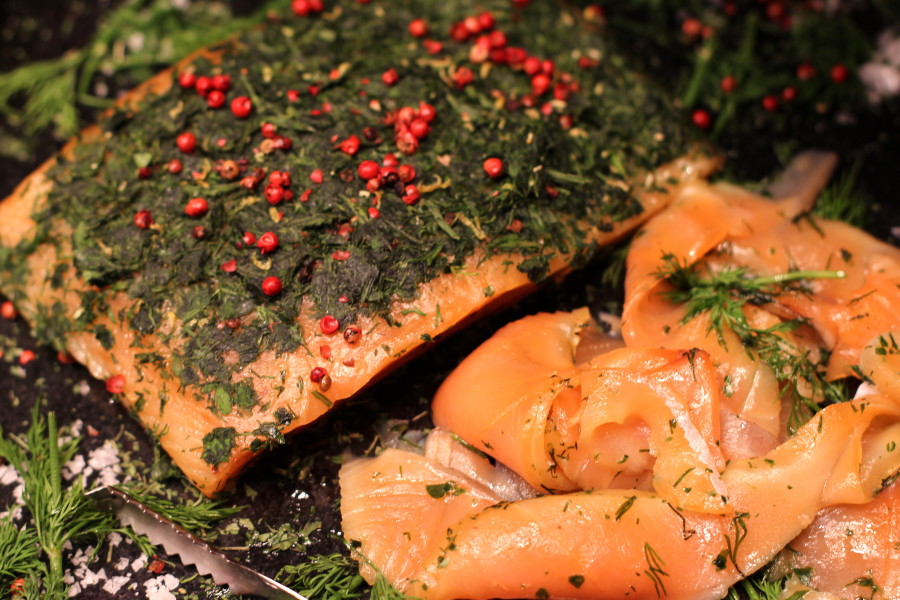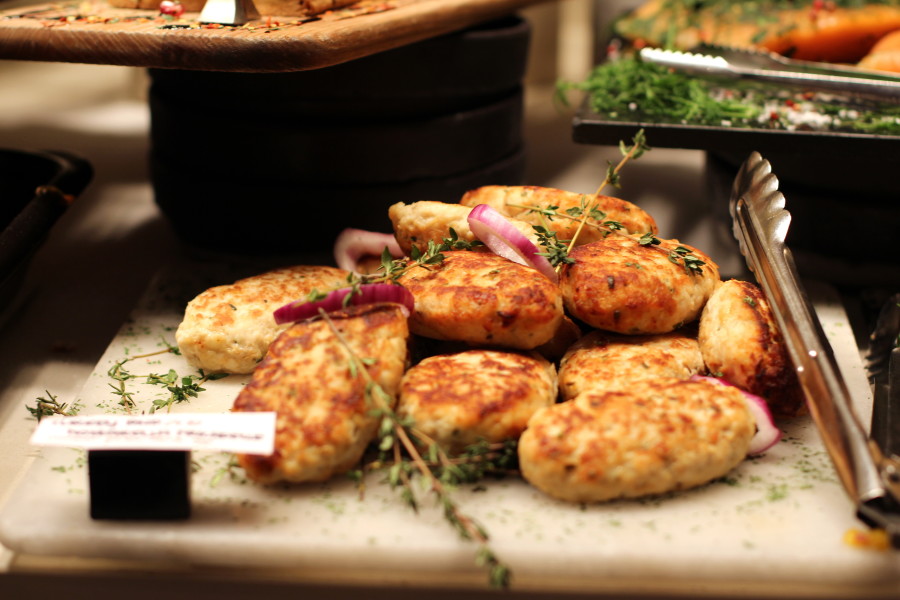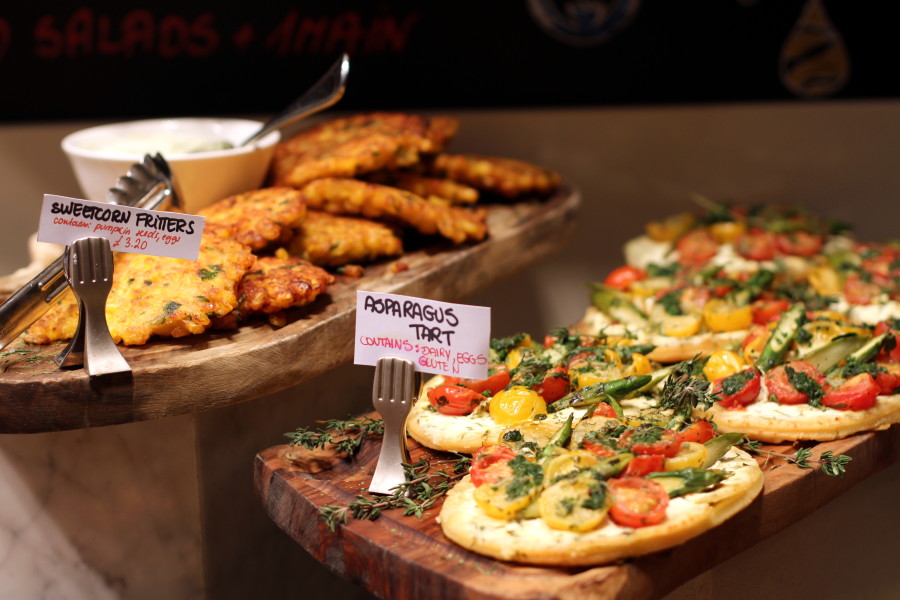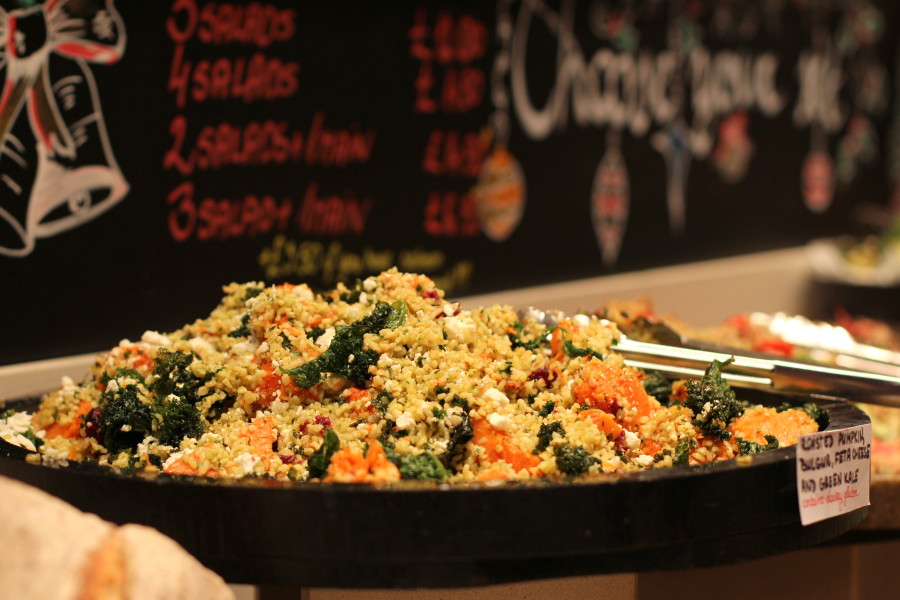 After gawking at the display for a respectable amount of time, we head in for a taste.
The menu is built on easy eating options which include the popular Buratta with sweet cherry tomatoes, or try the pulled crab layered with avocado and then paired smartly with a soy & lime dressing.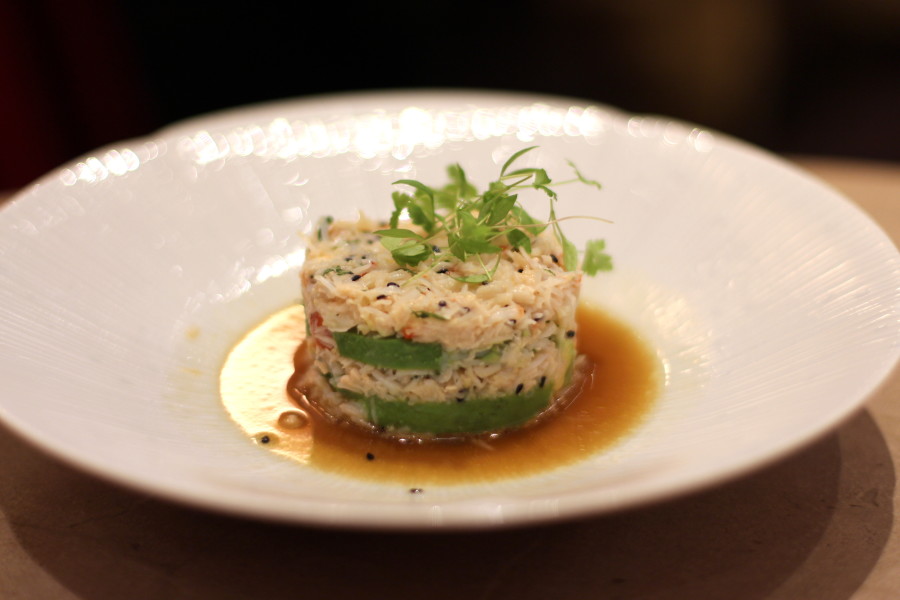 I'm always a little anxious when ordering a steak at a restaurant I haven't been to before, as they are so easy to overcook and then immediately ruin, but the L'Eto Rib-eye is tenderly cared for and arrives blushing pink, under a sweep of baby onions and roasted parsnips. Also available to try are a range of pasta and risotto dishes, each sounding more comforting and luxurious than the last. Next time I'll be having the home made pappardelle with ragu, yum!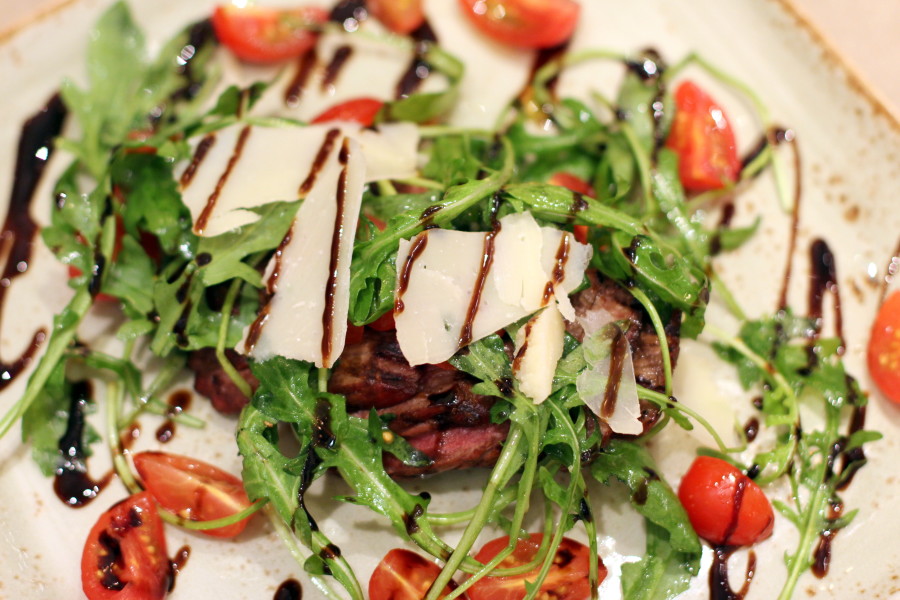 For dessert we enjoy a couple of the cakes from the display. The flavour combinations range from flamboyant mango and coconut meringue pie to classic mille feuille and most things in between.
The chocolate cheesecake is velvety smooth and draped in chunks of syrup-glazed rhubarb, lifting this particular dessert from beyond the ordinary. Next up, the dusky chocolate fudge cake is dusted liberally with cocoa powder and topped with a single blueberry, but richer than this is the chocolate bar – a brick of opulent dark chocolate interspersed with gloriously bittersweet walnut fragments.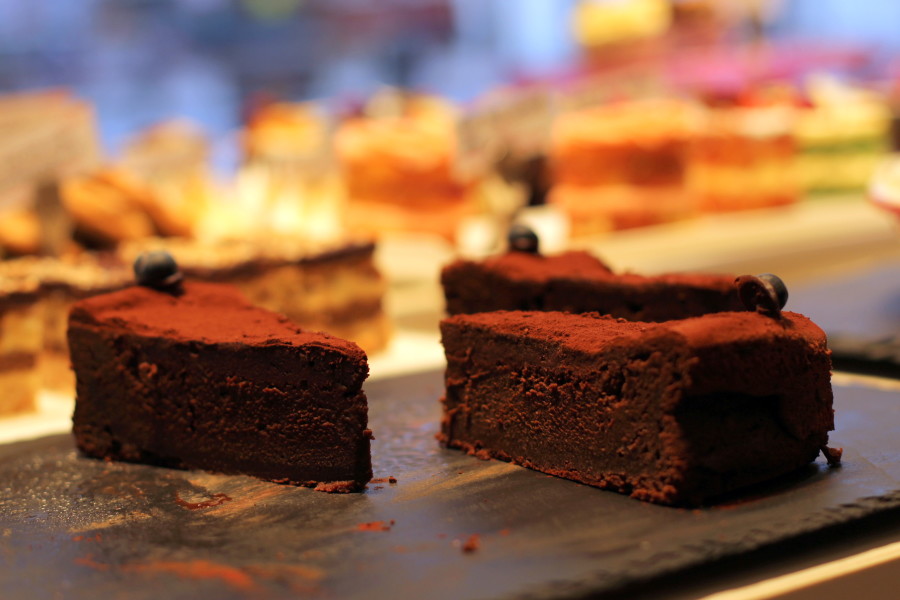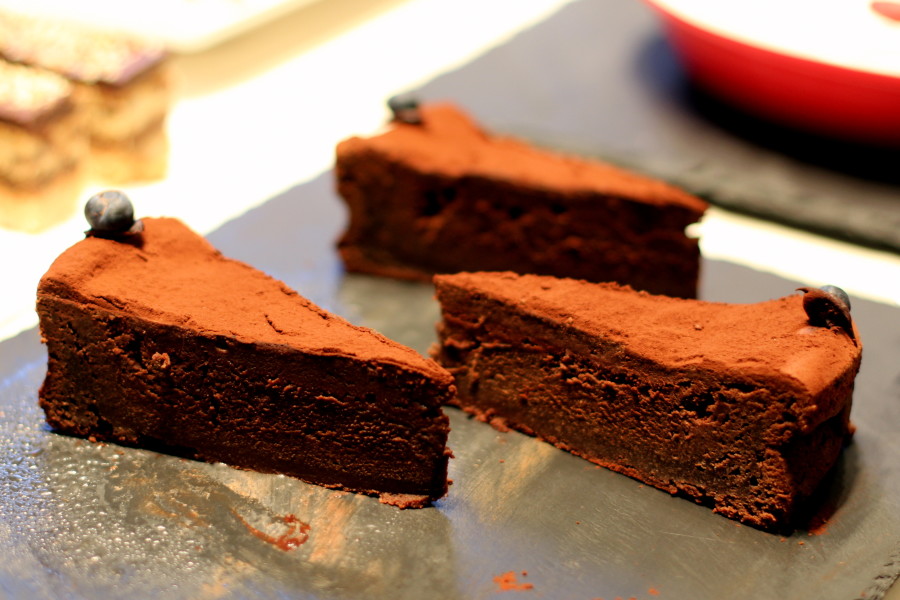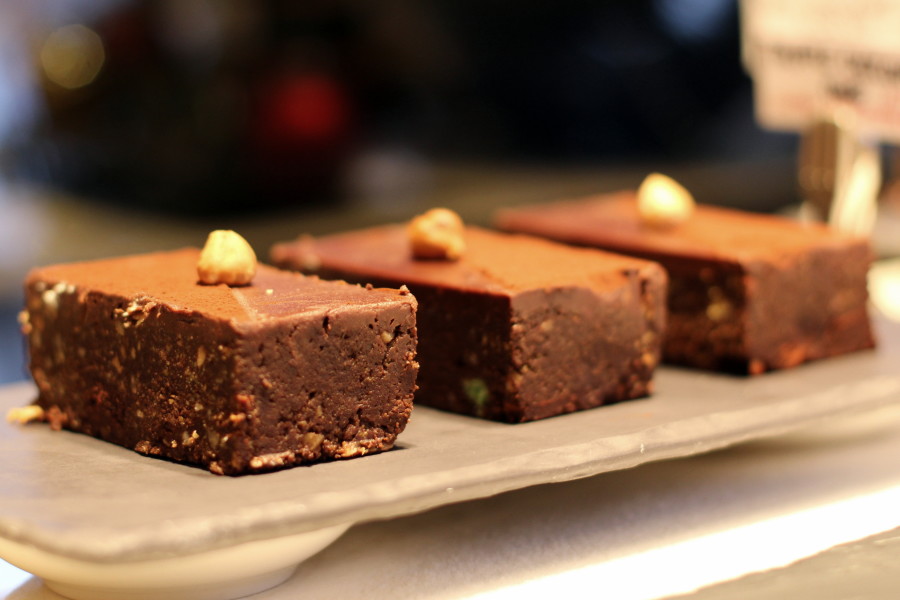 Following suit, carrot cake benefits from the tropical twist – the sponge is interspersed with crunchy walnut but still manages to be light and moist, and is topped with vibrant mango, pineapple and shaved coconut, breathing life back into a classic pudding.
From the more traditional offerings we opt for lemon meringue pie which is just as it should be – a thin case of buttery pastry filled with bracing lemon curd and tufts of fluffy meringue.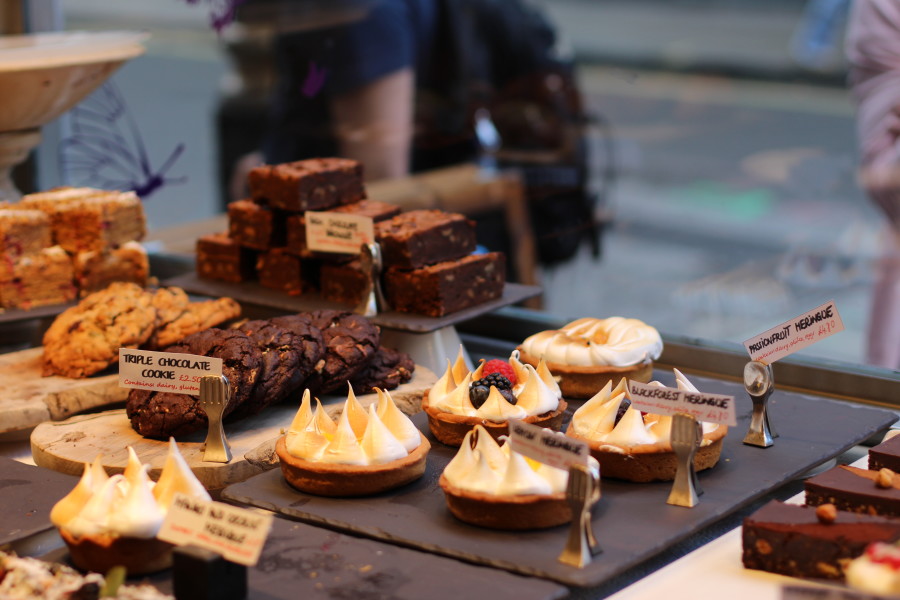 Whilst the focus at L'Eto Café will always be in their glorious sweet things, the savoury a la carte menu is also a bit of a looker. In terms of pricing, starters go for around £10 each and mains are priced between £13 and £22. The individual cakes can be had for around £4 each.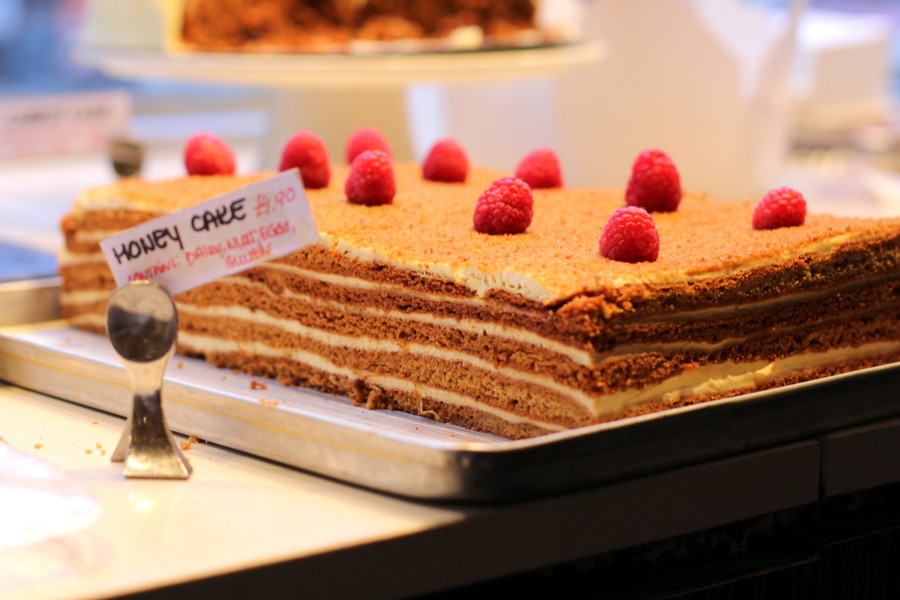 Tube: South Kensington
Address: 1A Kensington High St, Kensington, London W8 5NP
Tel: 020 3795 1689
Website
I was invited to review