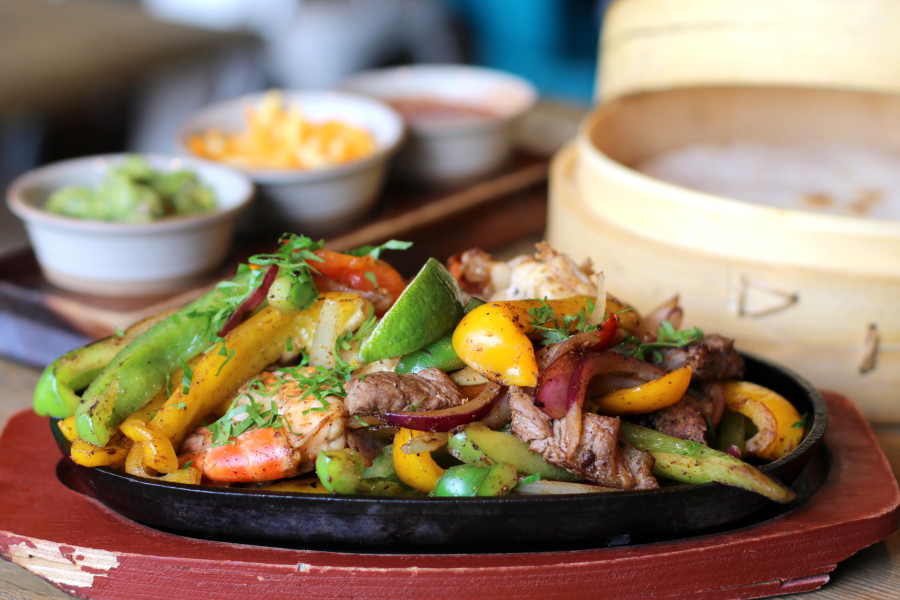 Pan Latin American in Clapham
Various people have told me to ditch the coat and enjoy the last few days of summer, and so it's with caution that I've come out in just a cardigan, although I've still slipped on my timberland-eque booties with white trim as I'm firmly of the belief that if you're toes are taken care of, the rest will follow. My friend is right though; I have all winter to make friends again with a woolly coat, and so I'm determined to be out in the last rays of summer, and am glad that Mendoza Square, the restaurant I'm visiting today, have the same idea in mind.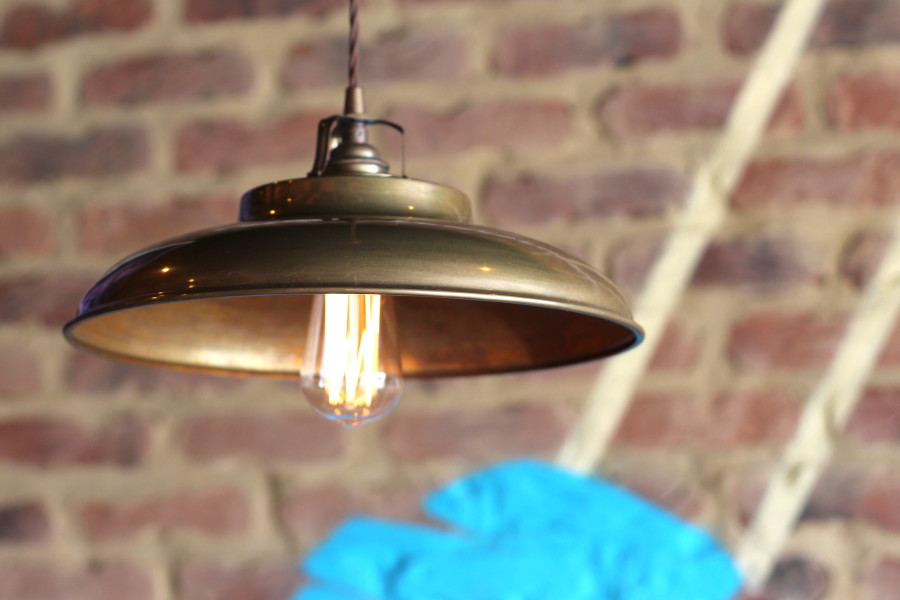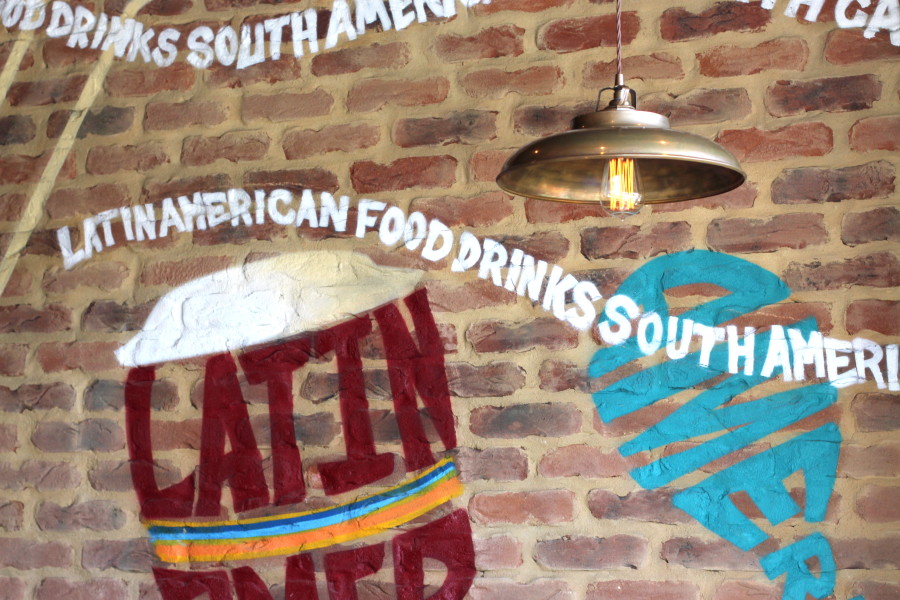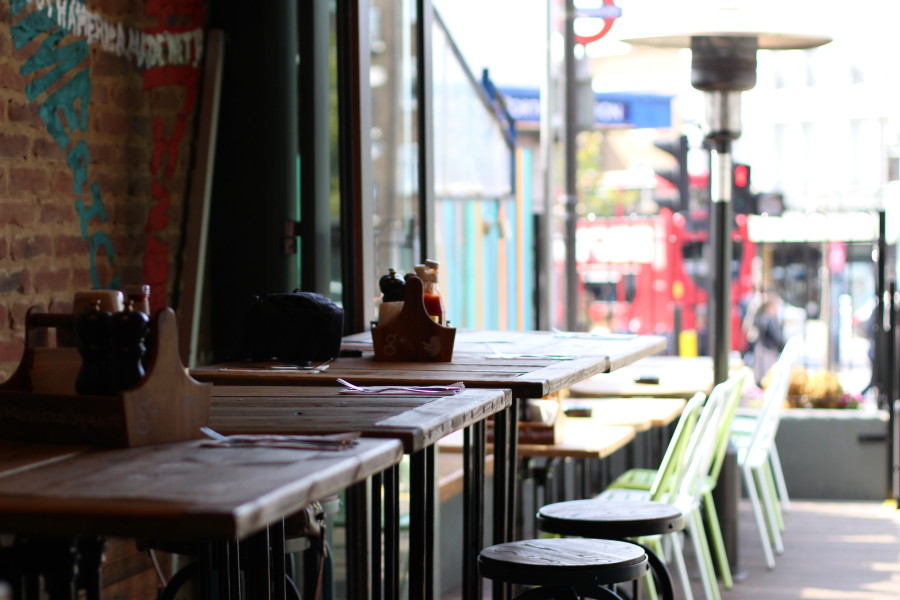 Located in Clapham, this pan South American restaurant has a nicely sized outdoor terrace, complete with heaters for if it gets a little nippy, and an indoor section that also benefits from a good Indian summer day through full wall patio doors. It's a great little spot to enjoy the last, precious days of the season, and the food happens to also be on point.
The food is said to reflect the vibrancy and diversity of Latin America, and includes tacos, fajitas, steaks with chimichurri, whole marinated and grilled chickens, garlicky gambas and chile.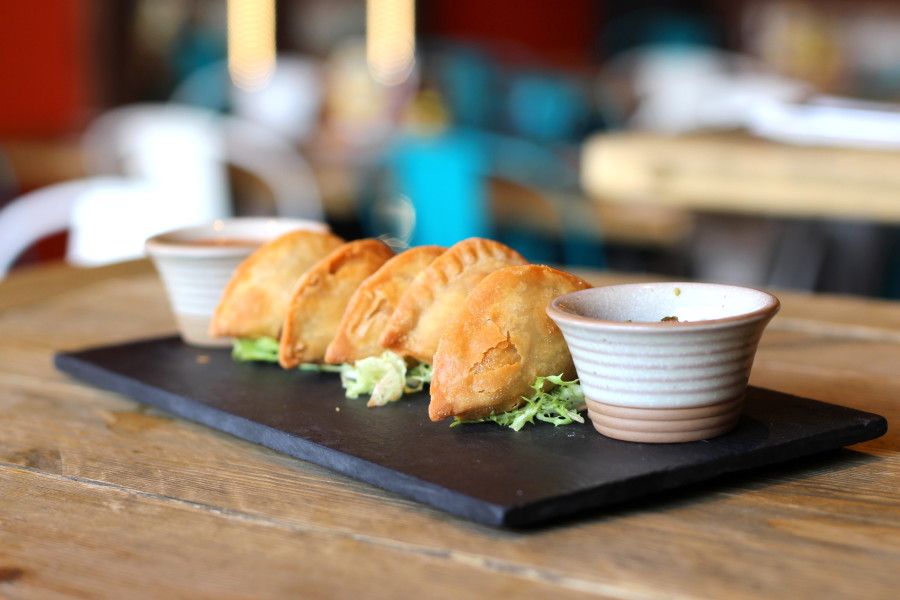 We make a start with the Uruguyan gambas ajillo (£8.50), expecting a few mid-sized prawns, and confronted instead with six or seven mammoth specimens sat in a wonderfully fragrant garlic oil and heaped with a rough chopped and sautéed tomato salsa. The prawns can be ordered again as a filling for fajitas, as well as steak and lamb, or choose a mixture of two. Our prawn and steak fajita pick comes sizzling on a hot skillet with slow charring onions and peppers, and a basket of soft, floury tortilla. There is enough filling and bread to make up around six fajitas, which makes this dish a steal at only £15.00. Overall I'm a fan, although if I'm nitpicking then I'd like the steak to be cooked slightly less well done.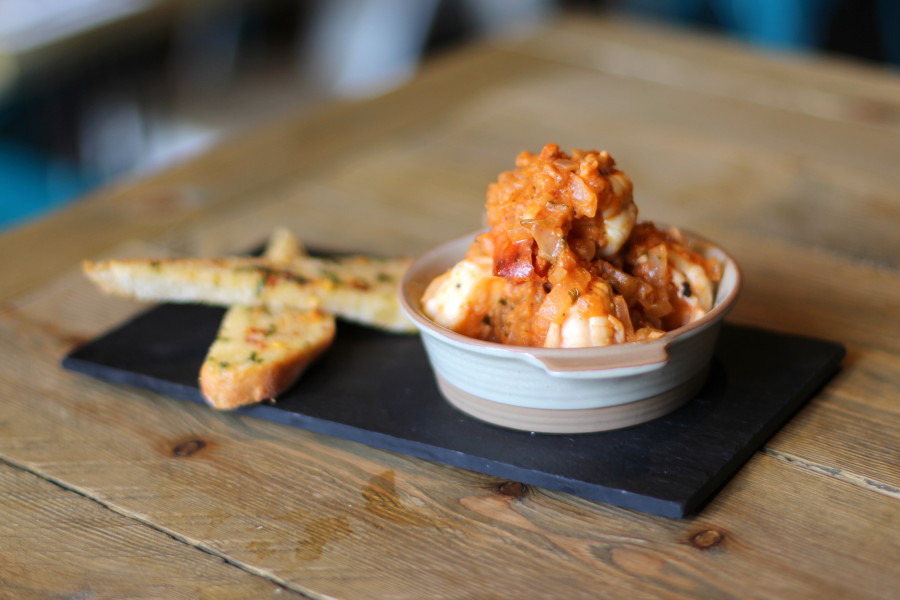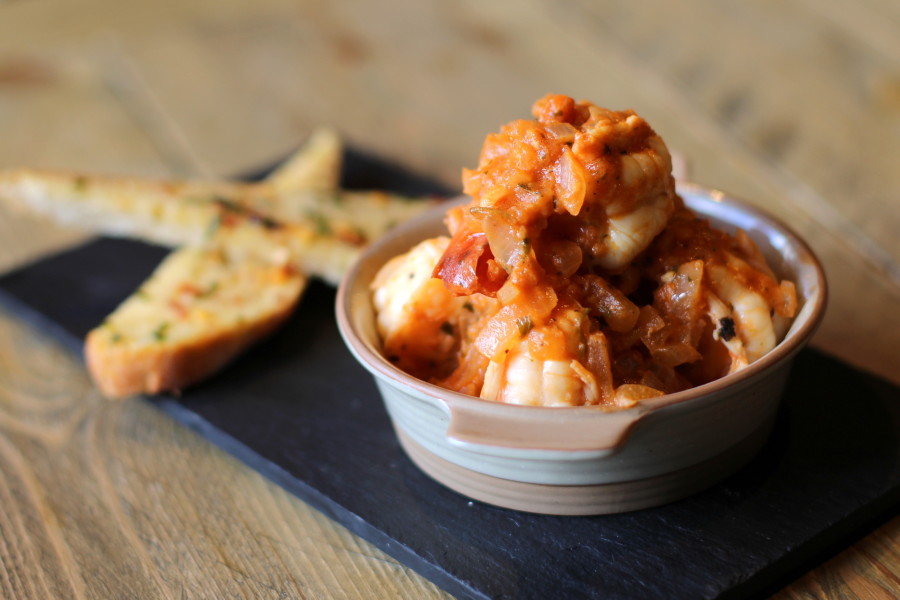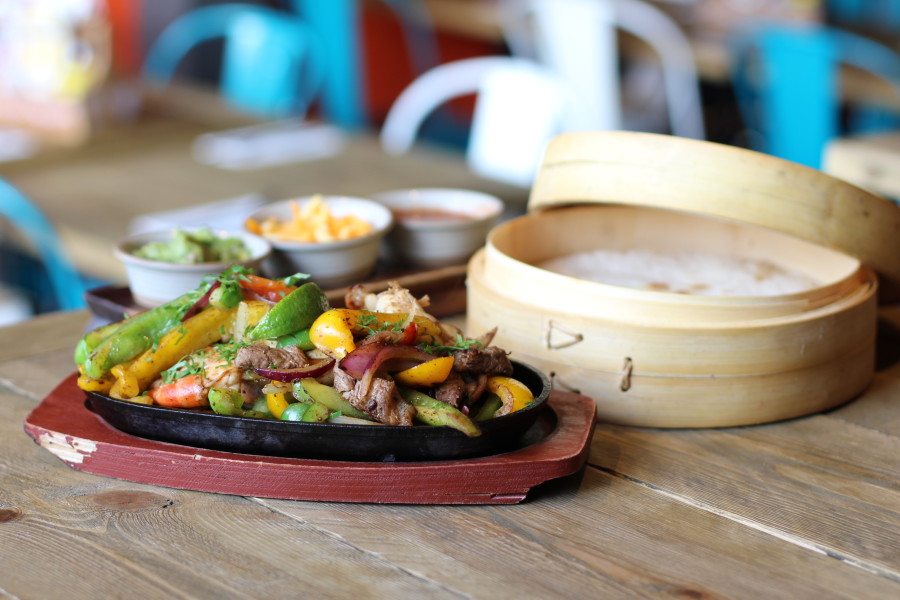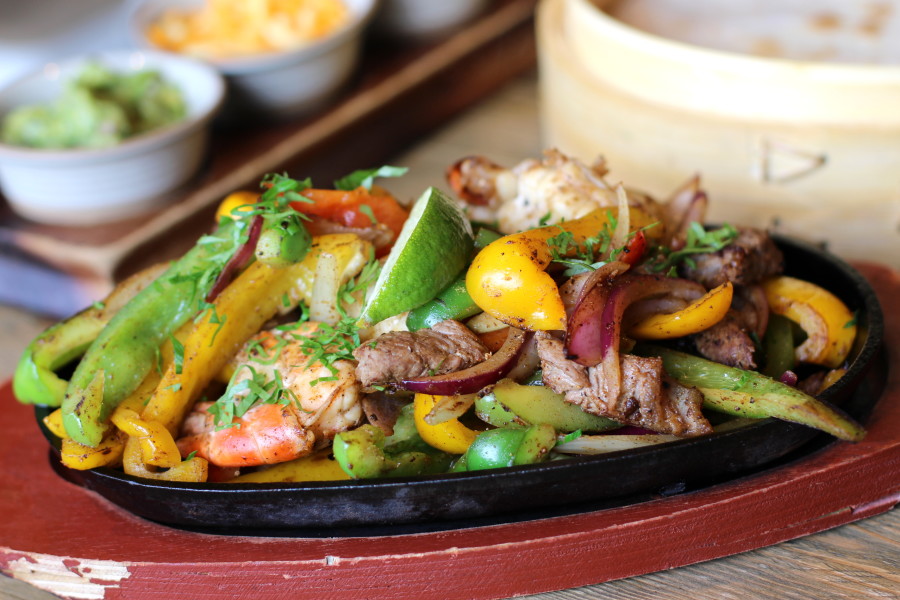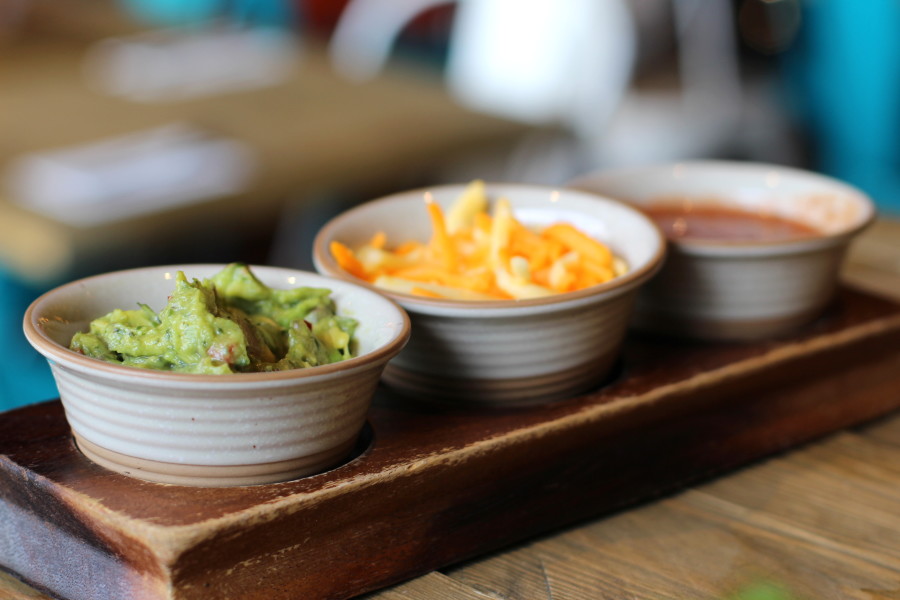 Mendoza Square also do a mean Mexican taco, with hard corn shells filled with chimichurri chicken and some more of that brawny tomato salsa, and sides of sweet potato fries and corn on the cob are also well received, the fries suitably crunchy and the corn covered in butter and grated cheese – not a diet-friendly pick in the end, but none the worse for it.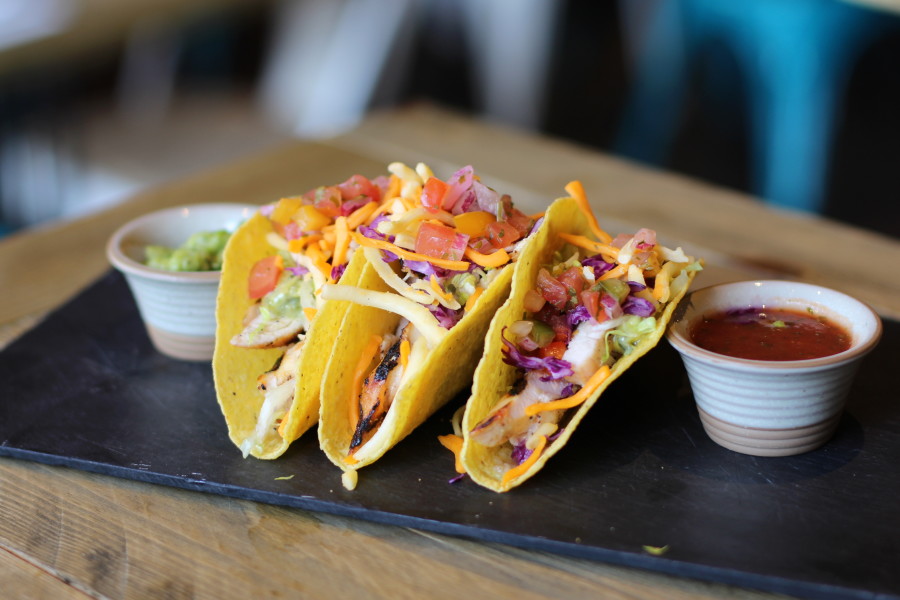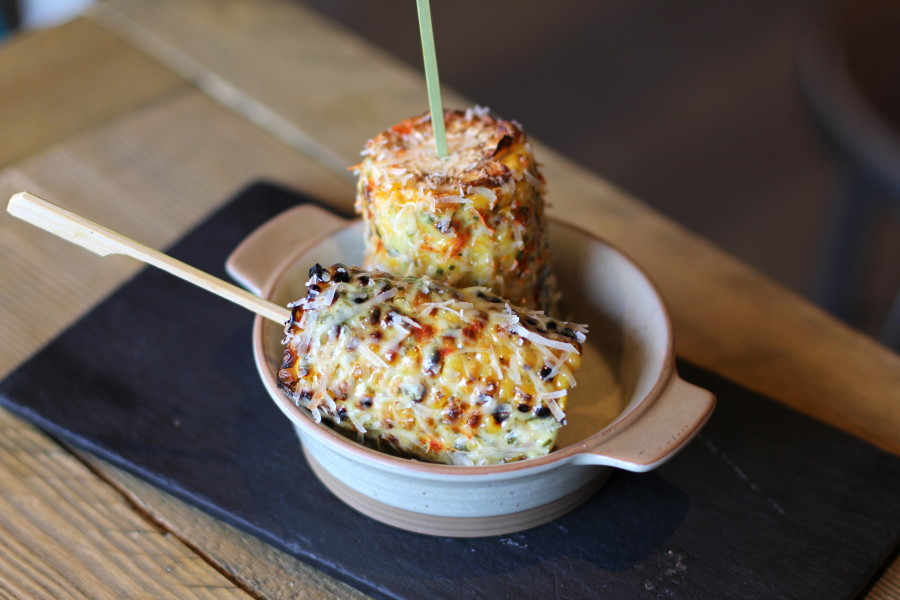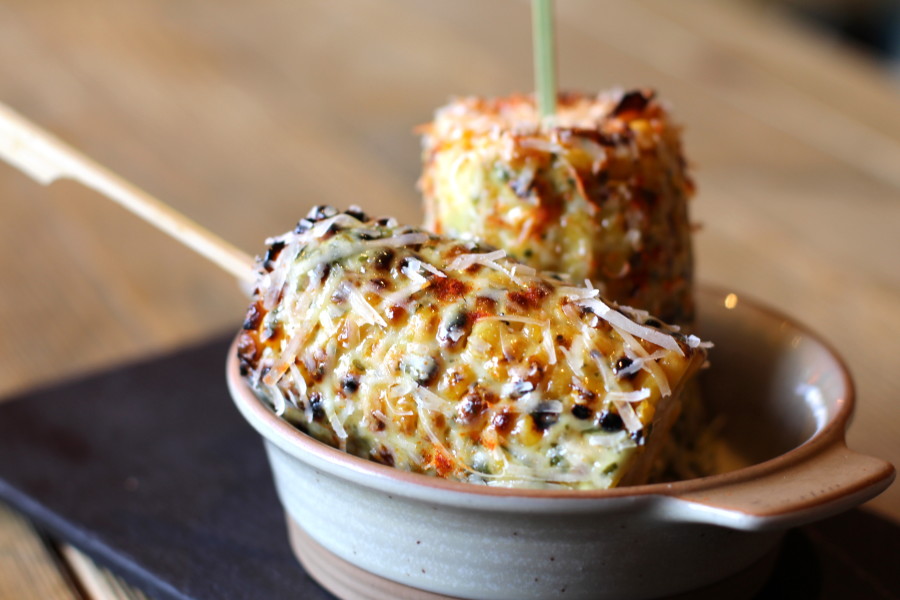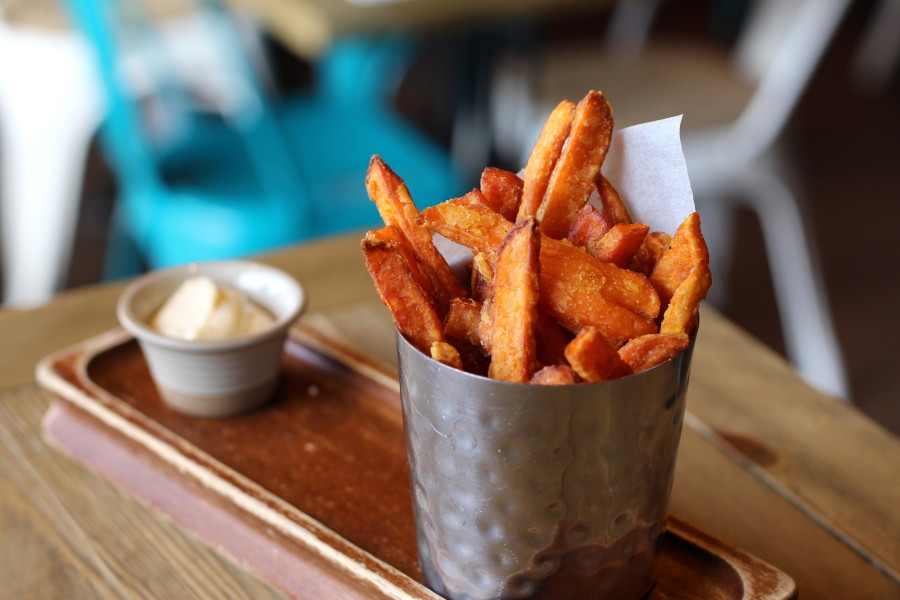 Desserts are more pedestrian, with crème brulee, brownie and ice cream on offer, although our banana and salted caramel cheesecake is a very good example of its kind, the cheese and banana filling soft and compressible, the biscuit base buttery and thick, and the salted caramel adding that familiar sweet-savoury dimension that has made it such a class addition to many a dessert.
All in all I've been pleasantly surprised by the quality of the food at Mendoza Square, and wouldn't hesitate to go back for seconds.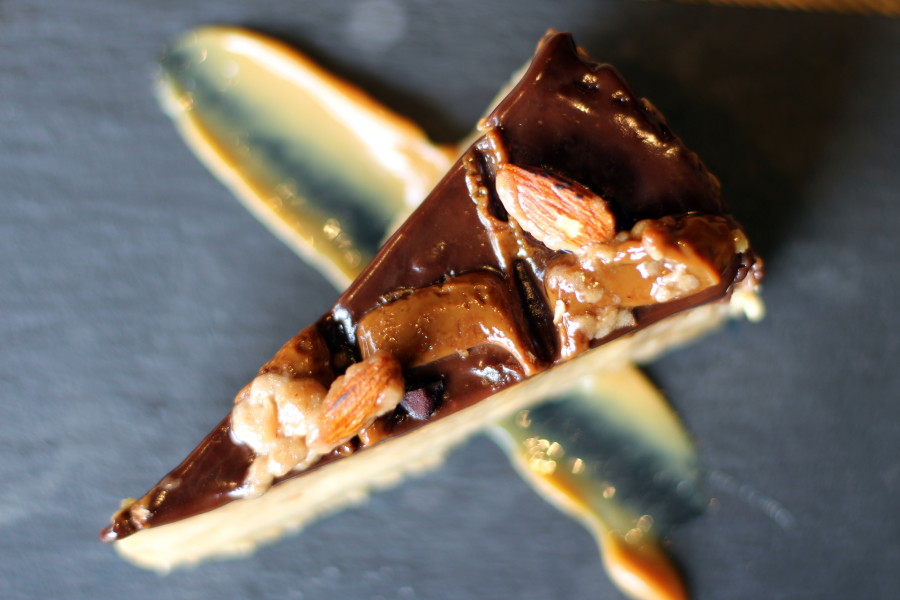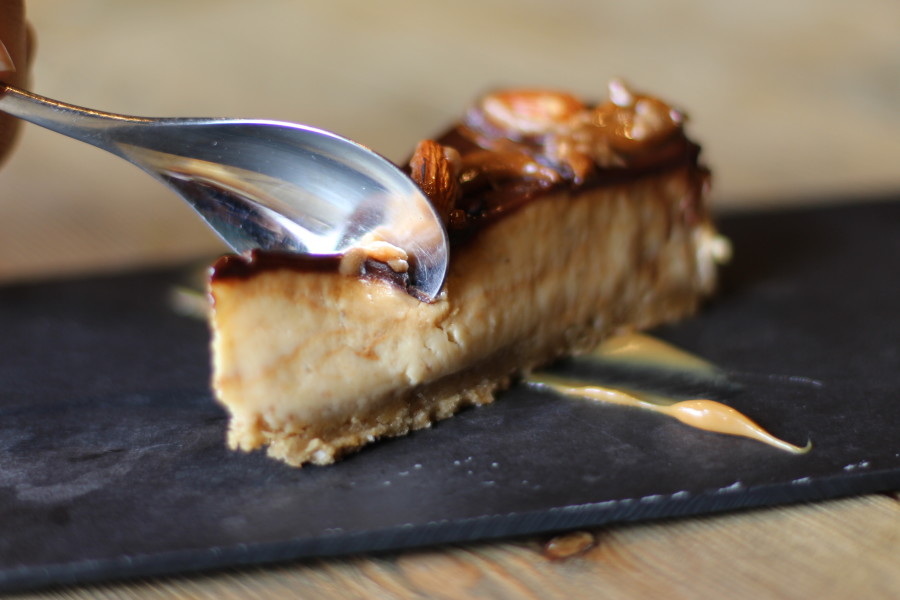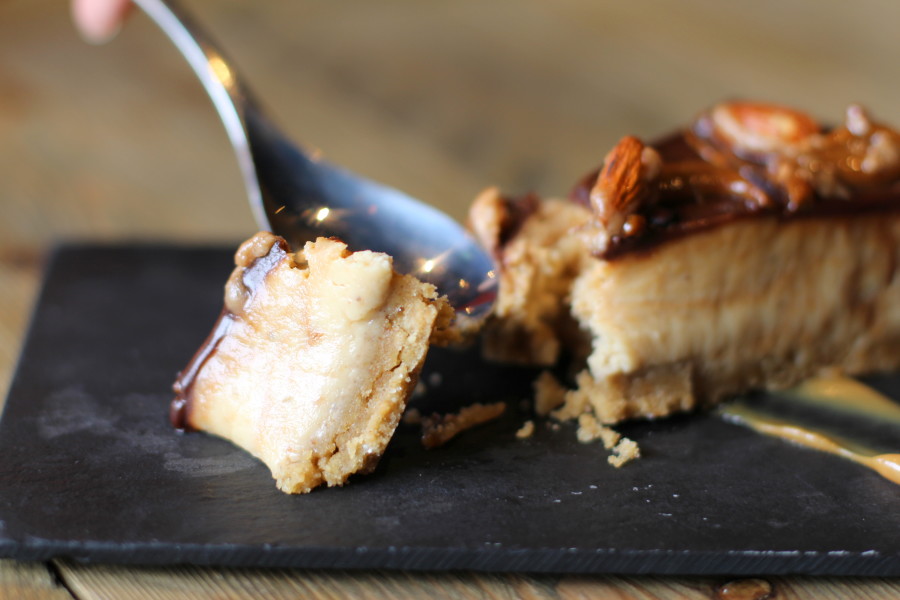 Tube: Clapham North
Address: 3 Bedford Rd, London SW4 7SH
Tel: 020 7274 2624
Website
I was invited to review