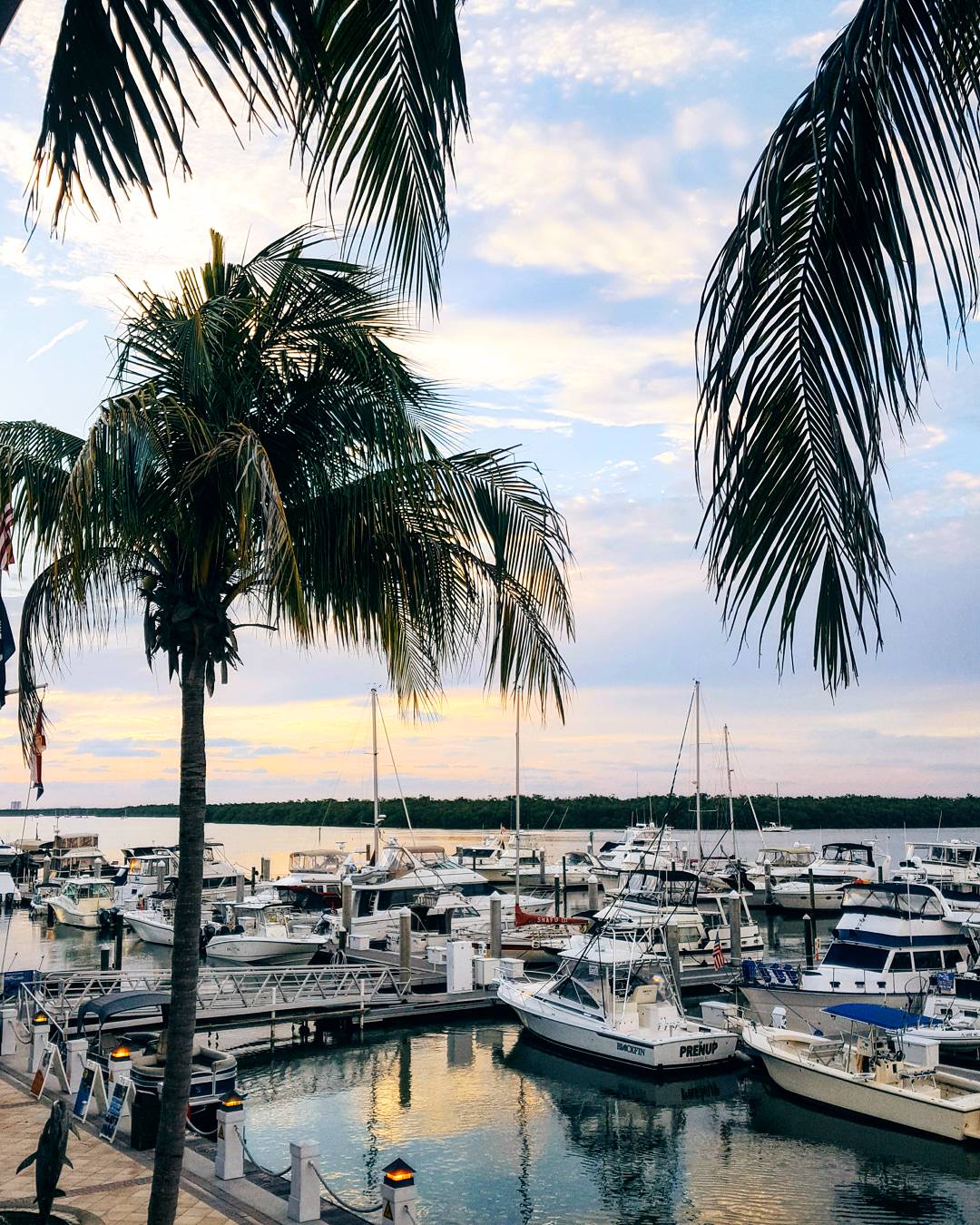 The most Instagrammable places in Fort Myers, Florida
We recently went on a fantastic trip to Florida and visited some of the most beautiful, most Instagrammable spots in the area.
The best parts of the trip were paddle boarding through mangroves and kayaking the wild waters of the national parks. There were also incredible boat rides to far off islands, being chased by dolphins and manatees all the way.
When the activities ended, we made sure to head to the beaches and marinas for some brilliant cotton candy sunsets. And, finally, we ate our weight in food – the sort of food that is best described as #foodporn :)
READ MORE
– 6 Alternative things to do in Fort Myers & Sanibel, Florida
– #FoodpornFridays in Florida – double cheeseburger with avocado at Fords Garage!
Each of those experiences will stay with us for a long while, and we probably won't stop smiling for at least a few weeks…
As much as we loved living in the moment, of feeling that ocean spray on our limbs and swinging those paddle boards through Floridian lakes, we also had a ball taking pictures. It also didn't hurt that a lot of what we experienced in Florida was just so photogenic. I always think that everything looks better against a bright blue sky :)
As such, we thought we'd put together a little list of the places and things that we loved taking pictures of and posting on Instagram the most…
1. Chasing dolphins to Cabbage Key
You know what Instagram loves? Scratch that, you know what everyone loves? Dolphins!
You know what Florida has a ton of? Yup. Lithe, grey-bodied, enormously playful dolphins that will race your boat all day, every day.
Apart from seeing the cool dolphins you'll also get to visit Cabbage Key, one of the smallest and cutest islands in the Fort Myers area.
2. Cakes as big as your face at Bubble Room
We'll be talking more about these incredible face-sized cakes from Bubble Room this Friday in our special #FoodPornFriday in Florida post. Stay tuned!
3. Not to mention the ginormous burgers at Fords Garage
These massive burgers are a thing of our own creation, using the 'custom built' section of the menu at Fords Garage. And a bunch of people on Instagram love them as much as we do, which makes us really happy :)
You can make a hundred different variations of burger, but we love our enormous double Angus beef burger with classic American cheese and avocado. Nom.
4. Sunsets (and sunrises) from the water-front terrace of Bayfront Bistro
So in Florida they have this thing called a cotton candy sunset, which looks a bit like this:
You can't really go wrong with a sunset picture, and they definitely belong on Instagram (which was our thinking when we took about a dozen shots every time we saw one). We love this sunset shot the most though, taken from the outdoor terrace at Bayfront Bistro.
5. Blue skies and palm trees that just don't quit in Florida
Blue skies and blue seas. Oh and gorgeous white sand. Perfect!
We love the brilliant stretch of sand and turquoise sea at Lovers Key Park. The best part about it is that after you've taken your Instagram shot you'll most likely have the entire beach to yourself.
#winning
What are your favourite pictures to post on social media? Do you love #foodporn and #travel as much as we do? Let us know on our Instagram!