Unfussy cooking from an ex El Bulli chef
Trained at El Bulli, it will be of little surprise to you that head chef Alfonso Lillo Fas is a stunner in the kitchen. The Cavendish provides a cool new medium in which to experience his obvious culinary prowess, without the fussiness of fine dining. Spread over two floors, the glossy 1940's interior is accented in jeweled teal leather and wood, and gulps in light through ample windows. Views onto the busy Marylebone streets below are ripe for people watching, or choose to be entertained with some slick table side cooking.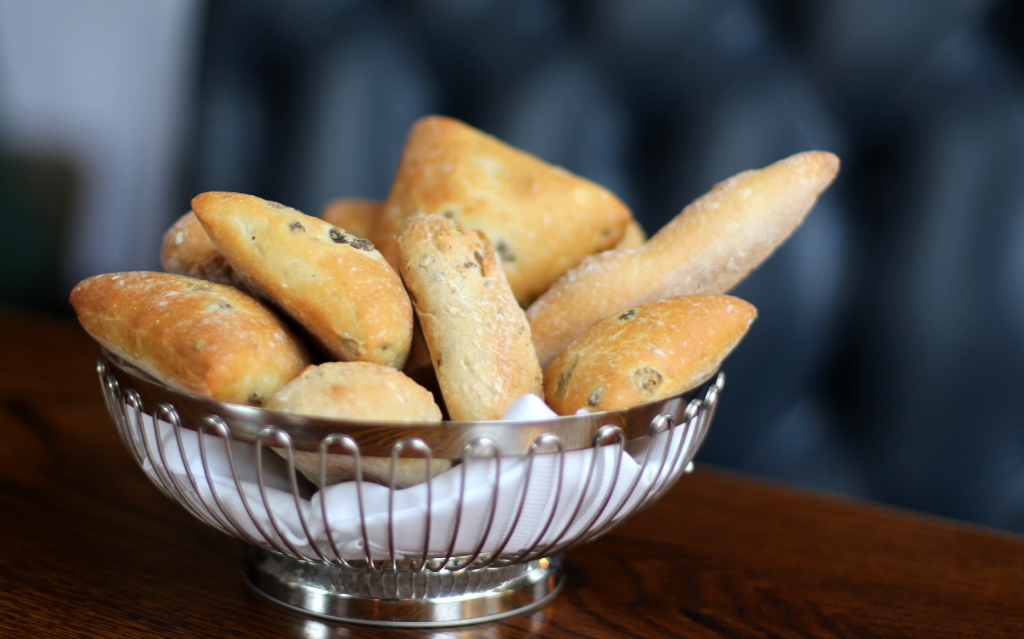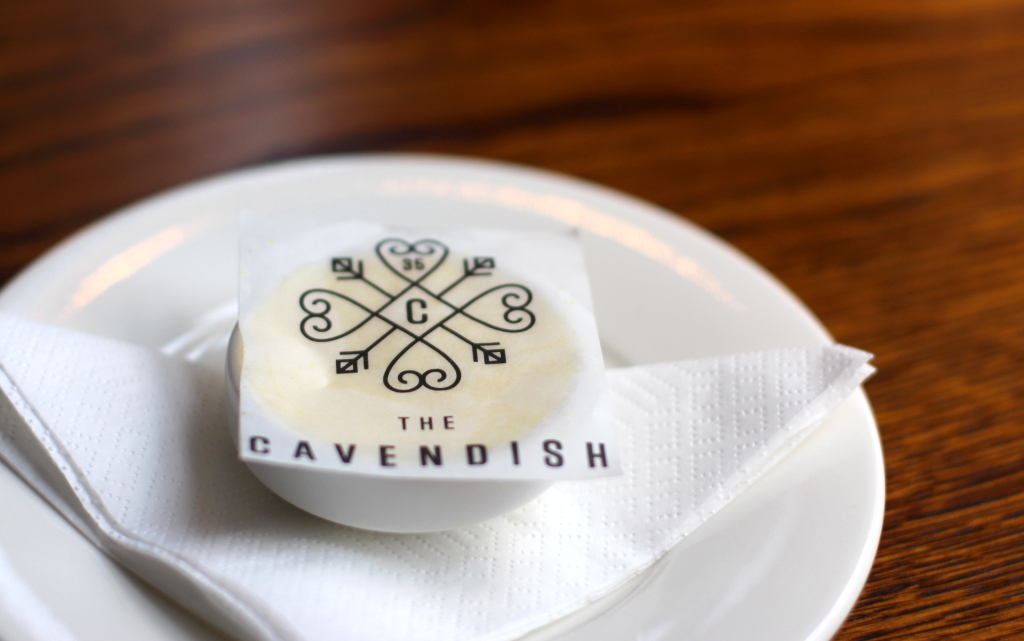 Simplicity is key in the broadly Modern European menu, with a dedicated 'raw' section featuring ceviche, carpaccio, tartar and oyster. A Yellowfin tuna tartar is assembled at the table, mixing the raw fish with avocado and dressing before quenelling and serving. Although it's lovely to witness the finer details of a dish, the tartar would be improved by adding texture; a super thin crouton, as humble as it is, would have elevated the tartar no end.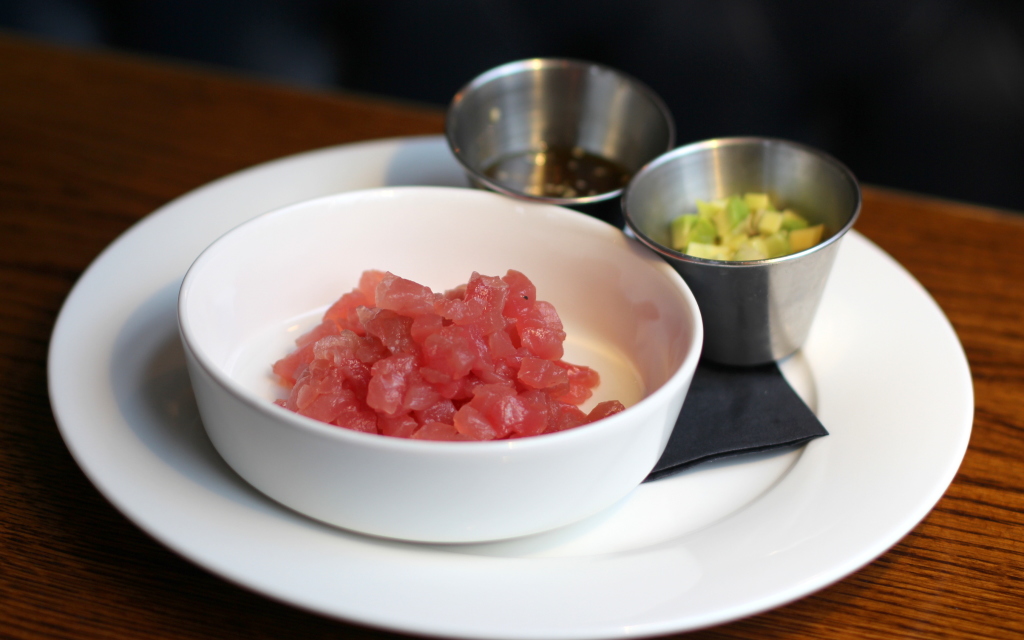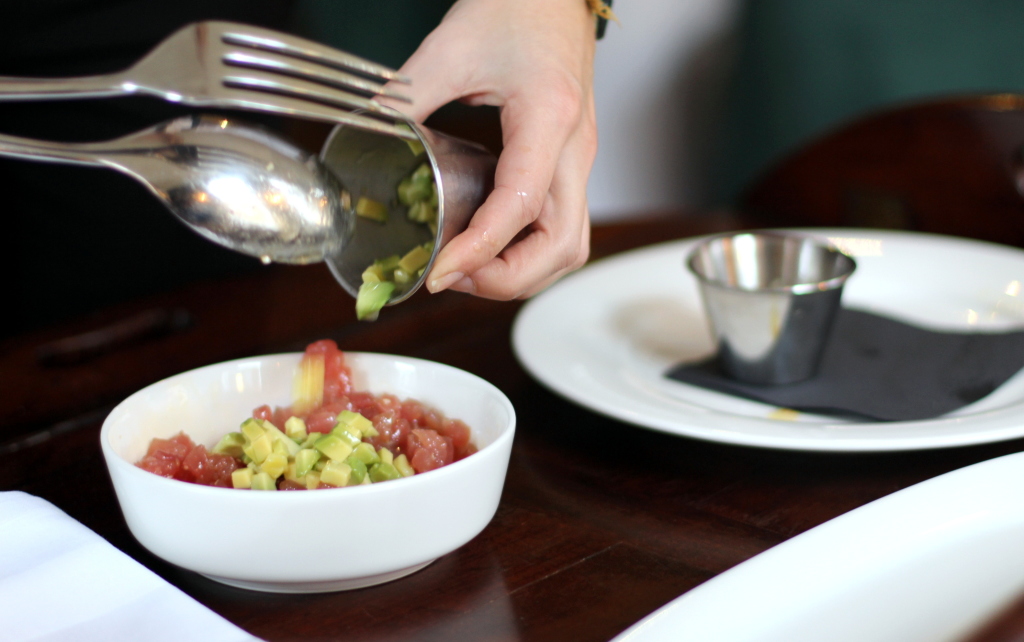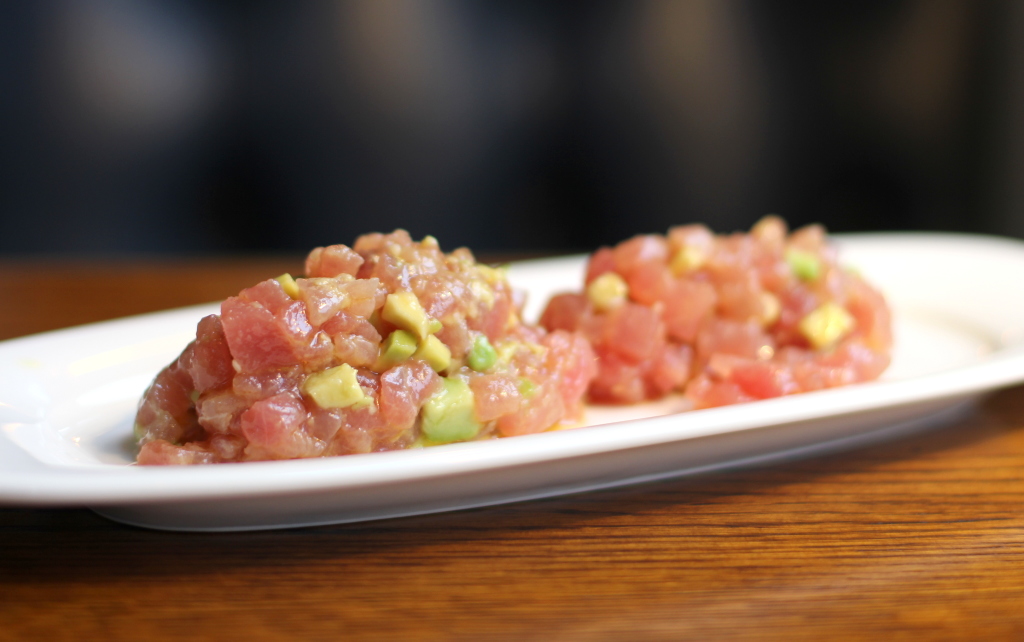 The cooked sections of the menu read well and are difficult to choose from, but FOMO is safely averted with an exquisite trio of scorched scallops, smoked cauliflower puree and a subtle fig reduction. Arranged with edible petals and artful flourishes, the pretty presentation is nothing compared to its intensity of flavour. The same uncomplicated ease carries through into mains, where you might be tempted by a whole Dover sole with a buttery sauce, or a garnet fillet steak.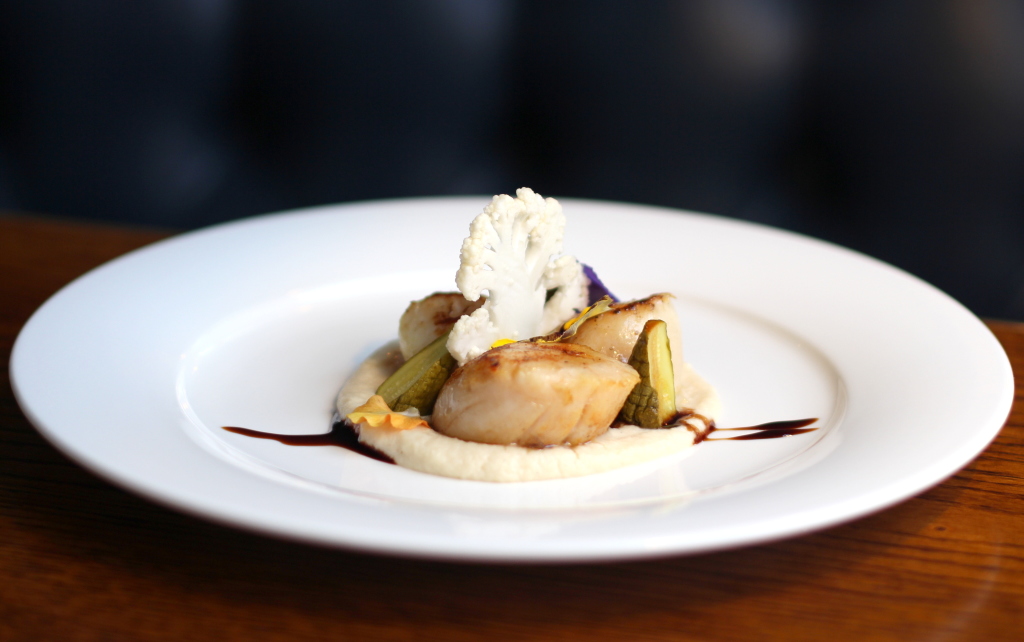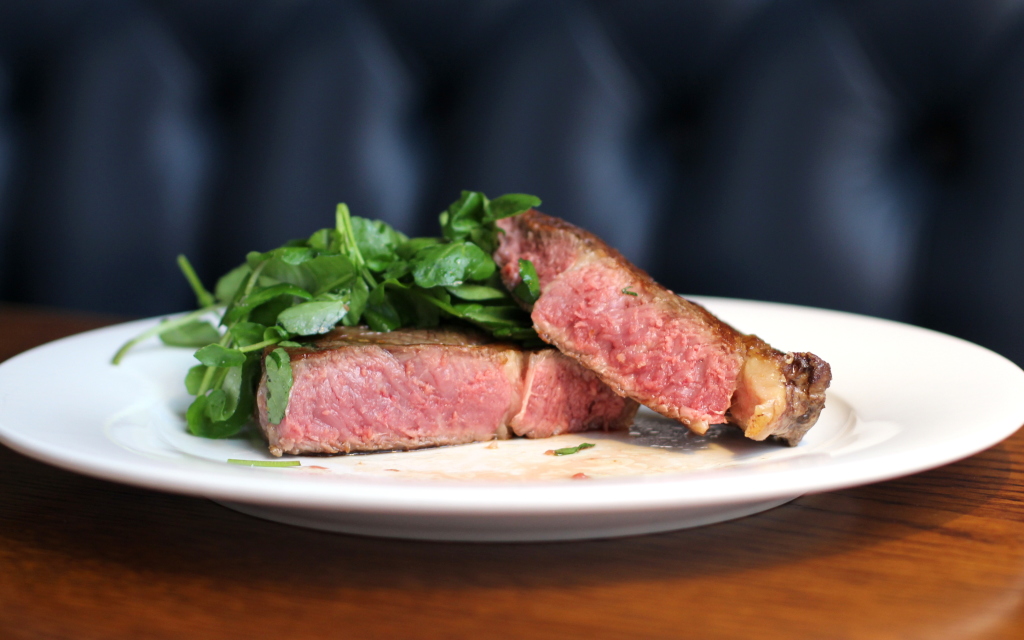 Vintage-glam is revived in a sharing dessert of Crepes Suzette, which somehow fits in with the minimalism of the rest of the menu.
One of the basic measures of how good a restaurant is, and its subsequent rating, is probability of return. Having already made a second booking it's pretty safe to say that The Cavendish is well deserving of high regard, and will undoubtedly carve out a little slice of your own affections.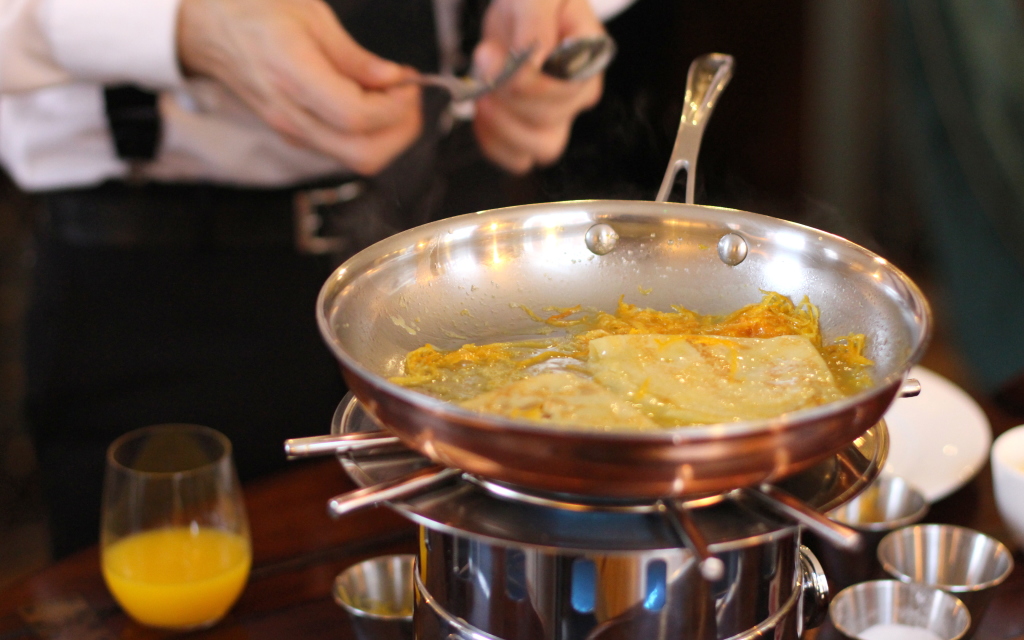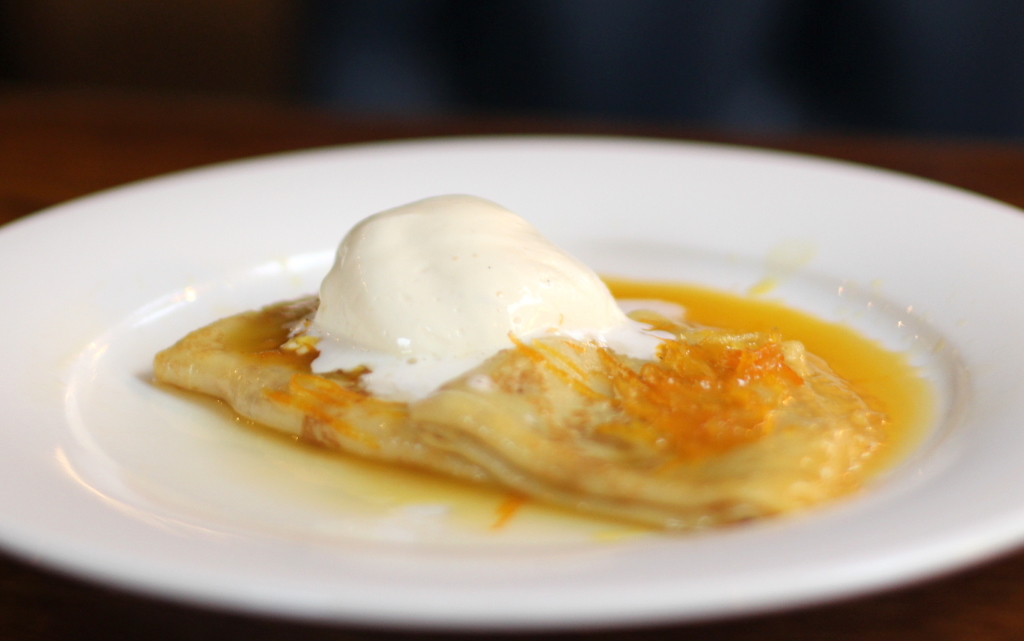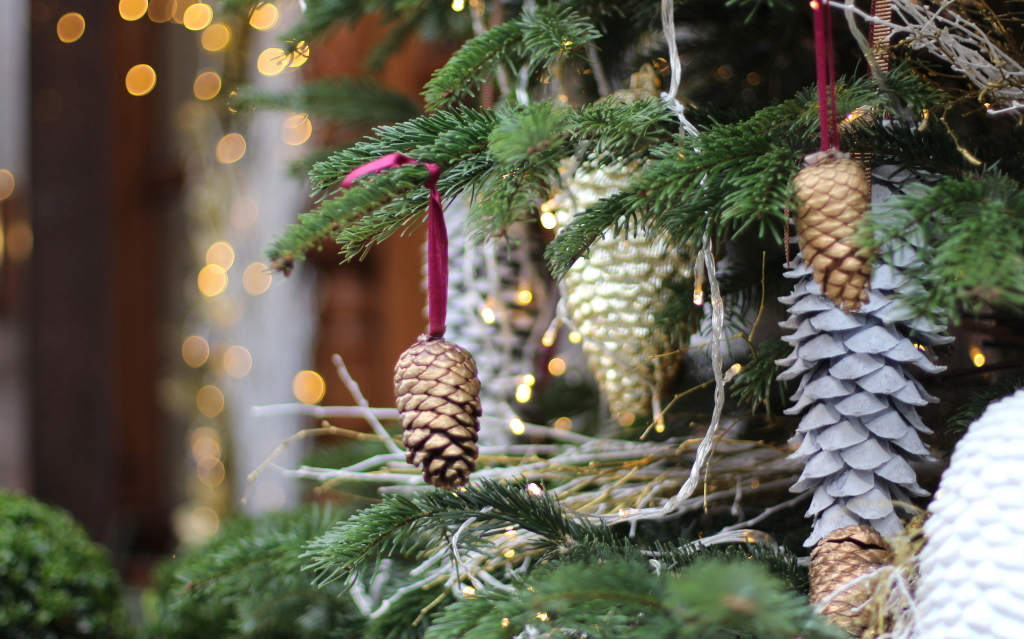 Tube: Bond Street
Address: 35 New Cavendish Street, London W1G 9TR
Tel: 020 7487 3030
Website: 35newcavendish.co.uk
I was invited to review The Cavendish