Easy food in the quiet of Canary Wharf
Wide open, unpeopled spaces and hard, deliberate angles – that's how Canary Wharf looks on a Saturday evening. The concrete seems untrodden and unblemished and the offices feel untouched, like someone took a look at the furniture and the bodies and decided they would be better at the bottom of the river. The thoroughfare is brisk, expansive and even larger in its solitude, and the avenue doesn't encourage lingering. With the scene thus set, it doesn't then surprise me to see how empty Tom's Kitchen is, all blond wood and no hot blood.
It's a great place for a little quiet contemplation, and some peaceful seclusion. Although I imagine the restaurant to be busier on the weekdays, its hard to imagine that Tom's Kitchen in Canary Wharf, with a seating capacity well into the hundreds, is ever totally full. Sometimes it makes a nice change to have a section all to yourself.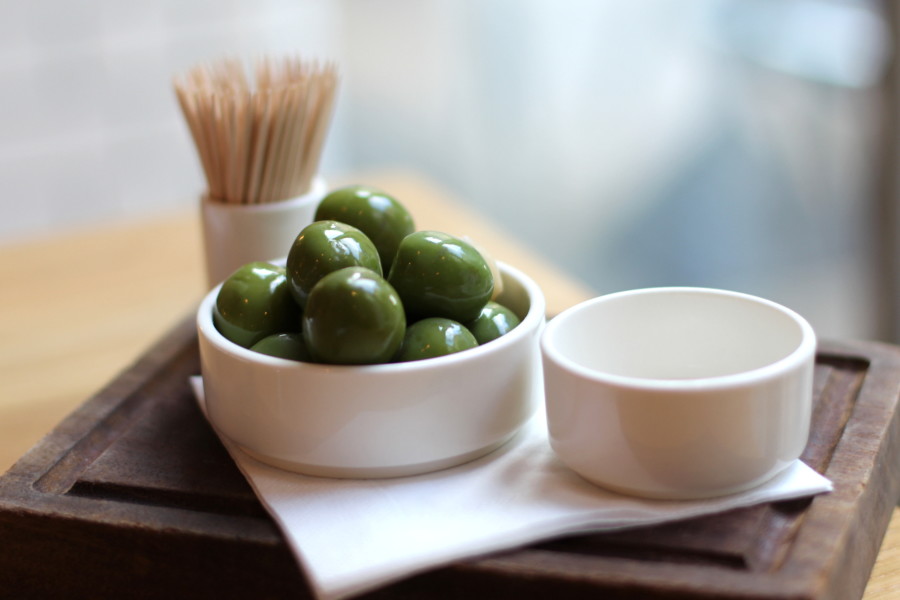 The menu is fairly unchallenging and features the usual sorts for relatively easy eating. Starters include jasmine smoked salmon, homemade ricotta with sourdough, dressed crab and beef carpaccio. Our pick sees a well judged combination of sliced scallop with black beans and aubergine puree, the latter two acting to flesh out the dish from delicate to robust.
For mains we choose a £60 650g Cote de Boeuf to share with bearnaise & peppercorn sauce, which also comes with two portions of thick cut chips. Unfortunately we aren't asked how we'd like the meat cooked, and it comes out medium-well in the central slices, and well done at the extremities. I can't think of many people who would be happy to pay that amount for steak cooked for so long, but the solution is simple and requires just a little more attention to detail when taking an order.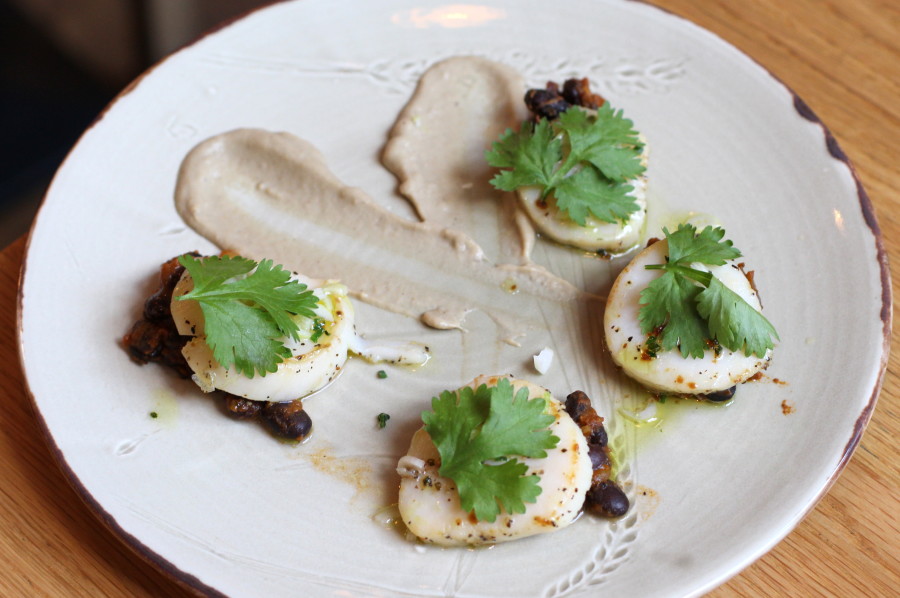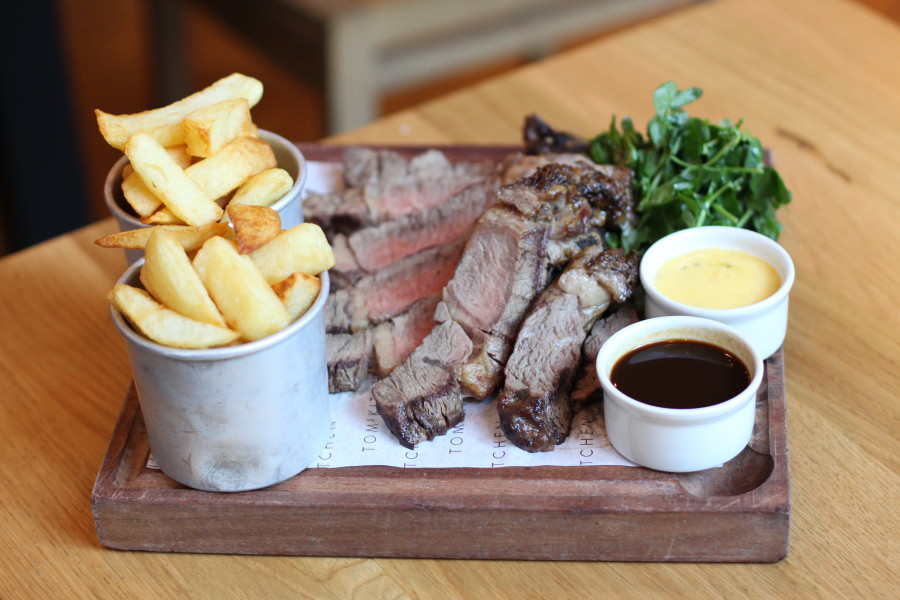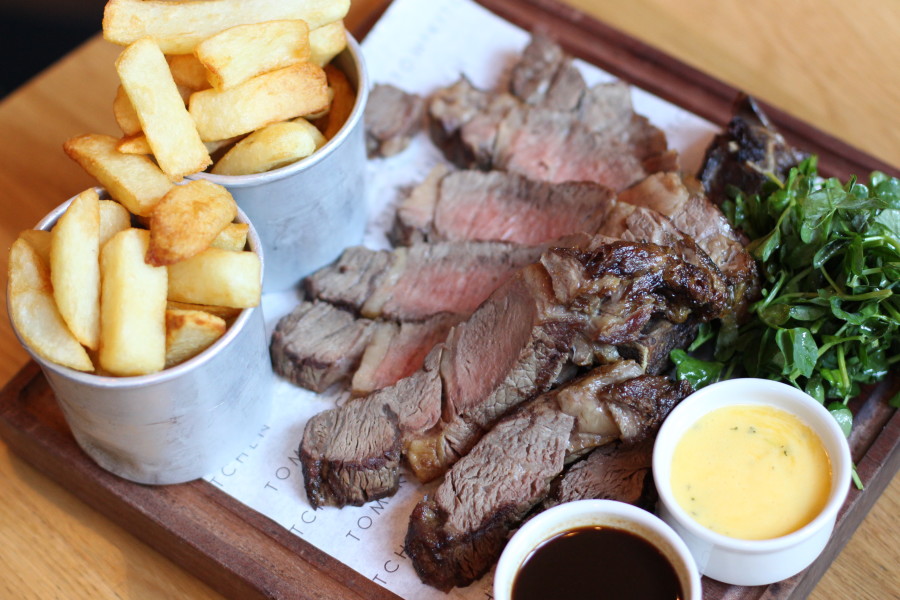 The meal is concluded with a glass of whipped cream, crushed meringue and fresh berries. Eton mess is just perfect for this sort of weather, and is as breezy and undemanding as the rest of the menu.
A three course meal will cost around £70 each, and although that's fairly high for the type and quality of food, it probably sits well in the area.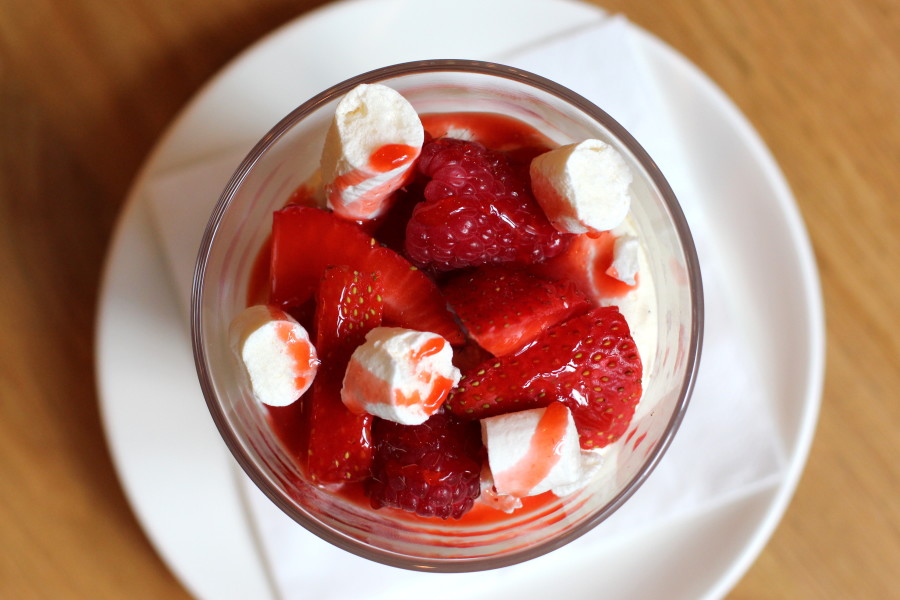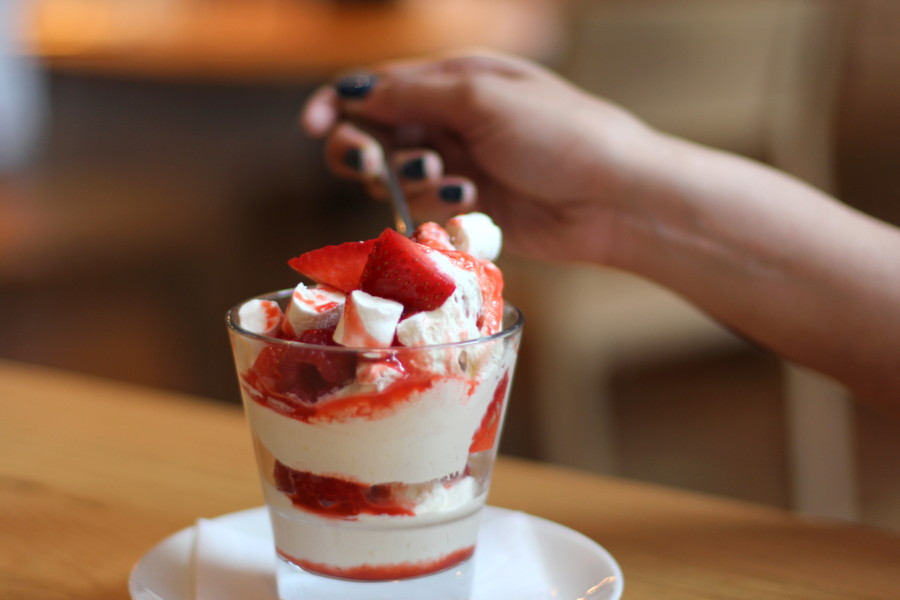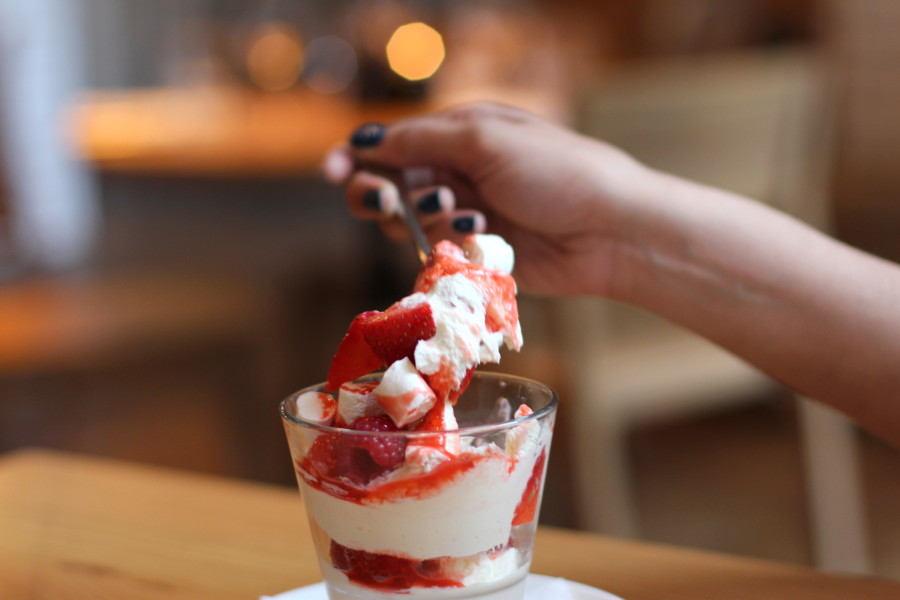 Tube: Canary Wharf
Address: 11 Westferry Circus,London E14 4HDF
Tel: 020 3011 1555
Website
I was invited to review