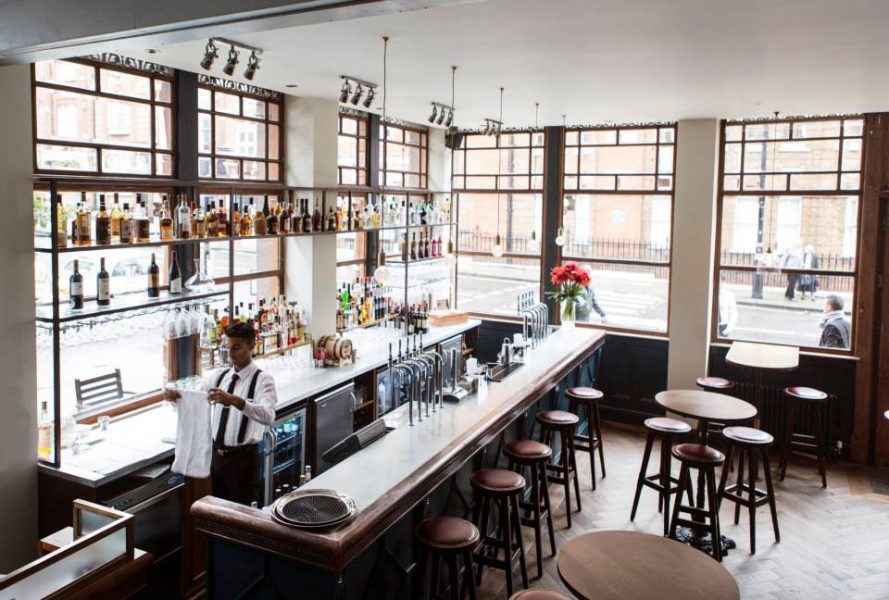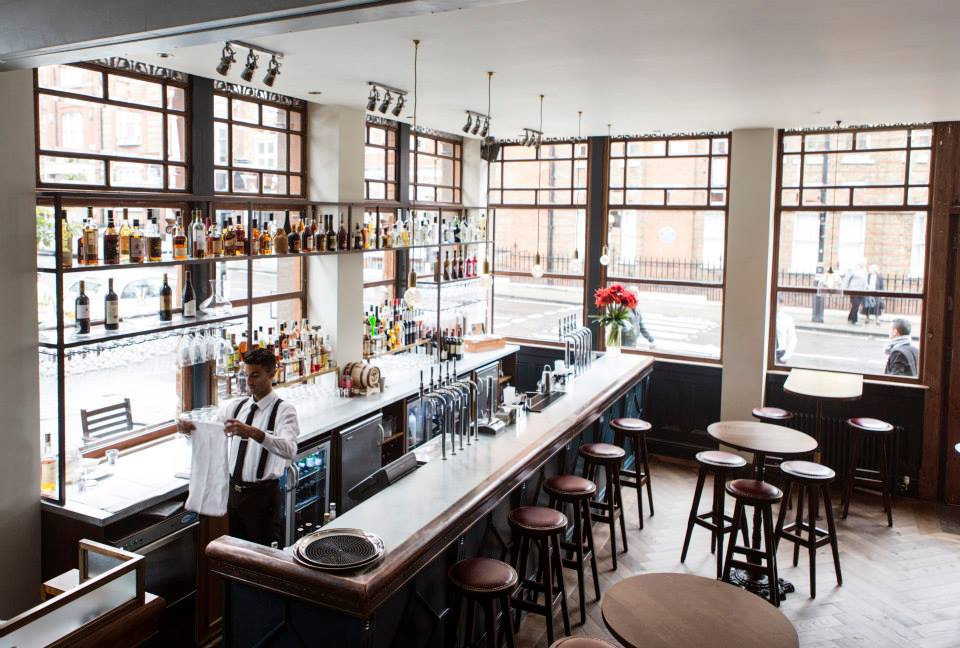 The tallest lasagne in London's own 35 New Cavendish
As Italian food goes, lasagne, in all of its cheesy, meaty, carby goodness, has to be up there as a personal favourite. When an email pings through to let me know about a new 100 layer lasagne at 35 New Cavendish, I have to check it out. no question.
Douglas Santi, the new head chef at 35 New Cavendish has put together a diverse modern European menu drawing inspiration from classic French and Italian cuisine, and shows off his on-trend credentials with dishes full of chia seeds and goji berries. The 100 layer lasagne is an epic idea said to have come out of his grandmother's kitchen.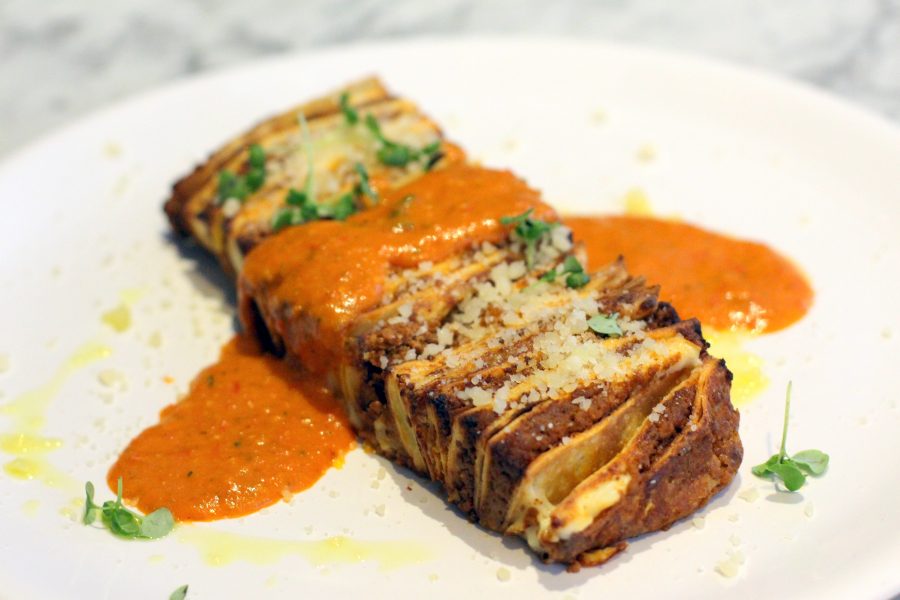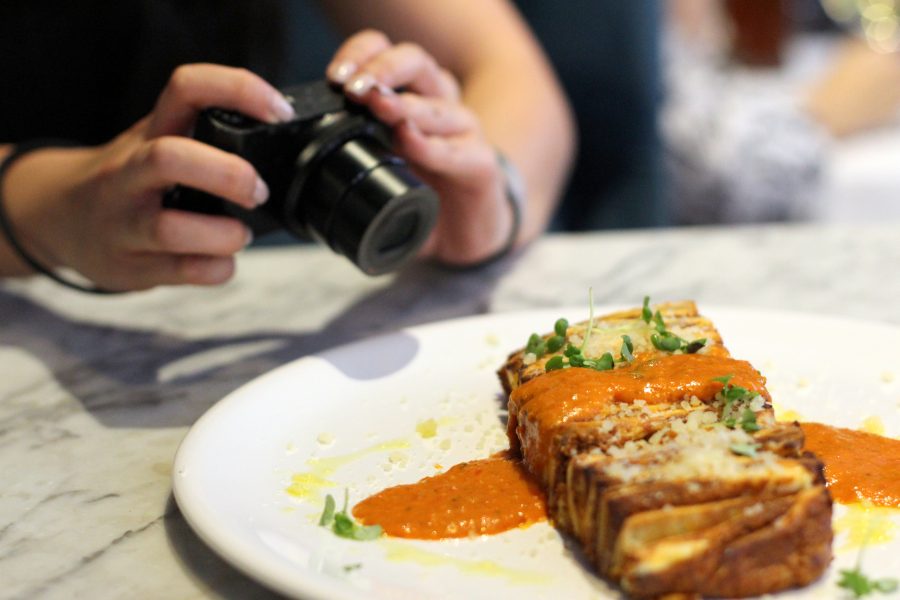 The lasagne itself is presented as a lateral cut from the whole, and there are indeed a great many number of layers to it. Specifically, the 100 layers are made up of 25 layers of pasta, 25 layers of béchamel, 25 layers of meat, and 25 layers of parmesan. The alternating béchamel, meat and pasta is as glorious as ever, and I'm loving Santi's interpretation here which is light and silky smooth.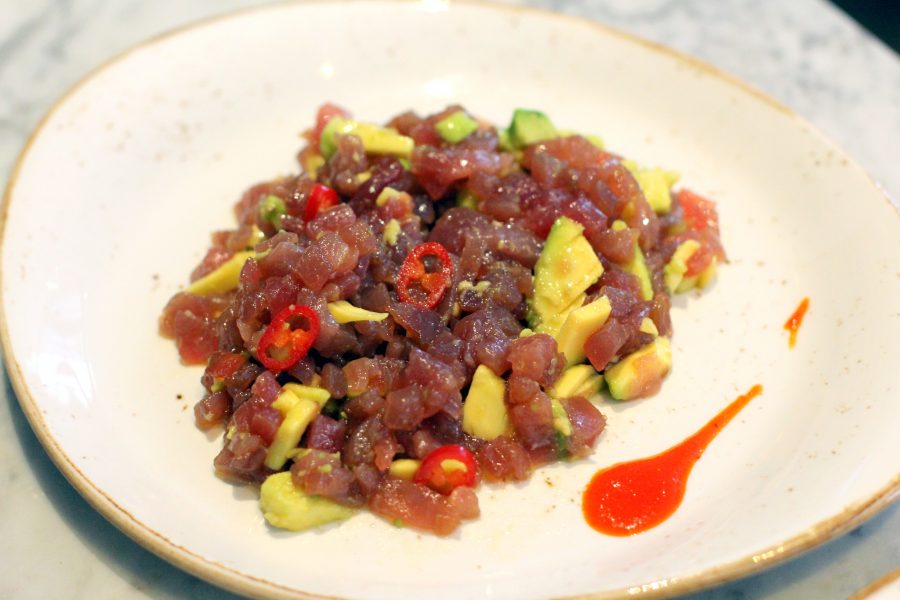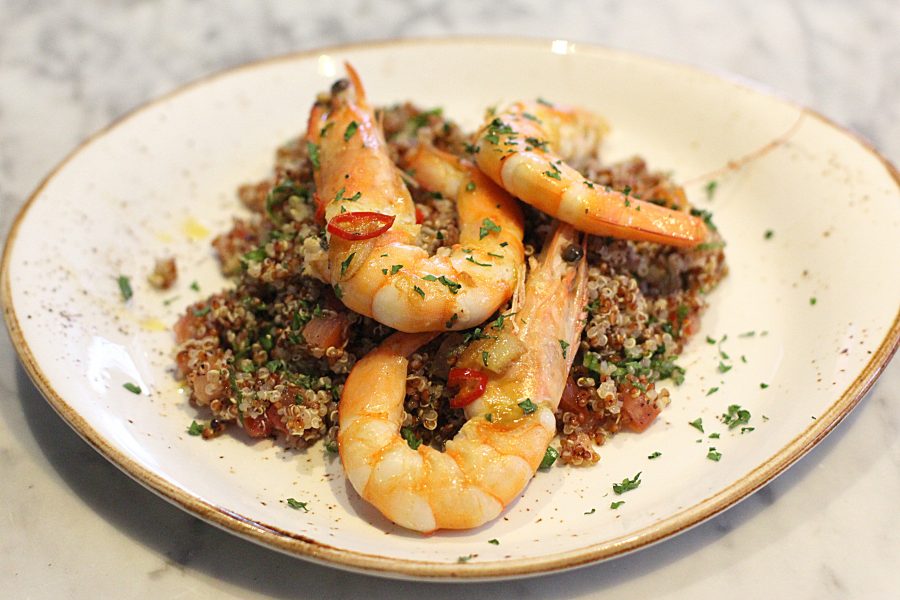 We also try the classic 35 New Cavendish tuna tartar with chilli, soy and avocado, and a healthy offering of fleshy king prawns with quinoa.
The lobster mini sliders are a fantastic little dish, and the shellfish really works with the shiny-topped buns and creamy coleslaw, and we also enjoy a gorgeously charred rib eye steak to share, amazingly sourced from the Queen's butcher, the Aubrey Allen himself, and served with Béarnaise sauce and triple cooked chips.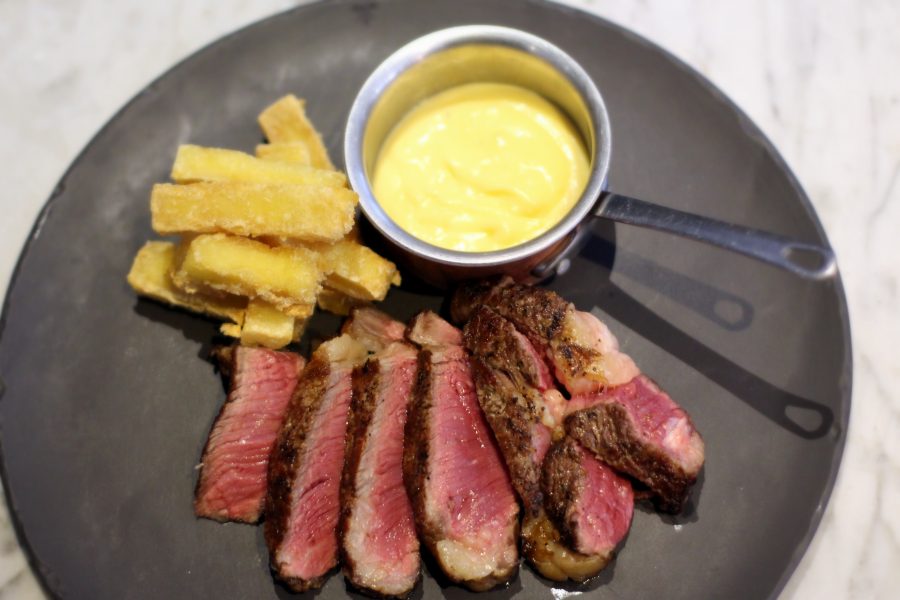 We end with a quirkily presented pistachio creme brûlée – an avante garde version of the original. Meeting and chatting to Douglas is the cherry on top of what had been a great dinner experience, and I can't wait to try more of the menu.
Tube: Bond Street
Address: 35 New Cavendish Street, London W1G 9TR
Tel: 020 7487 3030
Website: 35newcavendish.co.uk
I was invited to review