The Limited-Edition Jazz Afternoon Tea at the Sheraton Grand…
The Sheraton Grand and I have history. I've been here for afternoon tea before and, all in all, I've quite enjoyed it. After a complete refurbishment however, I'm back to try out their new, limited-edition Jazz Afternoon Tea.
Located just opposite Green Park station, the view from the Sheraton Grand is impressive.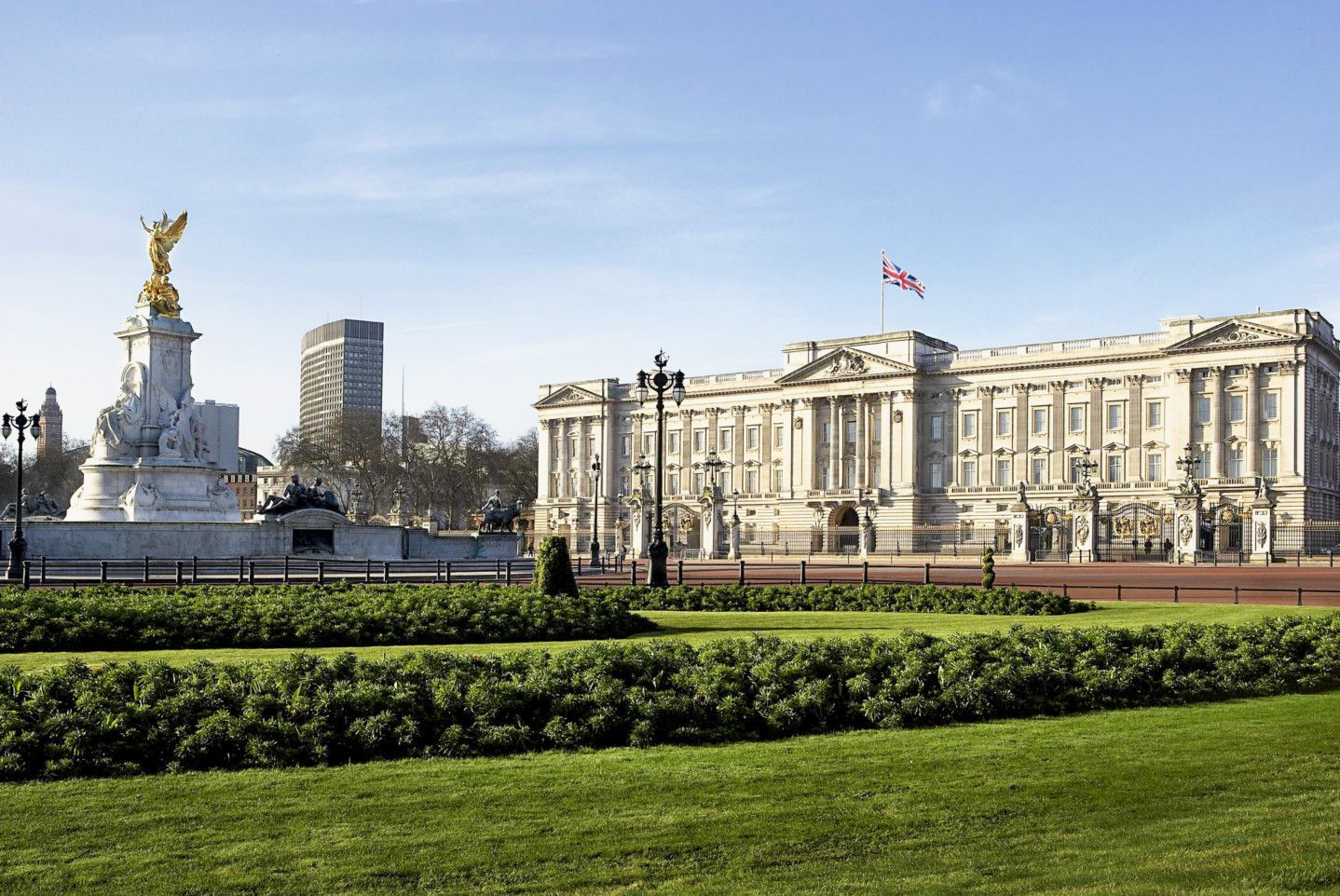 Although we're excited to try it, for a moment we have misgivings about leaving the sunshine of this unseasonably hot day and heading indoors. Those are quickly swept aside however as we enter the newly refurbished hotel…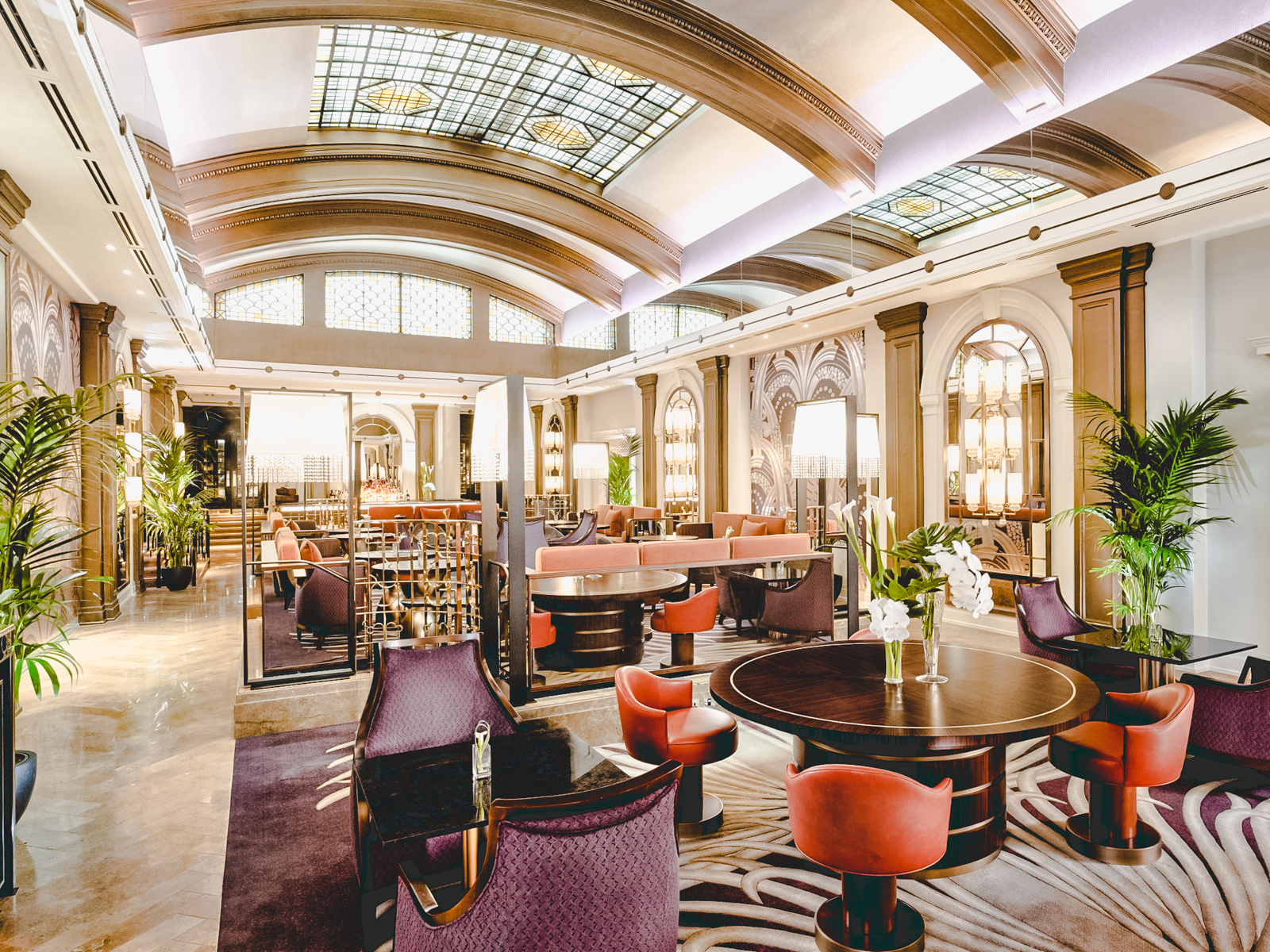 Somehow – and I don't know exactly how – without changing the structure of the hotel, there is more light inside. Much more light.
The lobby is airy with it…
As we walk through and in to the Palm Court, it's somehow brighter and larger than before. Seeing the hotel for the first time after its refurbishment is definitely a wow moment. More than that though, because we have a little history with the Sheraton Grand, we feel a swell of pride to see it all new and shiny.
Gone are the sofas and low tables, and instead there are more beautiful chairs, upholstered in luxurious fabrics. The walls are embossed with swirling motifs that work well with the Art Deco mood, and the whole effect is of being transported back to the 20's.
As we sit down the room fills with Jazz music – courtesy of two musicians, a piano and a sax. To really celebrate the essence of Jazz, every weekend established Jazz musicians will provide the musical accompaniment to the afternoon tea experience.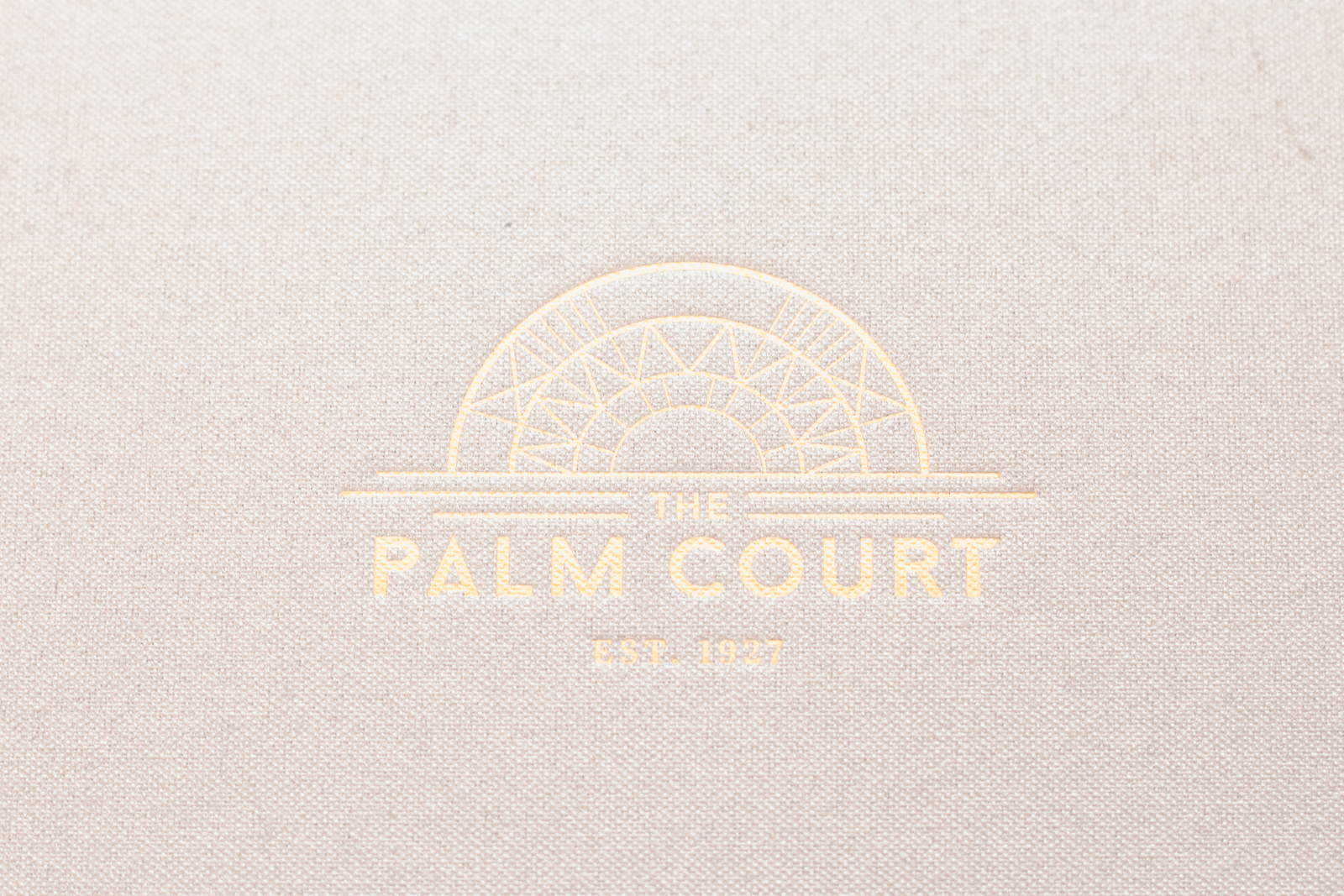 Tea and tea…
Tea begins, as it always should, with tea. I choose a milky Oolong, and my friend has her signature fresh mint brew.
Following this, we are brought the three tiered afternoon tea stand, filled with a number of pretty things to eat.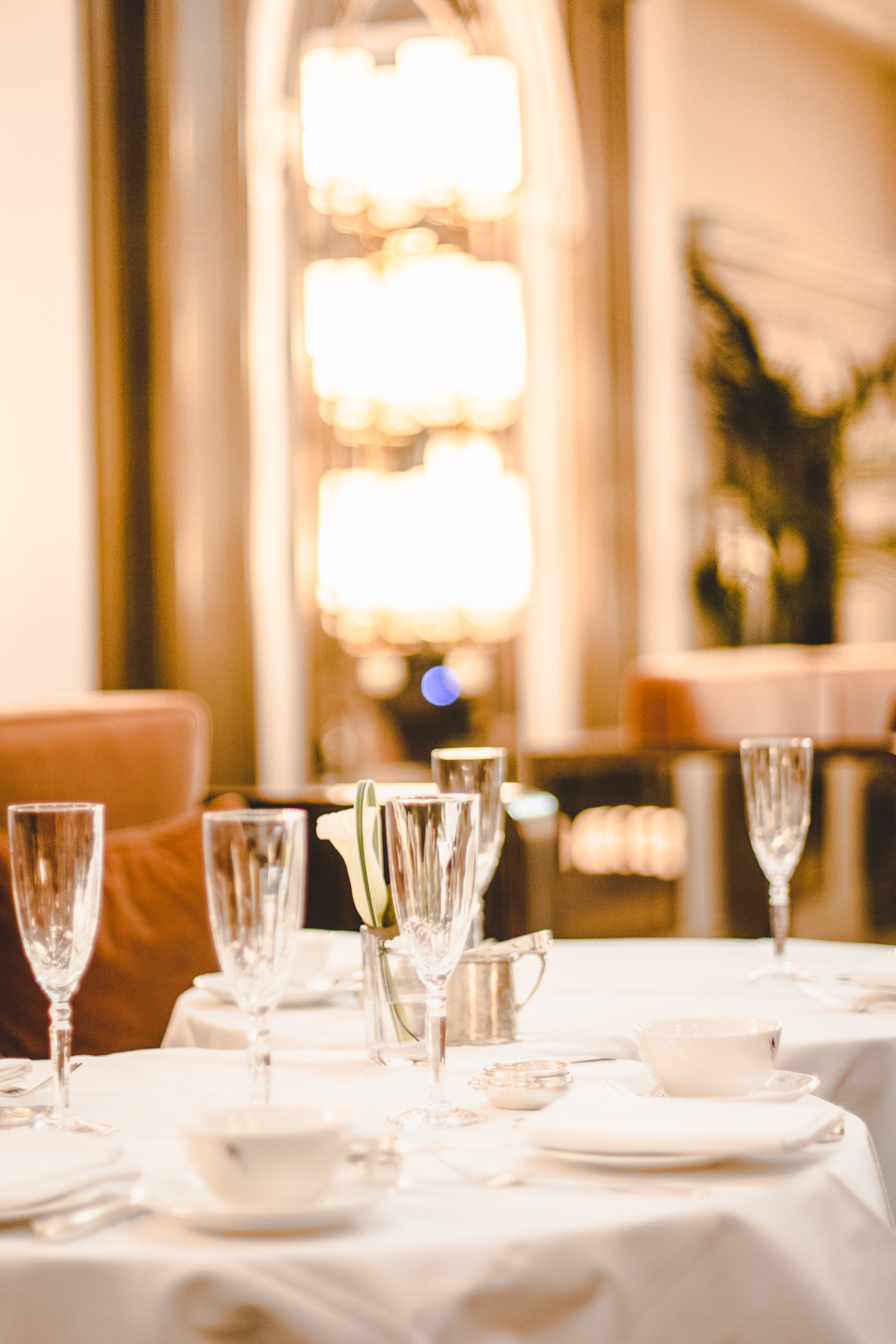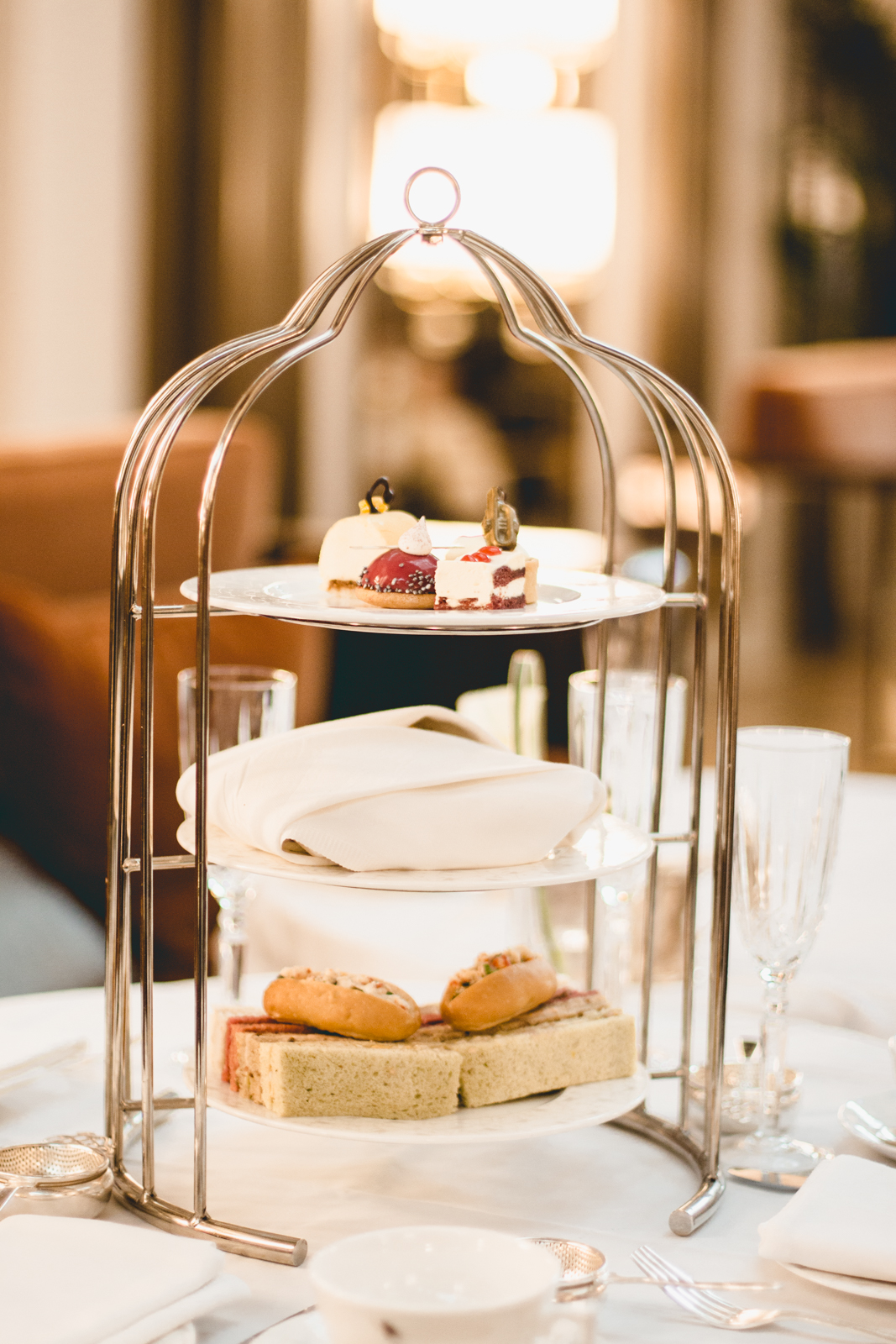 The lower tier is filled with handmade finger sandwiches. Moving up a level, the middle tier holds plain and raisin scones with seasonal preserves and clotted cream.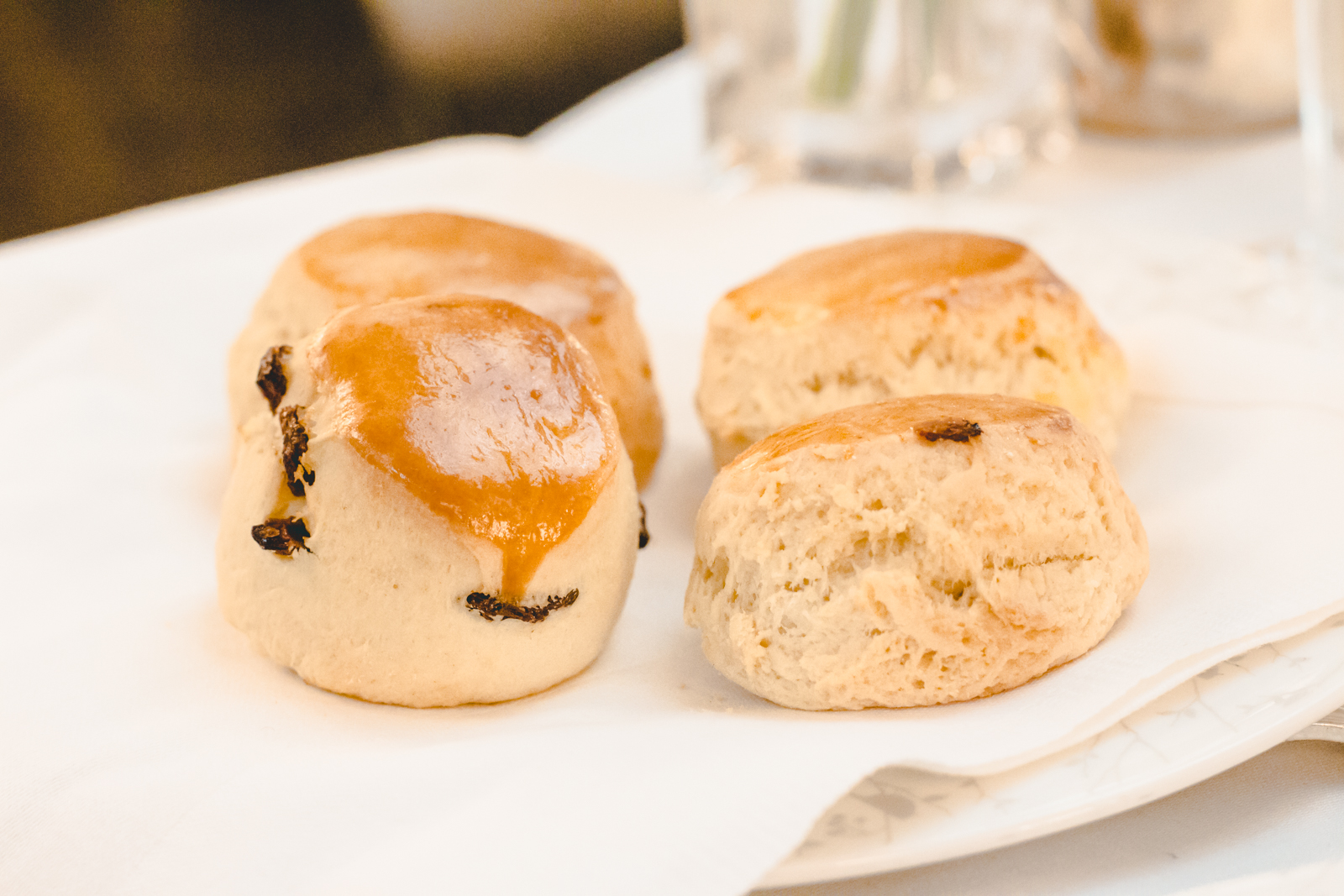 After a few rounds of finger sandwiches and scones, we move on the dessert tier. On this are cakes and patisseries, including chocolate tart with basil lime ganache, topped with an edible musical note. My personal favourite however has to be the Sable Breton biscuit with honey mousse. Mmm.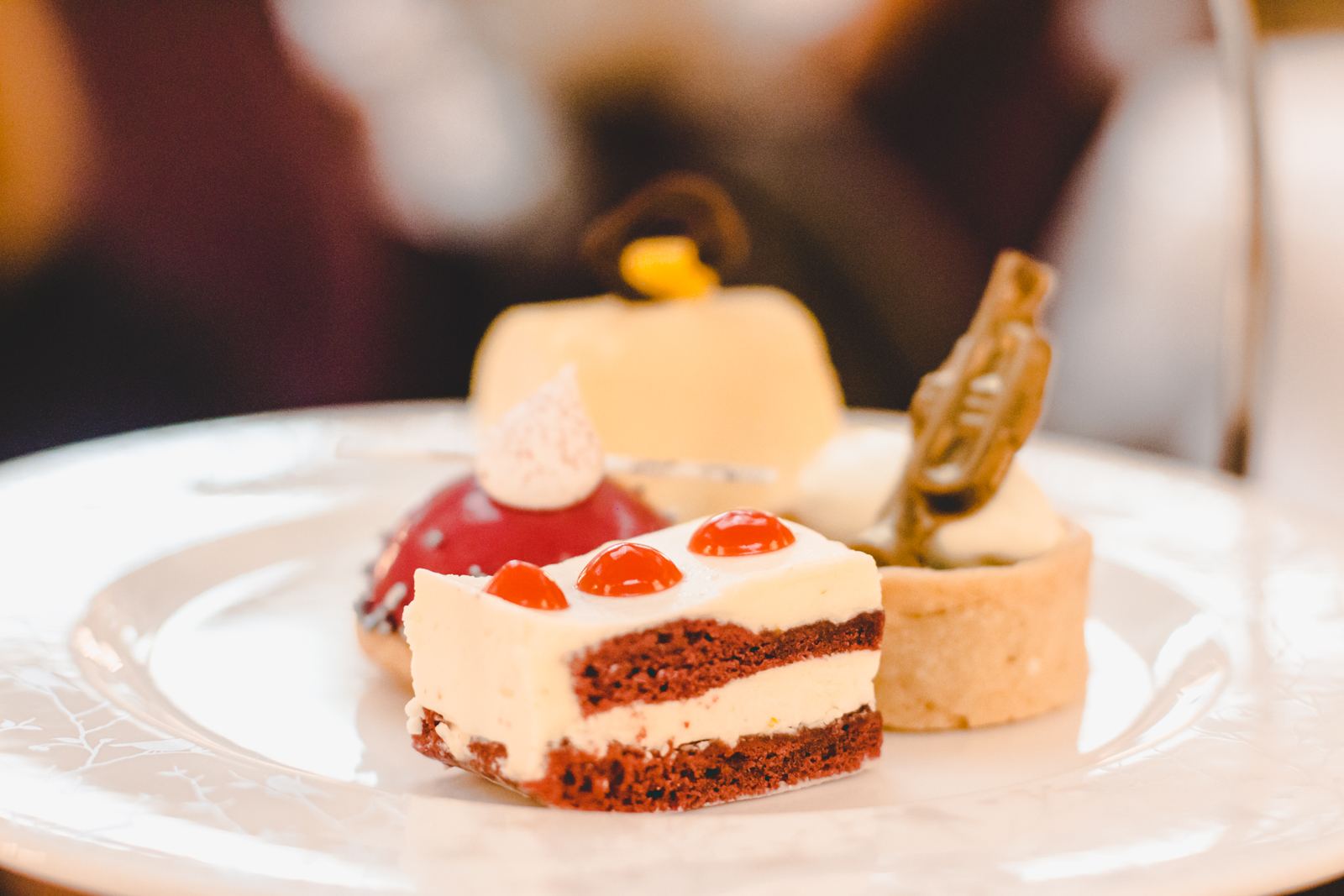 There is also a coconut dacquoise with piña colada crème, and a red velvet cake with orange butter.
Jazzy side notes…
The limited edition Jazz Afternoon Tea launched to coincide with and celebrate Internation Jazz Day.
Now in its sixth year, International Jazz Day is designated by UNESCO to highlight jazz and its ability to unite people across the globe.
In addition, the limited edition tea will run for a period of 90 days as a celebration of the hotels 90th anniversary in London!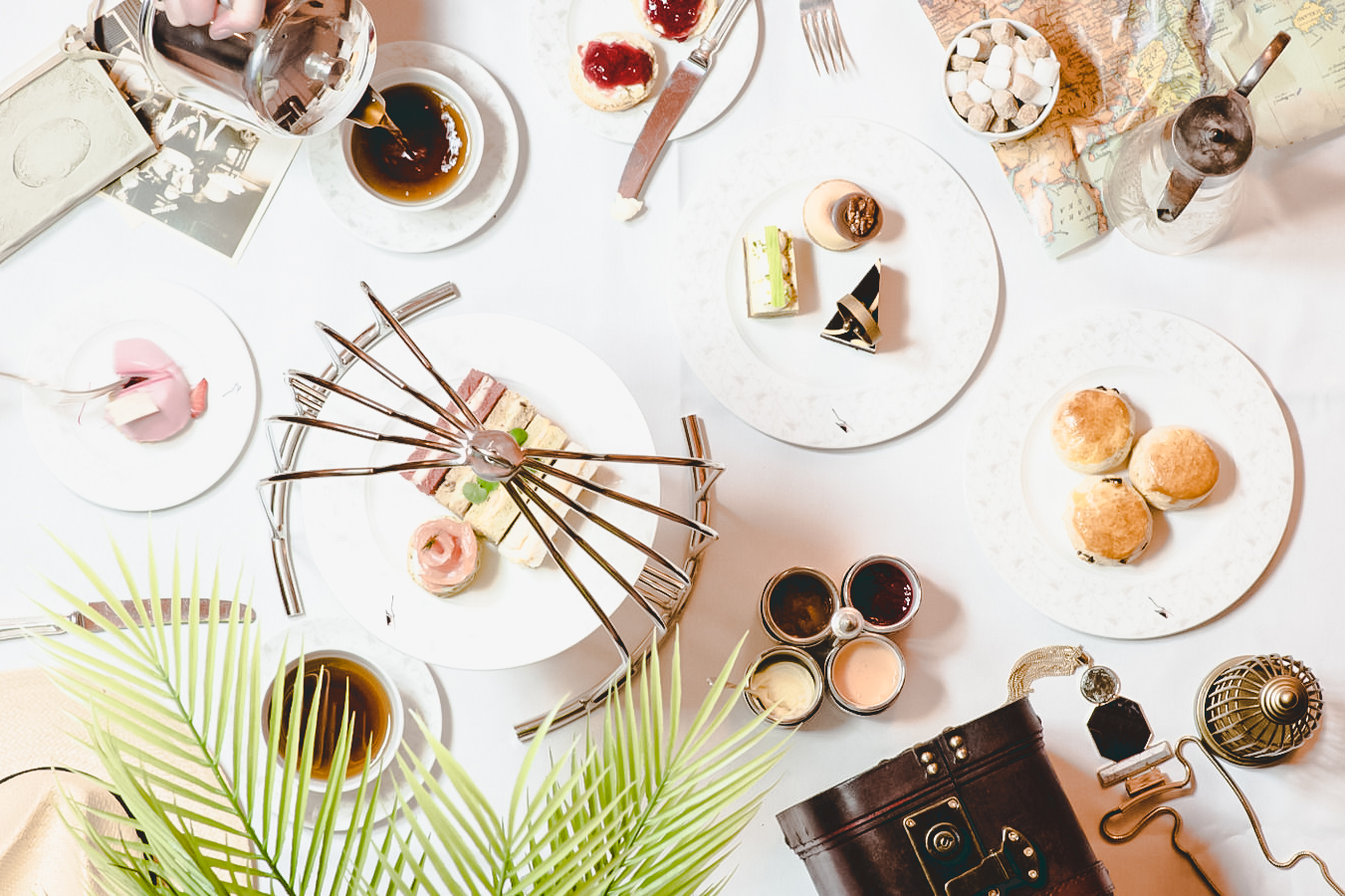 If you've been inspired to try out the Jazz Afternoon tea at the Sheraton Grand Park Lane, then please note that it runs for a limited period until 30th July.
We'd love to know your thoughts on the afternoon tea at the Sheraton Grand? We know what our favourite places are for tea in London, what are yours? Drop us a comment or get in touch with us on Instagram :)
Tube: Green Park
Address: Piccadilly, London W1J 7BX
Website
Thanks to Sheraton Grand Park Lane for having us in. The tea was complimentary, but all views are our own and as ever we aim to provide useful and honest feedback.