Alexandrie, High Street Kensington – restaurant review
I would never have thought that the concept of fine-dining and Egyptian food go together. To me, pan-Arabian cuisine is about grilled meat, hearty stews, and enormous, fragrant platters of saffron-flecked rice. It's incredible food, but not exactly haute cuisine. To my surprise however, that's exactly what Alexandrie strives to create.
Having just eaten one of the loveliest meals that I've had in a while there, I'd say the formula is a success.
READ MORE:
South African theatricality at Shaka Zulu
Sunday Lunch at The Kensington
As the name suggests, Alexandrie serves Alexandrian cuisine, from a broadly Egyptian menu. I don't think I've ever actually been to an Egyptian restaurant before, so I'm excited to head in, and unsure of what to expect.
Alexandrie is located on a curve of road that lies just 10 minutes from the main High Street Kensington boulevard. The restaurant is elegantly done up, with bespoke Swarovski chandeliers, warm-pine tables, elegant glassware and heaps of potential.
The stage is set for fine-dining…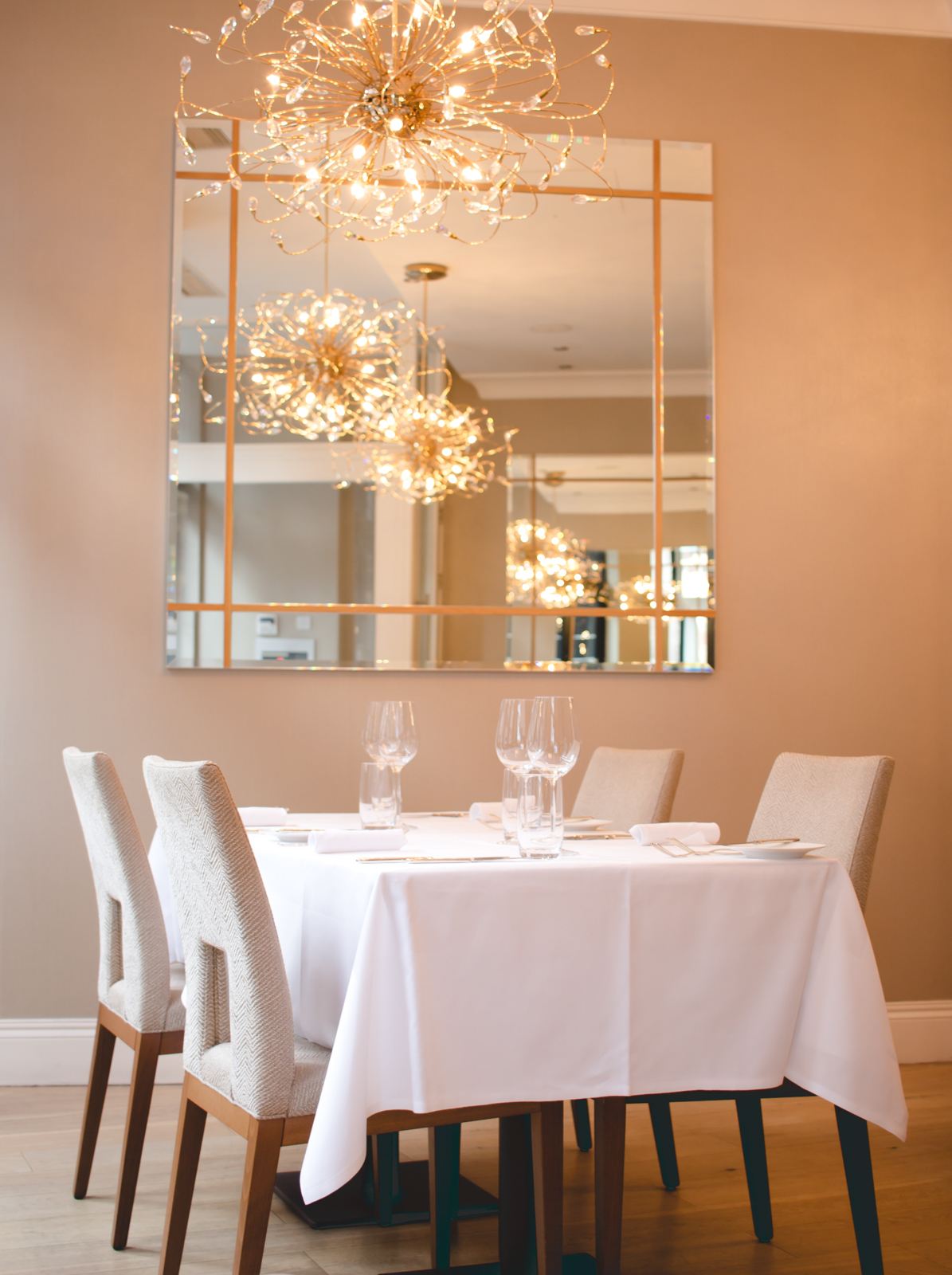 …and I'm glad to say that the menu delivers.
To start with then, I try a plate of beetroot-cured smoked salmon, layered with charred cucumber, spiced yoghurt and semi-dried tomatoes. Look how vibrant…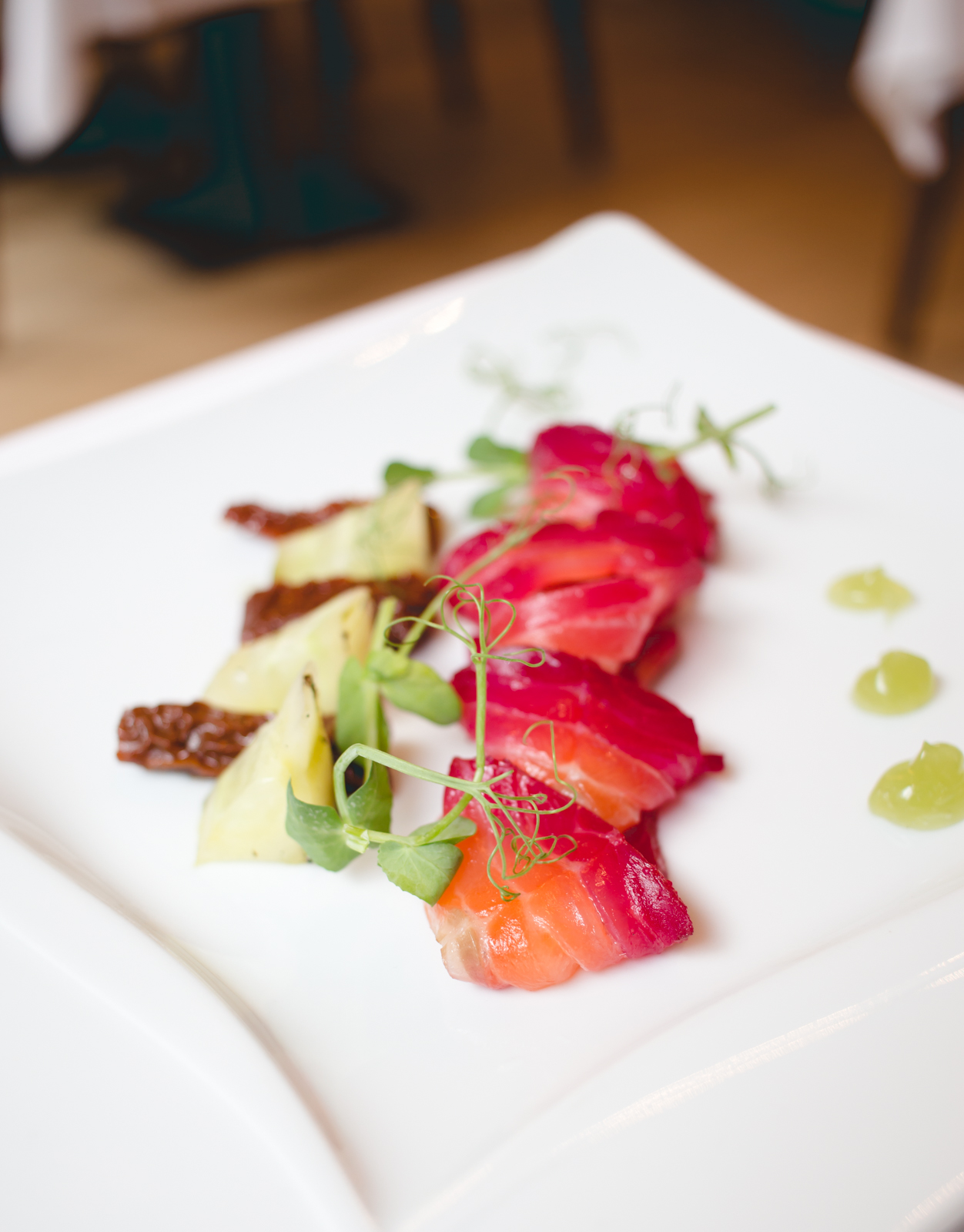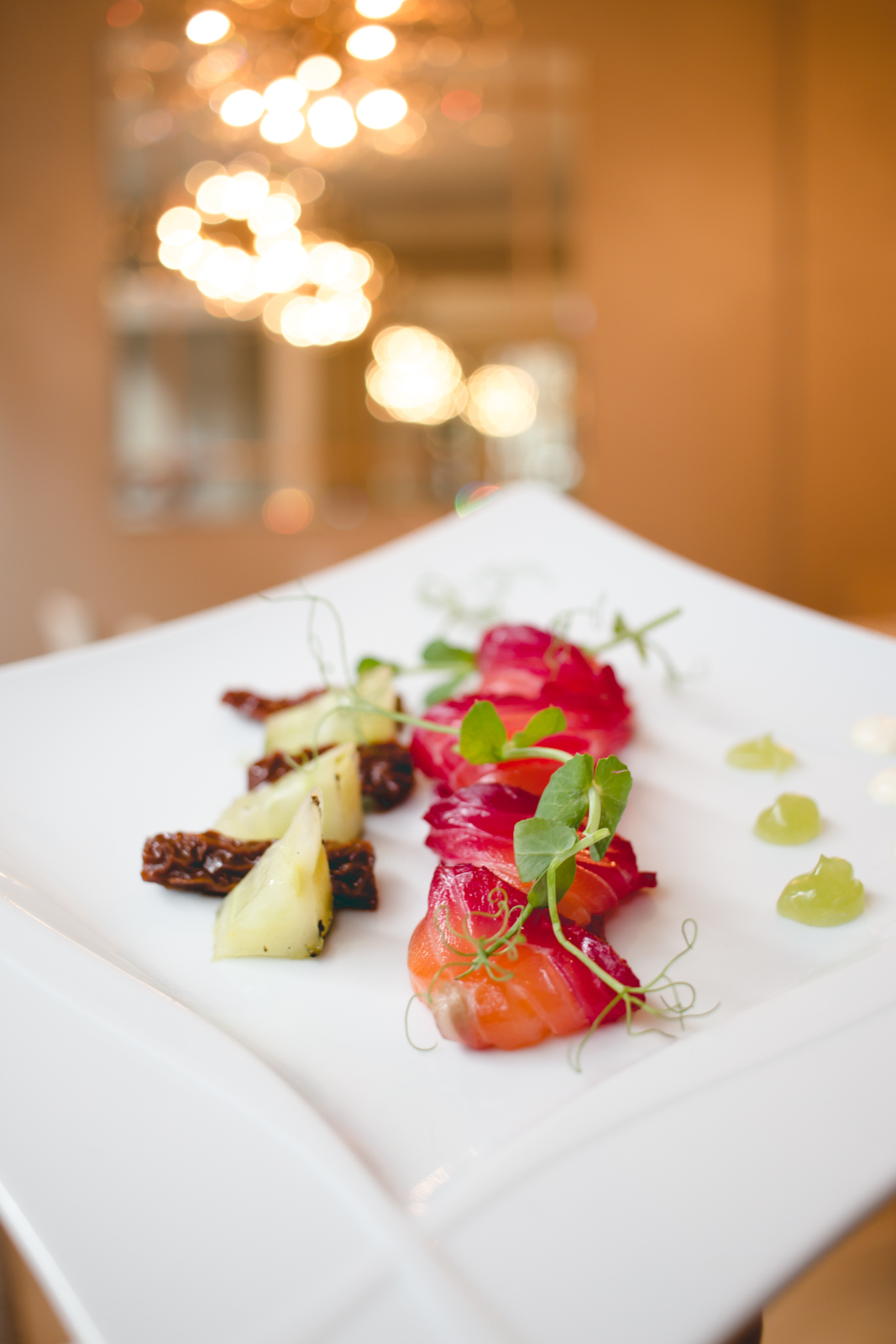 It's a gorgeous plate of food and is really beautifully balanced. It is also well-sized, and leaves more than enough room to also enjoy the trio of dips and toasted bread. Diving in, I love the baba ganoush most, followed by the sharply pickled aubergine, and the softer and rounder humous.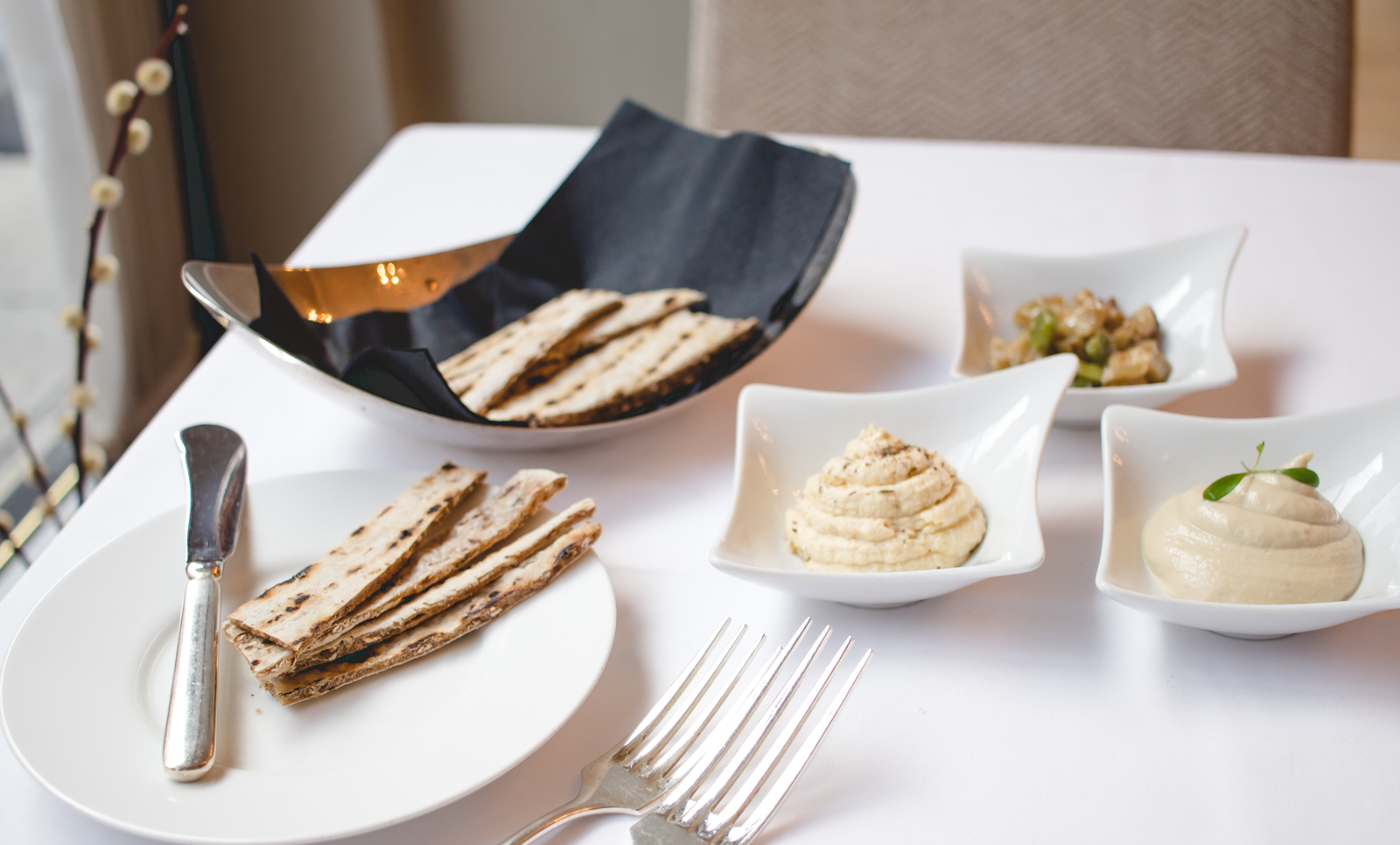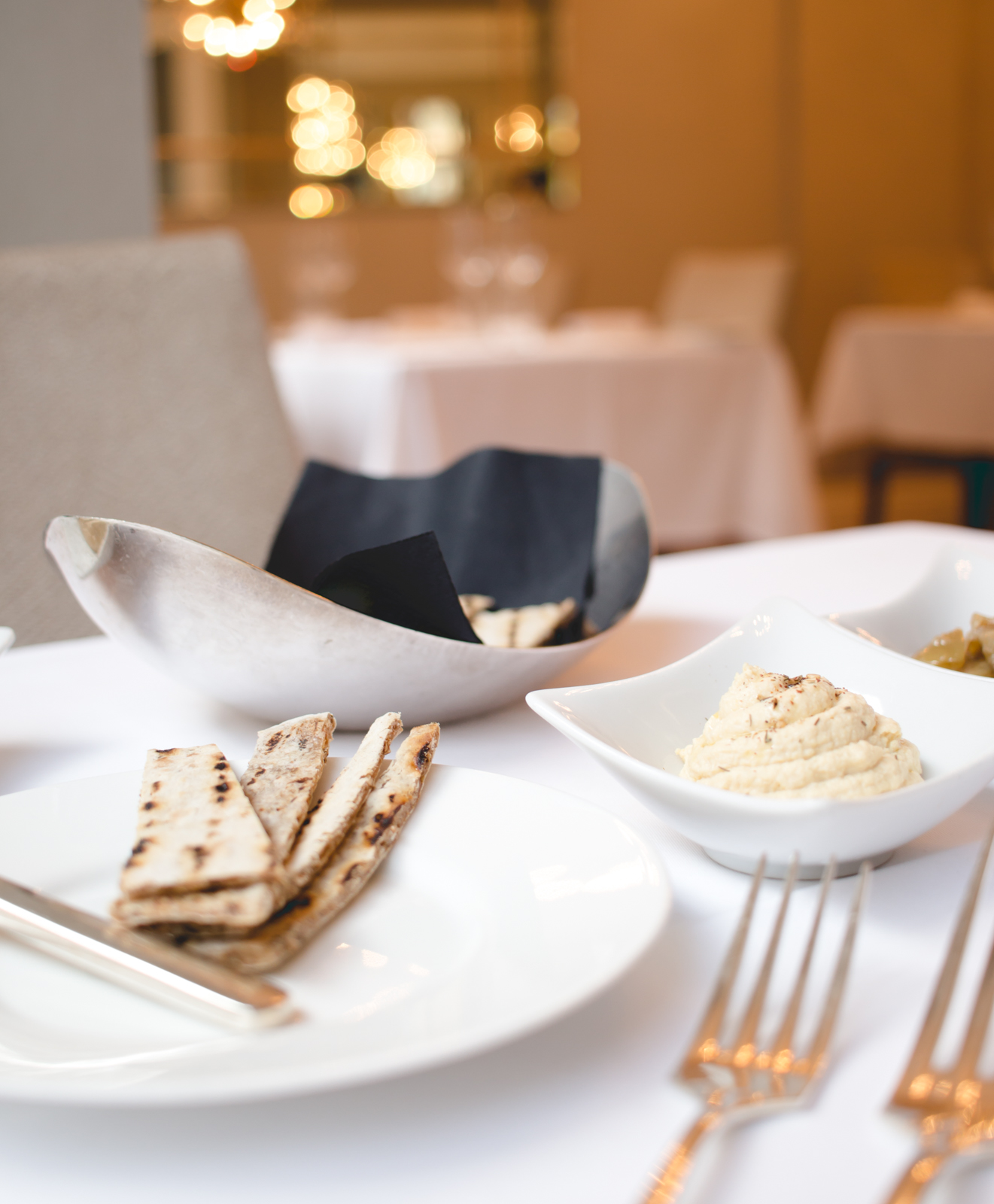 Trying Egypt's most famous dish at Alexandrie
For mains it has to be Molokheya; possibly one of the most famous Egyptian dishes out there. Molokheya is a homely, herb-based soup, that has a very distinctive 'thickness' or 'viscosity' to it. Even though I've never tried it before, I know die-hard friends who absolutely love it. With these recommendations in mind, it seems a no-brainer to try this famous Molokheya myself.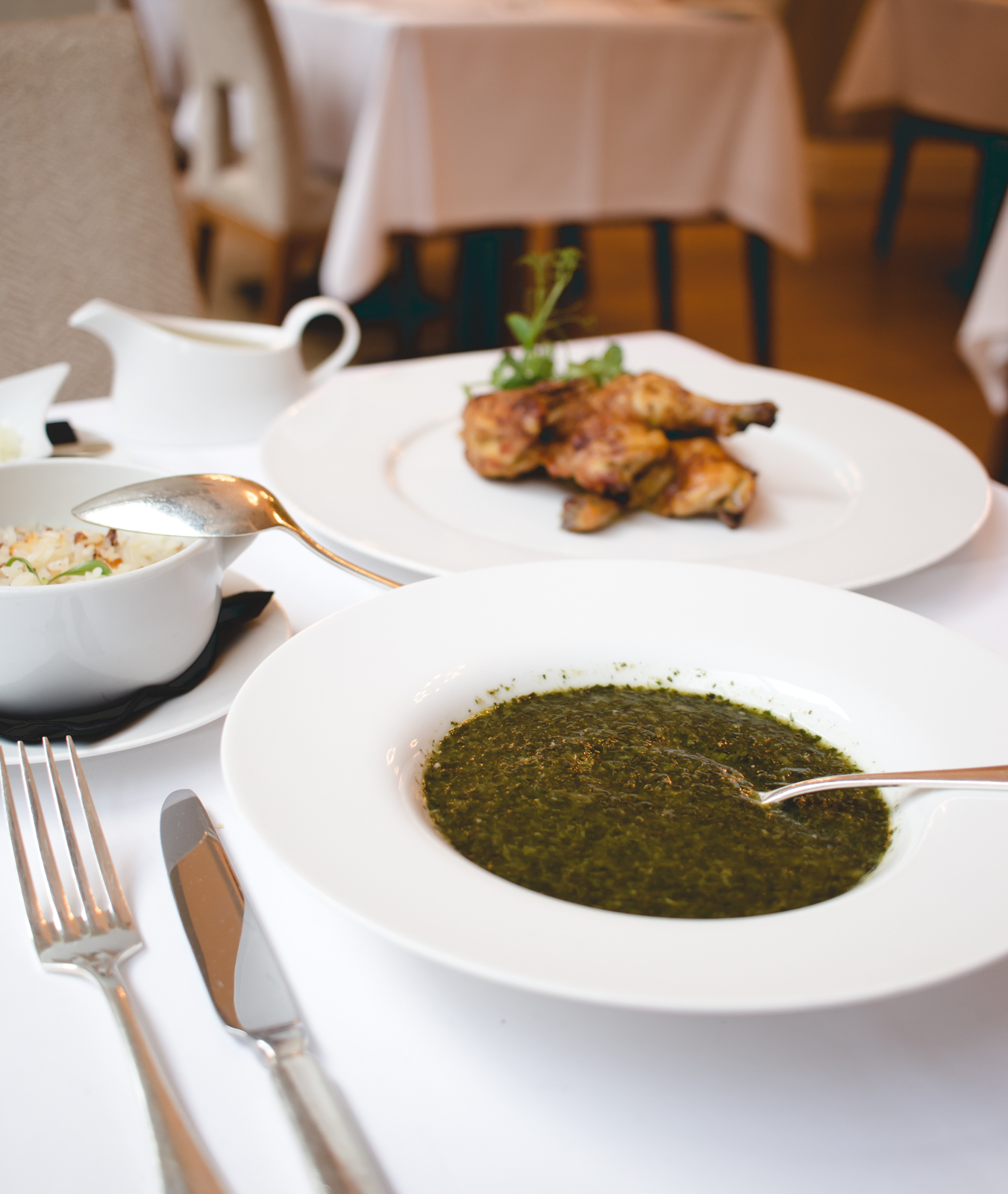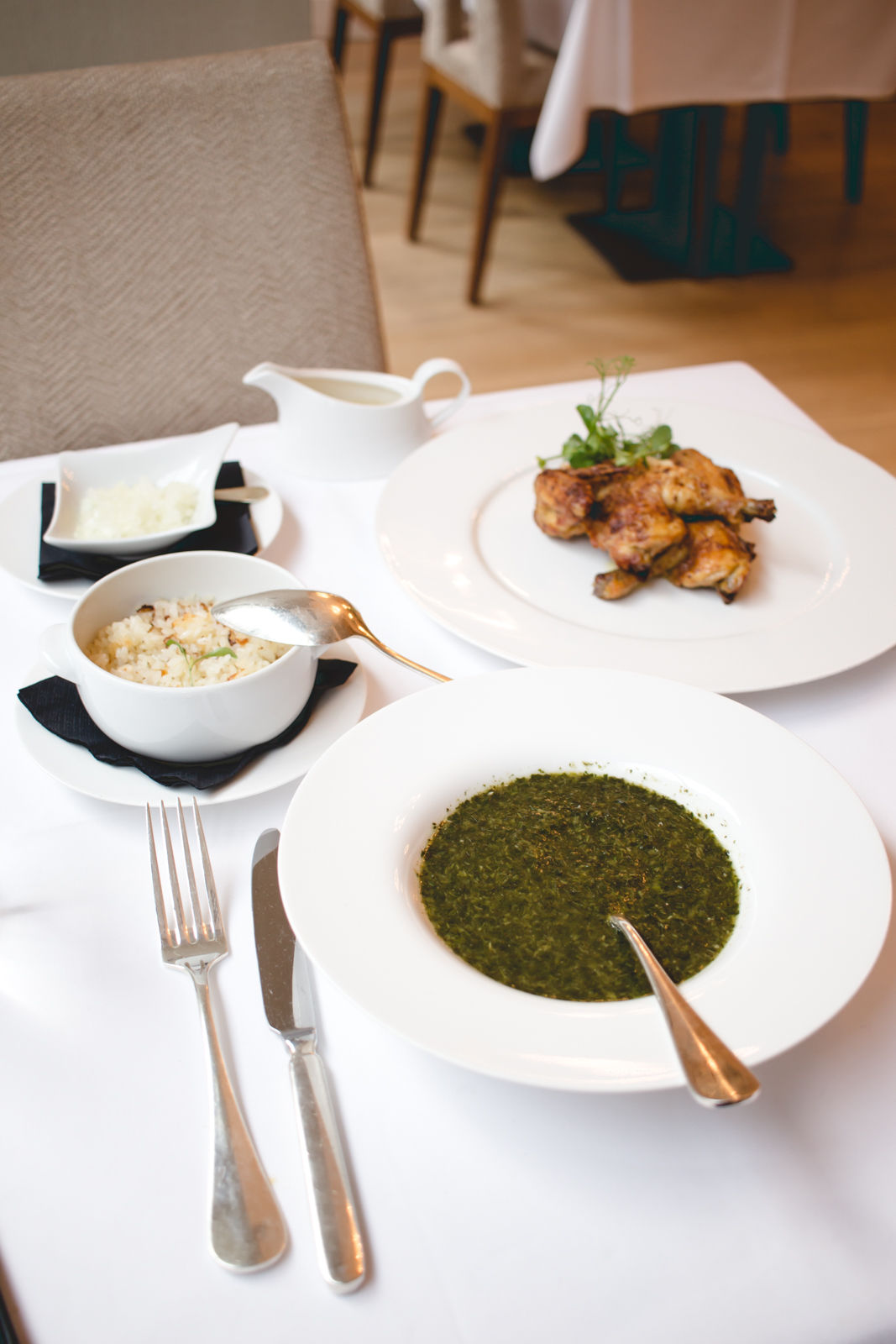 And, having tried it at Alexandrie, I too count myself as a Molokheya groupie! The herby soup is served either on its own as a starter, or with spicy grilled baby chicken as a main. It also comes with a pot of buttery rice, parts of which are golden and caramelized (nom), vinegar and chopped onions.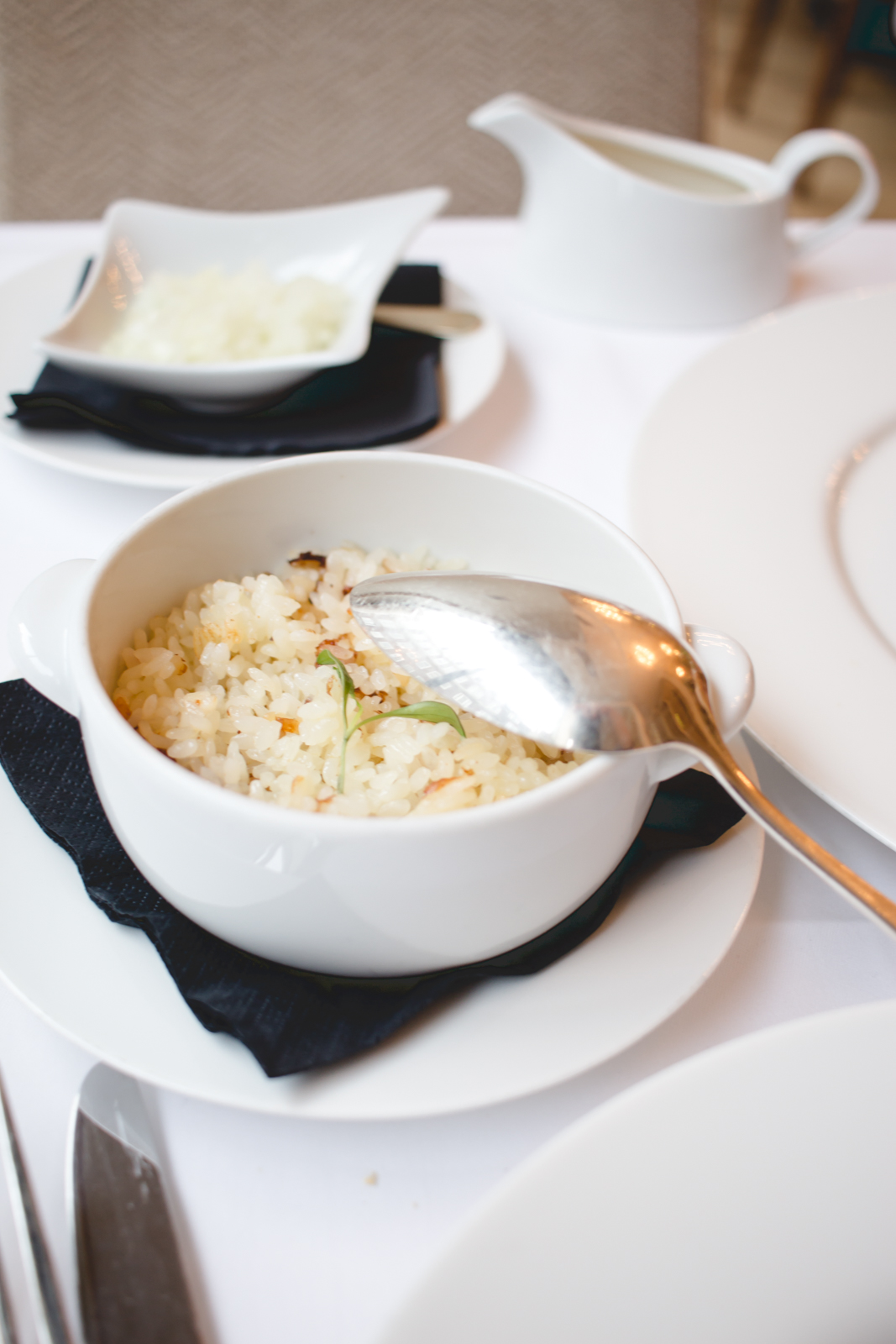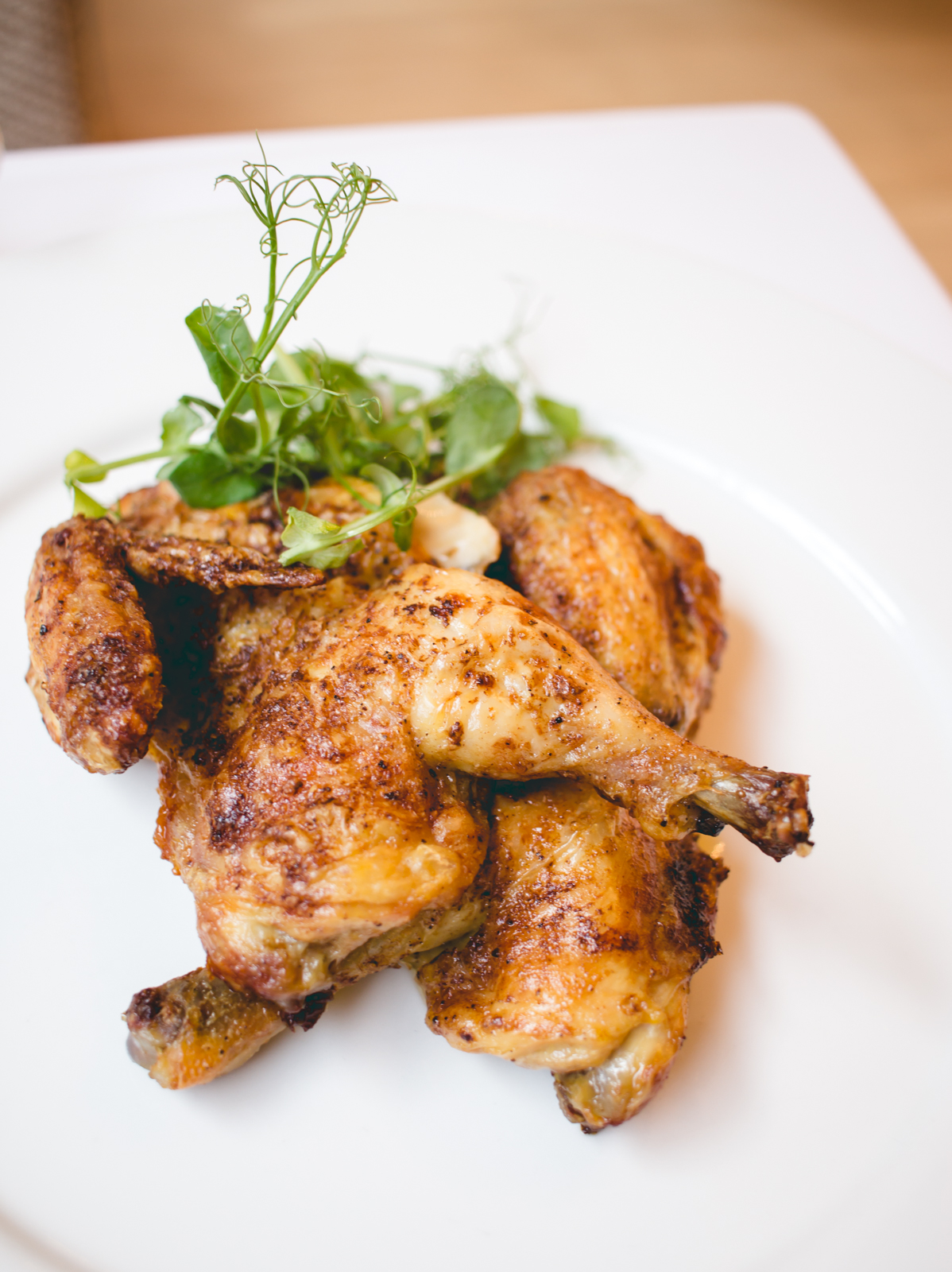 We're instructed to eat mouthfuls of all of the components together… I don't even know how to describe how delicious this comfort food is… try it.
Somehow, it still manages to be fine-dining. I guess it's the location, the setting, and the quality of service and cooking. Yeah. That might be it.
By now I'm full of delicious food, and even though desserts sound lovely (filo+almonds+cream+bake=yum) I am just that full. Ahh. Next time!
Have you been to Alexandrie yet, or tried Egyptian food anywhere else in London? Let us know here or leave us a message on Instagram, we'd love to start up a conversation about herby soups :)