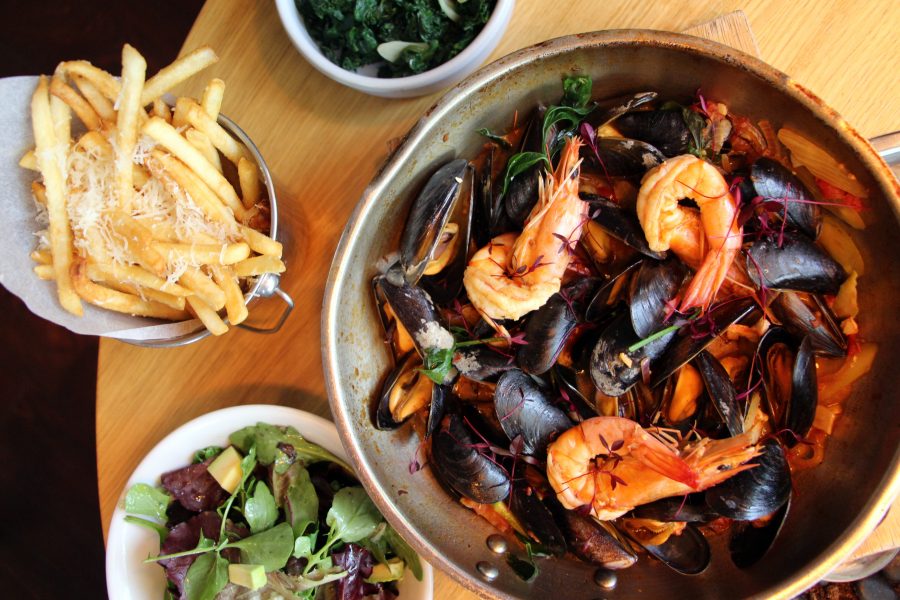 Chelsea's newest seafood restaurant opens on Hollywood Road with a Modern European menu and celebrated head chef.
The Artisan Bistro opened quietly in February of this year and has been working hard to create some pretty wonderful new seafood dishes. The core team is made up of owner Plamen Yankov, previously of Harvey Nichols and the Royal Opera House, and head chef Georgi Yaneff of the SLS Hotel, Beverly Hills.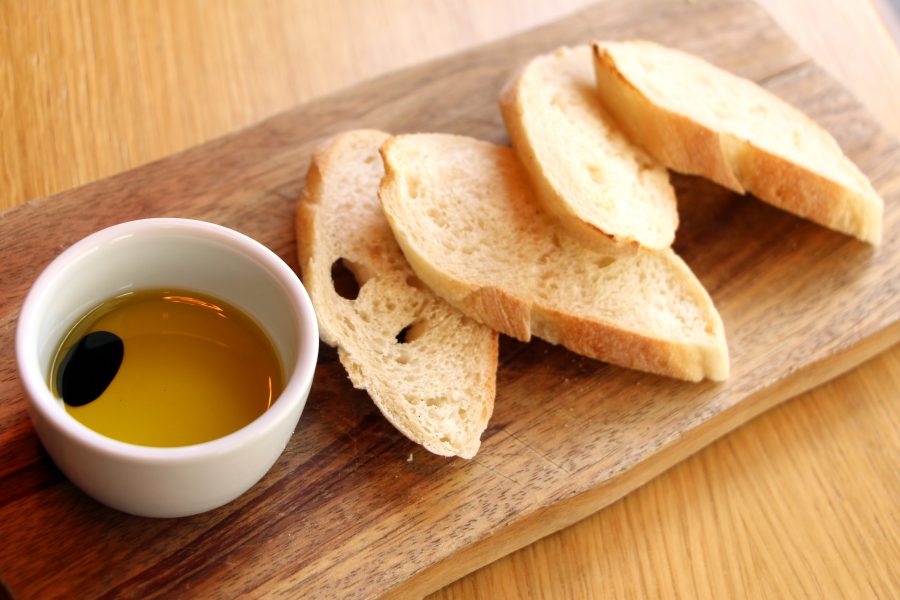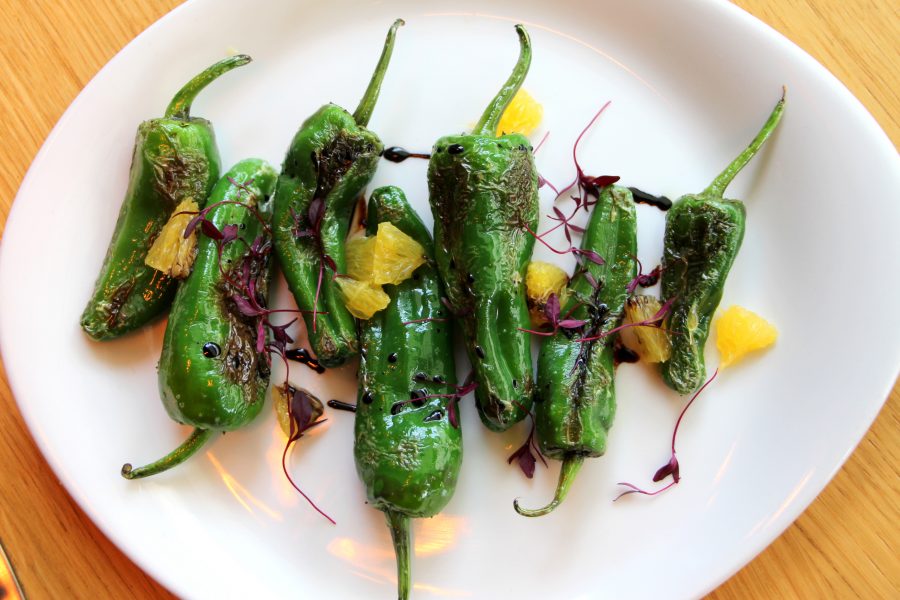 The majority of the menu is comprised of popular European seafood dishes and is created using some of the freshest fruit and vegetables from West Sussex and Kent and seafood whipped out of the seas surrounded Britain. The oysters are fished from West Mersea and Colchester.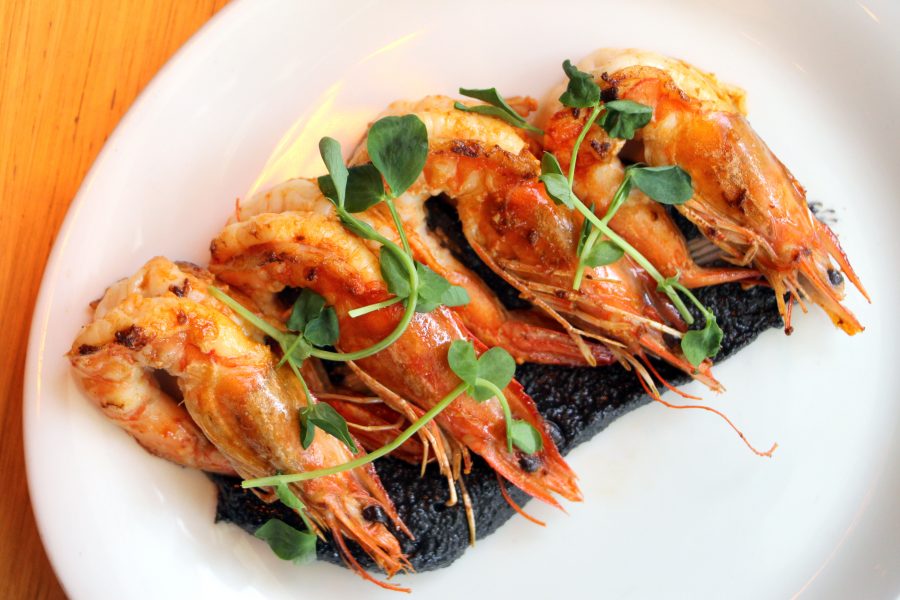 One of the favourite dishes tonight is a plate of the grilled prawns on squid ink polenta. The blackened Italian staple of polenta slicked across the plate with olive-oil and garlic, and the prawns on top are beautifully cooked; a simple dish full of hearty flavours.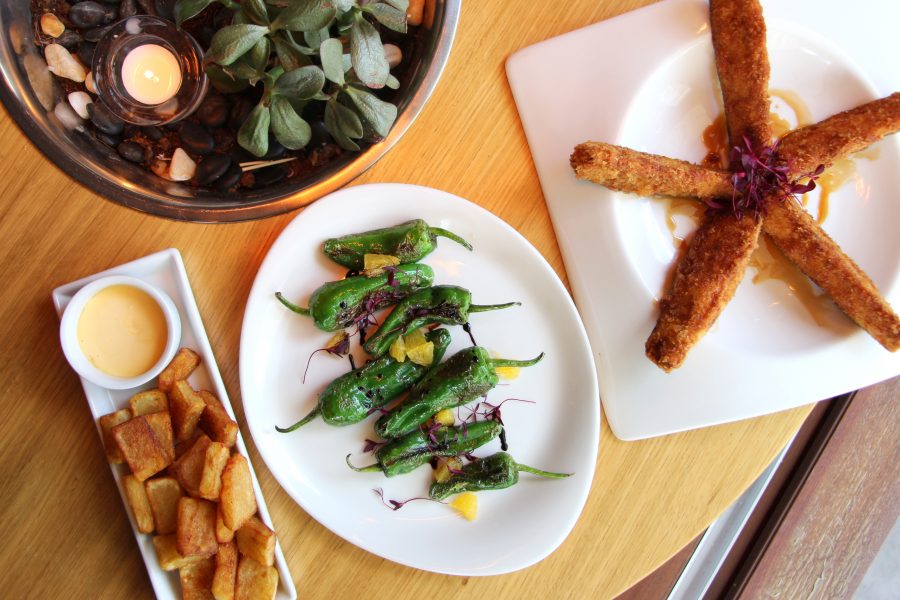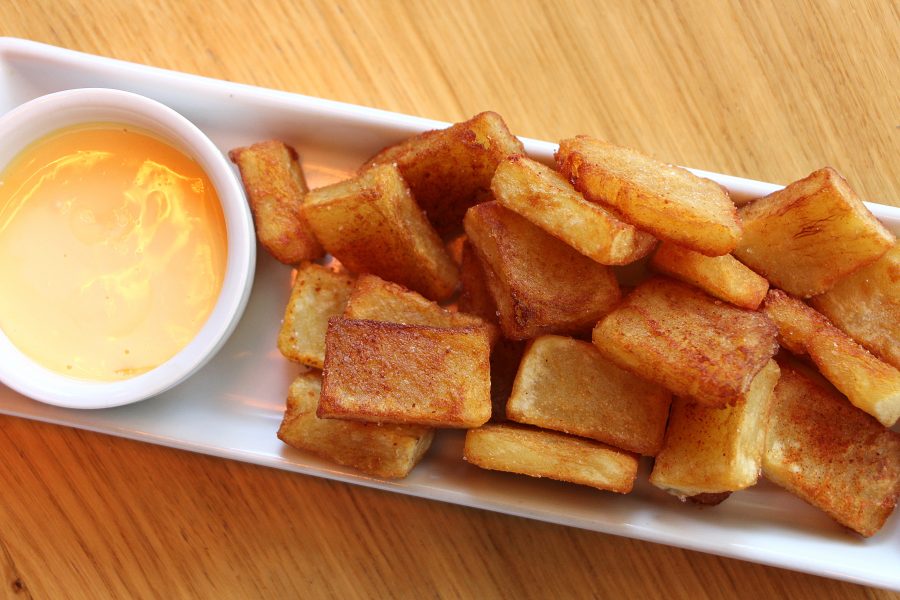 We also love the panko crumb crusted slices of aubergine, fried up to a crisp and placed with just the right amount of soy caramel. Biting into one of these reveals a soft, opalescent core of aubergine glossed over with the syrup and golden panko crumb lining.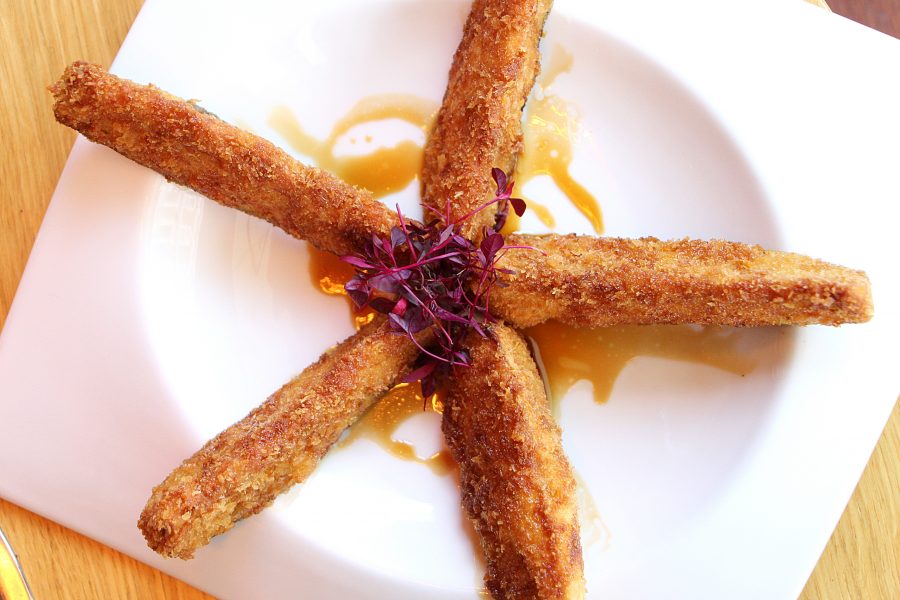 For mains we share the one-pot 'Artisan Sailboat' of mussels, prawns and asparagus, and would recommend also ordering some bread to soak up those lovely juices with…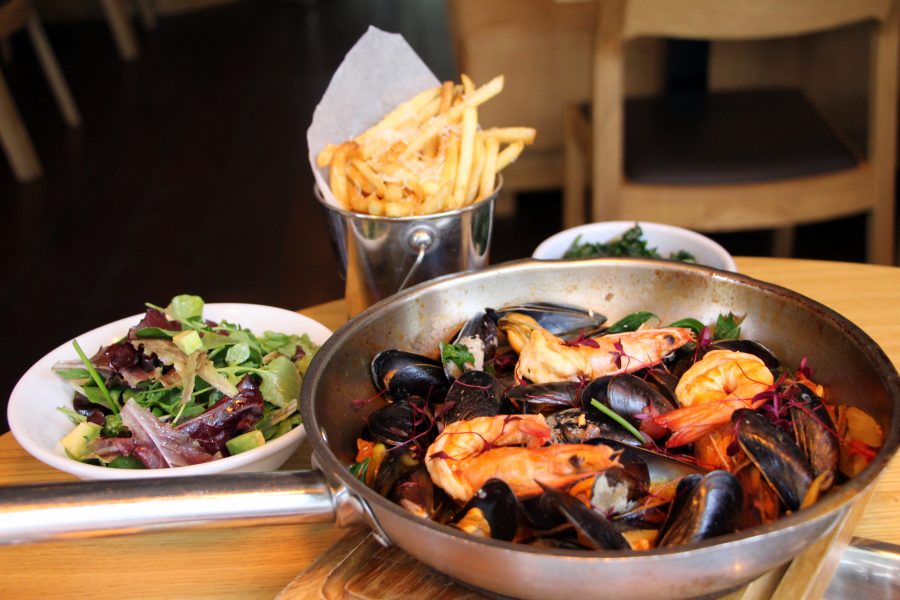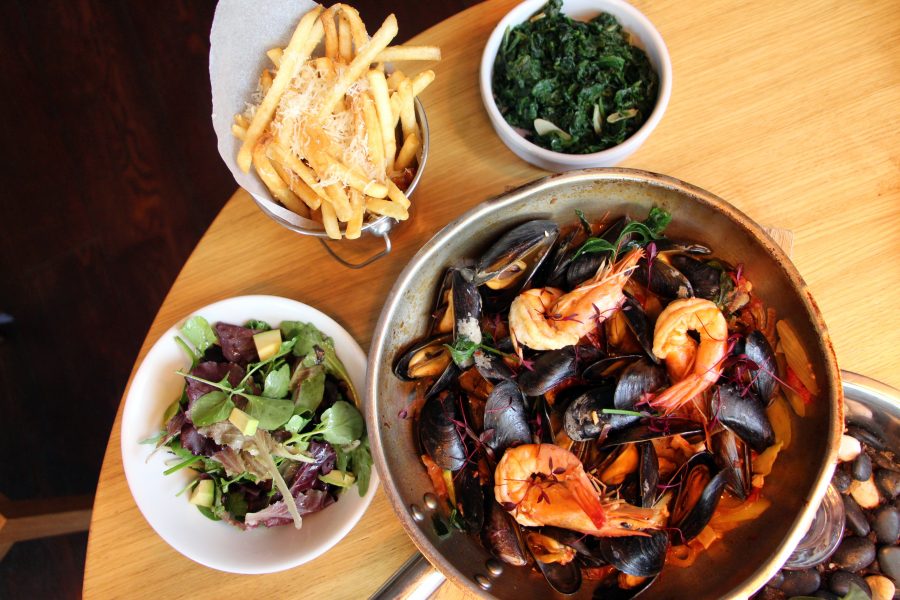 We end a gorgeous meal with a silky chocolate ganache tart…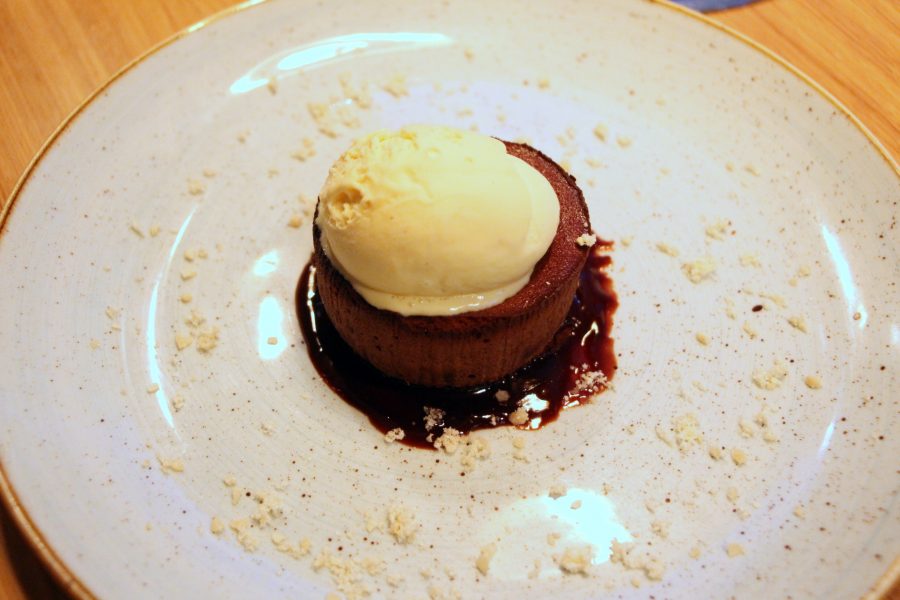 Artisan Bistro is a wonderful neighborhood restaurant with a very strong menu and situated in comfortable surroundings. Can't wait to return – the lobster Mac 'n' cheese is looking especially good for a second visit.
Tube: Earls Court
Address: 14 Hollywood Road, London SW10 9HY
Tel: 020 7460 0875
Website
I was invited to review