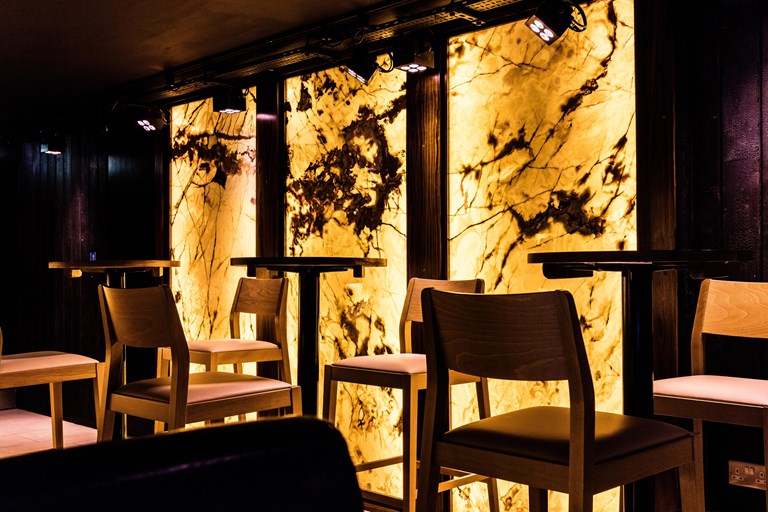 Gadgets galore and playful Japanese food at Inamo Covent Garden
7/10
Inamo is the sort of restaurant that I didn't think I'd like, but since visiting I've taken sort of a shine to it. The tech-heavy premise of projector screens and iPads relies on the guest finding all the gadgetry charming and not naff. It's a fine line, but the thing that really swings it is the quality of the food.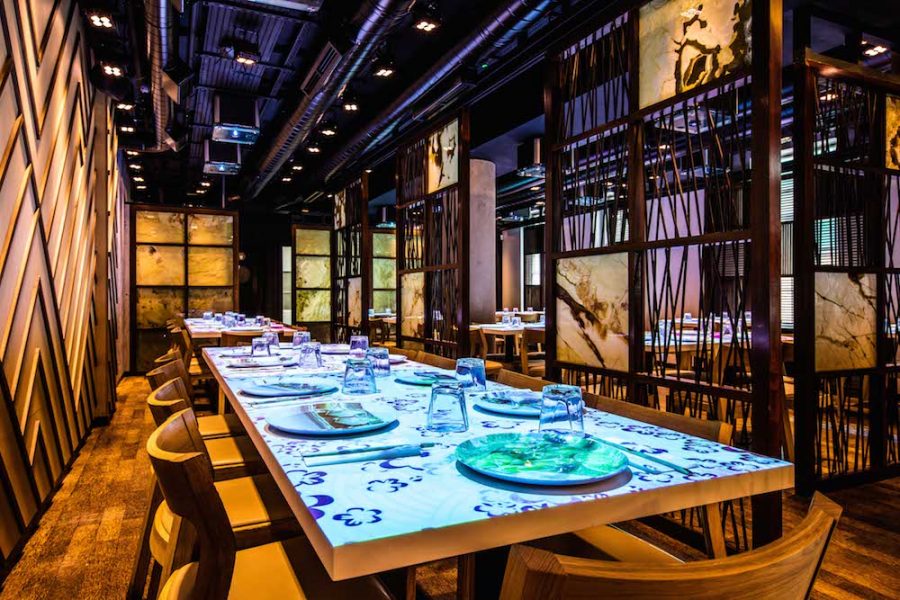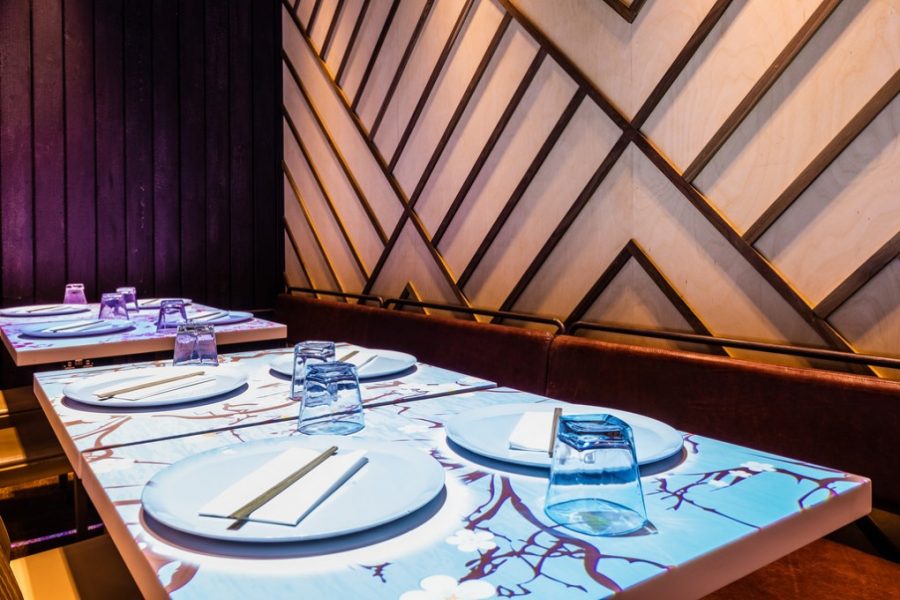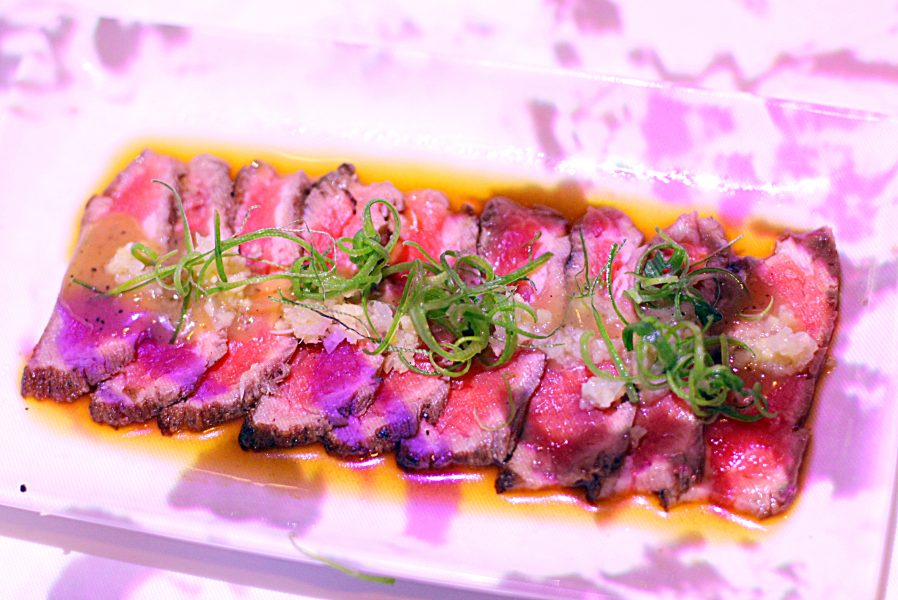 Red slices of beef tatami make for a fine first coarse, perfectly seared and medium rare on the inside. We also enjoy crunchy tempura shrimp Dragon Rolls, topped with creamy avocado and a touch of mayo. Its a good introduction to the sort of food that Inamo does well – unchallenging Japanese cuisine that doesn't come any easier on the eyes.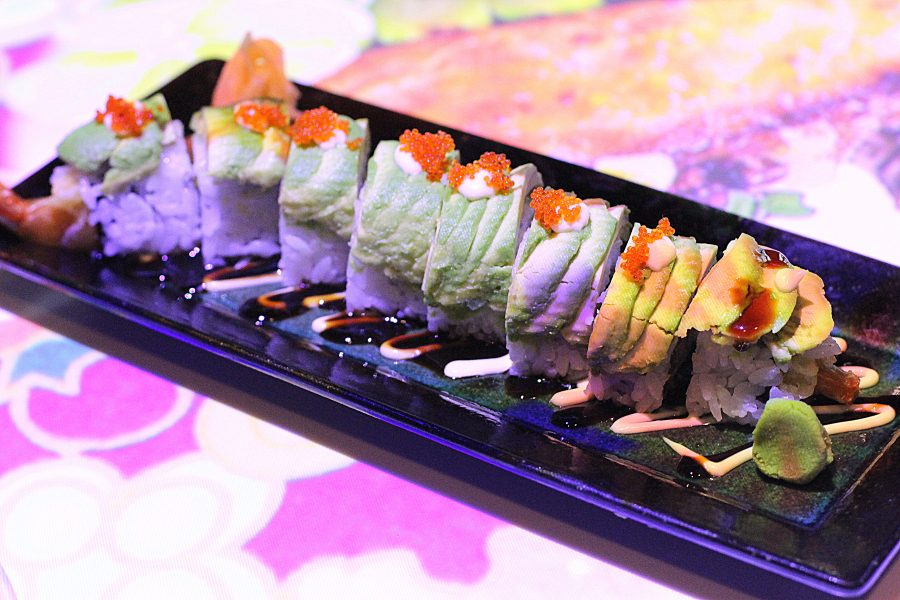 In between courses we play table top games on a screen projected from our very own overhead projector, and use the Ipad to order more items. Its great to be able to get what you want when you want it, and not to have to wait to order. Pretty soon we're hip deep in lychee coolers and planning our next beach holiday #anygreekisland
In the middle of flicking through beach pictures and getting serious travel envy our mains arrive – specifically a sizzling fillet of beef on a hot stone, crackling with aromatic thyme and served with a nice fat bowl of rice. Nom.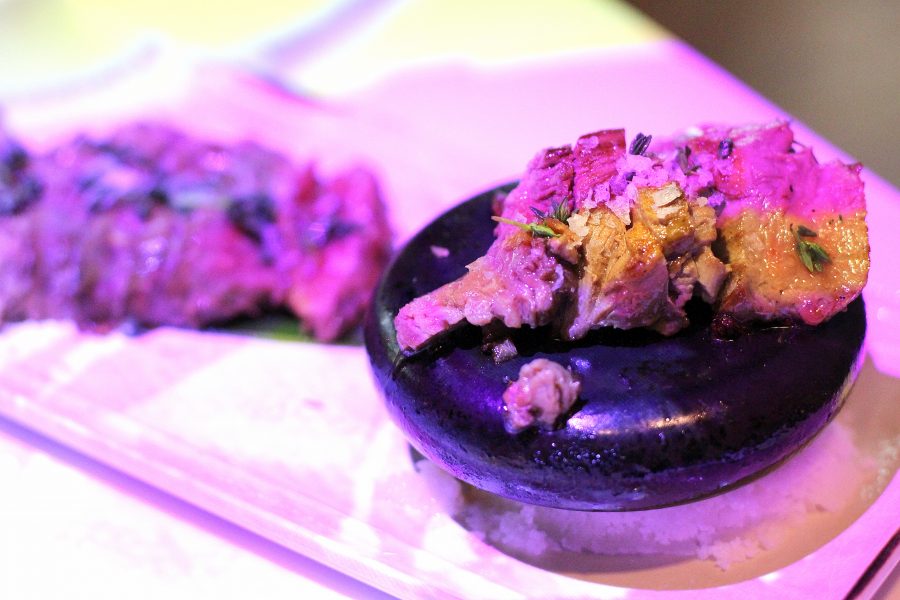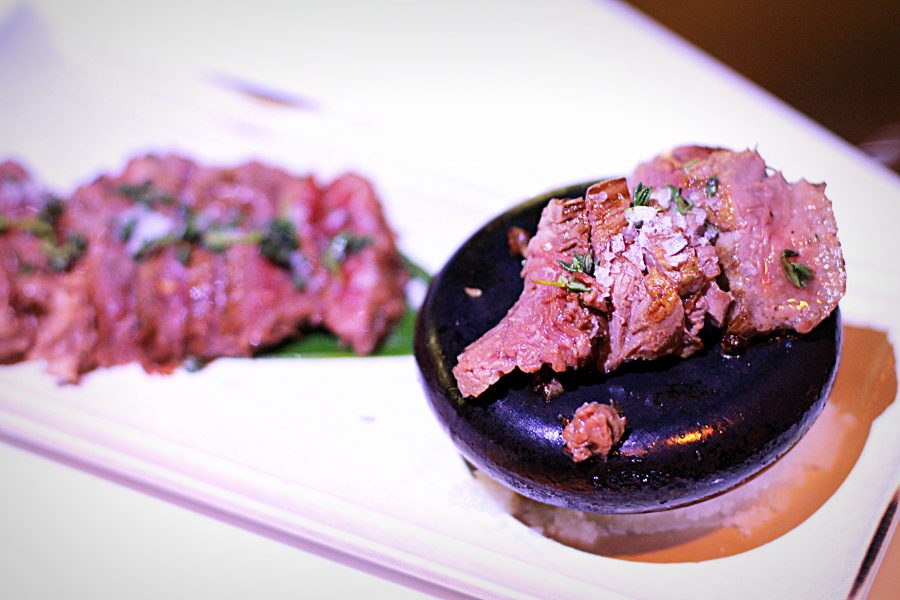 We also take Singapore Noodles for a spin and enjoy the umami hit of oyster & ginger sauce with prawn, chicken, and fried shallots.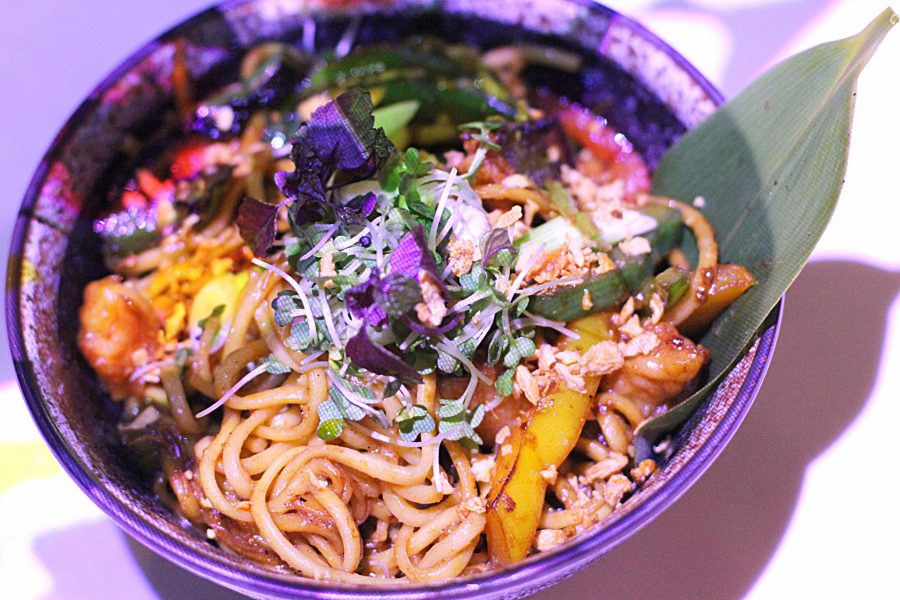 All in all its been a surprisingly good dinner, ending in a flaming ball of baked alaska with a lemony Thai twist that I wouldn't kick out of bed.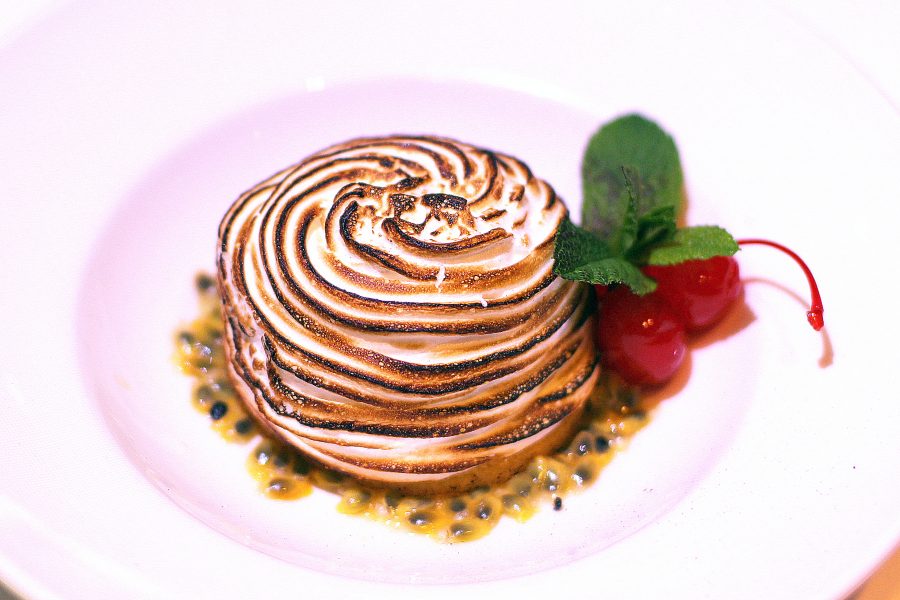 Tube: Covent Garden/span>
Address: 11-14 Hanover Pl, London WC2E 9JP
Tel: 020 7484 0500
Website
I was invited to review